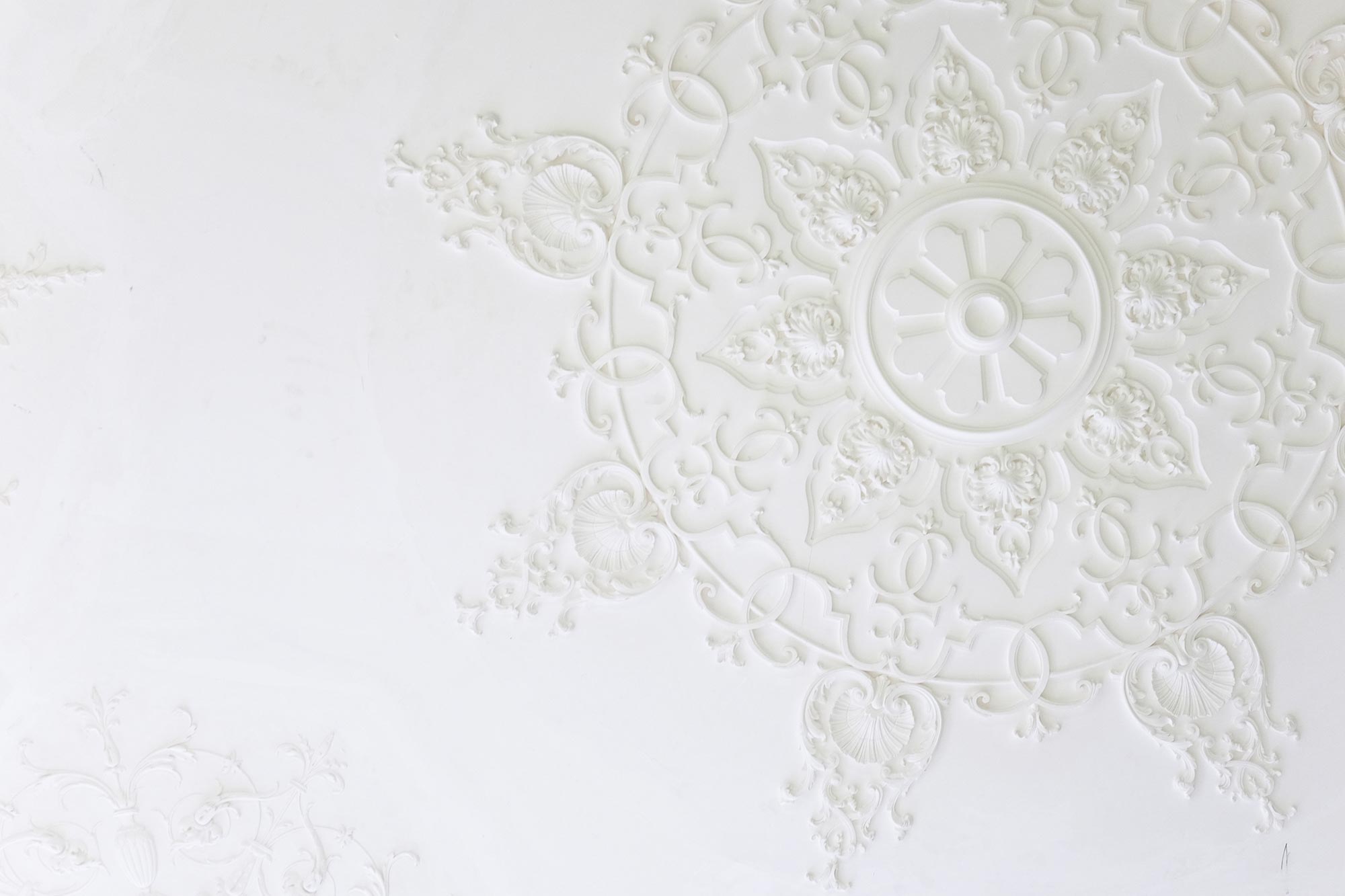 Will the artisanal work of today be what archeologists will tell about us in the future?
Here we are in Les Ateliers du Style, the last workshop in Paris producing decorative plasterwork. You can see molds and bits of work and it looks amazing to me!
These artisans create beautiful interiors decorations following arts principles and putting a lot of passion in a profession that is almost extinct.
WHERE: http://www.les-ateliers-du-style-staffeur-paris.fr/