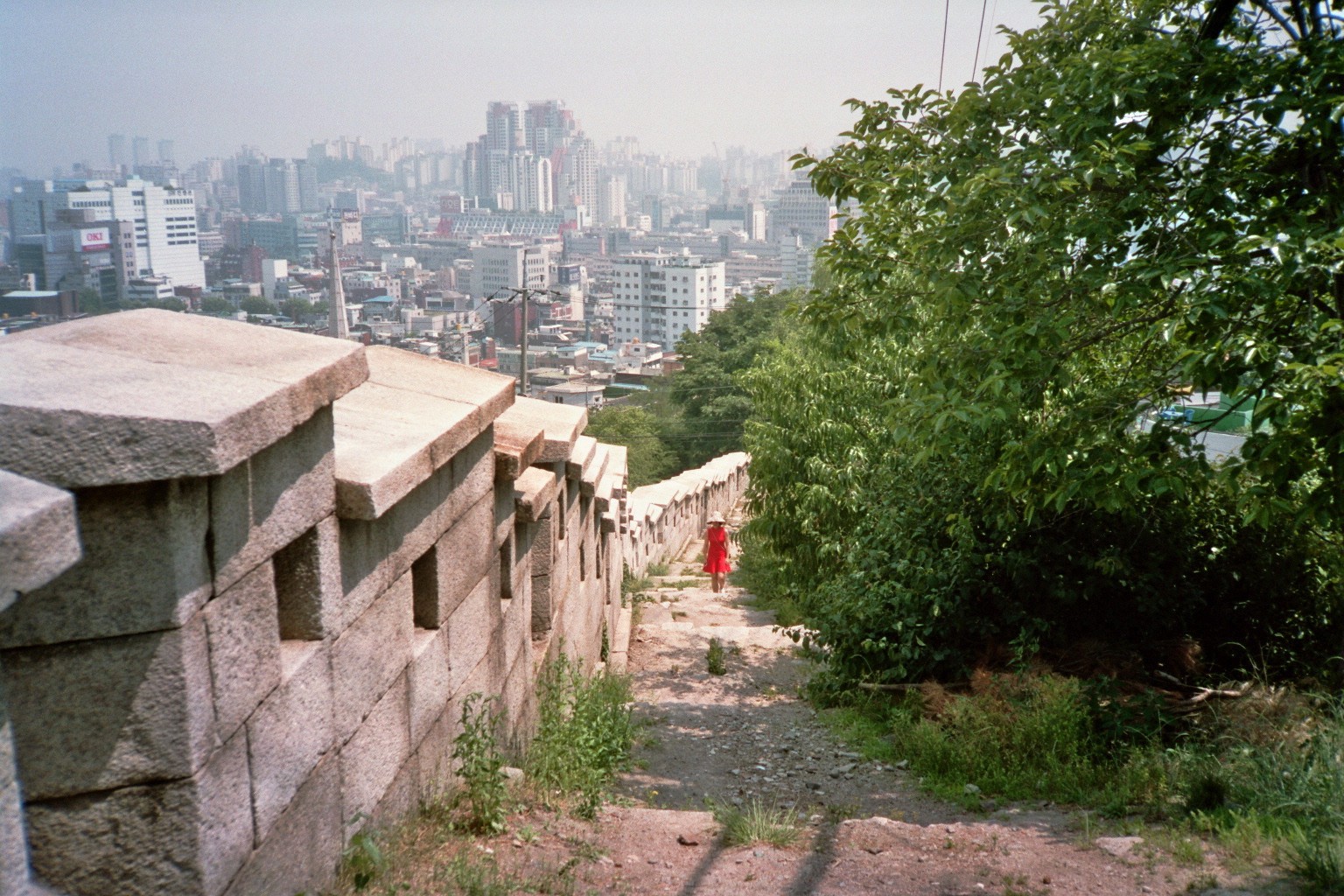 Seoul is located on four inner mountains: Bukhansan, Namsam, Naksan and Inwangsan.
Naksan Park is located on top of the Namsan mountain, skirted by the old Seoul wall. From DongDaeMun it is possible to climb along it all the way up.
Step by step the soaring skyscrapers disappear down in the fog of the valley, while low and modest houses climb the side of the mountain.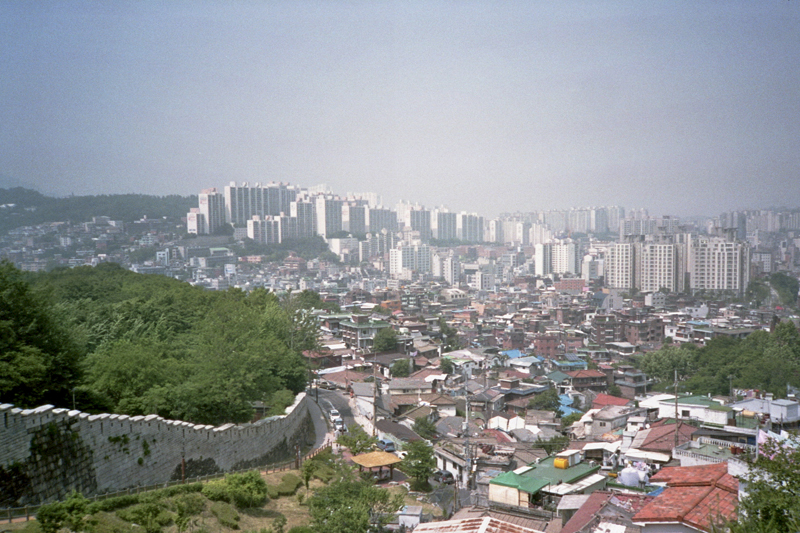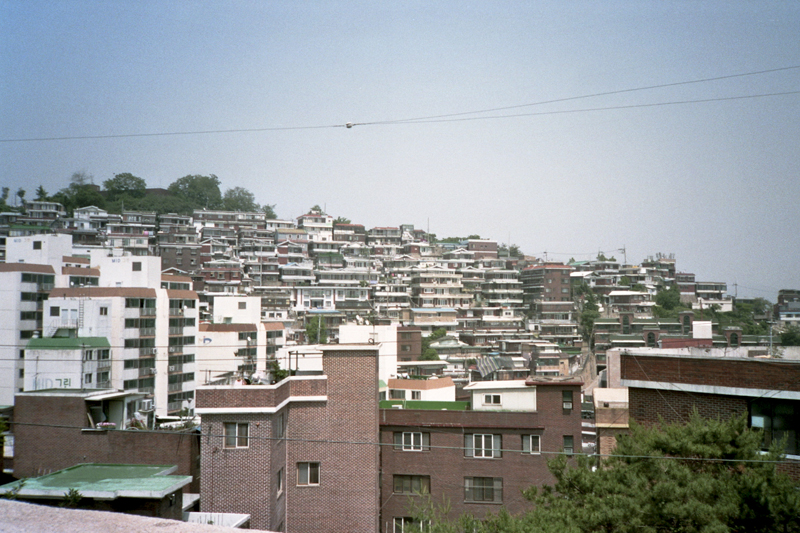 Speed and technology versus tradition and quietude.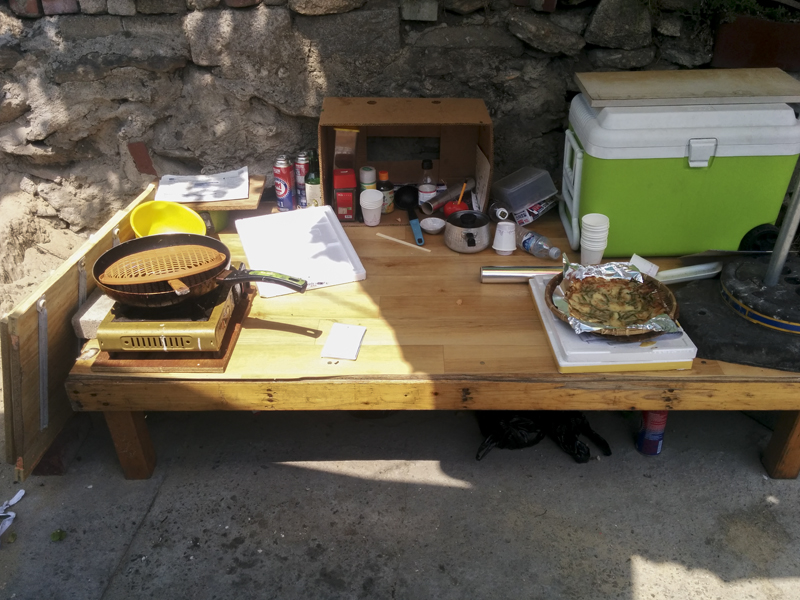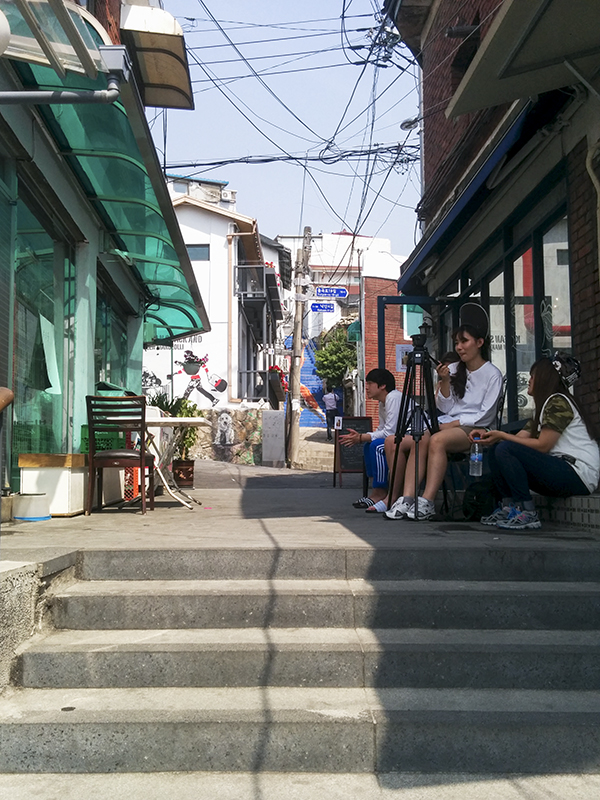 The area around Naksan Park tries to preserve and the ideals of handcrafts and enhance local neighborhood values.
Walking in the narrow streets of this area beautiful murals have been given by artists to the district, while small museums hold exhibitions about arts and crafts.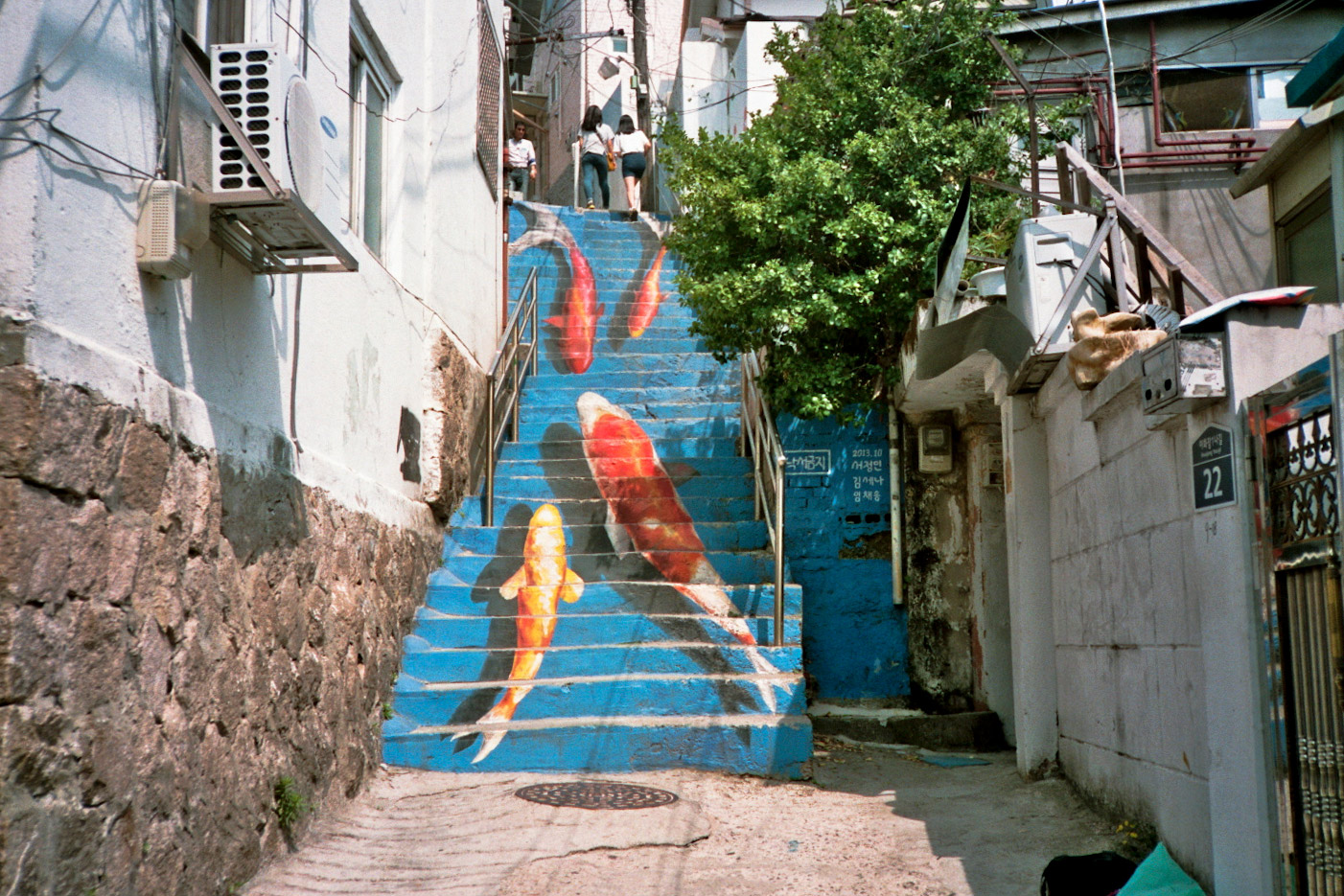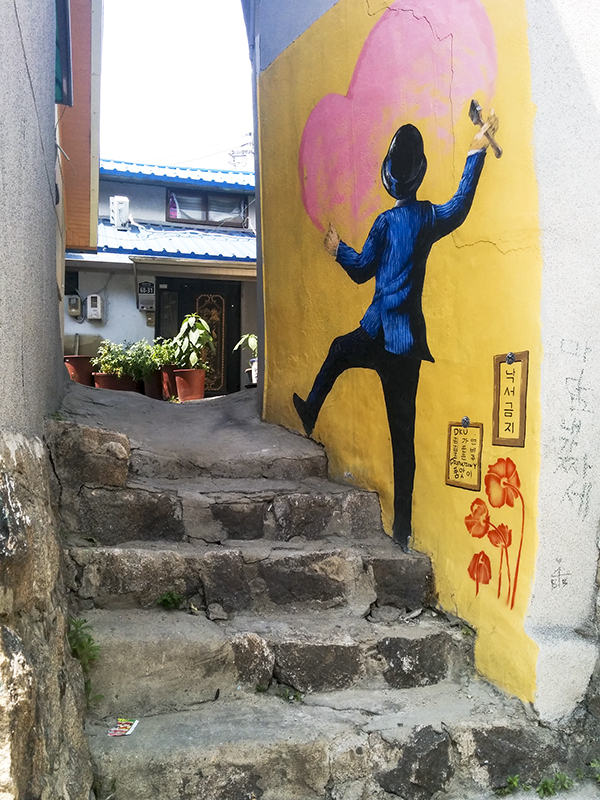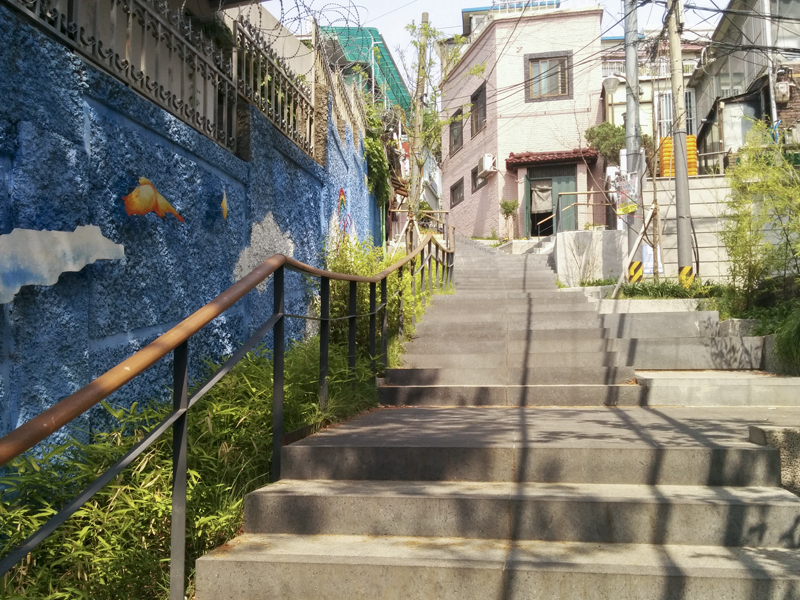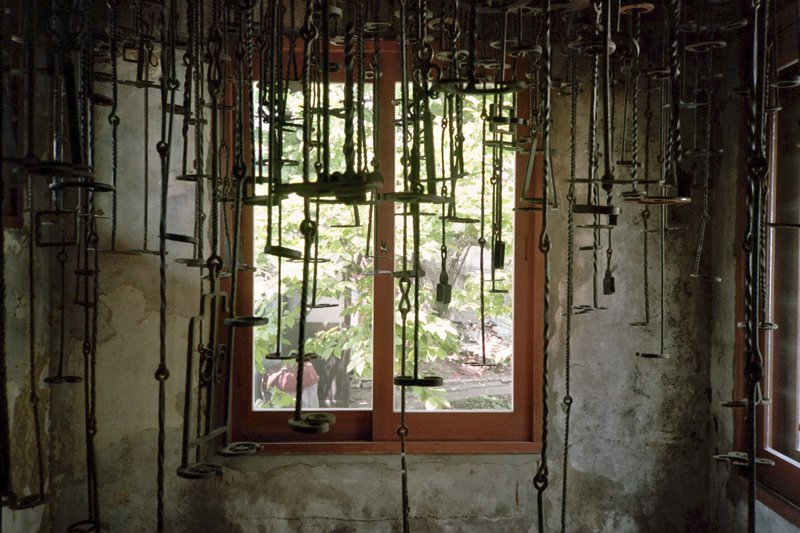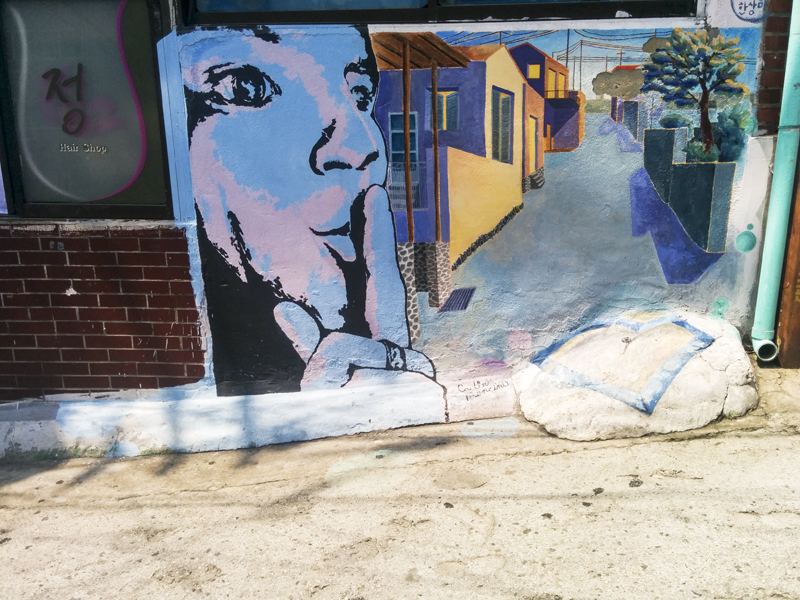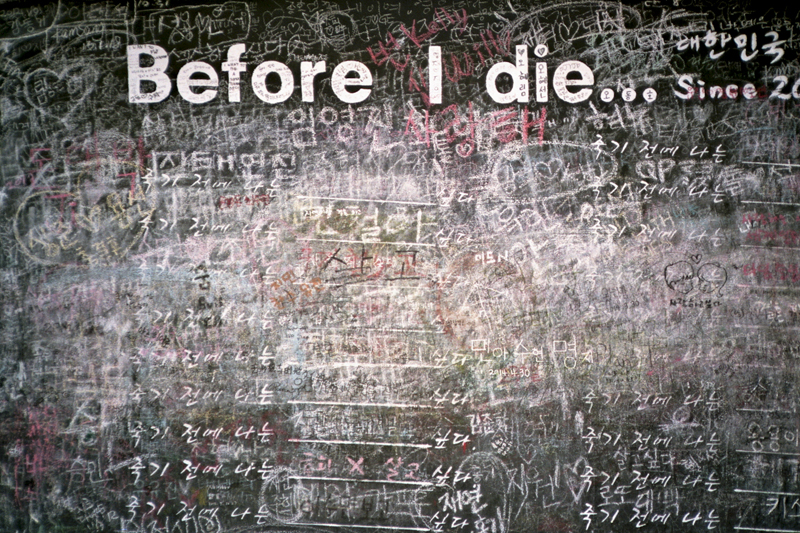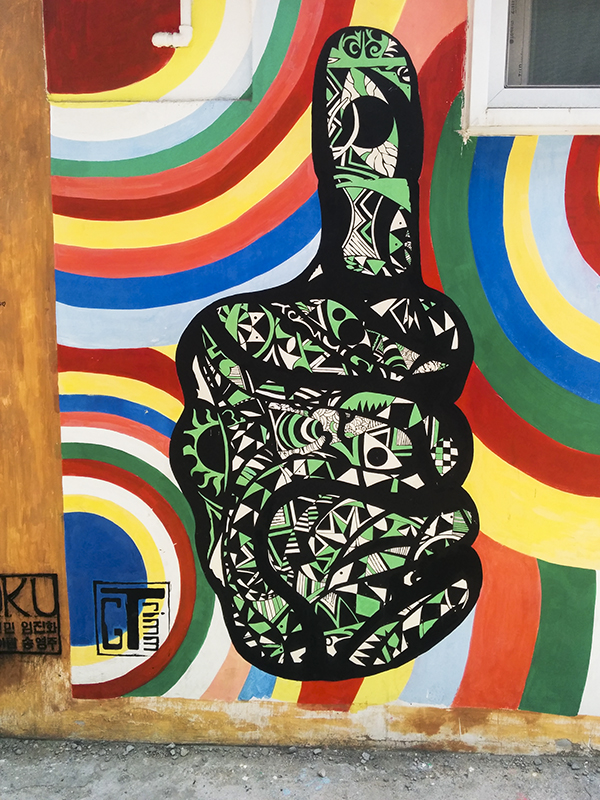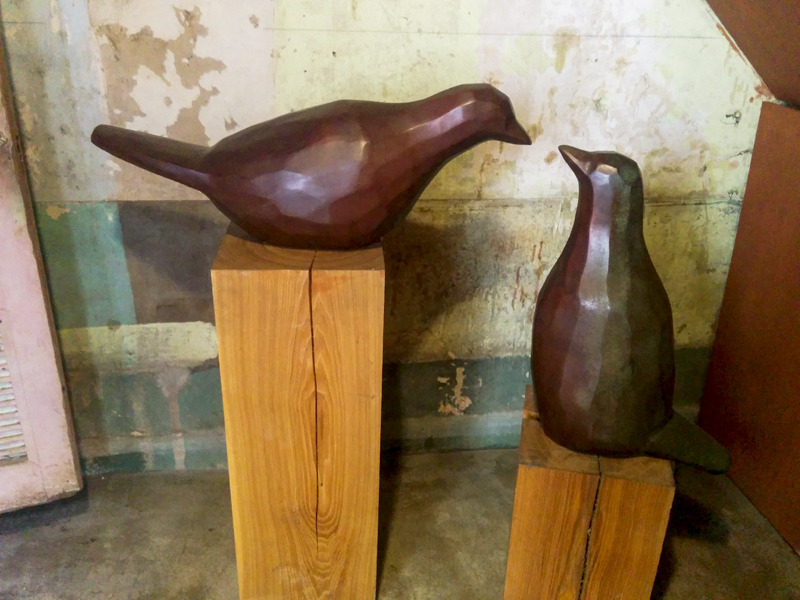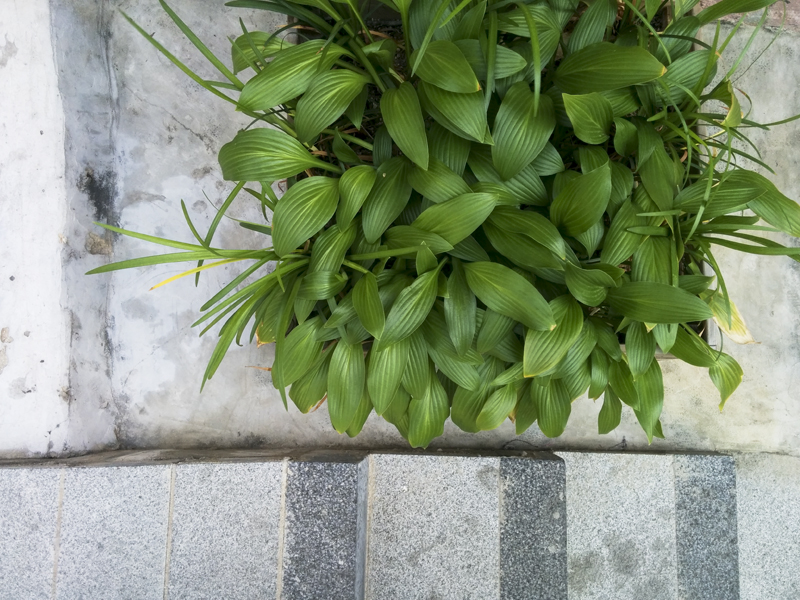 The park is the perfect place to get away from the consumerism and the pollution of the city and enjoy the amazing nature throughout the city.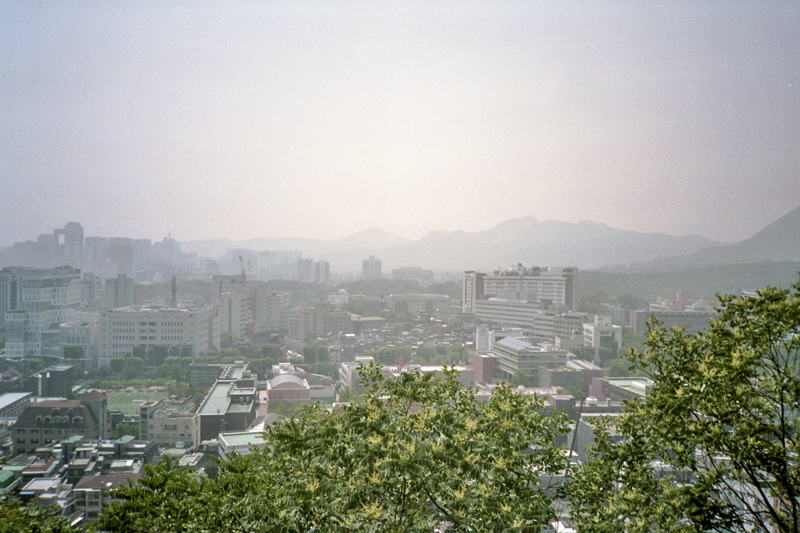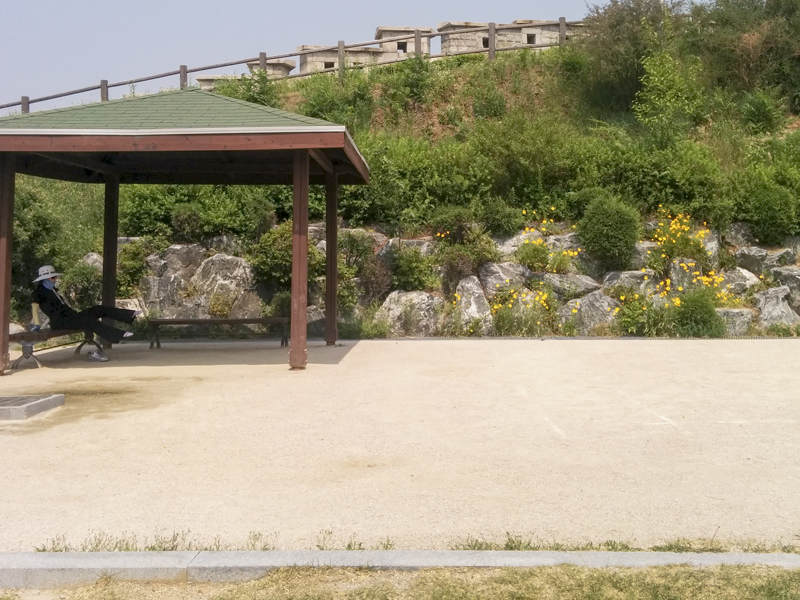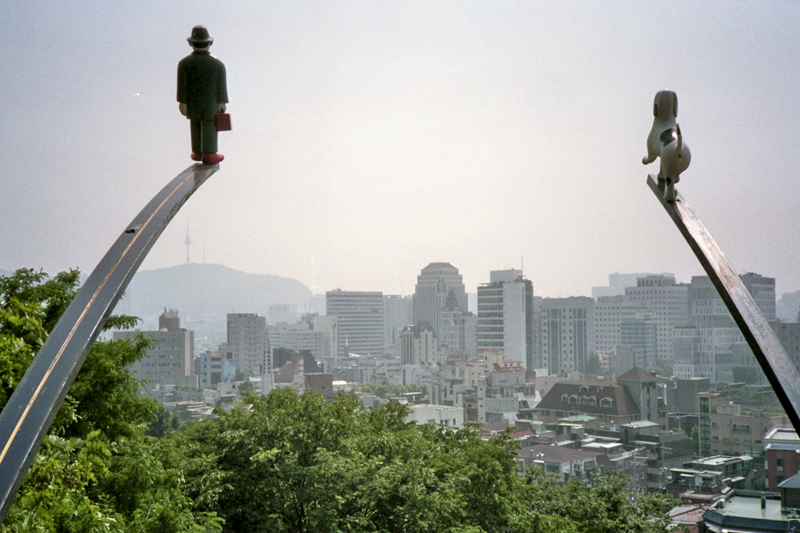 How to get there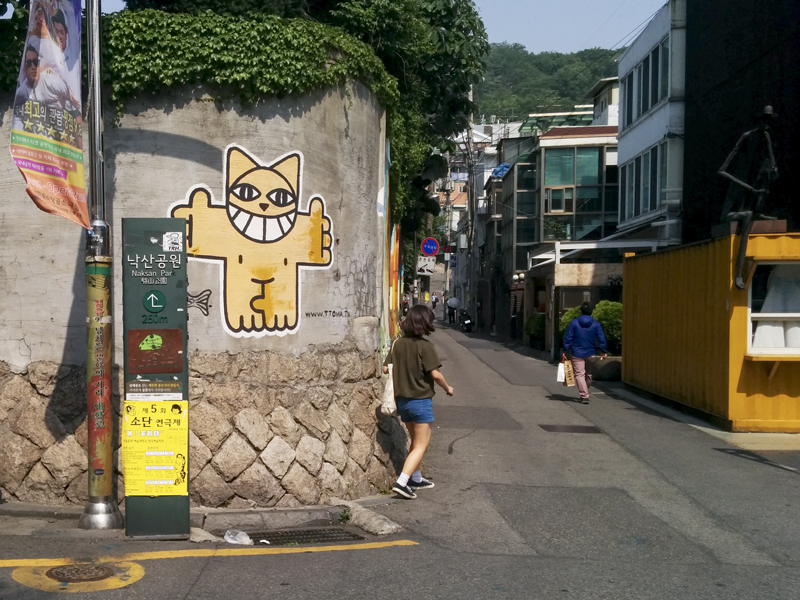 Address 54 Naksan-gil Jongno-gu, Seoul
Subway : Line 4 Hyehwa Station Exit 2 Follow the small signals or ask into shops.
By walk: from DongDaeMum, follow the old city wall until the top of the hill, where the park is located.