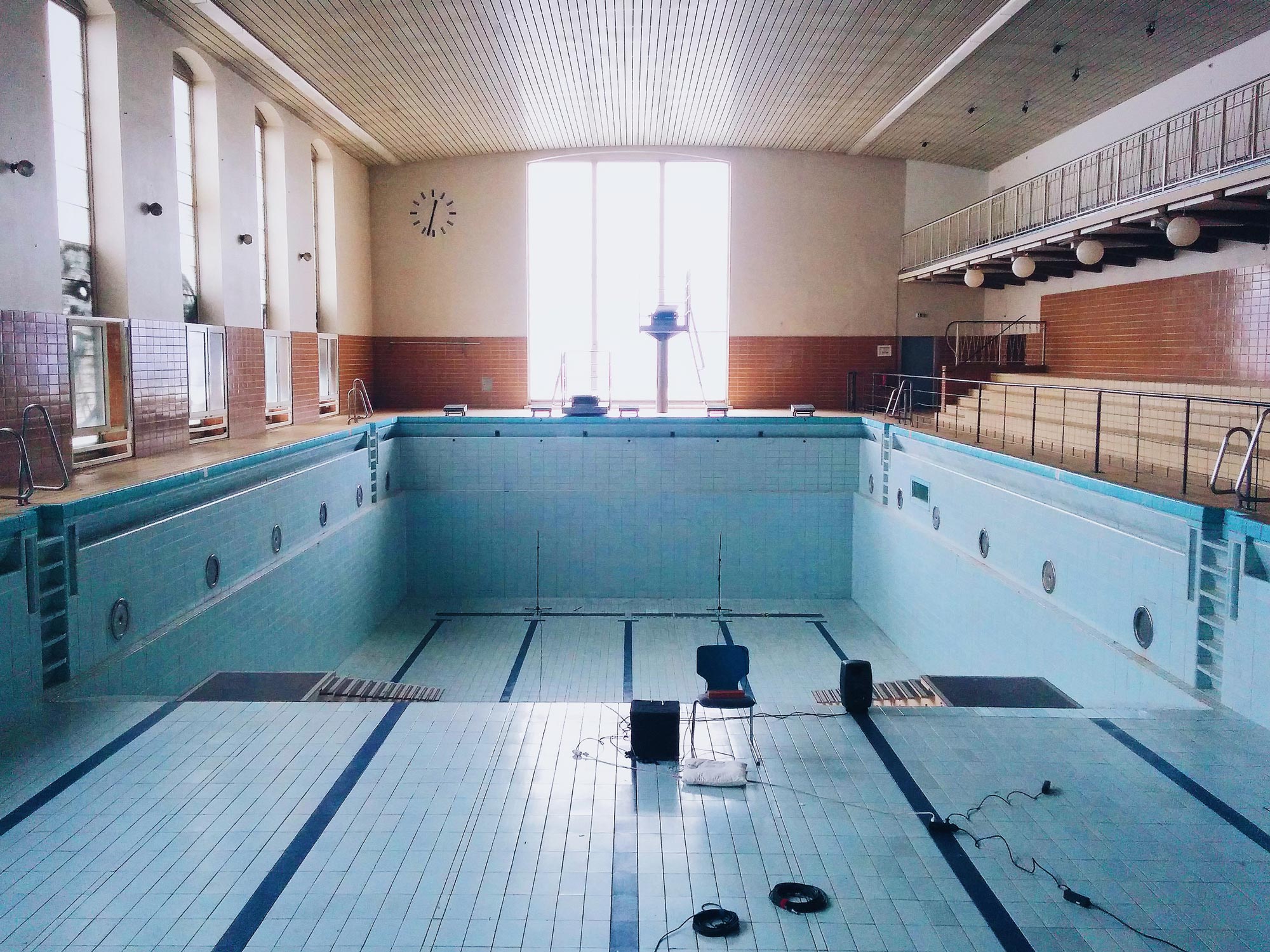 I knew Stadtbad Wedding  as a disused city swimming pool in Berlin that has been serving for some years as music and exhibitions' venue.
What i did not know is that the old female changing rooms host Frameworks, a frame workshop run by an enthusiastic new yorkese artisan, Claire.
She has a frame store in Kreuzberg but she also offers one-day workshops.
In my case it was a team event from work and when I arrived at noon I had absolutely no idea about framing. Well, after few hours I left with my first handmade frame!
First you choose your wood, then you learn from Claire how to join mouldings. After your wood is ready, you carefully cut it and glue the four sides together.
Lastly, you cut your back paper, the glass and assemble everything together. It sounds easy and it actually is, but requires attention for details, patience and a good eye.
The re-purposed wood I chose came from a 20's door and it is beautiful to have it at my place in a different yet decorative form.
I chose my picture very carefully because now I know that a frame DOES MATTER!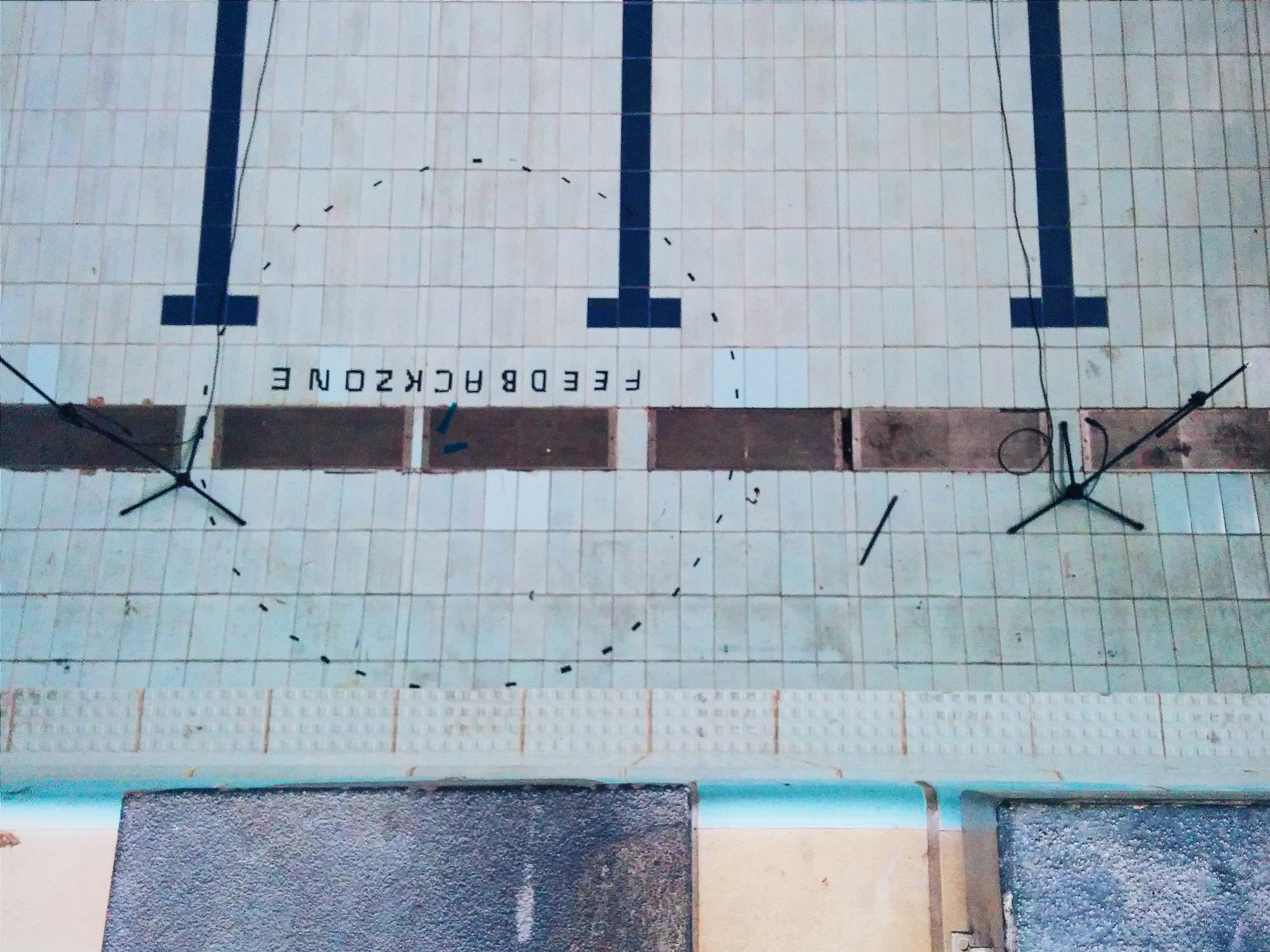 WEBSITE: http://www.frameworksberlin.com/
STORE: Reichenbergerstrasse 28, 10999 Berlin
FACEBOOK: https://www.facebook.com/frameworksB/timeline