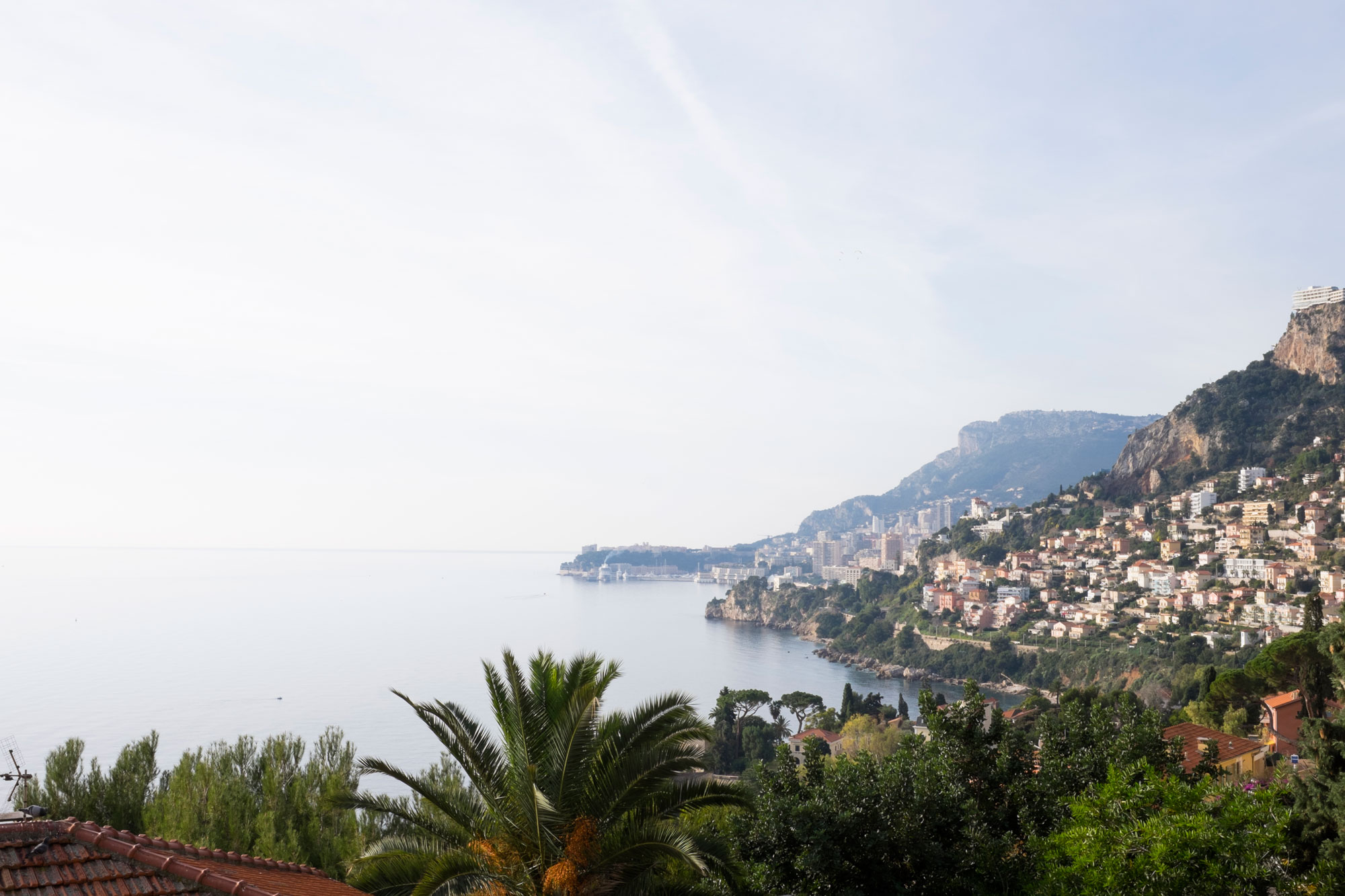 This winter I have passed some good quality time with my family in Italy.
On a sunny day we decided to take the car and to drive from the french border along the sea to reach some small villages in Provence.
My uncle worked as a eurotrip bus driver a good thirty years ago. He is now seventy-eight years old. In all the past years he could not forget this coast and between excitment and emotion he guided my driving along the sea, passing by Menton, Saint Jean Cap Ferrat, Monaco, Nice, Cagnes-sur-Mer, then inland towards Saint Paul de Vence and Vence. On the way back, passing by Eze and taking the Route de la Moyenne Corniche. This roadtrip is doable in one day and offers bursts of absolute beauty.

WHERE:

Monaco

Where, even if it sunny and warm, a blanket of snow stands in front of the shiny Casinò.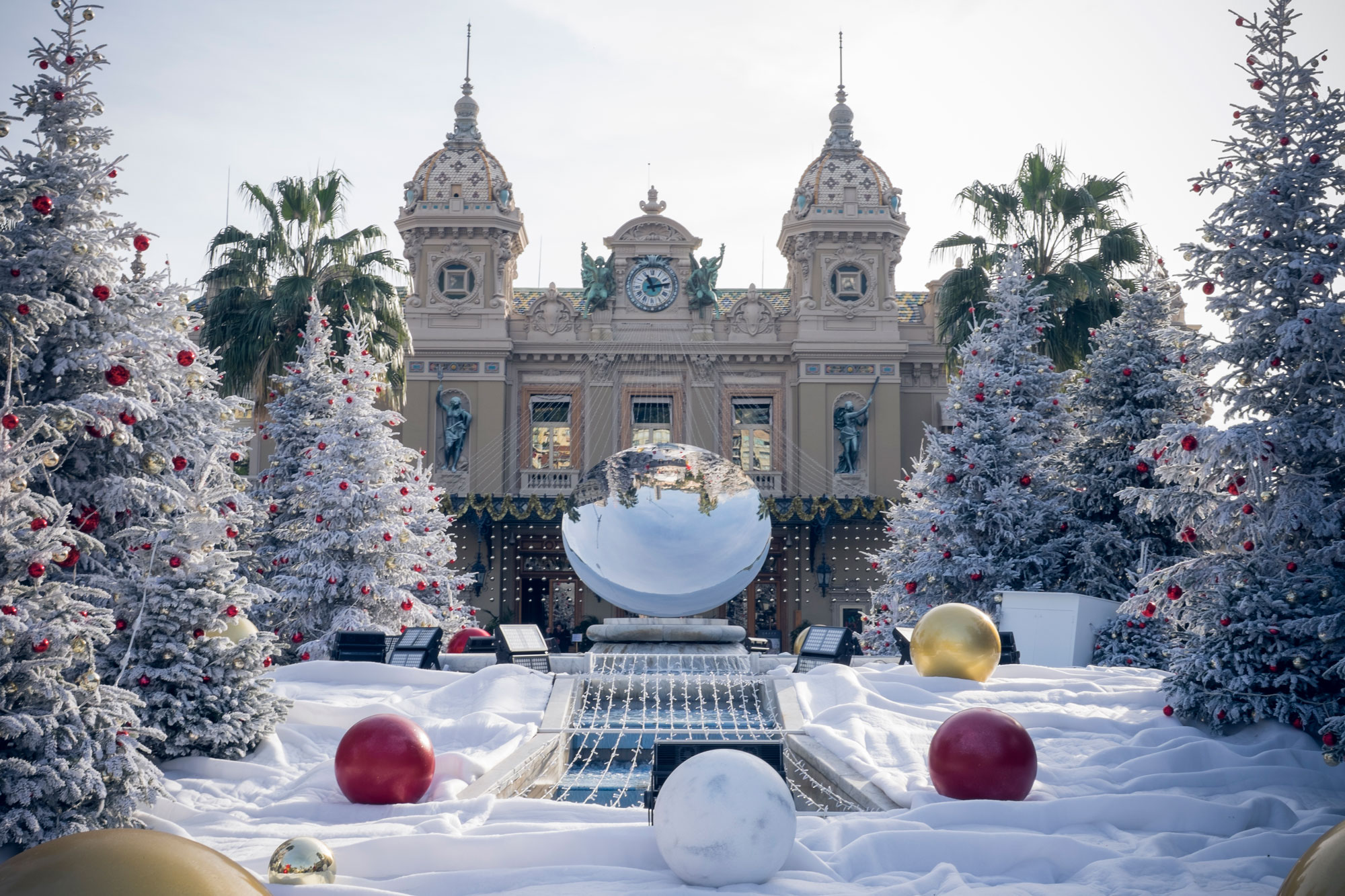 Saint Jean Cap Ferrat

You repeat to yourself that is winter, that the water must be very cold, that the breeze is still fresh. But that water, those shades of blue and gold. You really want to jump. Actually, somebody does.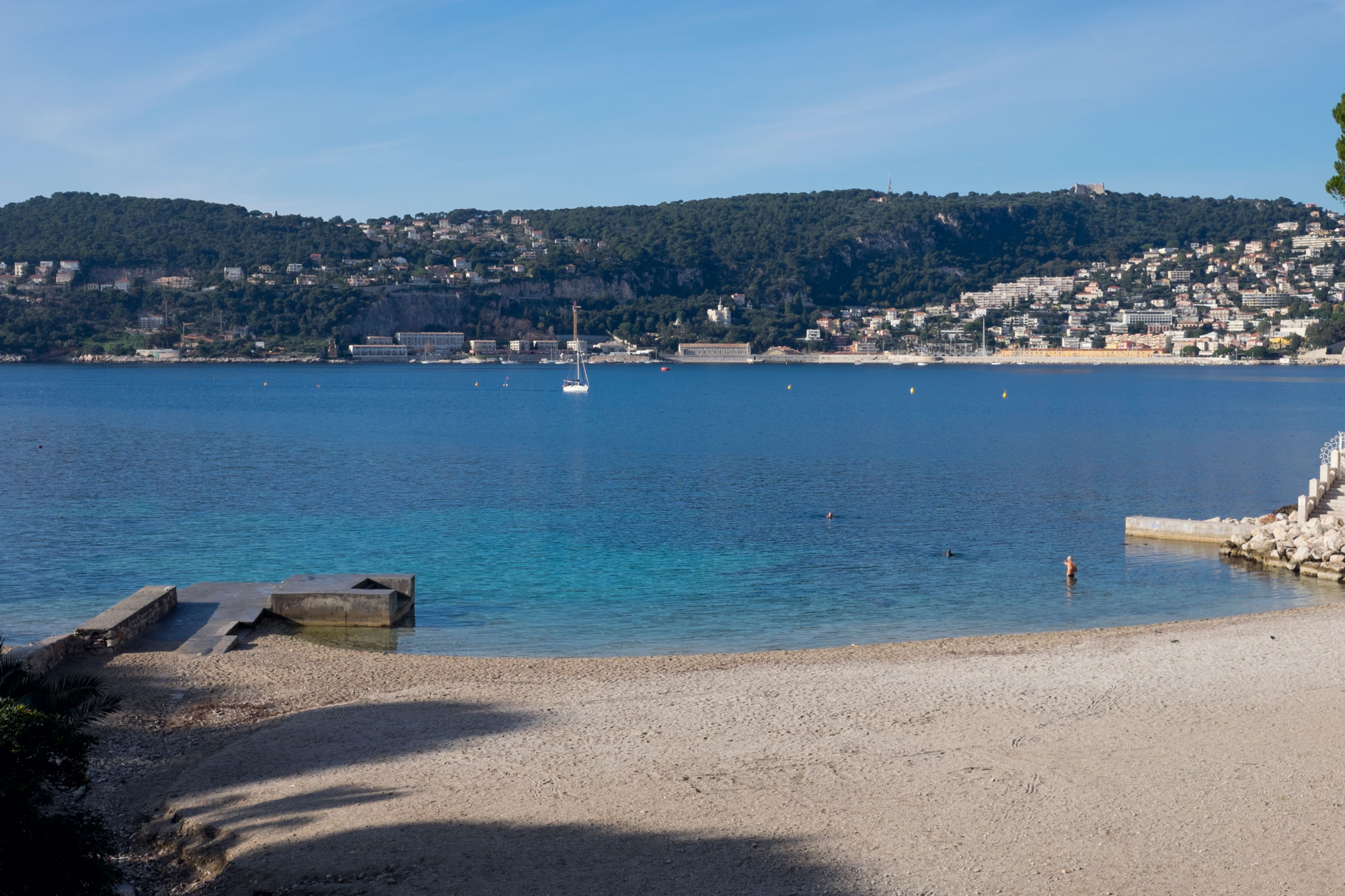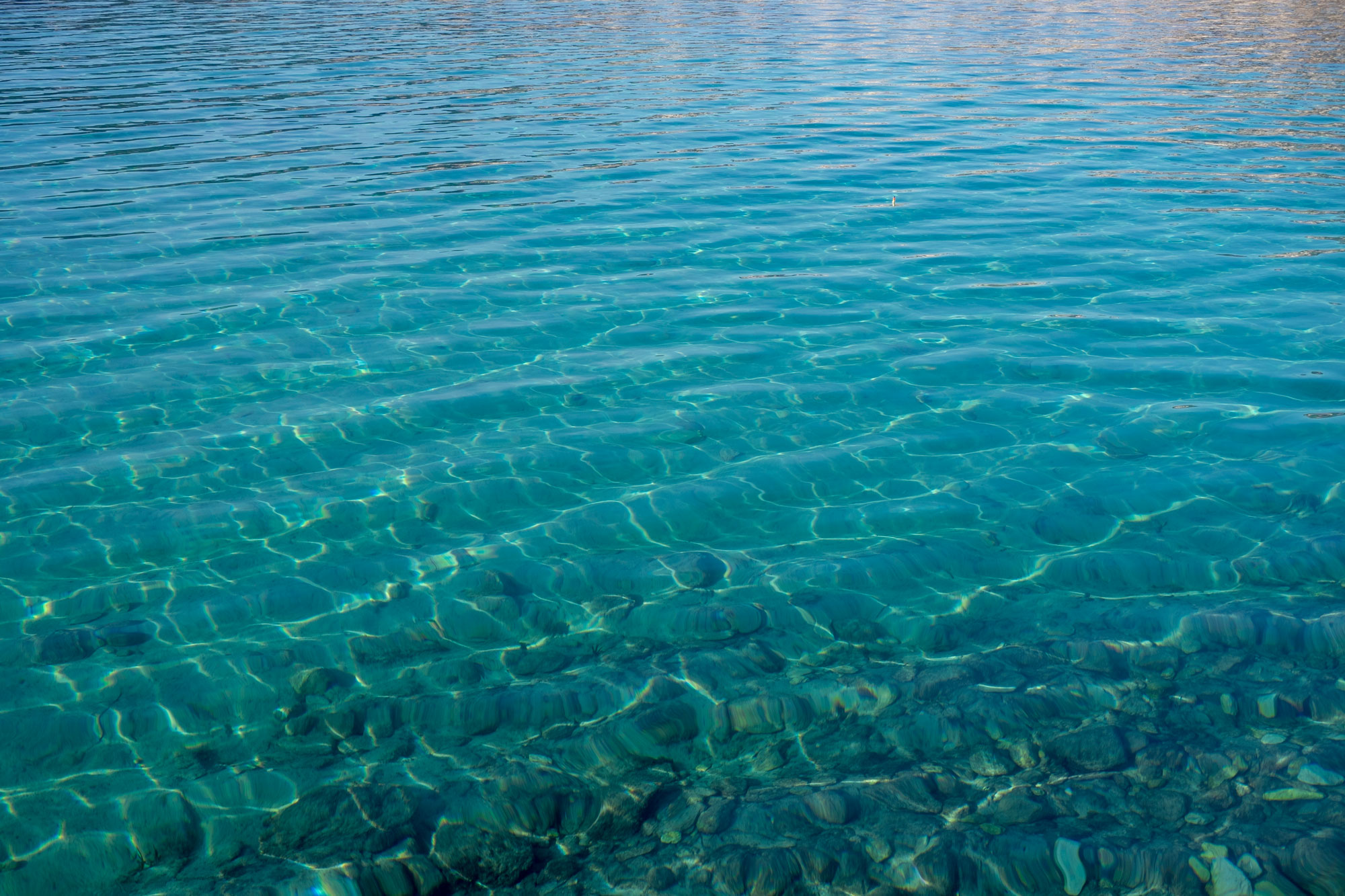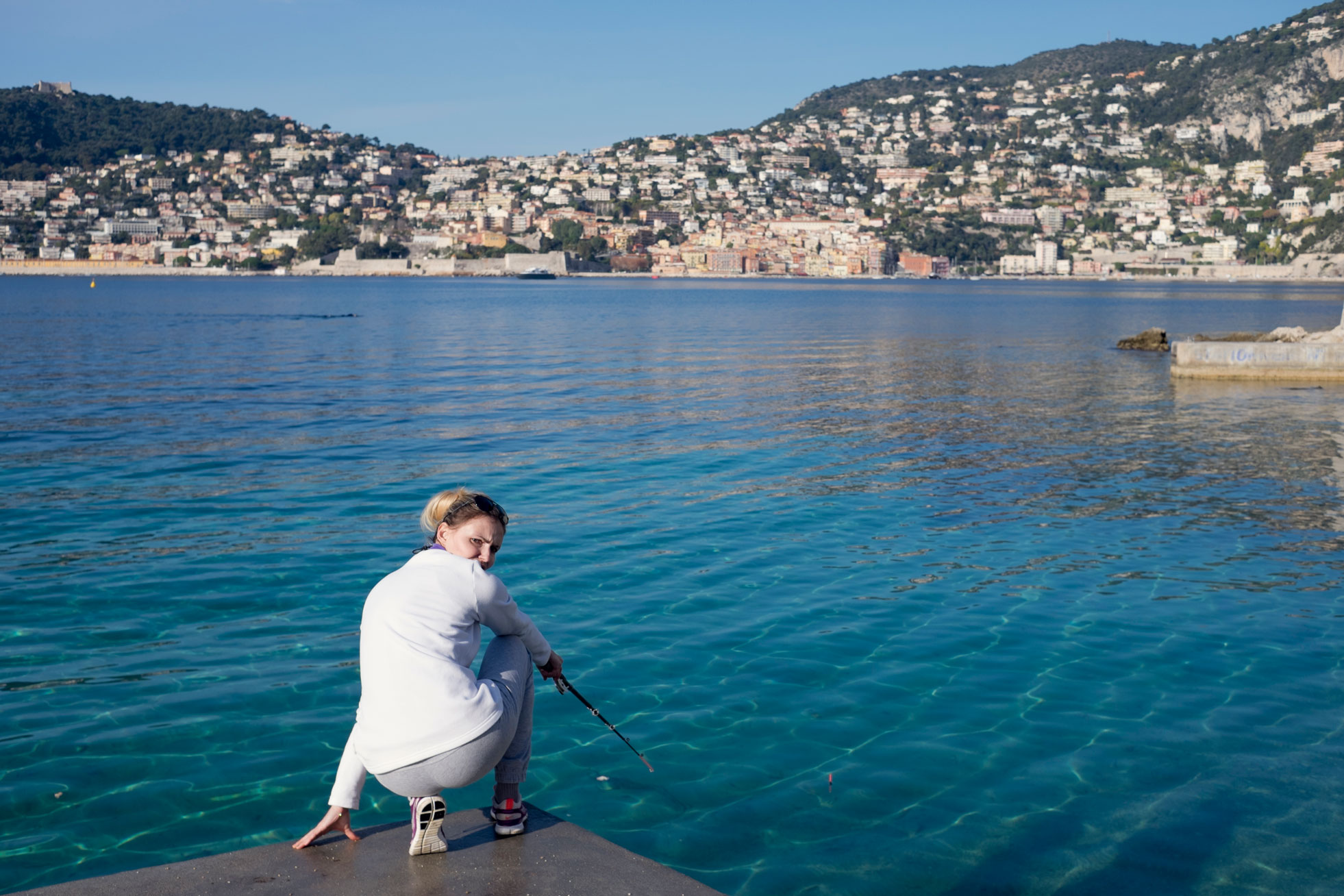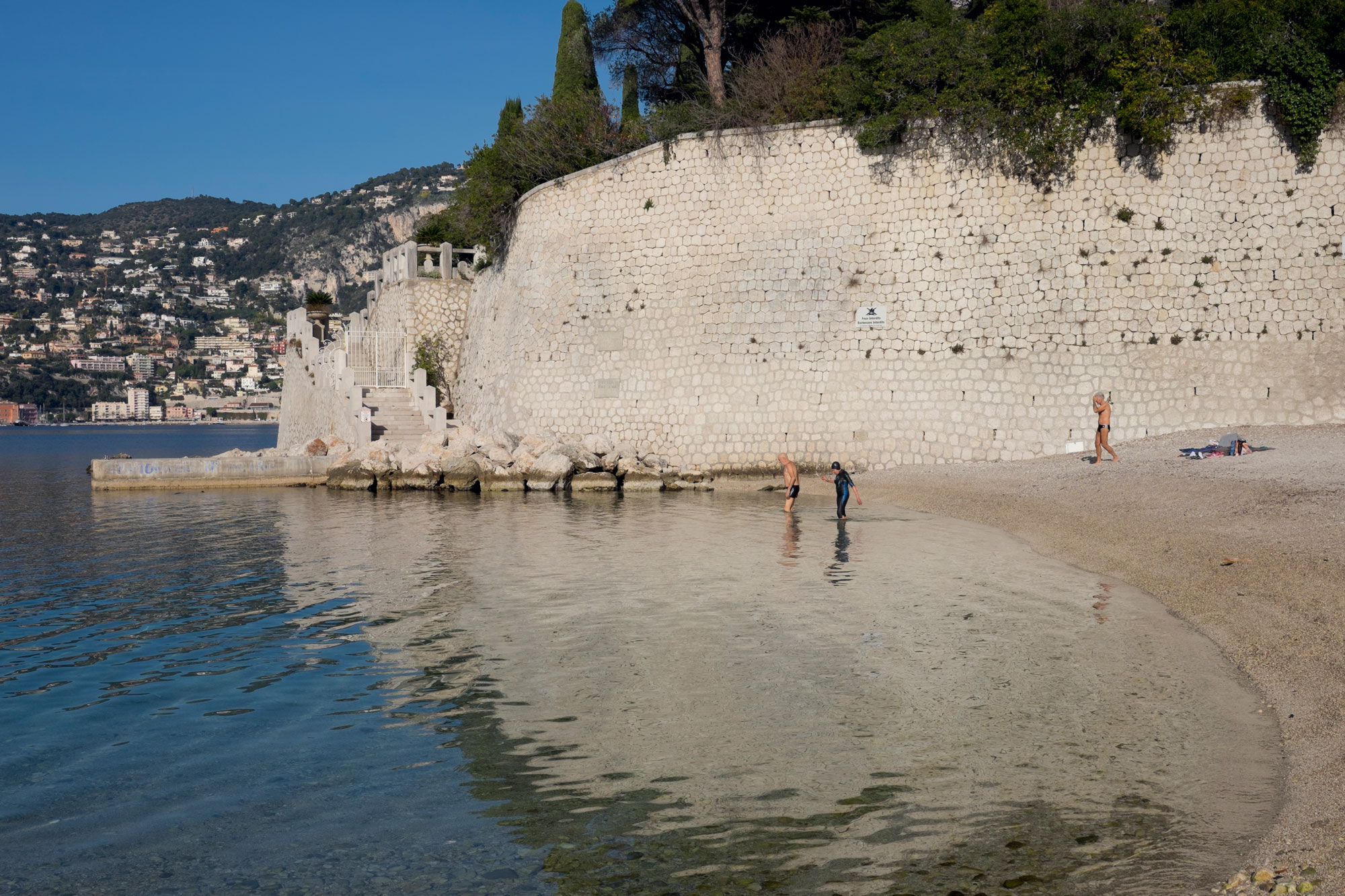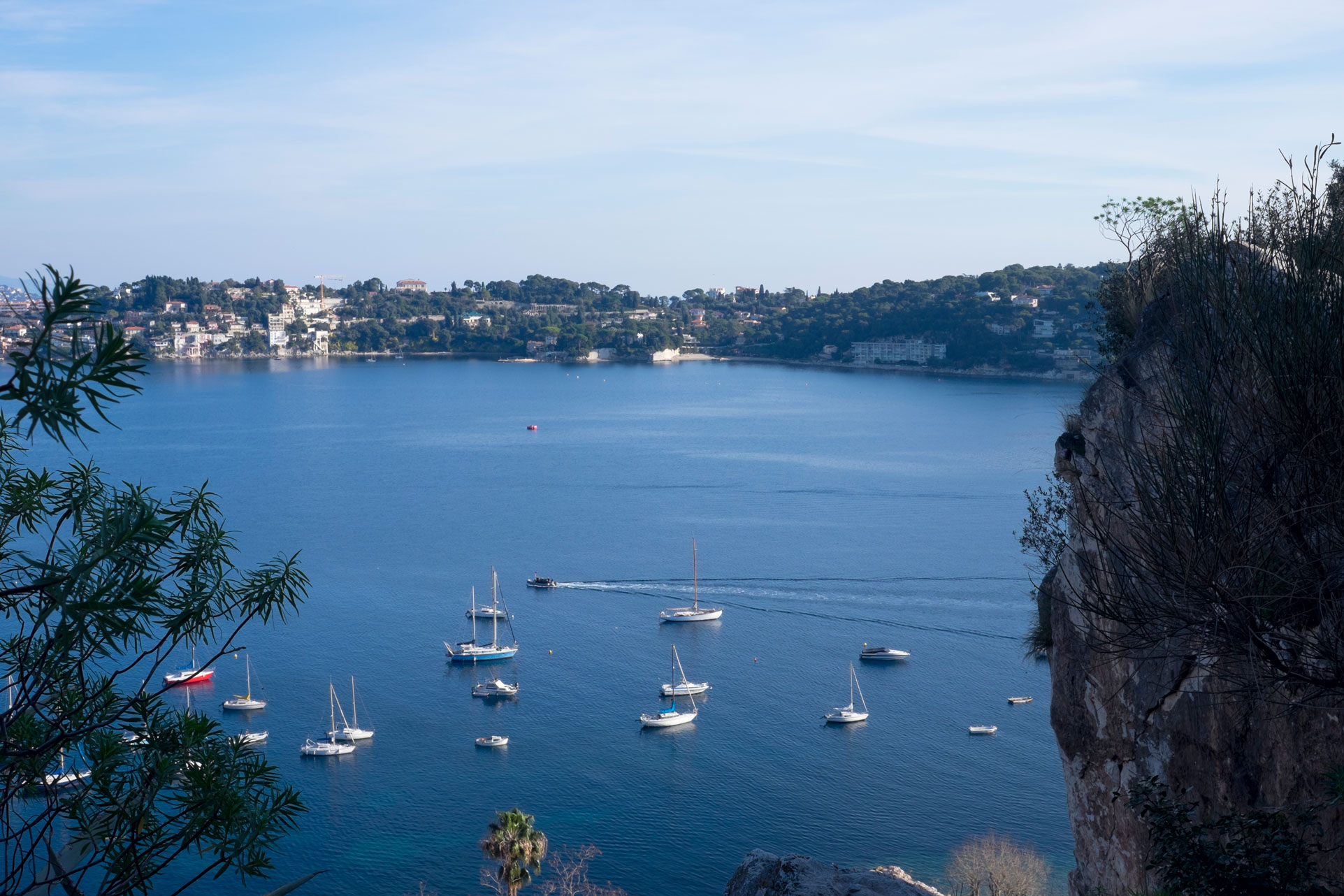 Saint Paul de Vence
Inland from Cagnes-sur-mer a small medieval gem overlookes the soft hills until the sea.
Saint Paul de Vence, known as "the village of artists", has been home for Chagall and  Prévert, it has also been the scene of several movies and still hosts cinema stars. The generous Fondation Maeght maintaines a collection of masterpieces.
The pedestrian streets, beautifully preserved and clean, offer arts at every corner : watercolors, conceptual art, landscapes, photography, sculptures.
The little city is pervaded by a sensation of aesthetic satisfaction across ages and styles.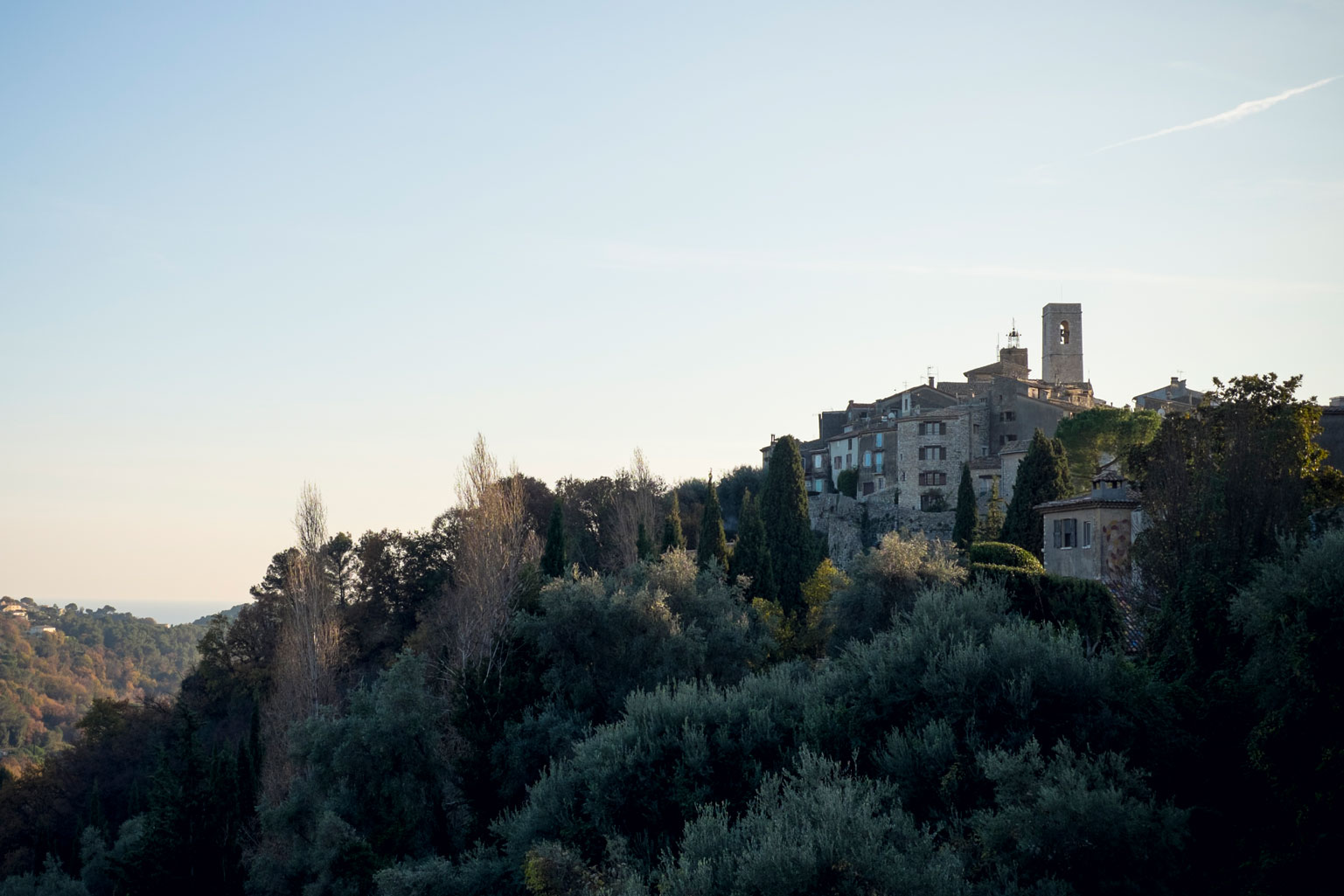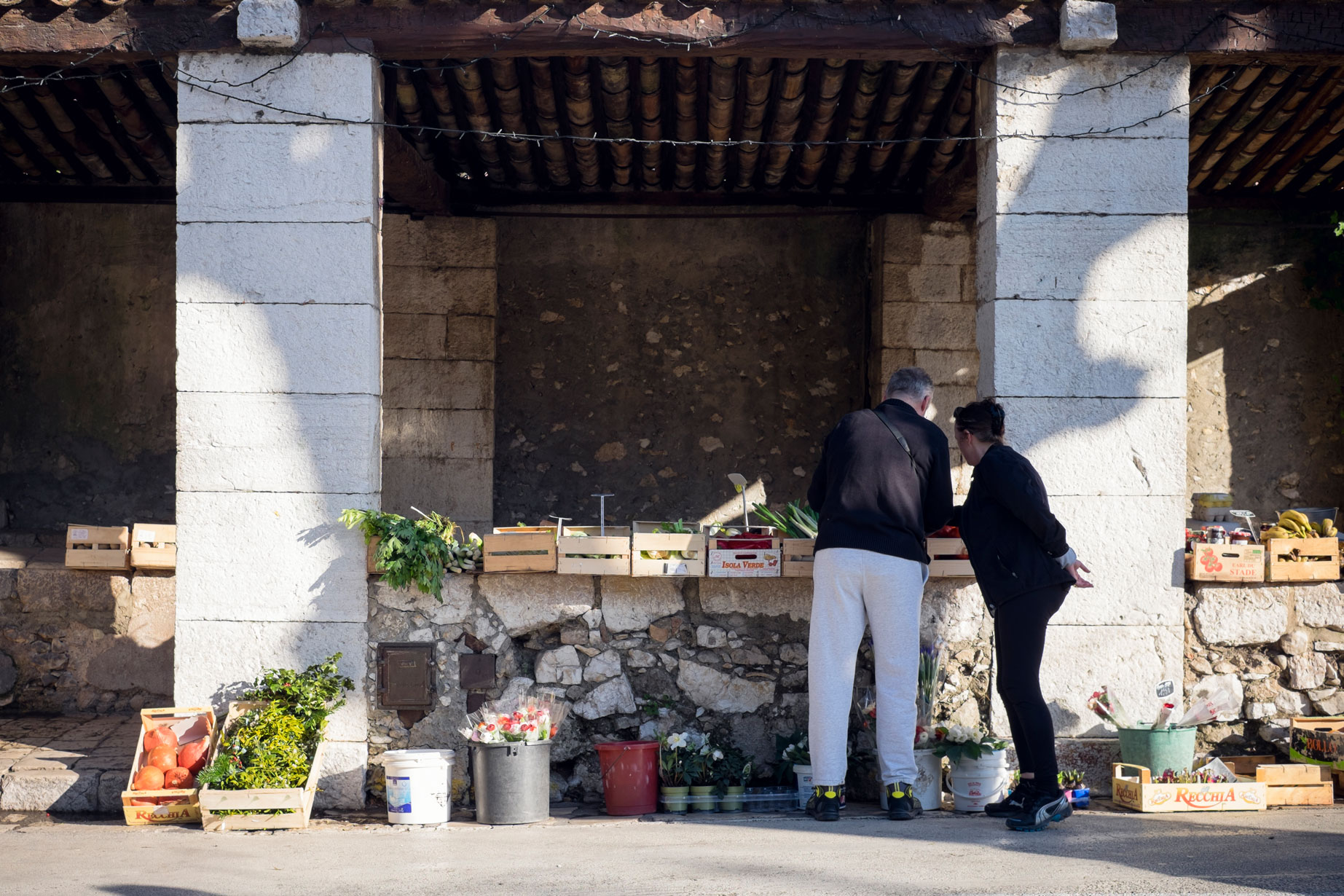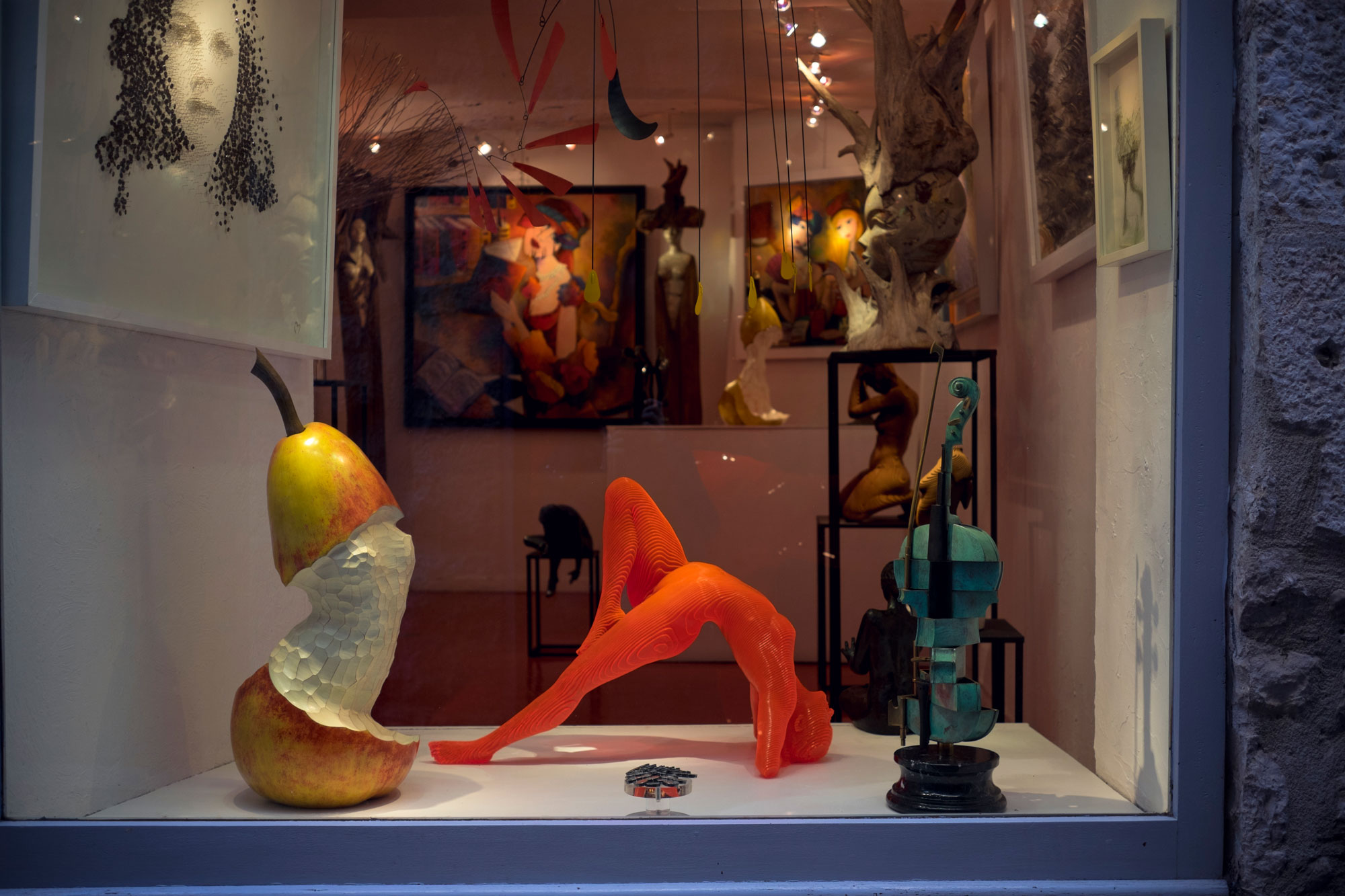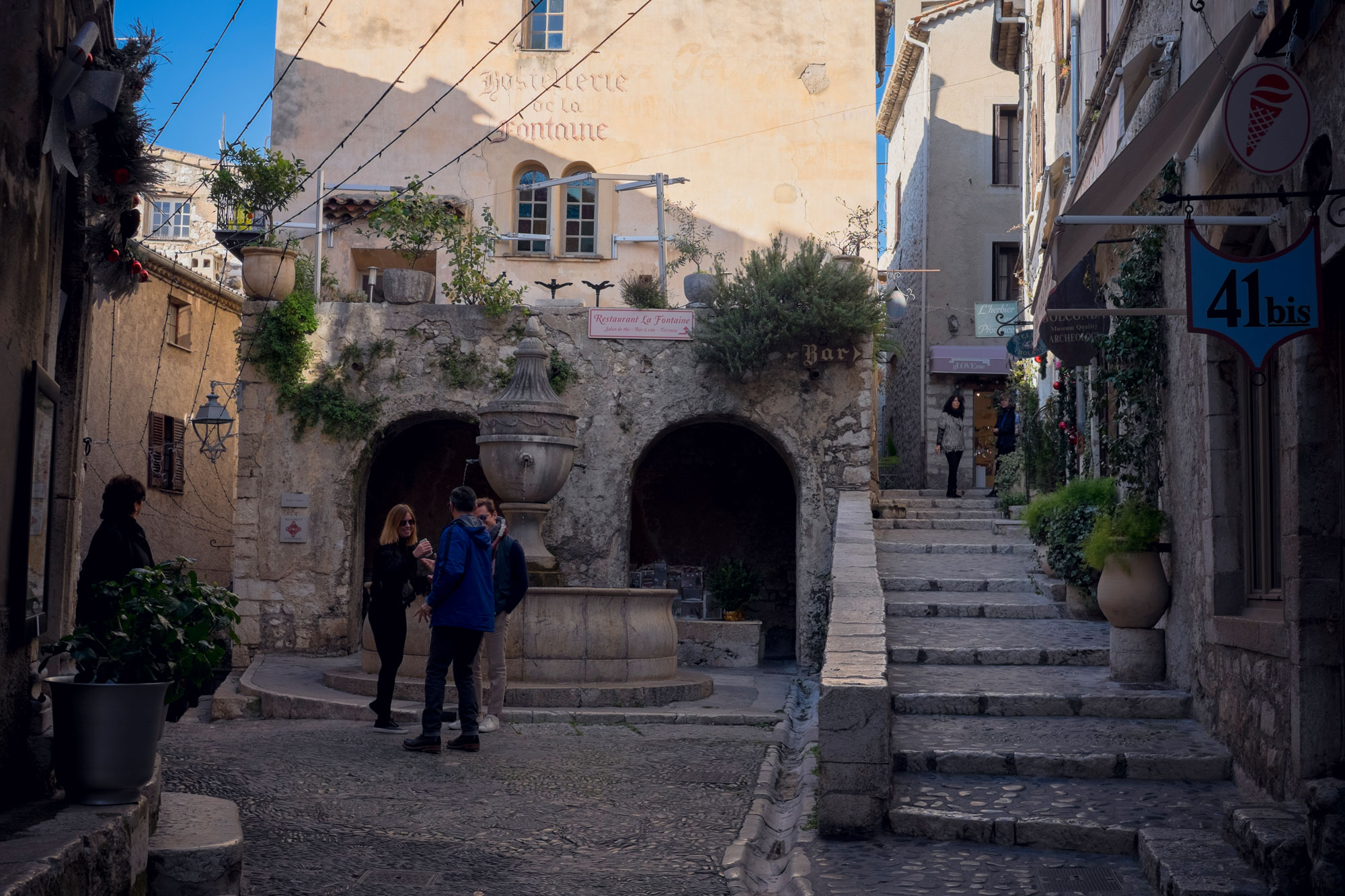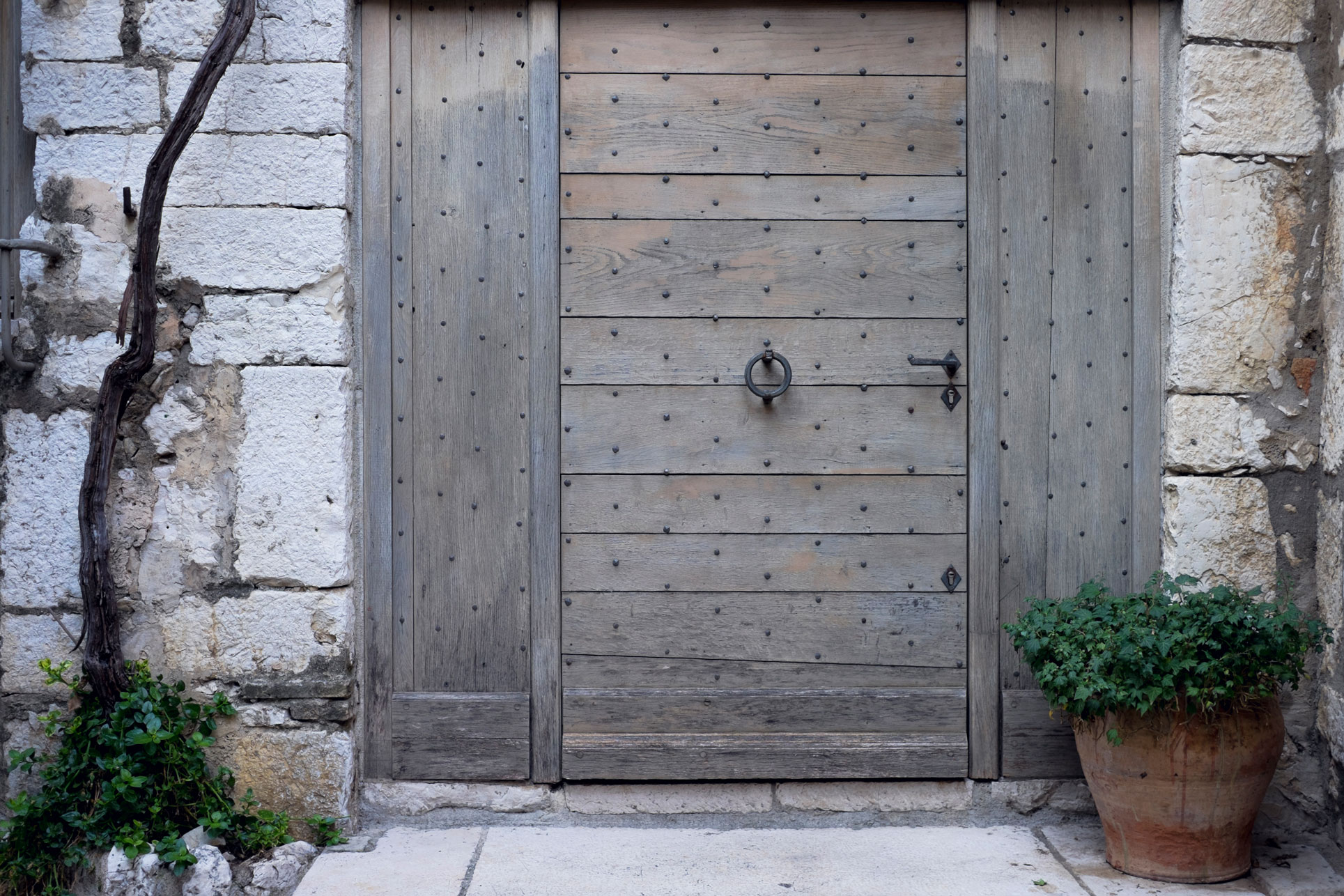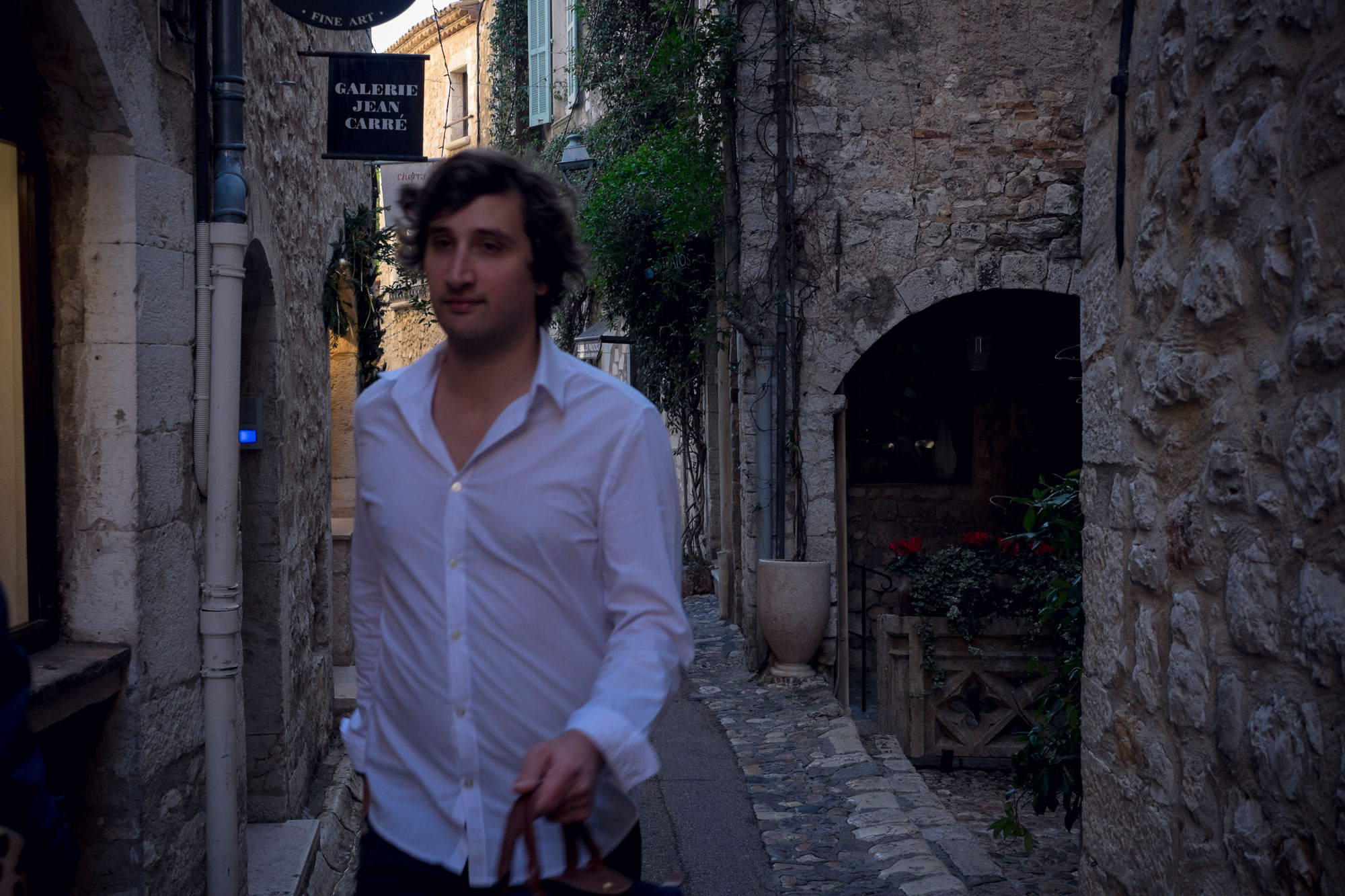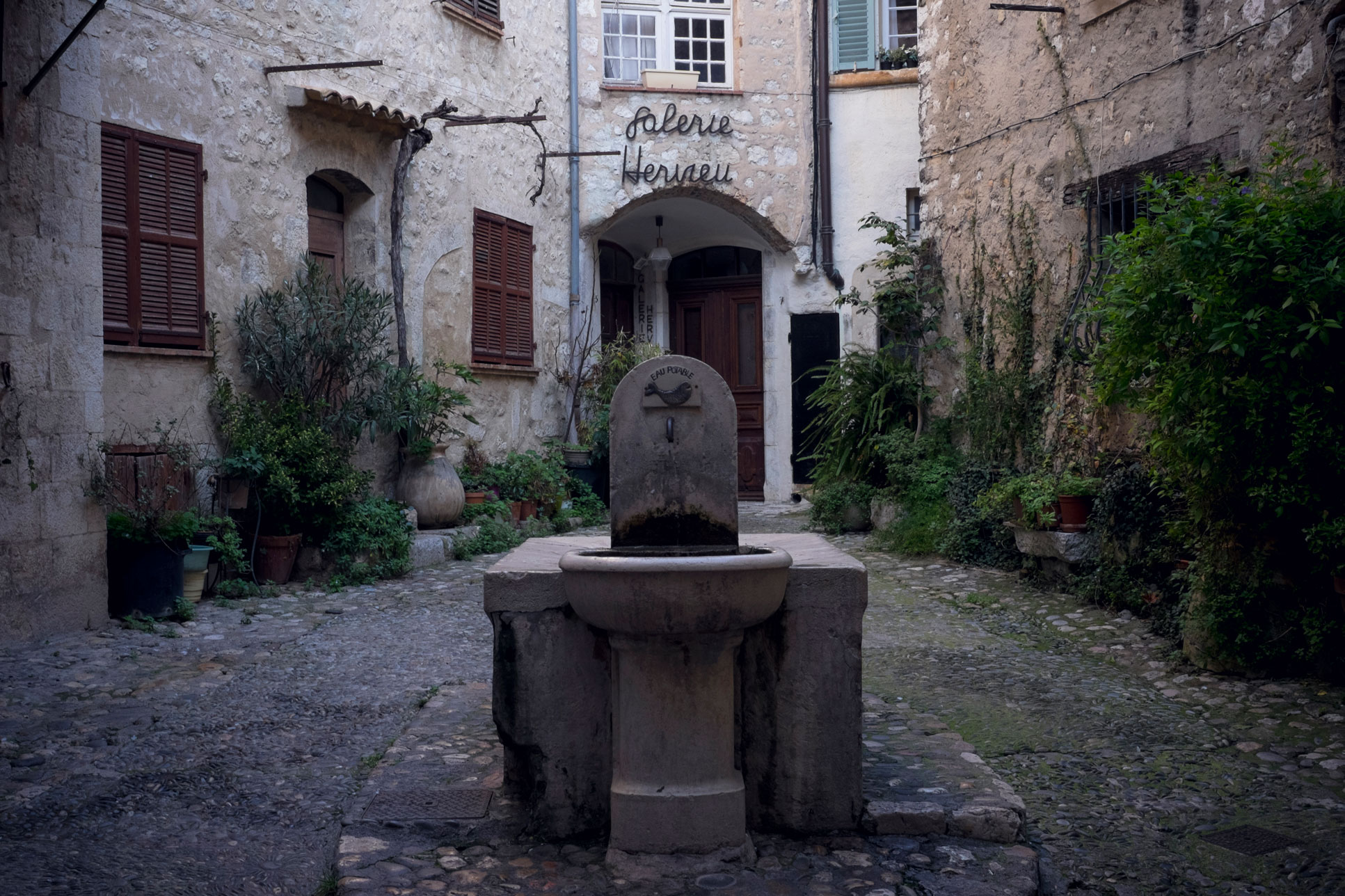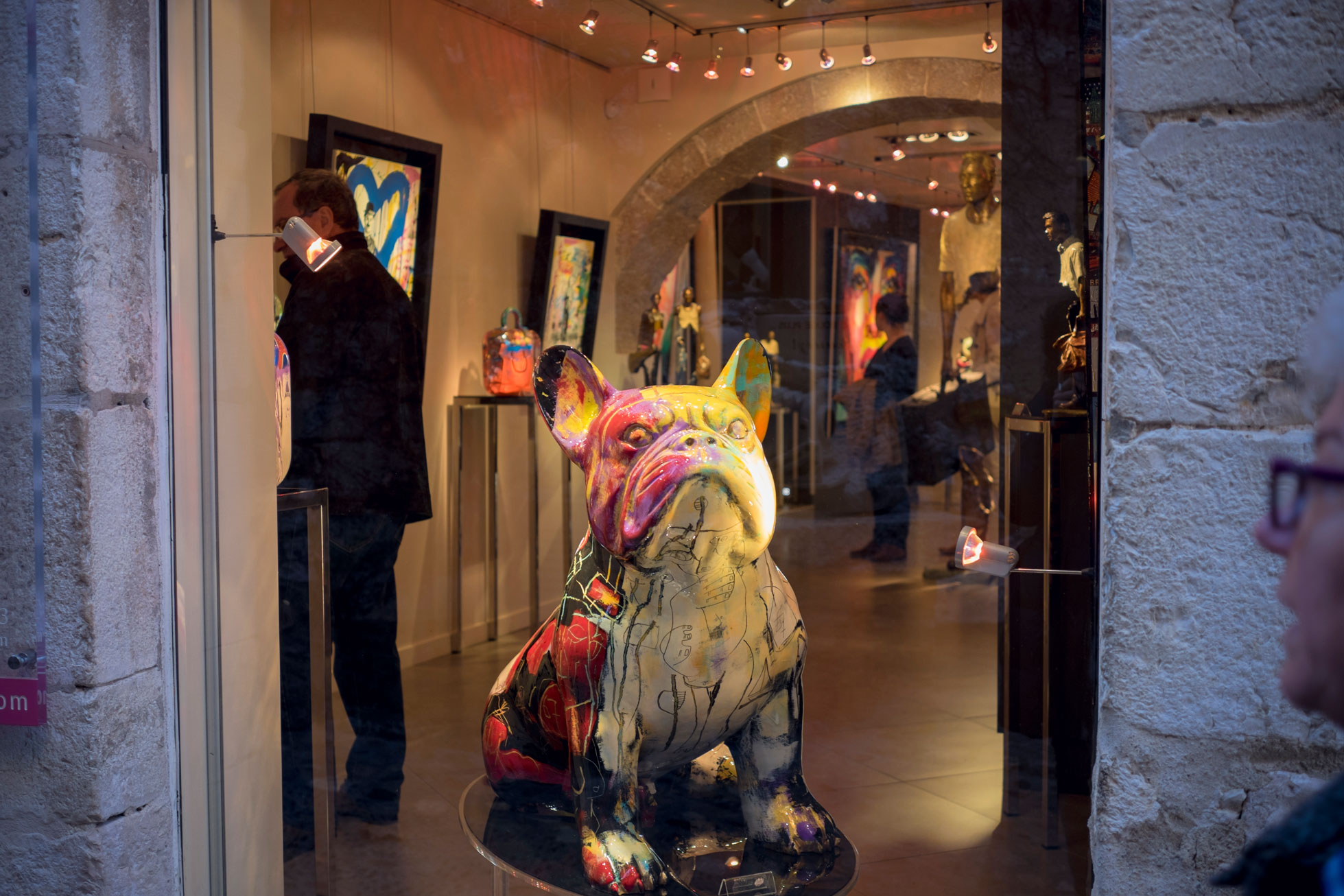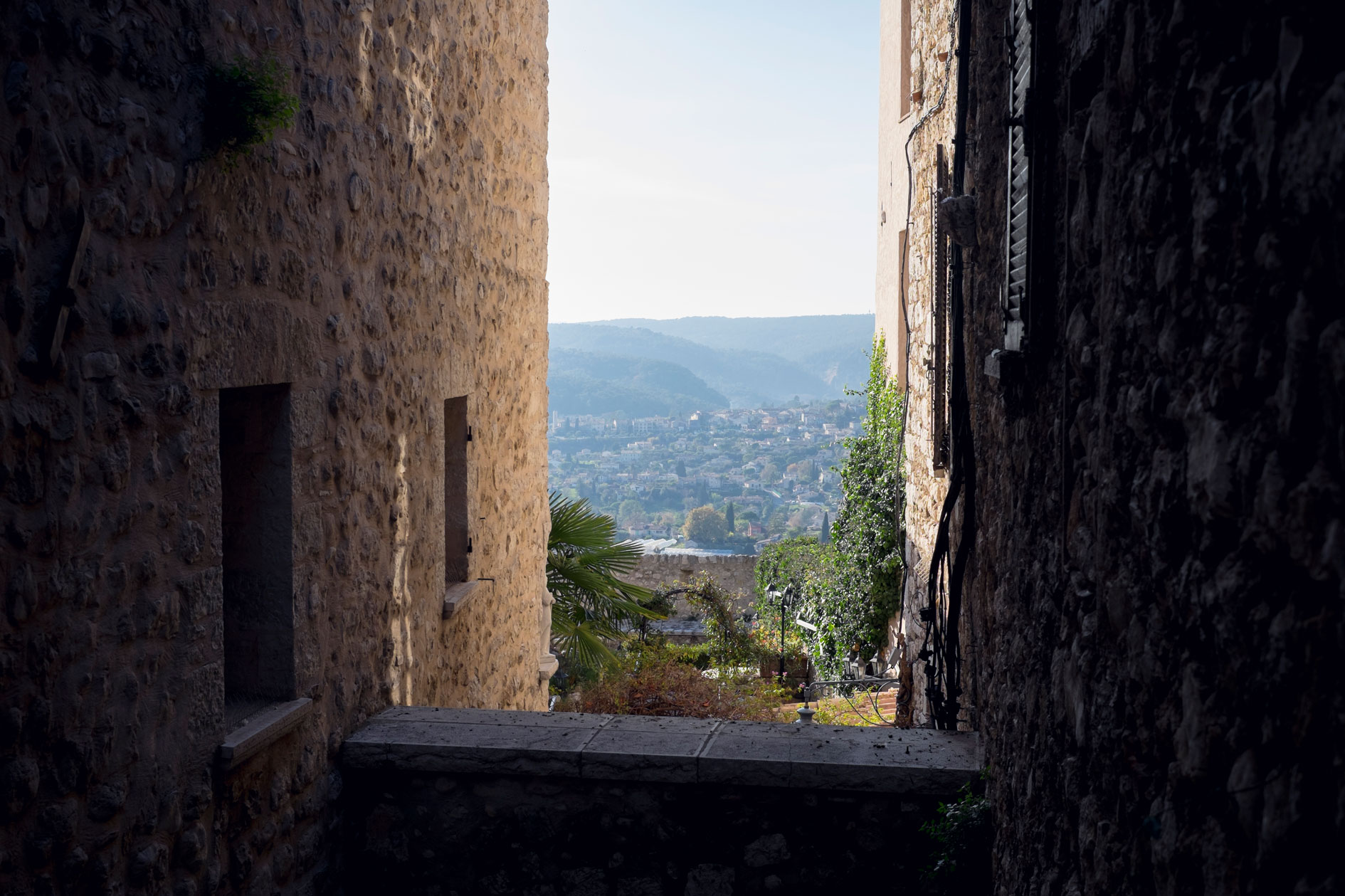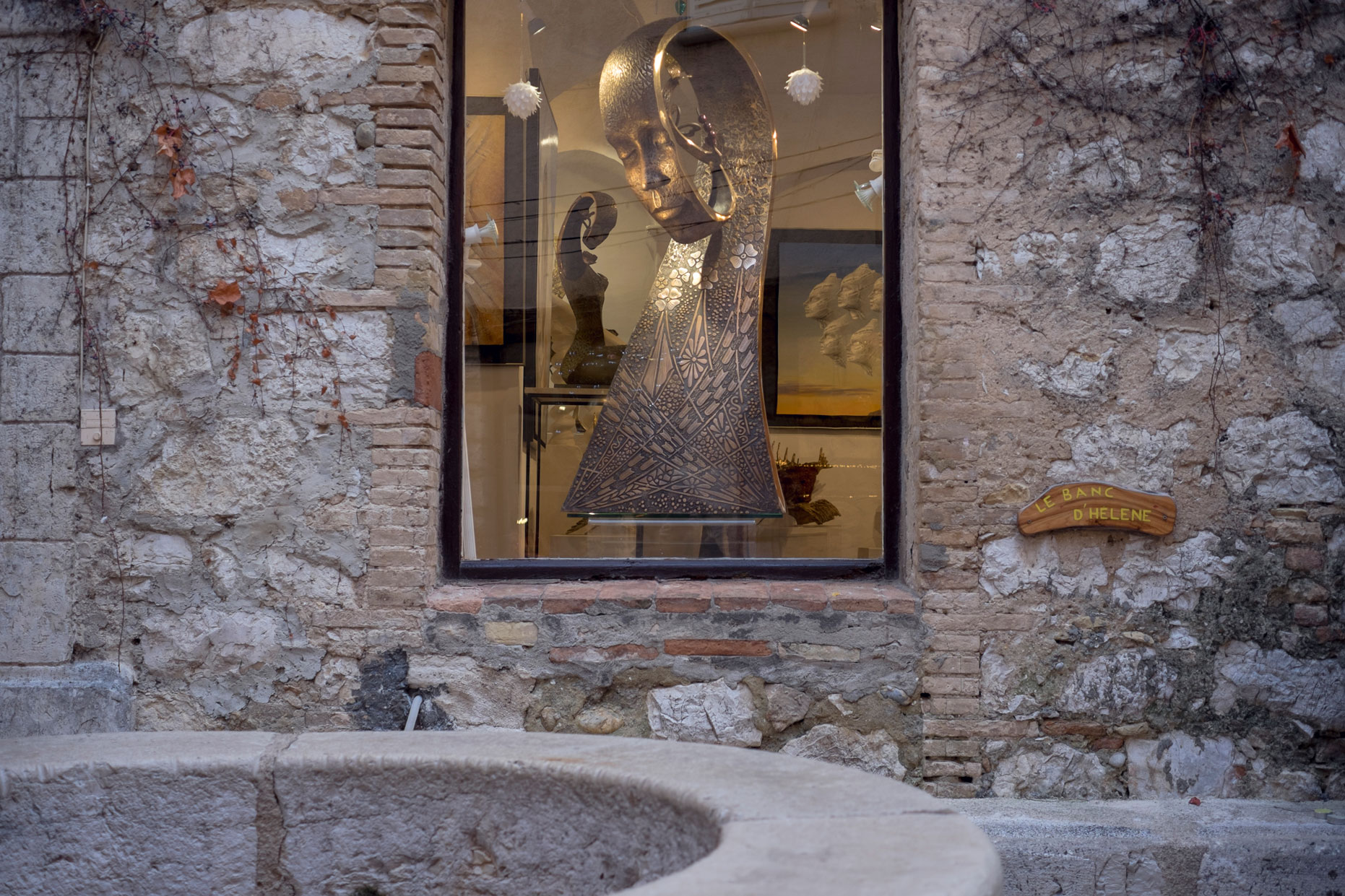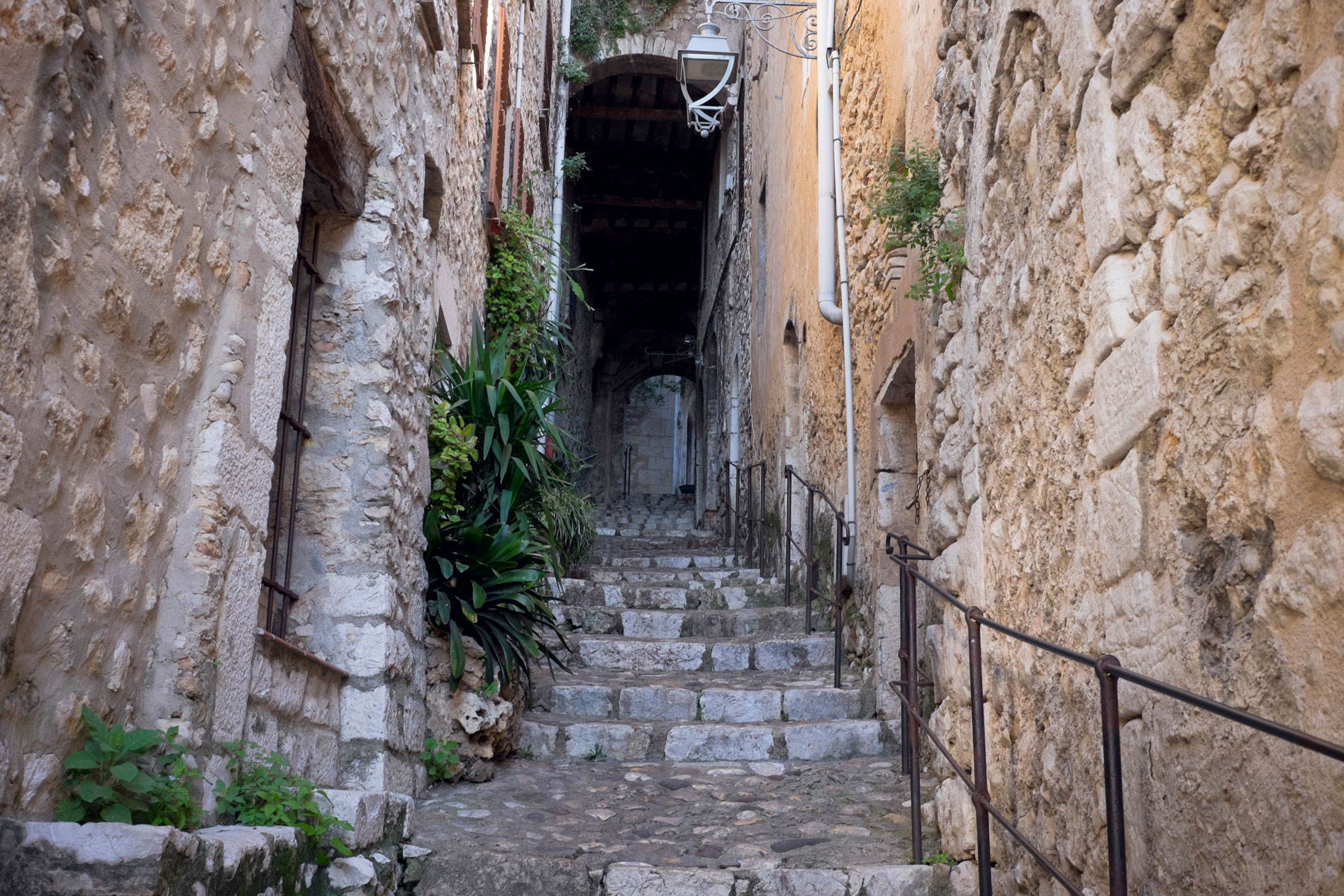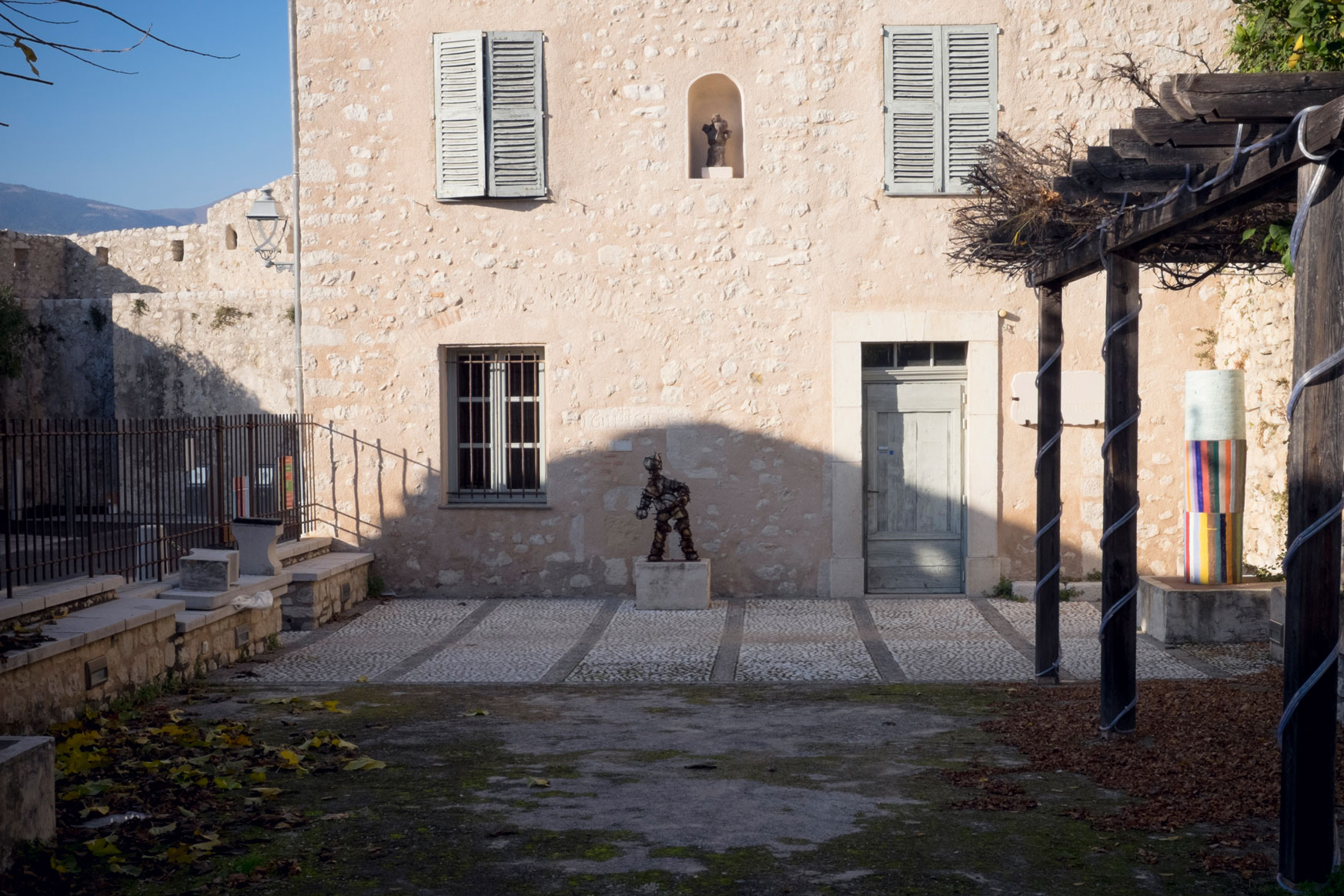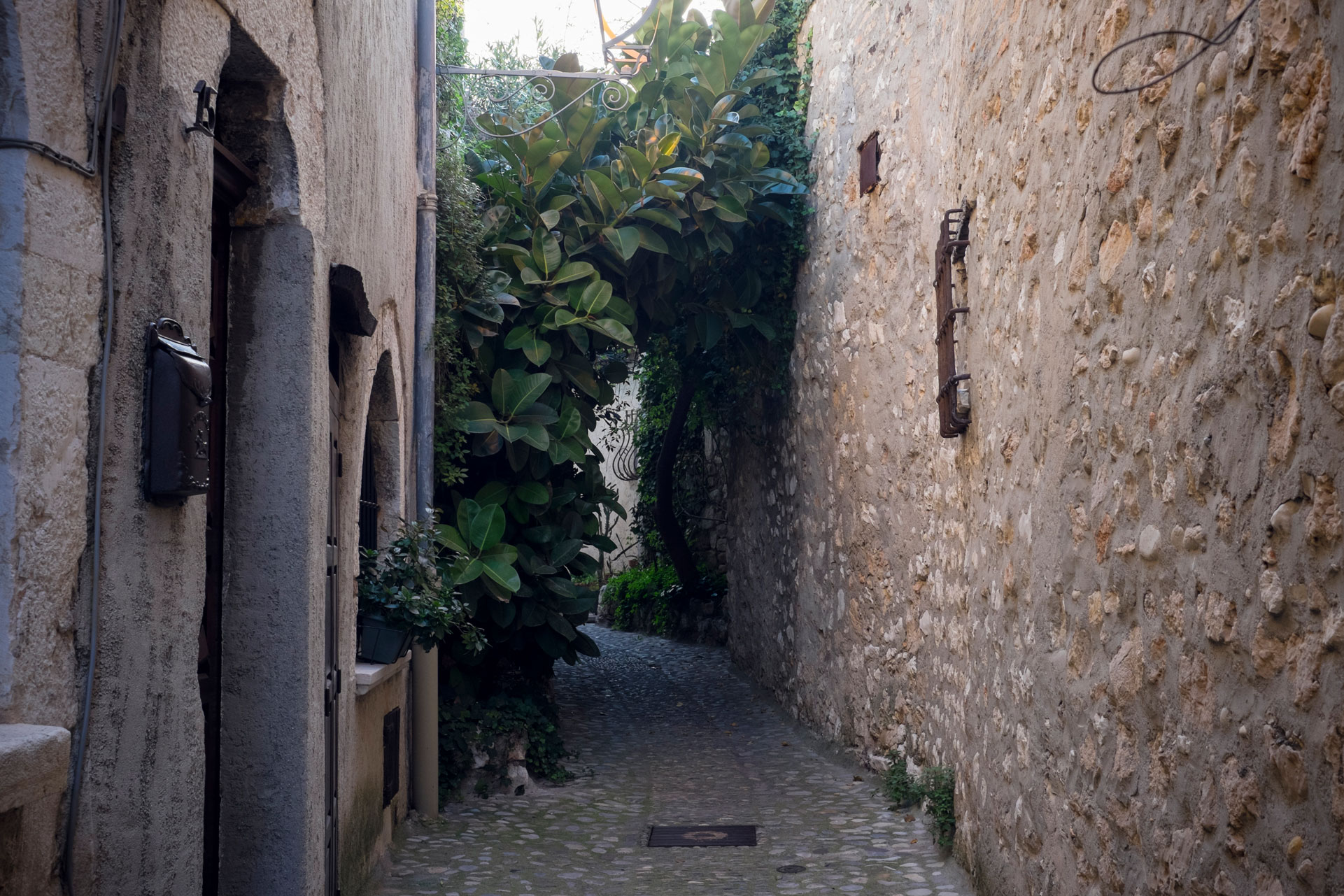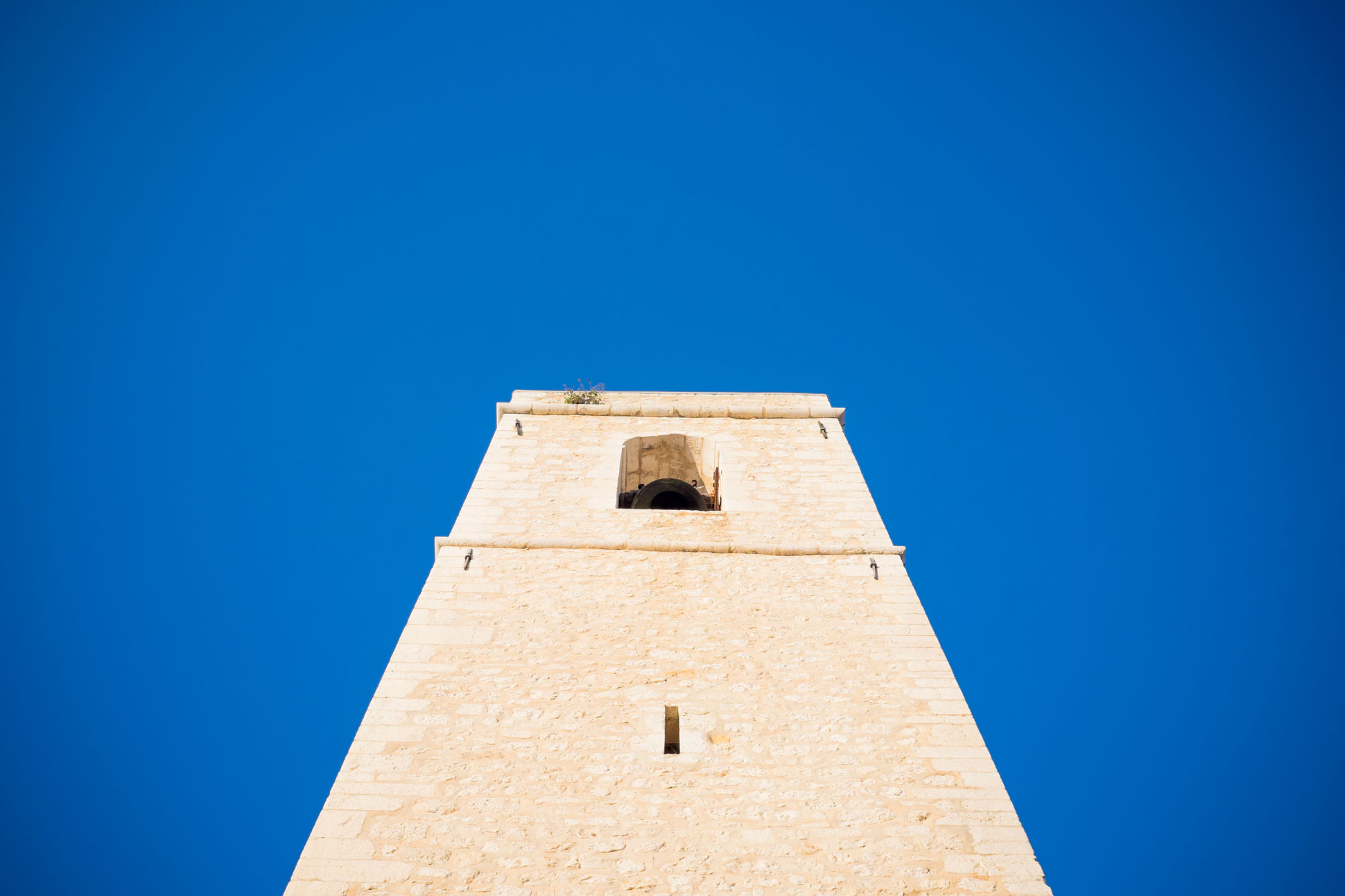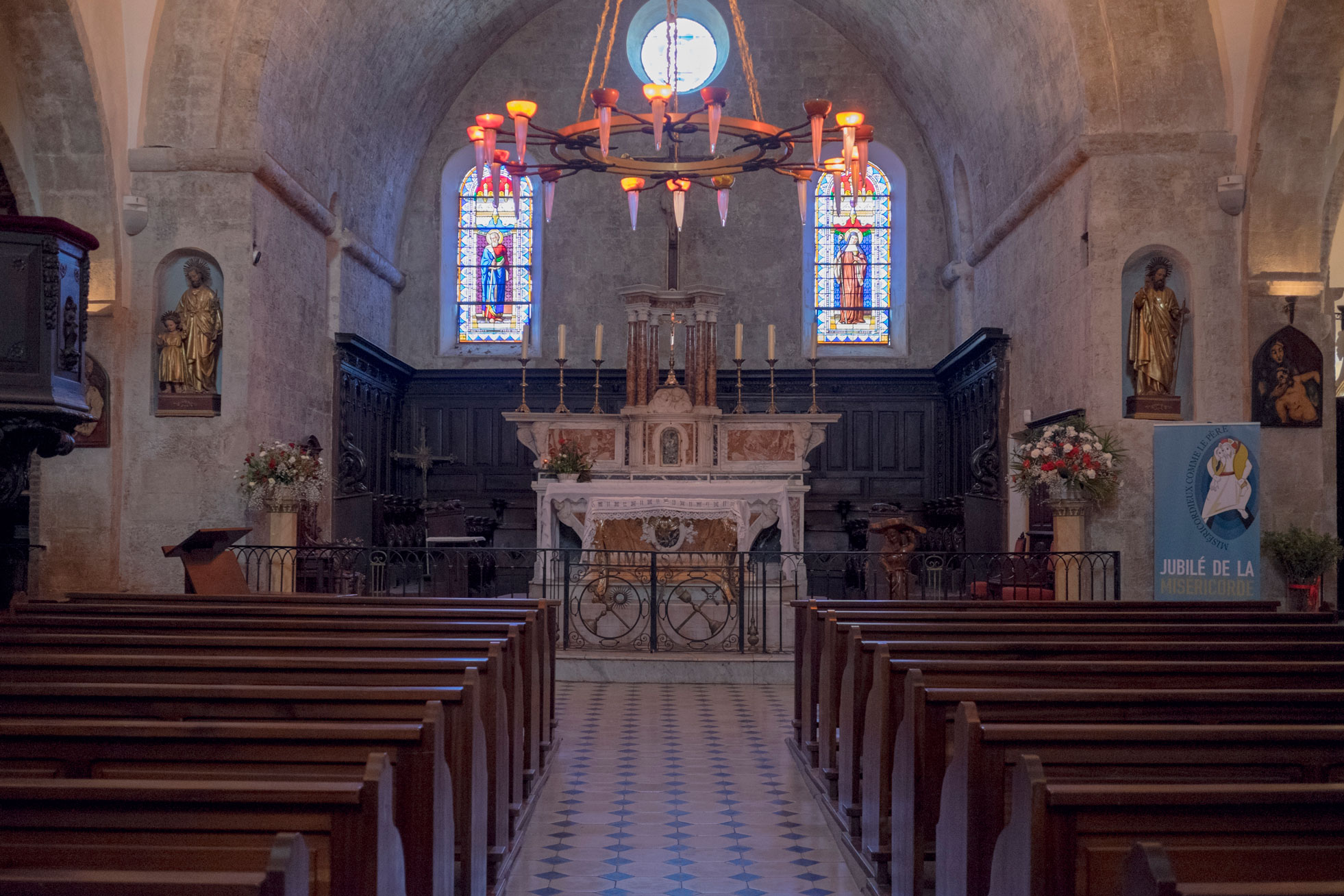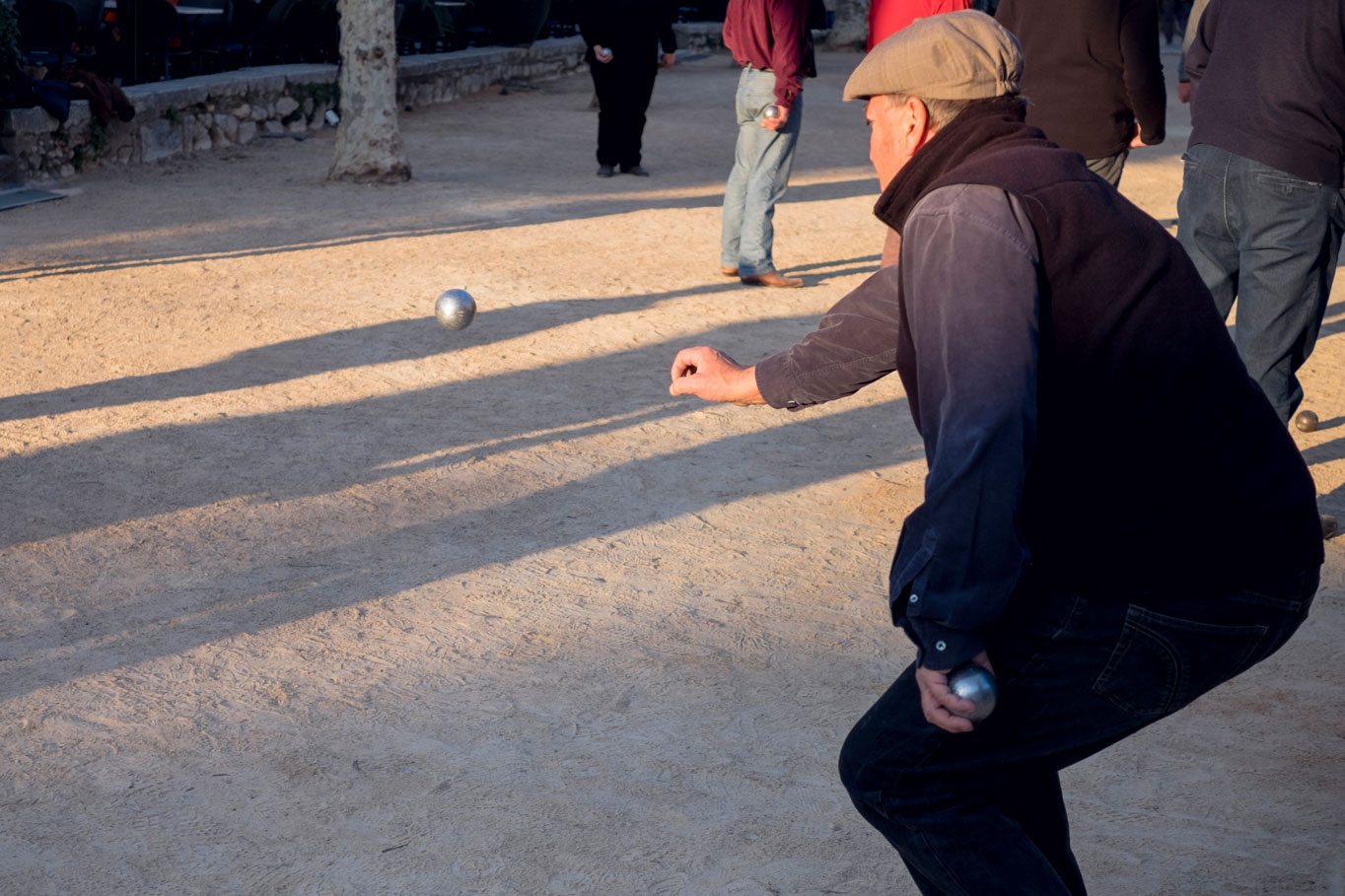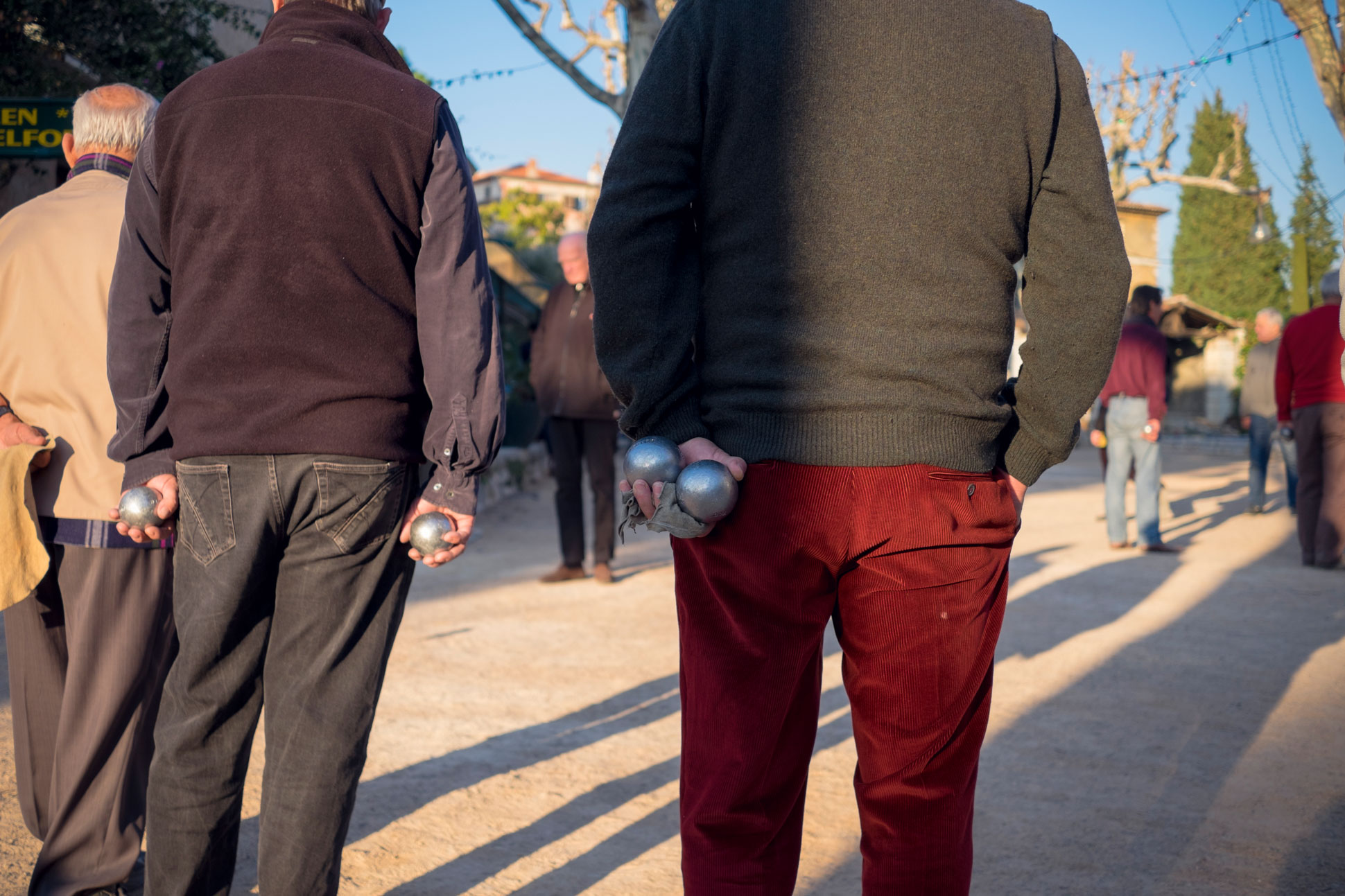 Vence

Between touristic and wild, the great painters that passed their days around must have benefited from the fresh and salty breeze coming from the sea. The colors here complement, stratify. Sun draws contours, mist confuses them.
In between the numerous chocolateries and boulangeries, where beautiful macaron invite to join, a nothing short of amazing cathedral humbly appear in a corner. In the dim light a wooden cross, some old benches and stone walls receive believers and curios tourists in search of a mosaic produced by Chagall.
A little out of the village the small La Chapelle du Saint-Marie du Rosaire was decorated by Matisse.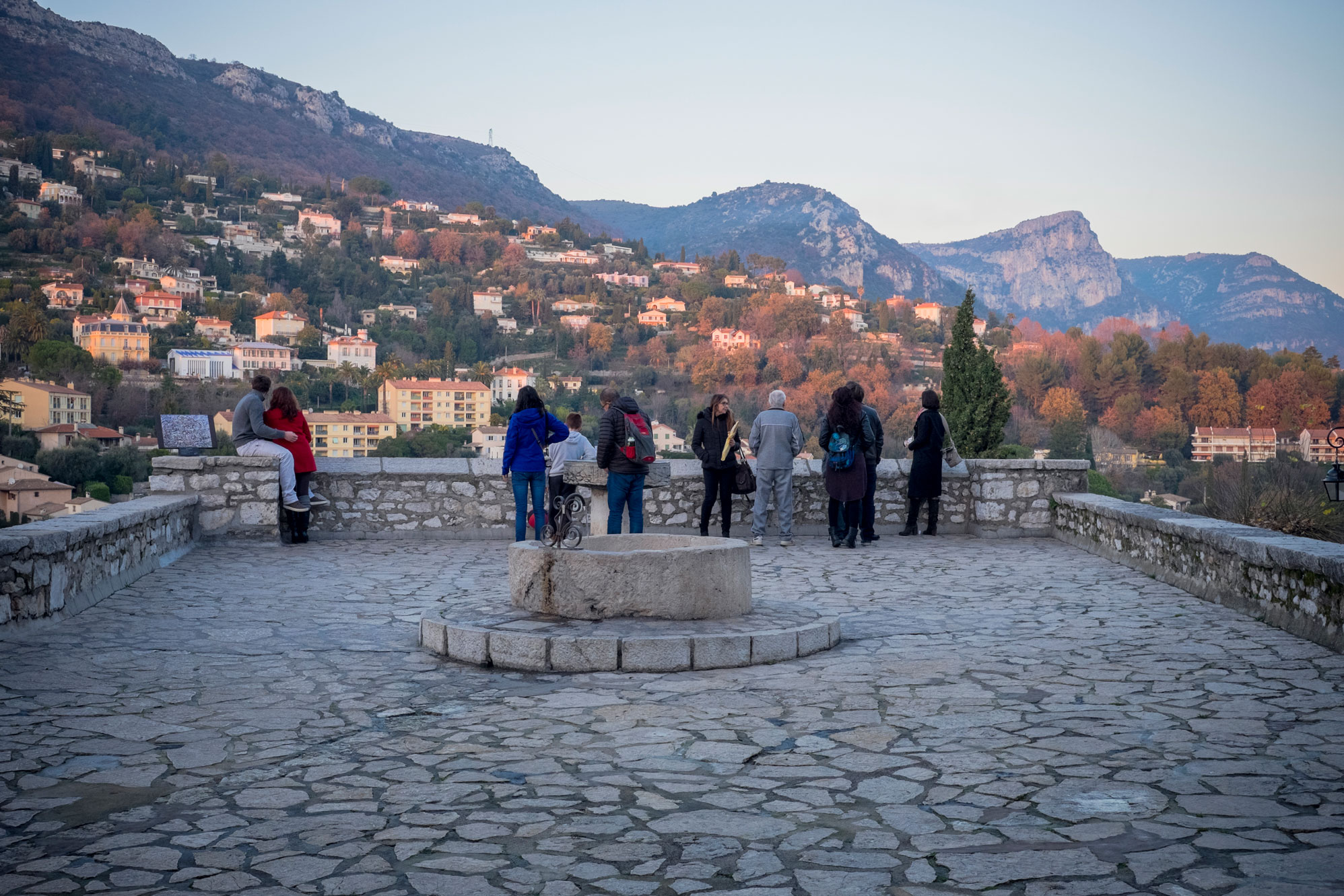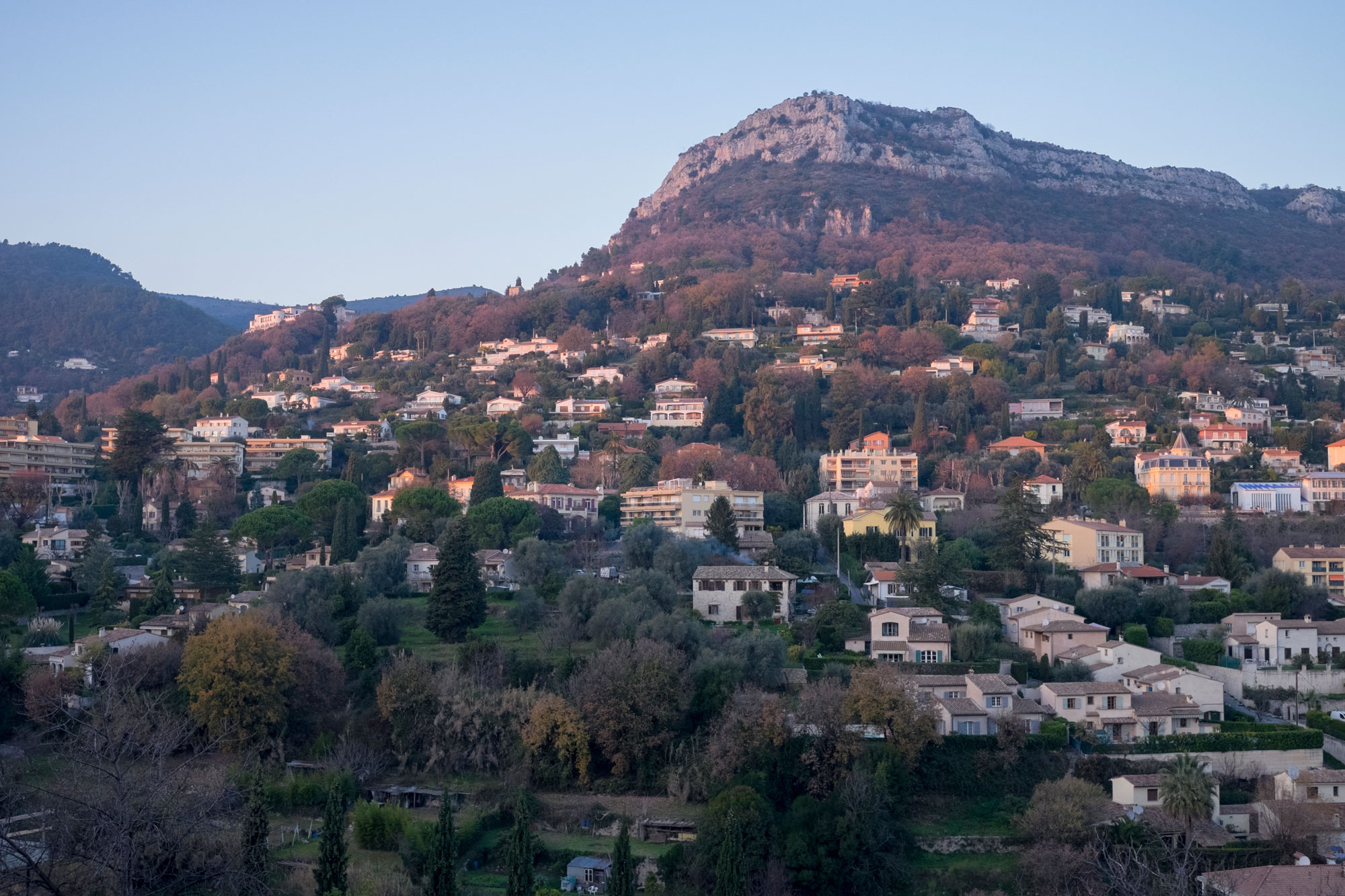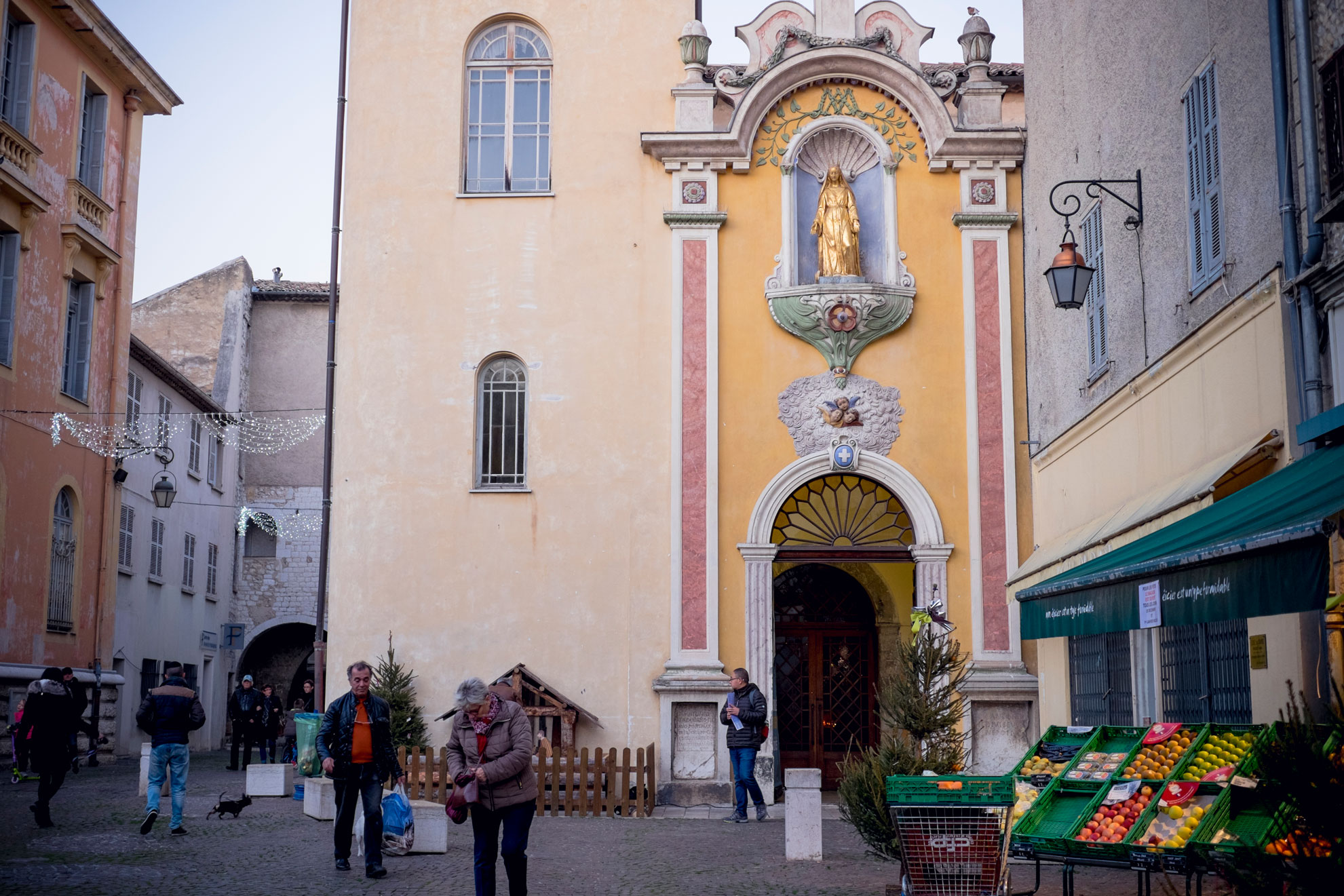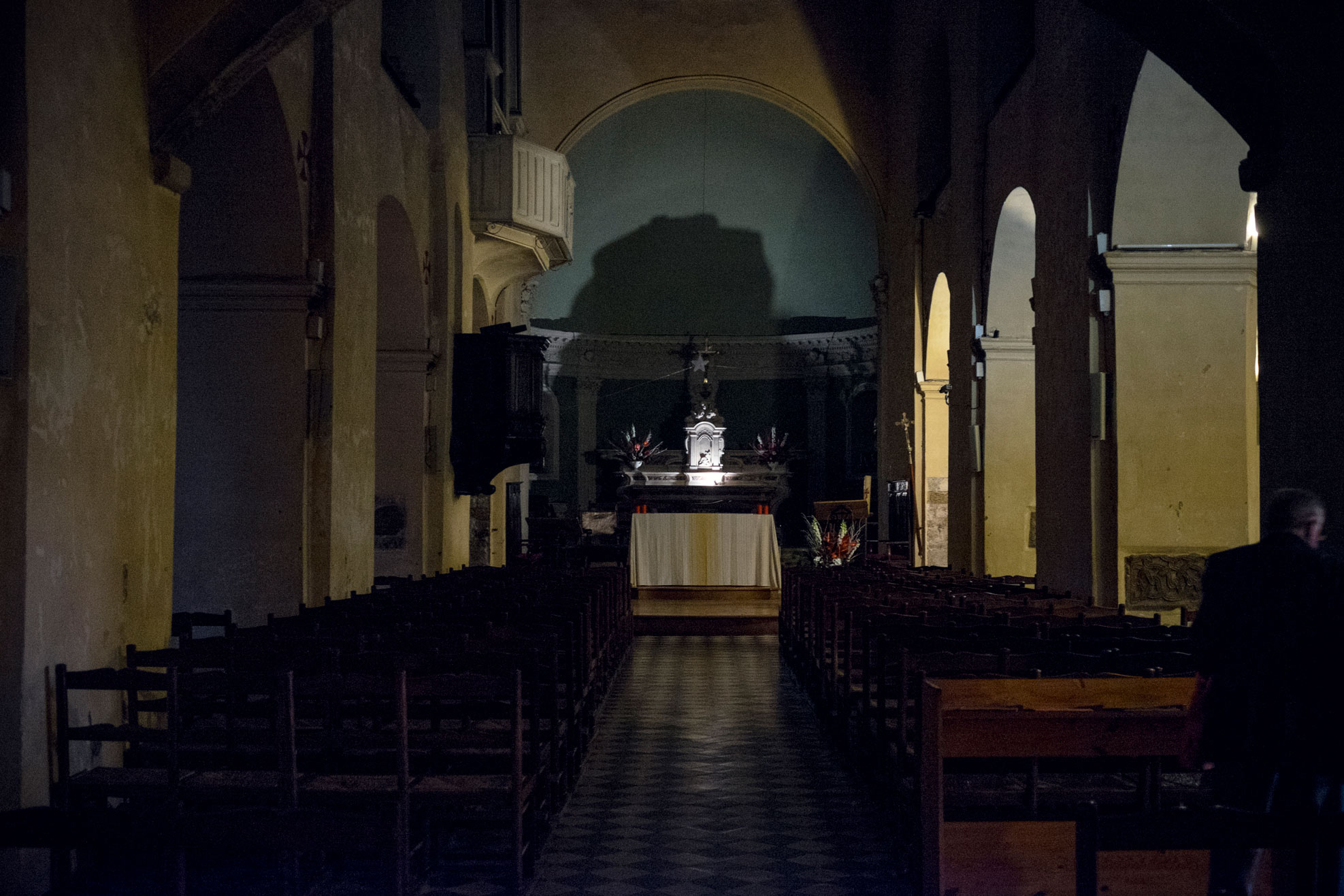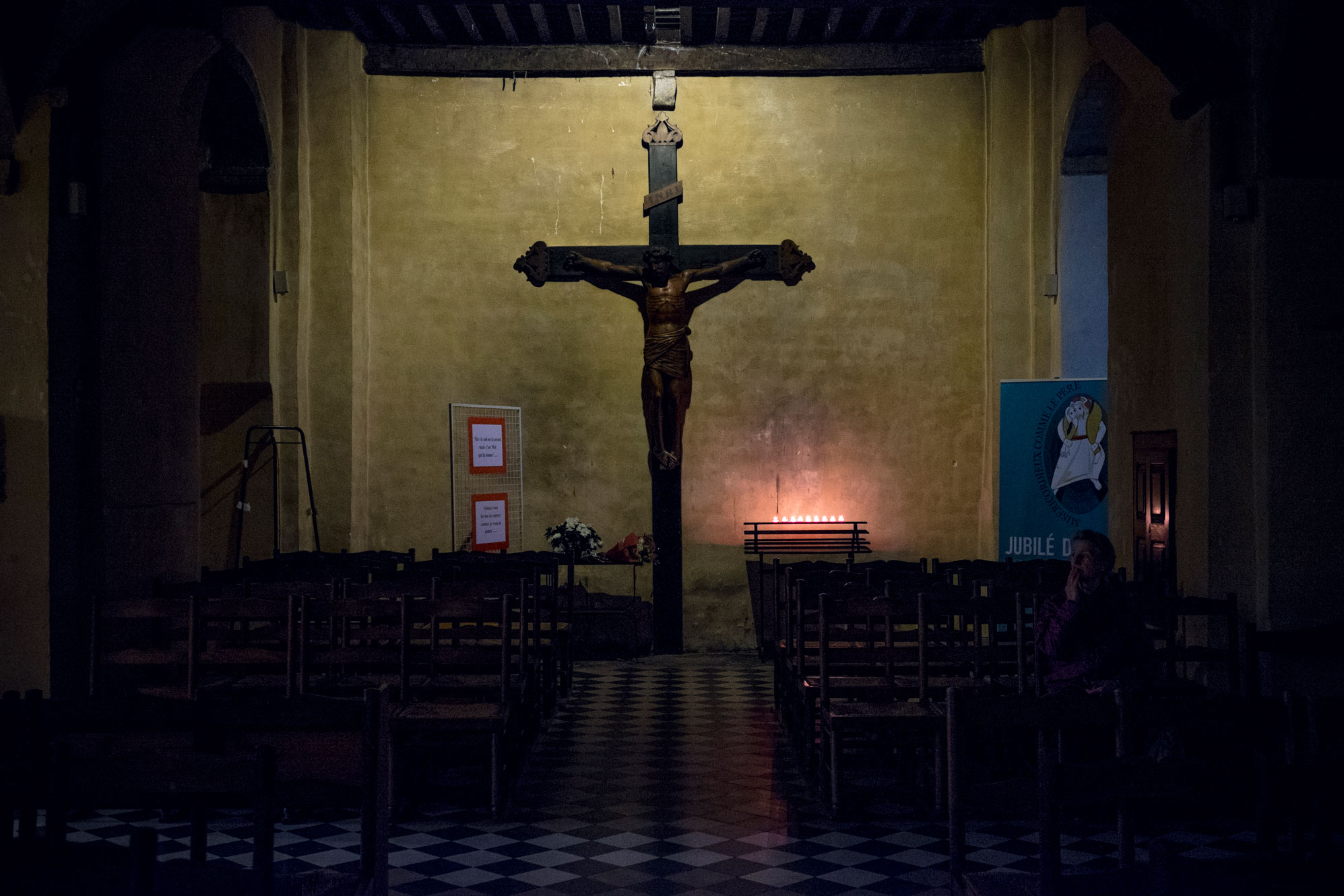 Nice
Just magical.