From the tiny pretty beach you look up where an exceptional church stands out on the hill, the door open onto a big terrace.
If people want to get there, they need to walk up on their feet, the streets get very narrow and slowly the colorful concrete walls leave space to medieval stone builds. The morning sea breeze mixes with the smell of the olive trees and the aromatic herbs.

WHERE: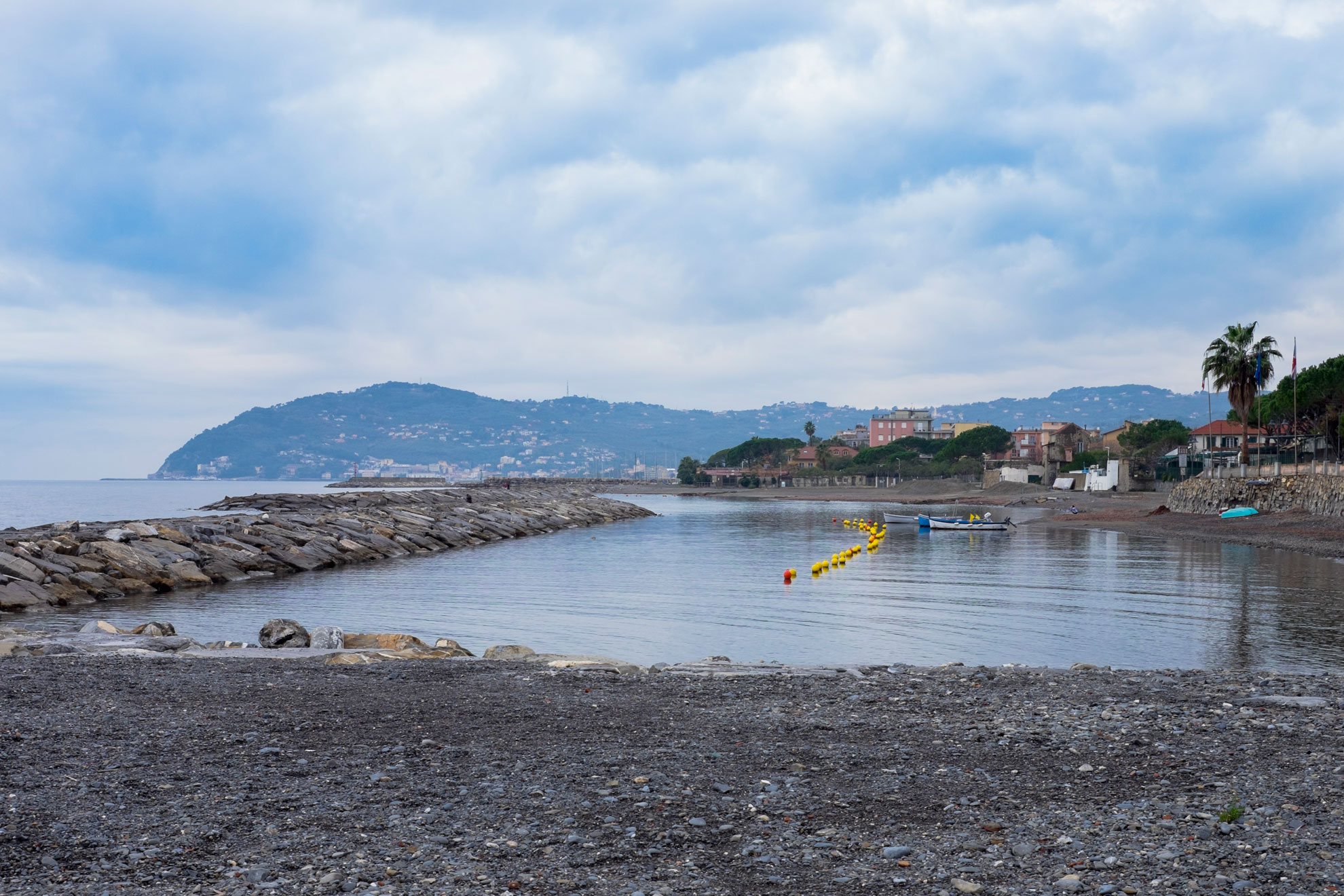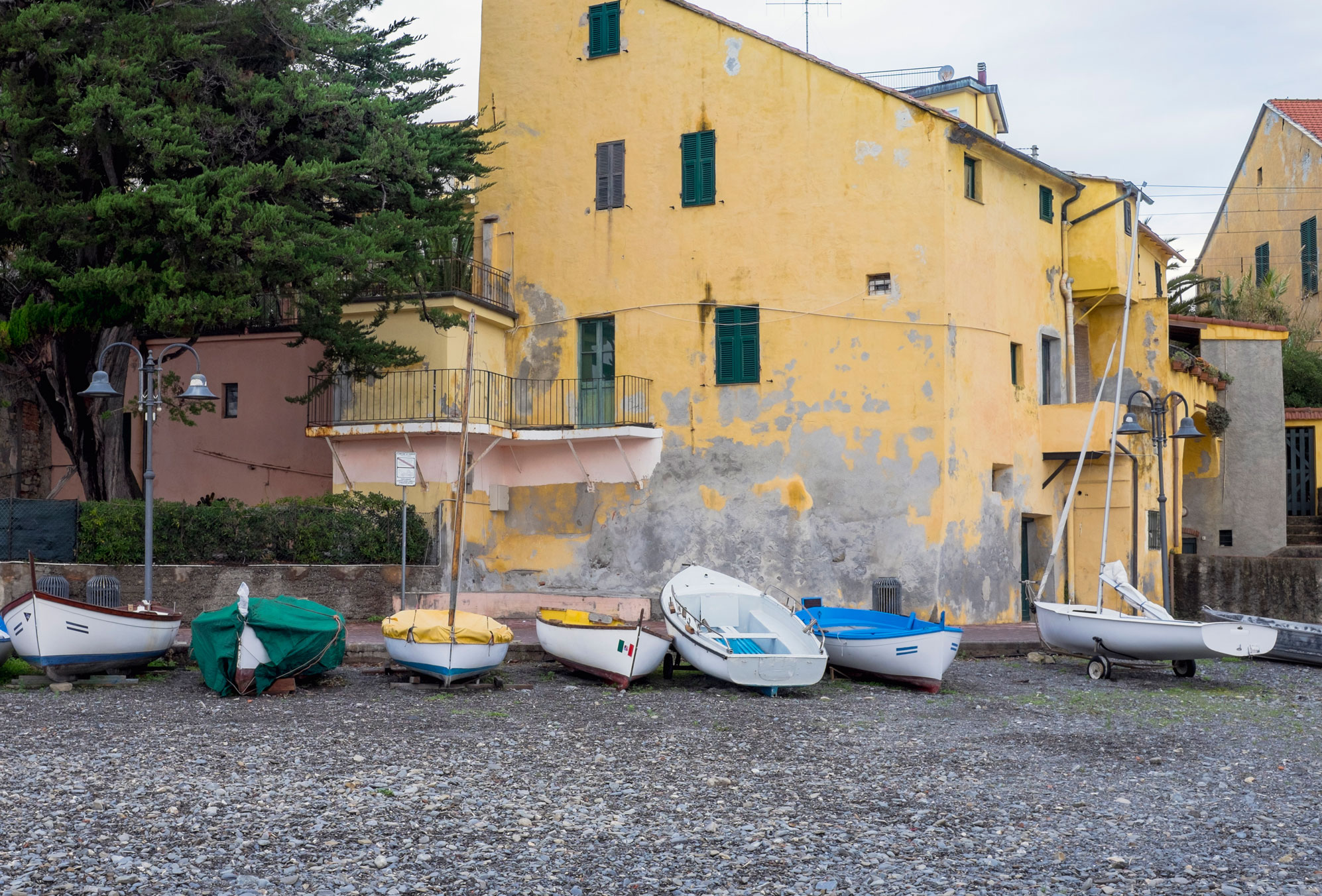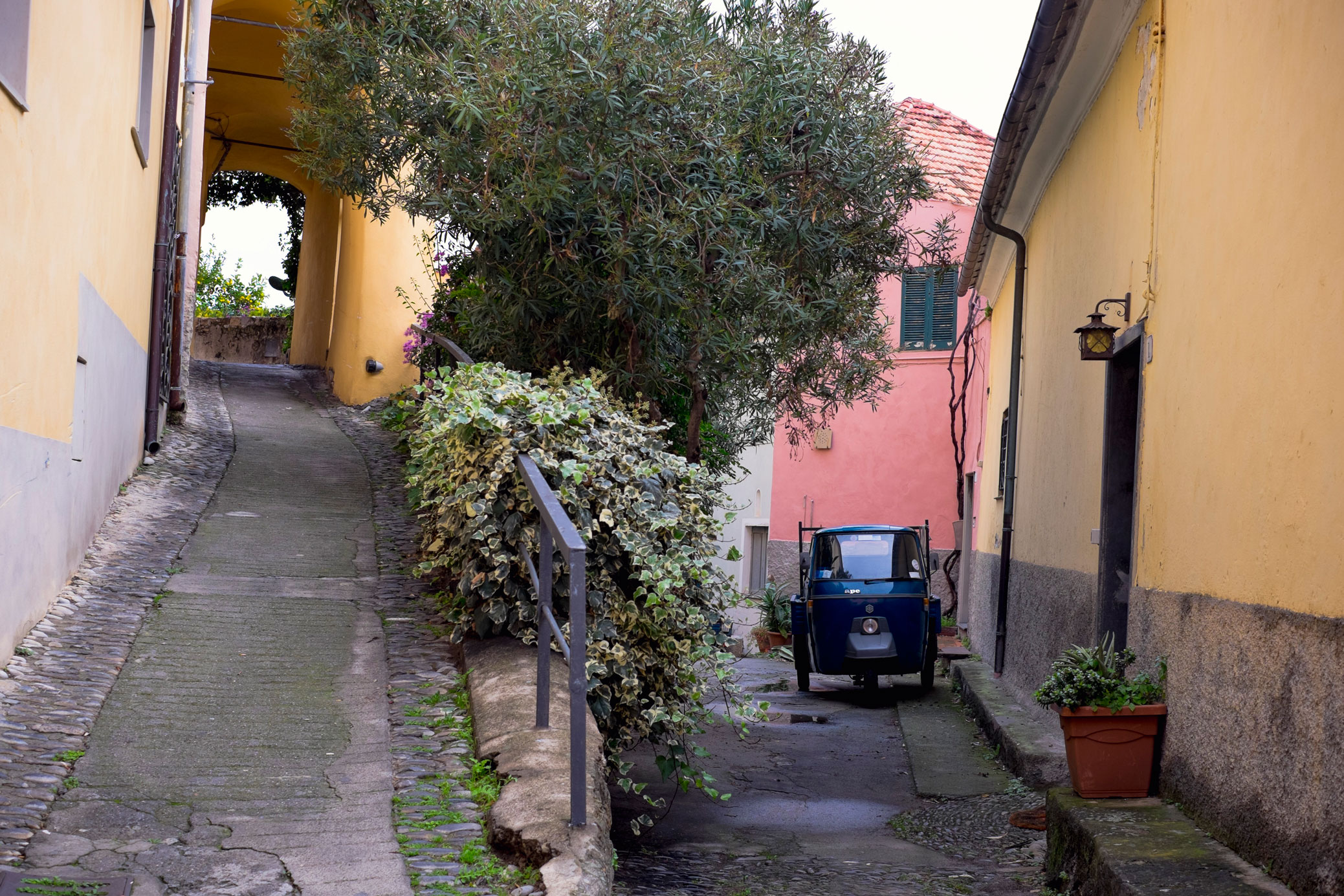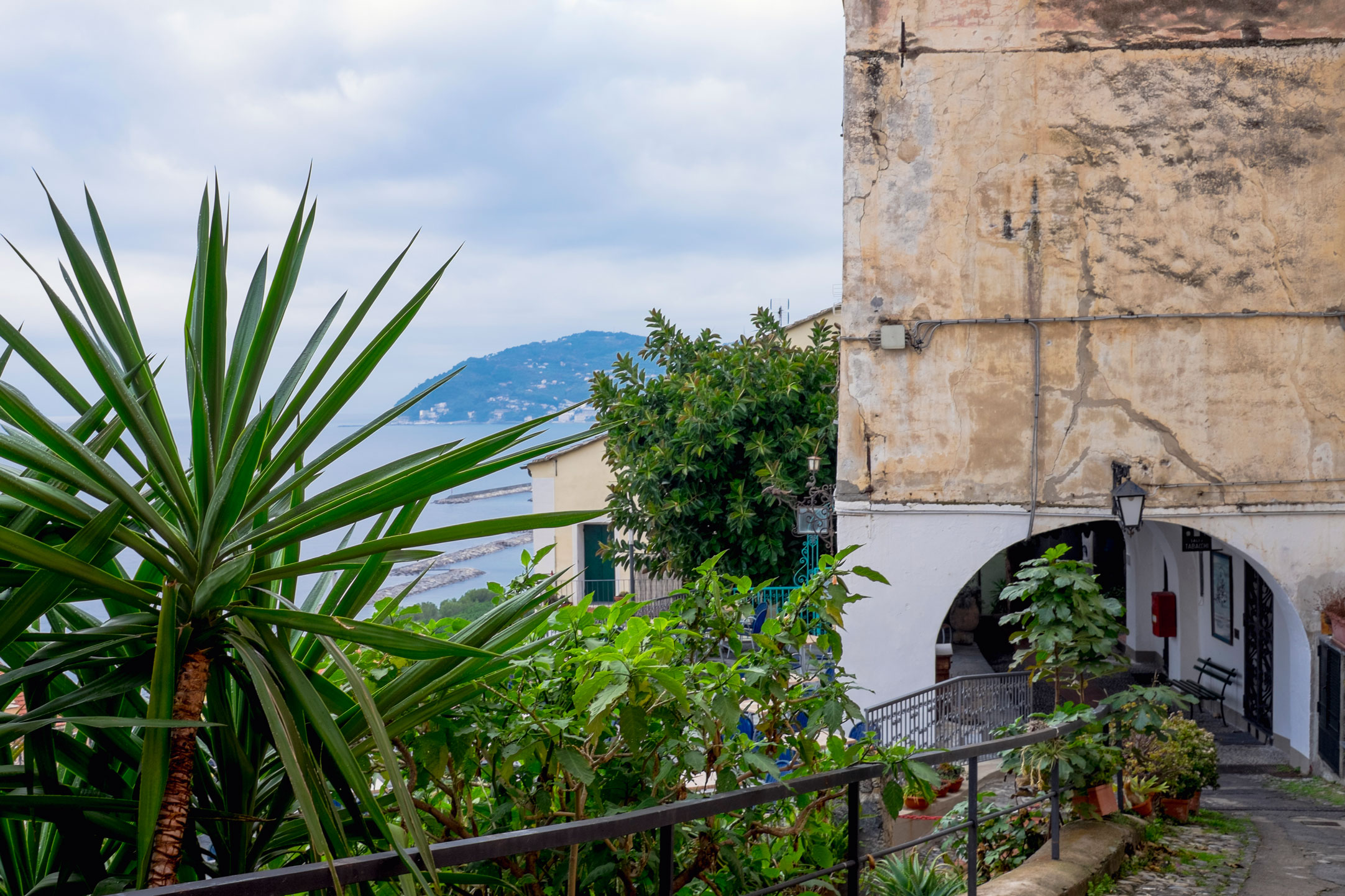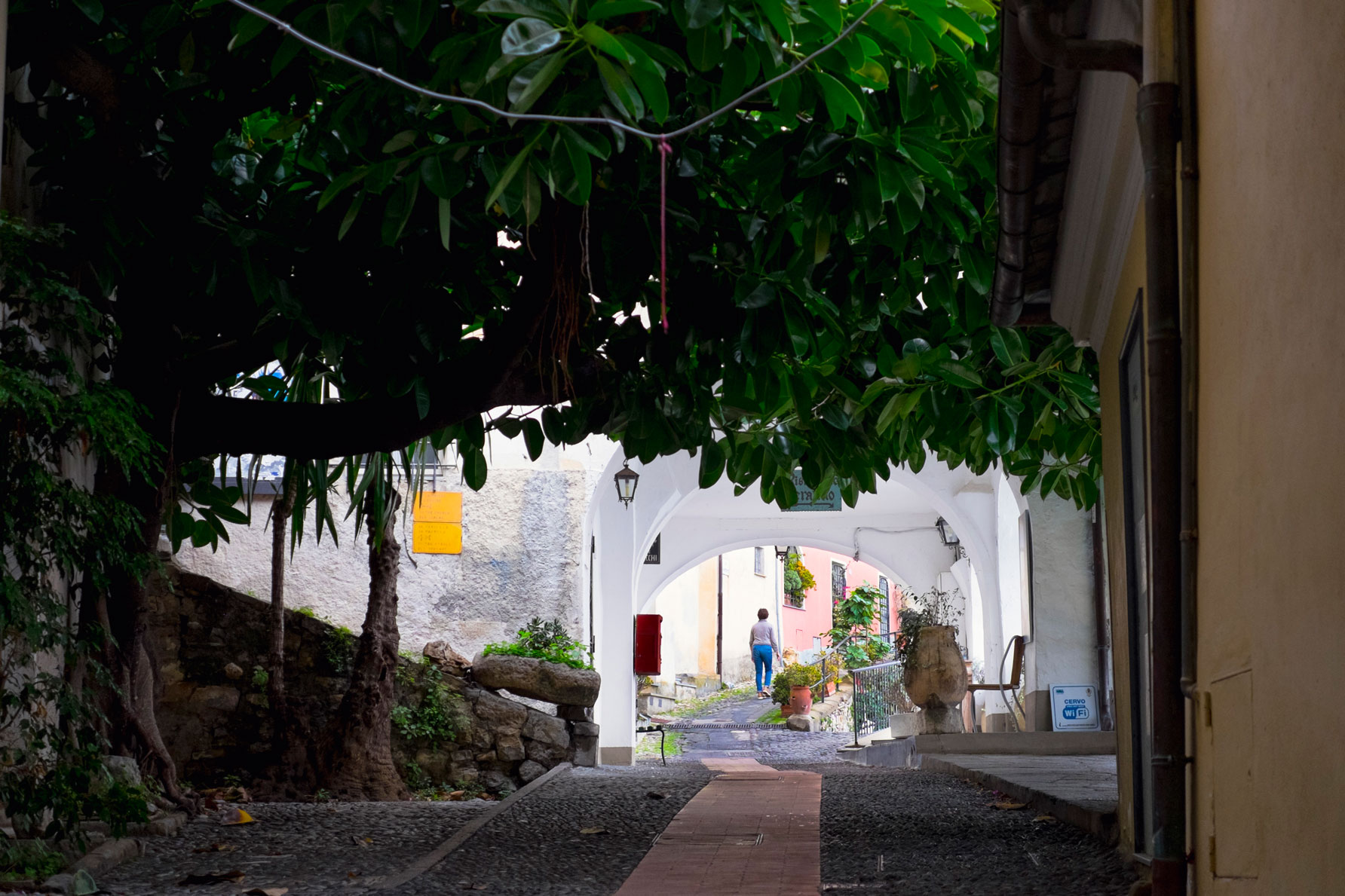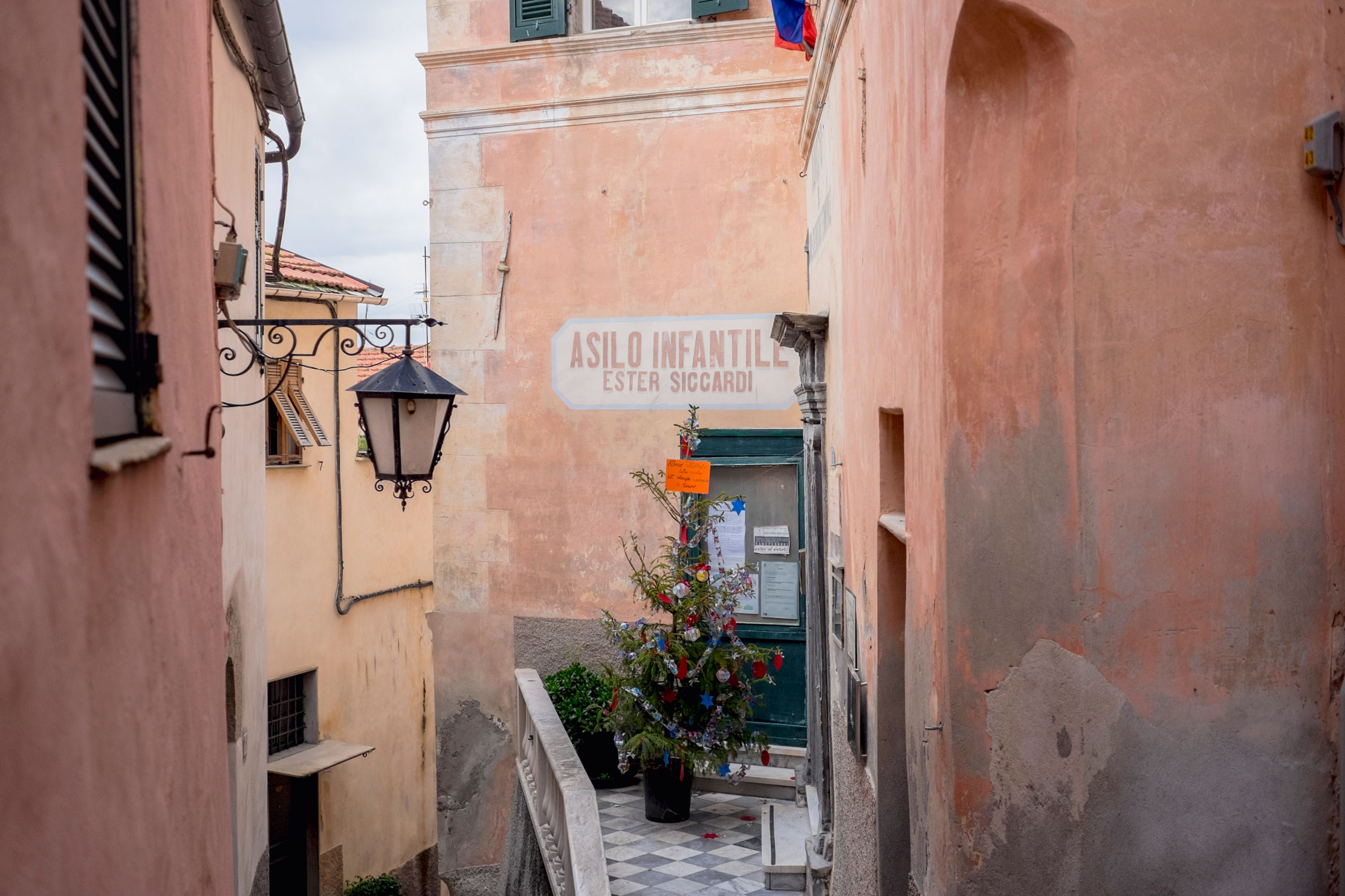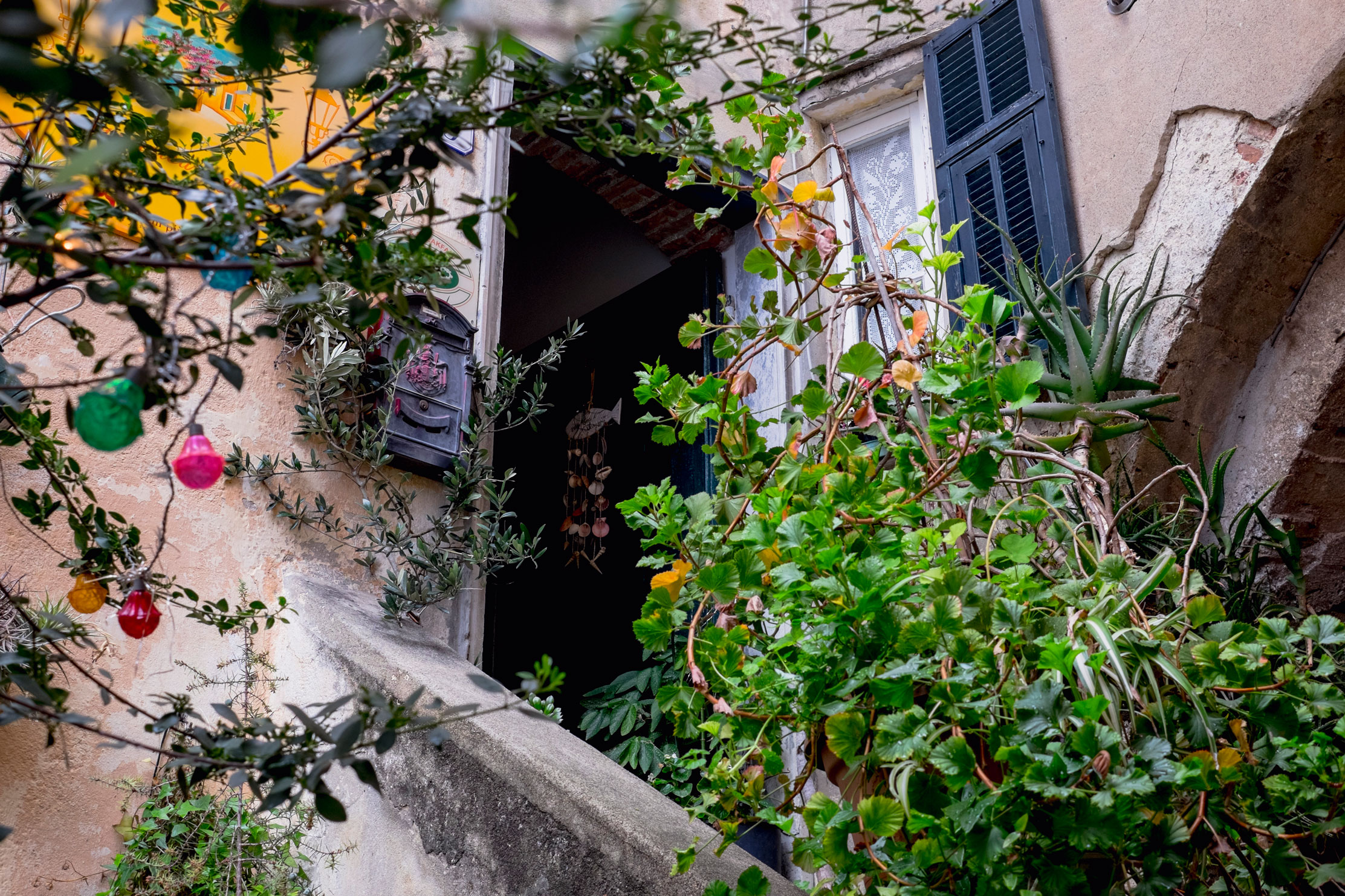 The church of San Giovanni Battista is located exactly on the side where, looking back, the hill hangs over the sea, prominently.
This interiors are fantastically decorated in the italian baroque style which in a way clashes with the surrounding humble houses leaning against the green hills. The village during the 17th and 18th century invested the money coming from fishing into this architectural jewel.
On the terrace at the foot of the church the plants are still blooming, especially the bougainvillea, the pop-
fuchsia
tiny flowers, despite being december.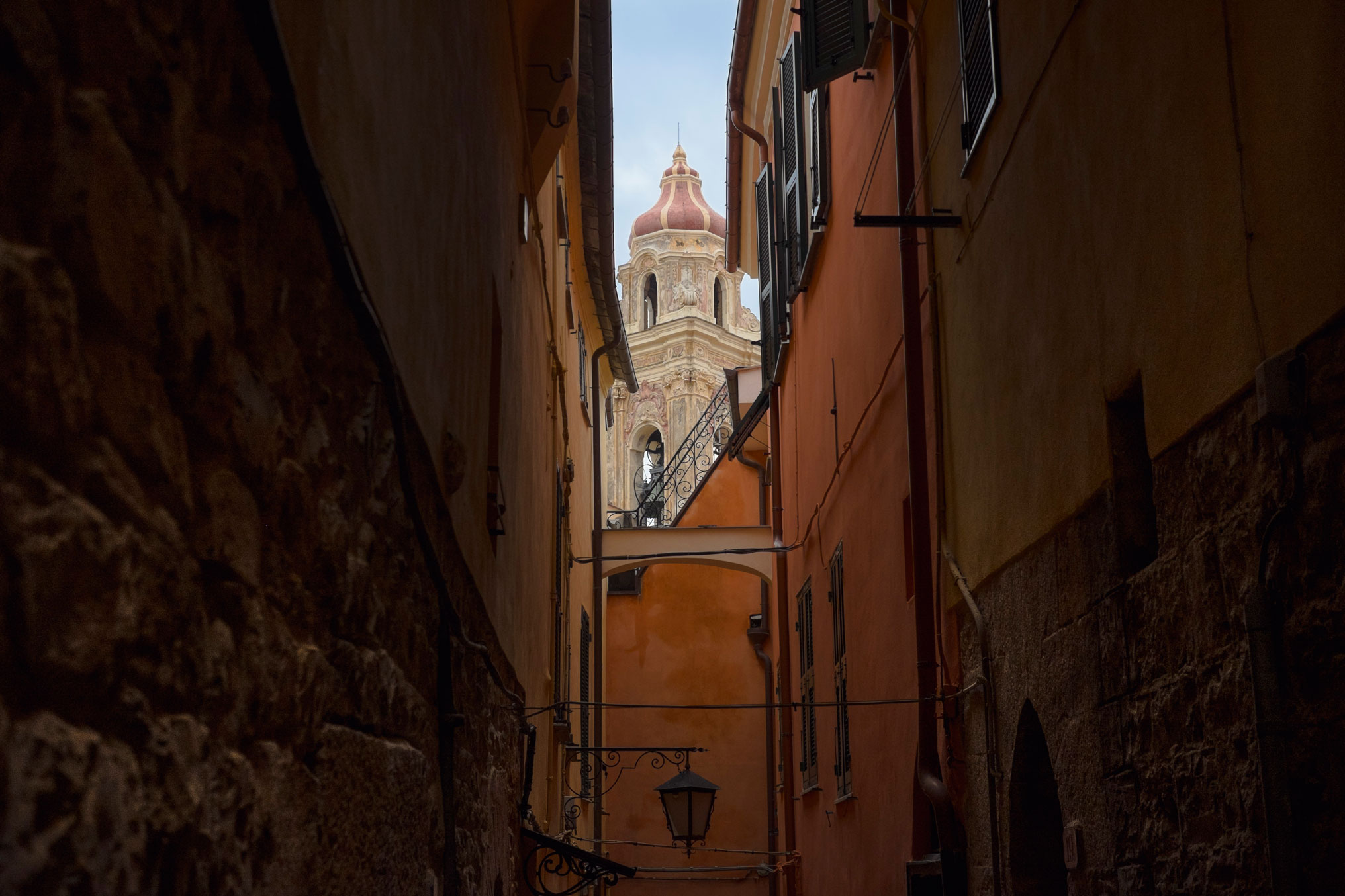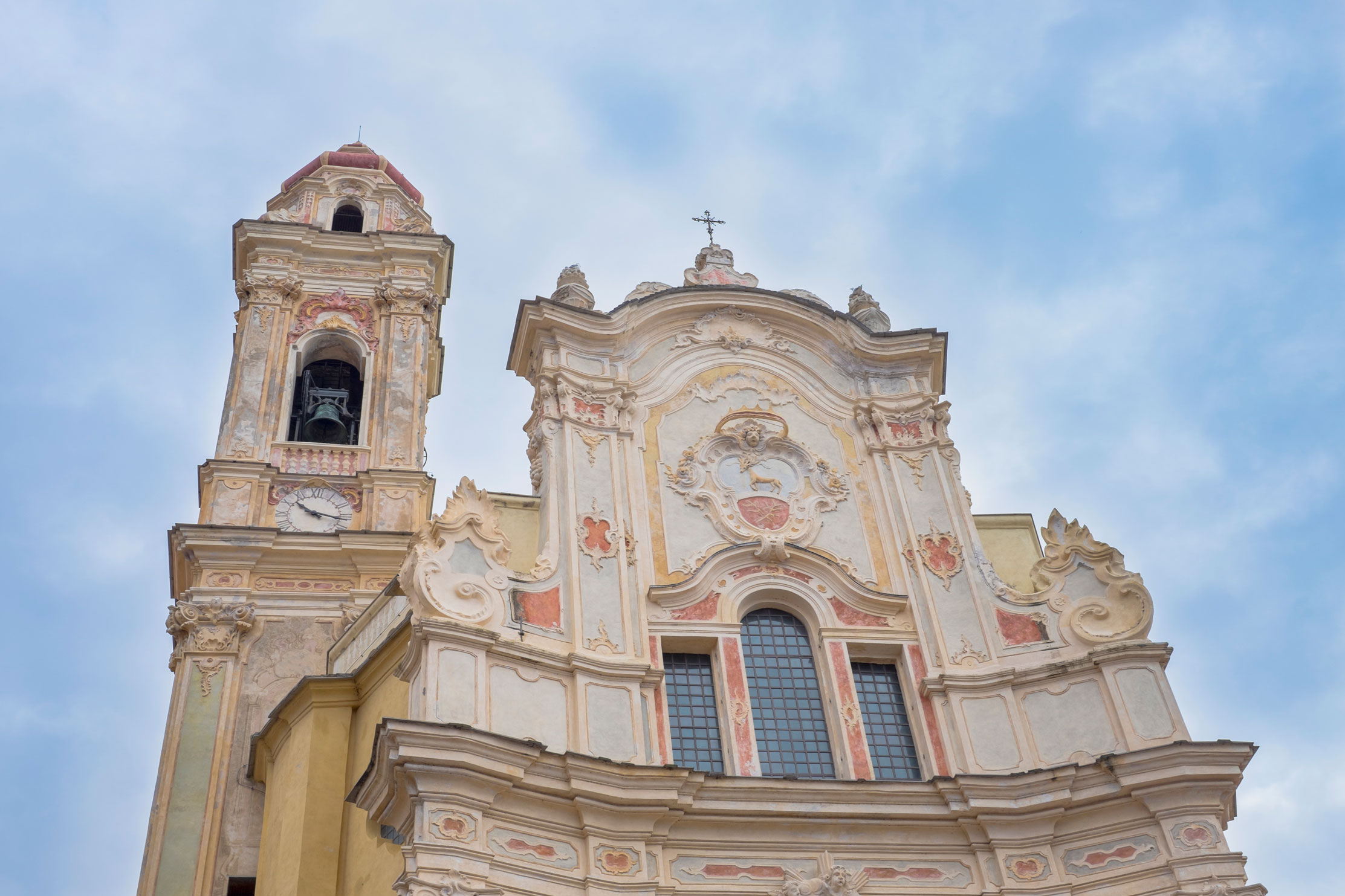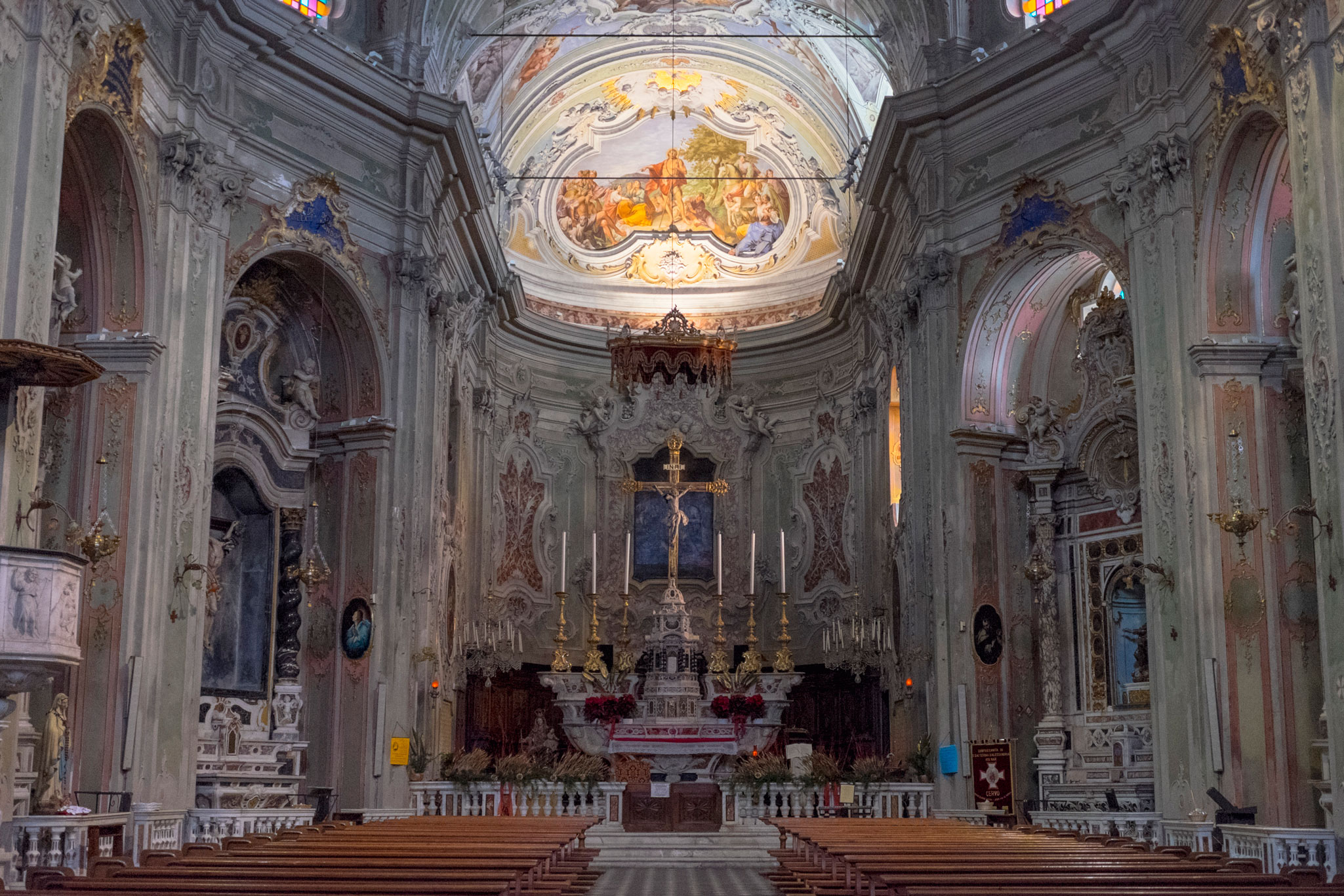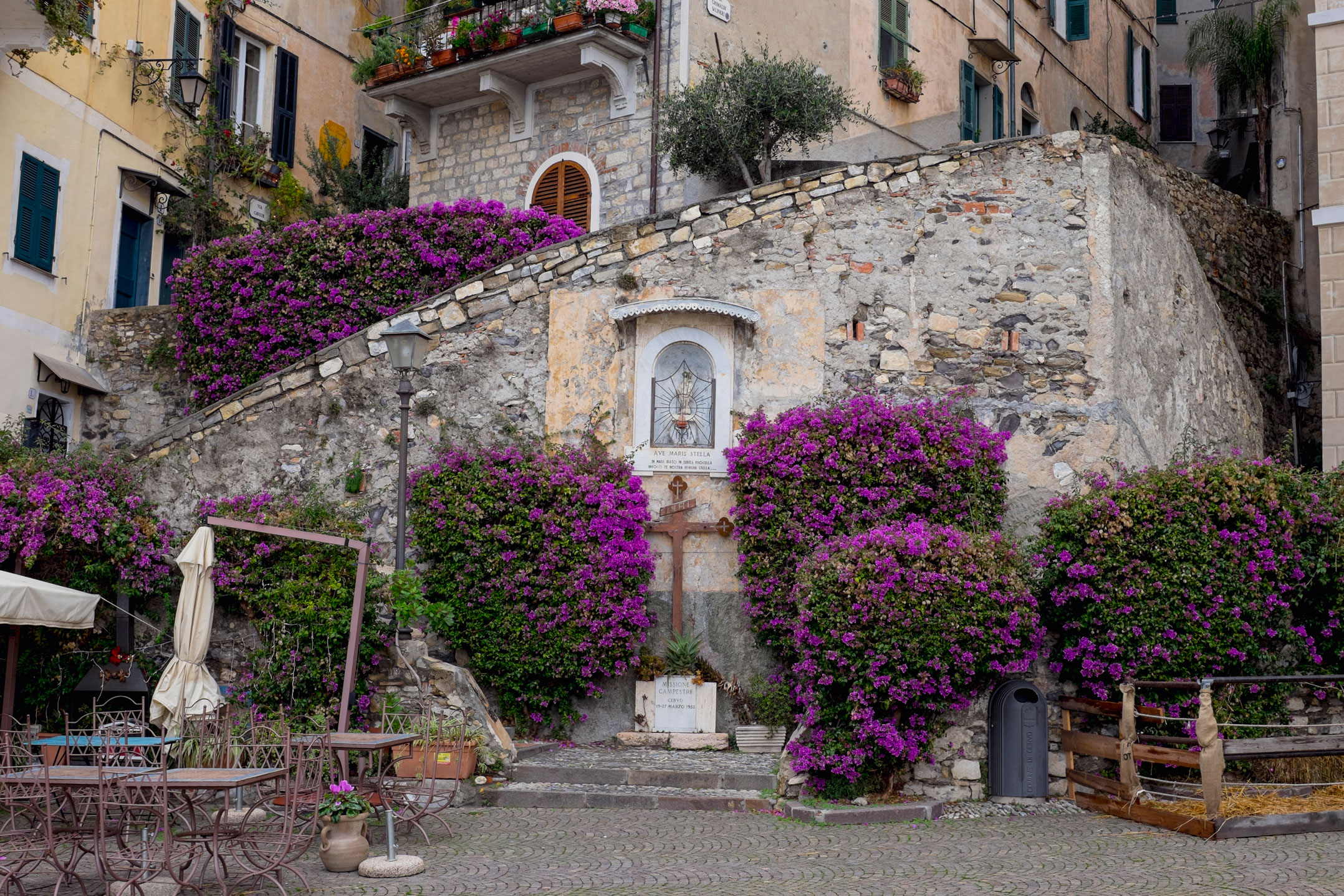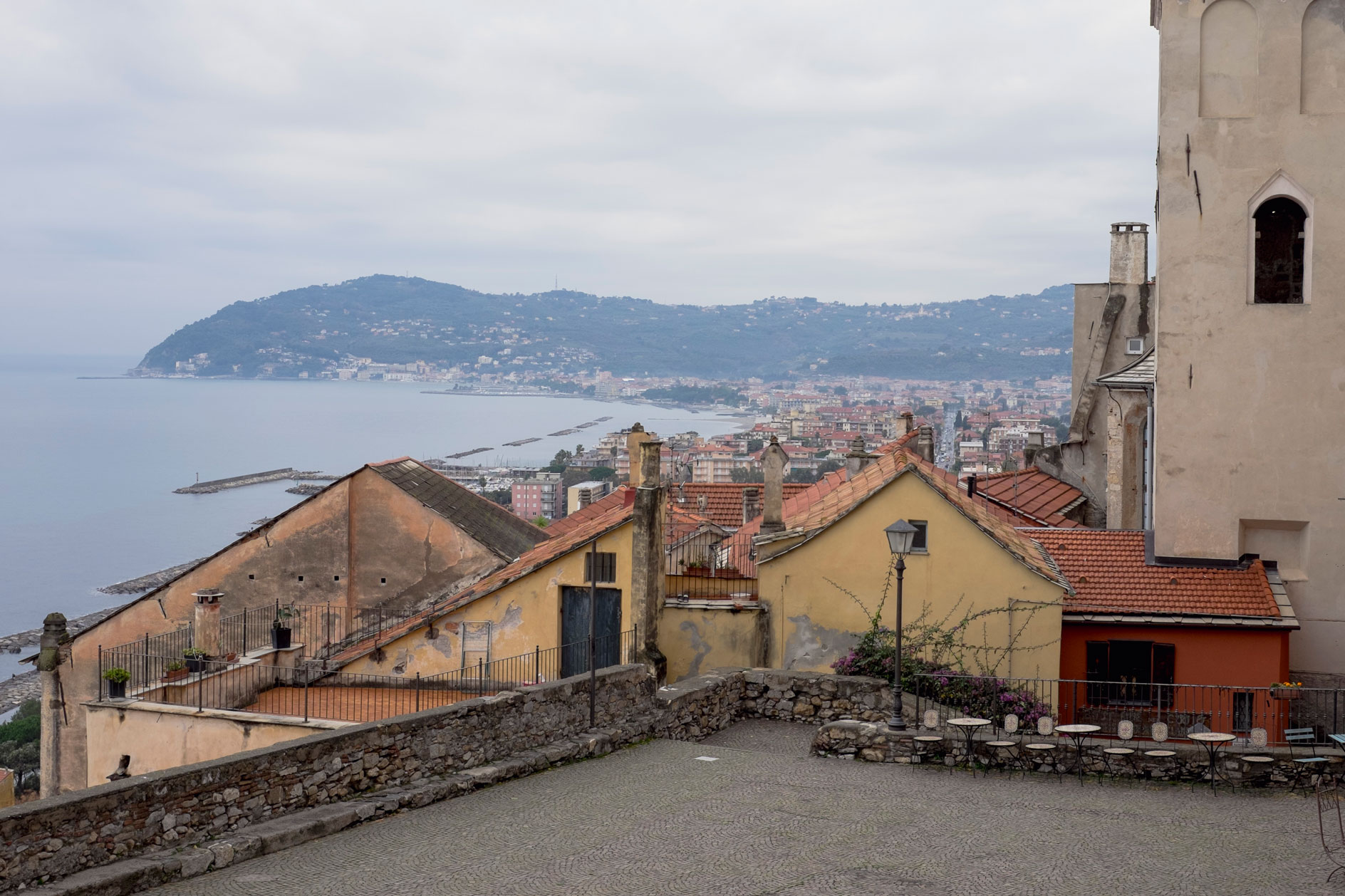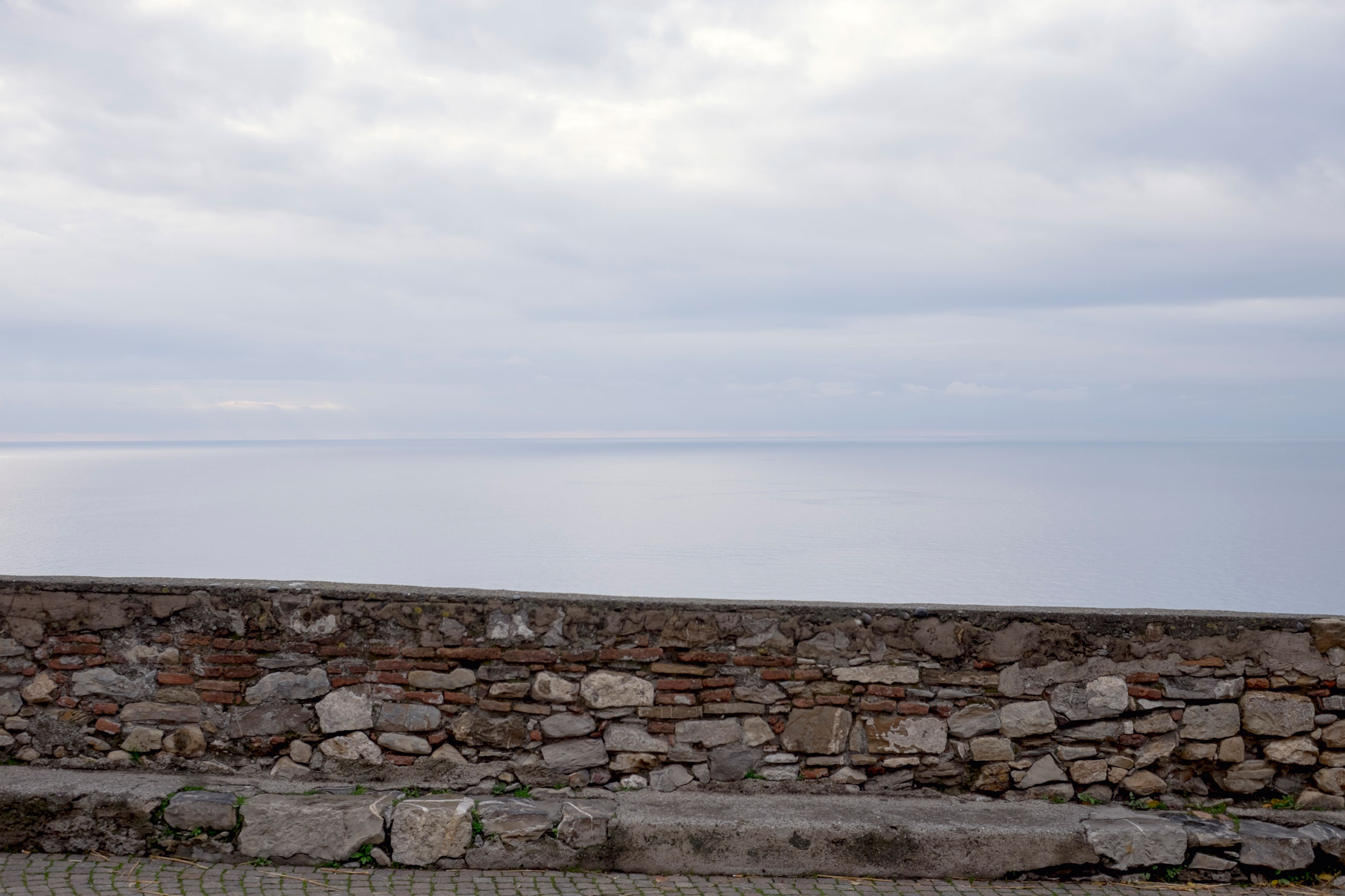 In this time of the year the residents are fewer but they welcome tourists warmly and open their doors to sell local handcrafts, like at the Sogno di Geppetto, a small atelier where Rob Heger creates various wood products, like tools for the kitchen or small toys.
There are also a couple of arts shops, with several artefacts and photos, like the "Sea reflections" series by Mauro Eugenio Modolo.
The families here often own plots and produce very small lots of olive oil, wines, marmelades (for example Azienda Agricola Steria Paolo).
Sogno di Geppetto, Rob Heger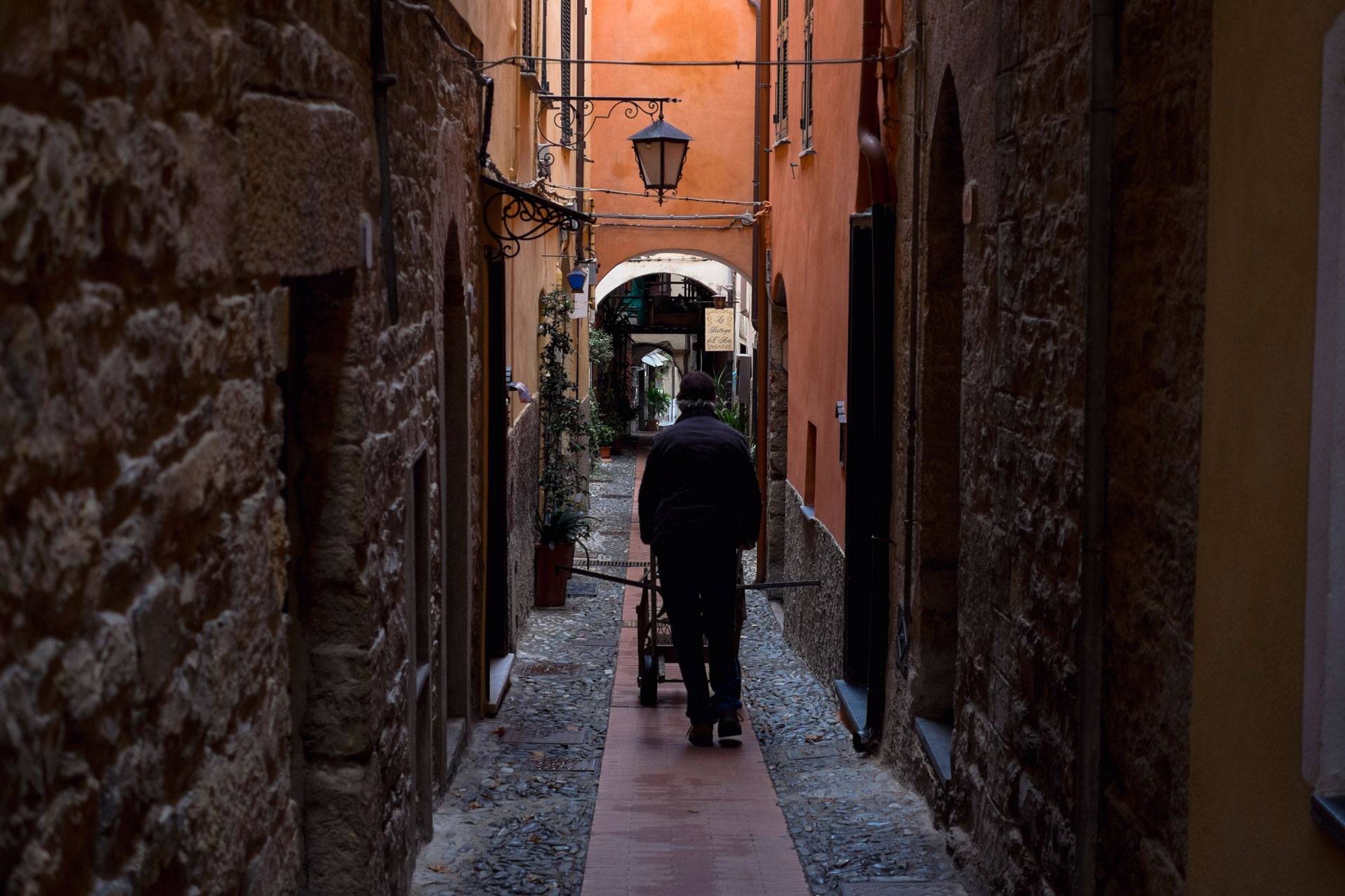 Sogno di Geppetto, Rob Heger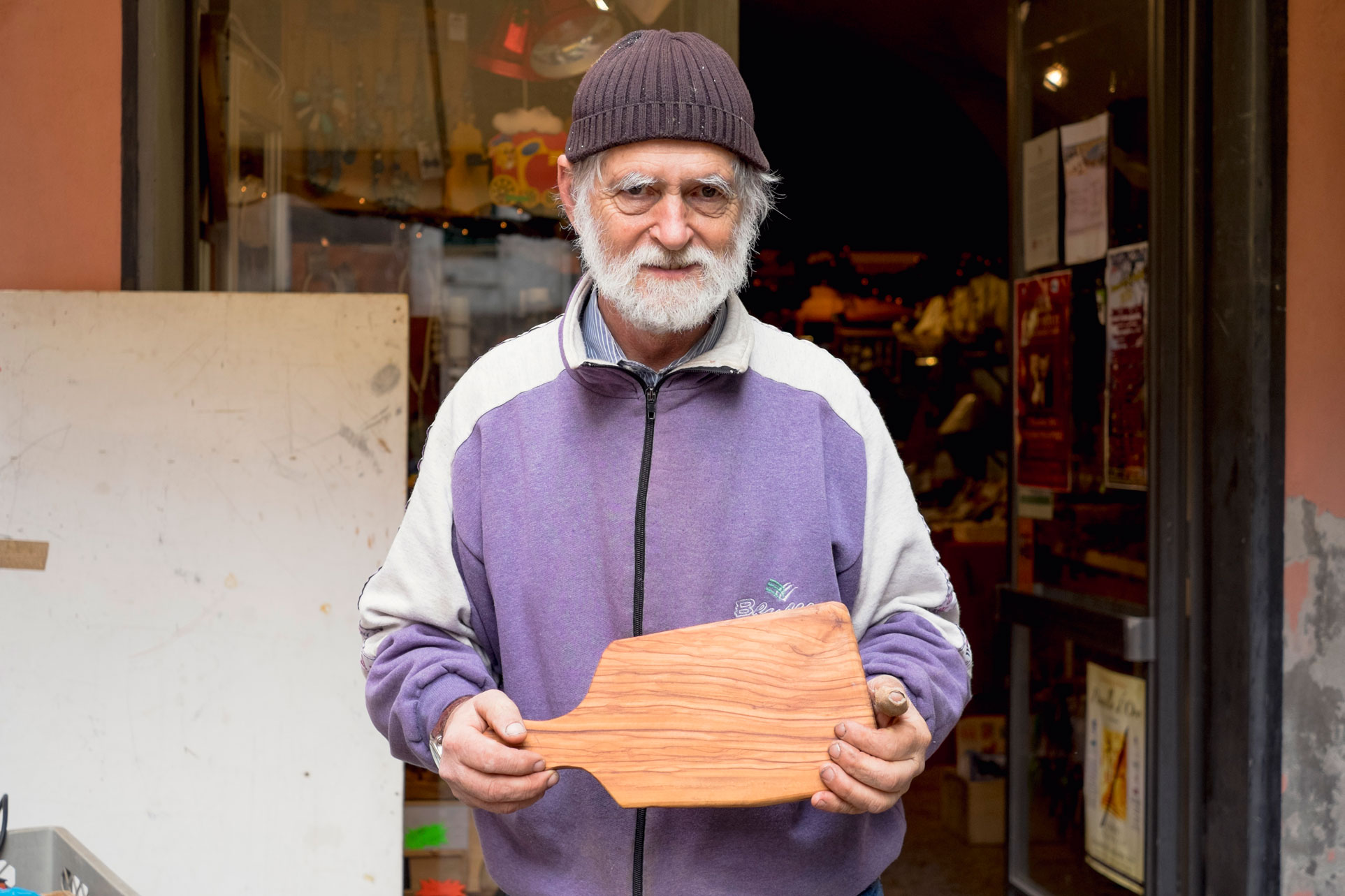 Sogno di Geppetto, Rob Heger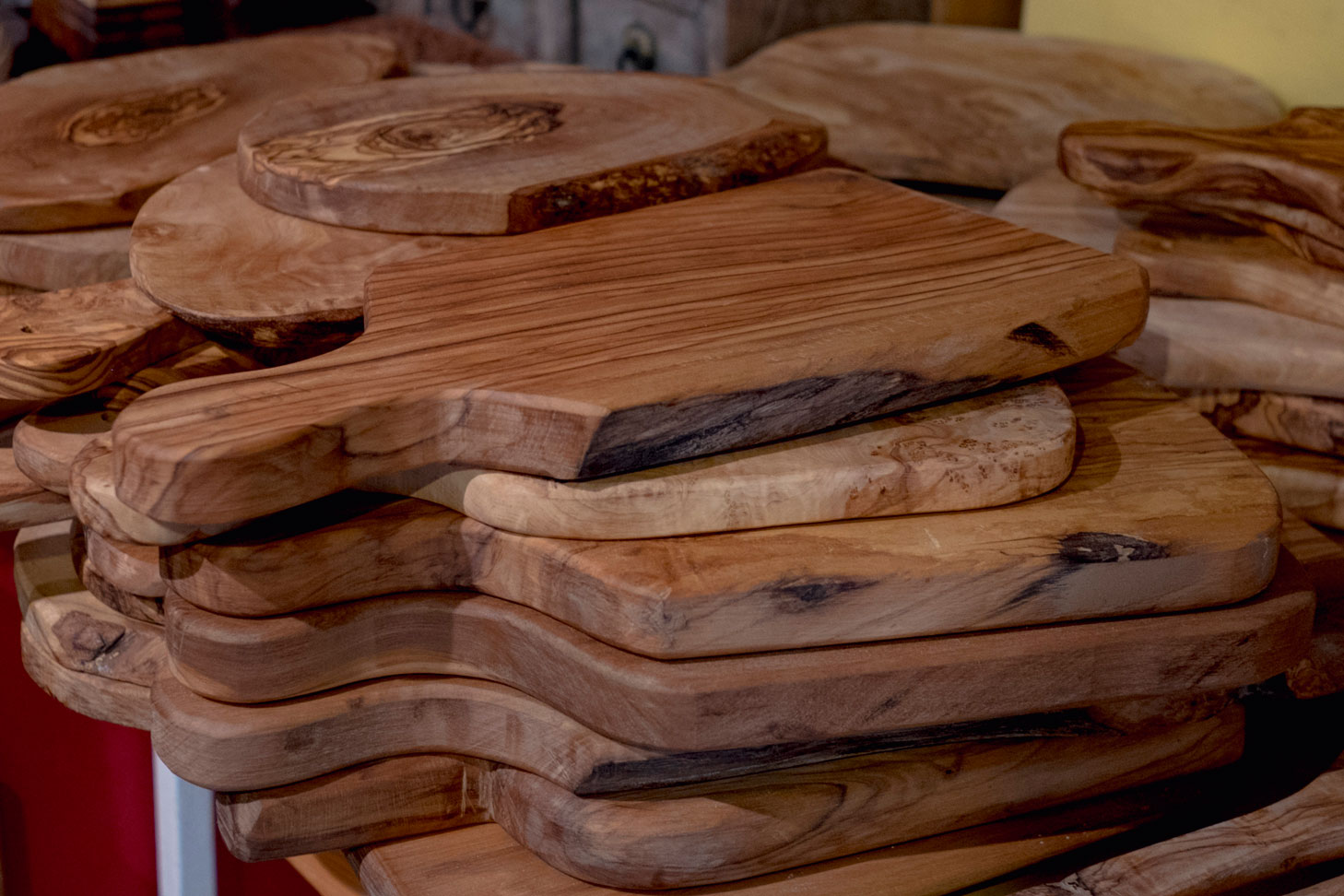 "Sea reflections" series by Mauro Eugenio Modolo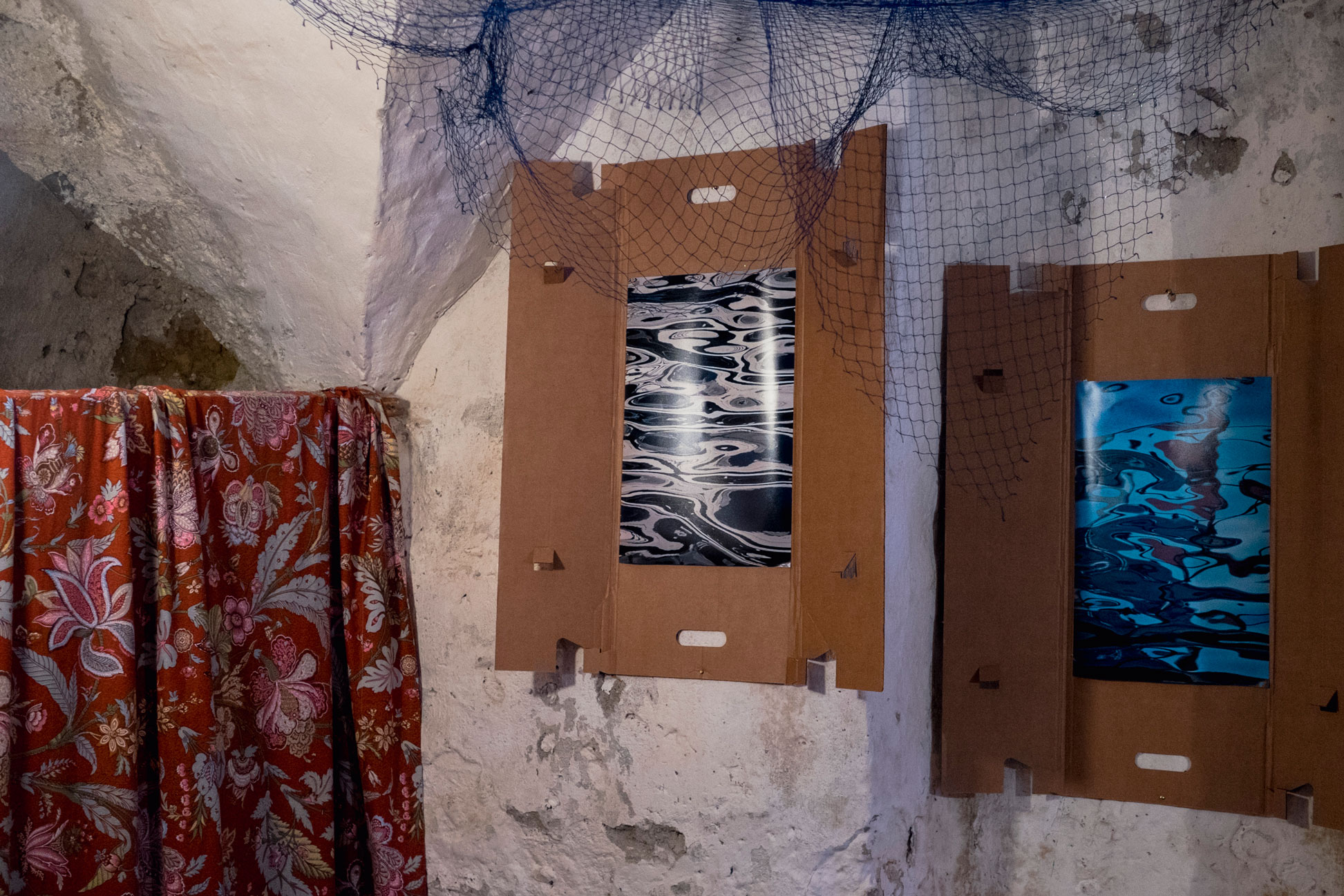 Mauro Eugenio Modolo