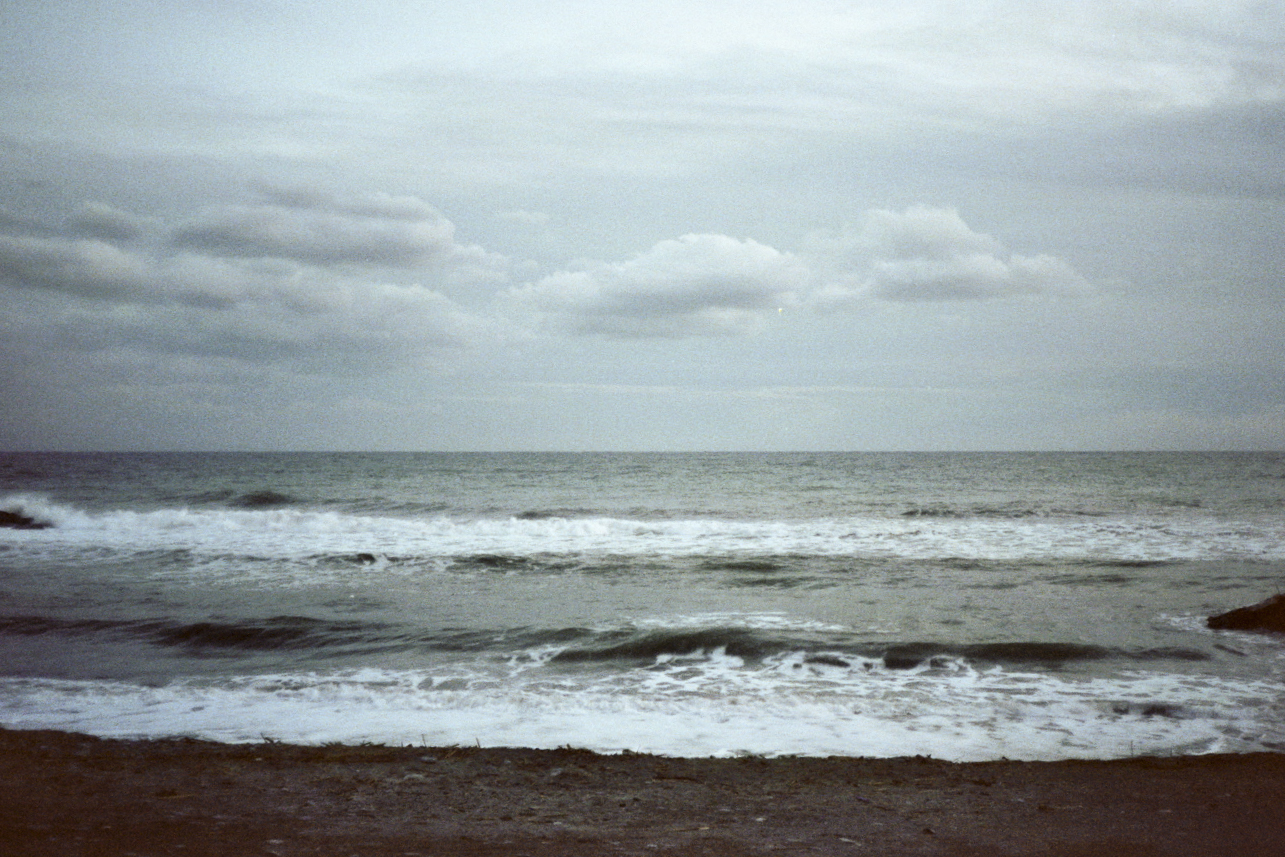 Lenta e rosata sale su dal mare
la sera di Liguria, perdizione
di cuori amanti e di cose lontane.
Vincenzo Cardarelli
(Slowly and pink rises from the sea the evening of Liguria, perdition of loving hearts and distant things.)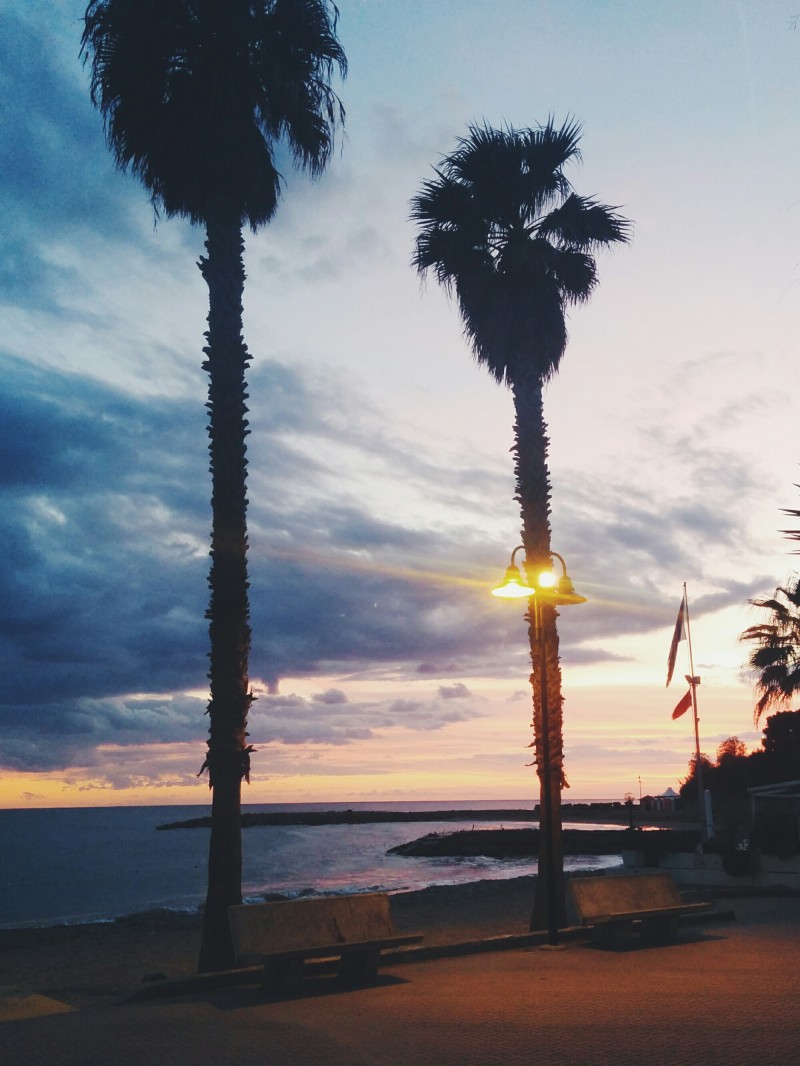 I have always enjoyed the seaside by winter. As a child my parents used to bring the family there to cure my asthma and the yearly fatigue.
By being a peninsula, Italy offers so many differents coasts, some more linear and flat, some more jagged.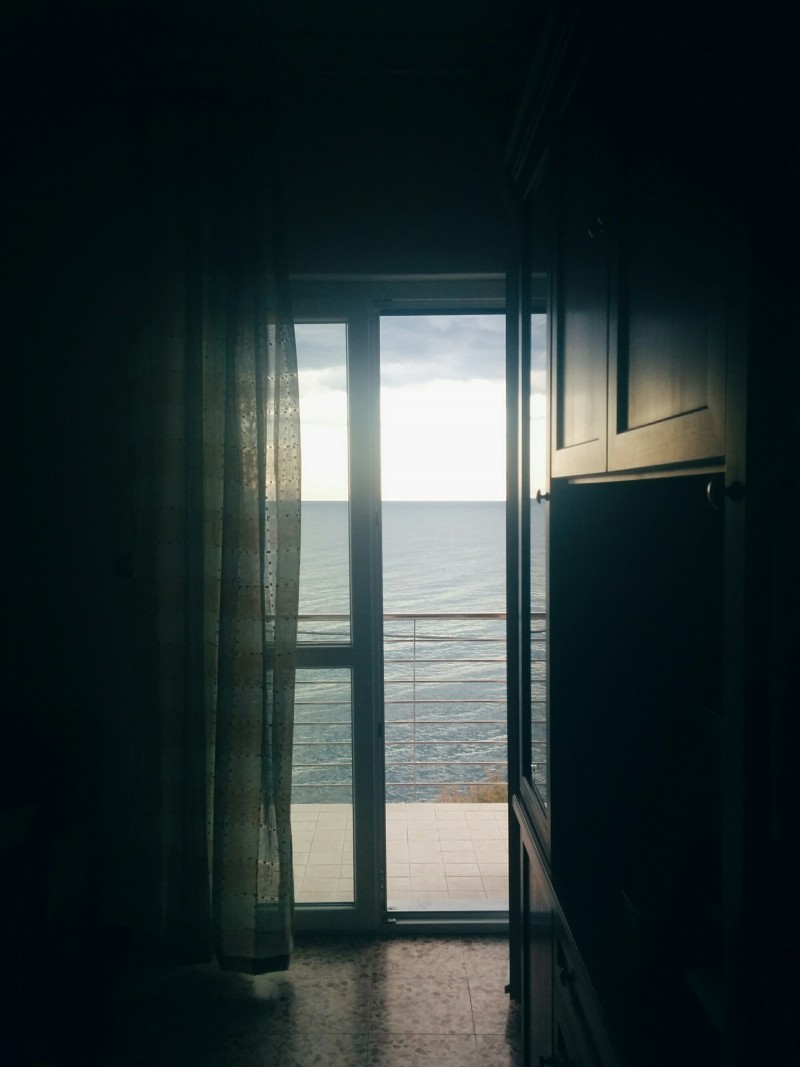 Liguria is a stripe of land suspended between the deep sea and the mountains.The coast is rather rocky and the wind is potent, the waves roar when crashing on the reefs.
The nature is not gentle and that is why I love it.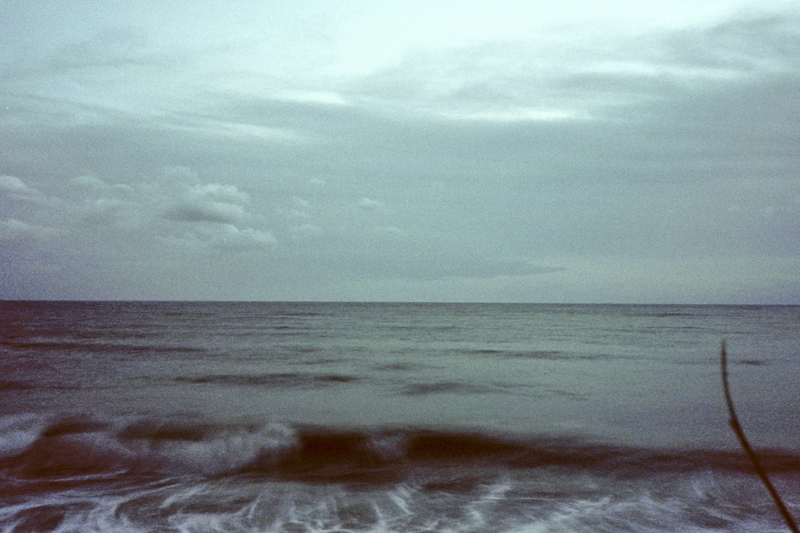 Light treks and bike rides are very delightful as the villages are just few kilometers far from each other. Also train is a good option as the railways runs along the coast with breathtaking views.
San Lorenzo al Mare
In this village the main activities in winter are either contemplating the sea, walking or eating. Sounds pretty good to me.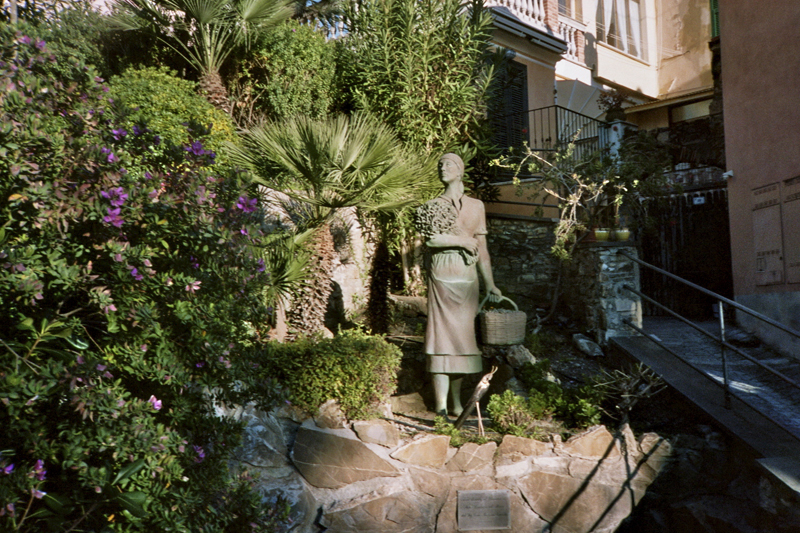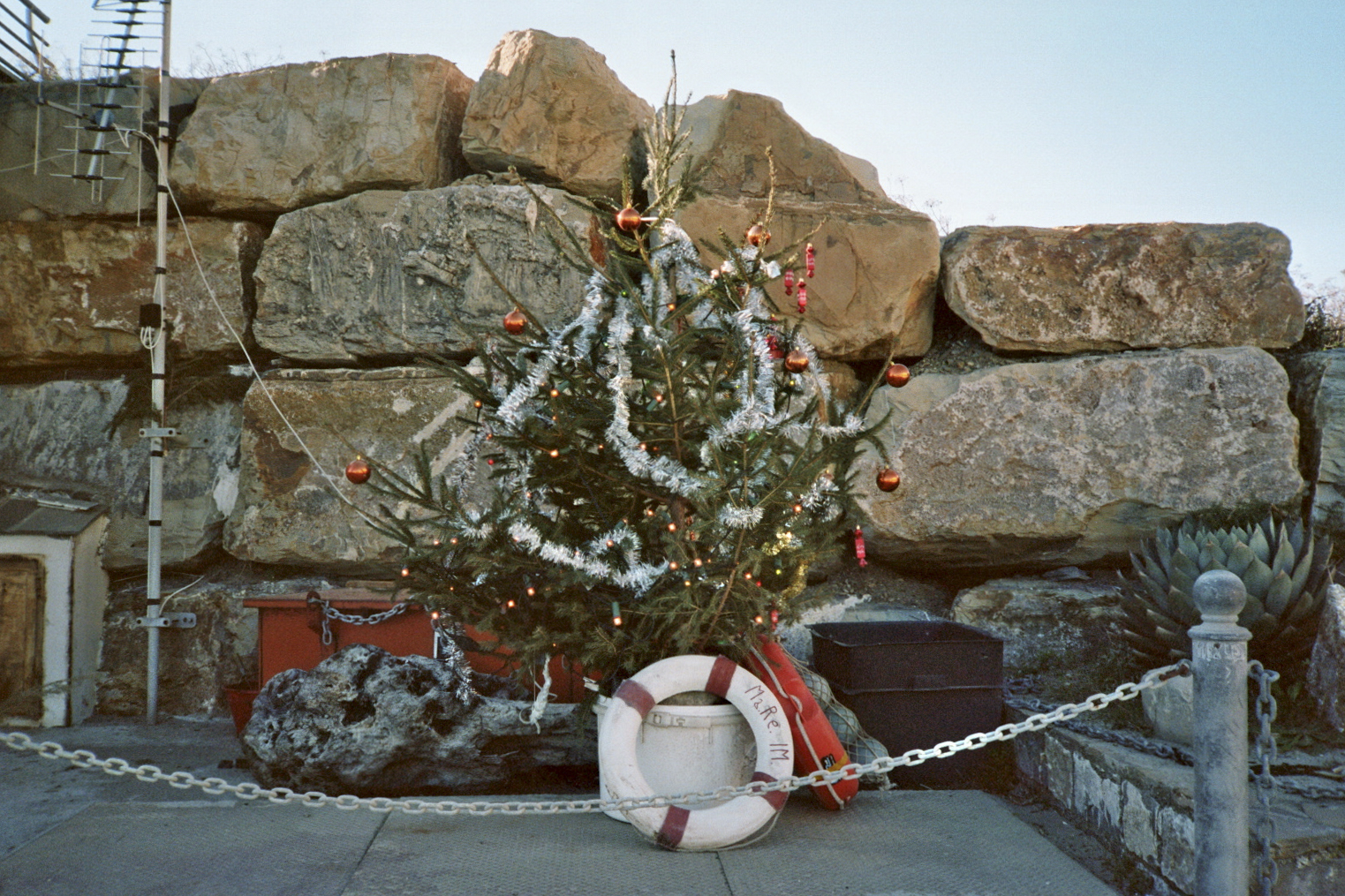 In winter the village is very calm and populated mostly by the old people who did not migrate to the bigger cities. Small cafés are open in front of the sea offering warmth and few fish dishes.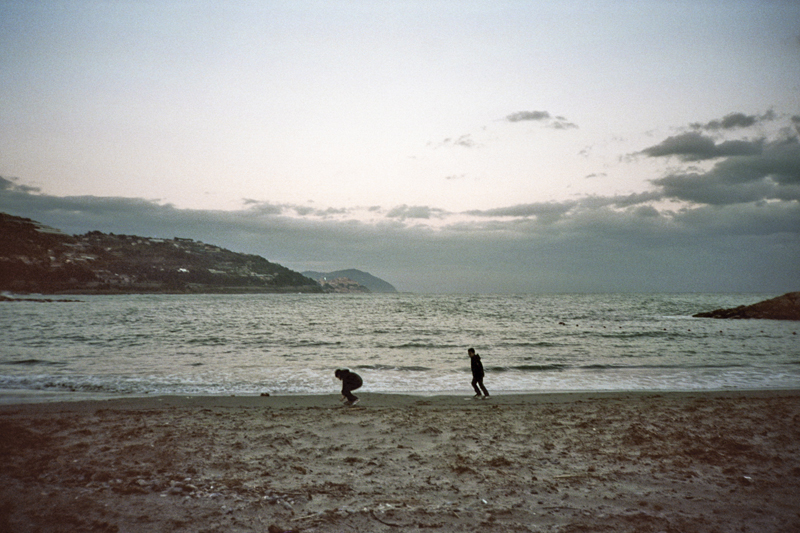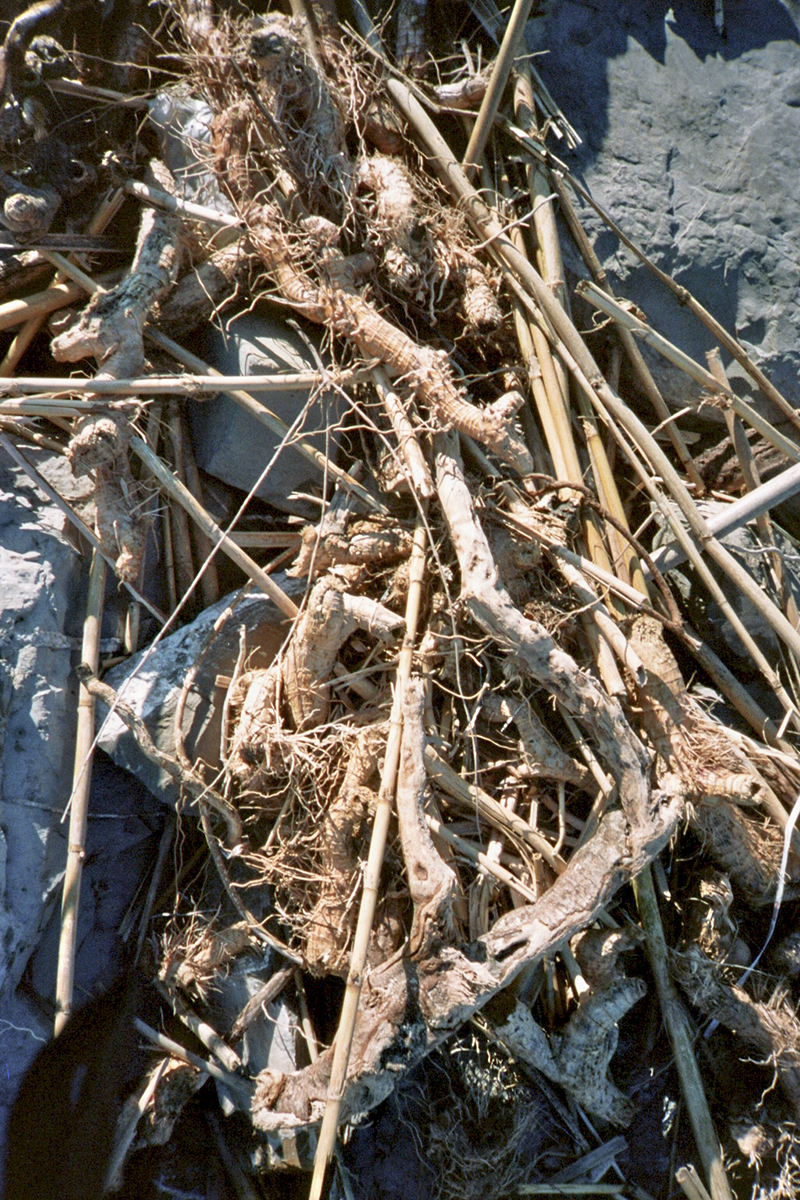 Bar u Nustromu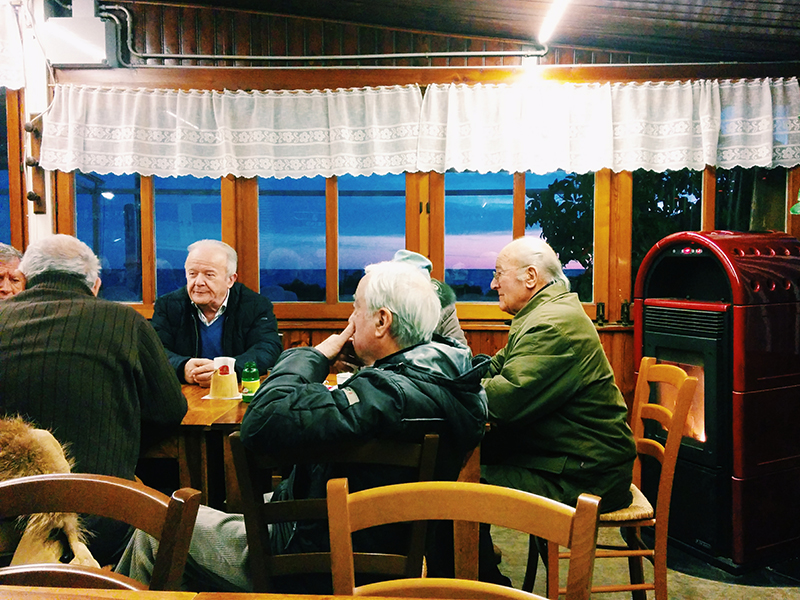 Bar u Nustromu 

This tiny village near Imperia offers a two kilometers walk along the seaside and is the start/end of a dedicated  24 km bike path. This was opened in 2008 as revaluation of the old railway and arrives until Sanremo passing by Santo Stefano al Mare, Riva Ligure, Arma di Taggia.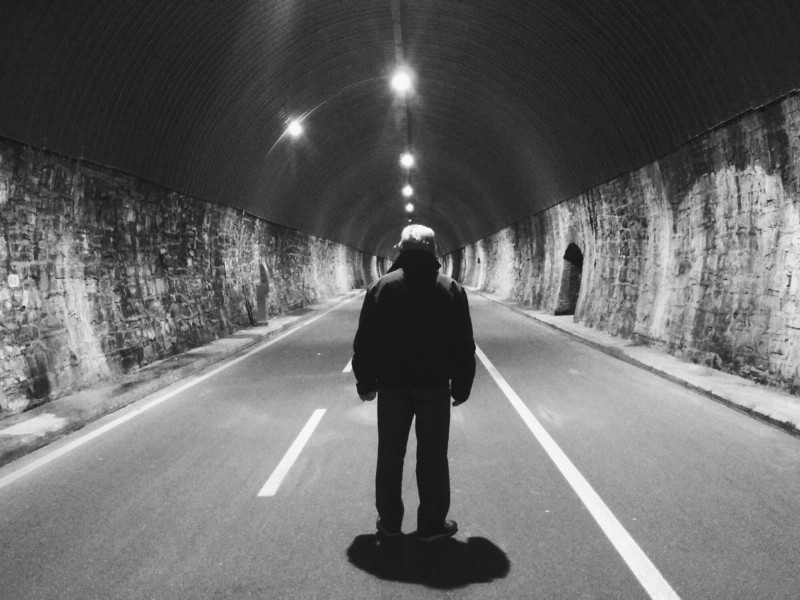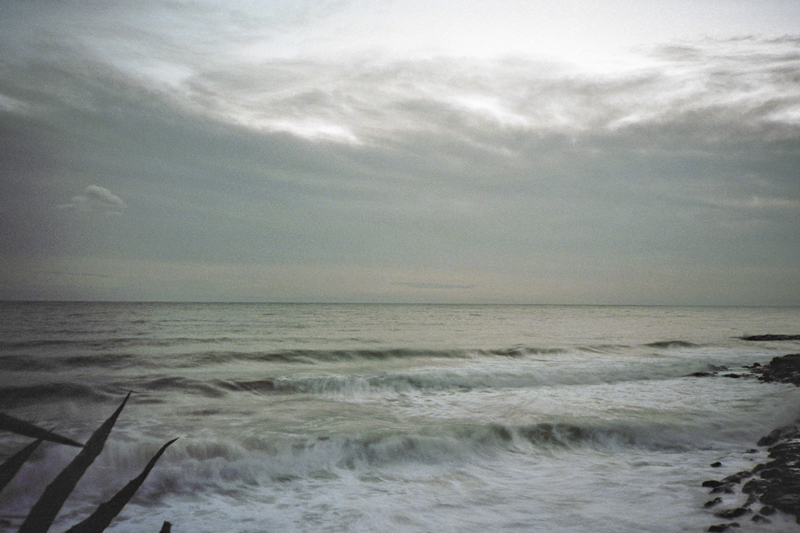 The steep but green mountains give the possibility to grow some incredibly good products, olives, oranges, you name it. The cuisine in this area goes from fresh fish dishes, bread products but also meat.
Gnocchi alle vongole – Gnocchi with clams at Antica Piazzetta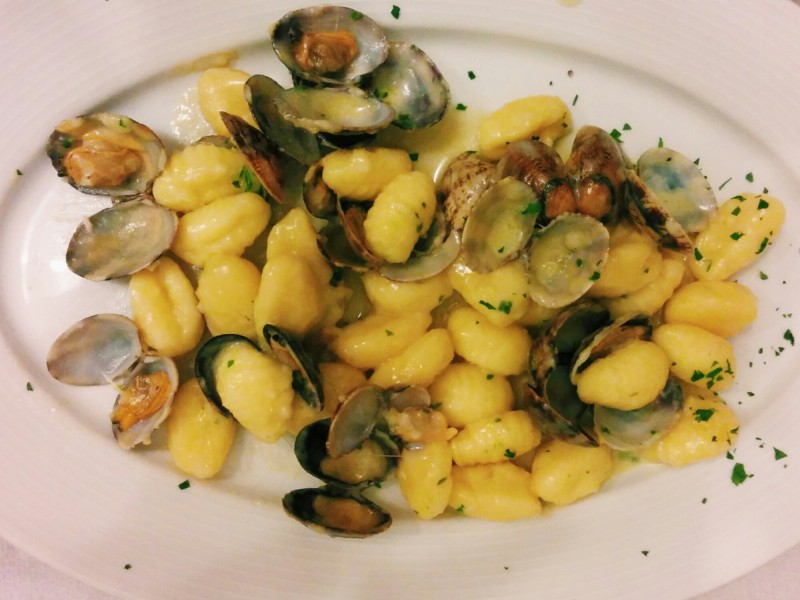 Focaccia patate e baccalá- Focaccia potatoes and codfish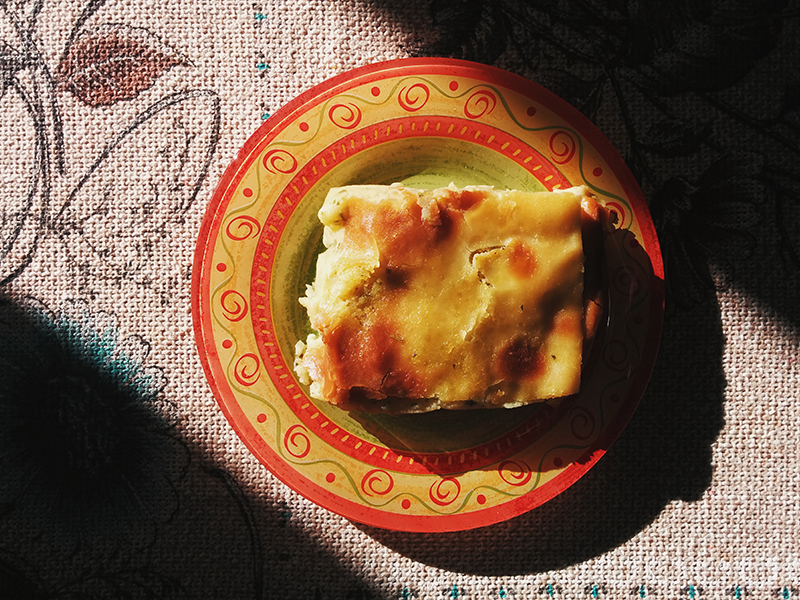 Fritto misto- Fried fish at Antica Piazzetta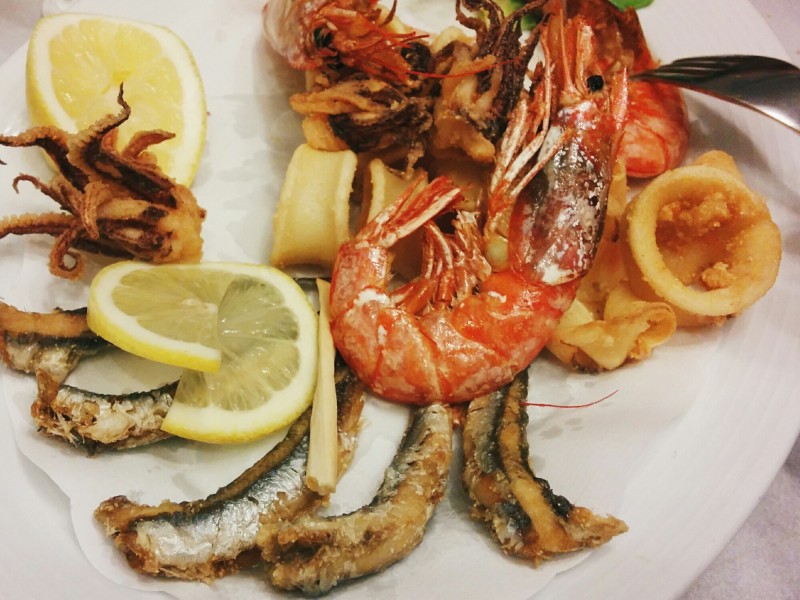 Semifreddo torroncino at Antica Piazzetta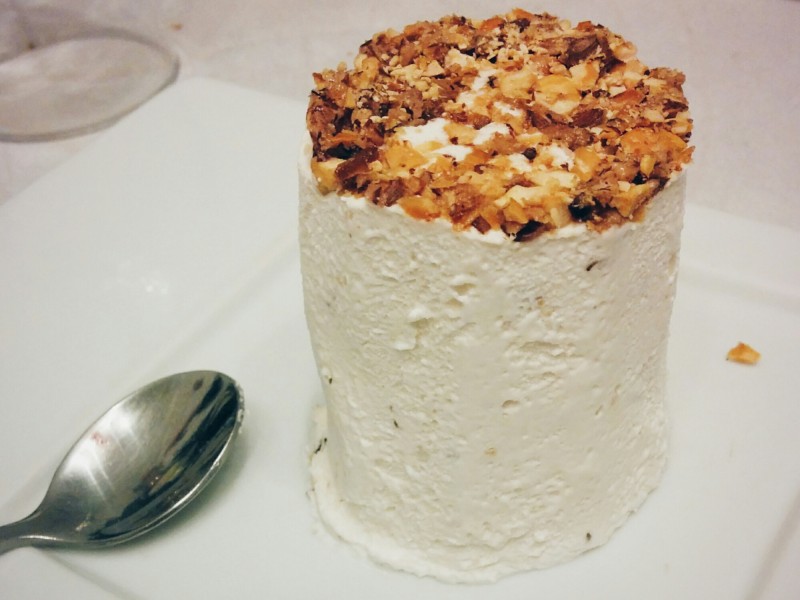 Sardenaria – Focaccia and tomatoes sauce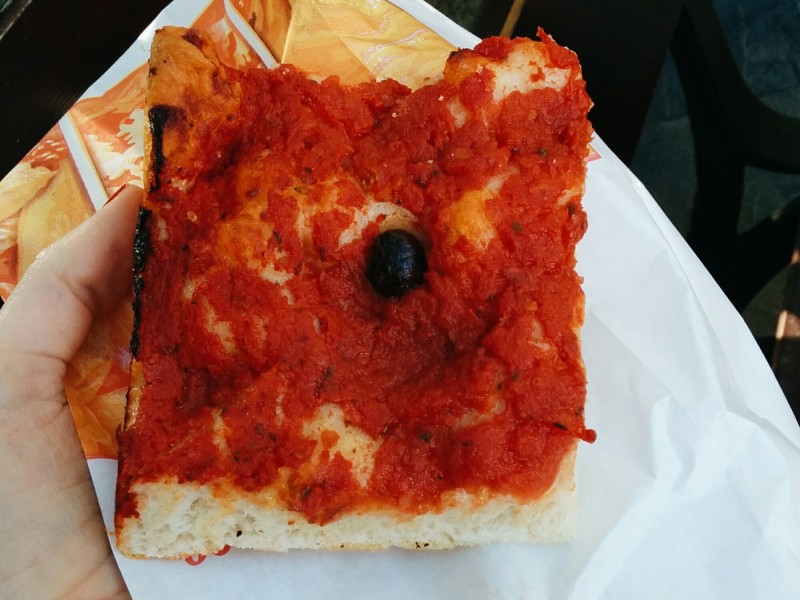 At the Market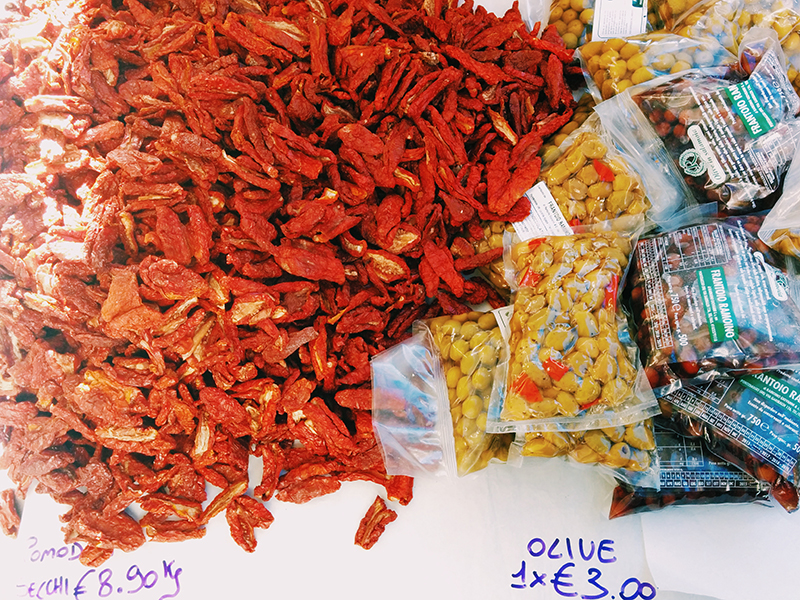 Sanremo
The so-called "city of flowers" every winter since more than 60 years hosts the most important festival of italian music.
Villas, the glorious Casinó and beautiful shops are the frame of a timeless charme.