A man who dares to waste one hour of time
has not discovered the value of life.
Charles Darwin, The Life and Letters of Charles Darwin (1887)
I started this trip with my city-girl mindset, dividing my backpack in city dresses and trekking equipment. The moment I landed in Punta Arenas the strongest wind started mistreating my hair and dragging my taxi left and right violently. I wore my trekking jacket and that's when the spirit of the explorer went full on.
This trip goes along the south part of Patagonia, crossing from Chile to Argentina, down to Tierra del Fuego and Ushuaia.
I have reached incredible places and been thinking many times about legendary characters setting marks in history in these lands: José de San Martín who was the initiator of the indipendence of Argentina, Perú and Chile; Charles Darwin observing flora and fauna, Fitz Roy leading the british naval expedition in the Beagle Channel , Chatwin poetising the value of travelling.
All these men with clearly different goals have in common  passion for self-determination, curiosity and stubbornness and all of them deeply loved this desolated beautiful land.
BIBLIOGRAPHY:
Charles Darwin, The Life and Letters of Charles Darwin (1887)
Bruce Chatwin, In Patagonia (1977)

ABSOLUTE HIGHLIGHTS:
Trekking in Torres del Paine where you can reach spectacular views and immerse in nature
full article

Glacier Perito Moreno, majestic and terrific
full article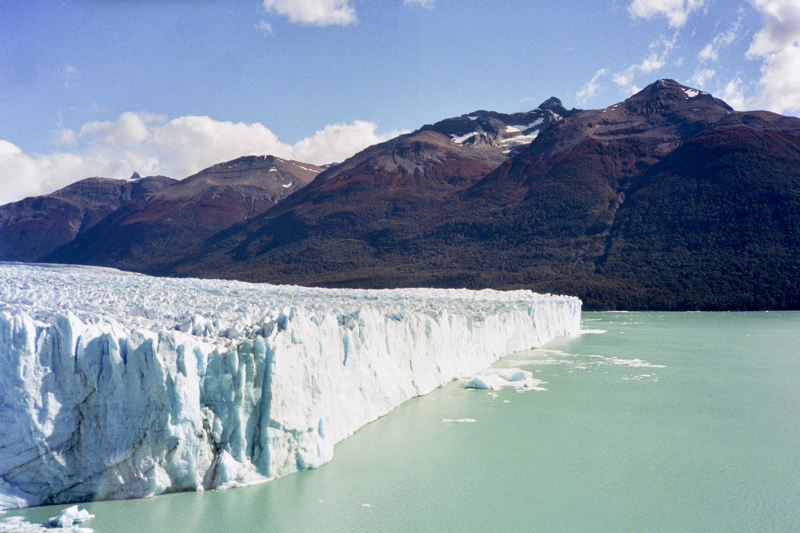 Lago Roca, vast and free
full article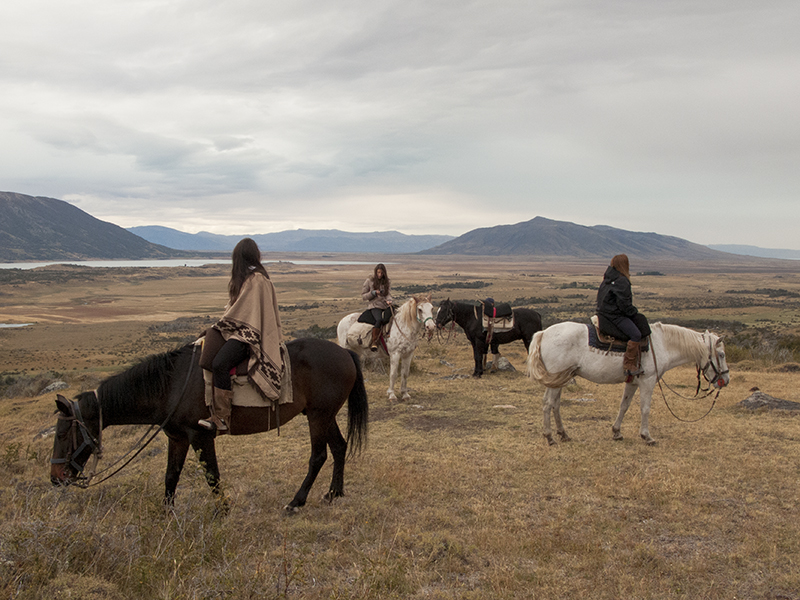 The beagle Channel where penguins and sea lions have their home
full article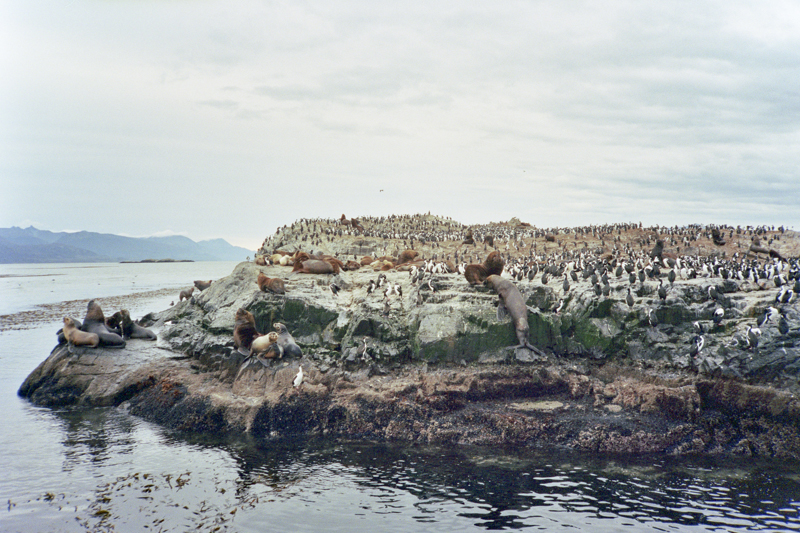 Roadtripping along deserted roads by bus, by car or even by horse