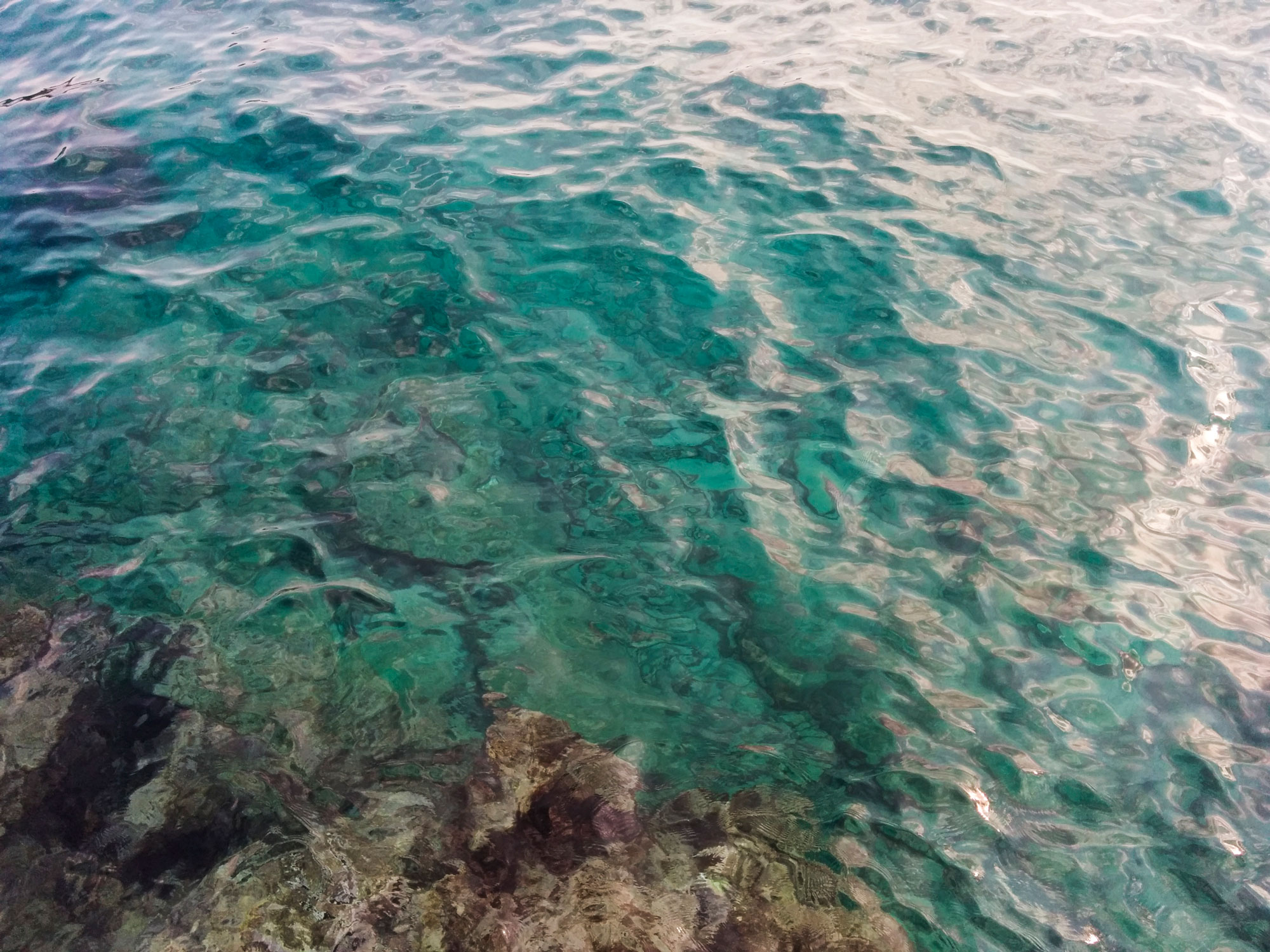 Kaş
The village is a big touristic attraction thanks to the natural beauties along this coast. I personally did not like the messy traffic but I did like the private bars/beaches along the rocky seaside where you can jump into the sea while ordering a lemonade at the bar and get served on cool free sun loungers.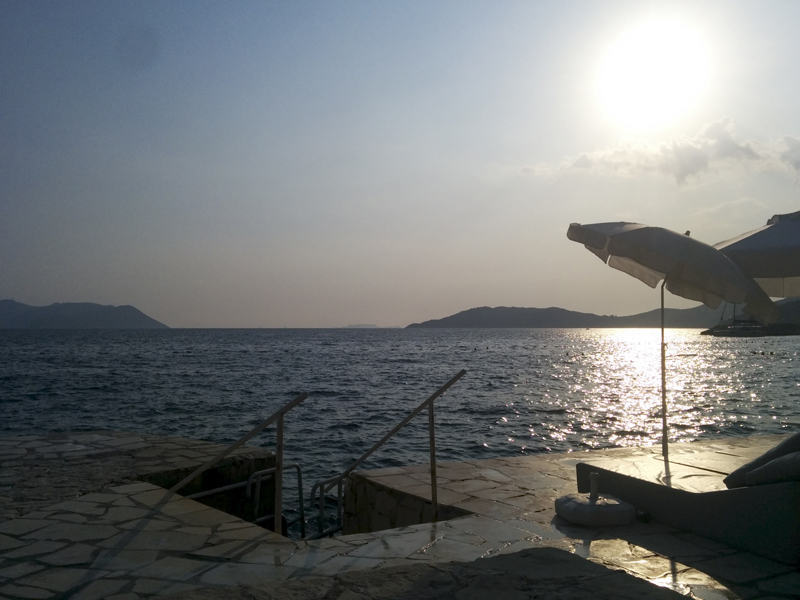 Üçağız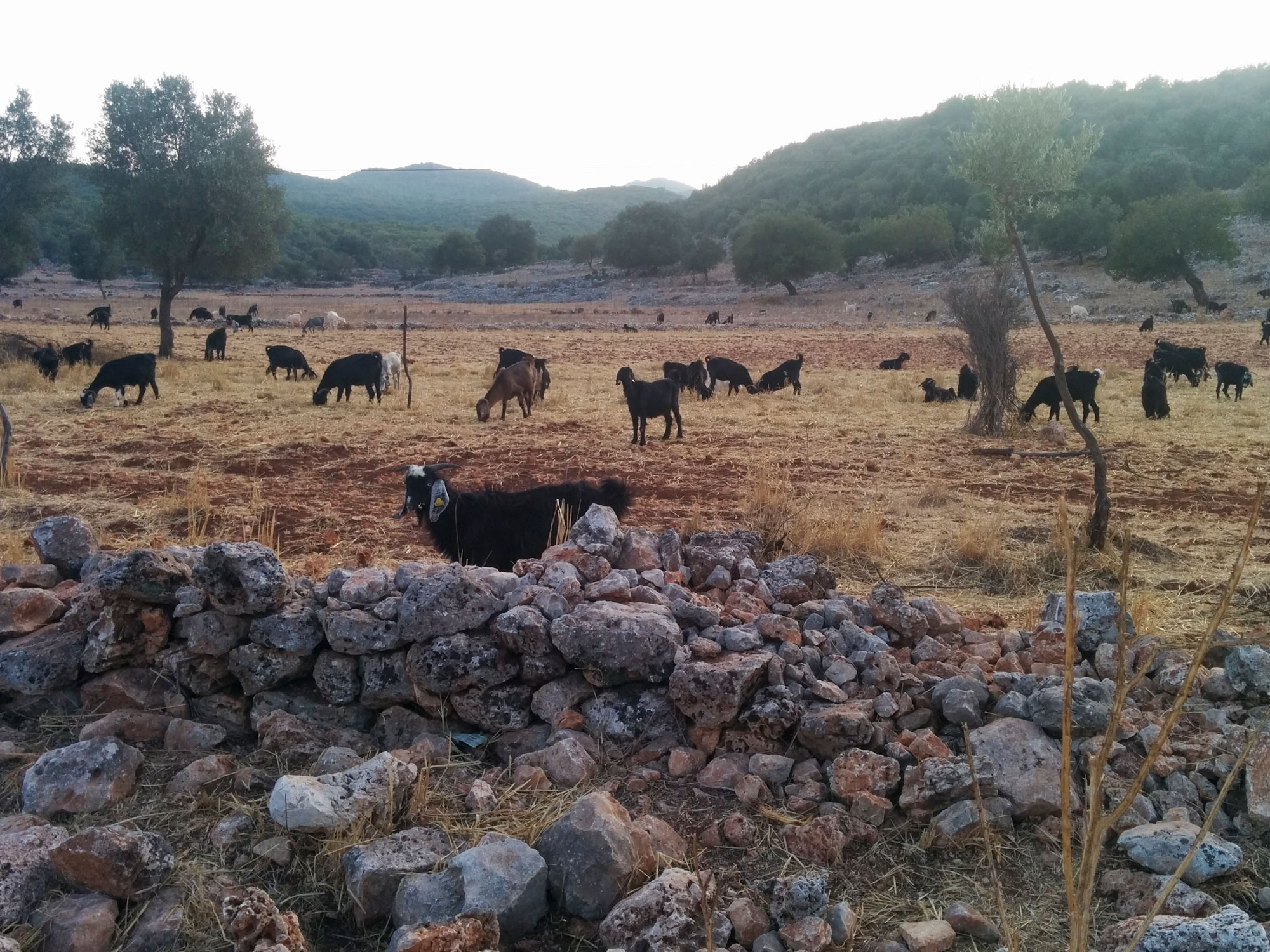 To walk this village takes maximum ten minutes.
The magic of the small restaurants facing the sea, with the fresh fish that the fishermen procure everyday, the old people sitting in the tiny streets and smiling at the turists.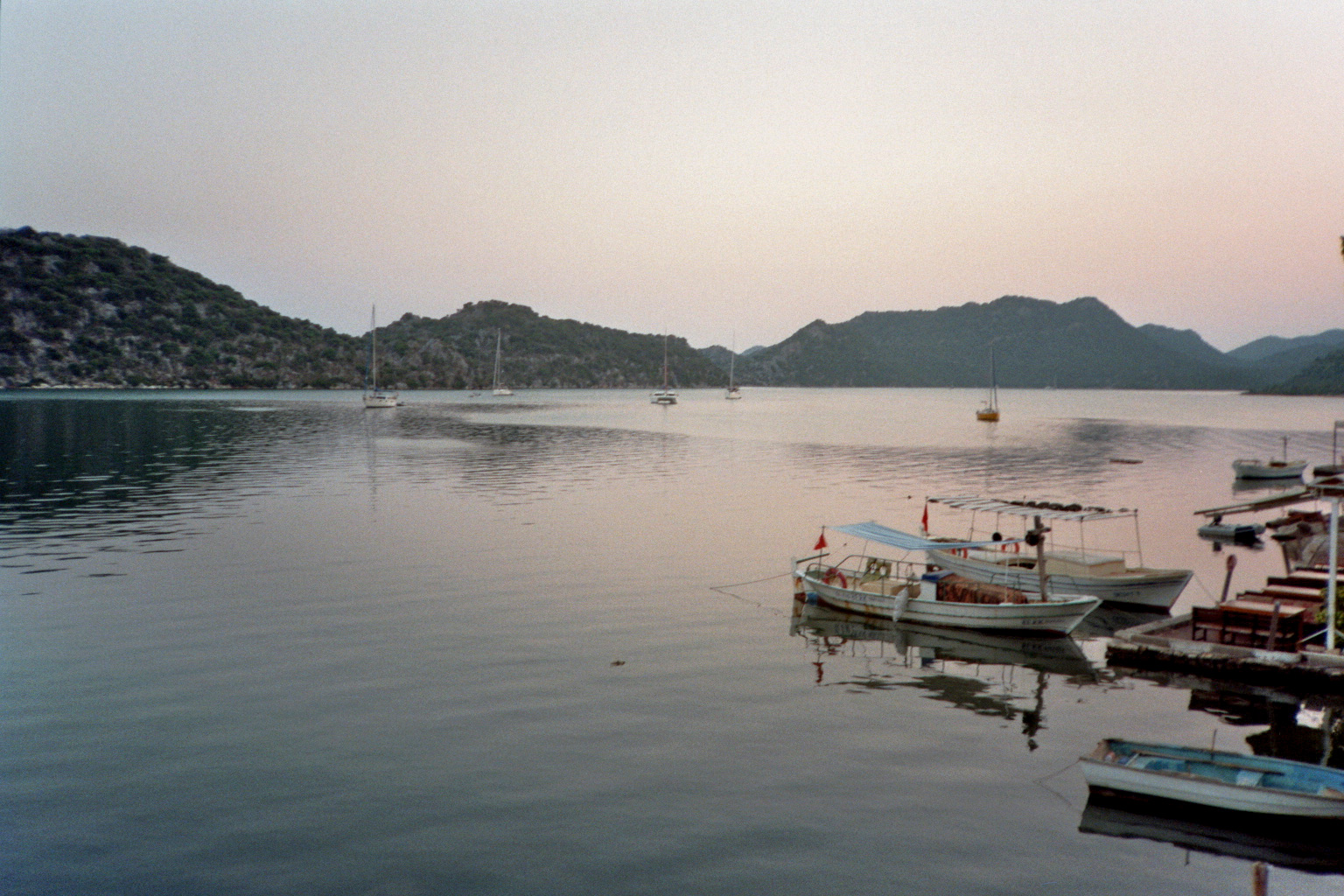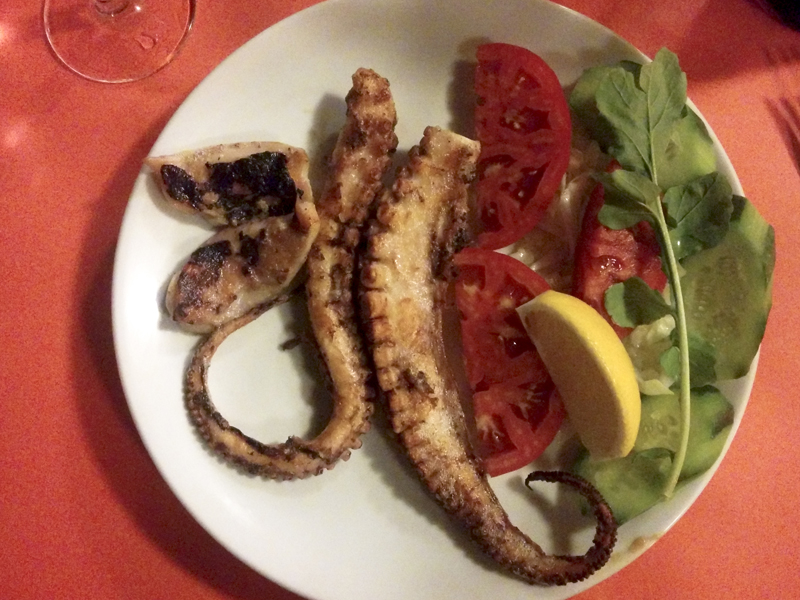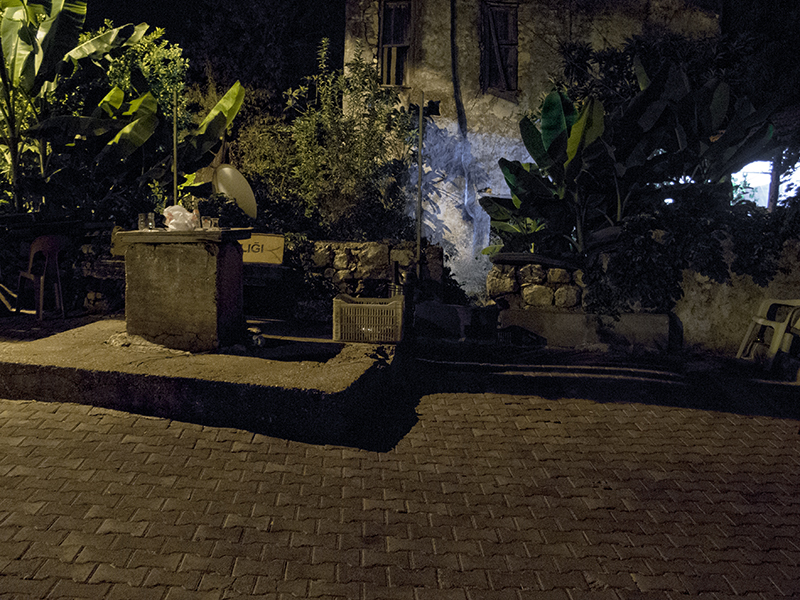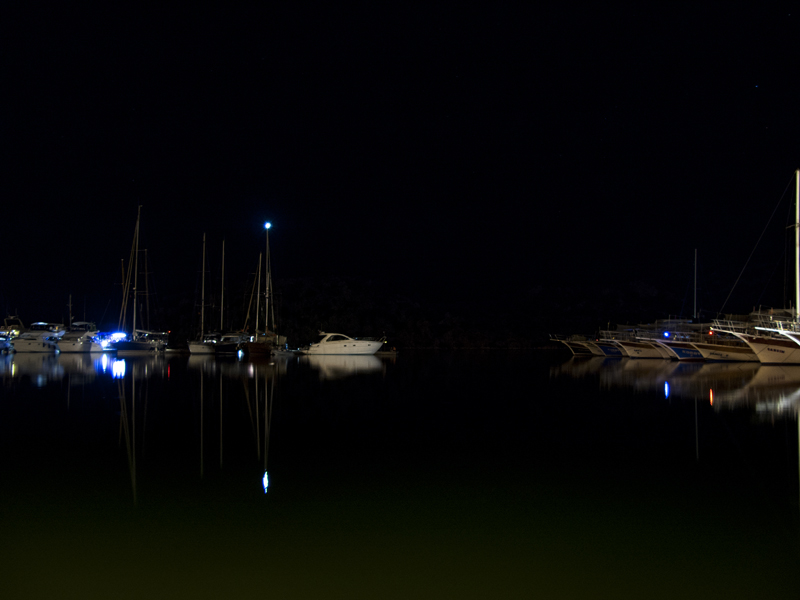 Kalekoy and Kekova Island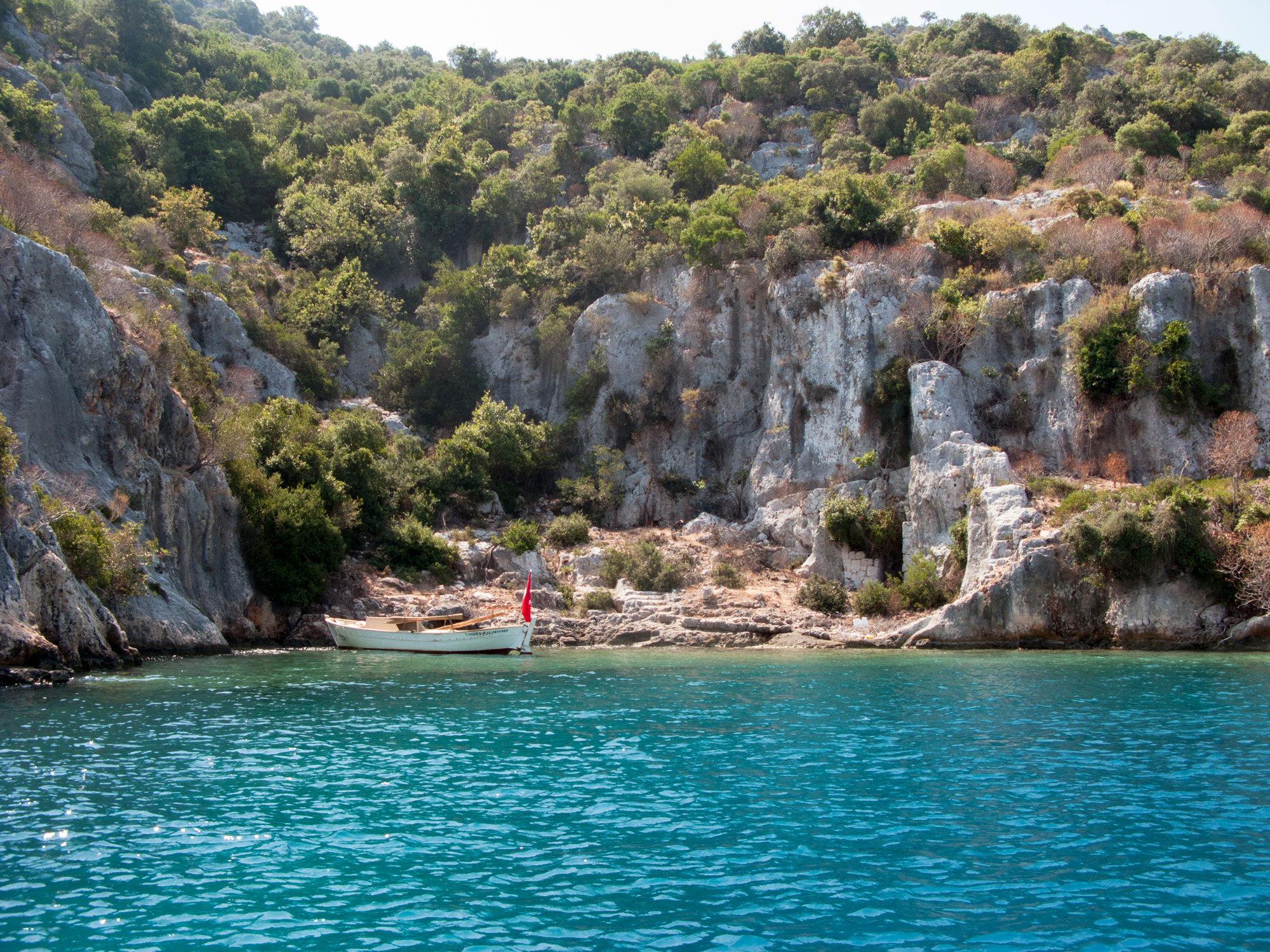 During the day small boats offer tours for a few tens of liras to to the village of Kalekoy, accessible just by sea with its old castle and the sarcophagi.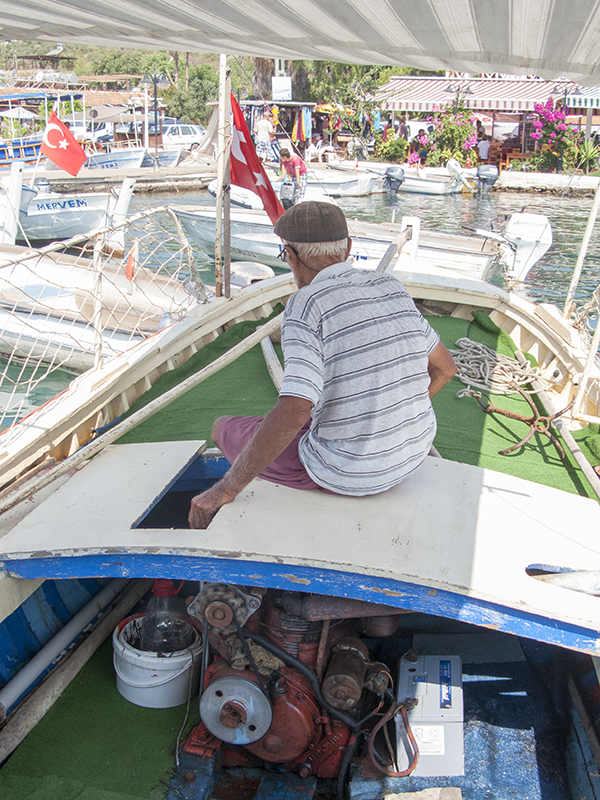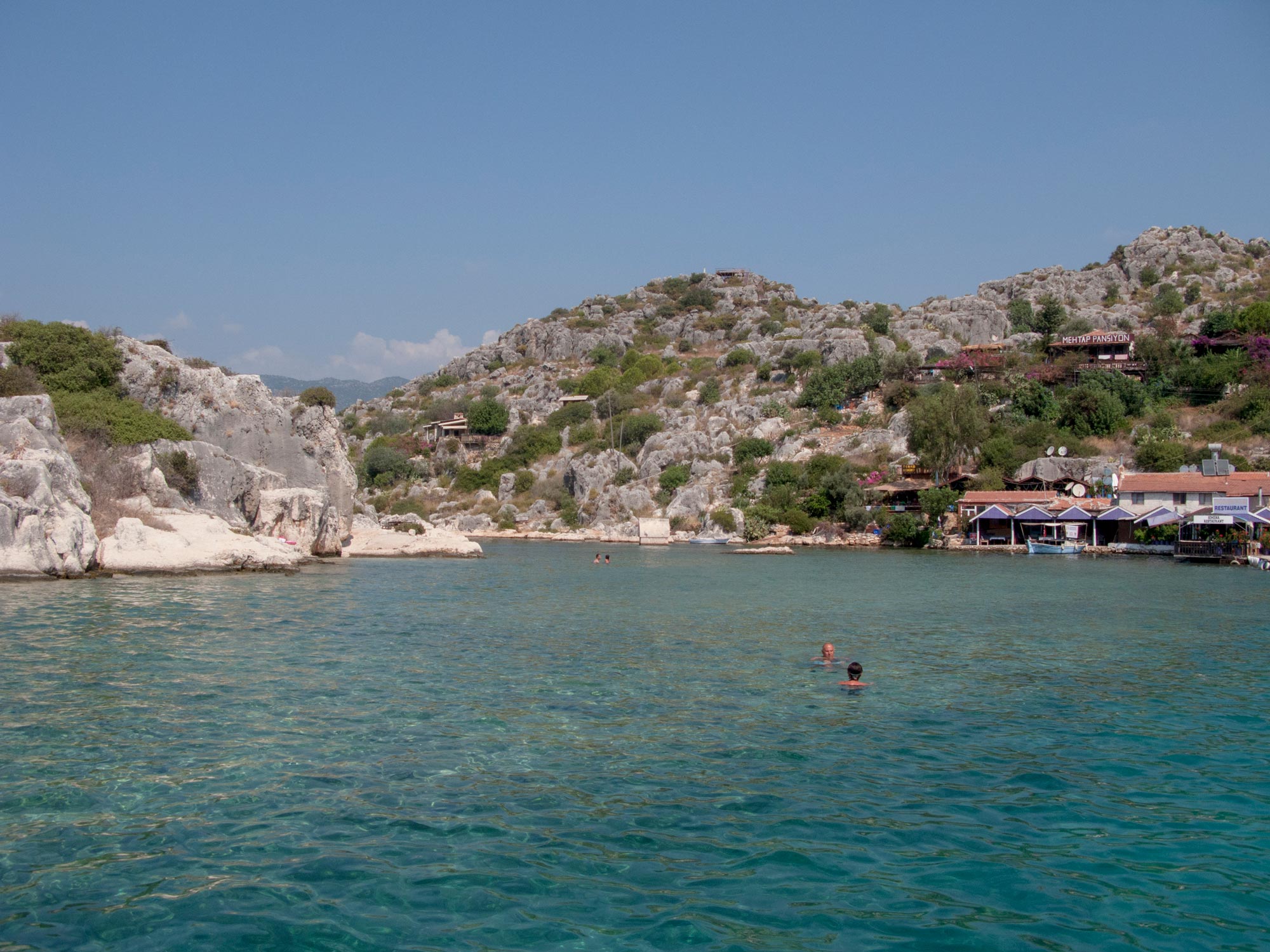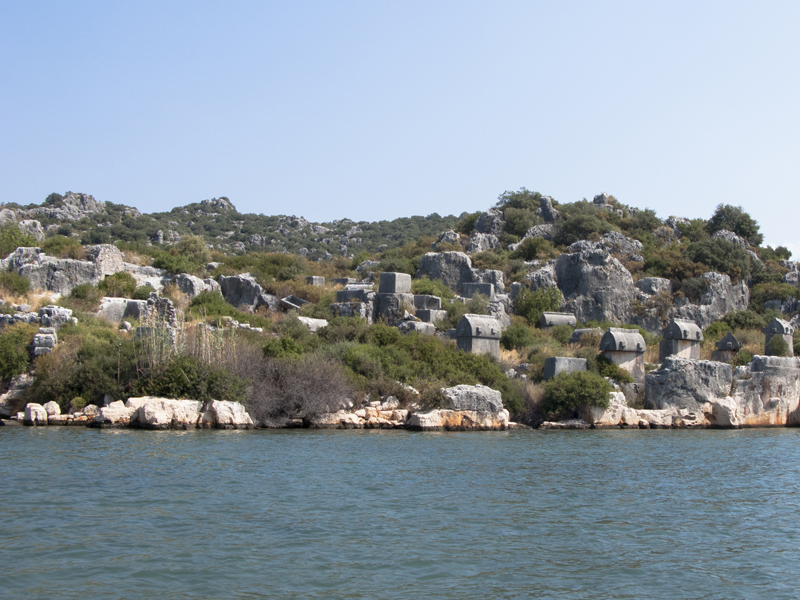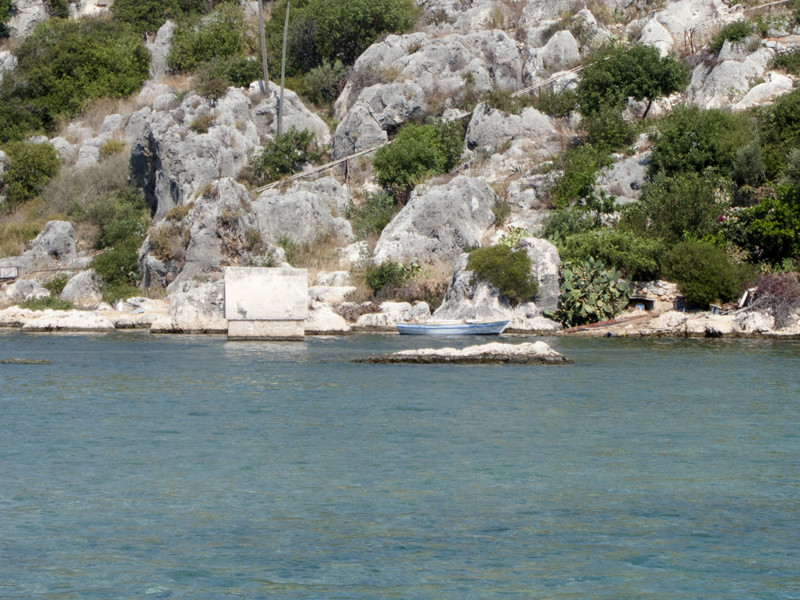 Further the Kekova island offers glimpses of old settlements sunken in the crystal clear sea. Swimming in the ruins is now prohibited but in some bays tourists can still take a swim.