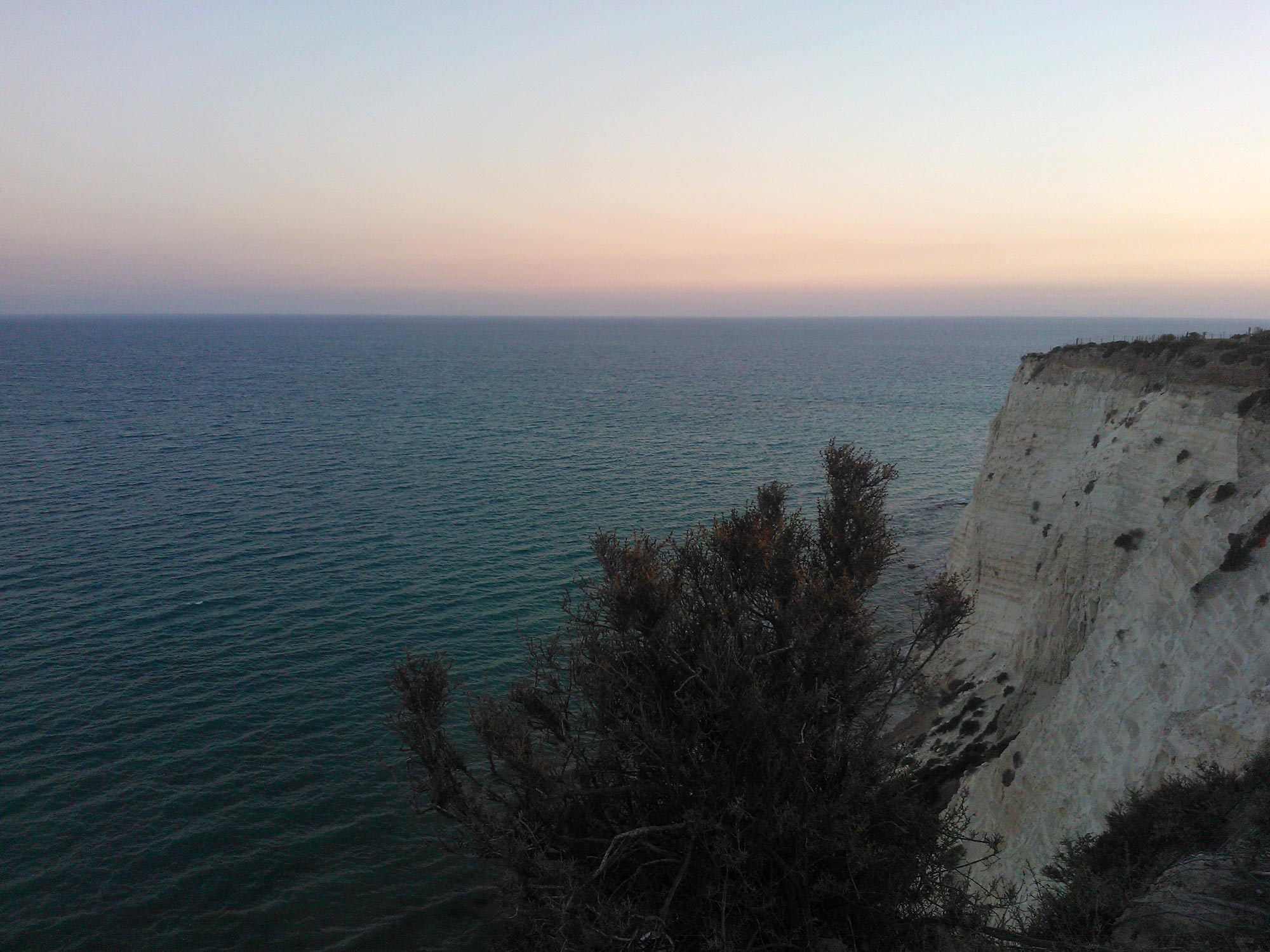 Una notte di giugno caddi come una lucciola sotto un gran pino solitario in una campagna d'olivi saraceni affacciata agli orli d' un altipiano di argille azzurre sul mare africano (Pirandello)
This trip was possible thanks to a great friend and colleague, Mariarita, whose origines are in Sicily. Everyday was an adventure and a treatment together. The area we explored is the west and south, touching upon Trapani, Isole Egadi, Sciacca, Ribera, Agrigento and ending in the beautiful Palermo. A car or a motorbike are due to enjoy the corners of paradise of the island. I went in the middle of August, what means 40 degrees, full sun and warm sea water. However swimming is possible from late May to the end of September.
Agrigento and the temples Valley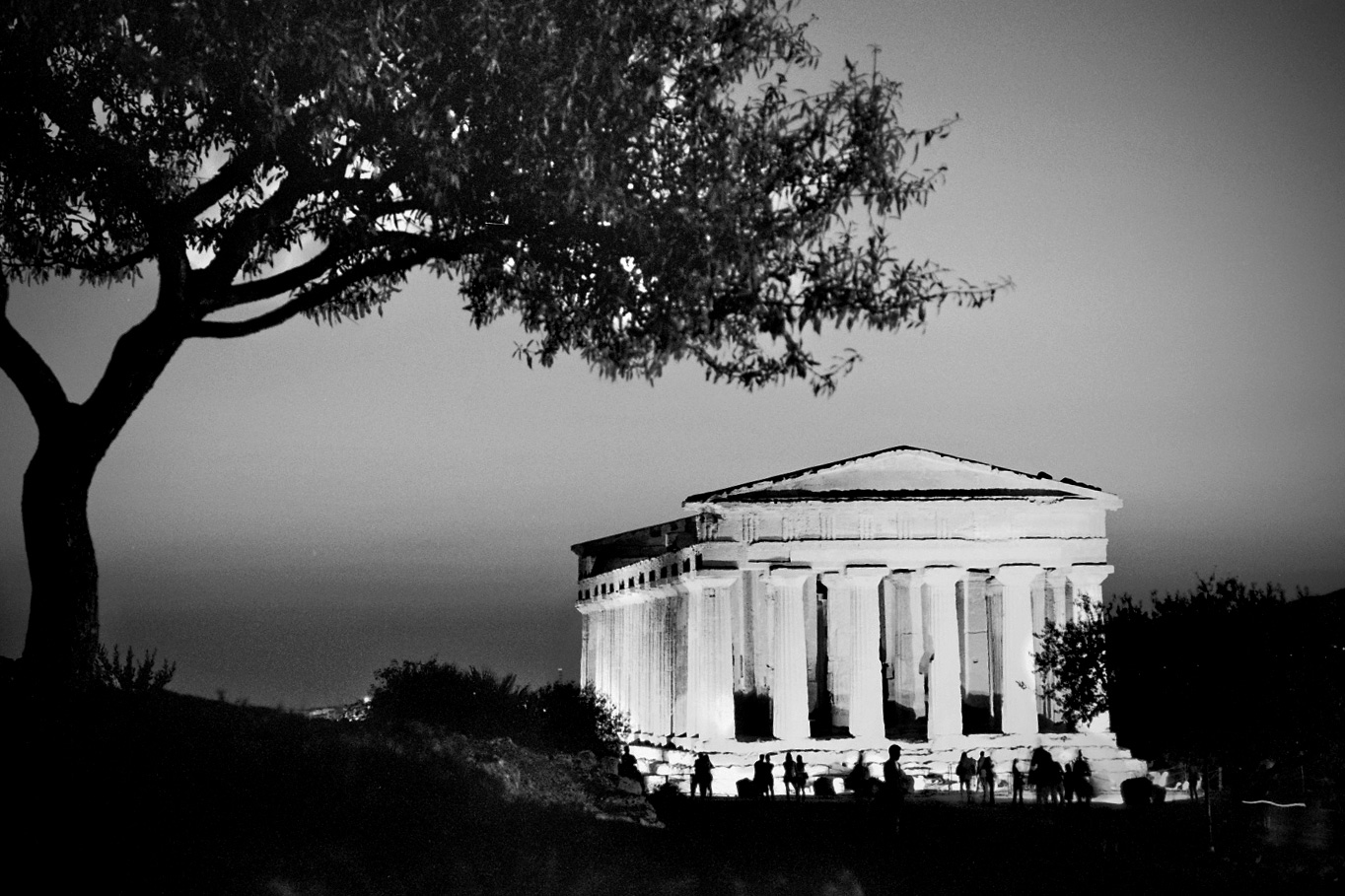 Guardò i Tempii che si raccoglievano solenni e austeri nell'ombra, e sentì una pena indefinita per quei superstiti d'un altro mondo e d'un'altra vita (Pirandello)
He looked at the Temples that gathered solemn and austere in the shadows, and felt a pain
indefinite for those survivors of another world and another life. (Pirandello)
Getting in this ancient greek colony before the sunset is magic, as well as you can get a free classical music concert in front of the magnificent temples. This is a rare spectacle of beauty and nature. http://www.parcodeitempli.net/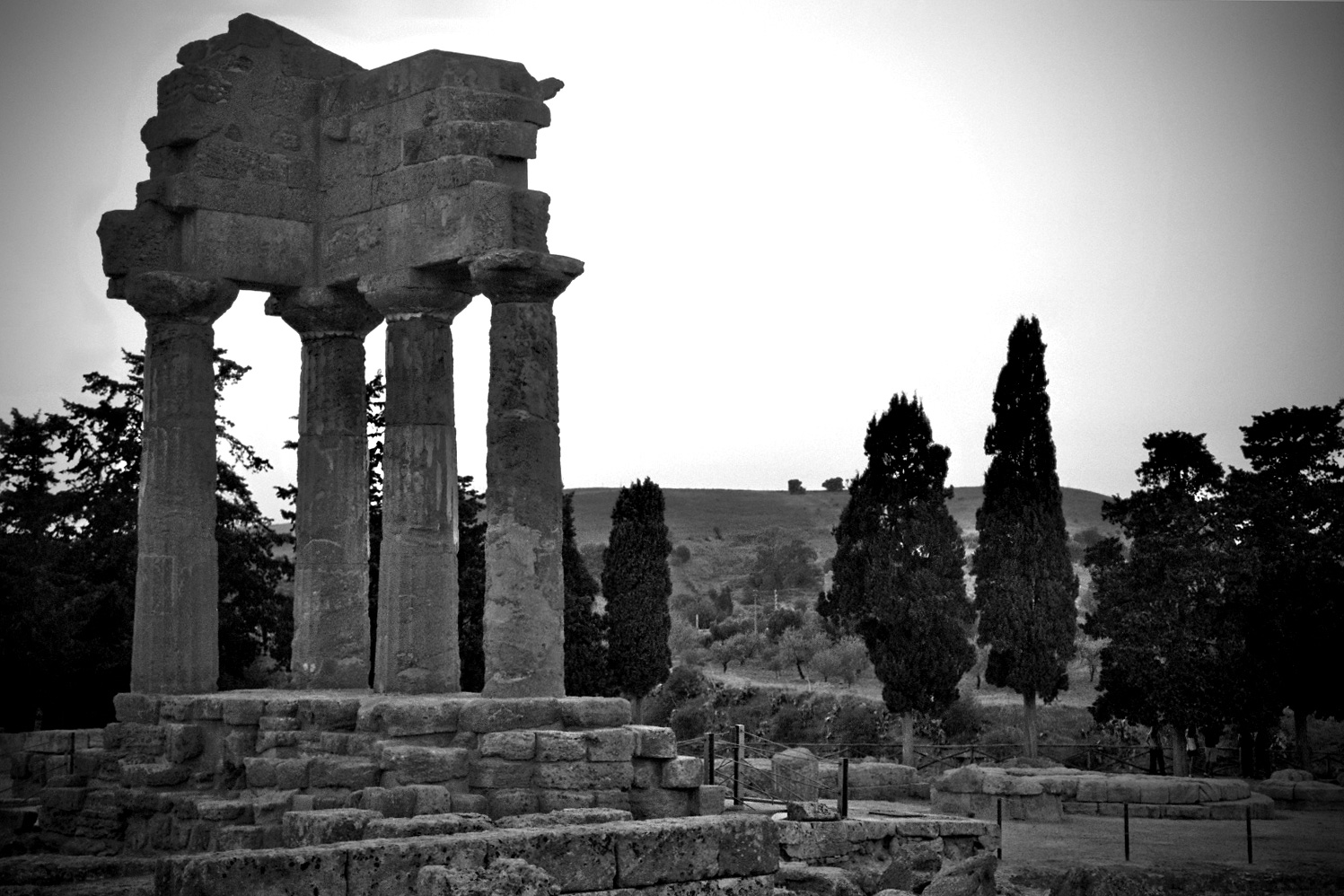 Levanzo, Favignana and Marettimo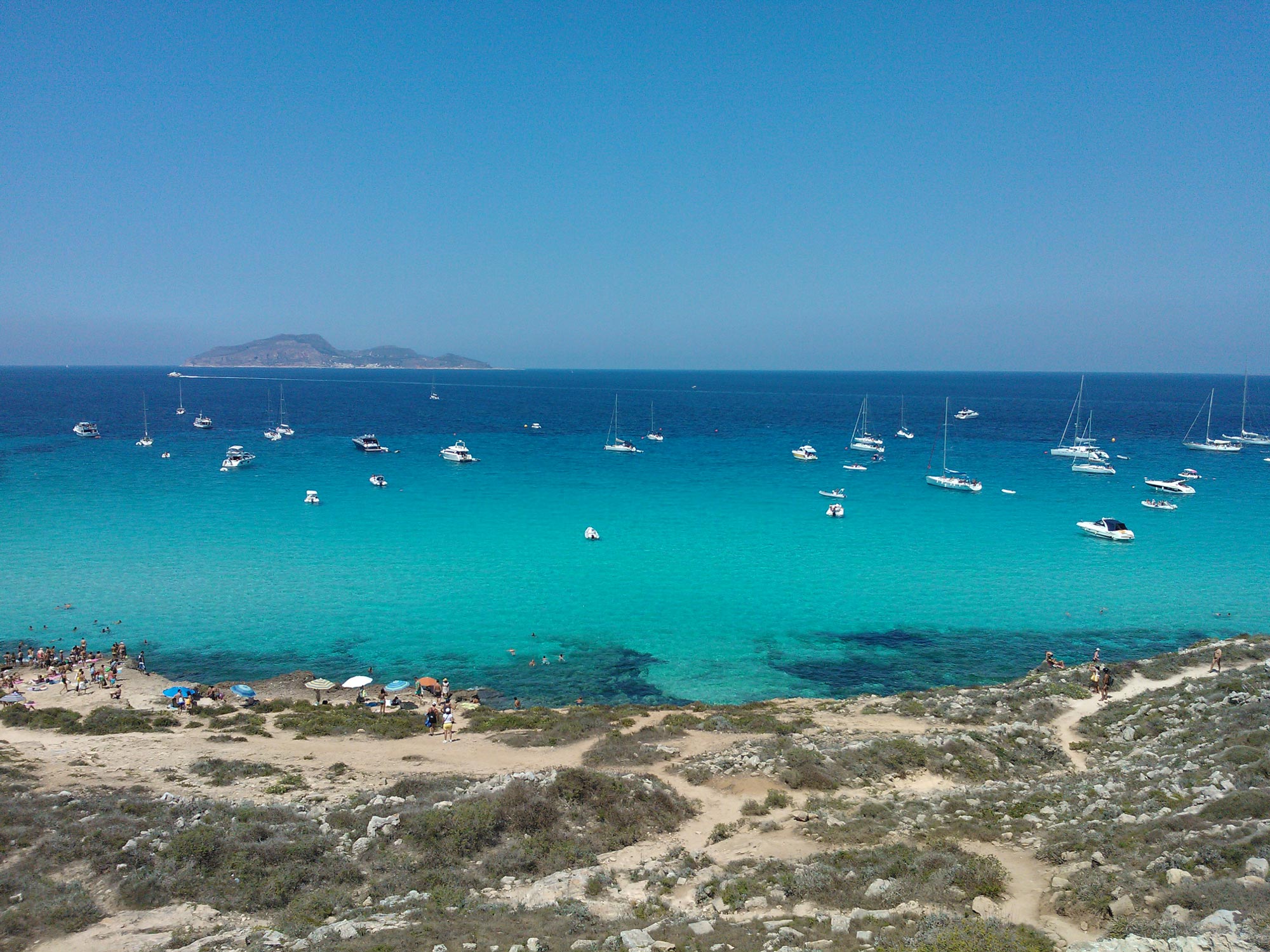 The Egadi islands are easily reachable from Trapani via a fast ferry. Marettimo is the wildest, Levanzo is very small and rocky, Favignana is the biggest and the most turistic as it offers some of the best beaches in Sicily and can be visited with rented bikes or motorbikes. My personal suggestion is to start the excursion very early in the morning to bike with some fresh air, I did it at noon and it wasn't really the most clever idea. In the village of Favignana it is possible to buy local products such had pesto di Favignana (with almonds and dried tomatoes), preserved tuna and other specialties.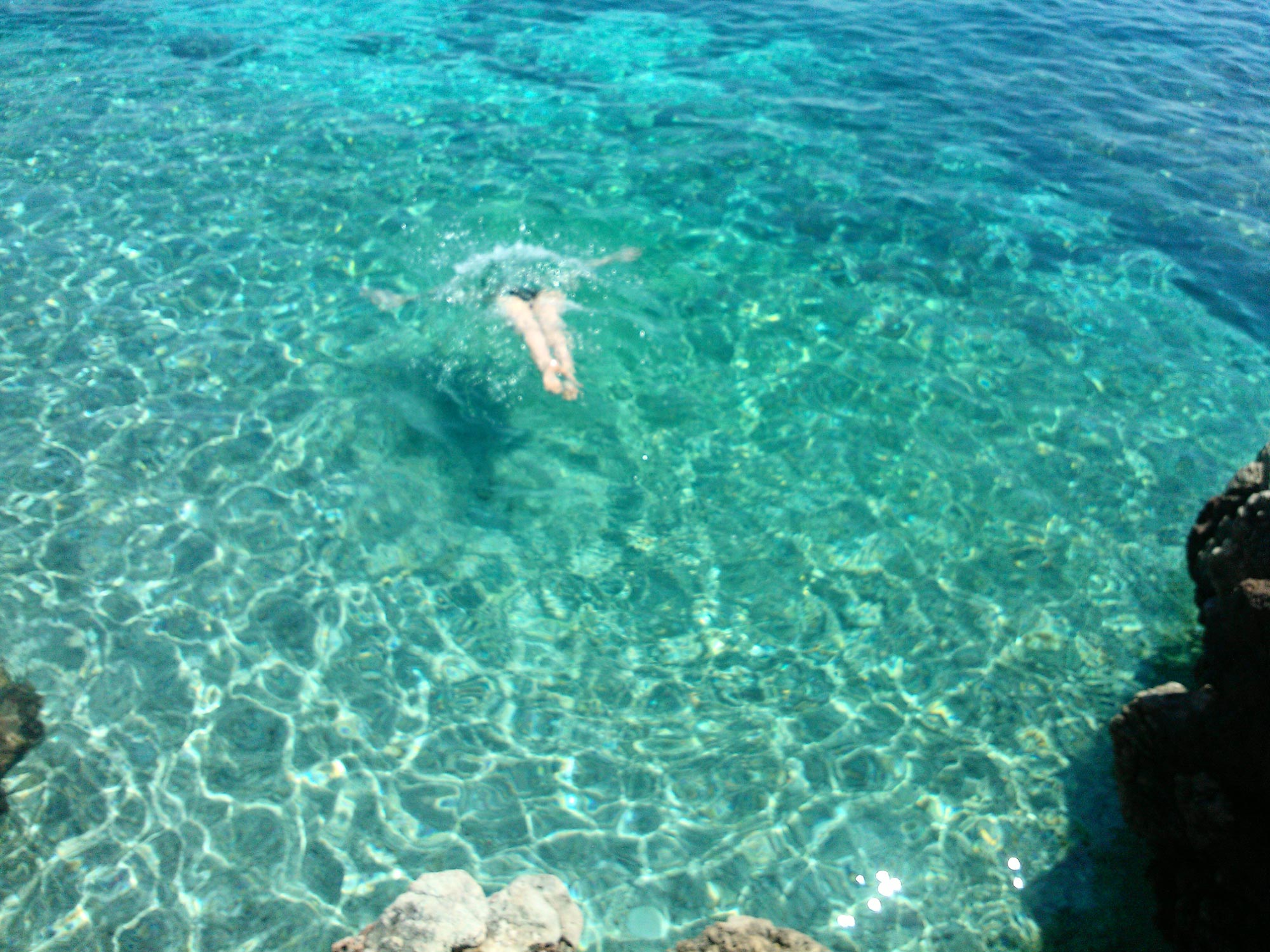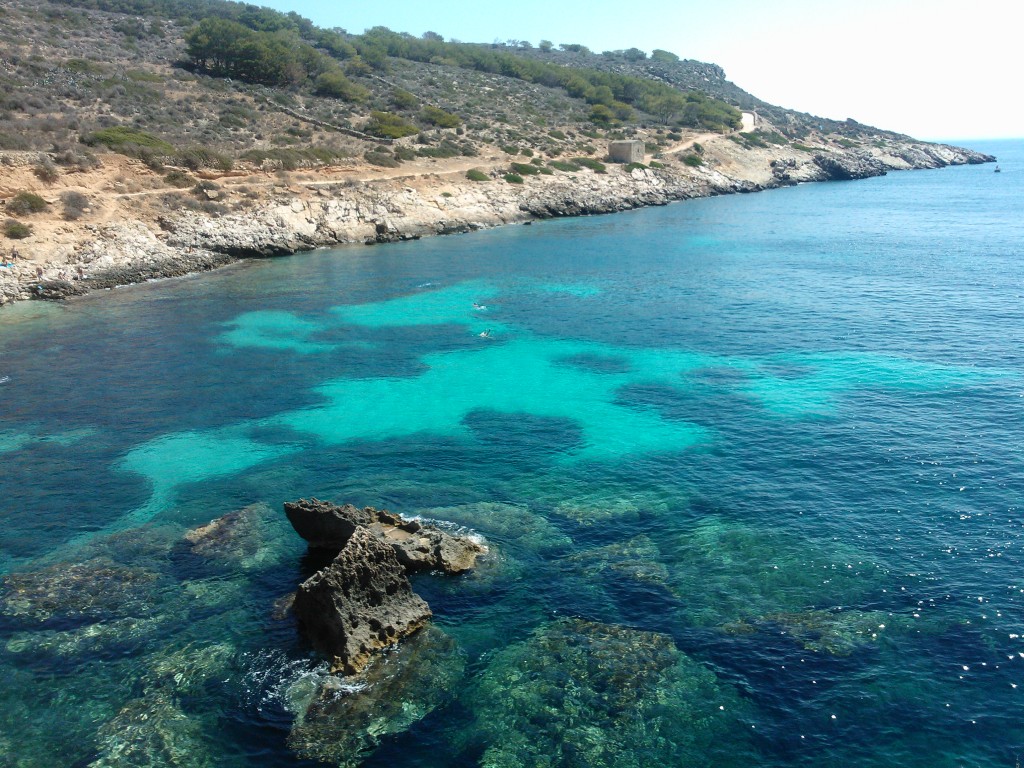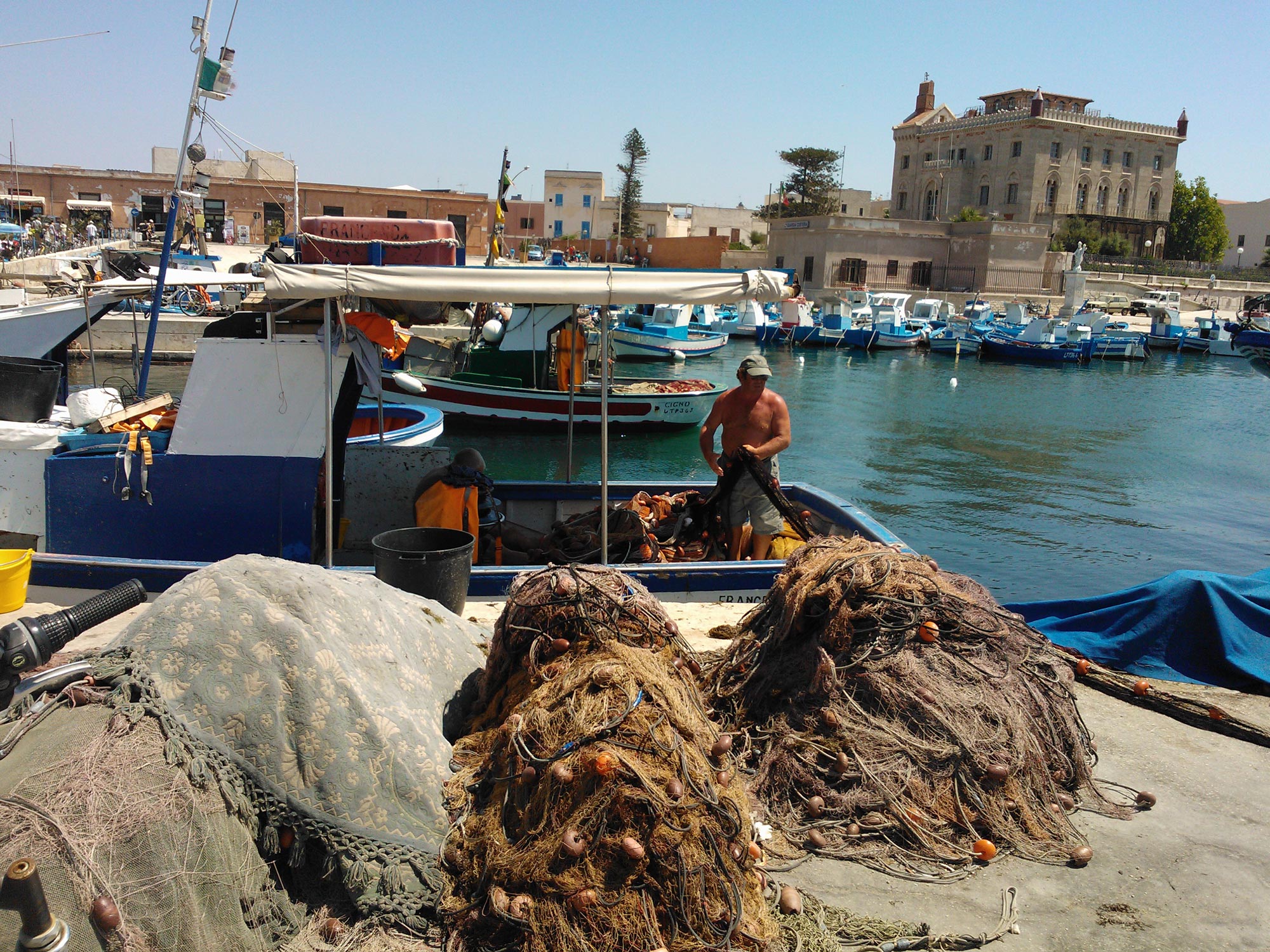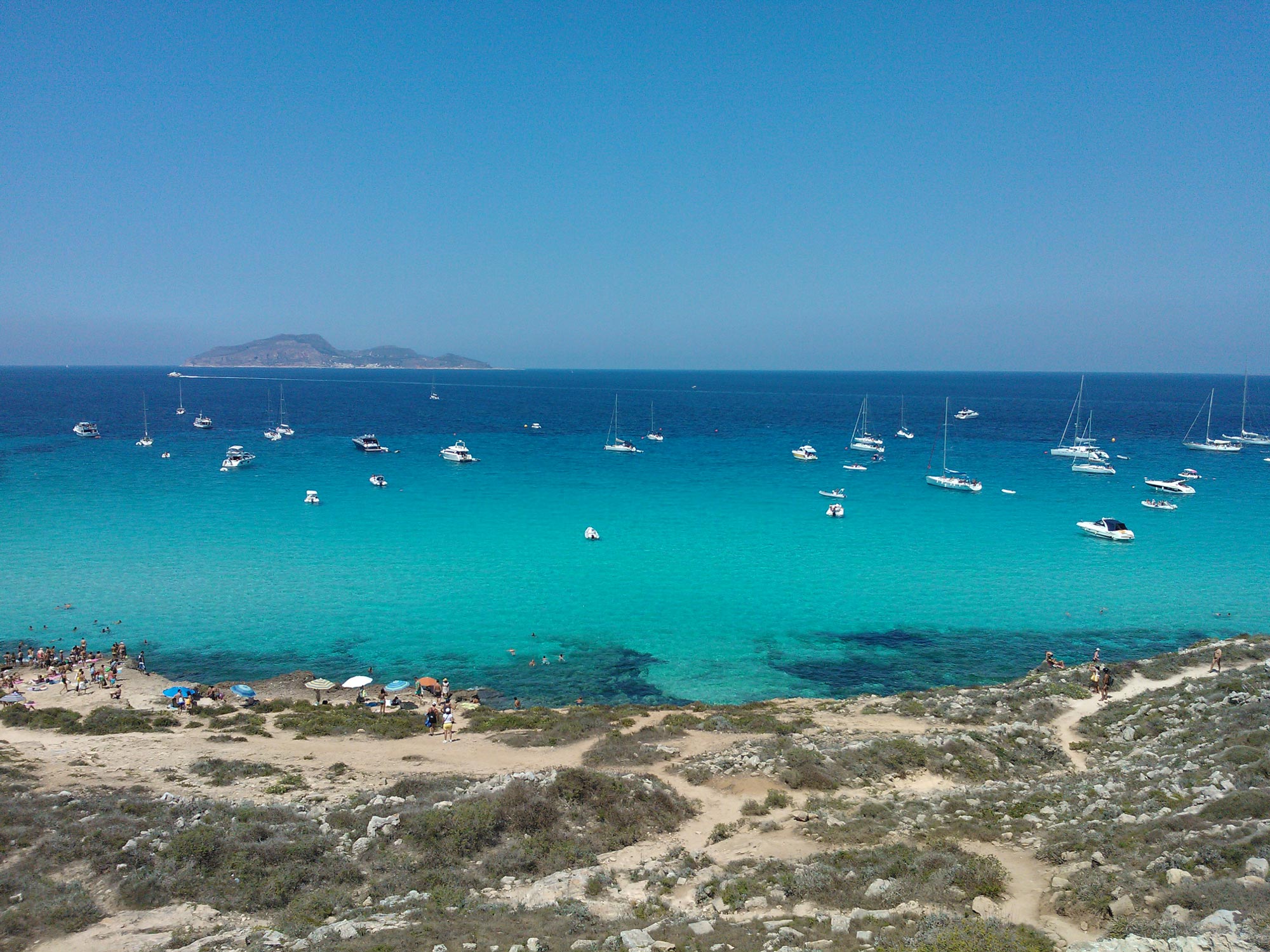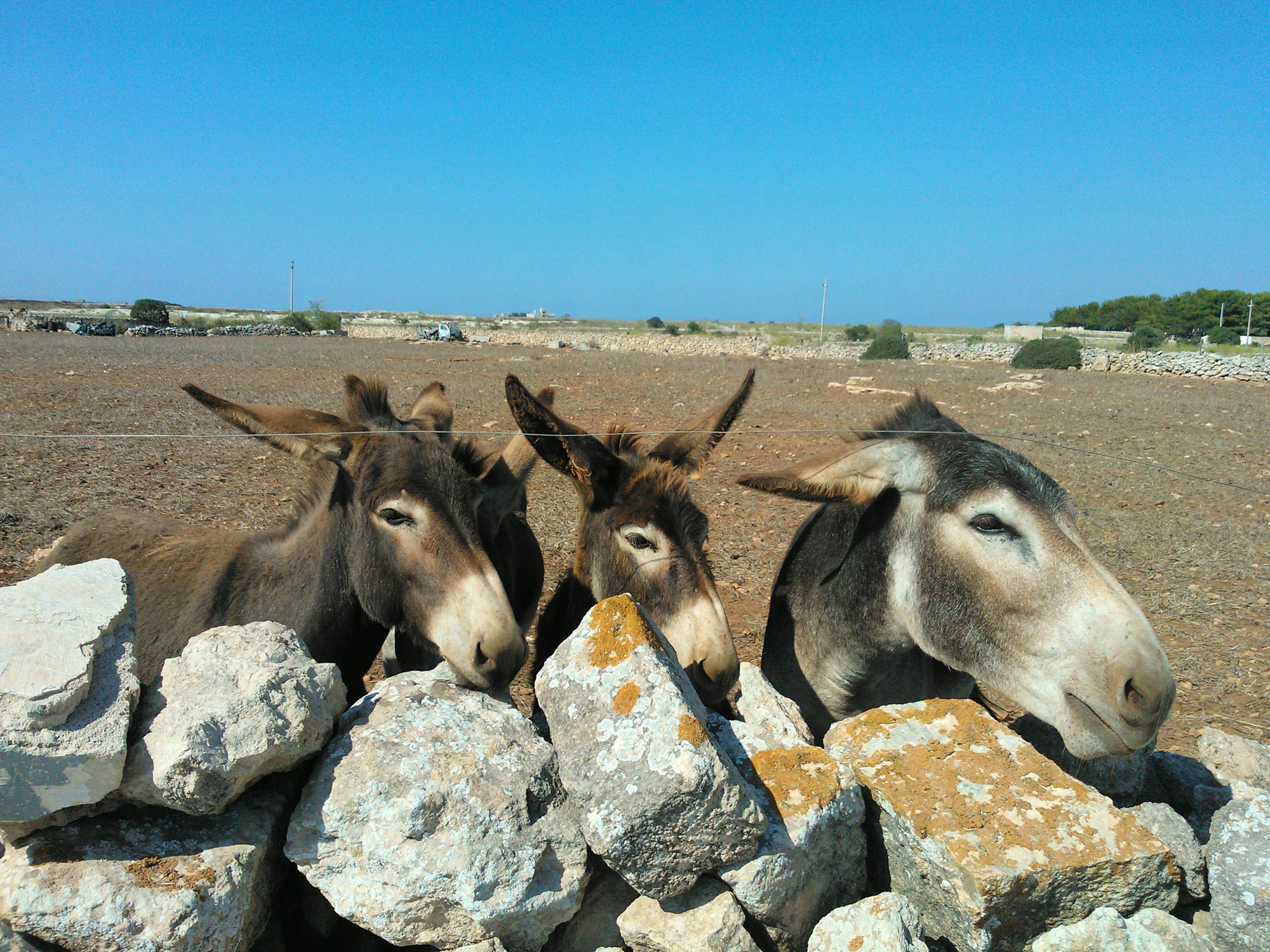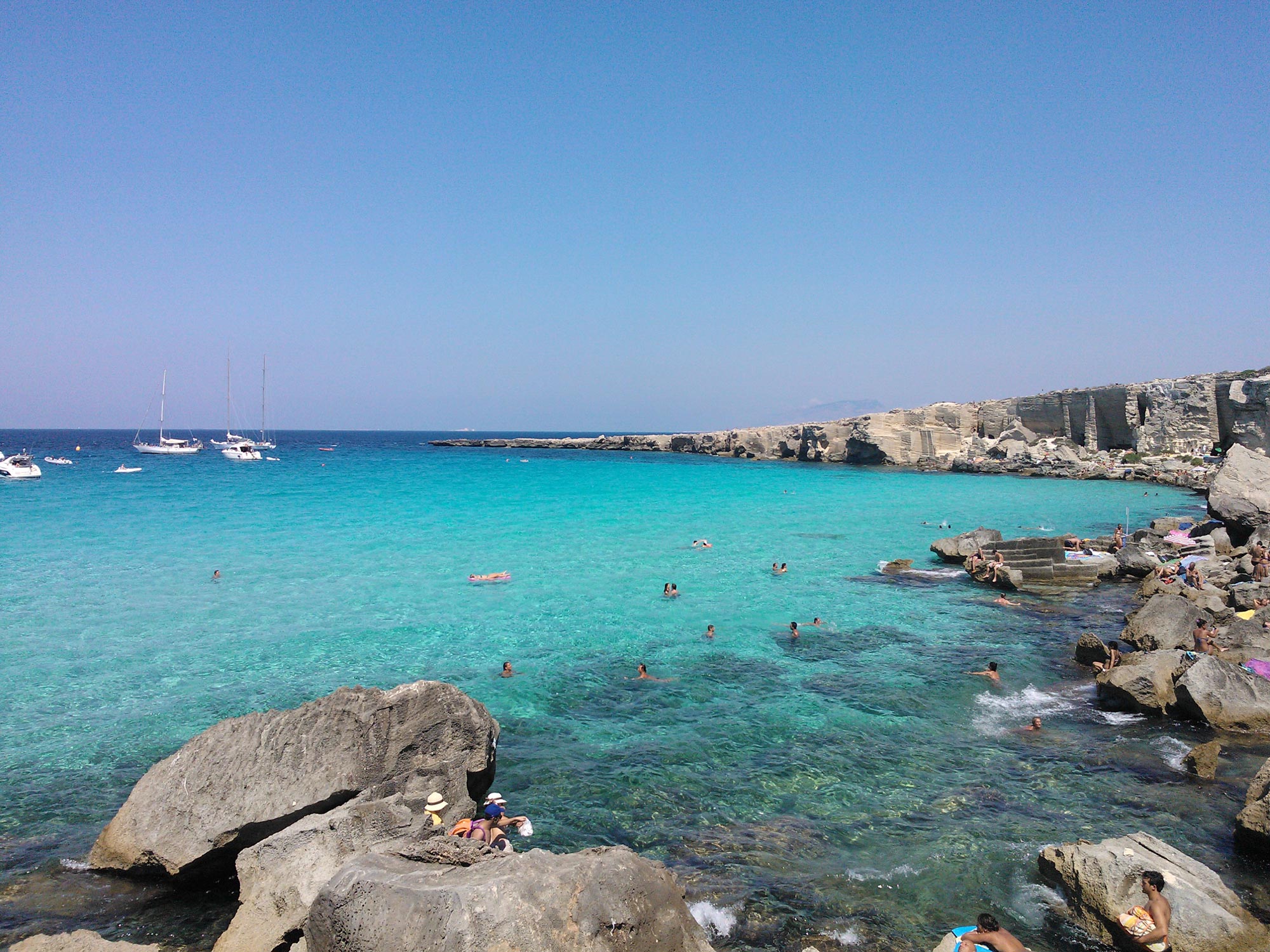 Trapani and the salines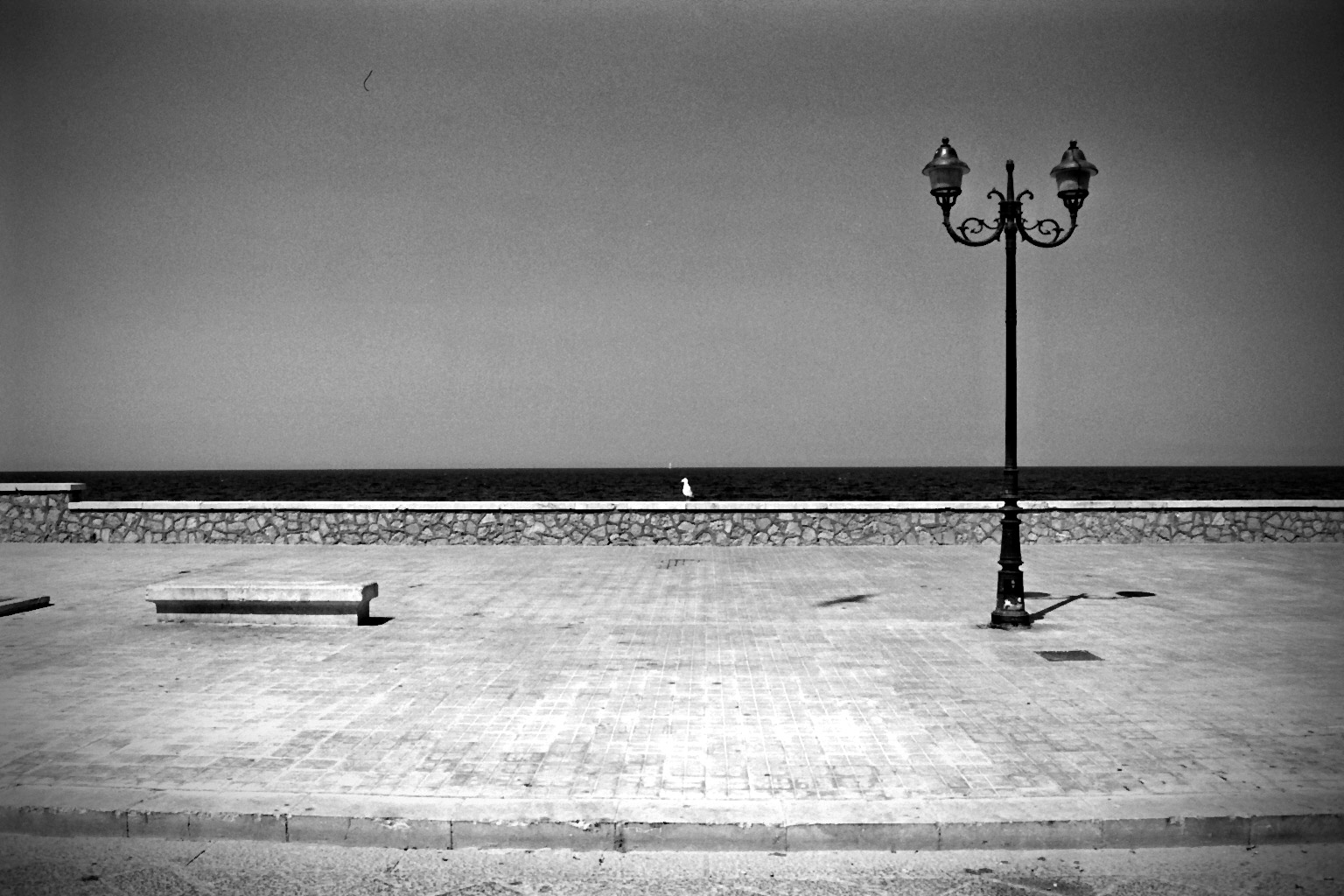 This small city is a quiet touching point in the island. The airport is very small and organized, the city as well is tiny and relaxed. Old stone houses, the harbor with ferries and the rocky beach. Just outside from the city it is possible to visit the protected natural reserve of salines, which gets an impressive pink shadow drying in the hot summer sun. http://www.wwfsalineditrapani.it/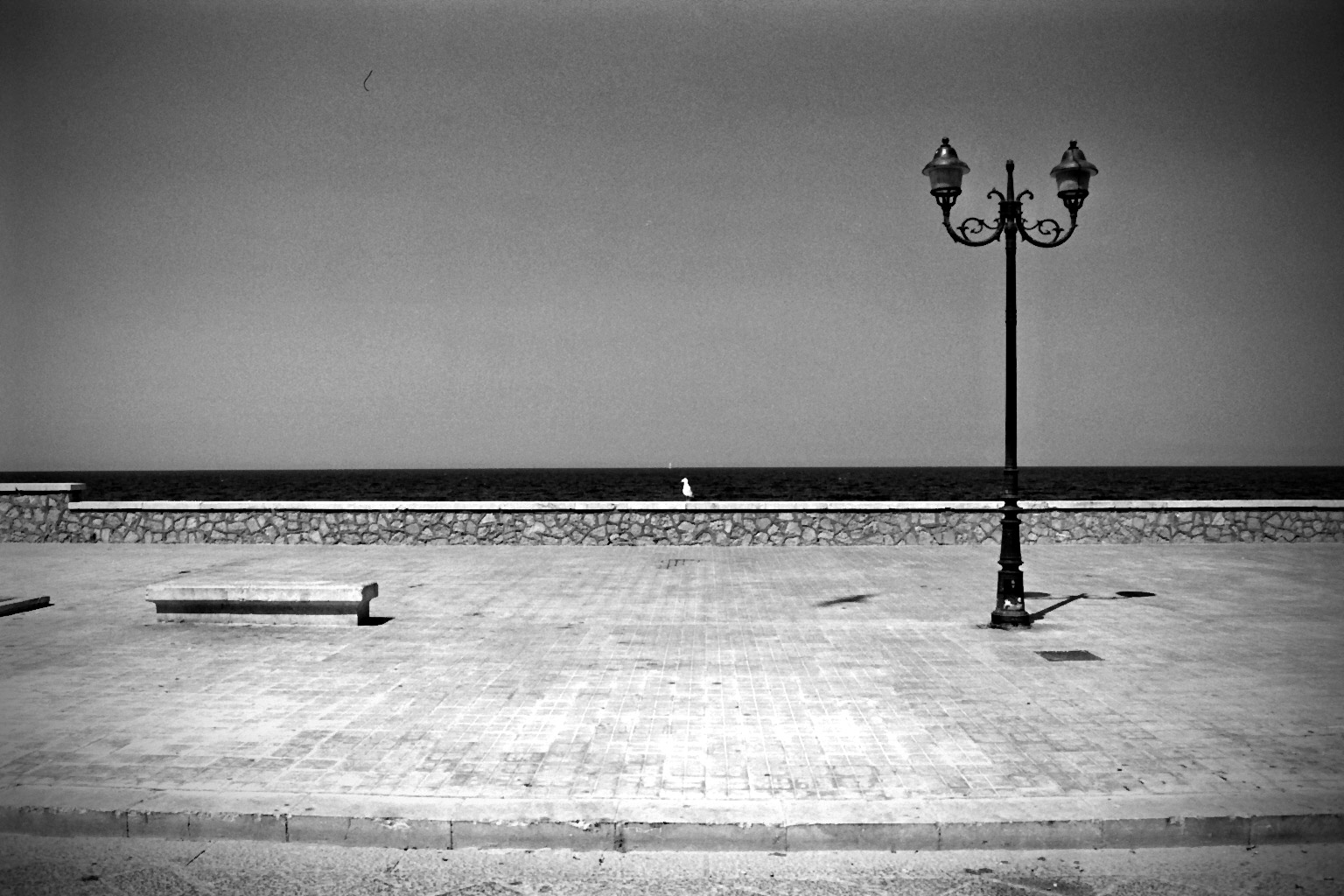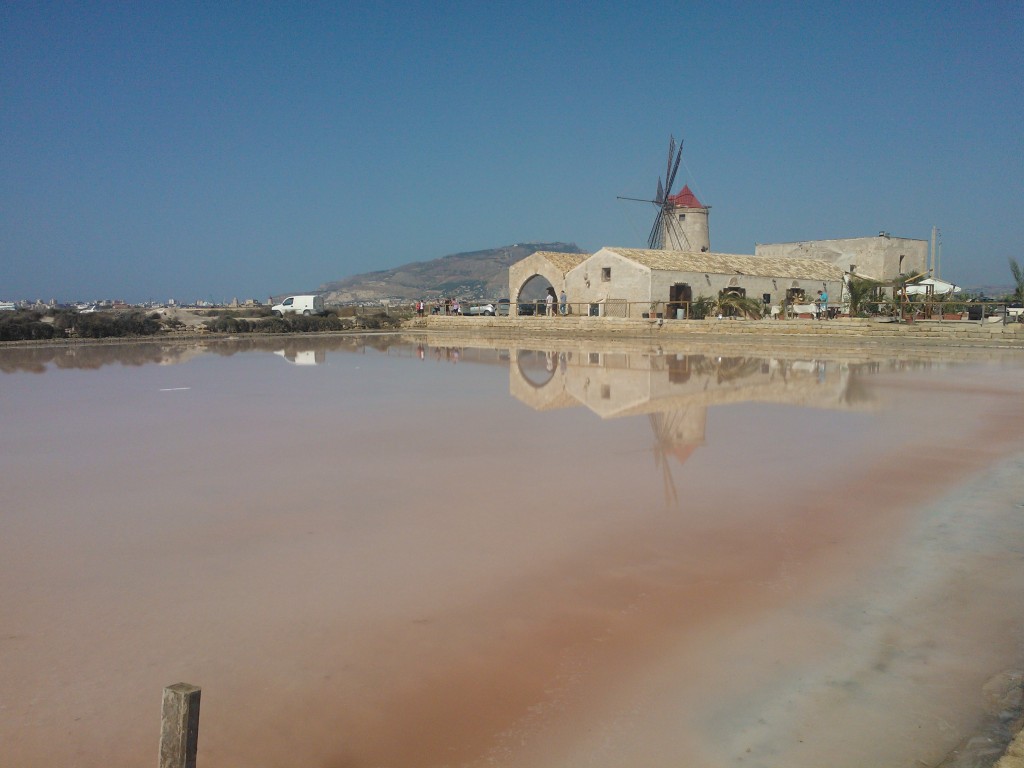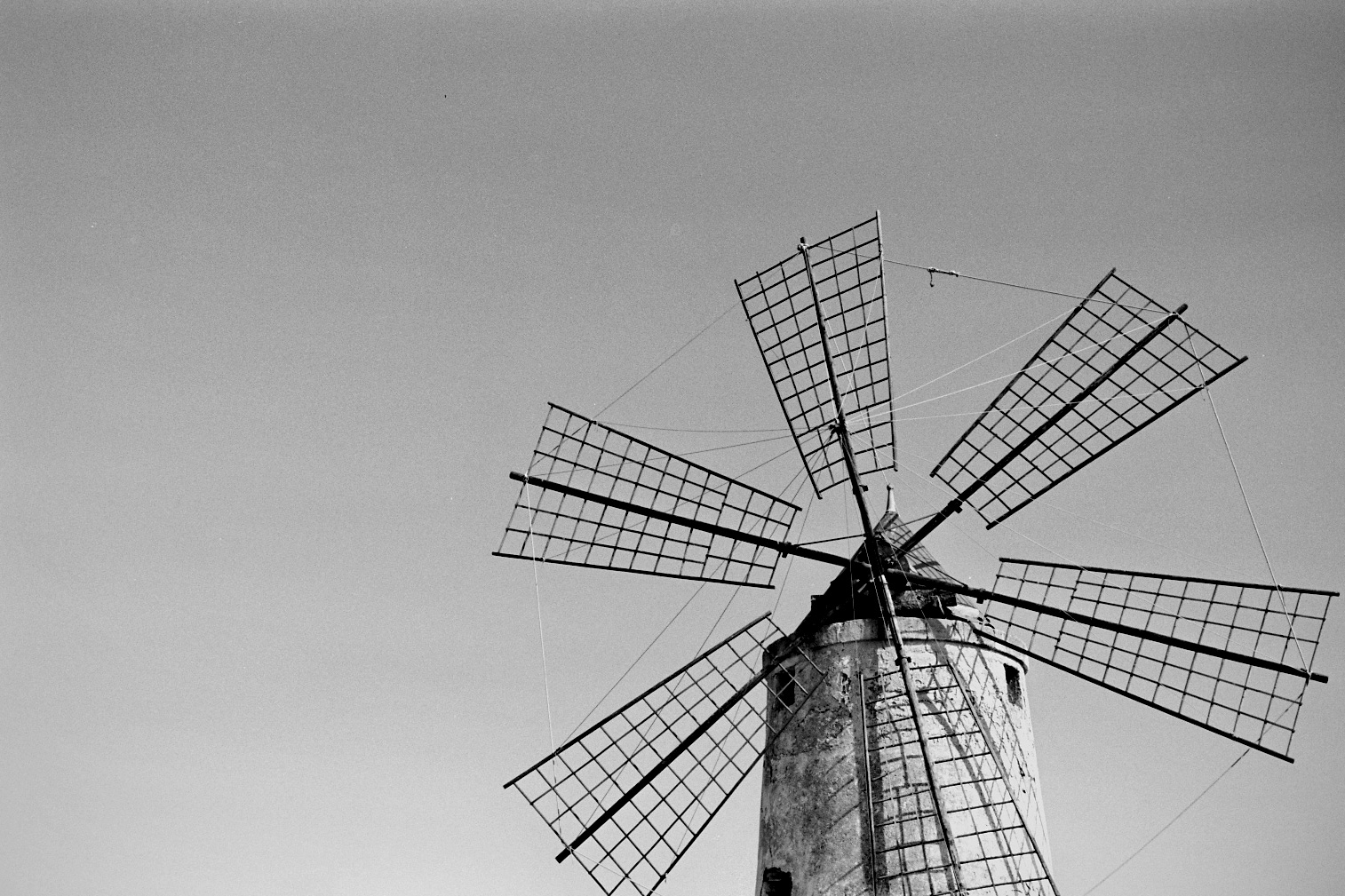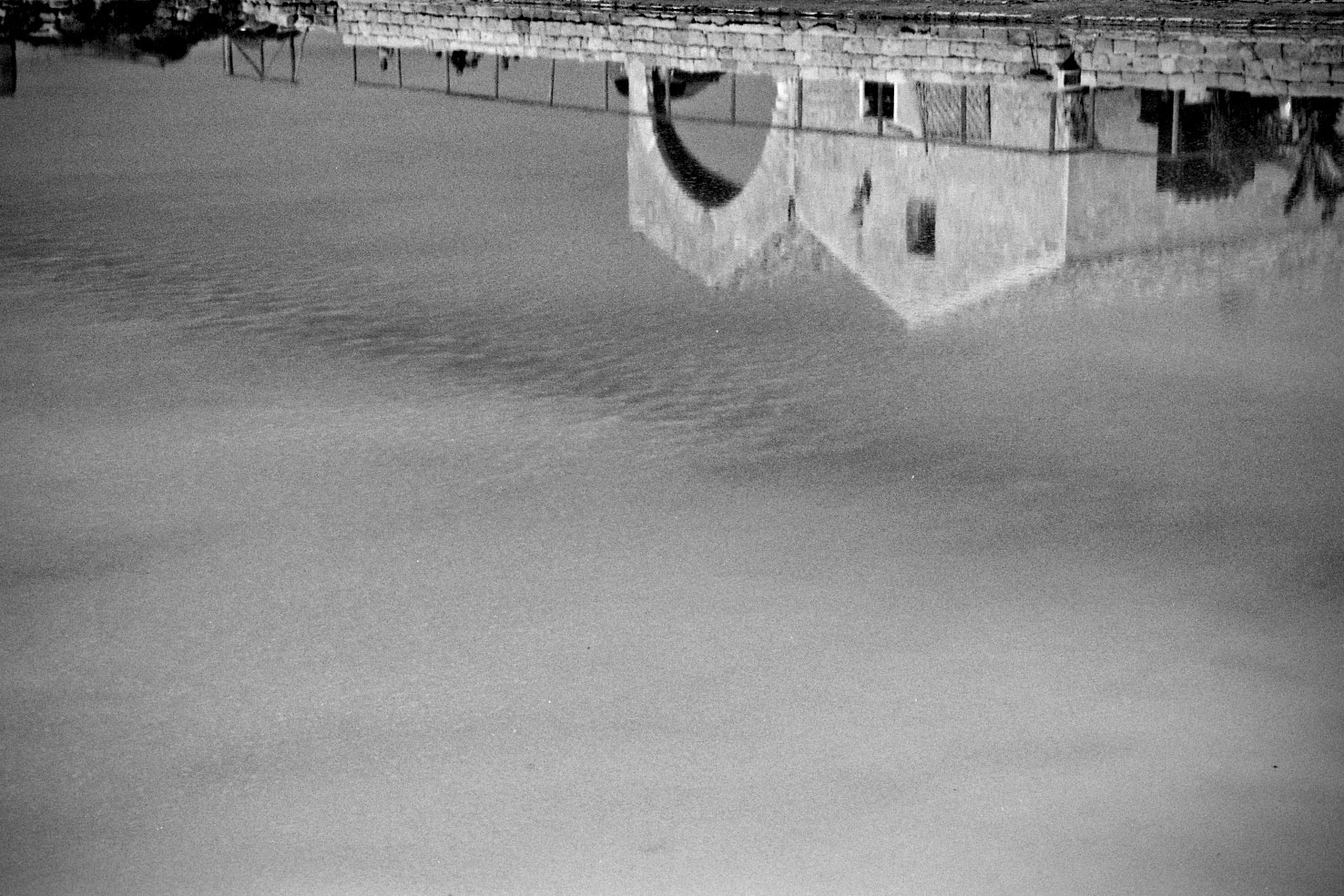 Sciacca, and Ribera
I loved this area of the Island as it is not so turistic and yet has so much to offer. Maybe because my friend and guide is from here I had the privilege to try the best food and to visit the best beaches.
La Scala dei Turchi
It is a beautiful beach with a white cliff that can be walked as a ramp. Solar creme and patience are due, parking is almost impossible and spots are soon full of people, but the same beach is reachable from the near village of Lido Rossello. Here it is possible as well to make scrubs with natural clay collected from the cliffs.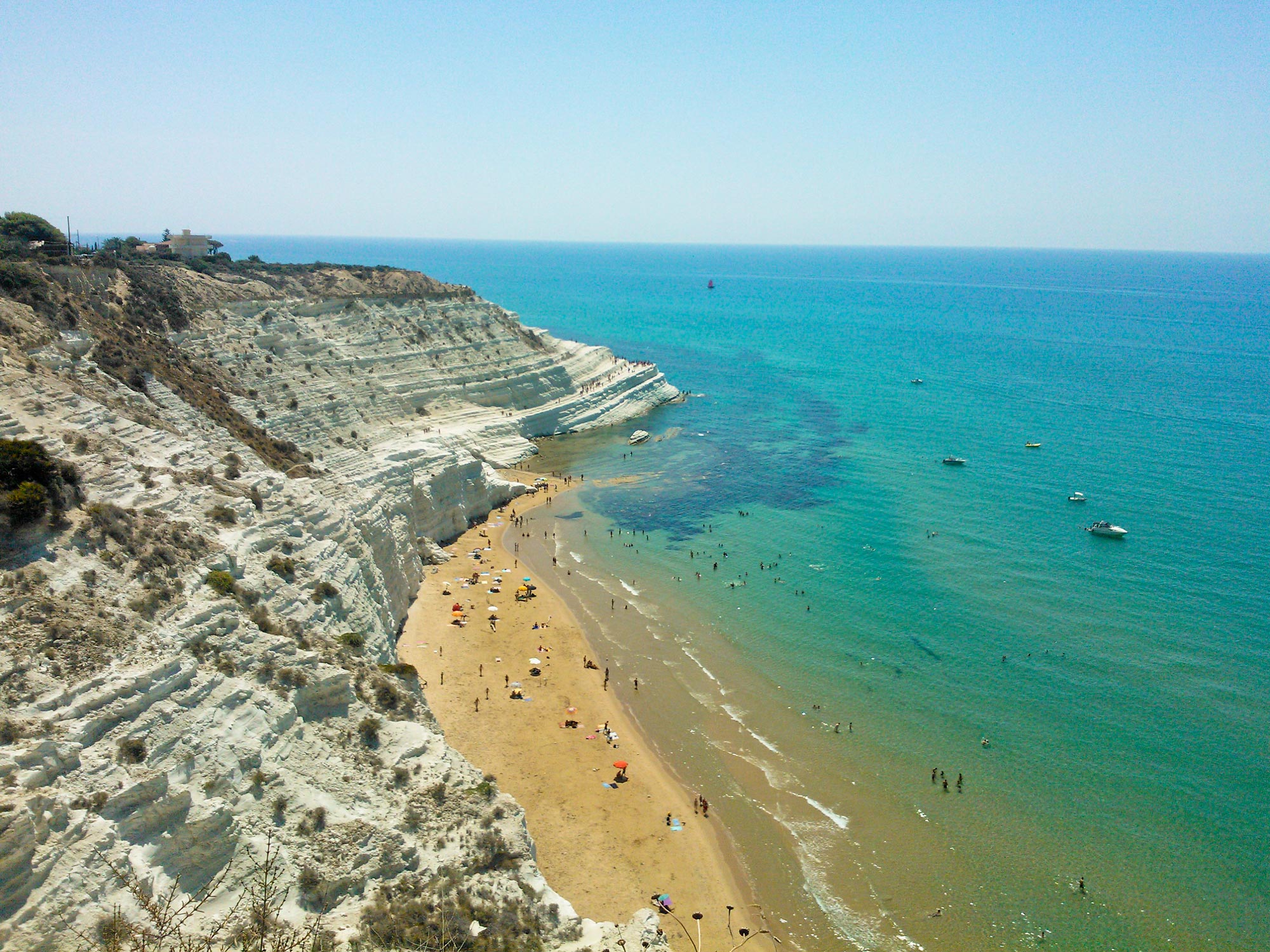 Outfall of the river Platani: a beatiful natural reserve with really few people and some nudists.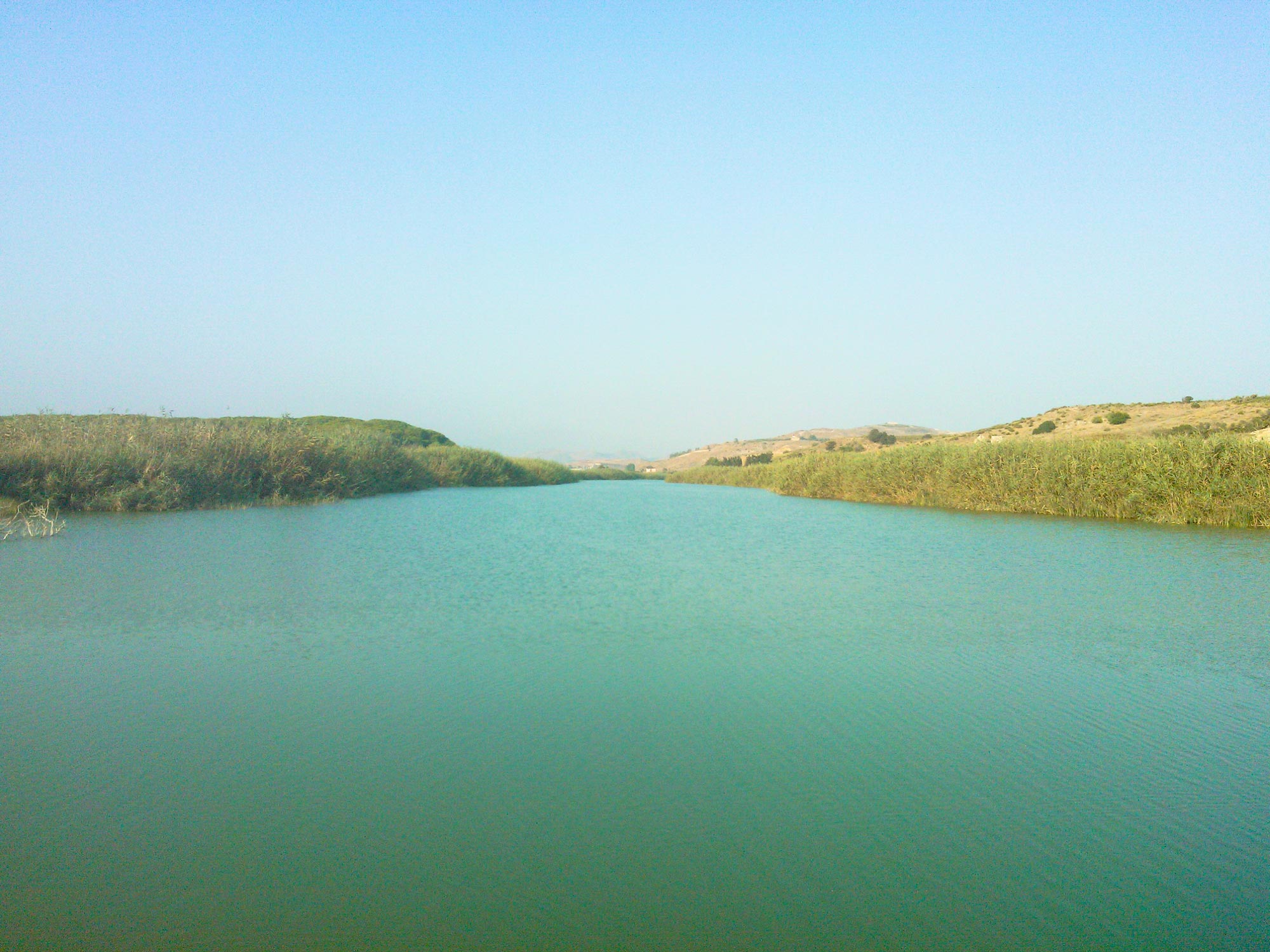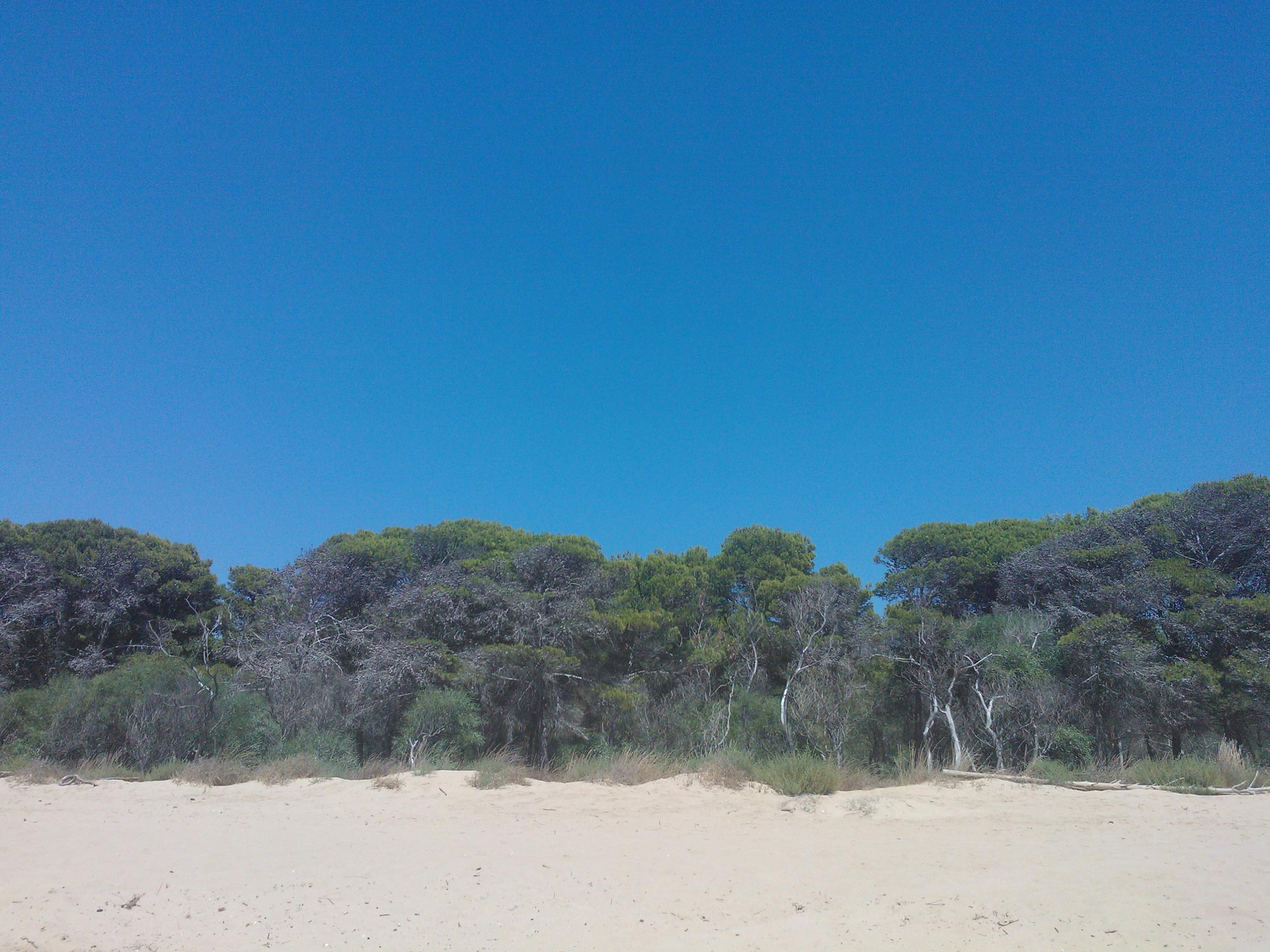 Sicilian food is delicious: there is nothing else to say.


The quality of products, the sun, the air at the sea just make the ingredients superior. More over, the recipes in this region are done to make anybody happy whatever the personal taste is. Ricotta is my personal favorite, this soft cheese can be eaten as lunch or dinner, as well as it can be the base of amazing pastries.
First of them is cannolo siciliano, a fried dough filled with ricotta and candied fruit but the ultimate for me is cassata, a cake with ricotta, chocolate chips or candied fruit, covered with pistachio-almond paste. I must admit I almost cried while tasting this cake and my mouth still gets watery just thinking about it.
Fruit is sweet, juicy and tasty. The area of Ribera has two specialties: Oranges and Fragoline di Ribera (small strawberries). I found this watermelons and I loved the way to guess if they are good or not. Beating with these wooden sticks gives a sound back: if the sound is hollow, the watermelon is good.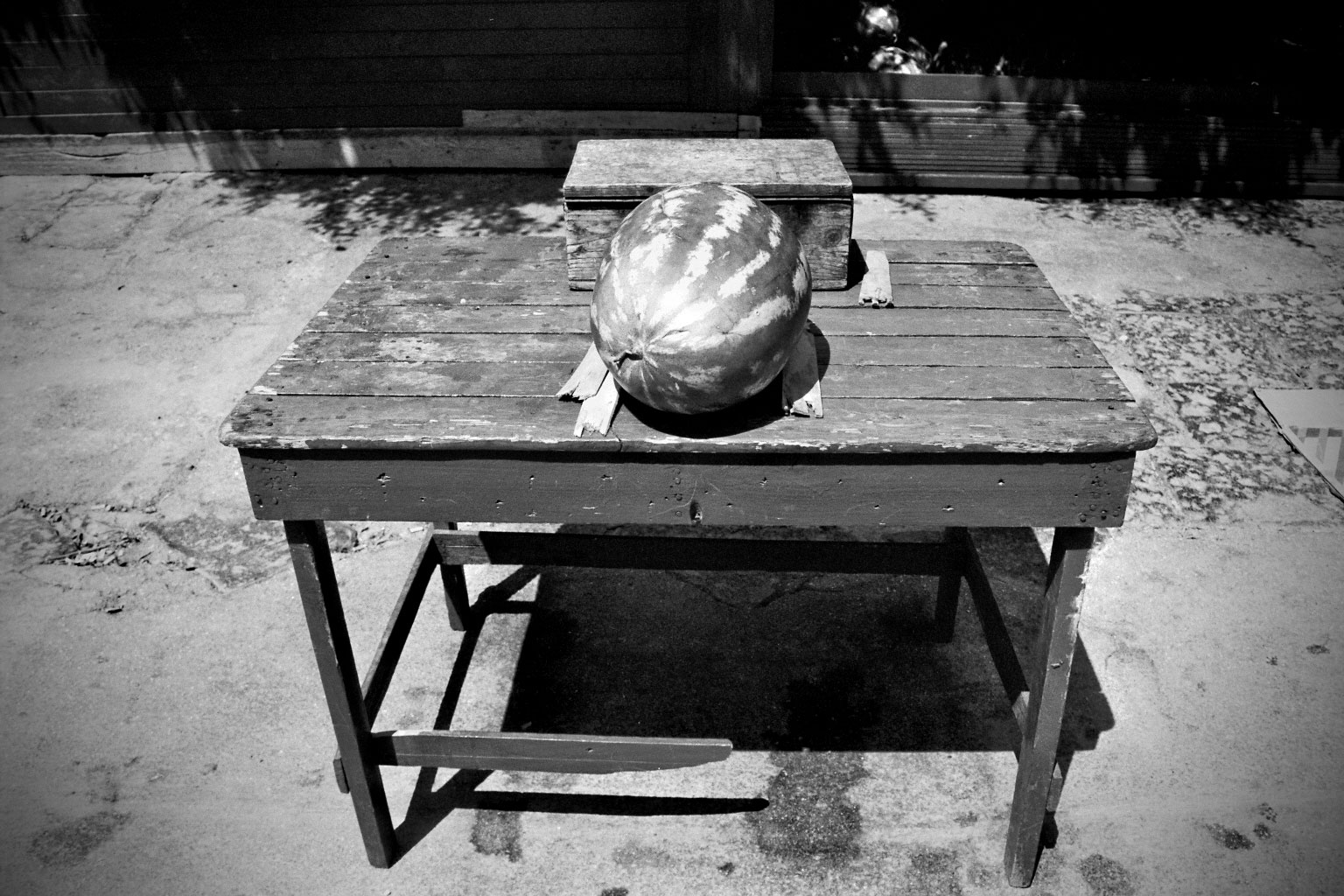 Brioche con gelato: take pistachio ice-cream, already one of the best tastes you can image, but imagine it inside a brioche which is also delicious. That's how ice-cream gets served in sicily.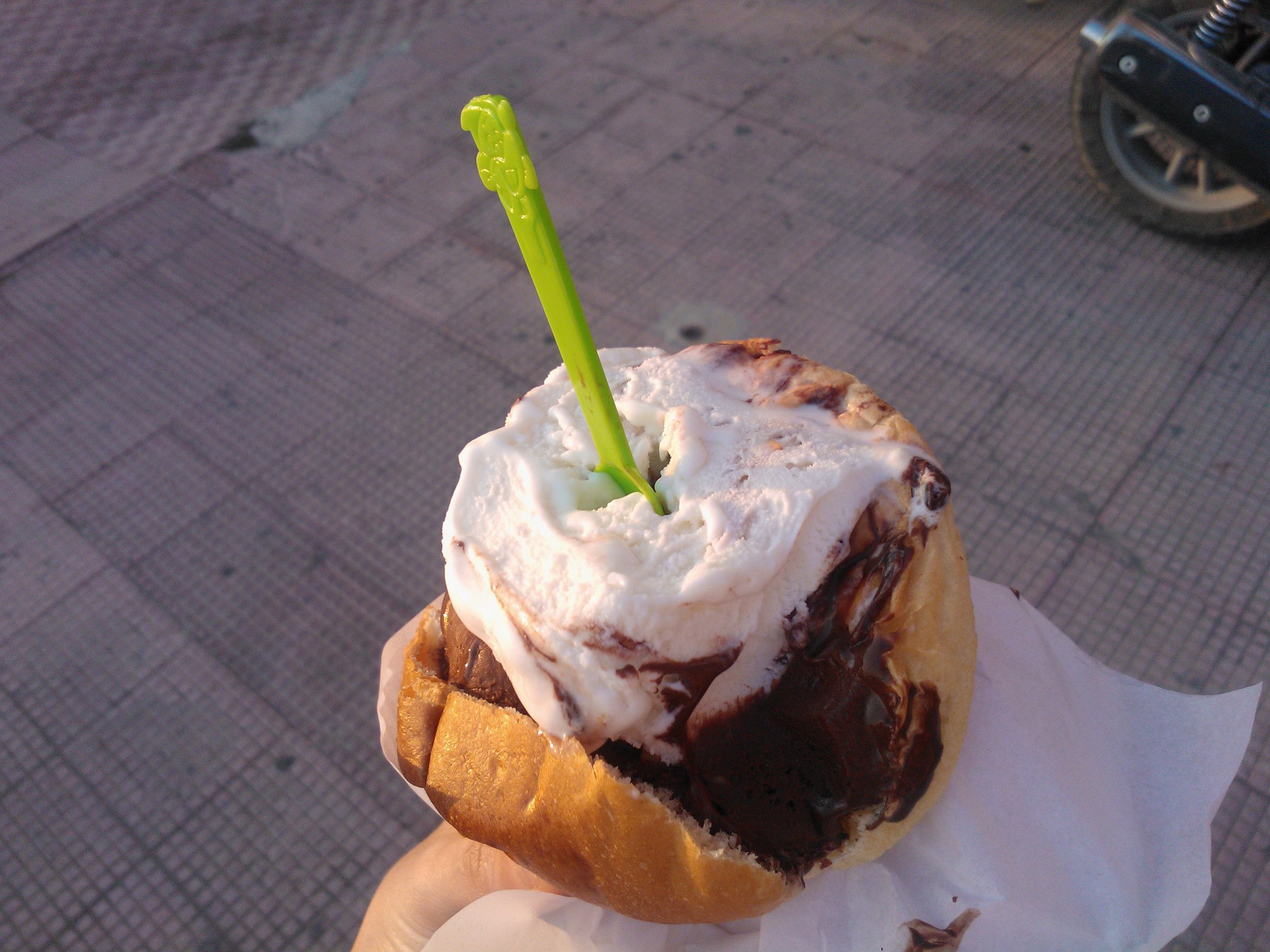 Market in Ribera is one of the best, yet cheap, markets of traditional products and fresh fish. Capers and dried tomatoes come in different viarieties, tastes and sizes. A small shop in the city (with on-line shop!) offers one ot the best pistachios cremes I have tasted in my life: http://www.scyavuru.com/. The Turano Enzina Tavola Calda (Via Circonvallazione, 15) brings out arancina -fried rice ball with different fillings, such as meat and tomatoes sauce or prosciutto and mozzarella- and calzone- crunchy half-moon of dough with mozzarella and prosciutto- which despite being very feeding are a perfect breakfast or take-away lunch at the sea.