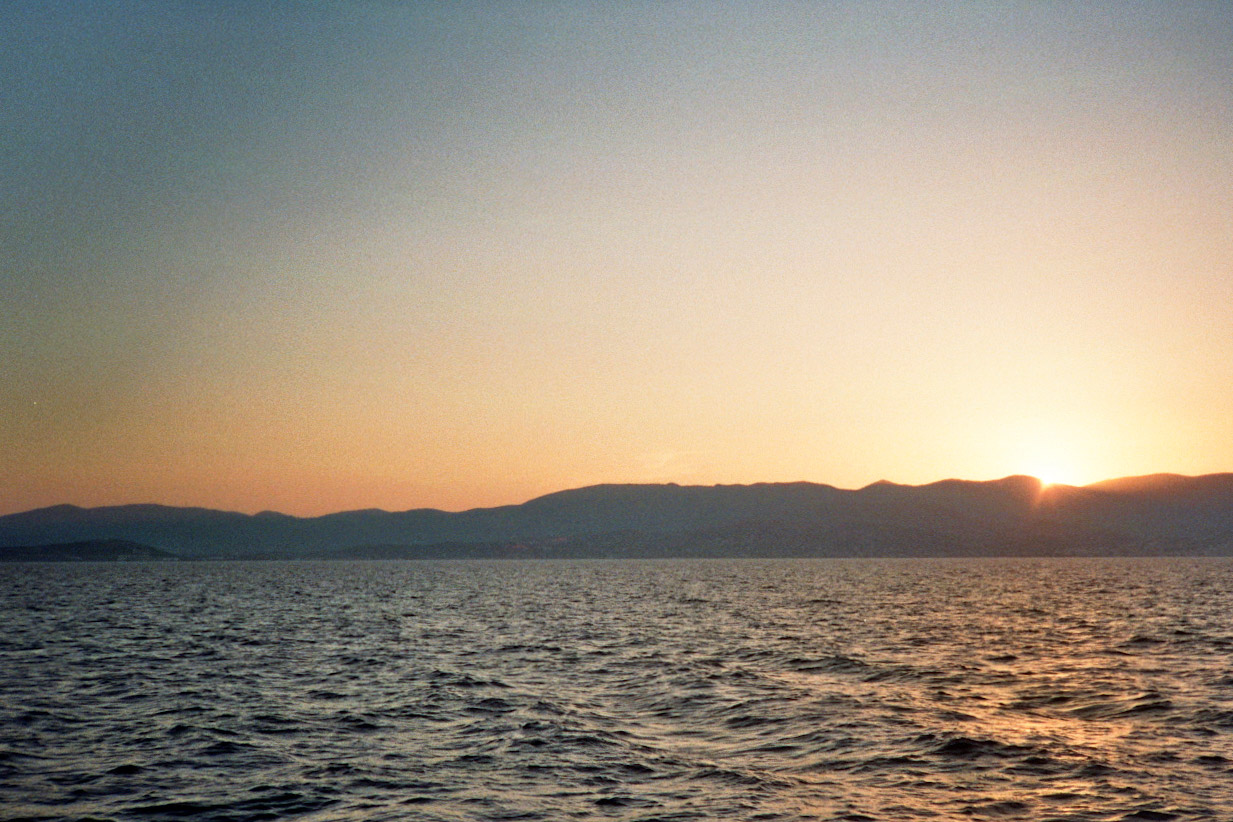 This place feels like home to me. Greeks, Romans, Byzantines, Venetians, Genoeses, have passed by or invaded the island and traces are present in beautiful decorations, houses, architecture.
I have been on the island just for a couple of days, renting a small motorbike for twelve euros a day. The roads are good and never too busy. I cannot wait to come back to this paradise again.
Emporios Mavros Gialos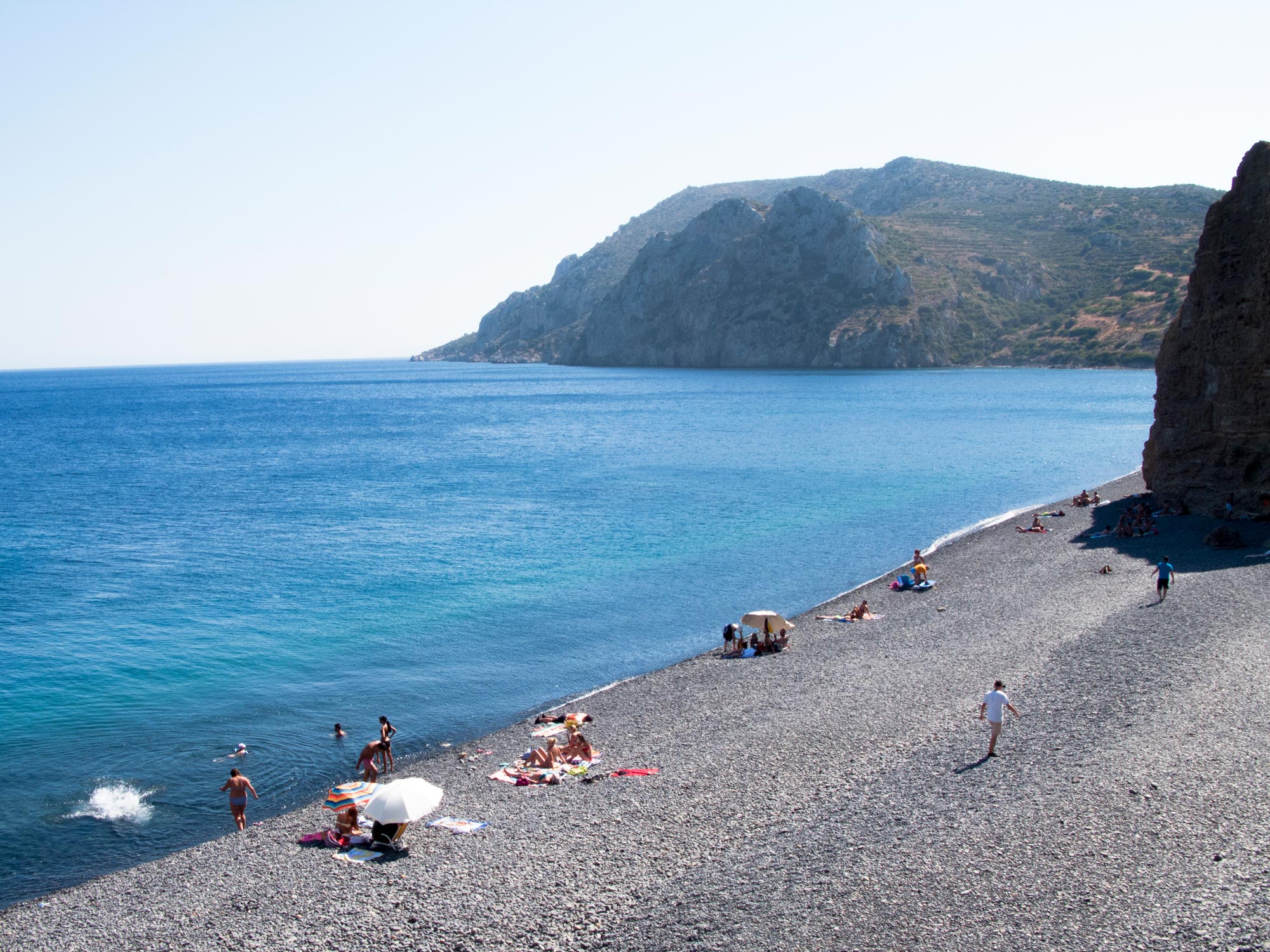 The dark grey stones become black when reached by the deep blue water. A short path through a low hill connects the two sides of this beautiful beach.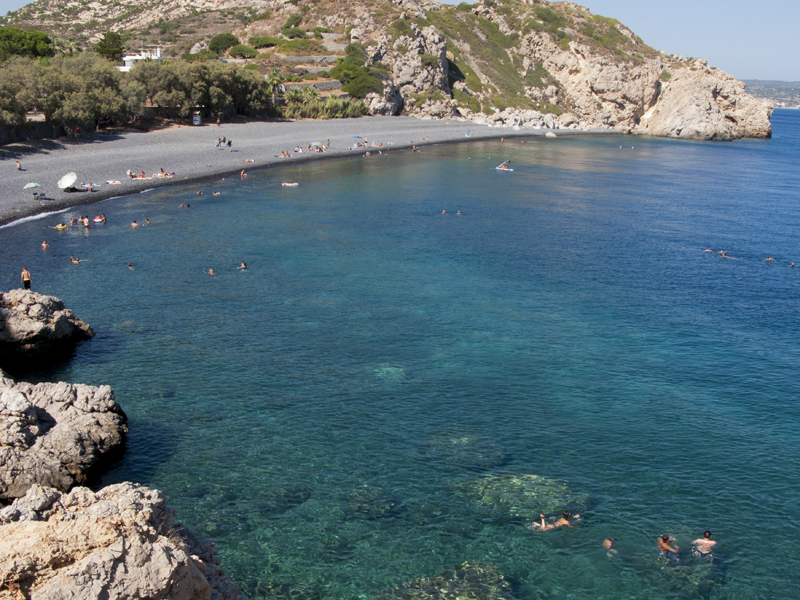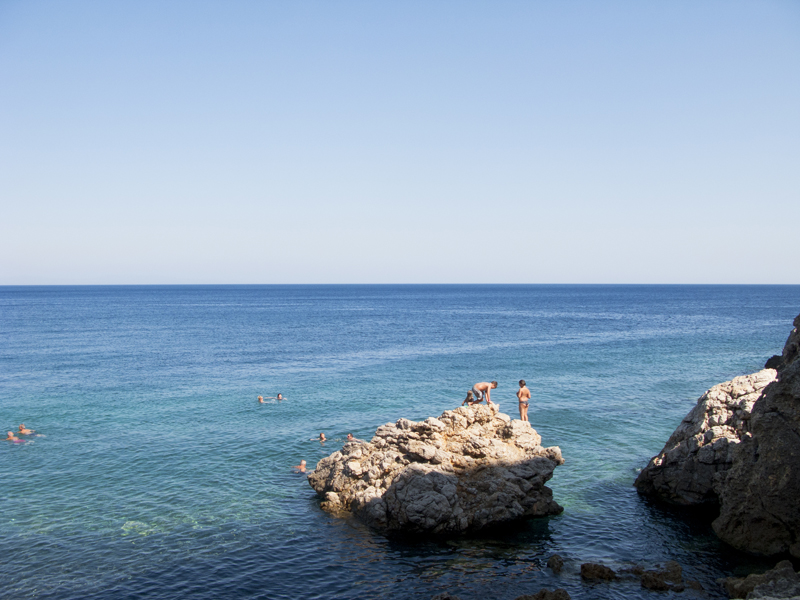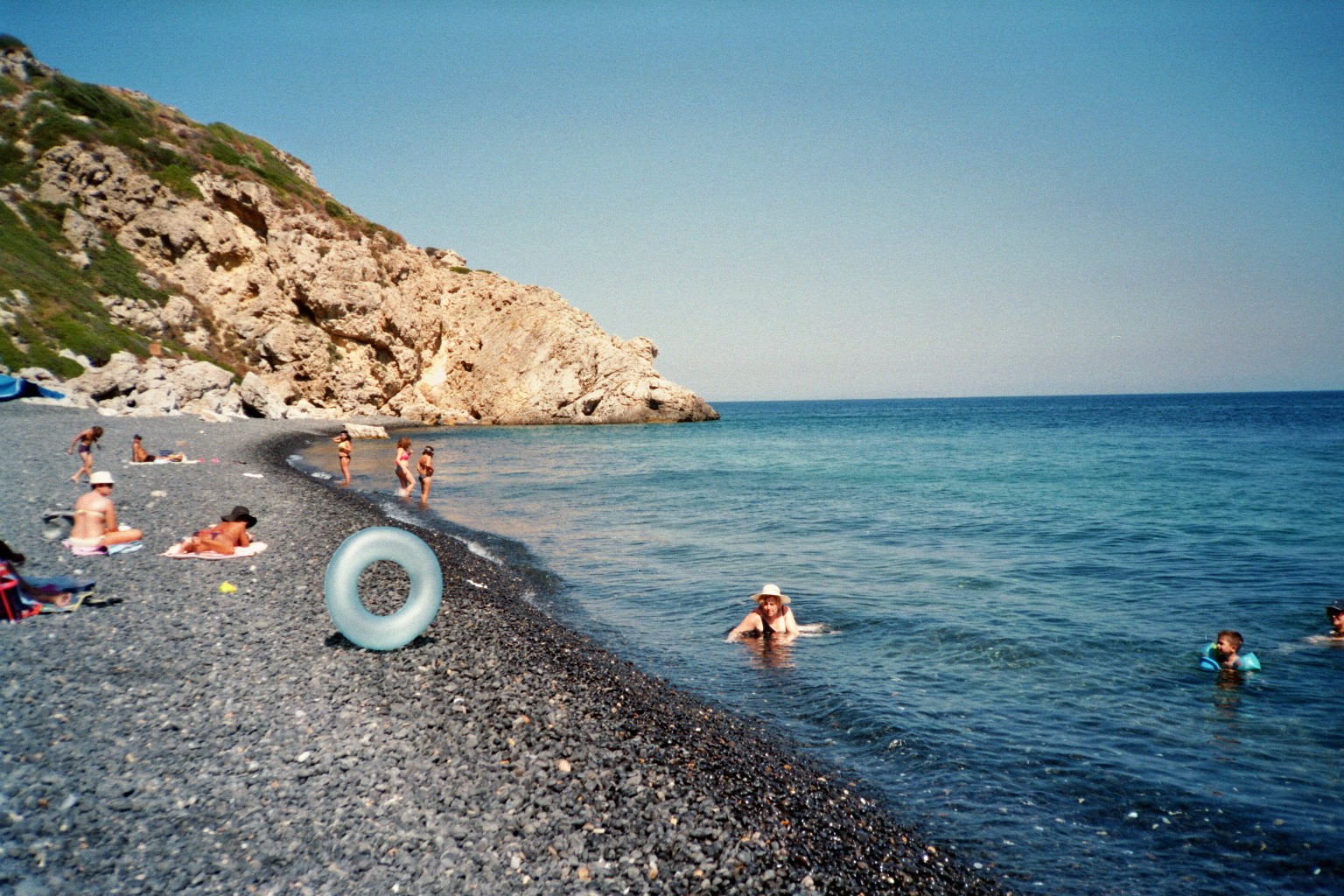 Komi
A tiny village where literally everything you need comes for free, free wifi, free sun loungers, free service from bars. The perfect place to relax and relax and relax.

Pyrgi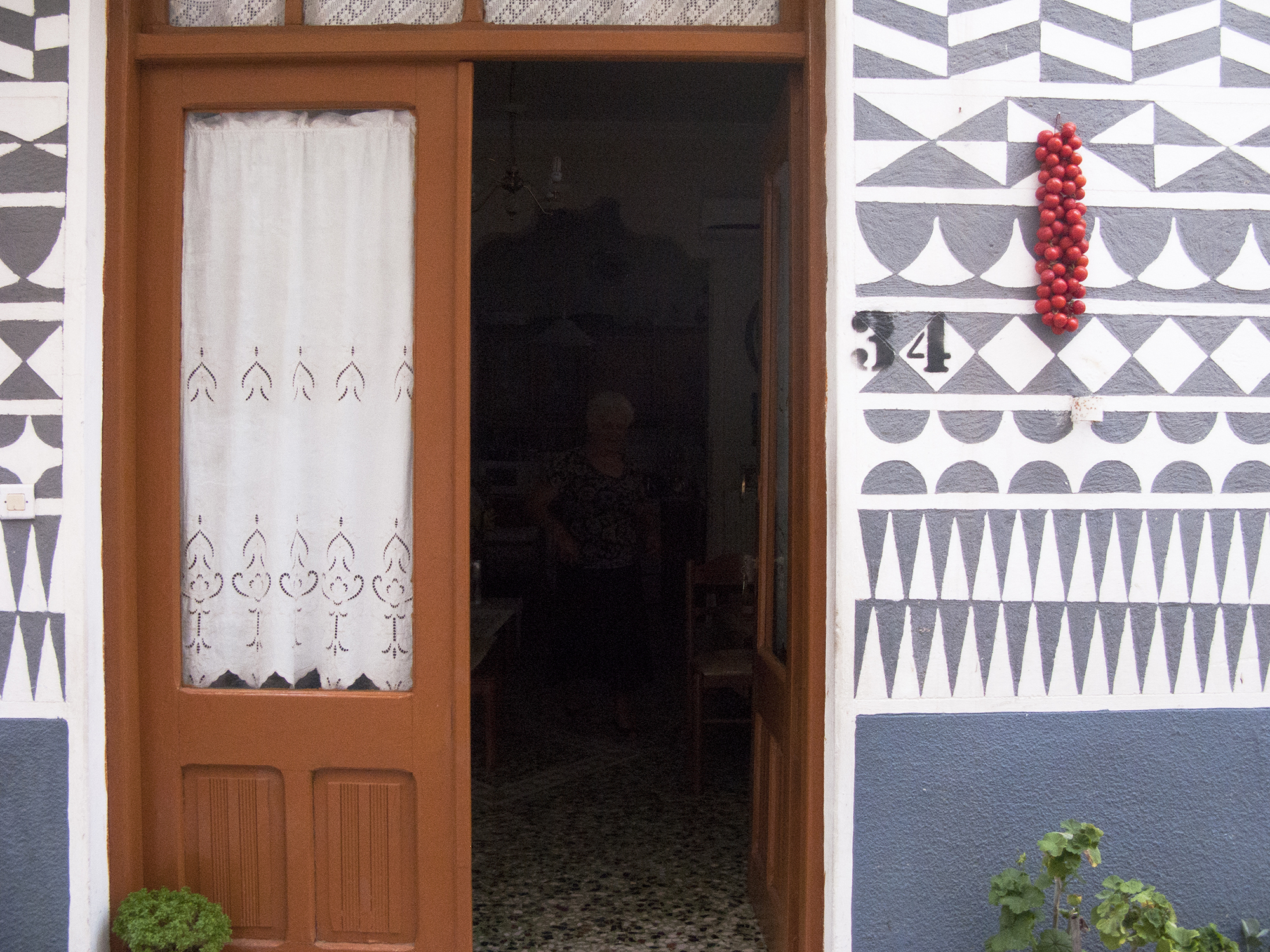 The village is all decorations, narrow streets, inhabitants having a chat in front of their houses or in the central square. Drying tomatoes on the balconies, smiles to the travelers from everybody, peace and cheerfulness.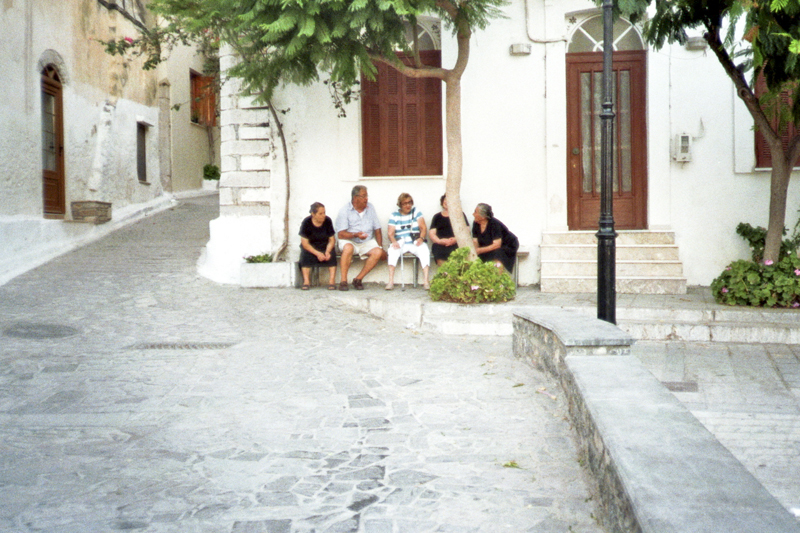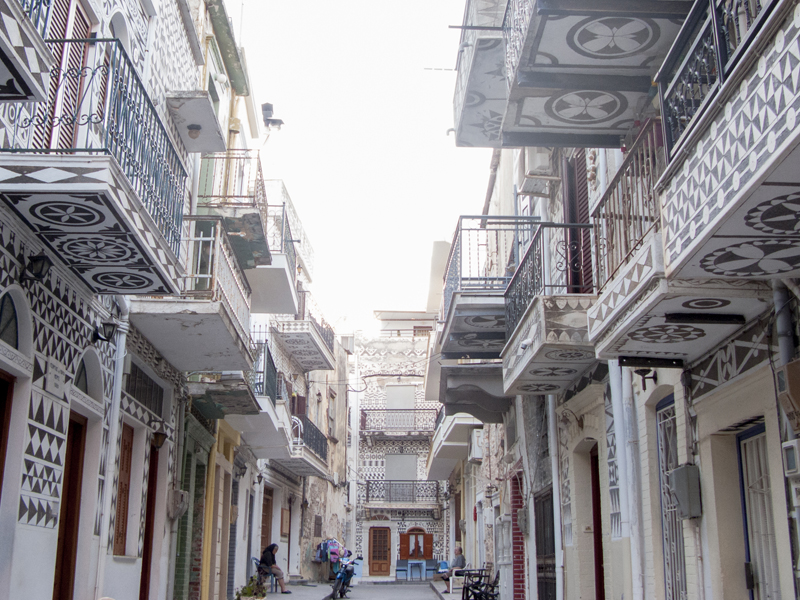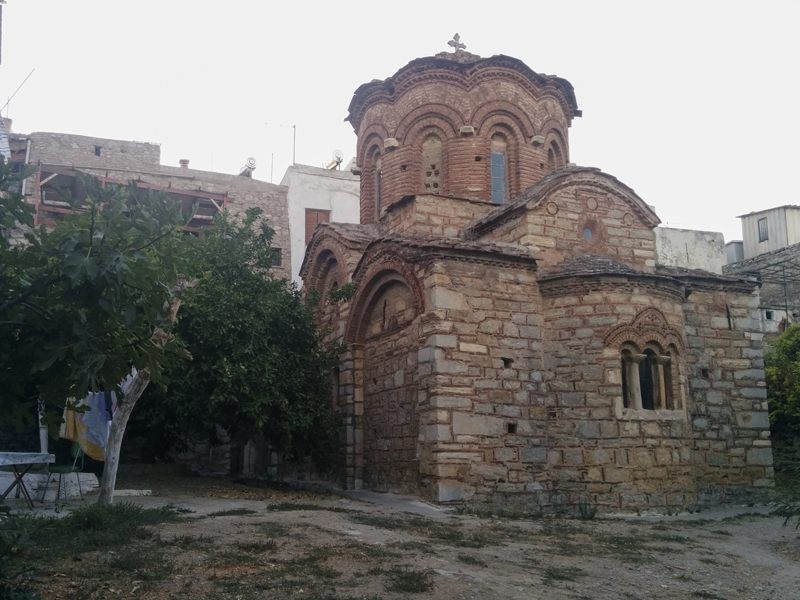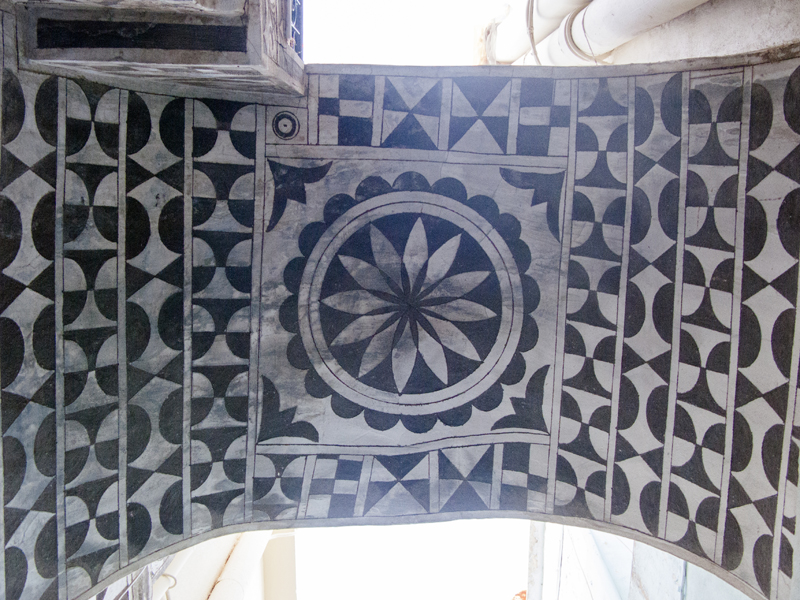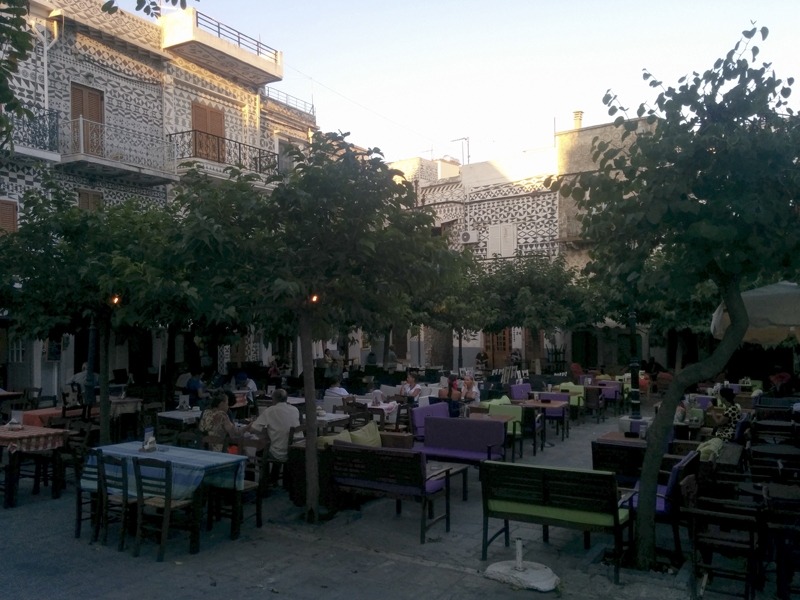 Chios city
Nice vibe here. All the restaurants and bars are facing the harbor, passengers of ferries leave and arrive many times a day.
The local people are welcoming but not pushy. I like the respect between visitors and hosts.
Me and my friend were so lucky to stay at a beautiful Kyma Hotel that faces the beautiful Aegean. This historical villa built in 1917 was used as head quarters of Germans during the occupation of the island.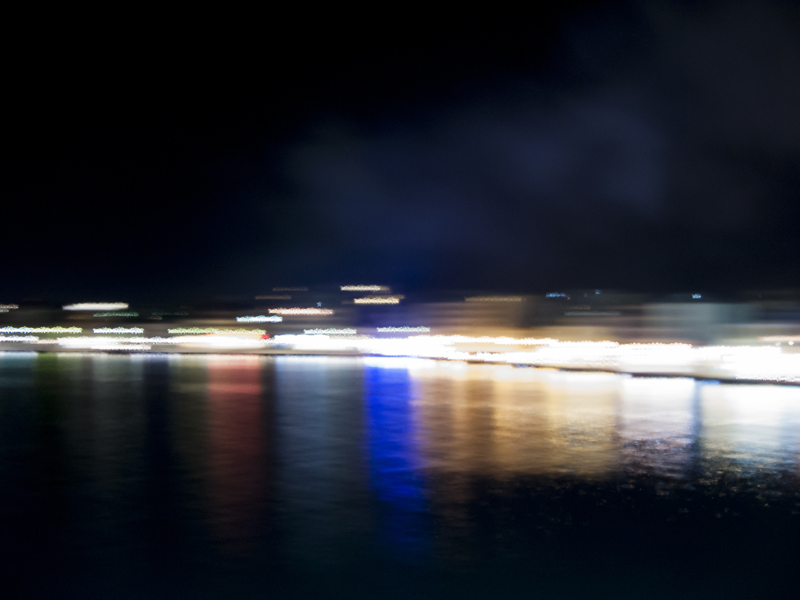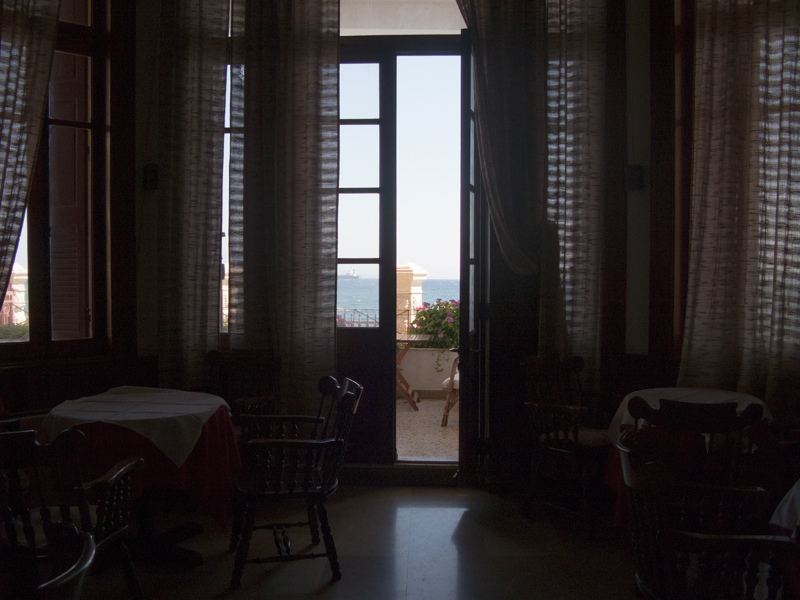 Food in the island is of course very good. Moussaka, grilled octopus, marinated sardines, and some local specialties such as traditional hand made pasta.
The island is famous in all Europe for its production of citrus fruits and mastic gum, which is used to prepare liquors and sweets.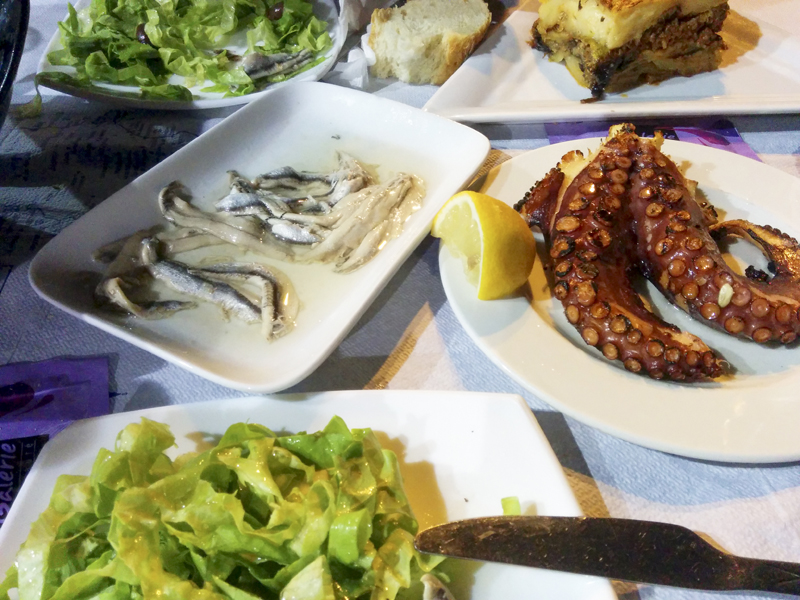 How to get there
The island hosts a small airport, otherwise it  is reachable via ferries from Turkey (one hour from Çeşme) or from other Aegeneas island (Mitilini)