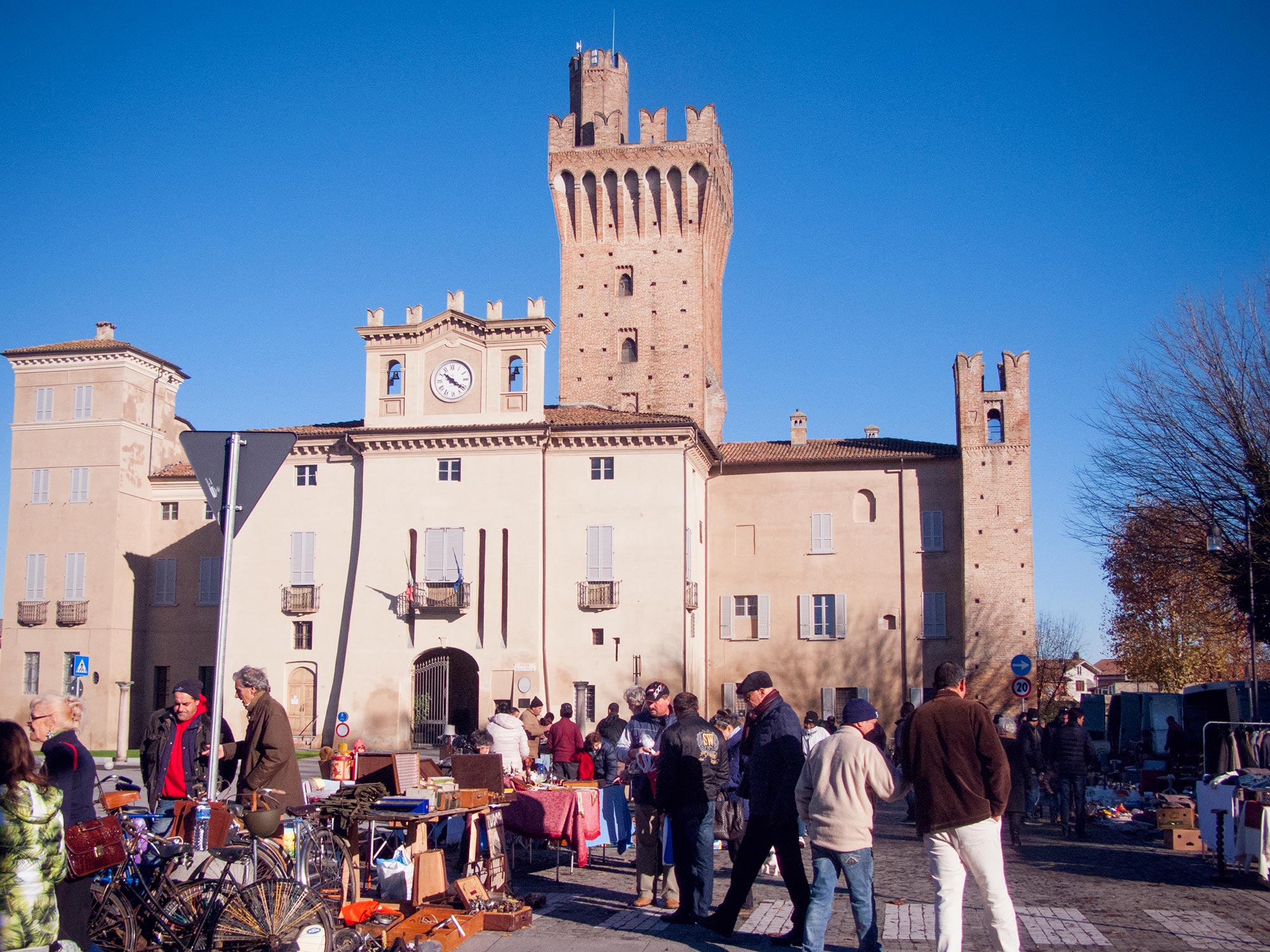 Some thirteen kilometers from Piacenza on the way to Cremona there is a little village, Caorso,
It's an agricultural area and has only a couple of touristic gems, its Rocca Mandelli,in the main square, and a cycling route along the Po river, in the natural park of Pinedo.
Every fourth Sunday of the month a delightful market revives the main streets and the square showcasing the best and the worst of italian history.
Every market stall gathers antiques from the last centuries. The finest woods, kitsch furniture, historical papers, rusted bikes, fine paintings. By walking up the streets the style, problems and honors of the country become like props of an unlikely theater.
WHEN: Every fourth Sunday of the month (January excluded)
WHERE: Caorso (Piacenza, Italy)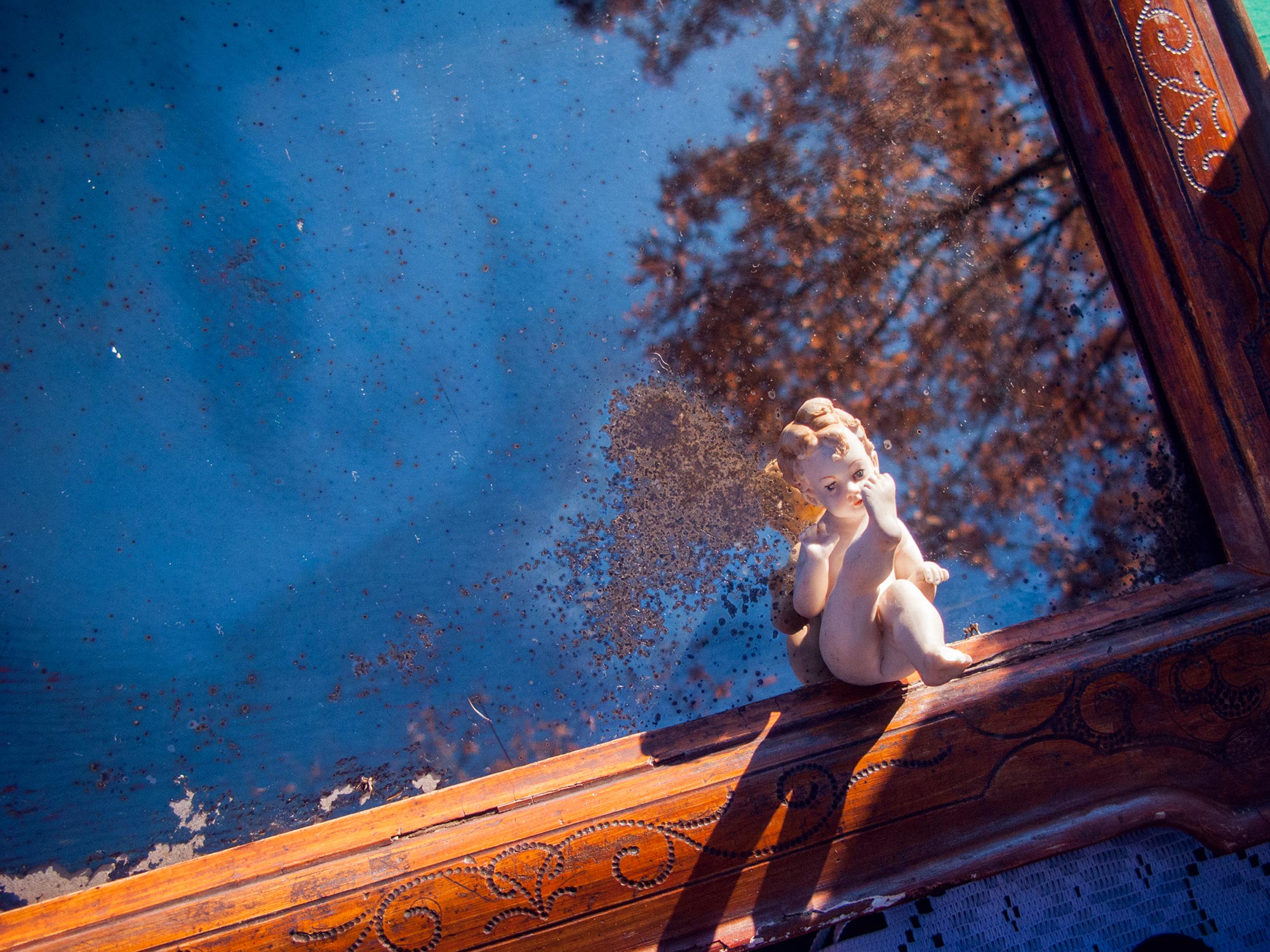 Holy and profane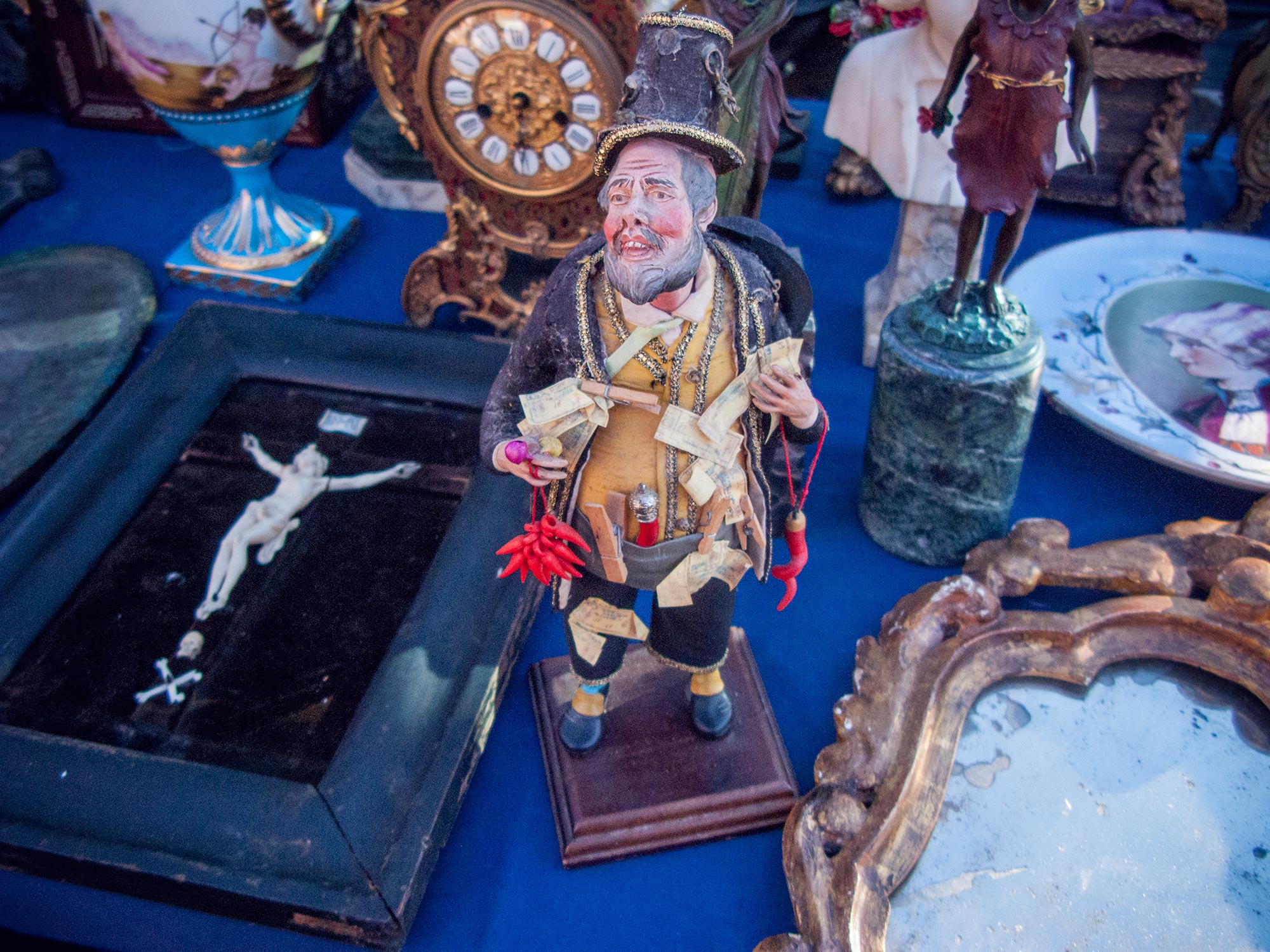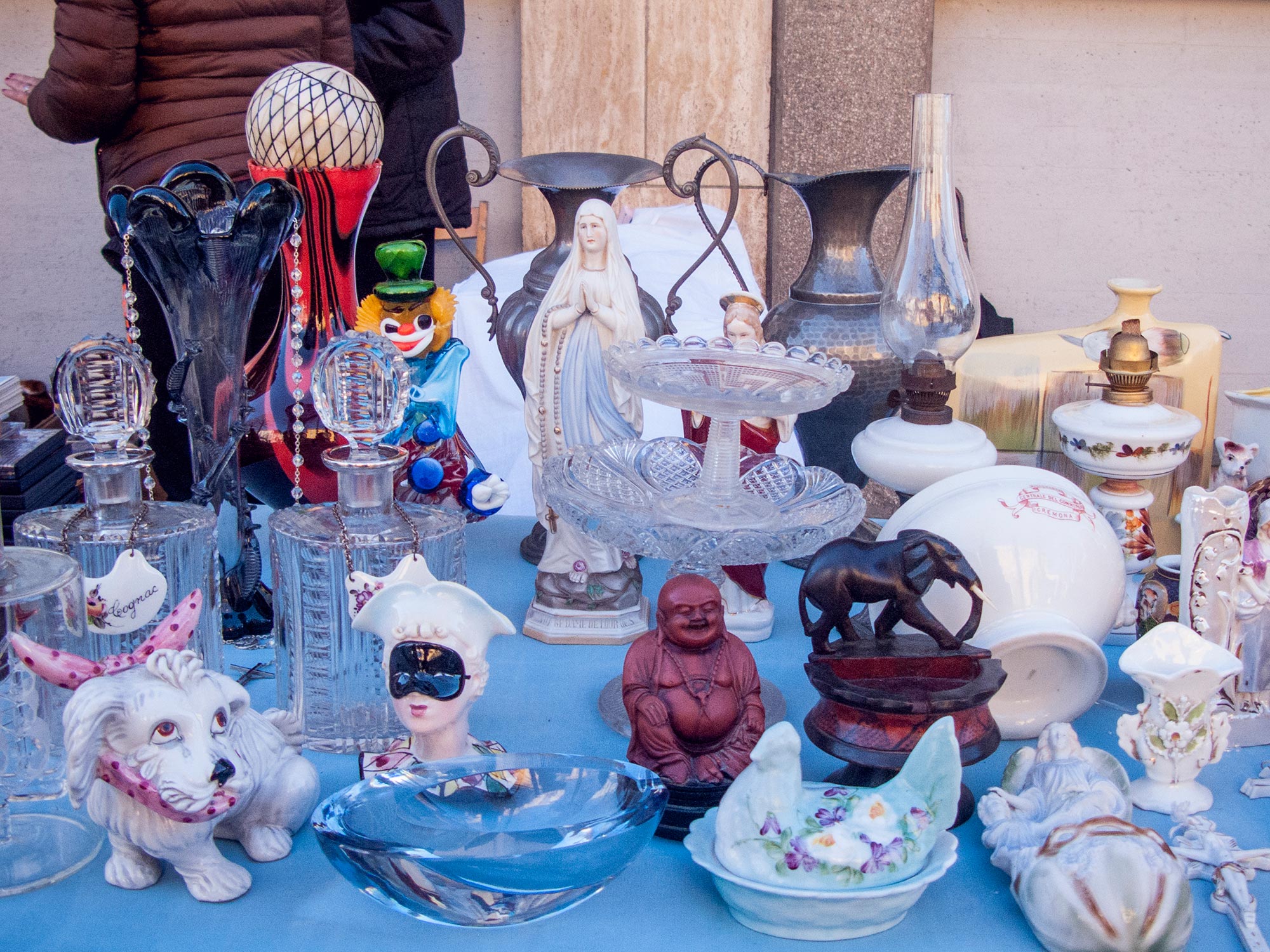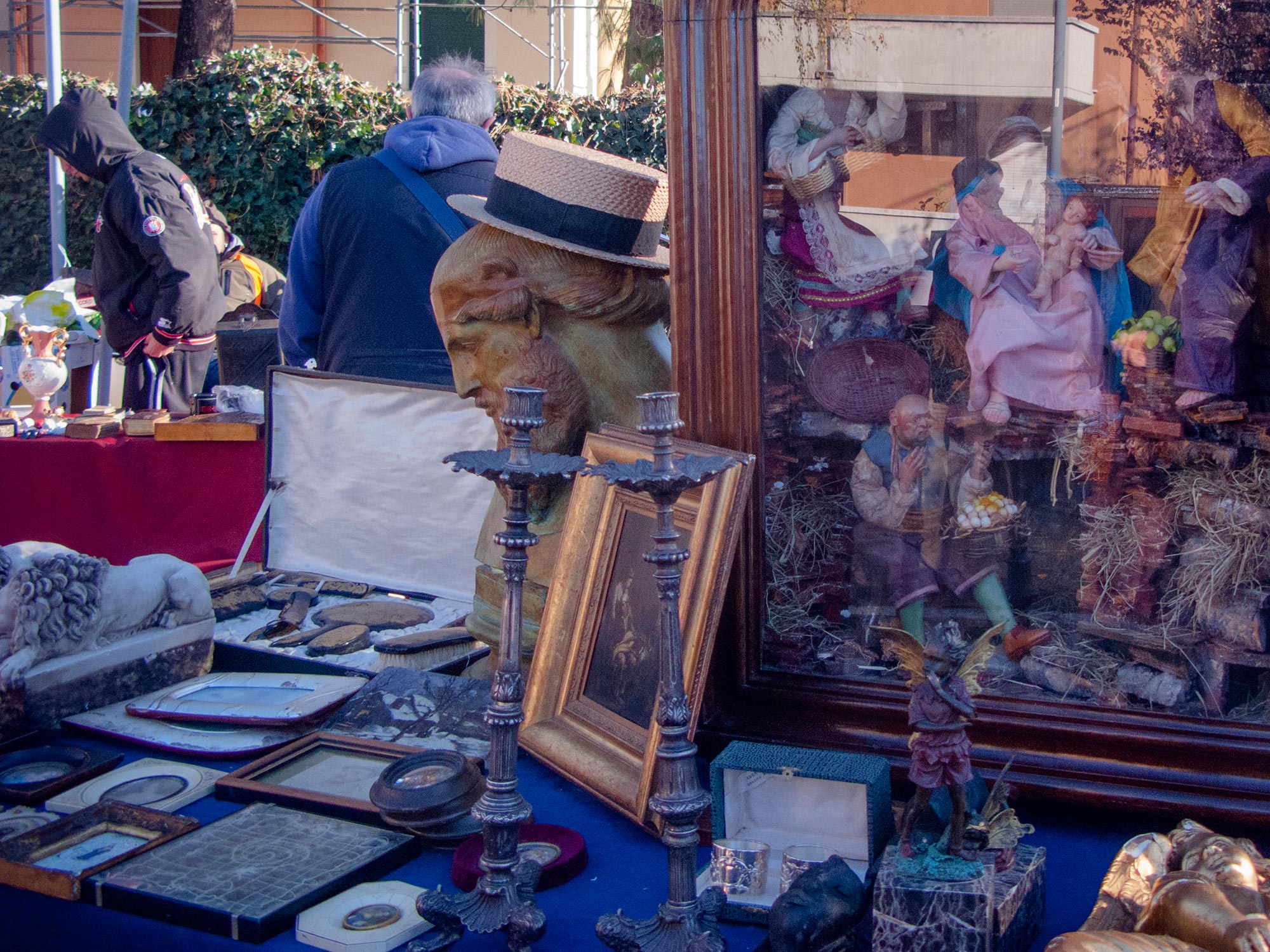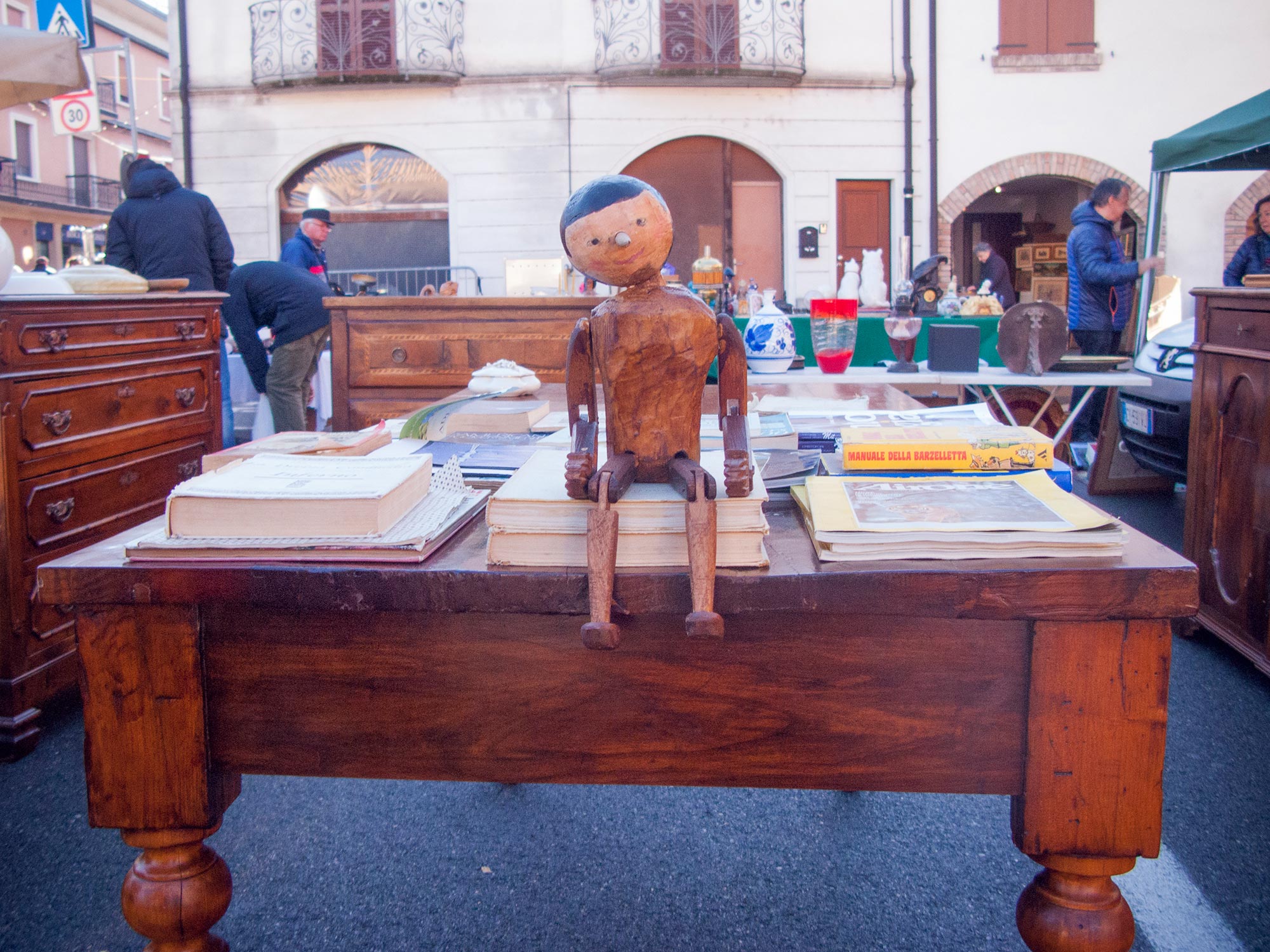 Furniture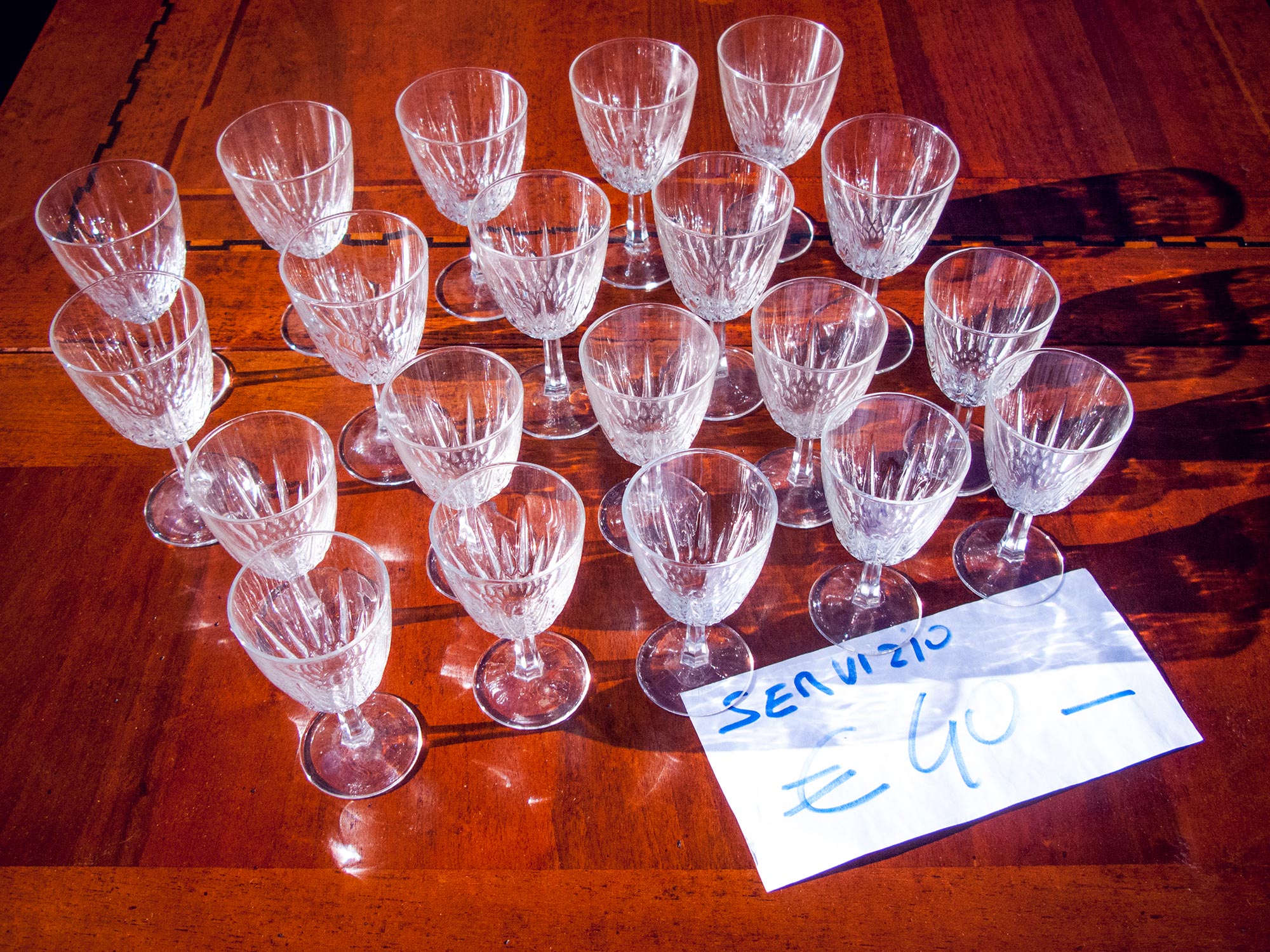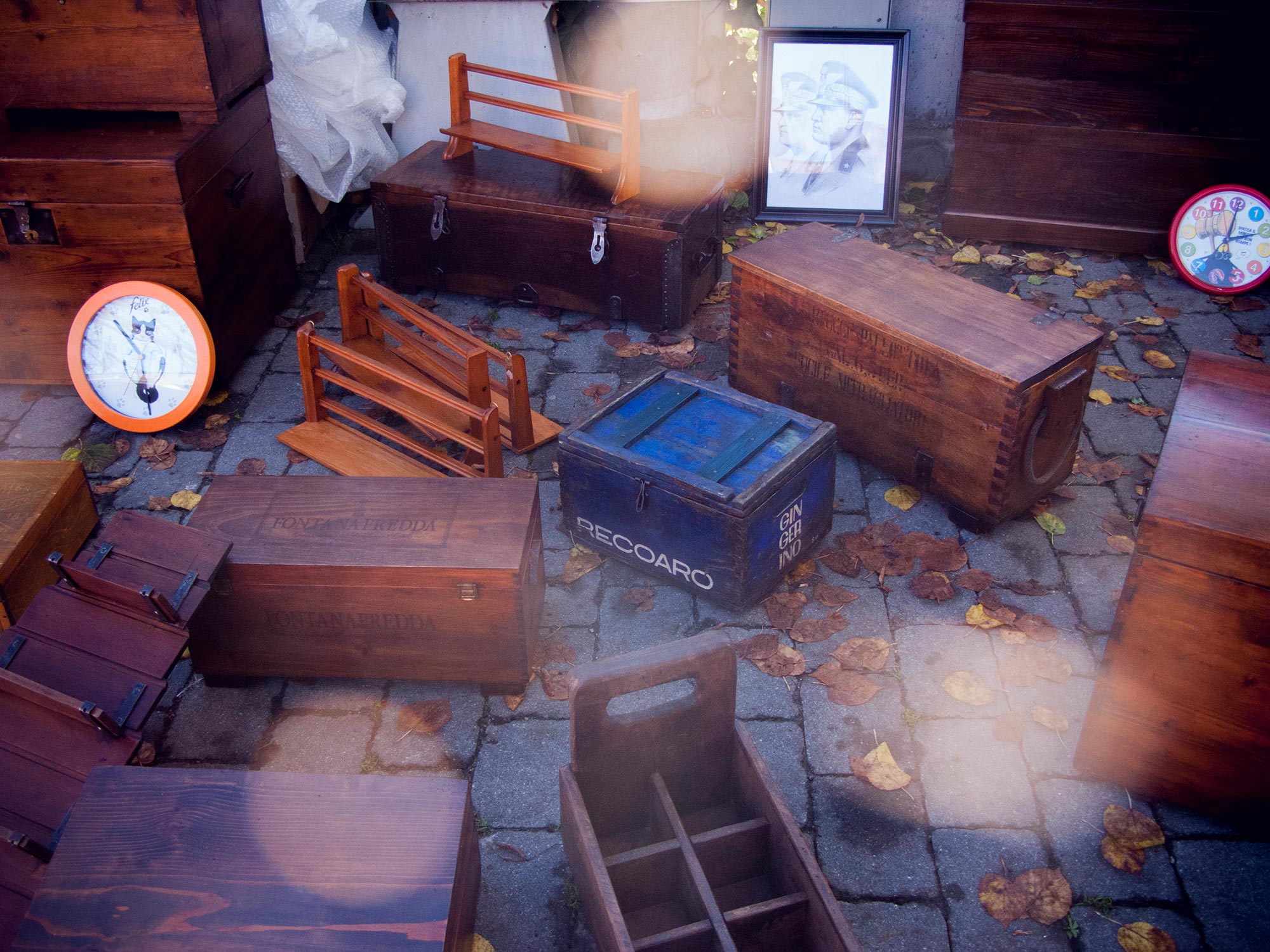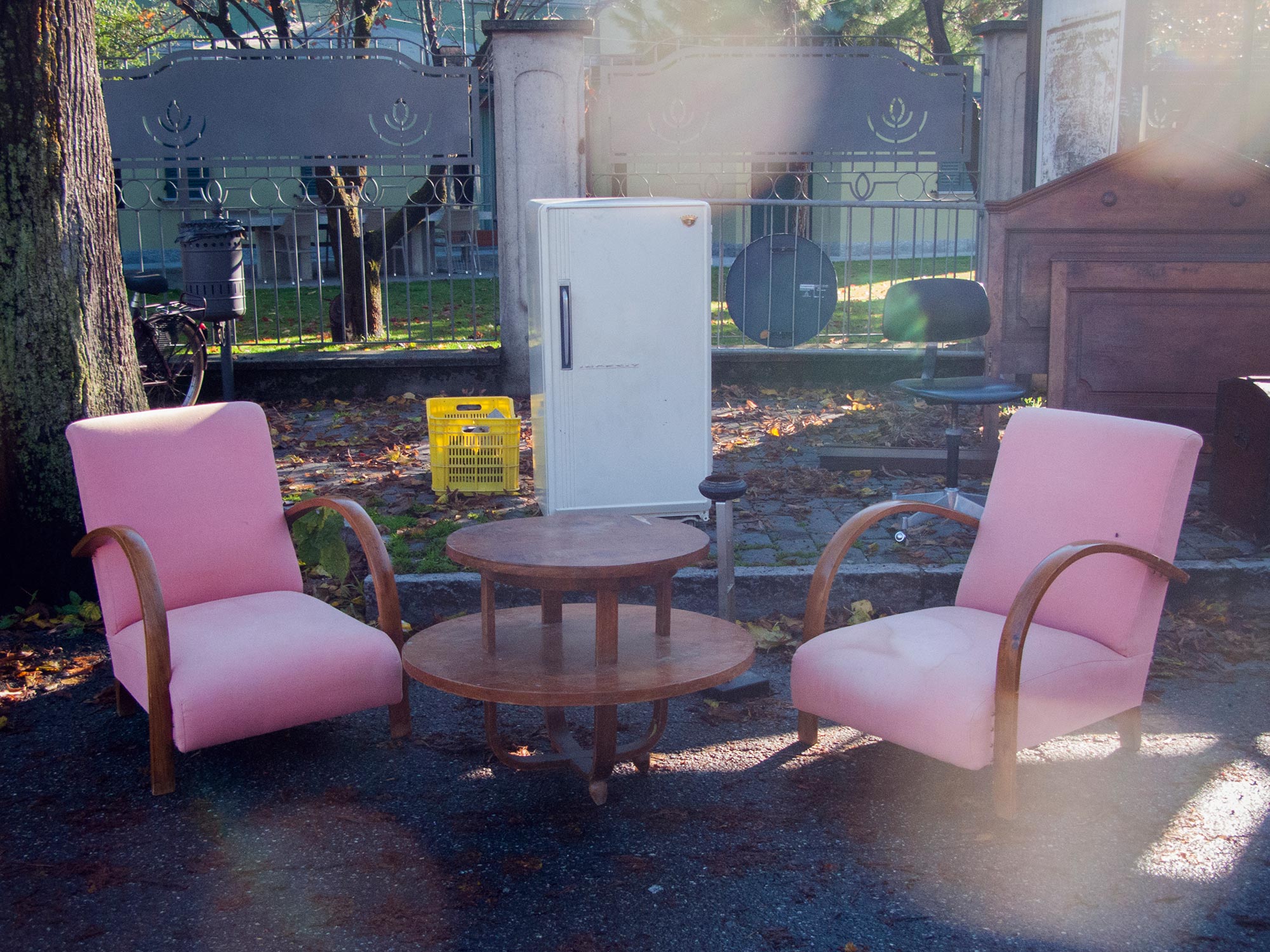 War relics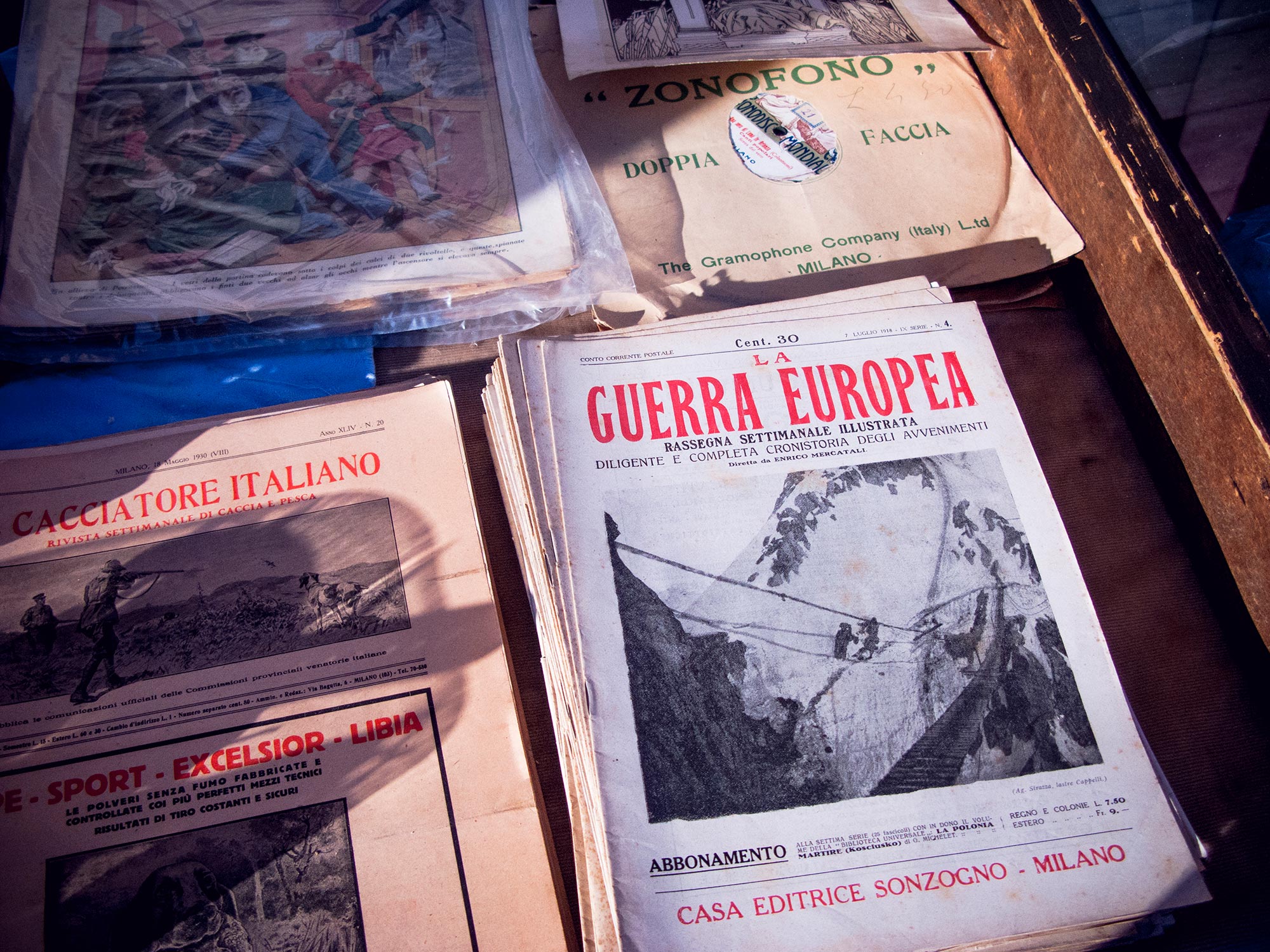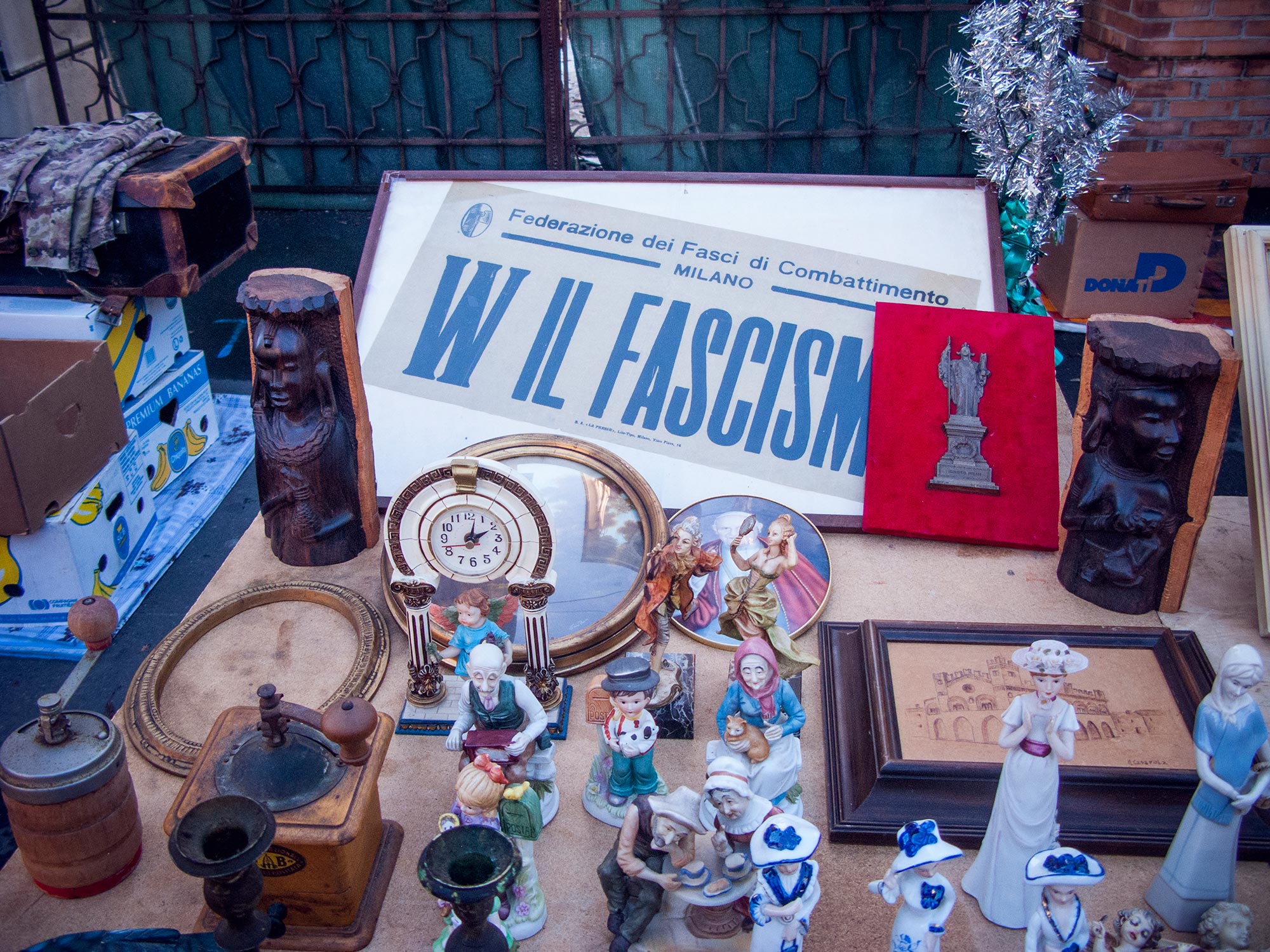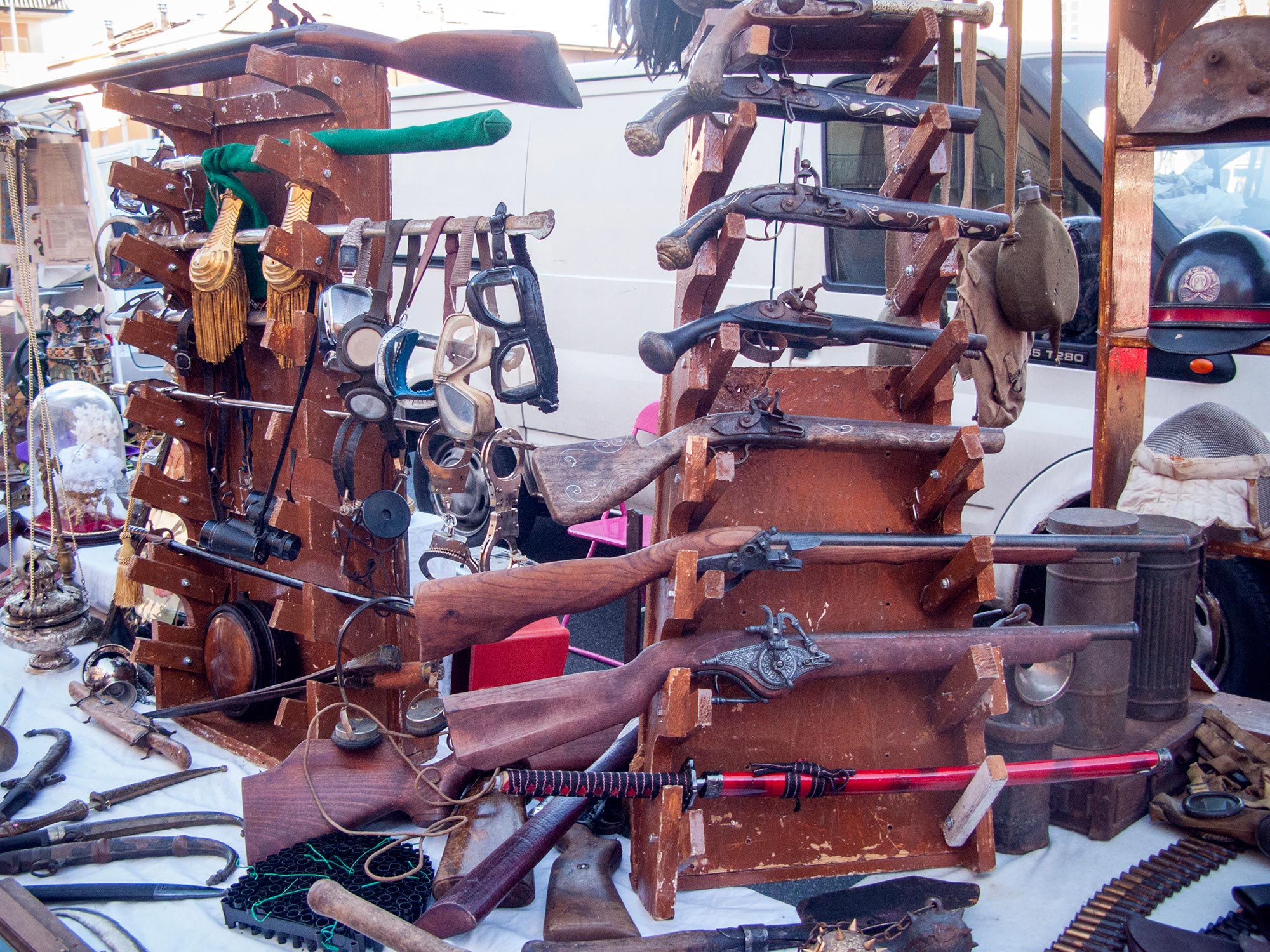 Italian stuff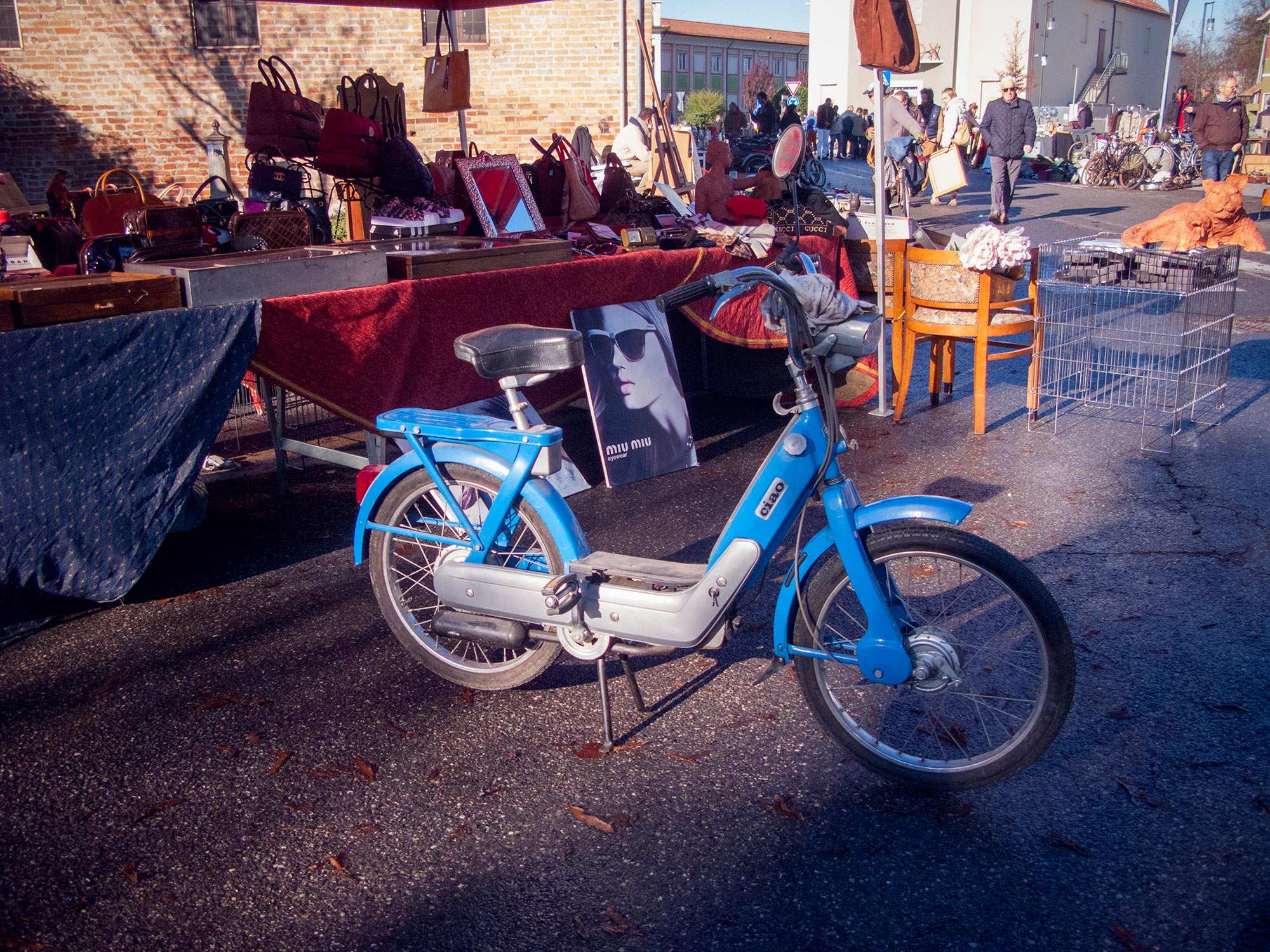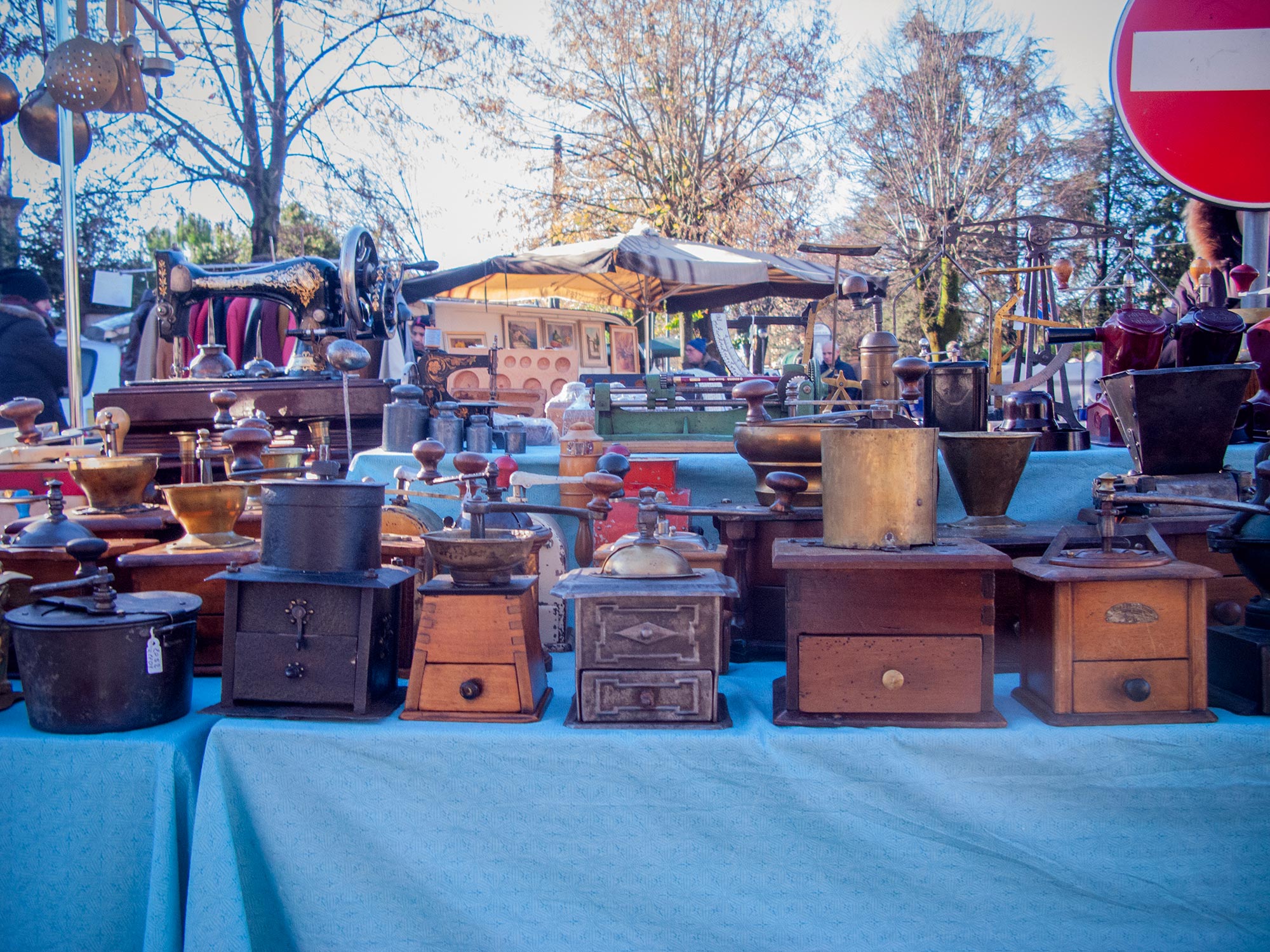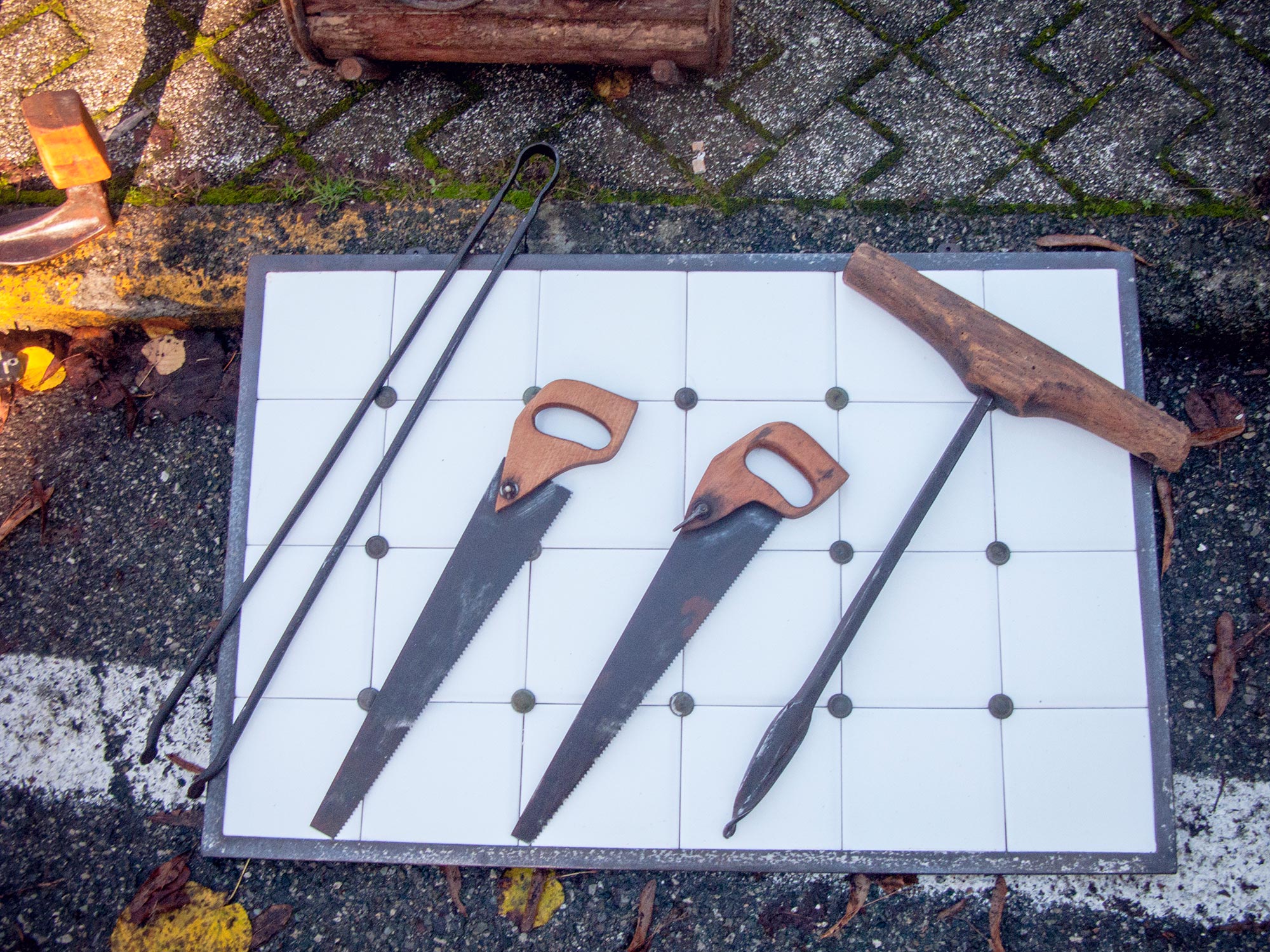 Fashion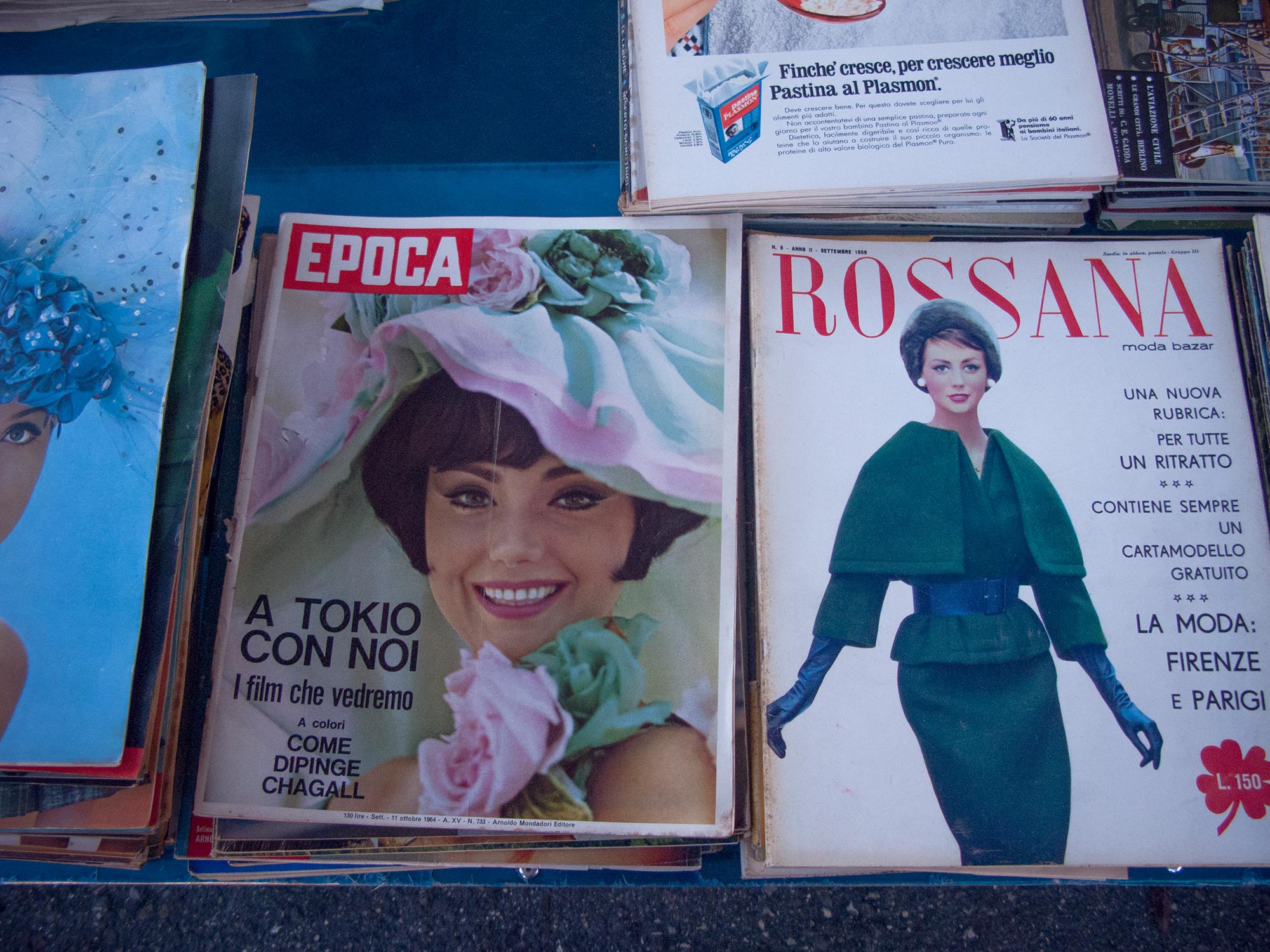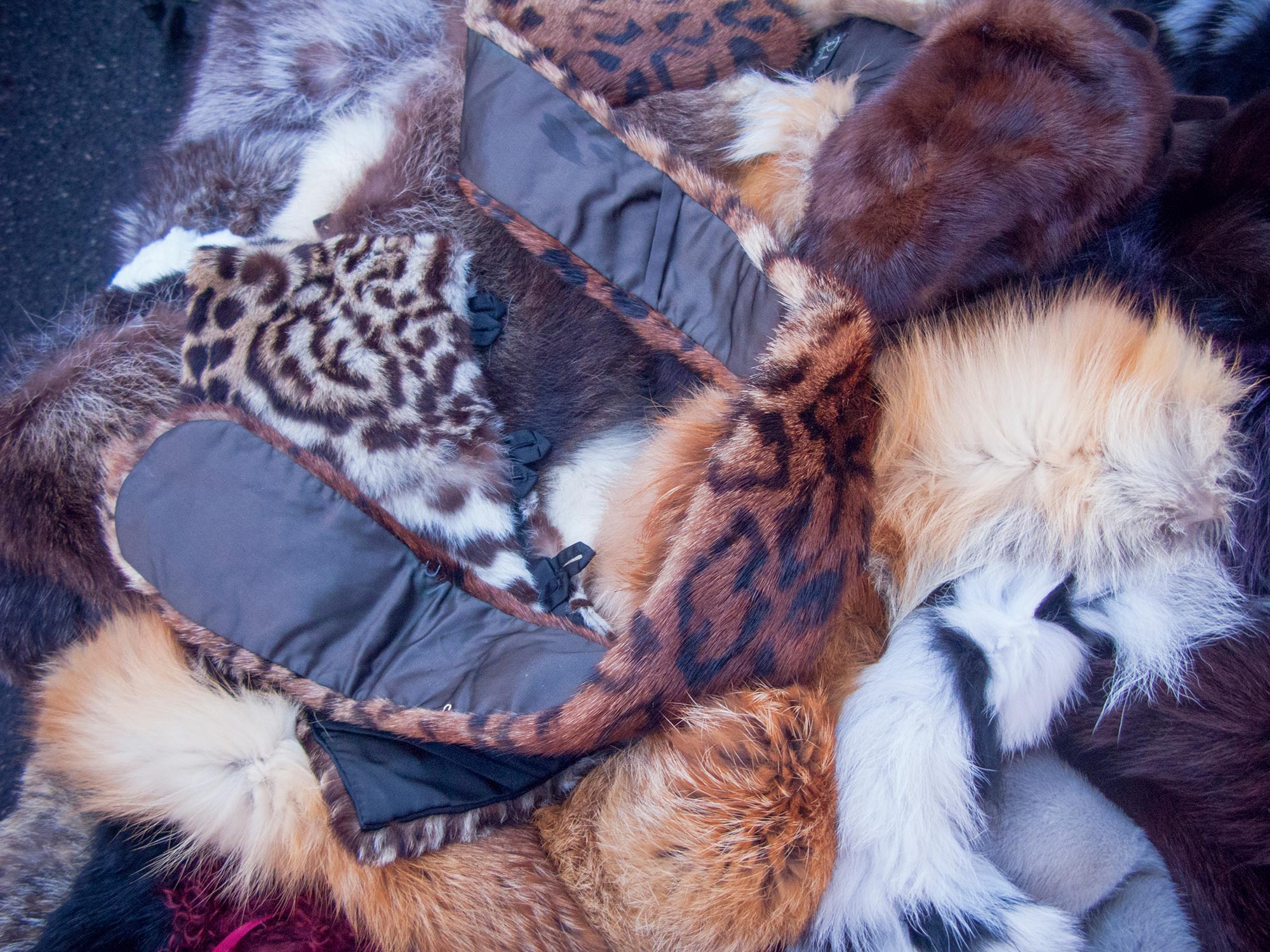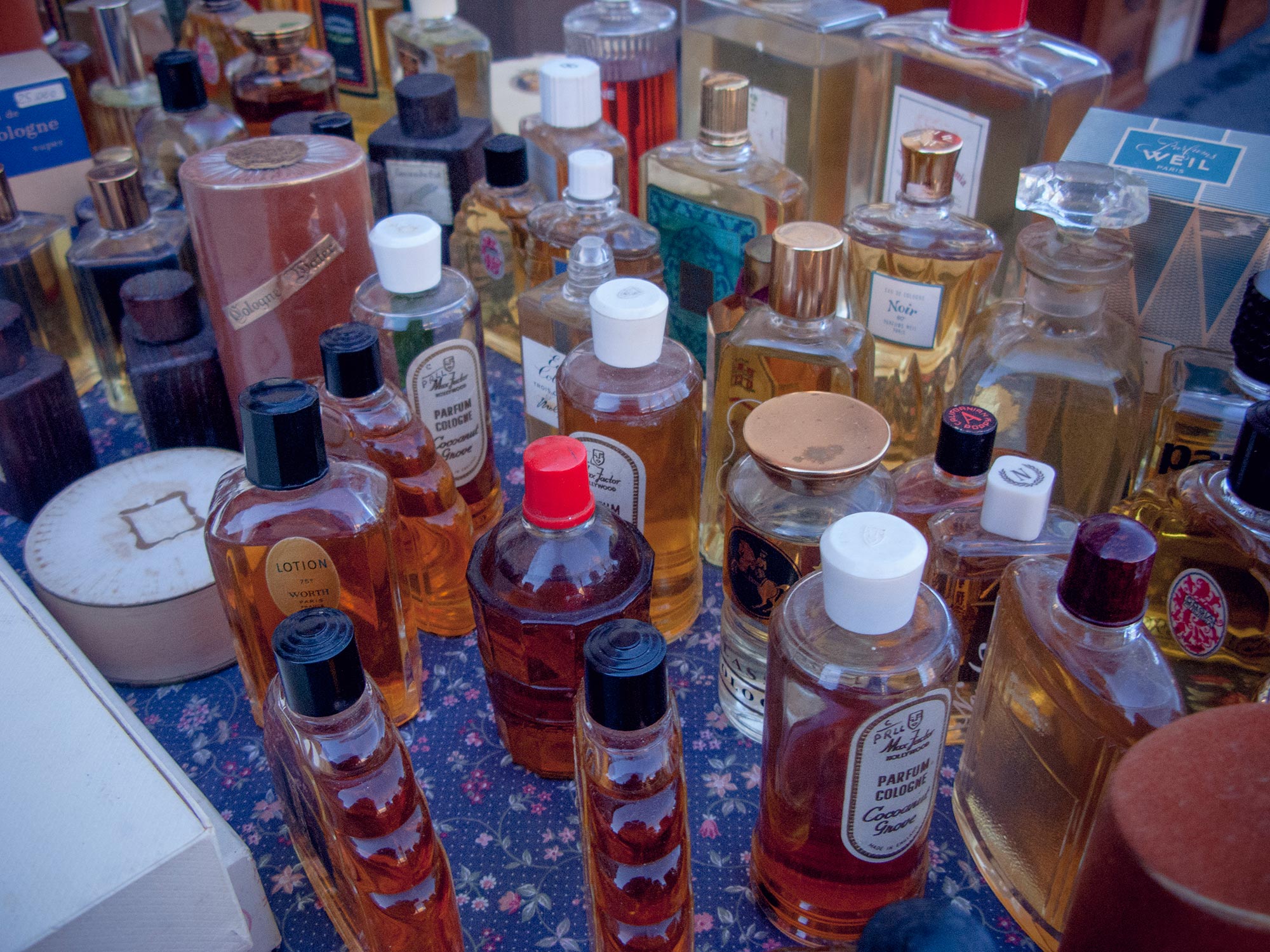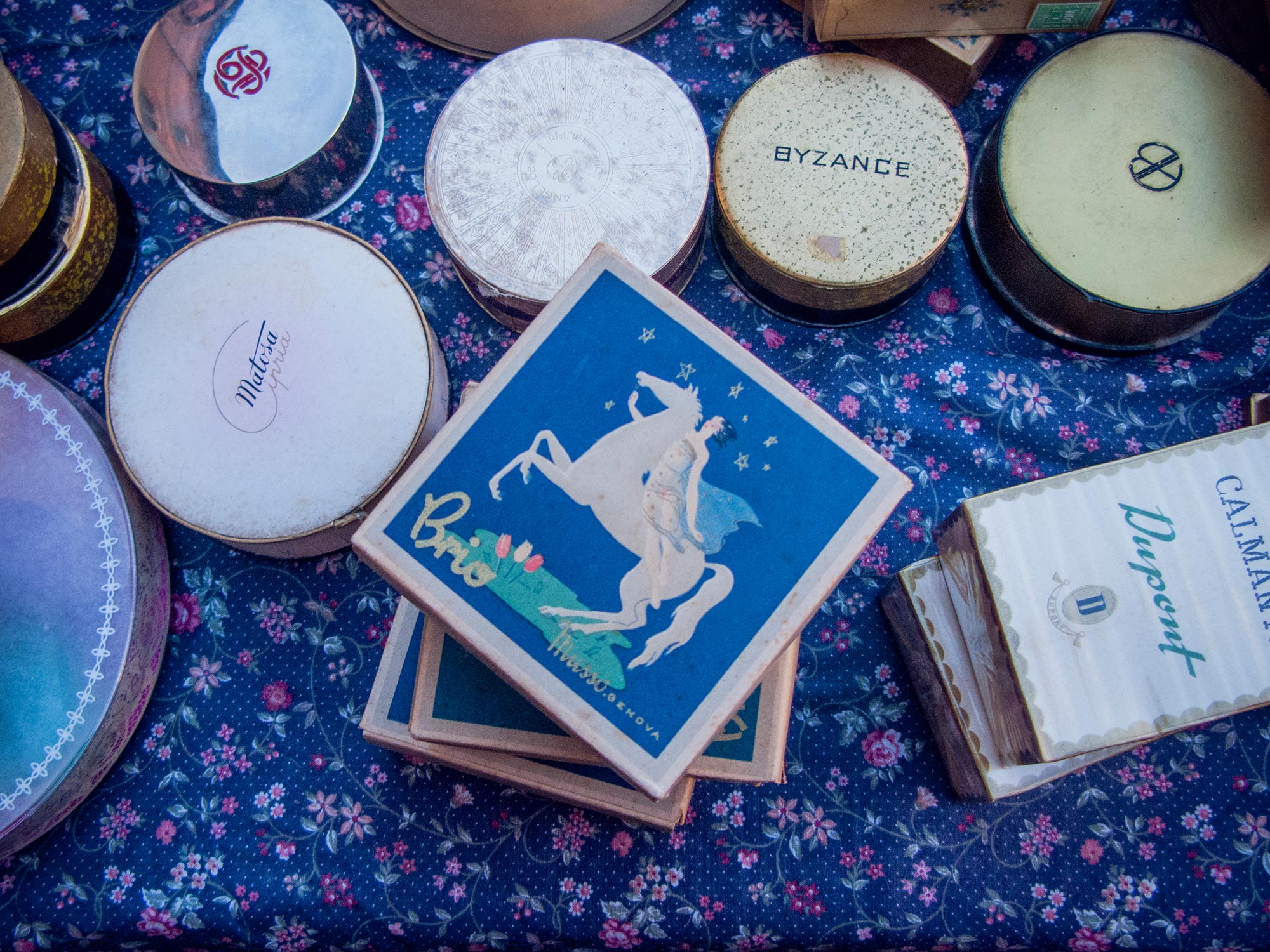 Paintings and Frames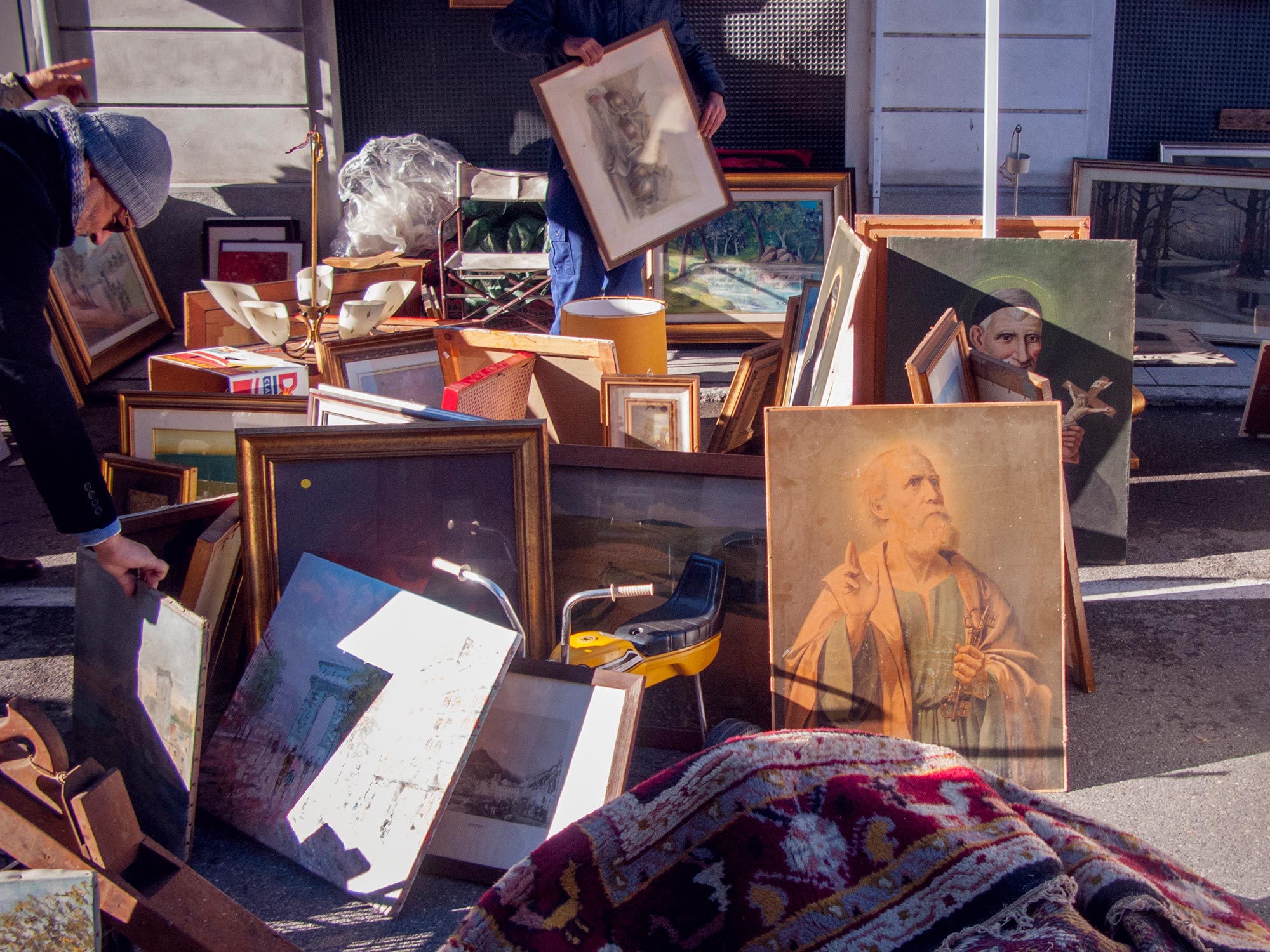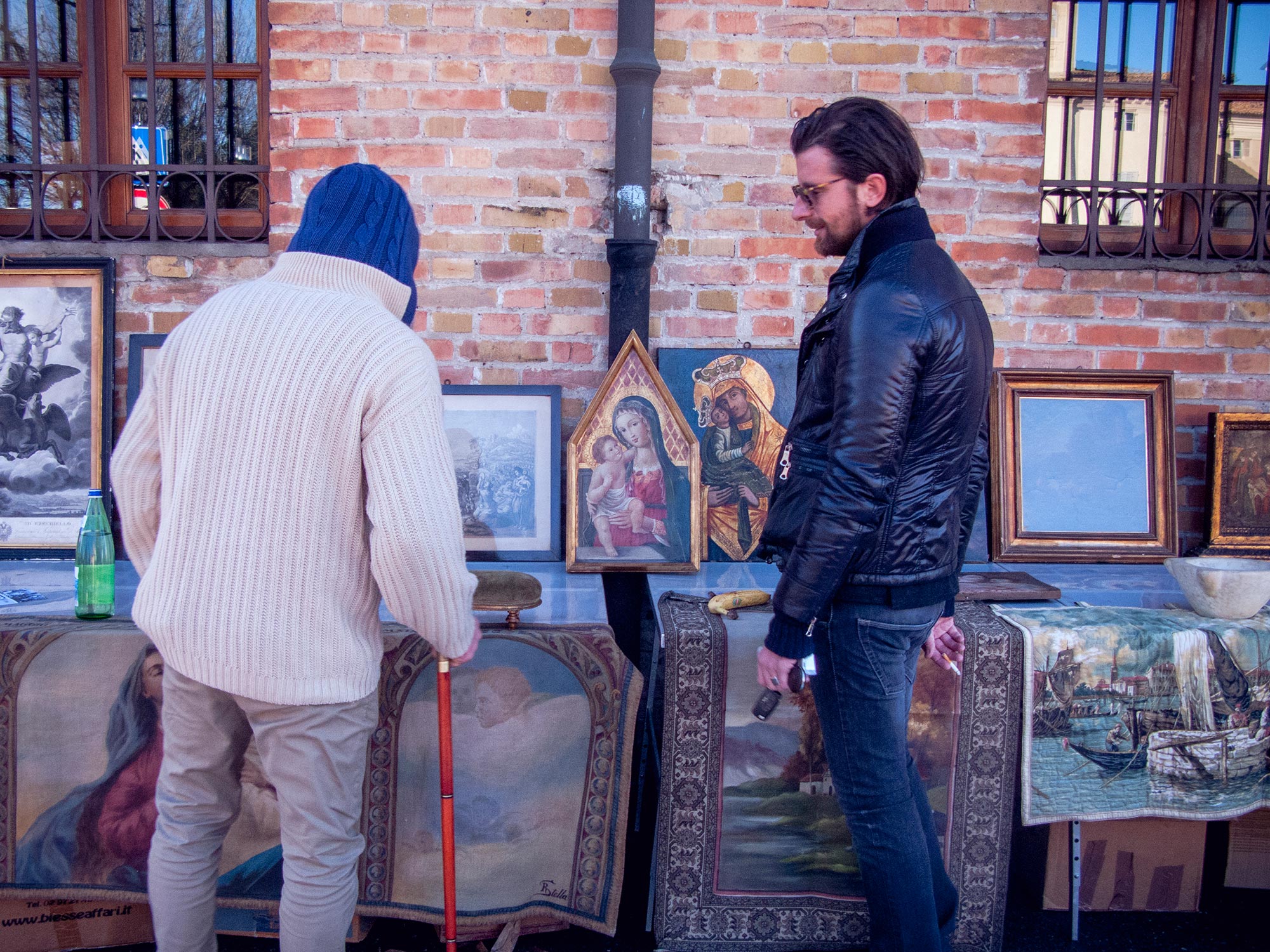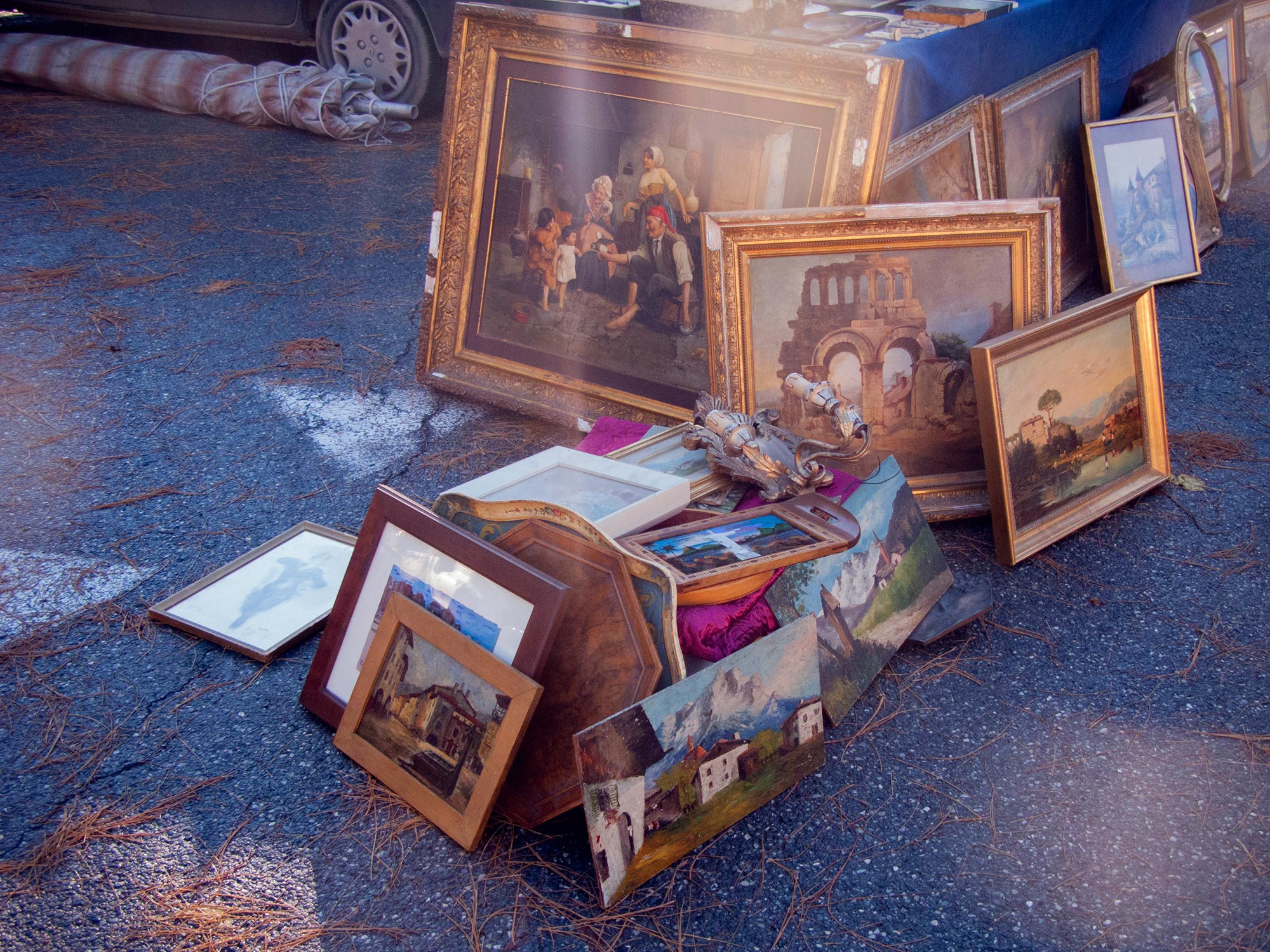 Roasted Chestnuts at Alpini Stall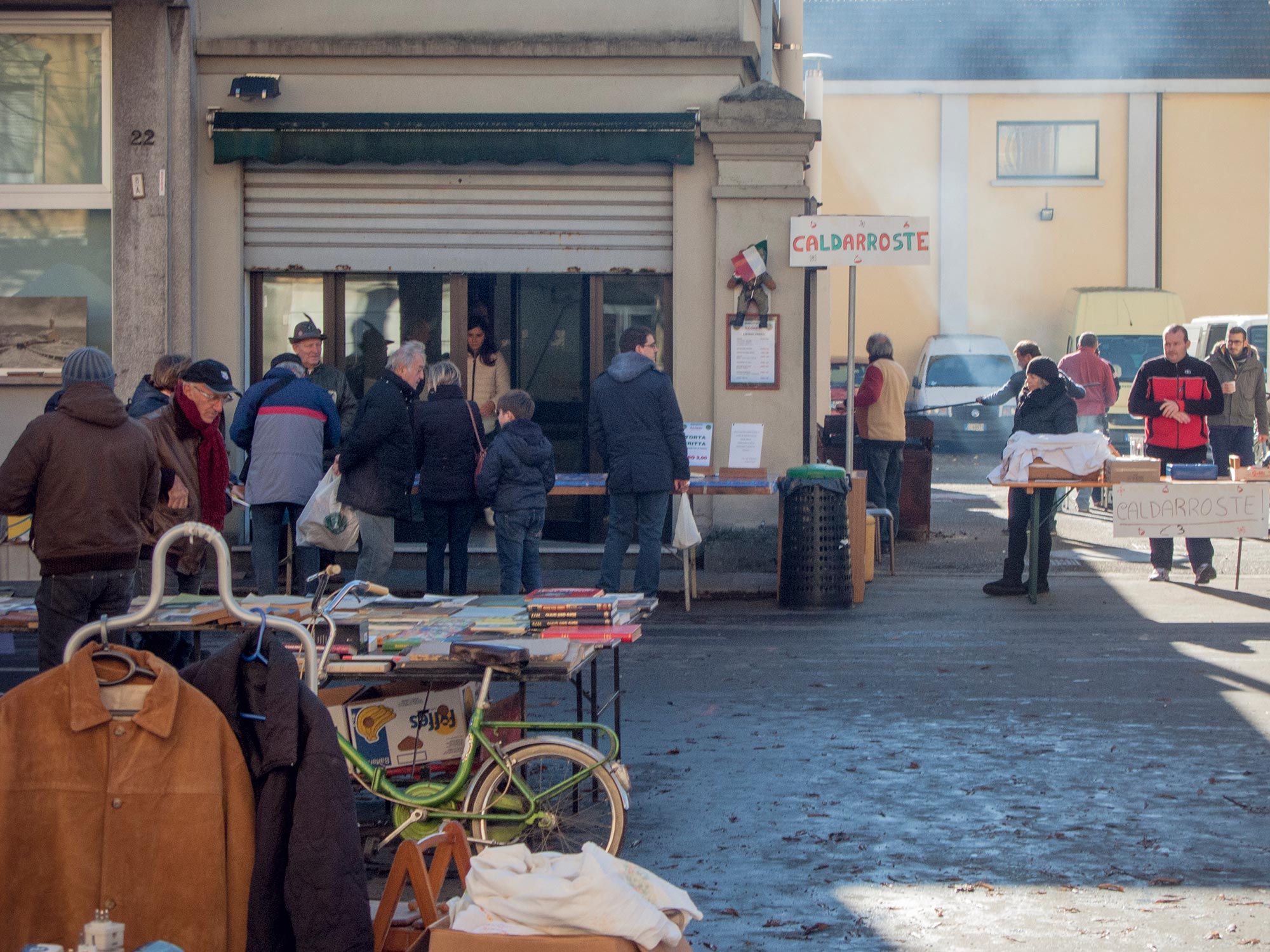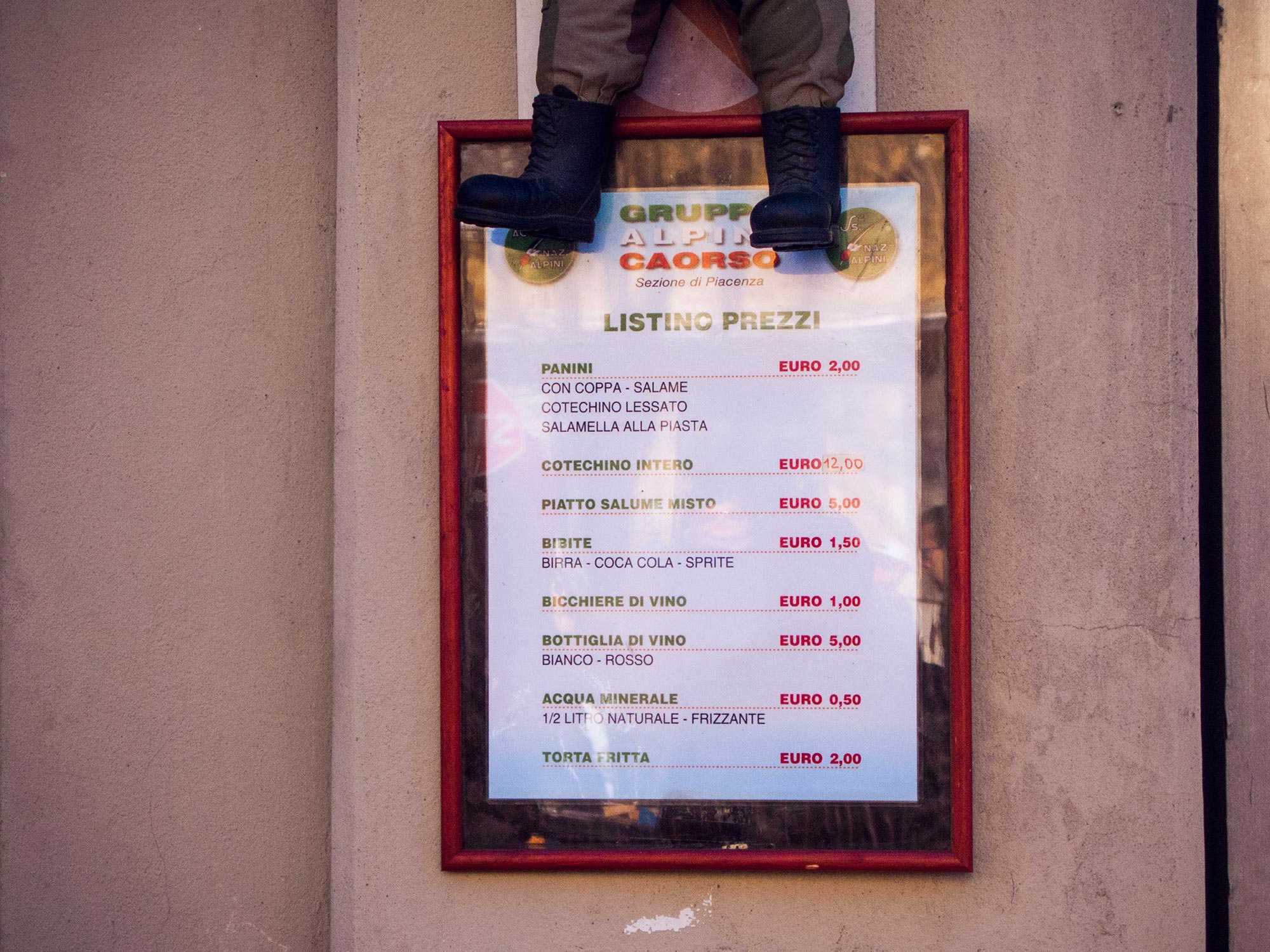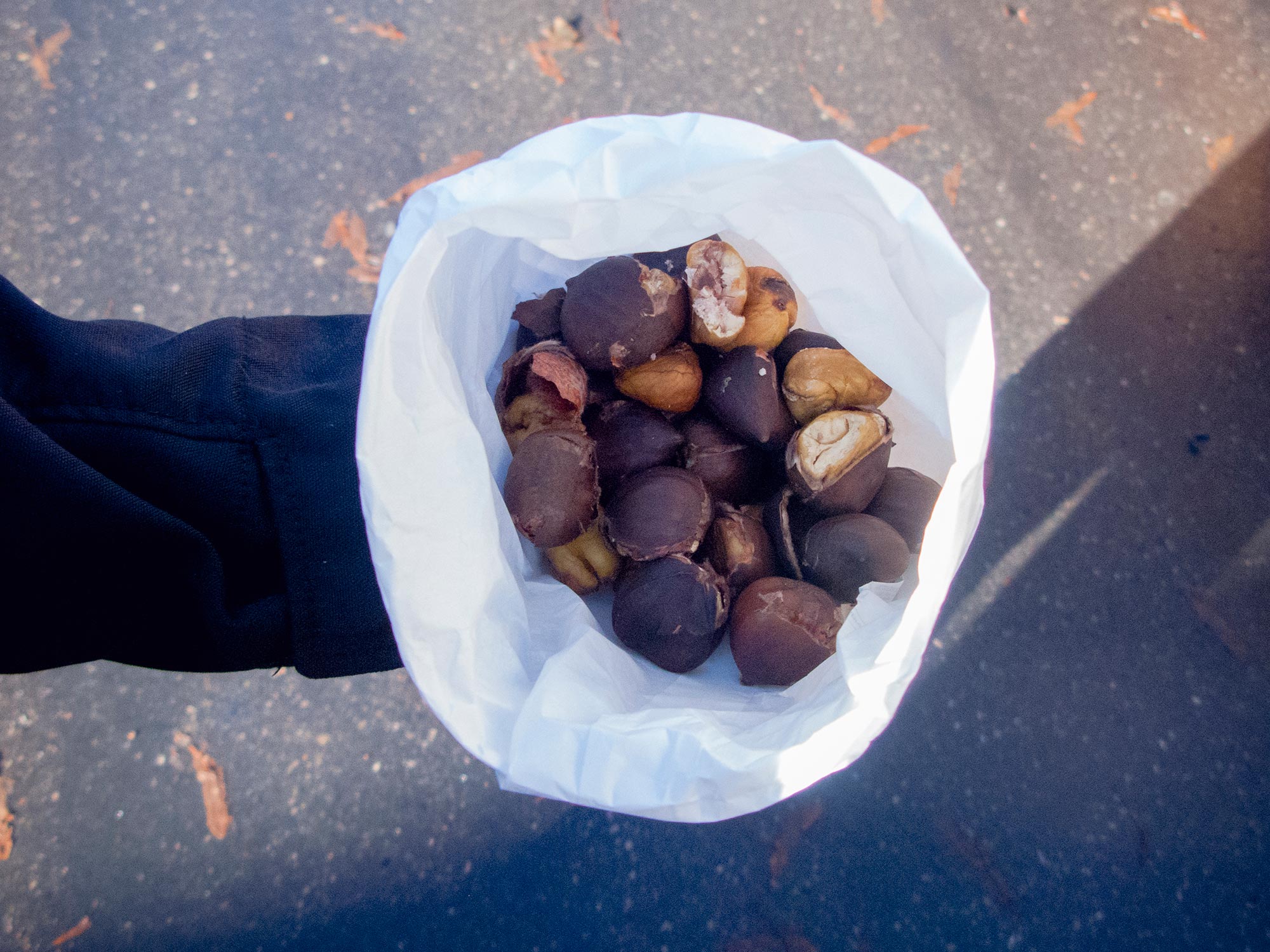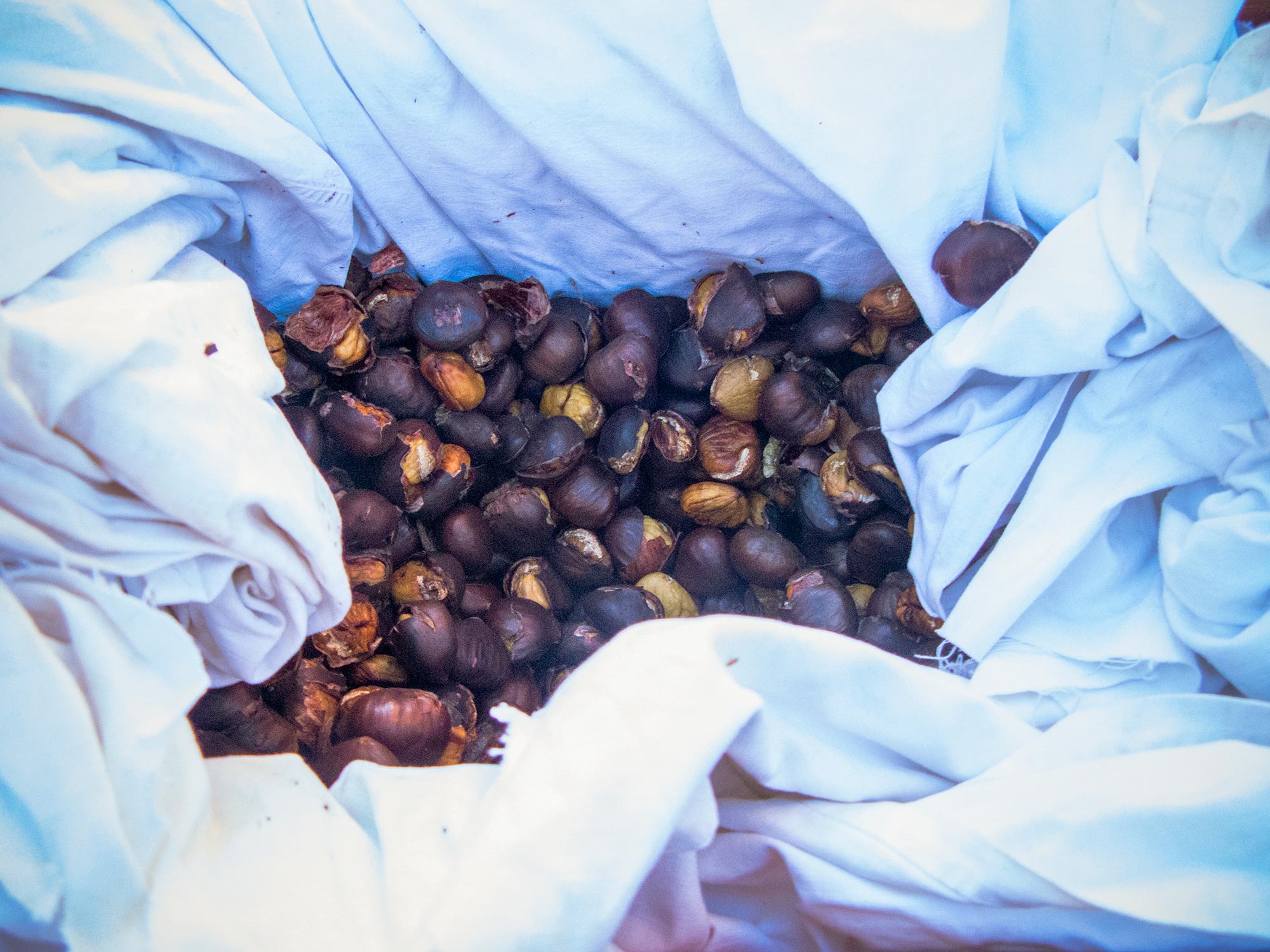 Piacenza's specialities at Trattoria Muron (site)