During my MBA in Boston, alongside with great excitment, I was often overwhelmed by readings, case studies and exams to prepare. Many times I had the feeling I was glued to a chair for weeks. I soon realized that if I did no give myself a mental and physical break I was going to collpase one day or another.
That is when I discovered the beauty of the green areas in the Boston area. Wether it is by the seaside, in the woods or in the urban discrict, there is always an option to breath.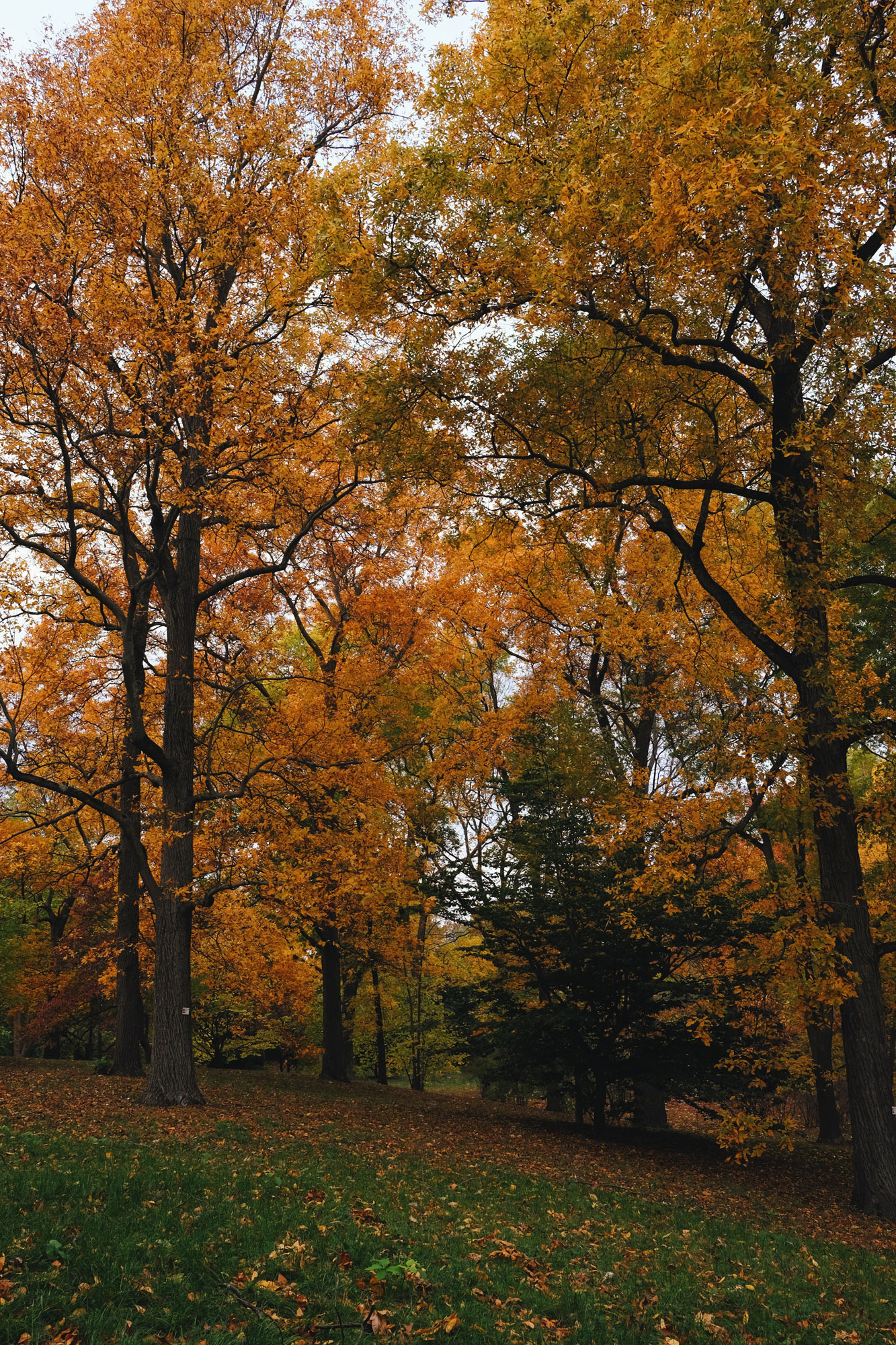 The Arboretum park by Forest Hills, in the Jamaica Plain district, is a great escapism area that I especially loved in the last foliage days. There is a special silence when fall makes it glorius arrival after sweeping away the summer, painting the greens in all shades of yellow and red.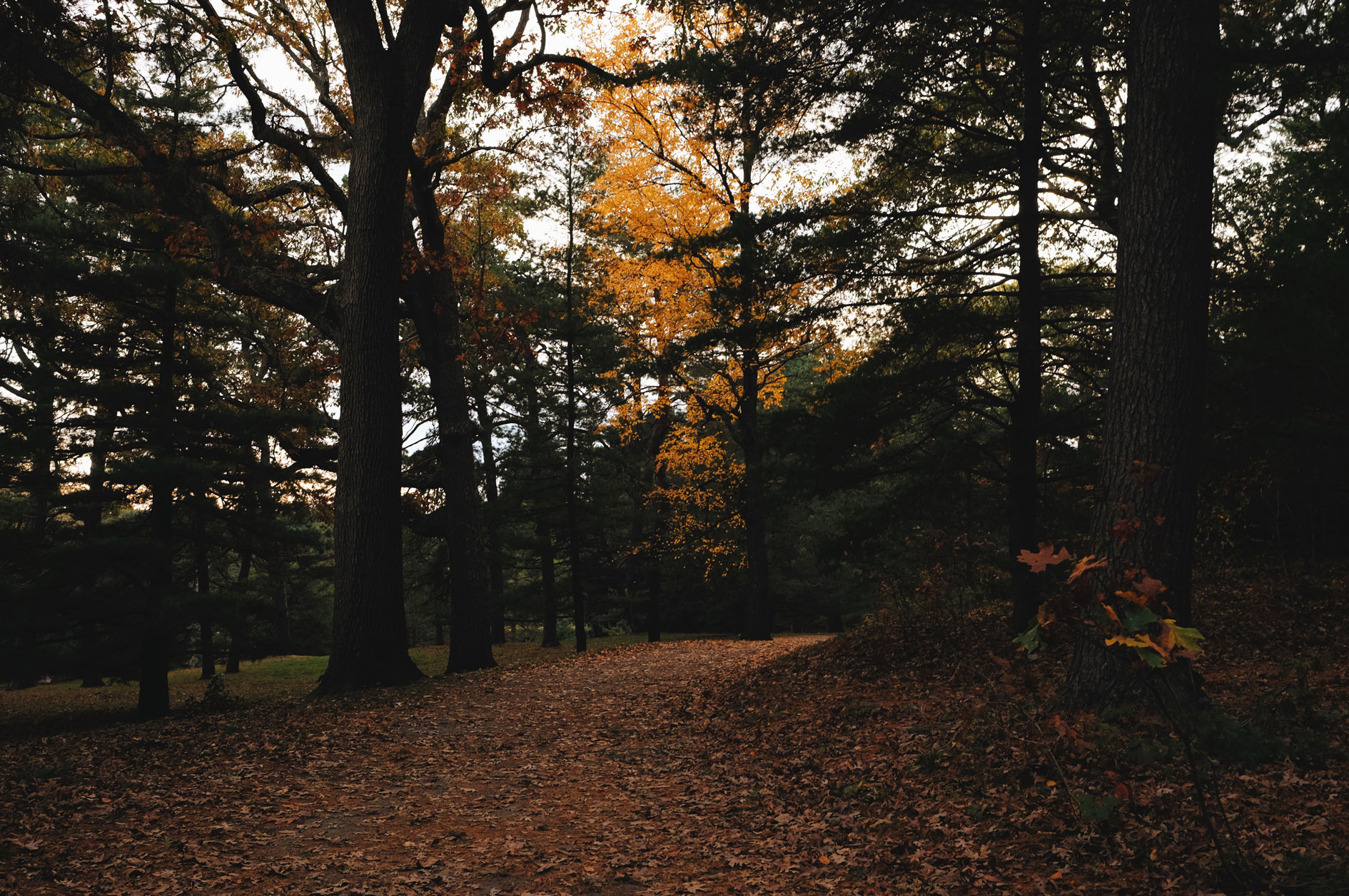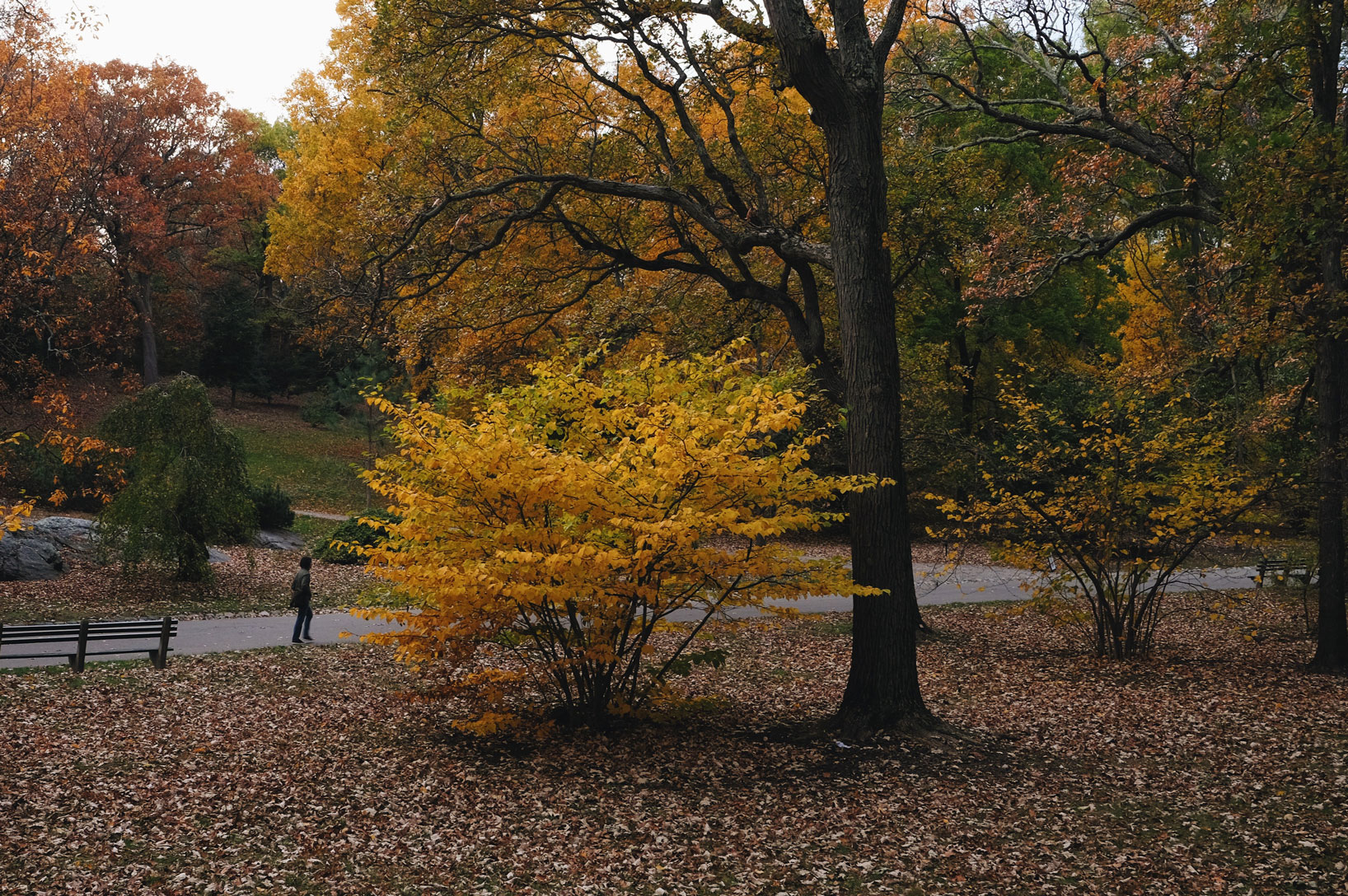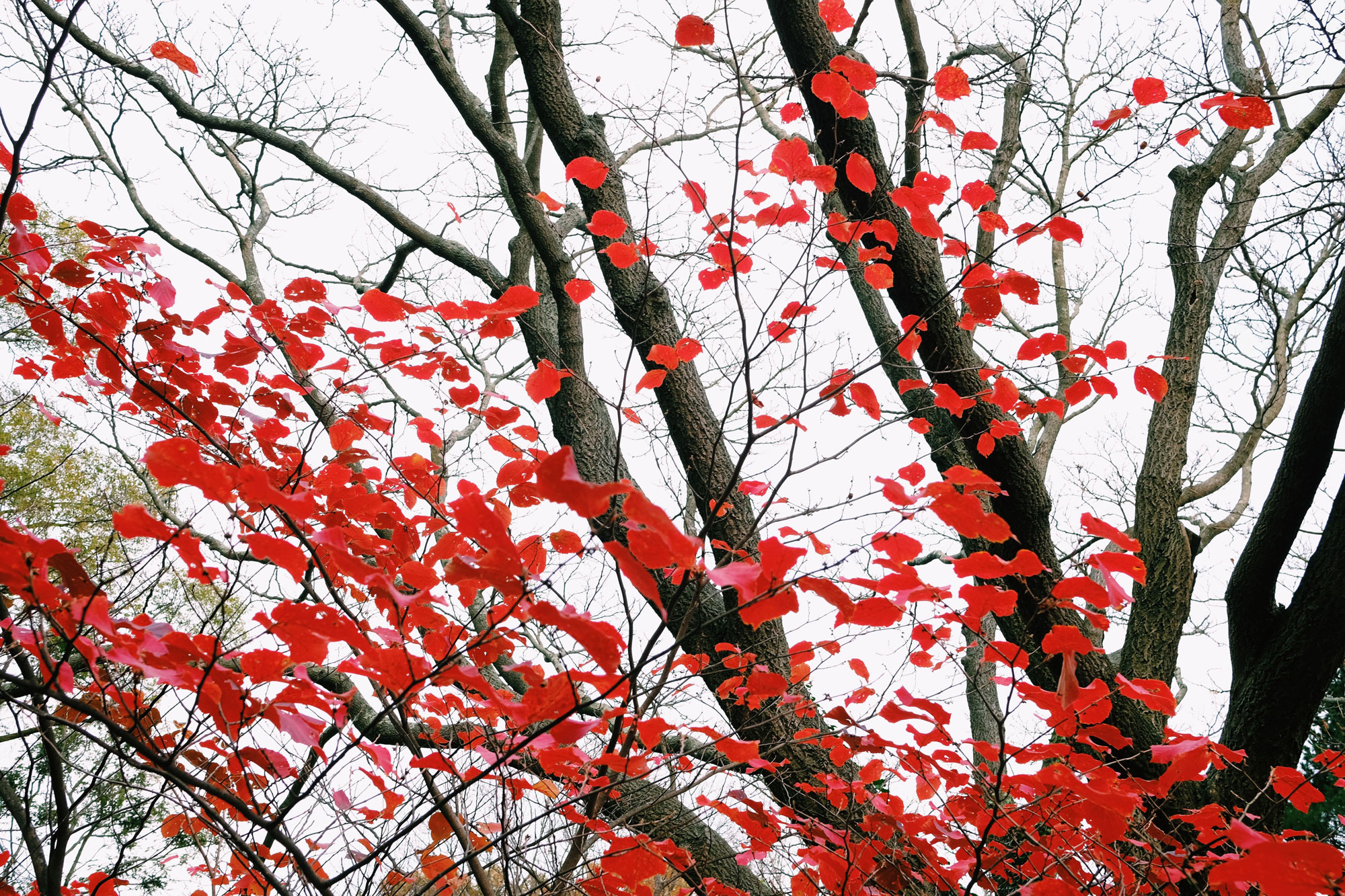 "I think that I cannot preserve my health and spirits, unless I spend four hours a day at least—and it is commonly more than that—sauntering through the woods and over the hills and fields, absolutely free from all worldly engagements. You may safely say, A penny for your thoughts, or a thousand pounds. When sometimes I am reminded that the mechanics and shopkeepers stay in their shops not only all the forenoon, but all the afternoon too, sitting with crossed legs, so many of them—as if the legs were made to sit upon, and not to stand or walk upon—I think that they deserve some credit for not having all committed suicide long ago."
― Henry David Thoreau, Walking