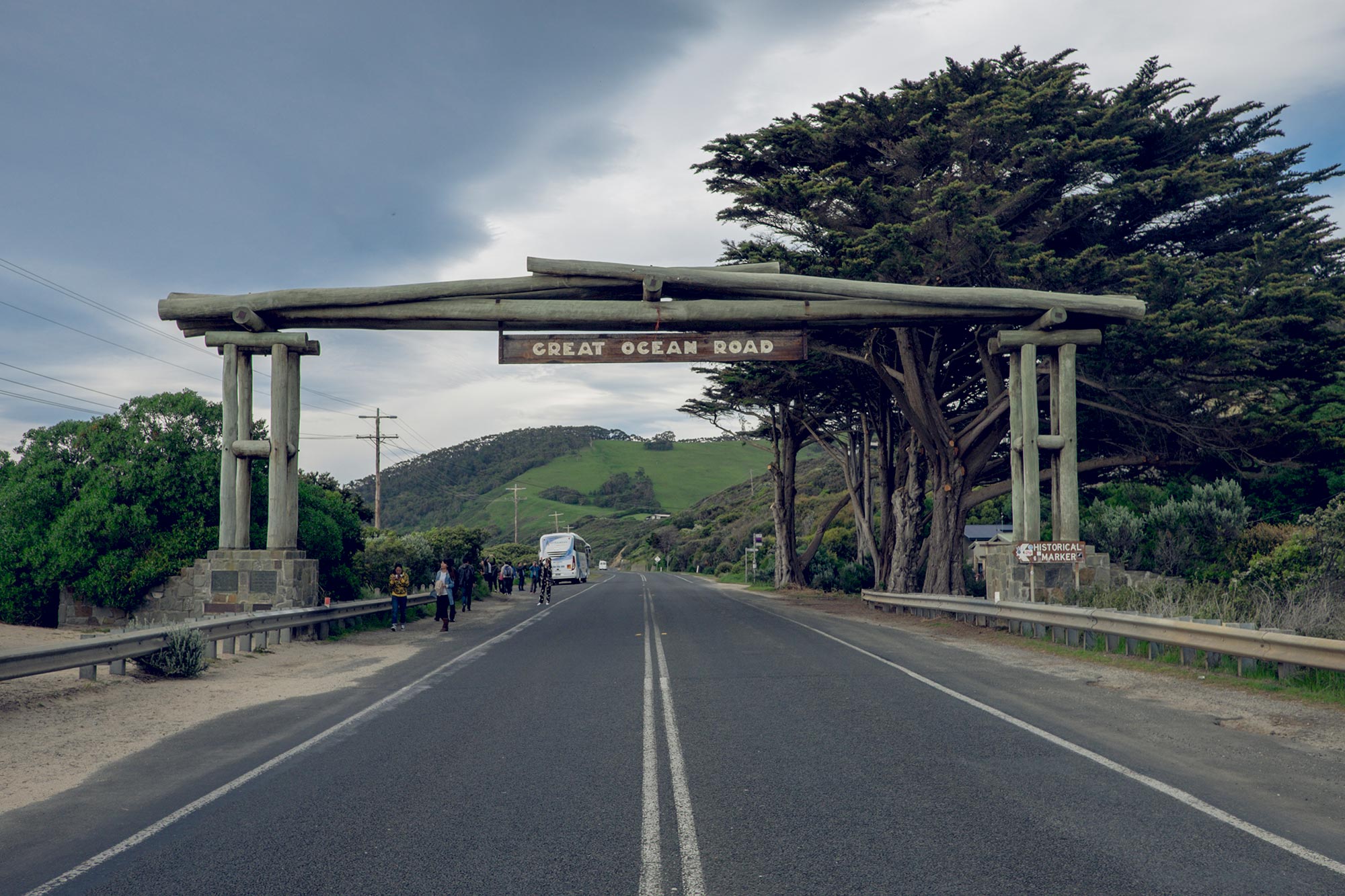 The Ocean road is a long ride from Melbourne, covering more than 250 kilometers of coast in the south west, starting from the town of Torquay. The story of this road is indeed very touching, as it was built by the soldiers who survived the first world war and it is dedicated to the deceased ones.
Along the coast some of the best bays open up after steep rocky cliffs, offering a heaven to fishermen, surfers but also to simple ocean lovers.
The most famous spot is for sure the Twelve Apostles, where the water eroded the cliffs creating majestic limestone pillars. These pillars are really fragile and nowadays only eight of the twleve limestone pillars are still there. Indeed the place is magic, I could have stayed hours observing how nature builds and destroyes its own architecture day by day, erosion after erosion.
The inland is great as well, passing along neverending farm fields where cows and sheeps are living free, and through the beautiful Great Otway National Park. The Mait's Rest Rainforest Walk is incredible and walking under the centenary giant trees again riminded me how nature builds up its power silently and inevitably.
WHERE: Australia, Great Ocean Road, South West from Melbourne
WHEN: October
Fairhaven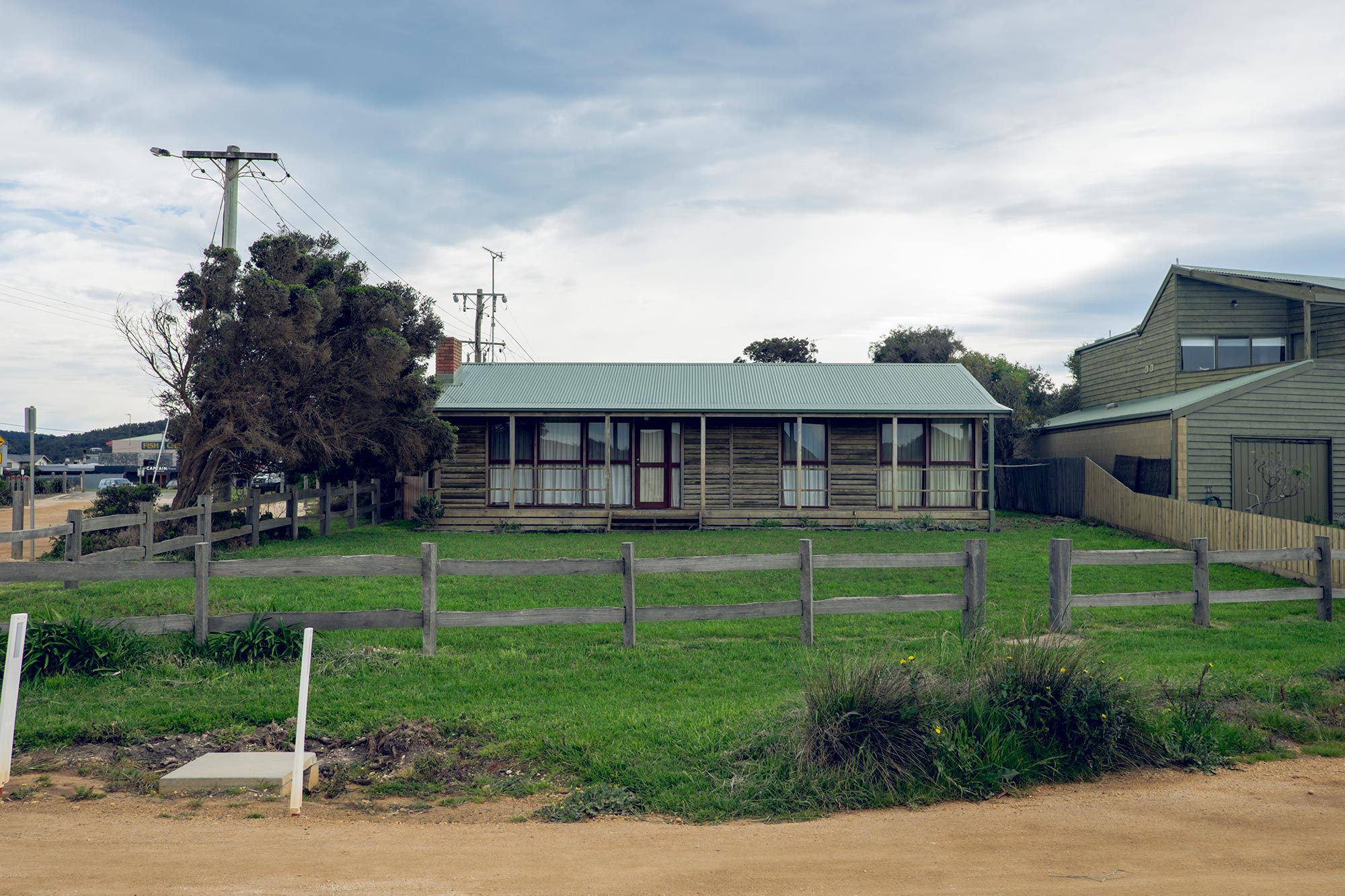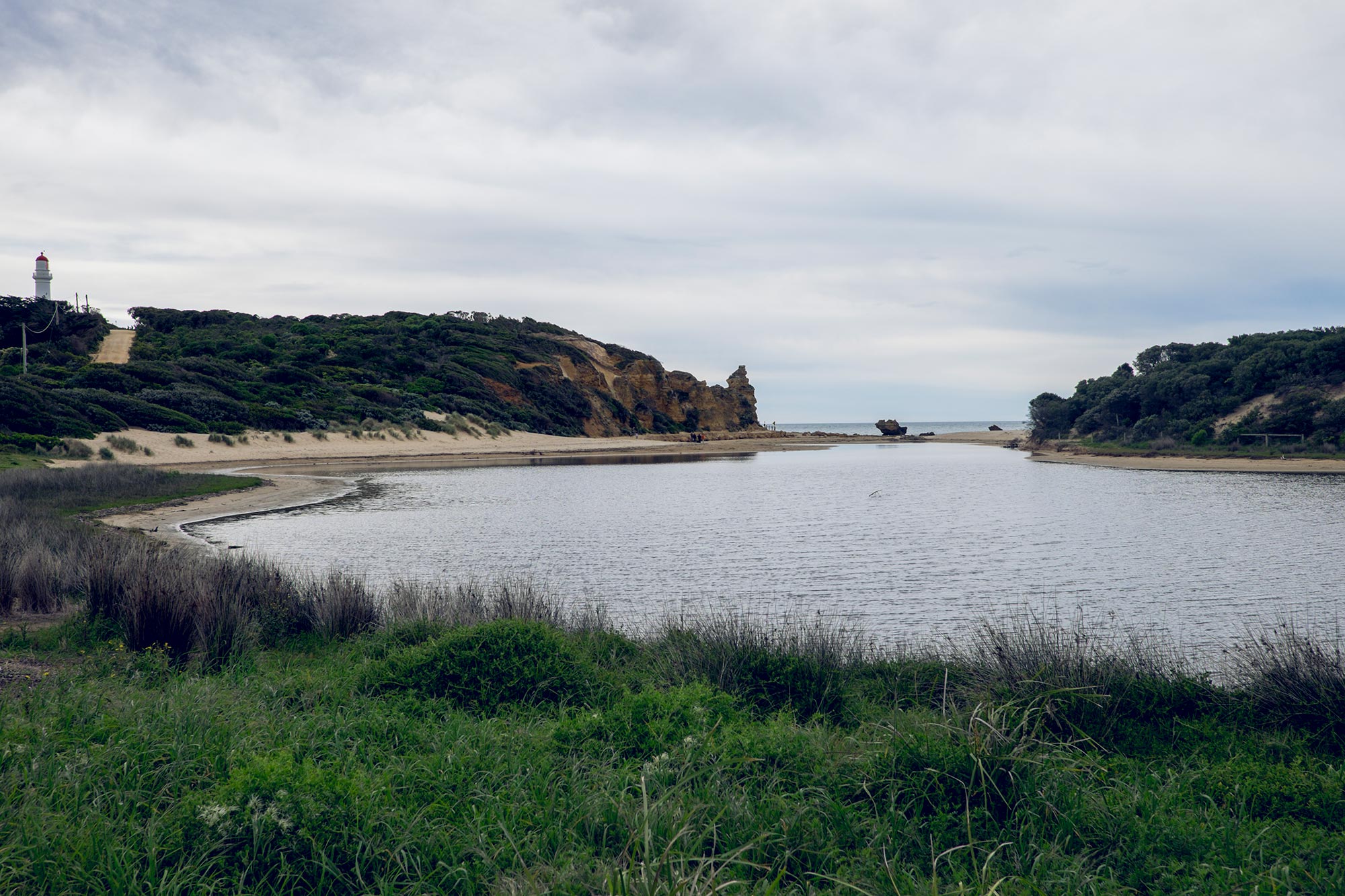 Queenscliff Costal Reserve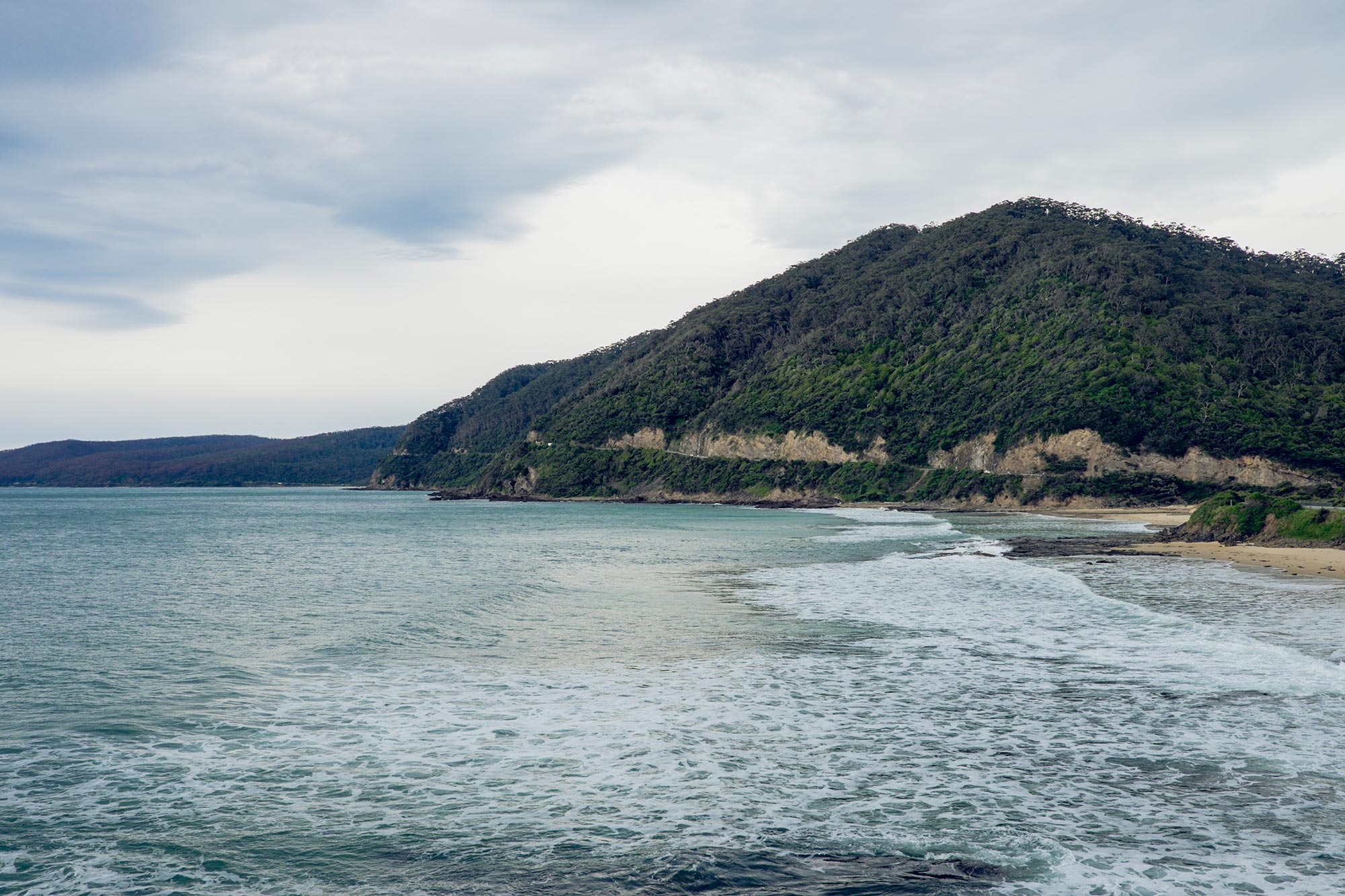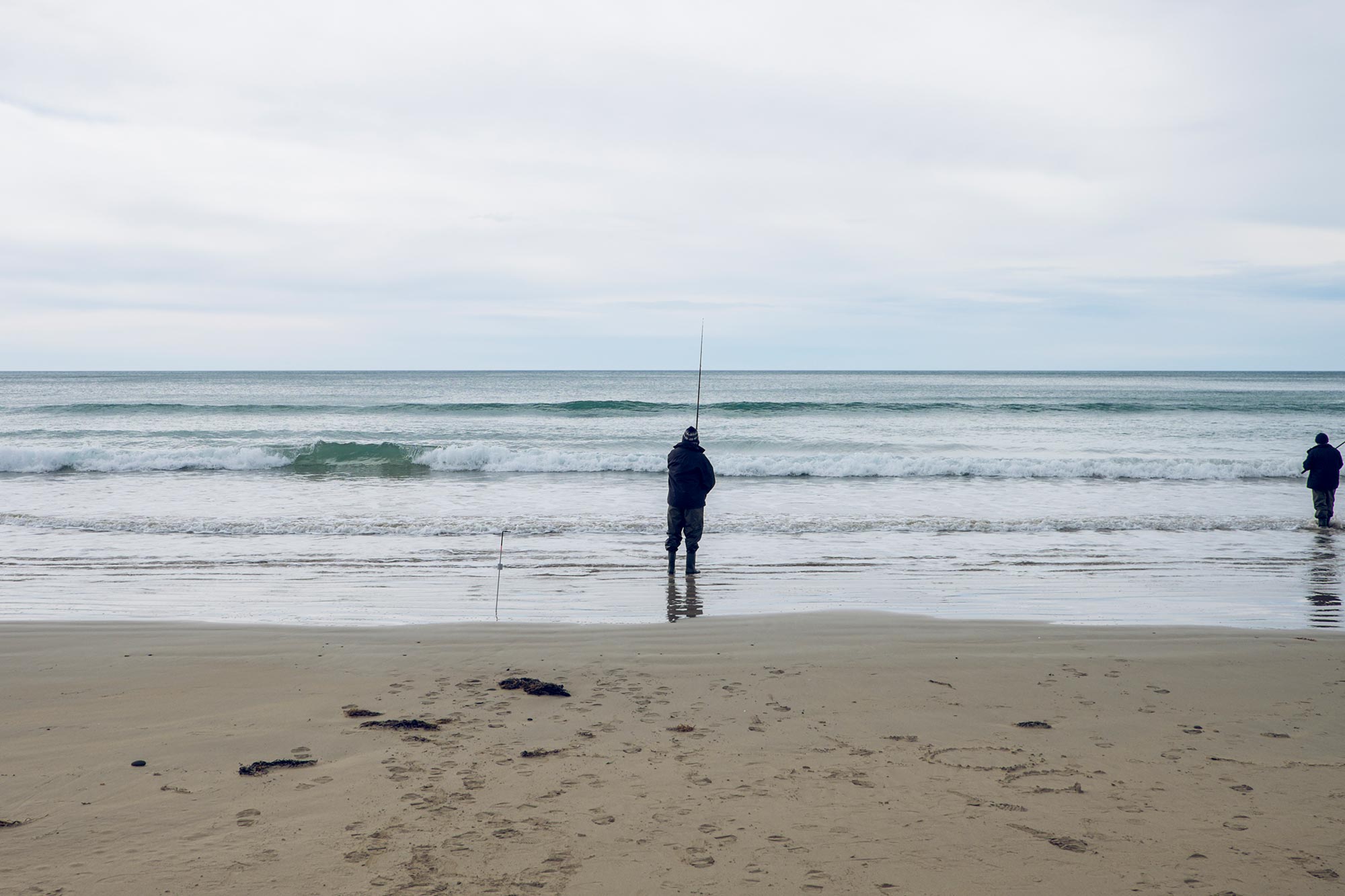 Cape Patton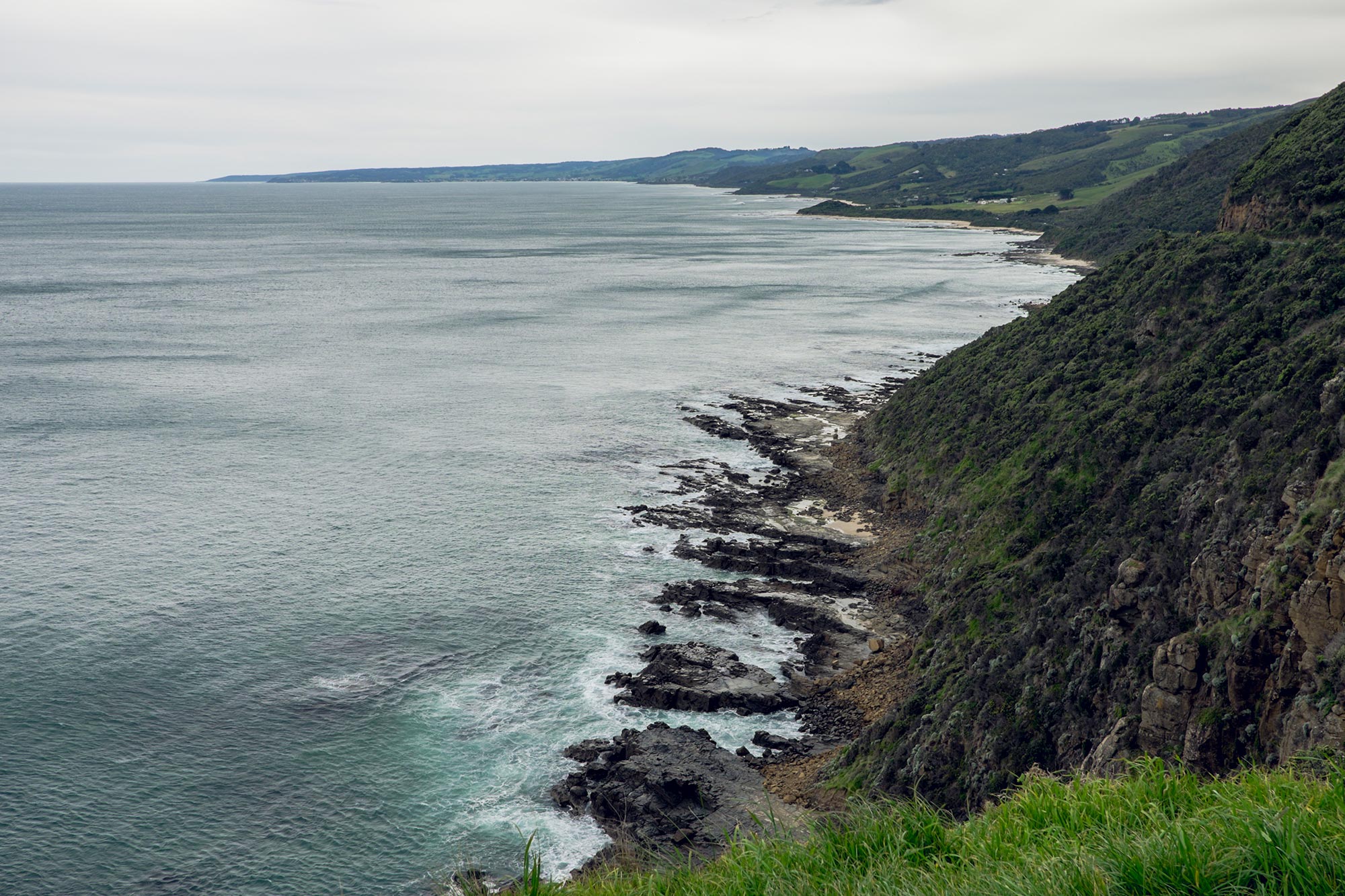 Kennet River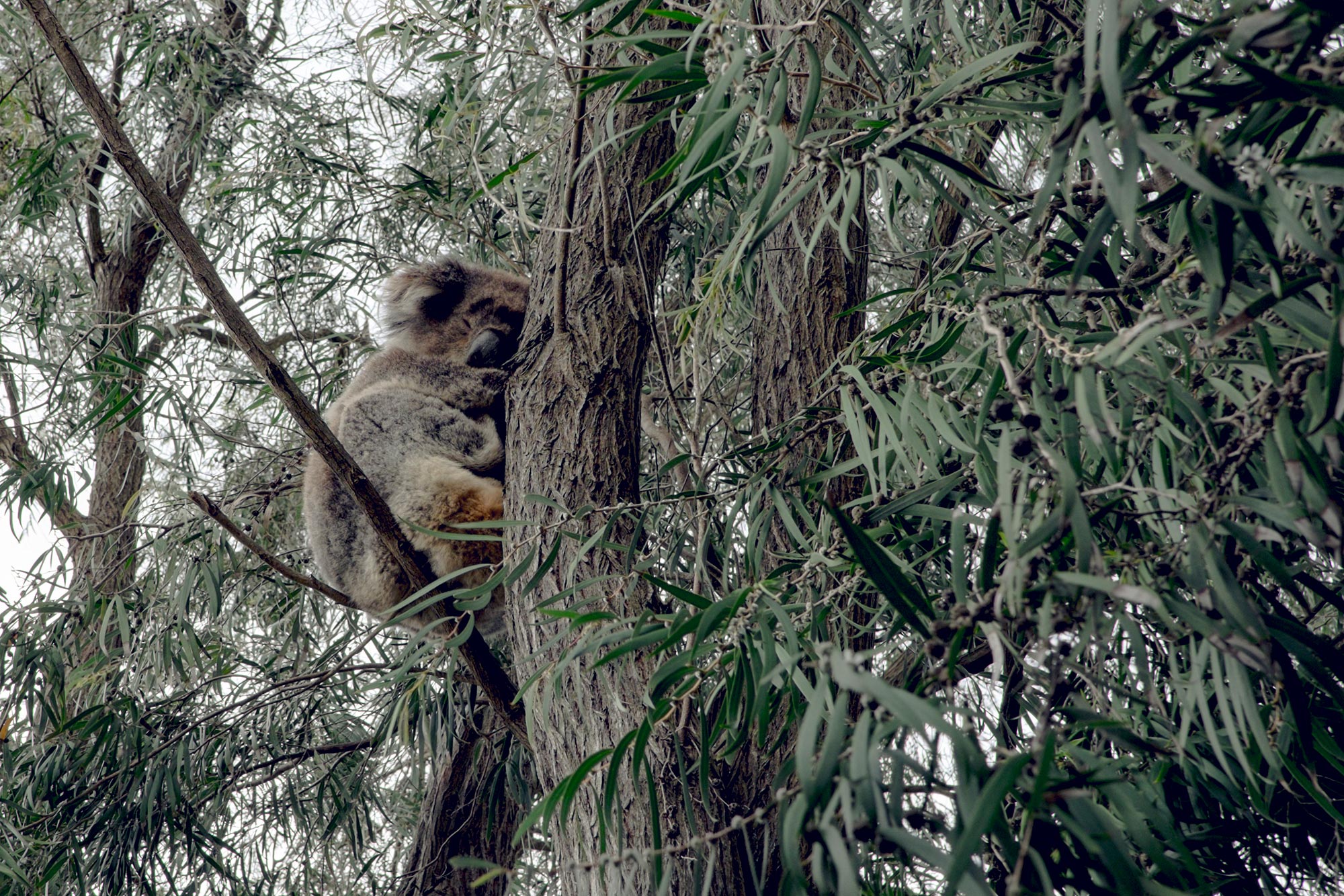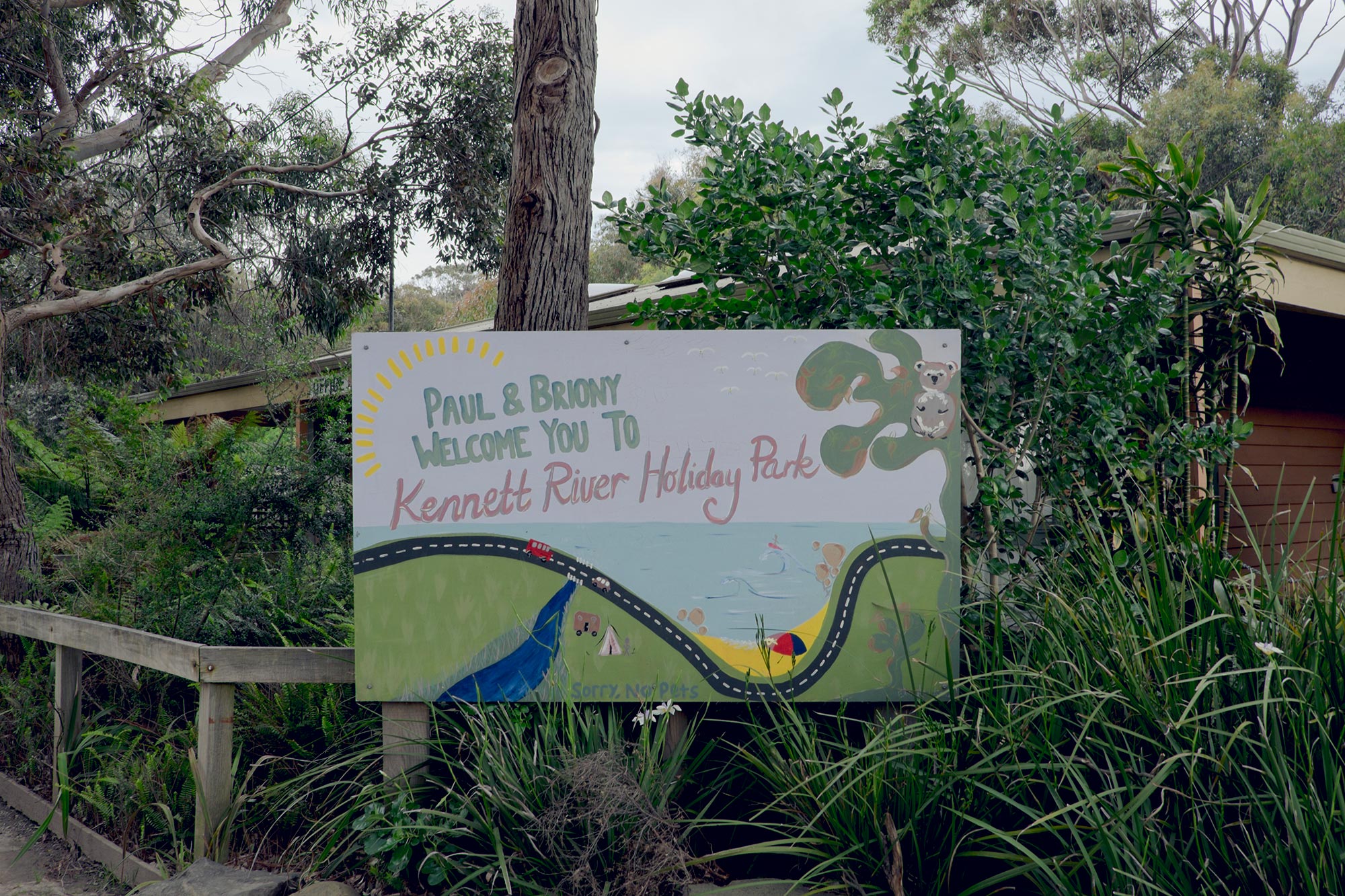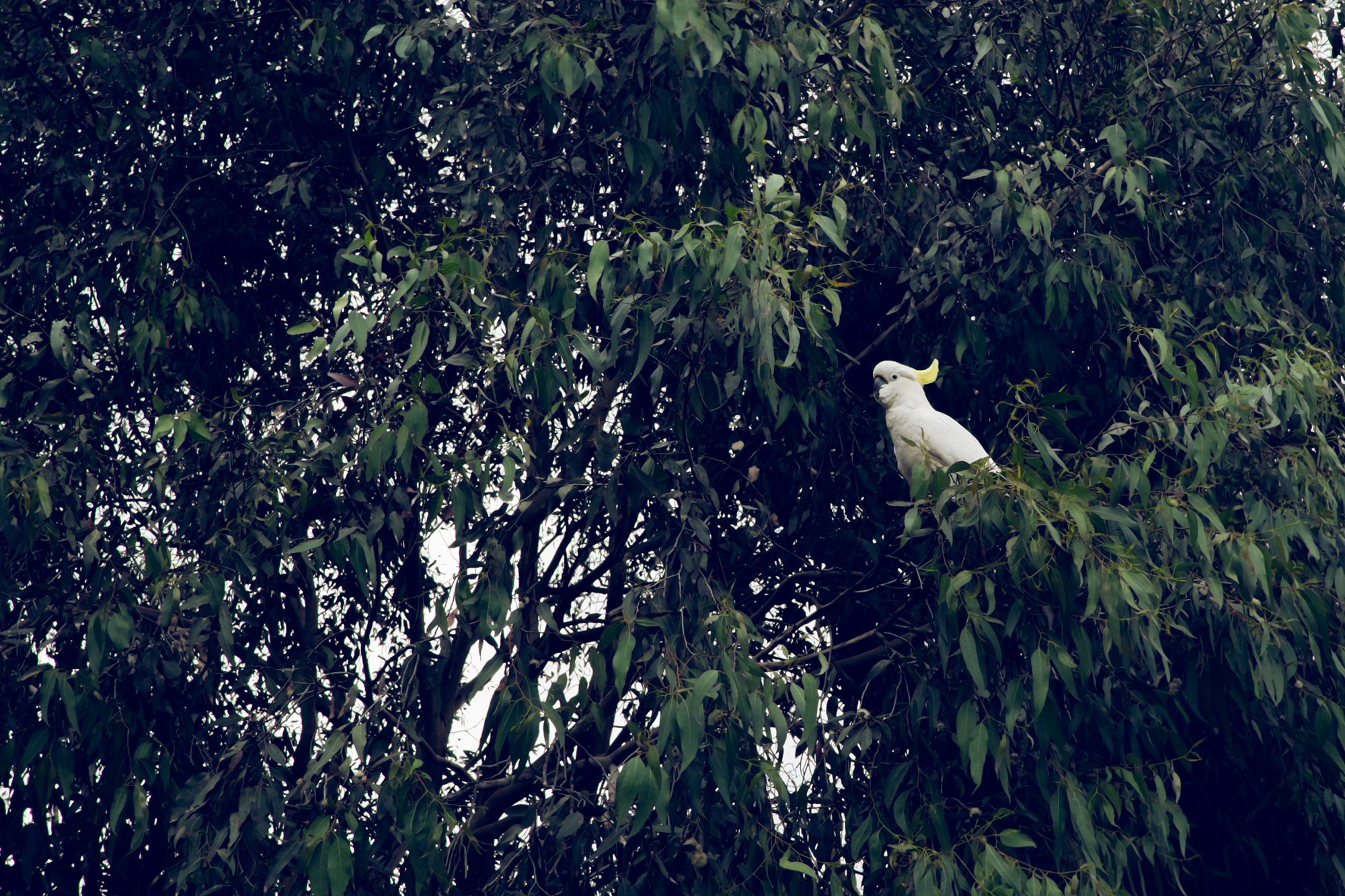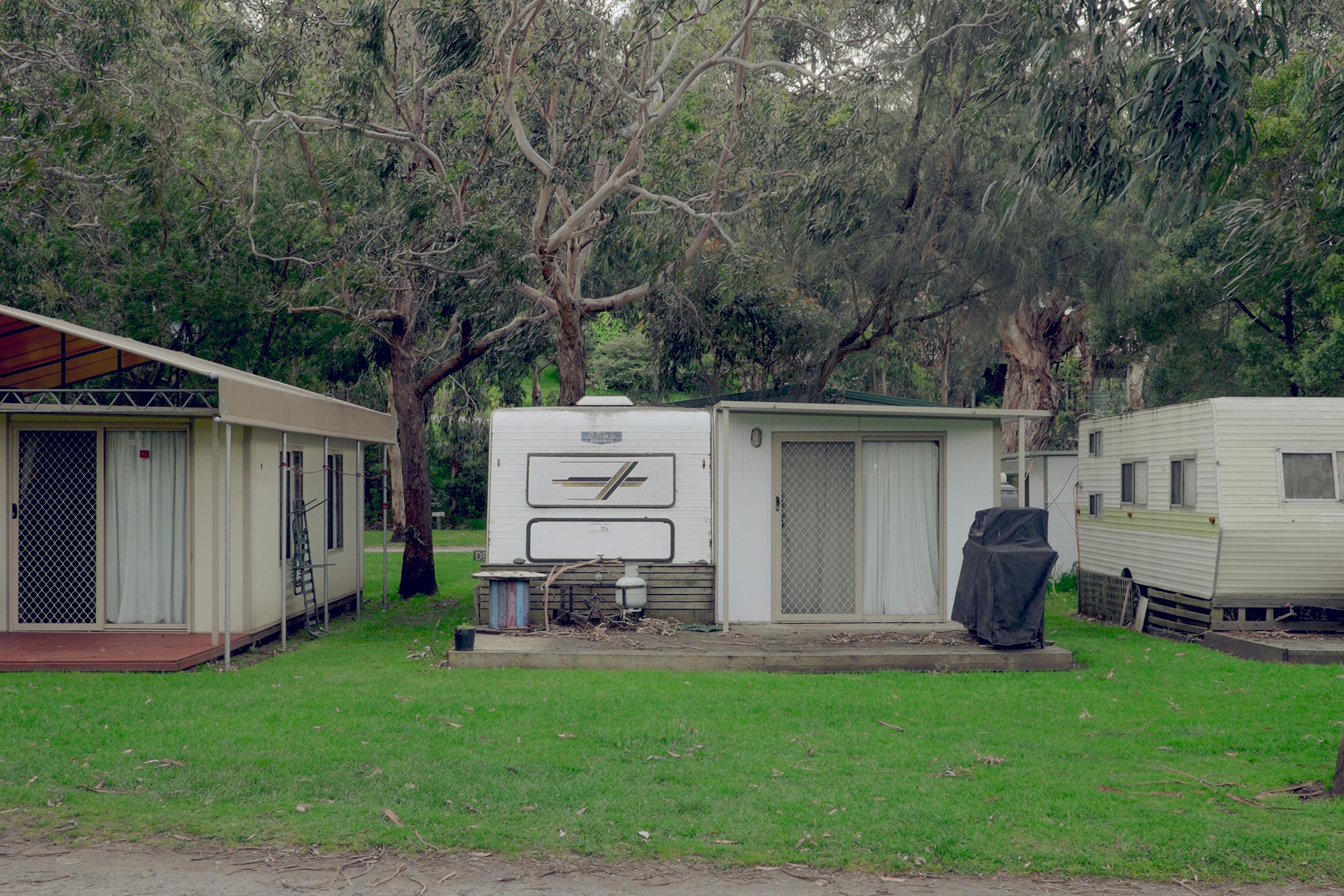 Apollo Bay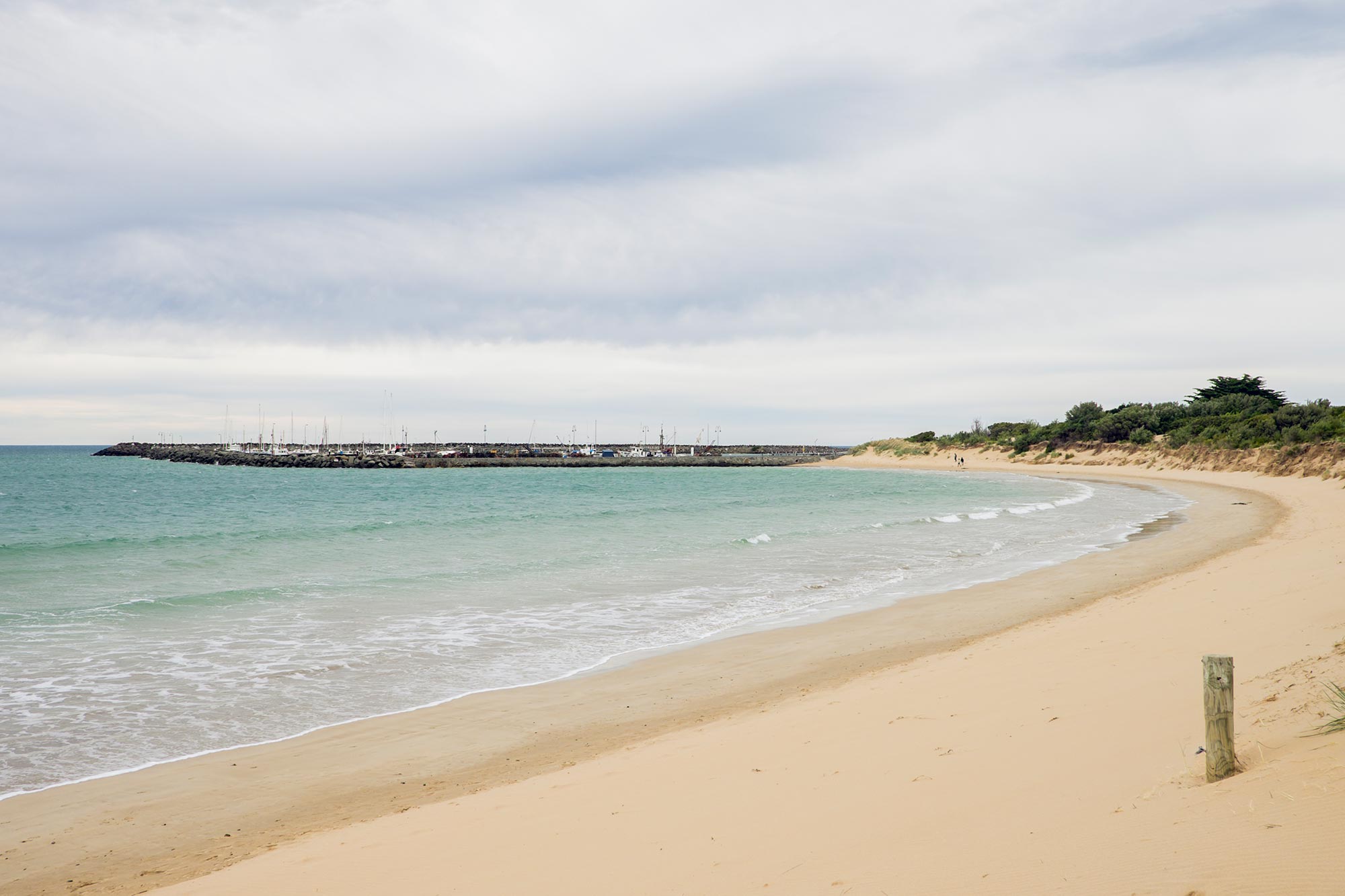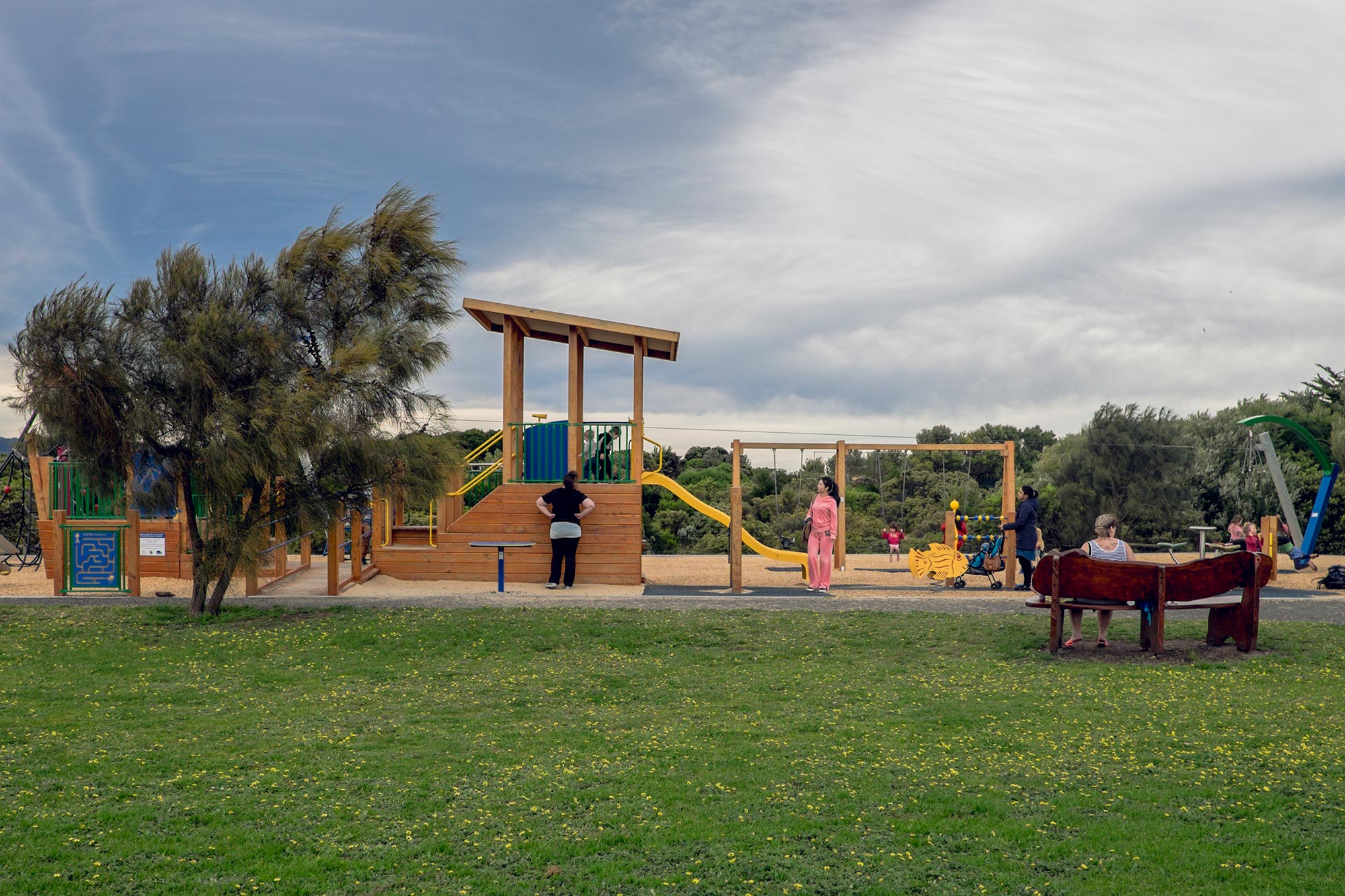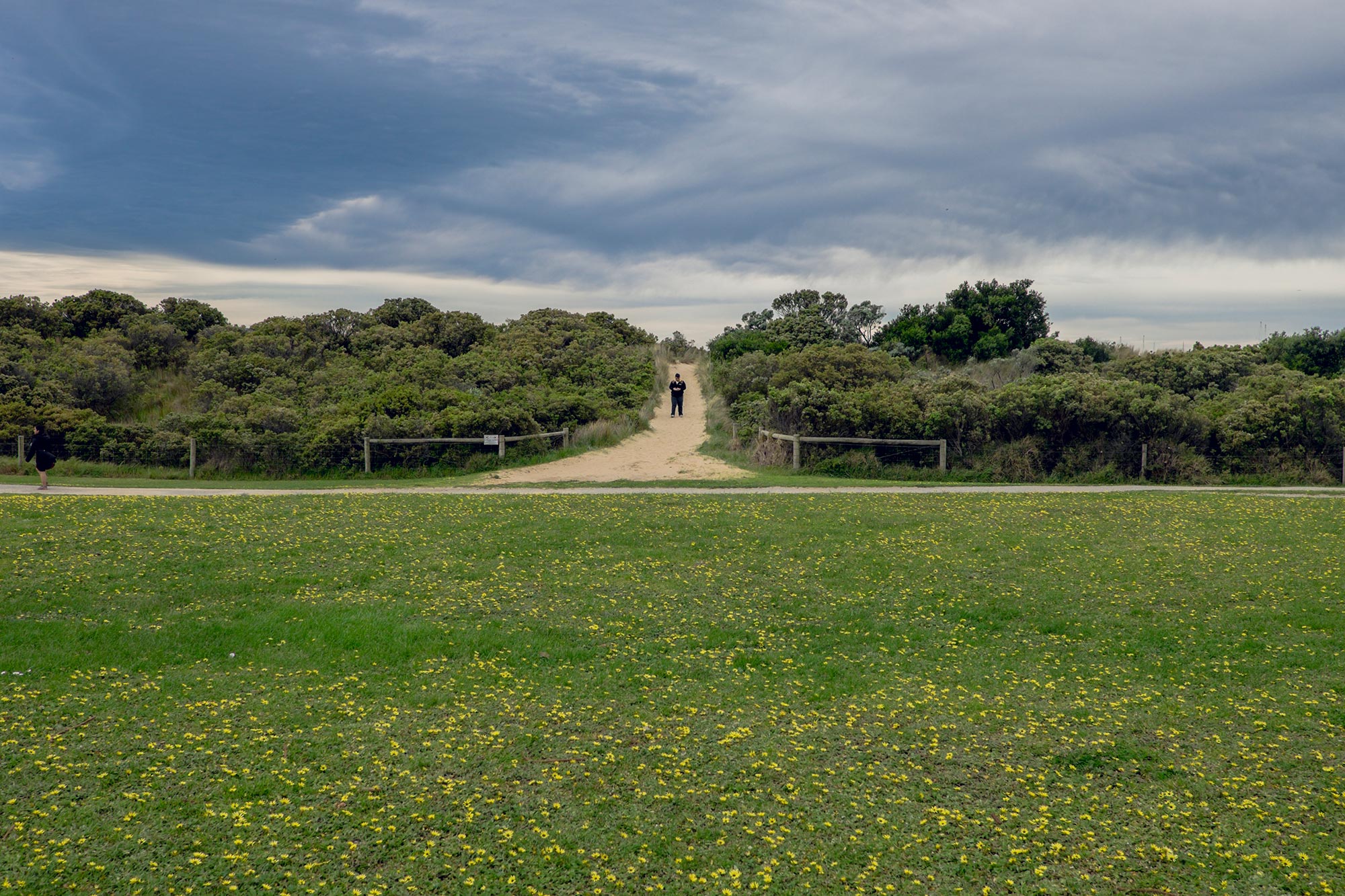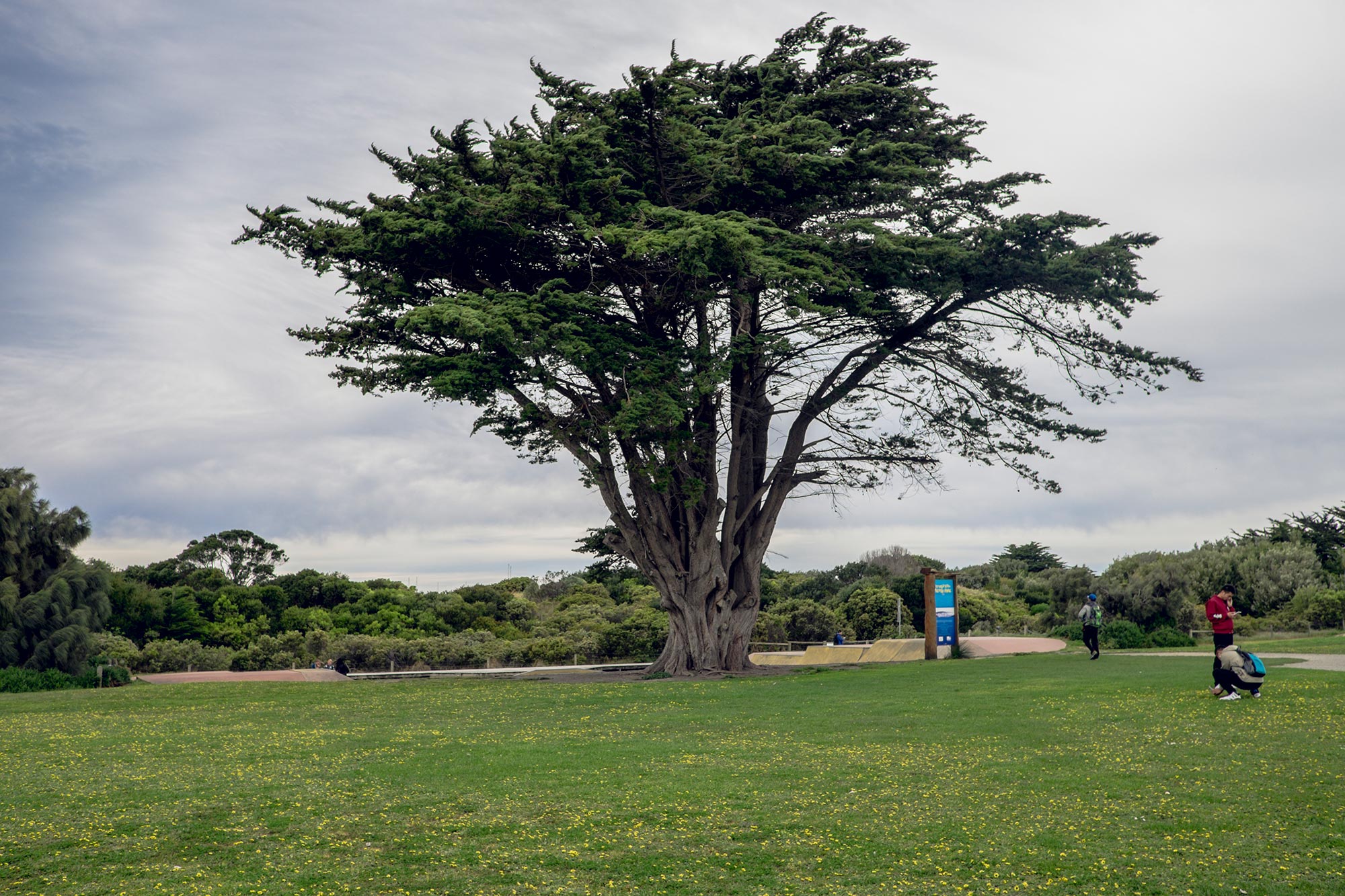 Mait's Rest Rainforest Walk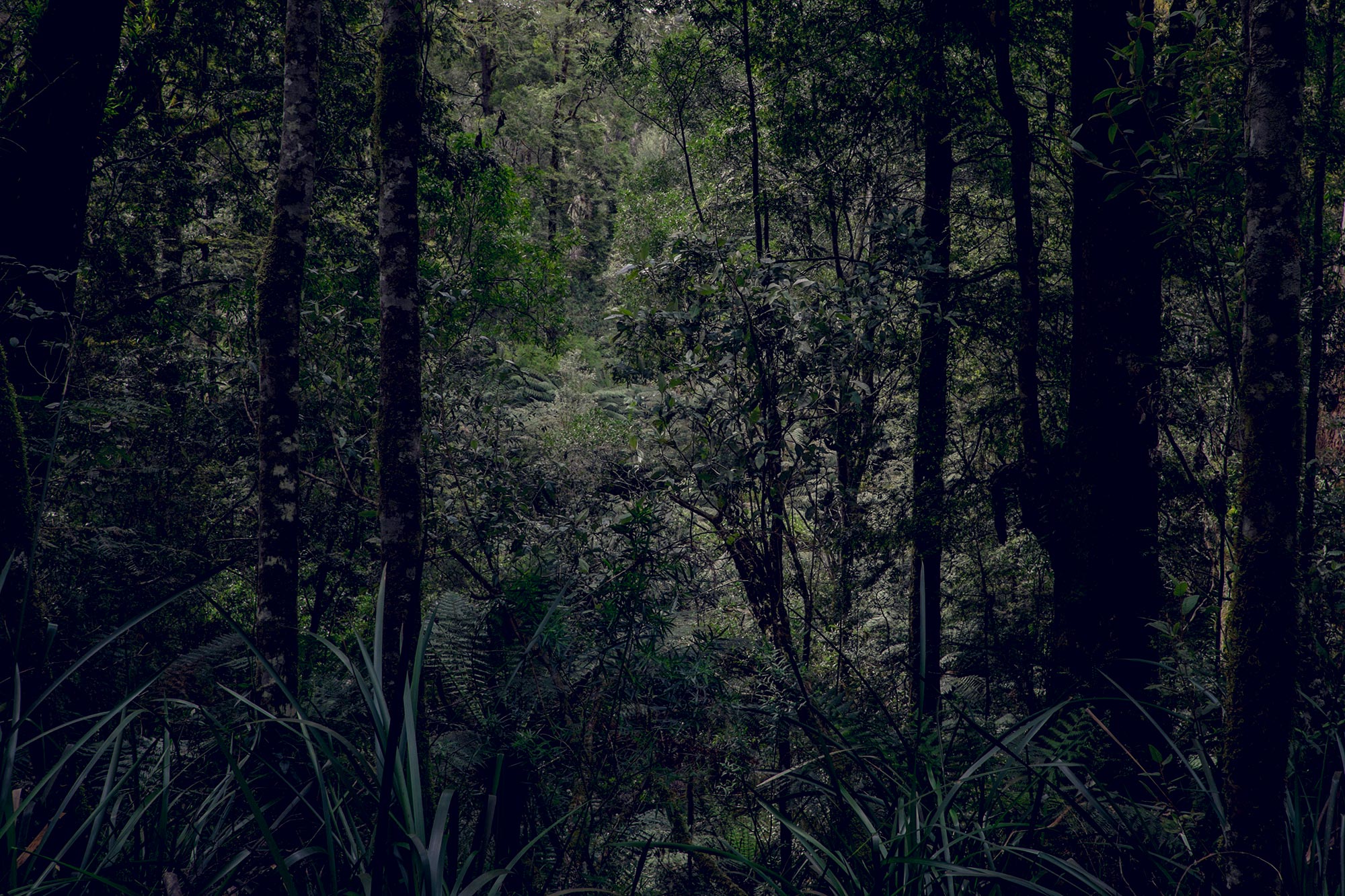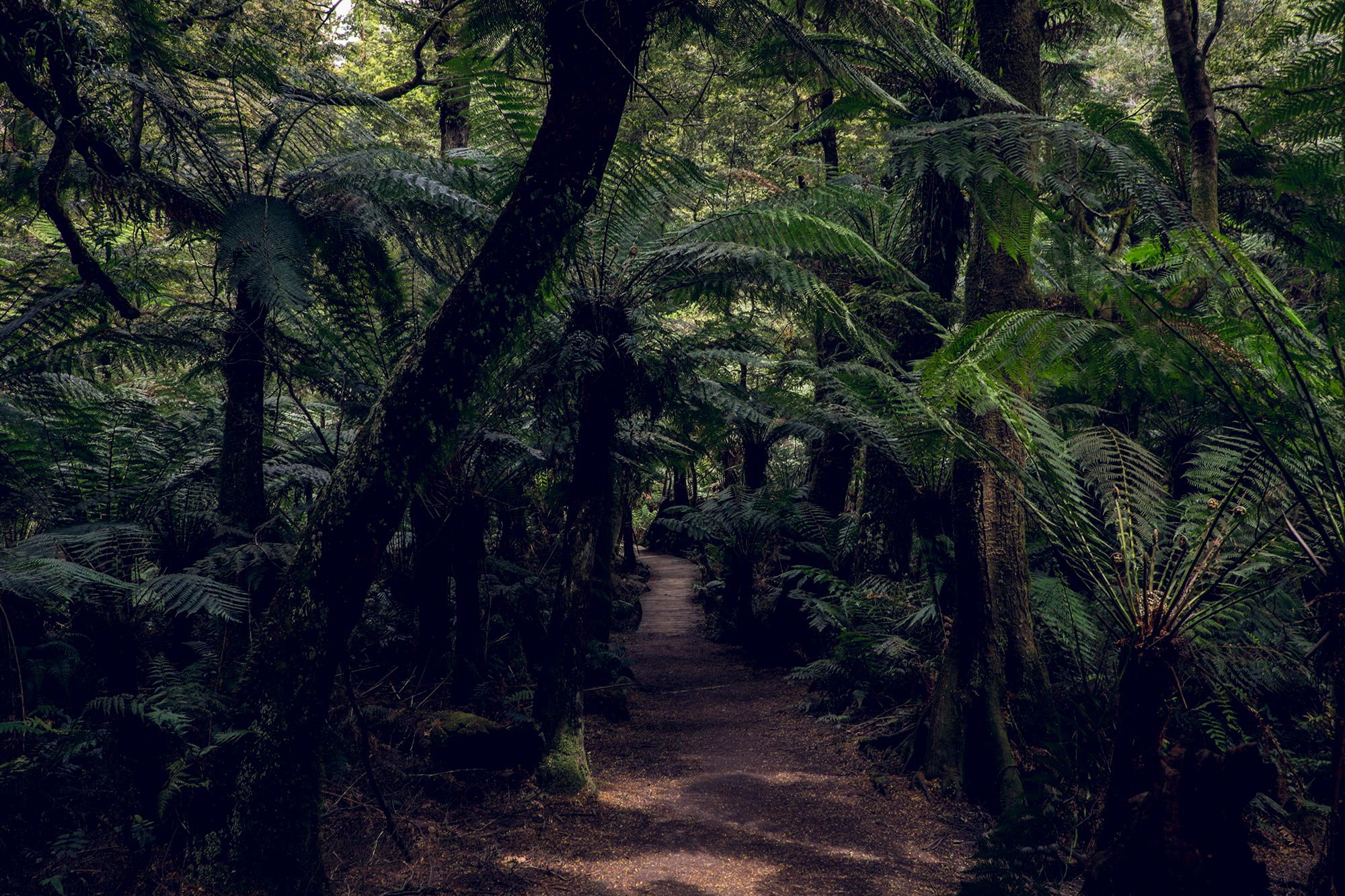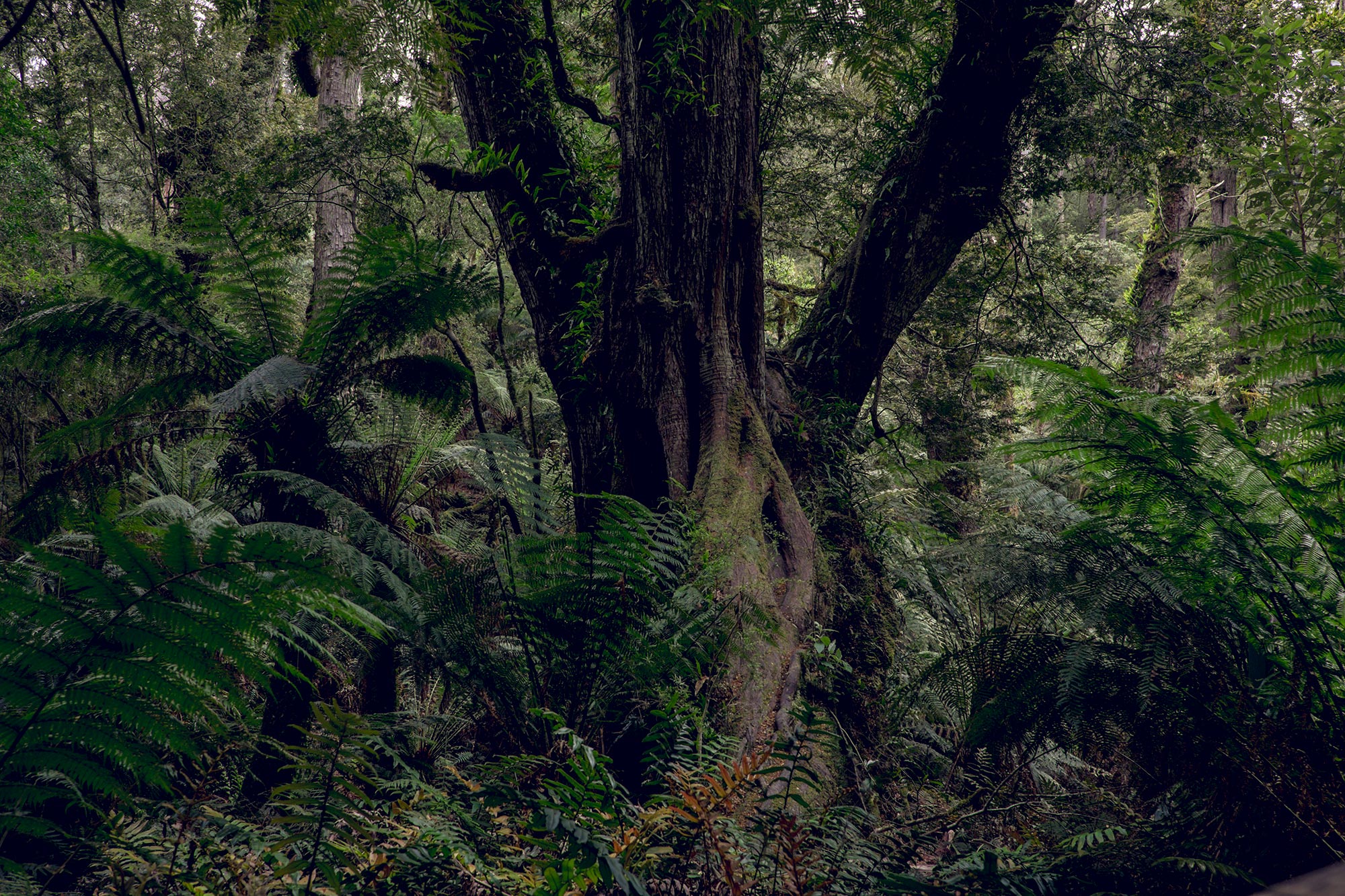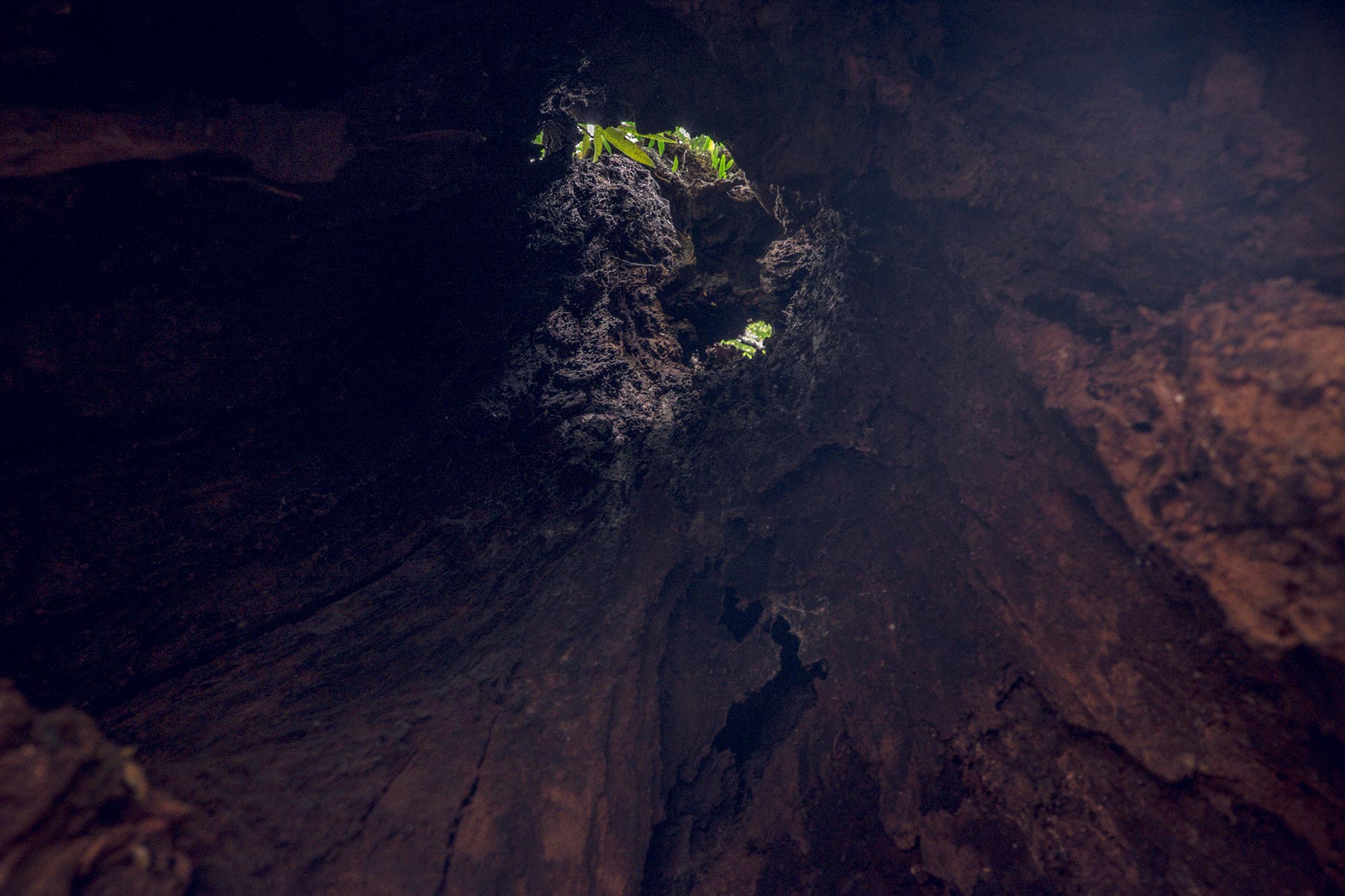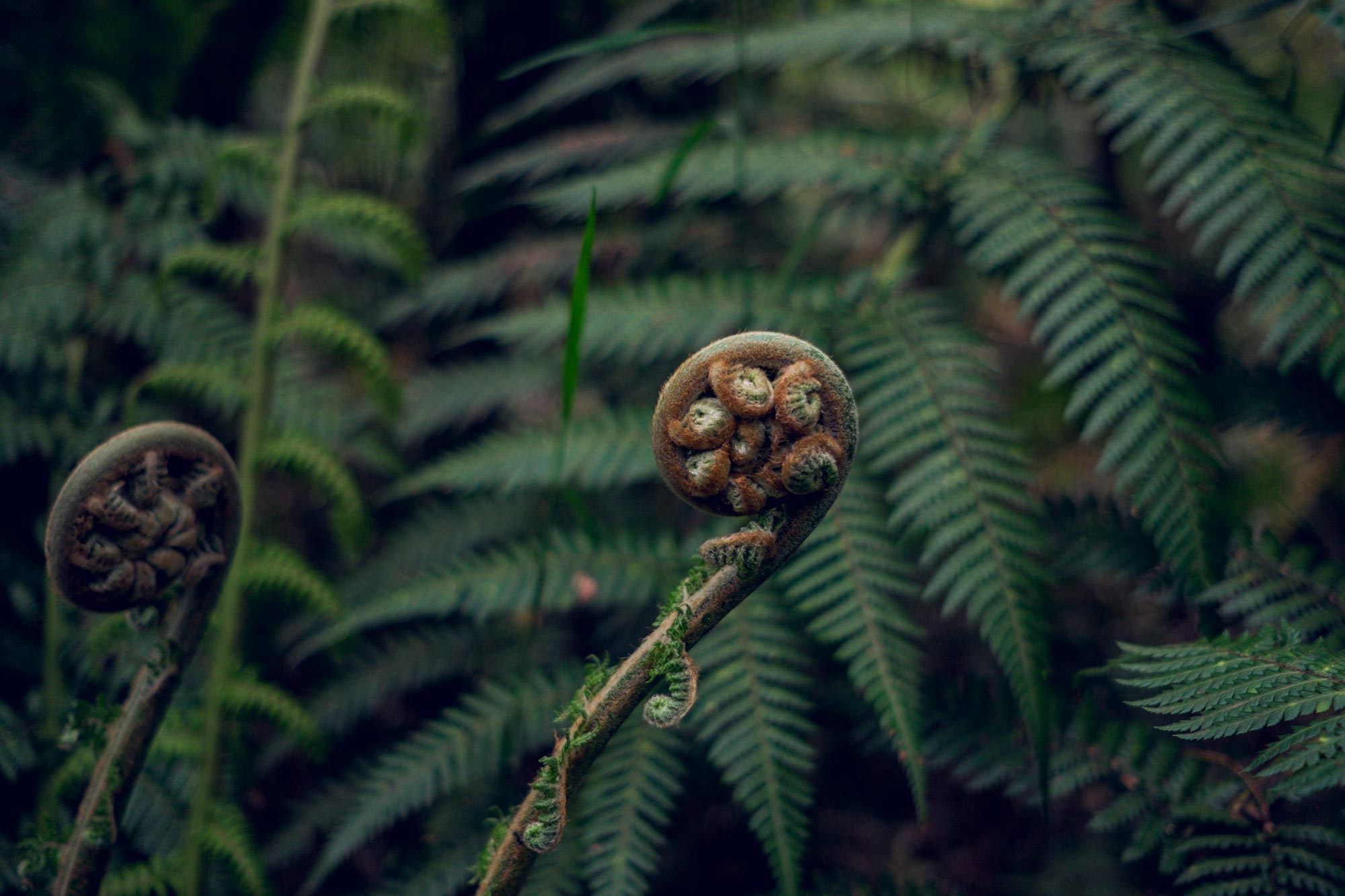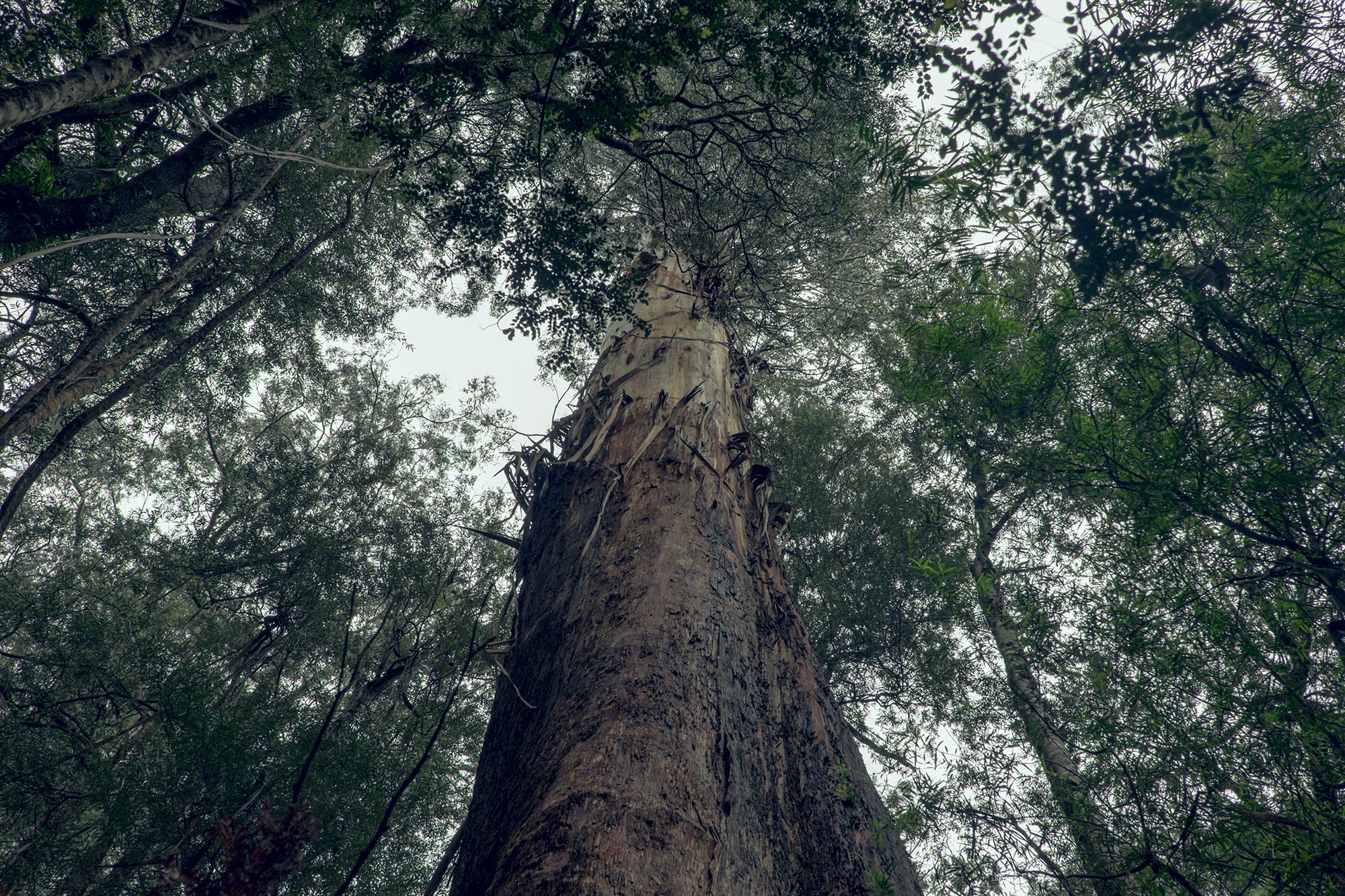 Twelve Apostles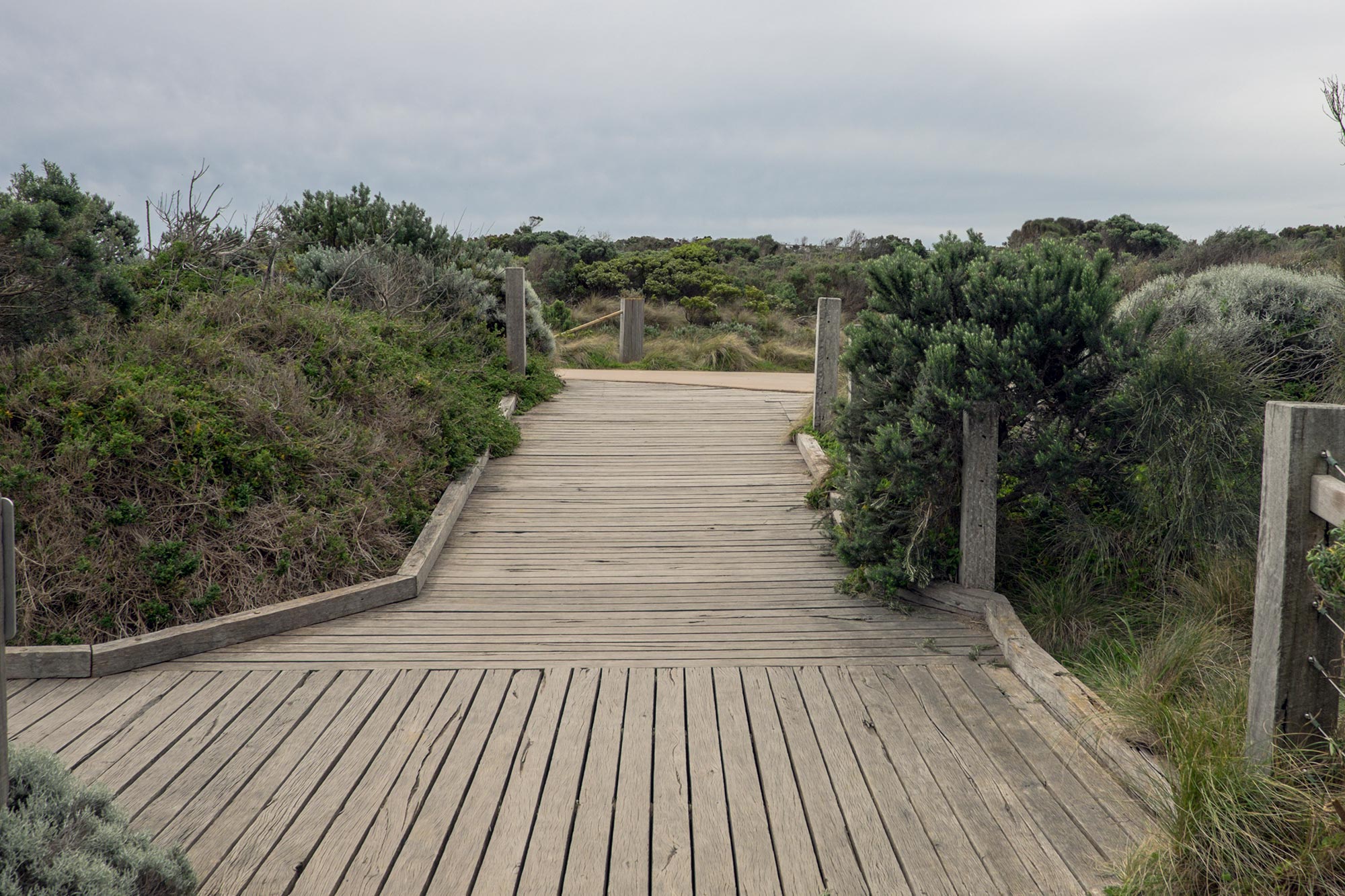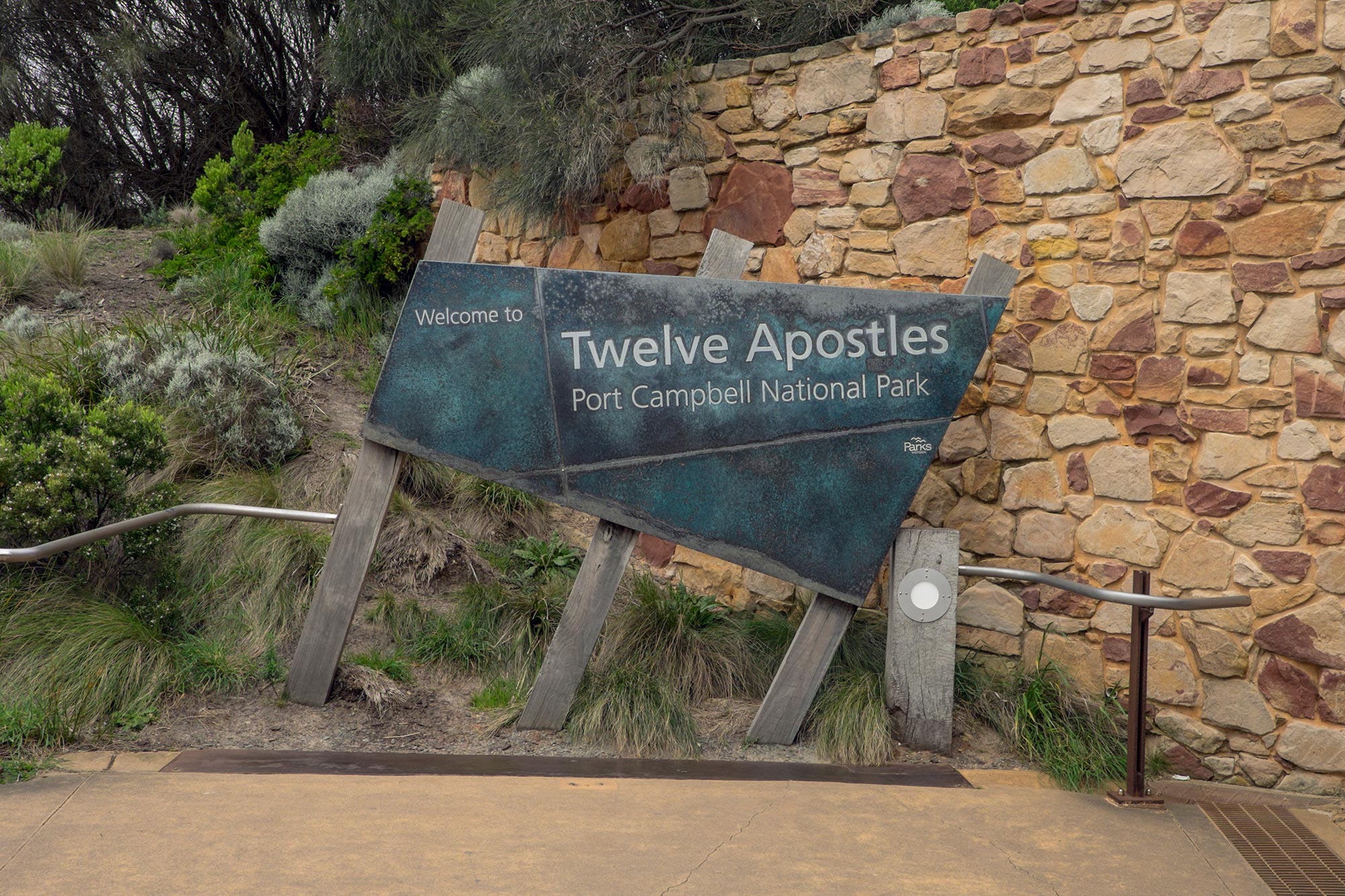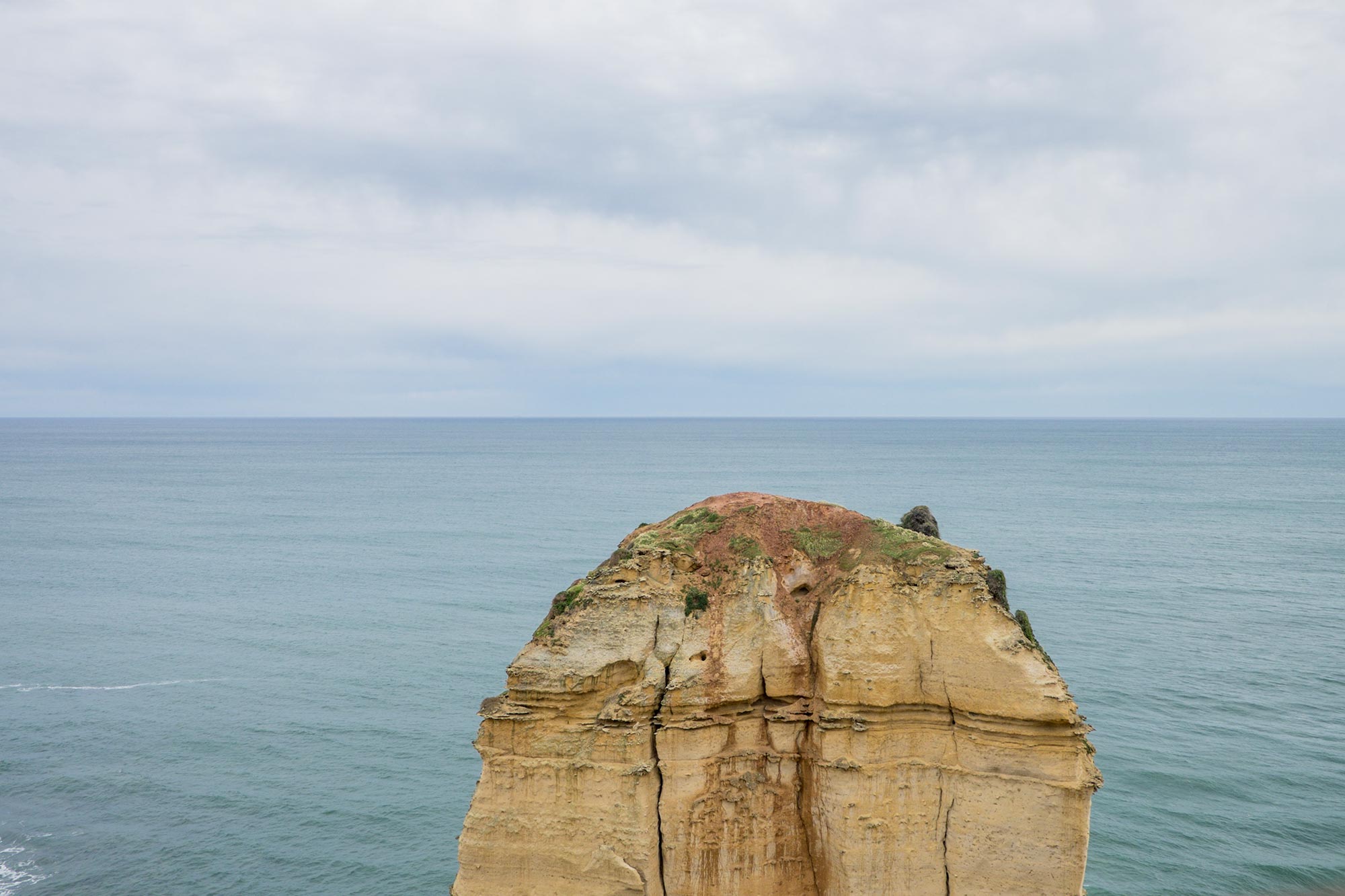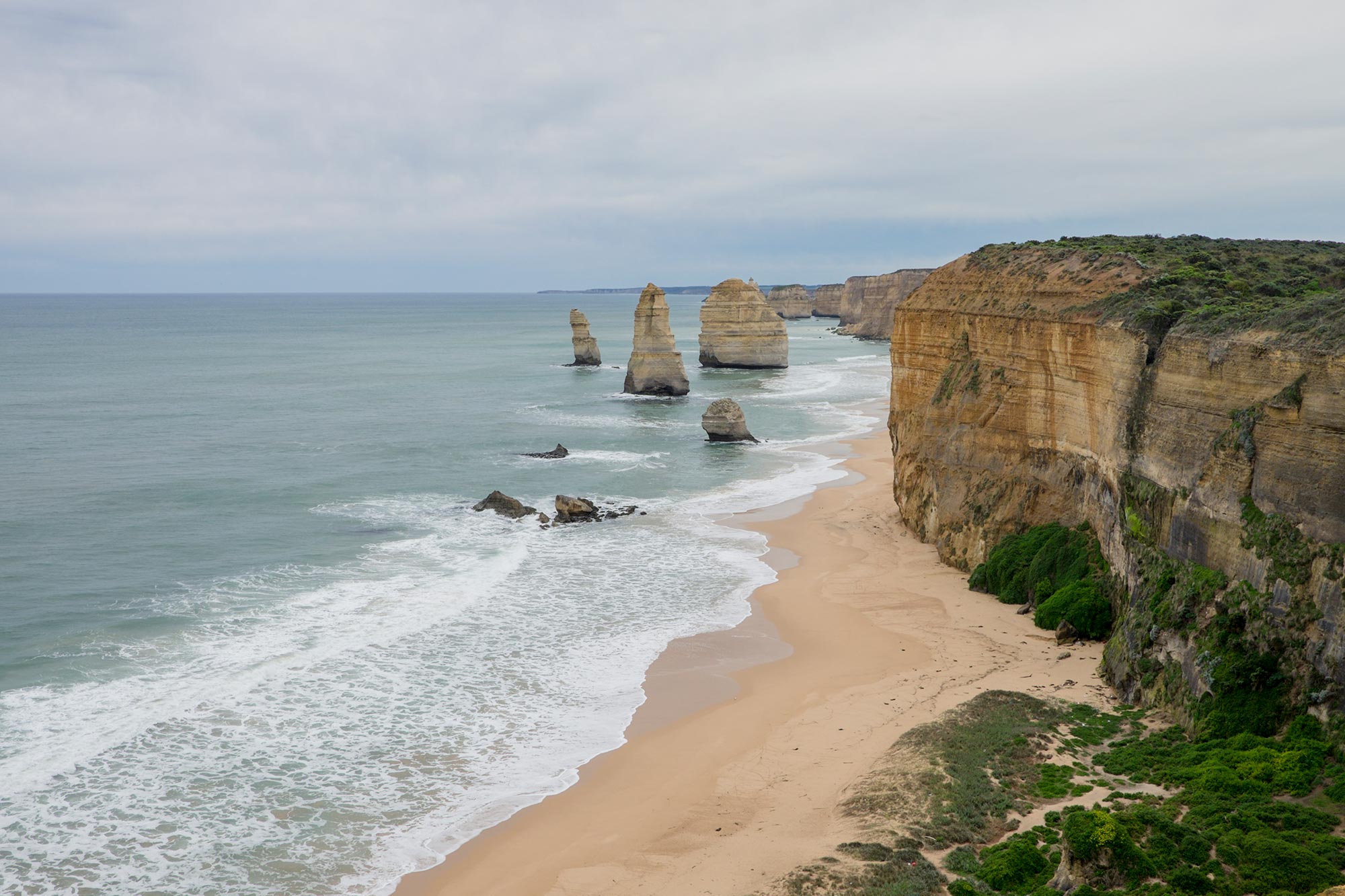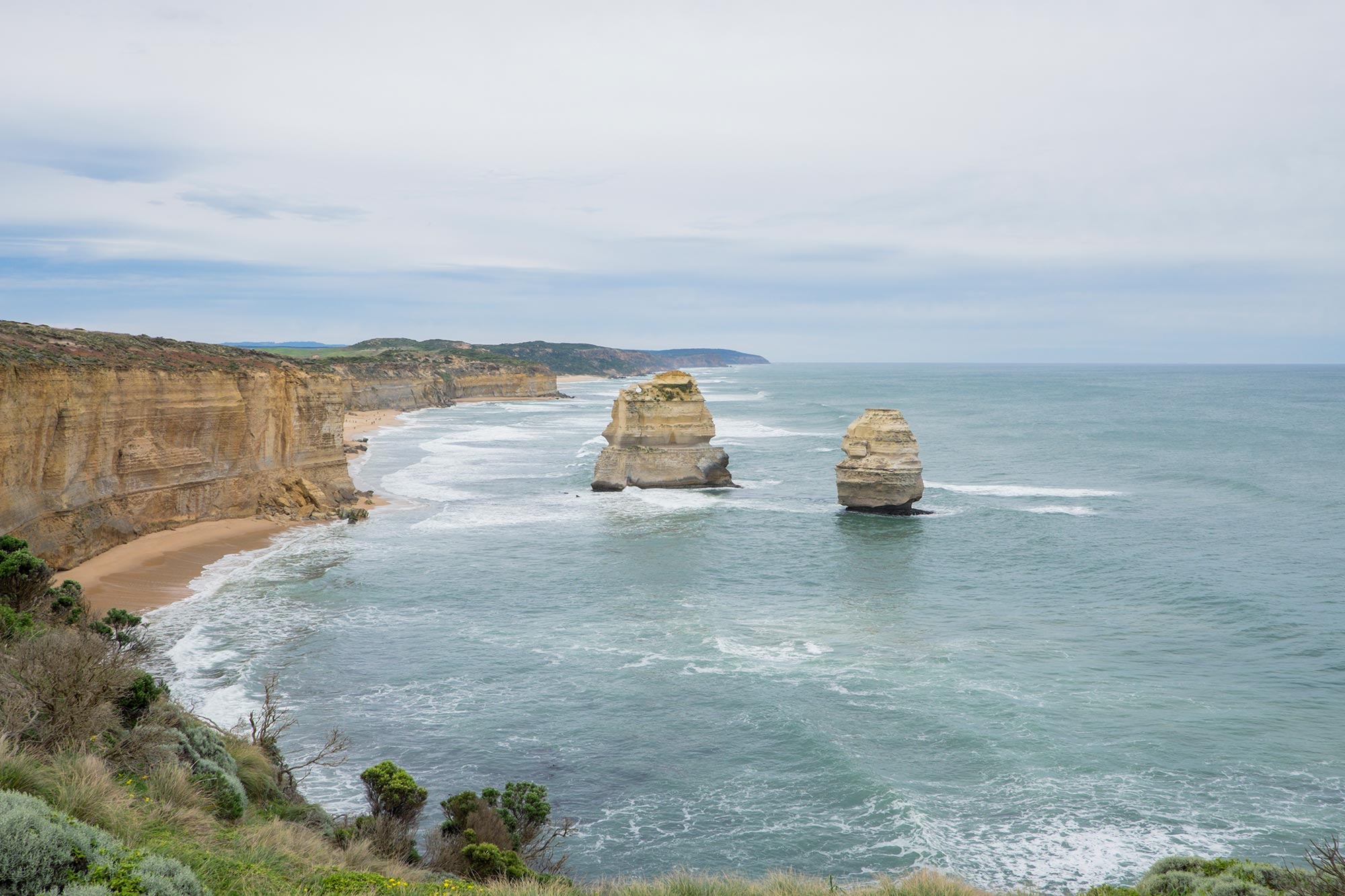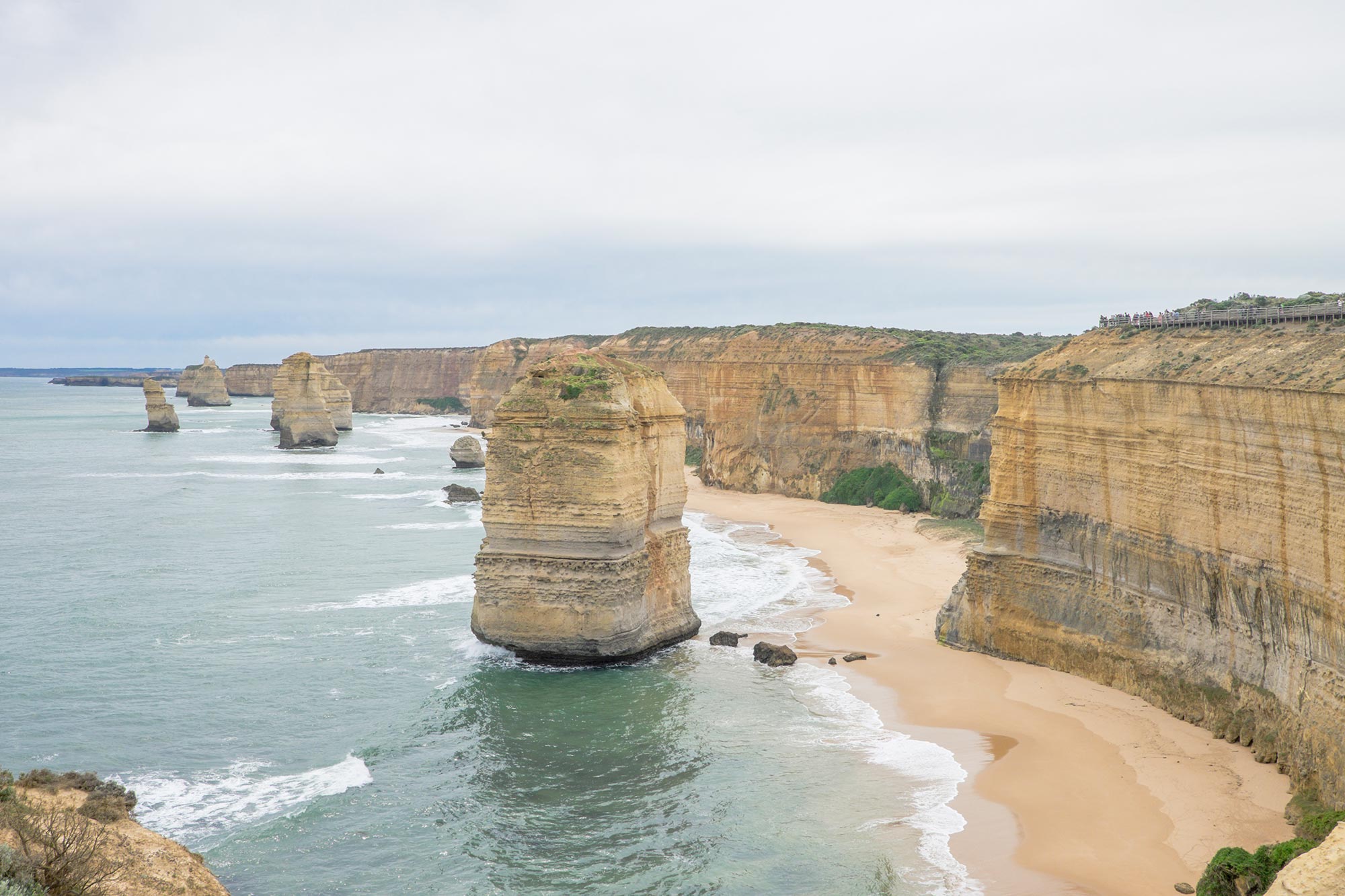 Loch Ard Gorge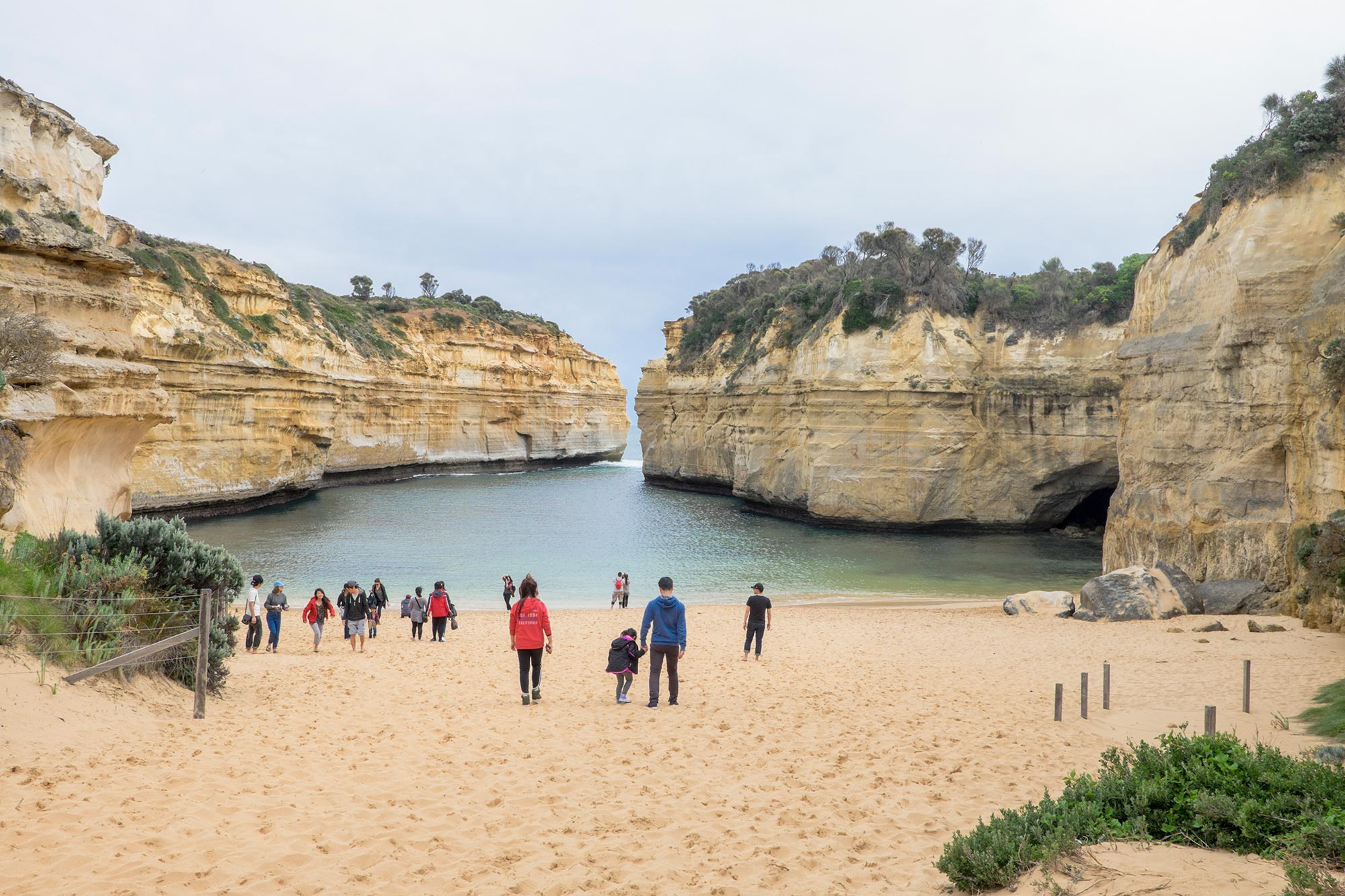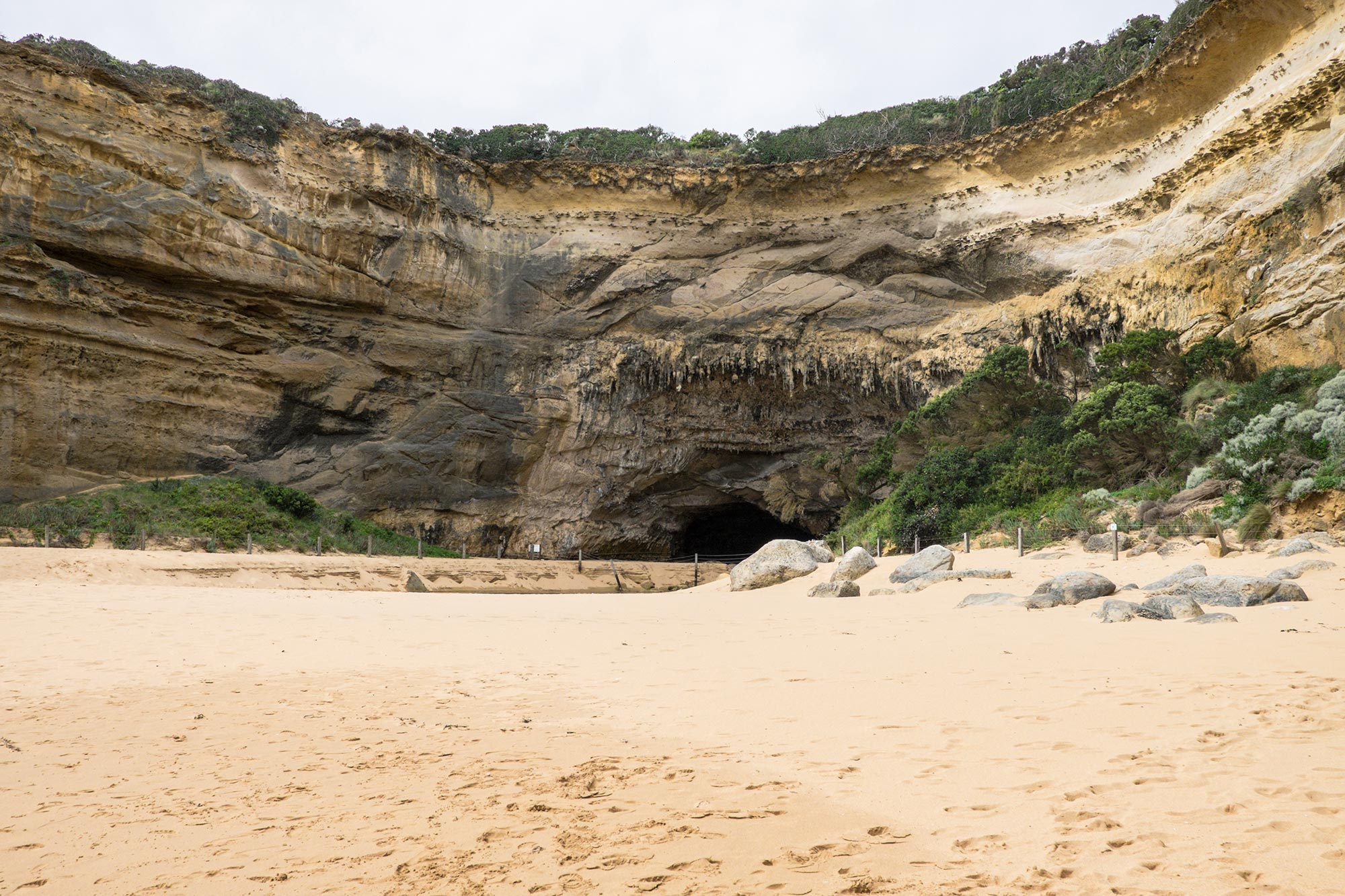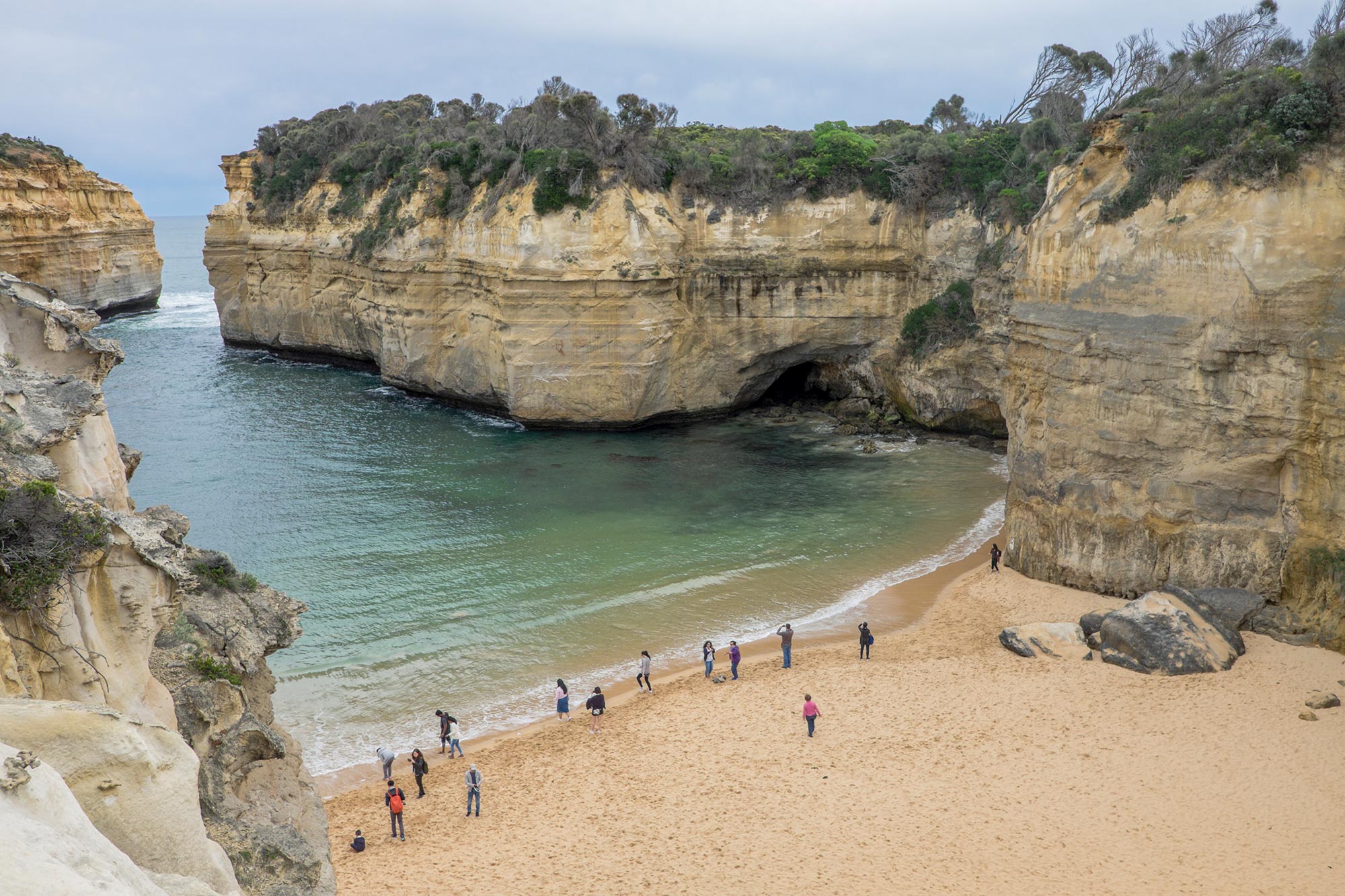 Gibson Steps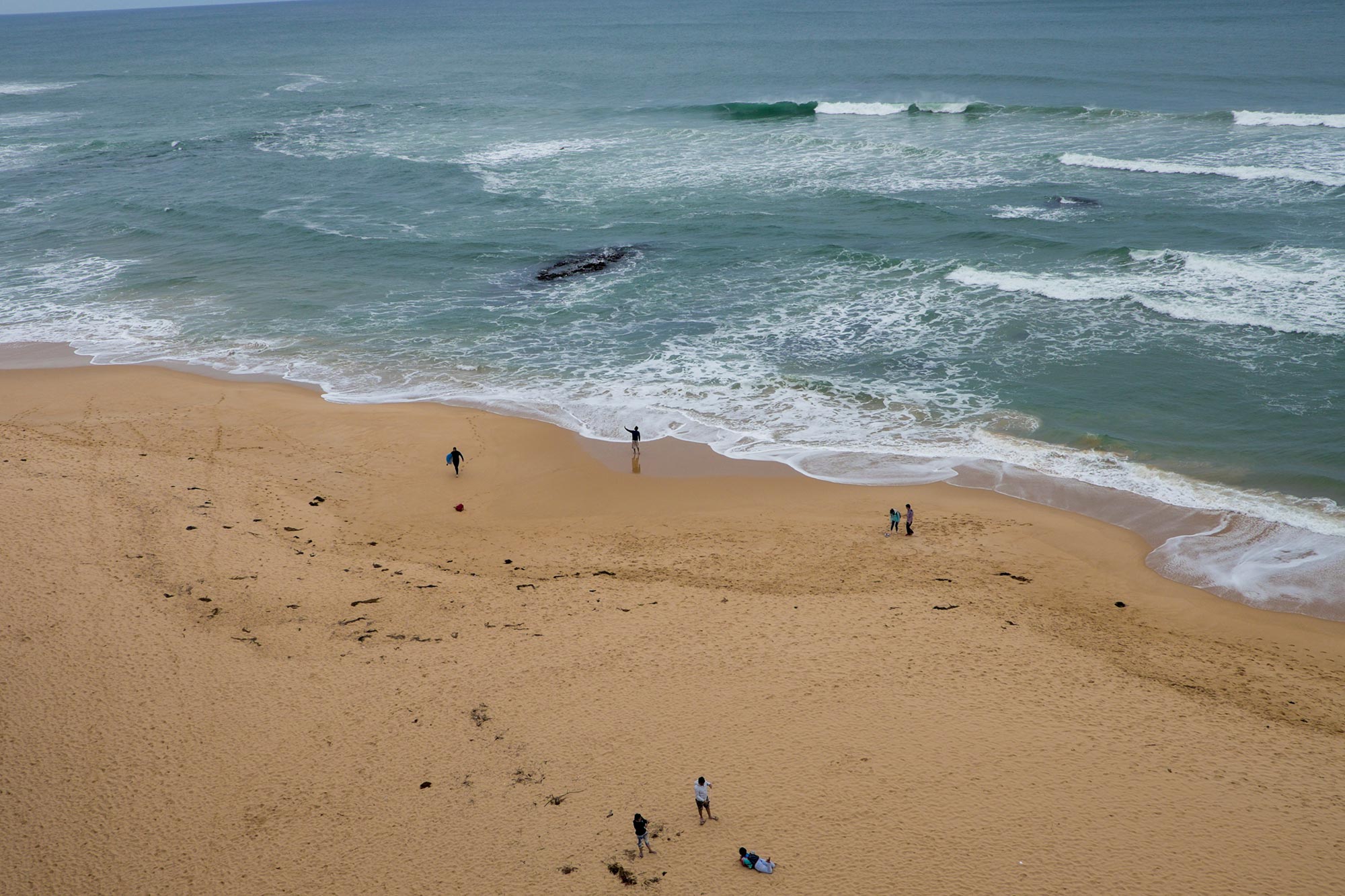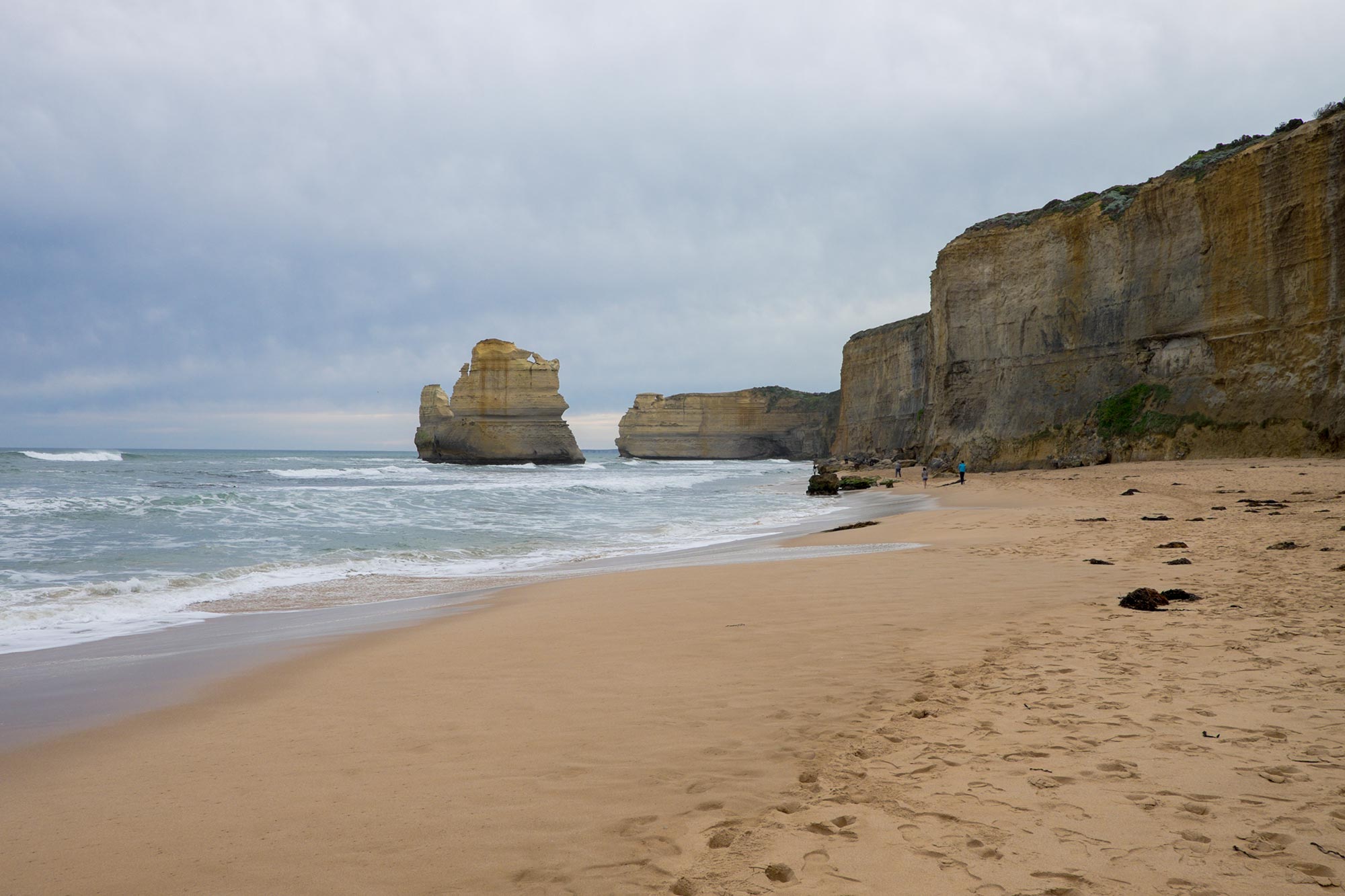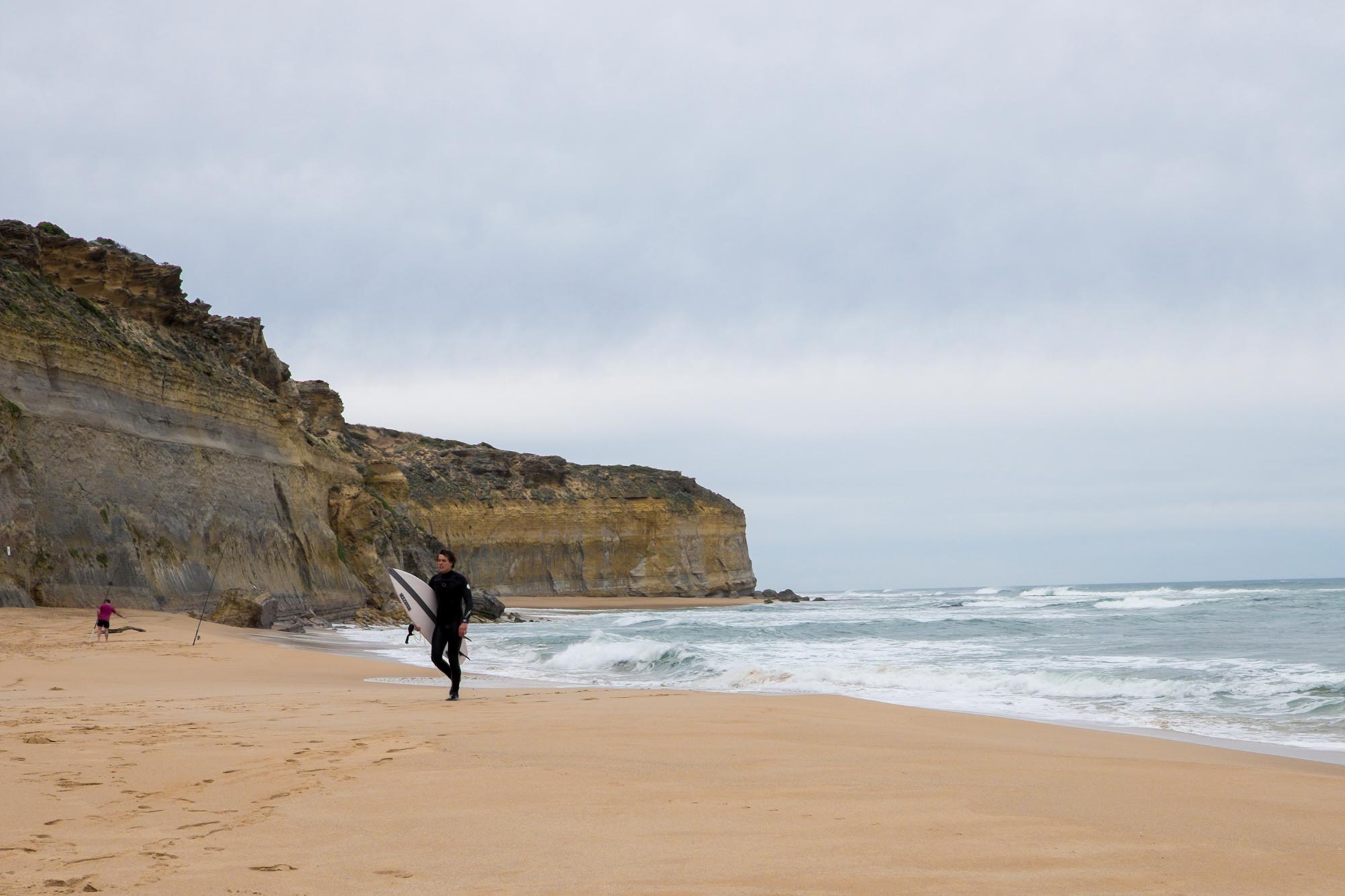 Island Arch