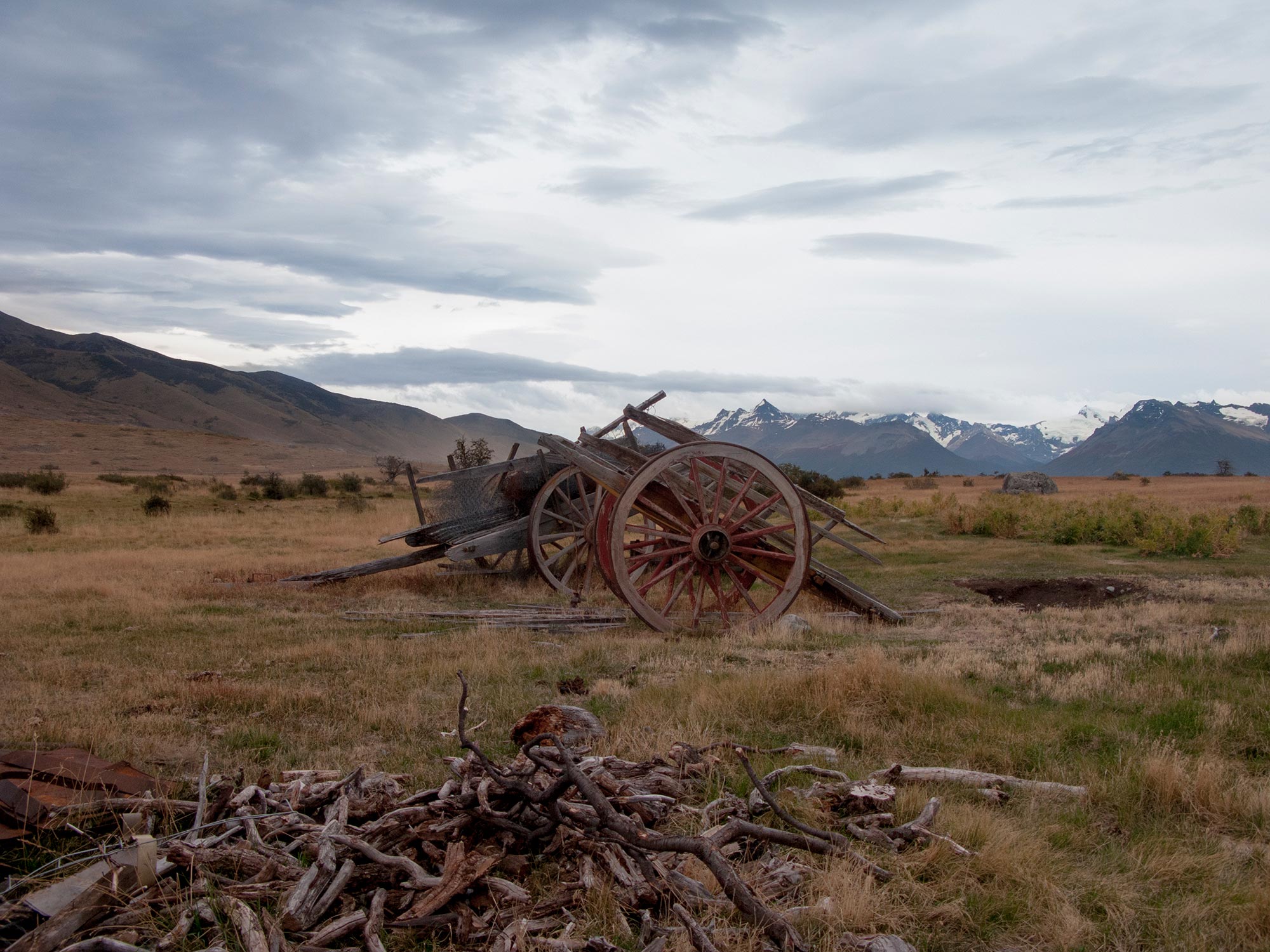 On an early morning you get picked up by a gaucho, wearing a soft hat and shin guards. The moment you board on his off-road car, cracks on the windshield and dusty seats, you know this is gonna be a memorable day.
Since twelve years Luciano is taking tourists deep into the country side, riding horses and enjoying incredible views. He owns thirty horse that live almost free in the immense Estancia Lago Roca, one hour from El Calafate.
After welcoming his guests in a modest room, he goes out and carefully chooses which horse fits each of the participants.
He lays a blanket and the saddle and prepares the straps to go.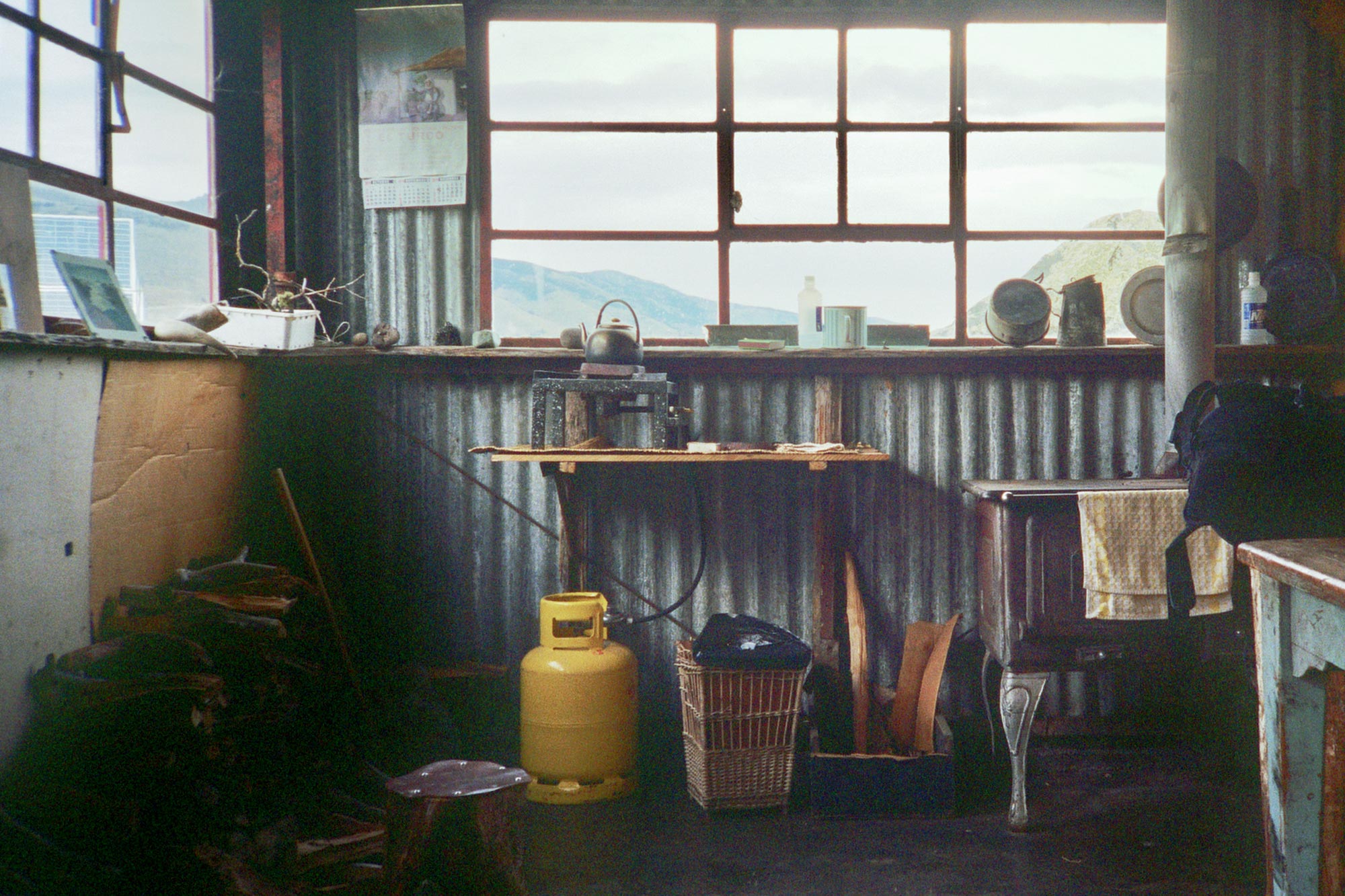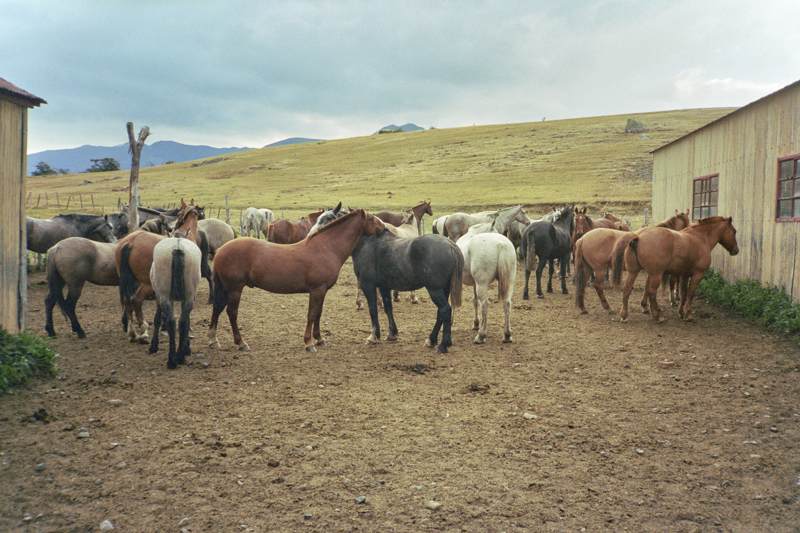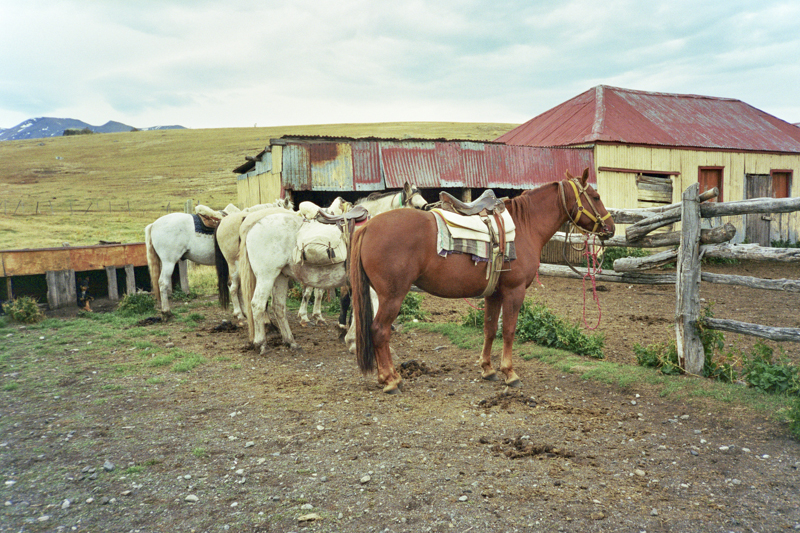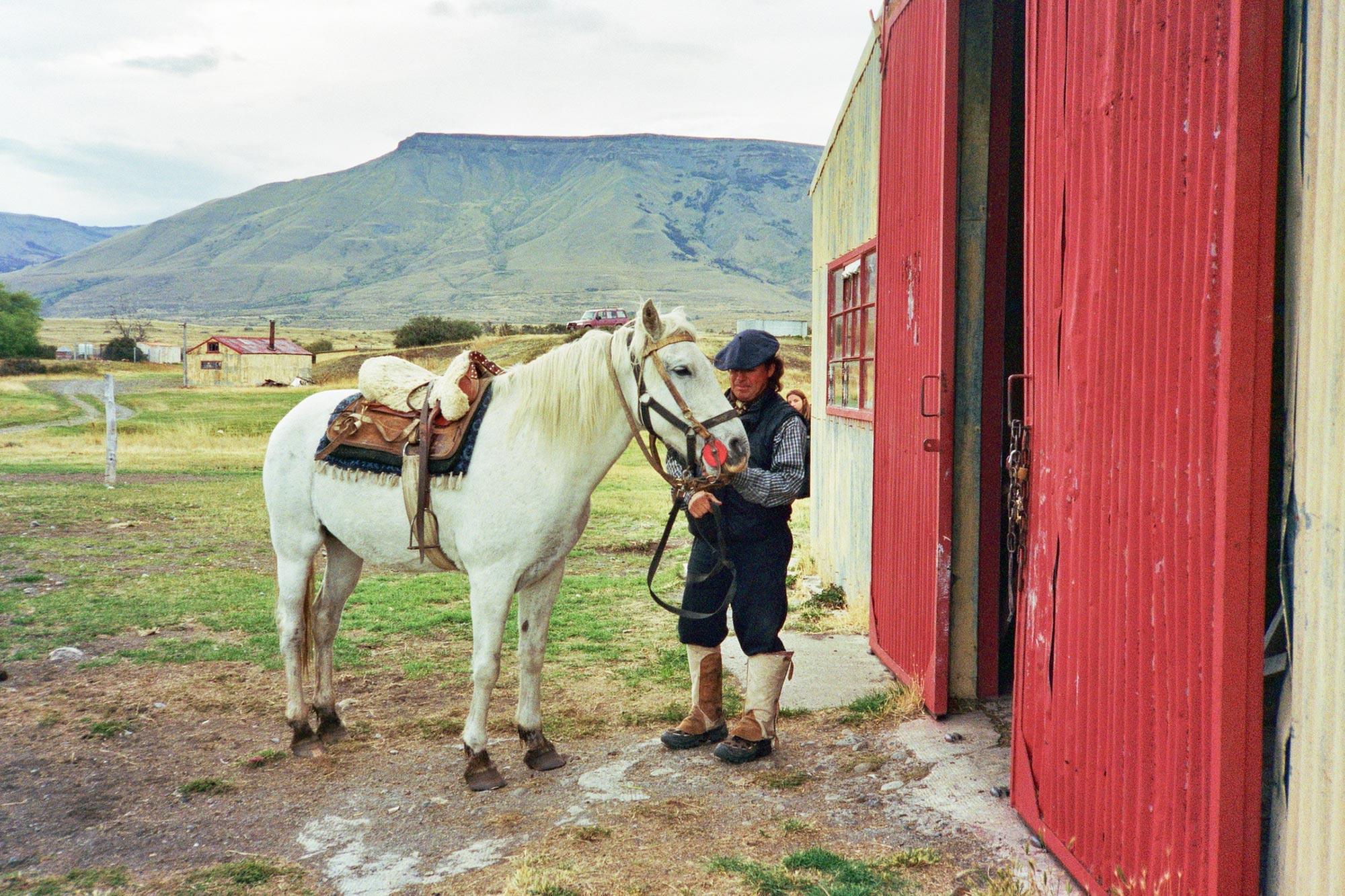 Open fields and low bushes bring up to the Mirador de los Glaciares, on one side the Perito Moreno, on the other the never ending expanse.
The eyes cannot embrace the vastness and dramatic beauty of this view.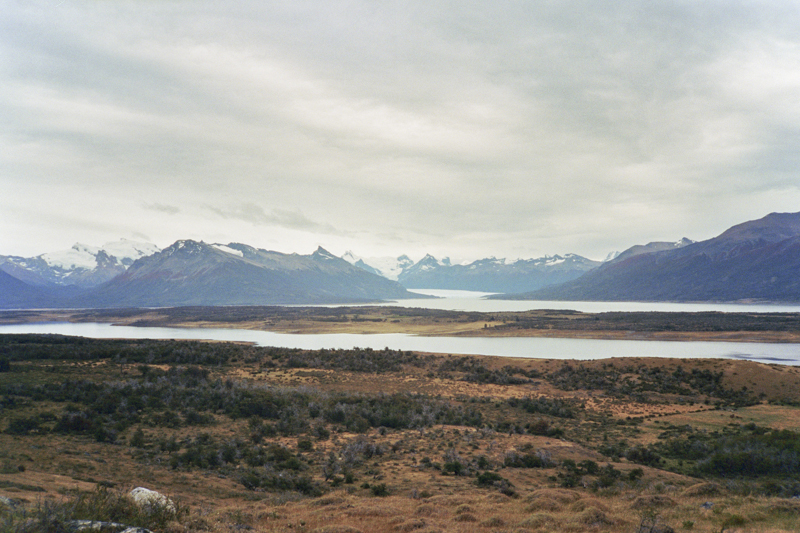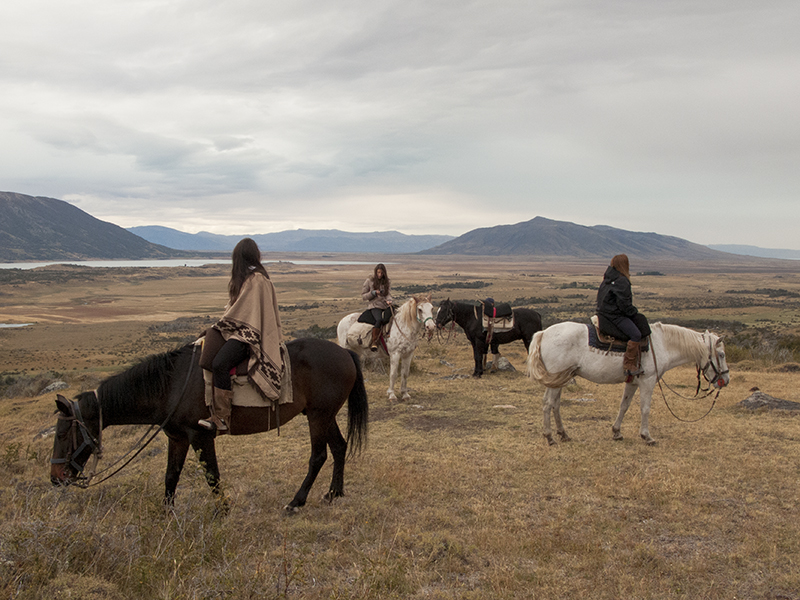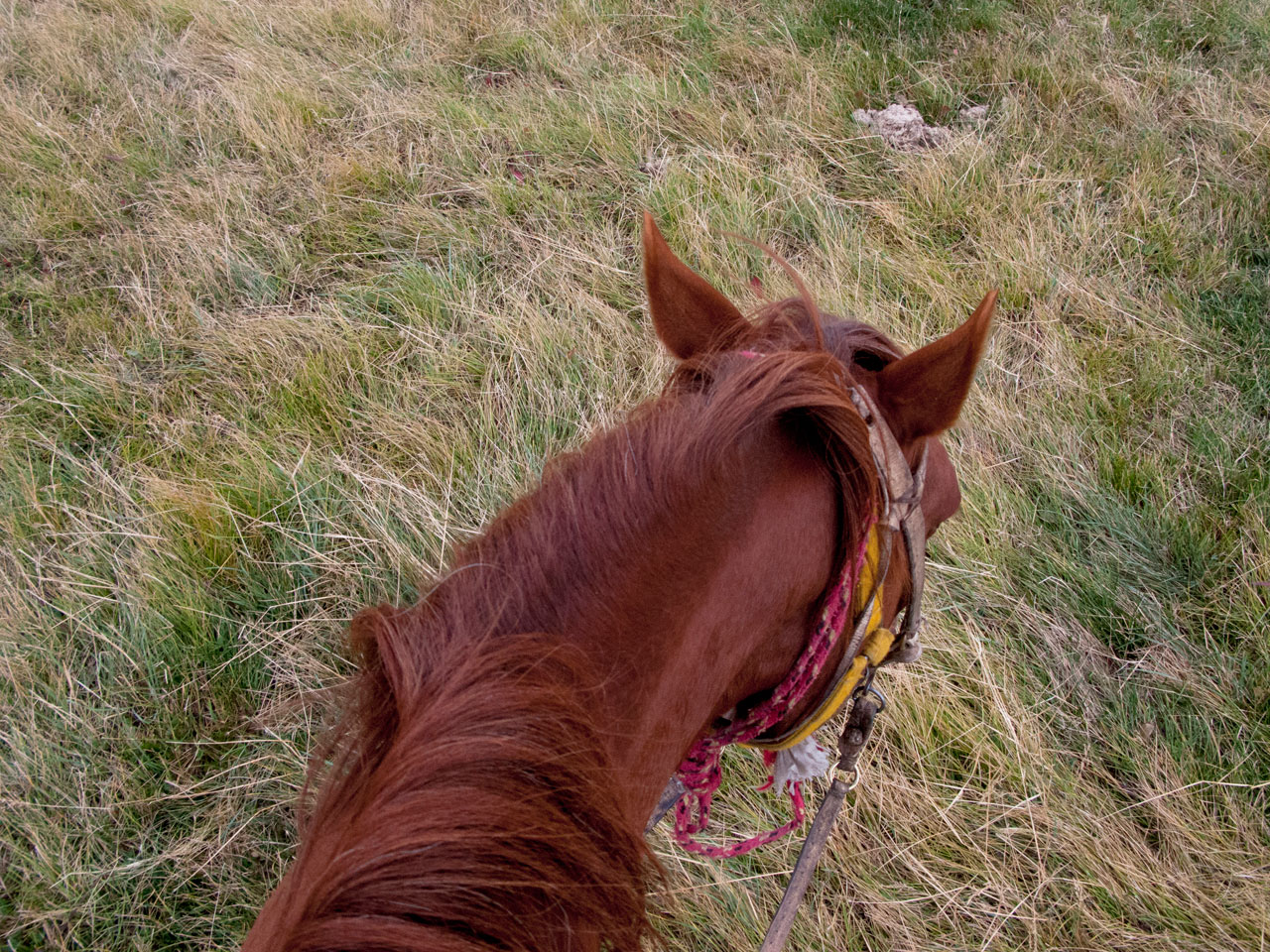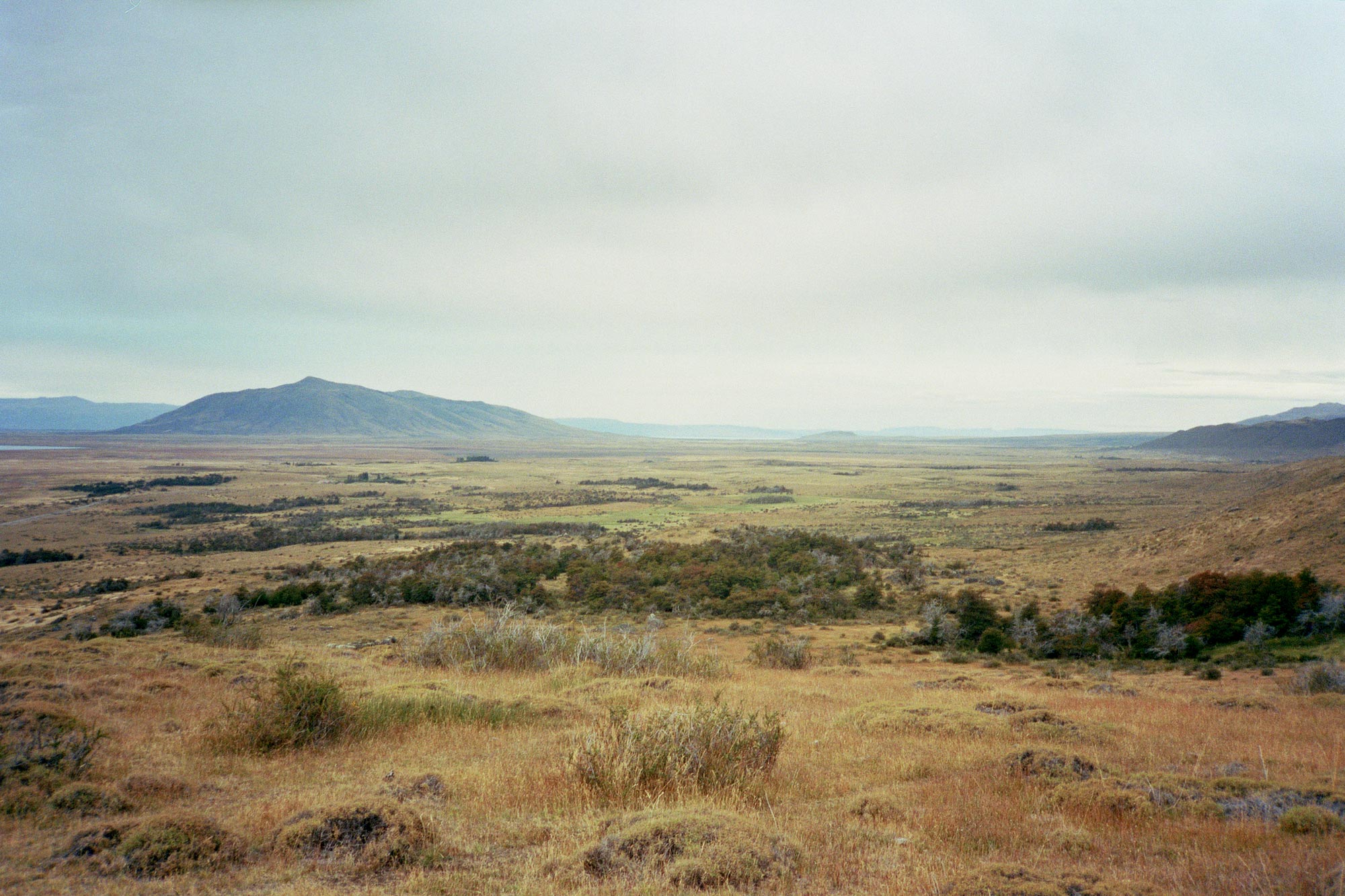 After a simple lunch prepared on a "disco" with meat and mushrooms pick up on the way, the horses are anxious to get back and start gently trotting on the golden fields back to the Estancia.