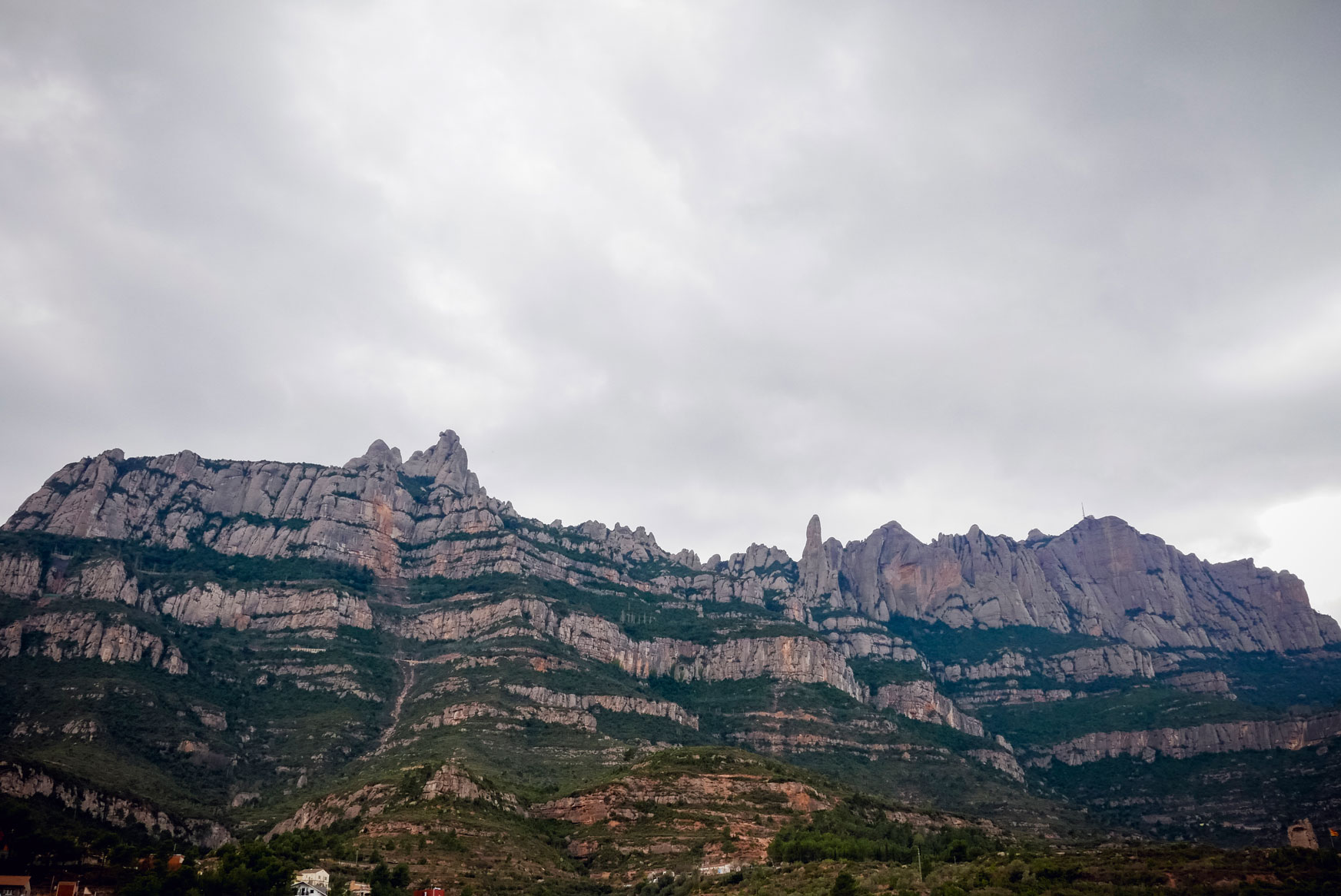 Wheter you are religious or not, this monastery is set in such a scenery that it makes a visit there a jump into a surreal world. Montserrat is the only big mountain near Barcelona and reachable in about one hour by train from placa de Espana station.
The monastery is destination of pilgrimage to pay homage to the statue of a black Madonna that was found in a cave by some kids back in 880.
All around, the rocky complex of Montserrat offers trekking options to reach its peacks and to overlook Barcelona and the sea from a privileged standpoint.
WHERE:
Cableway
Do you have fear of being in a cableway? To reach the Monastery of Montserrat you can decide either to stand five minutes of vertigo, or to suffer fifteen minutes on a train one step from the precipices, or to spend several hours of trekking. All of them are adrenaline-full options, but the cableway is so cute also!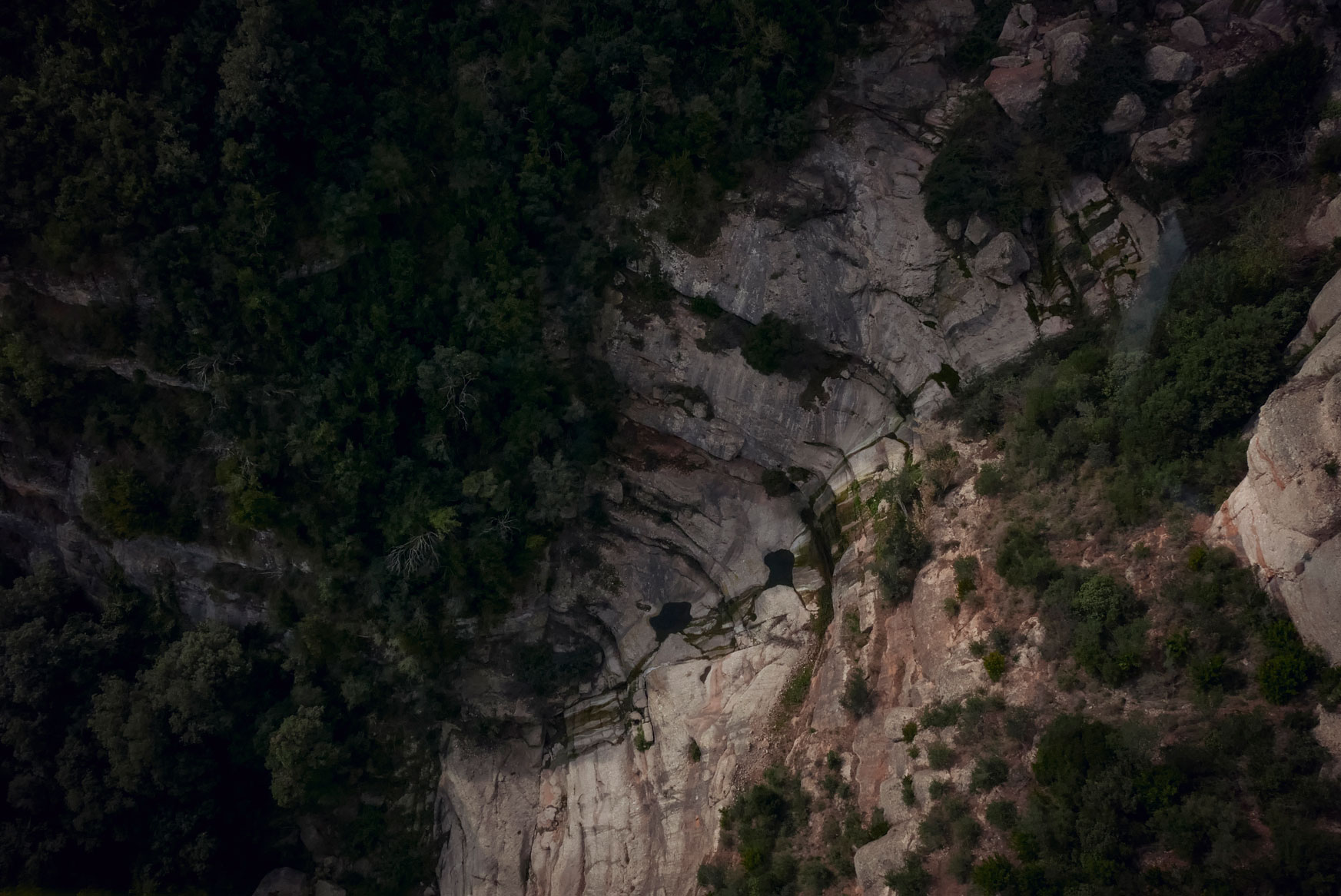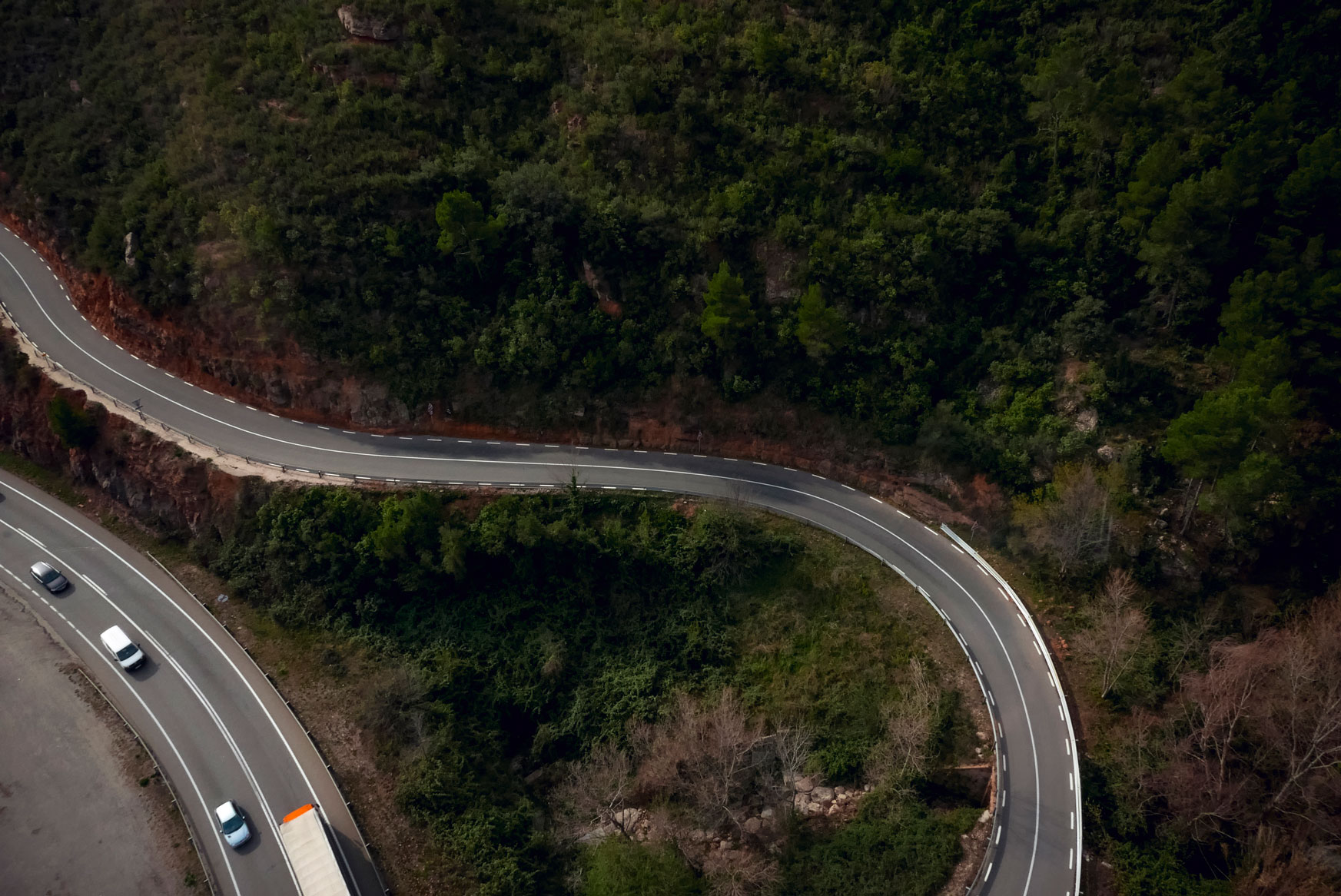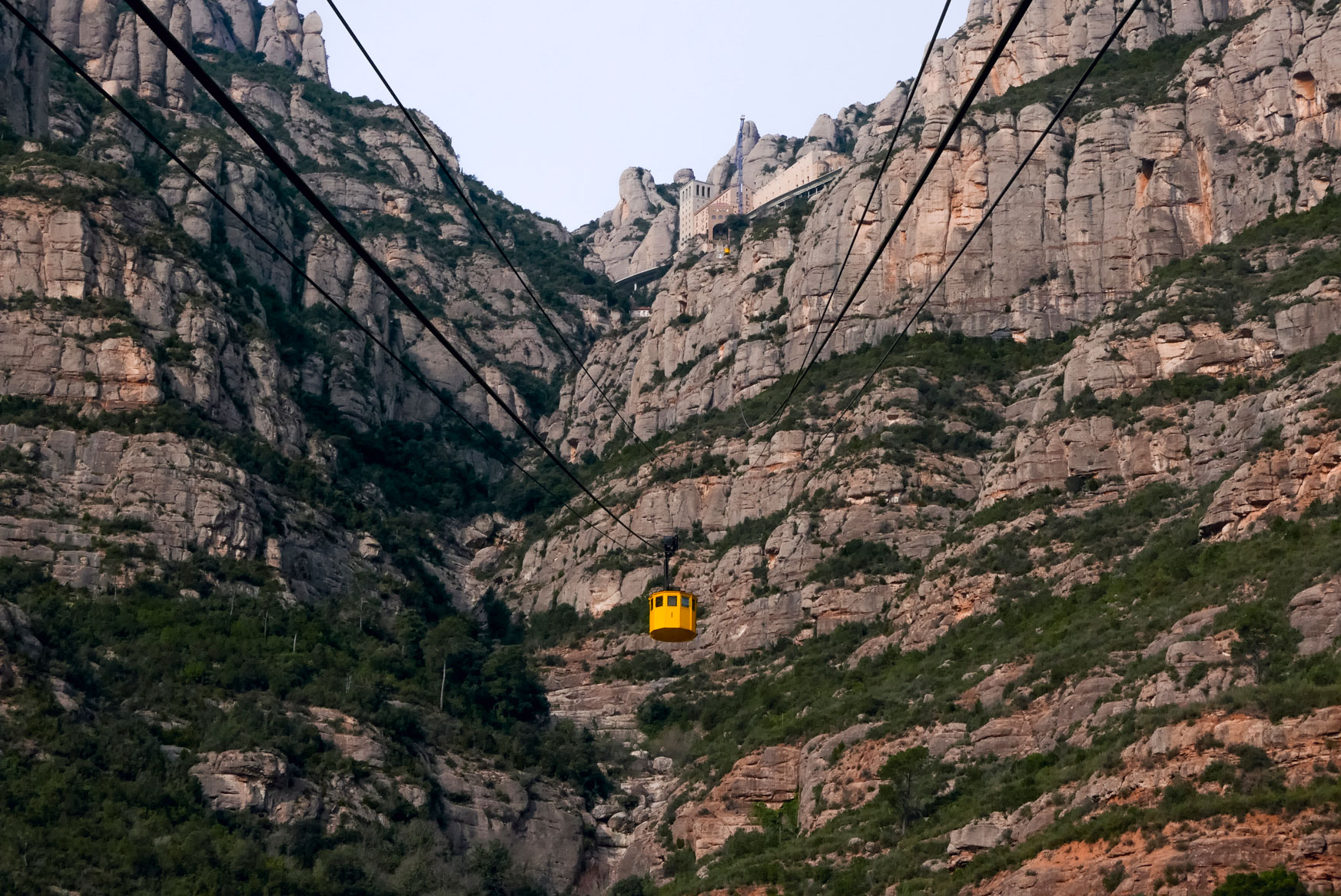 Main Square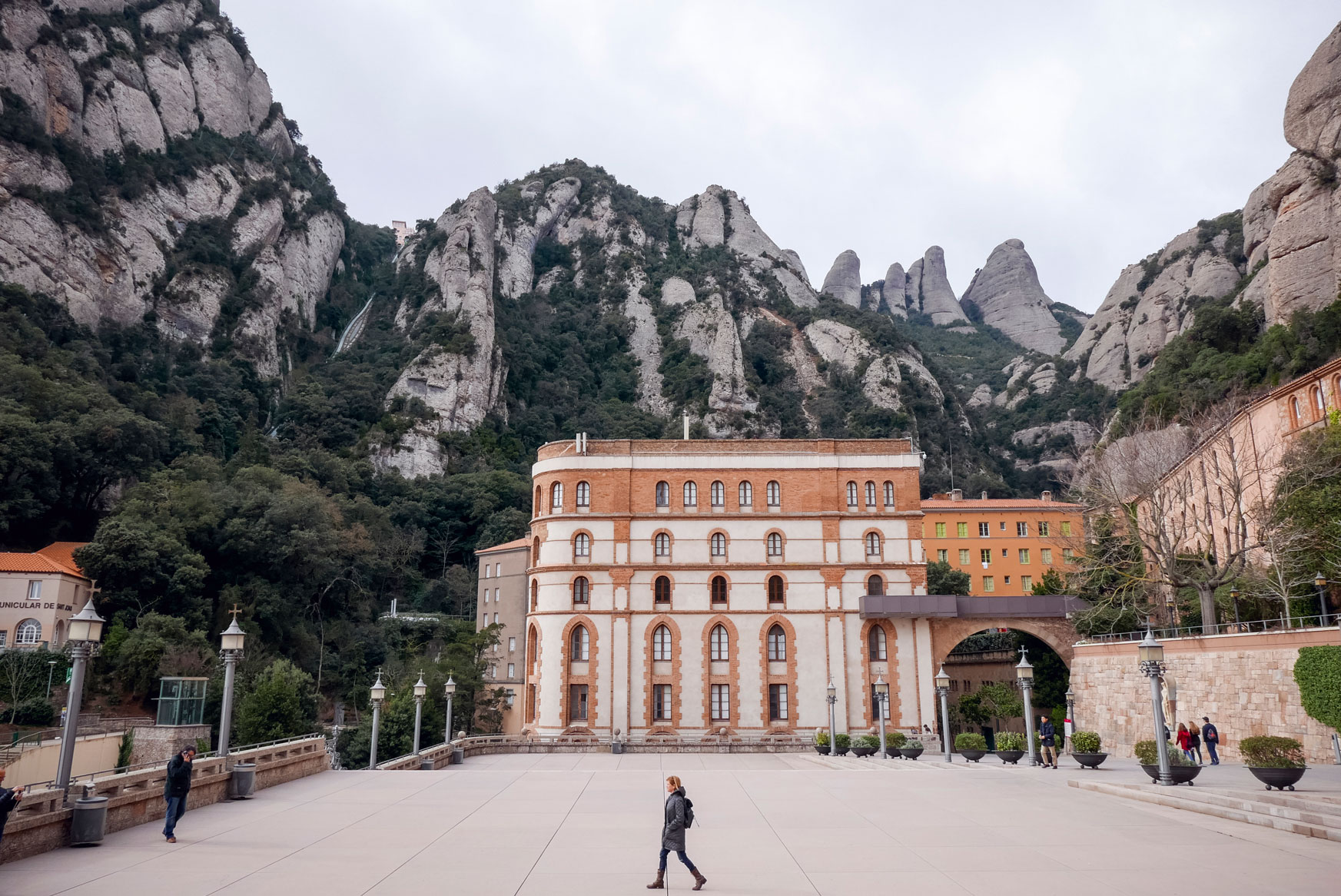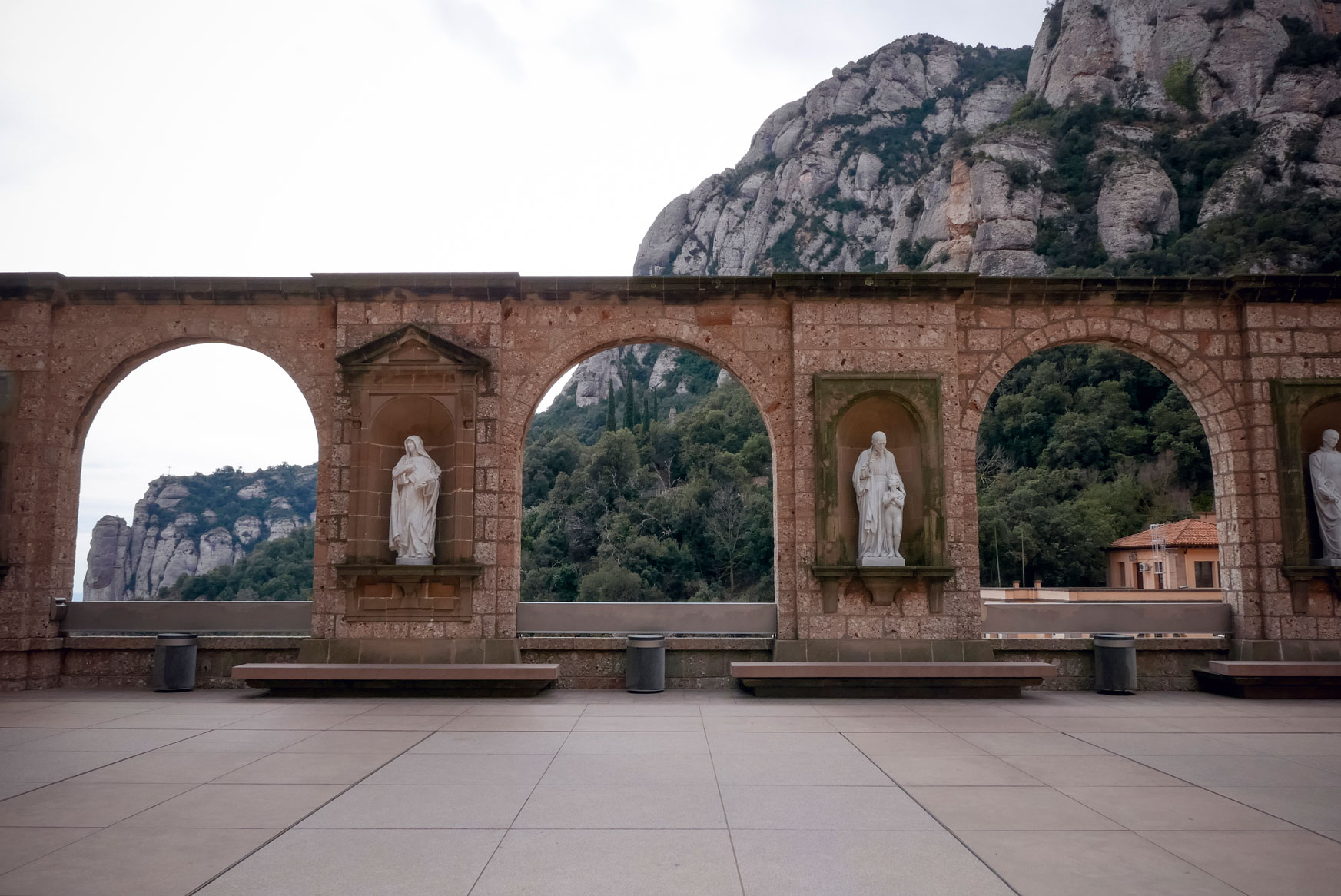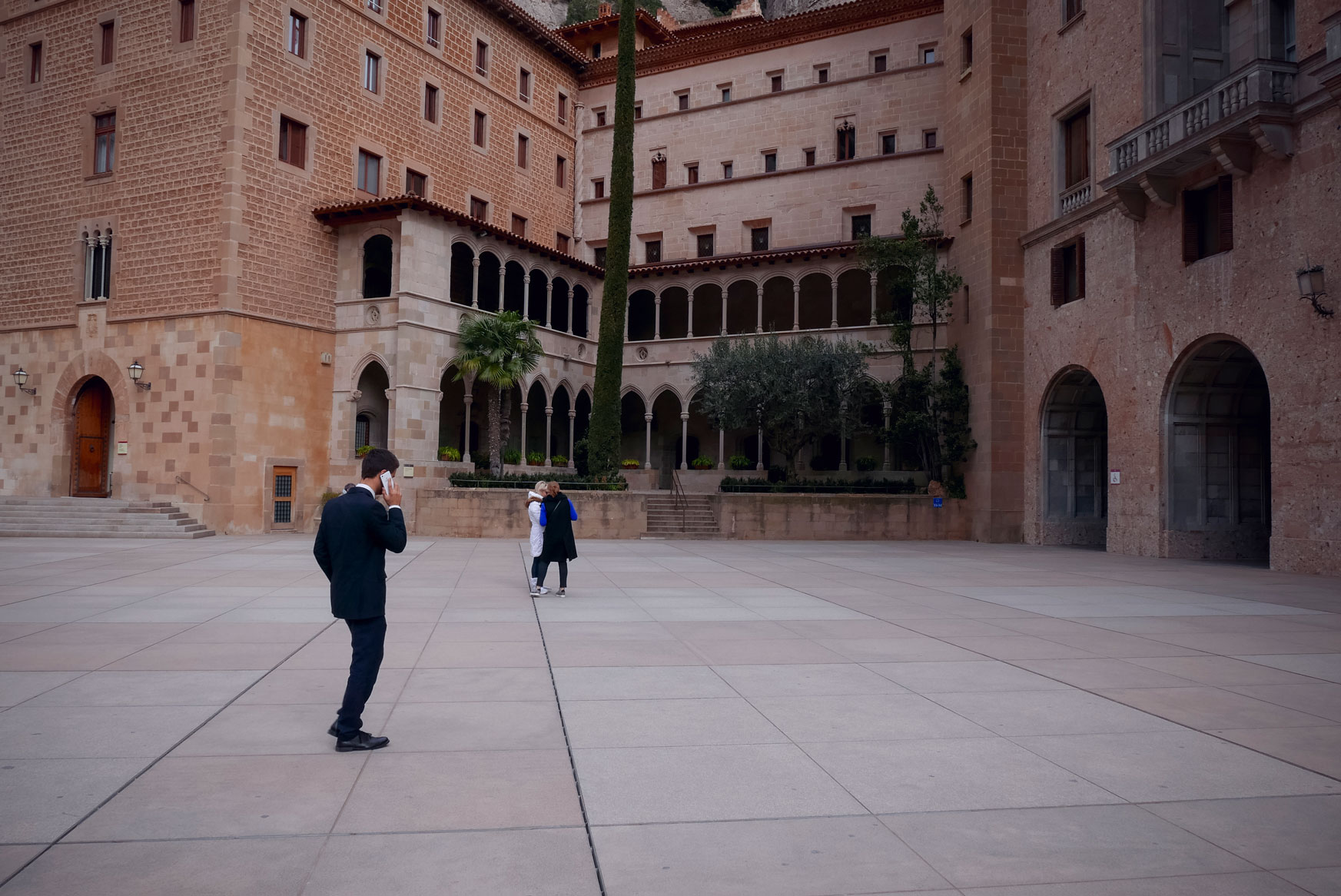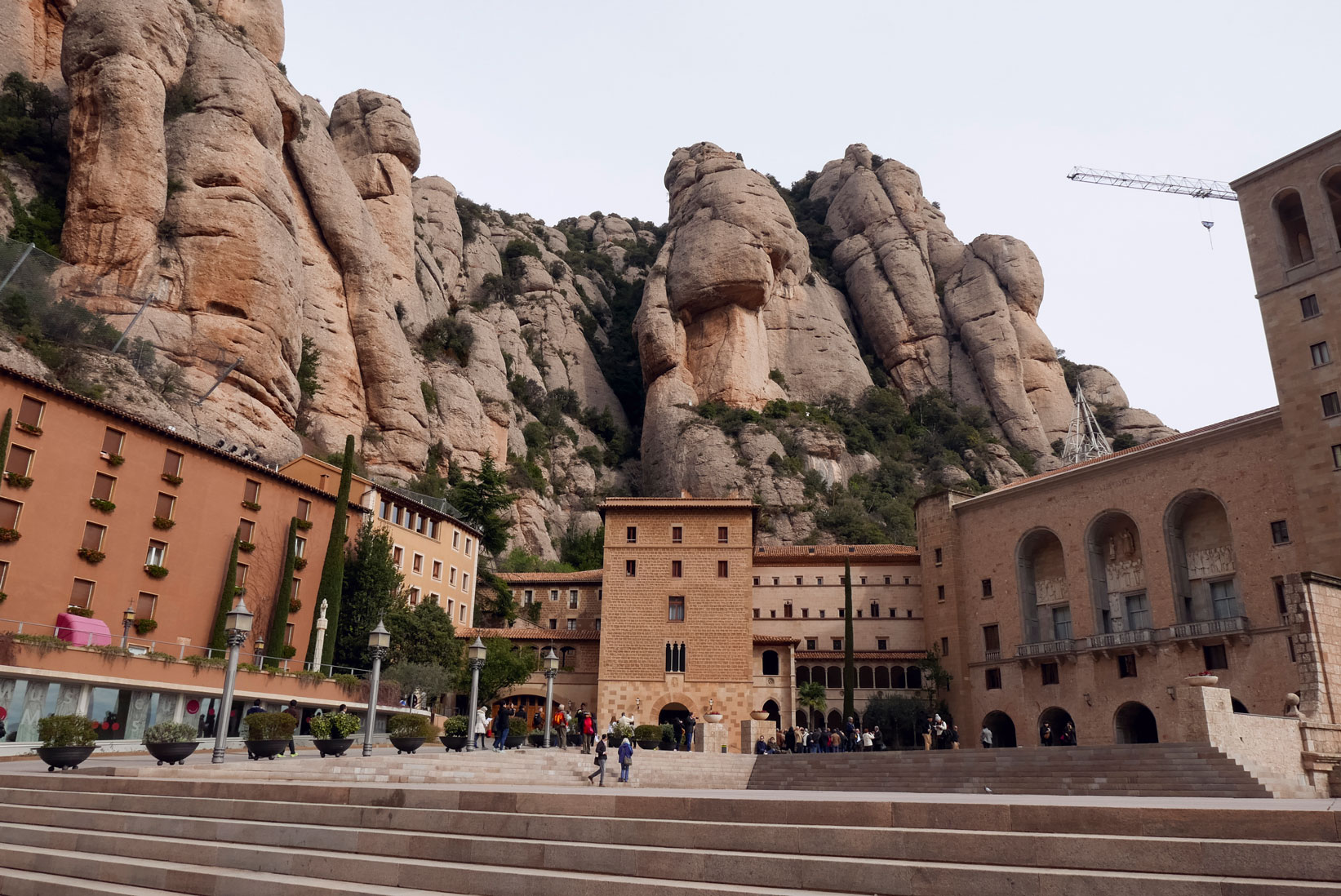 Candle path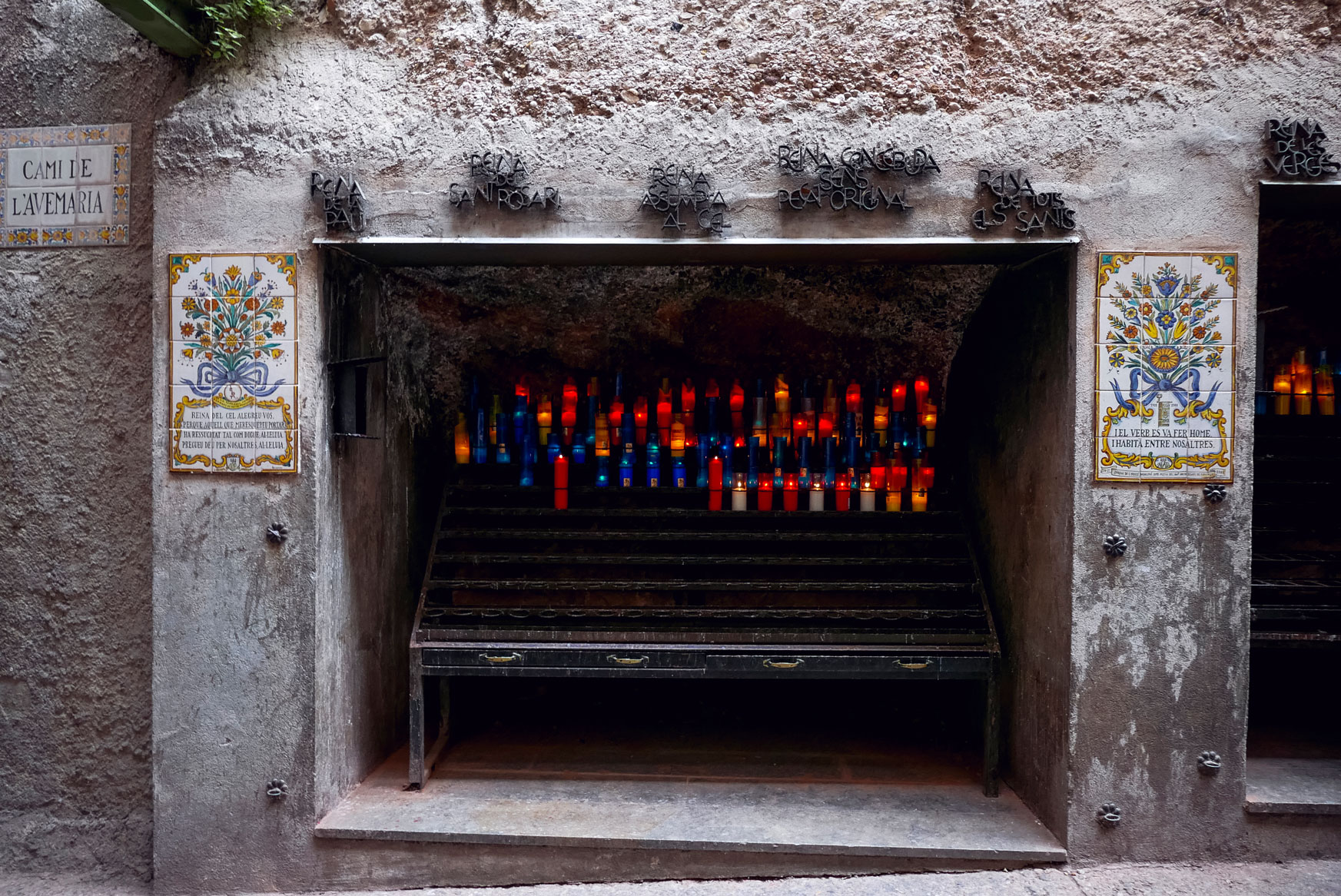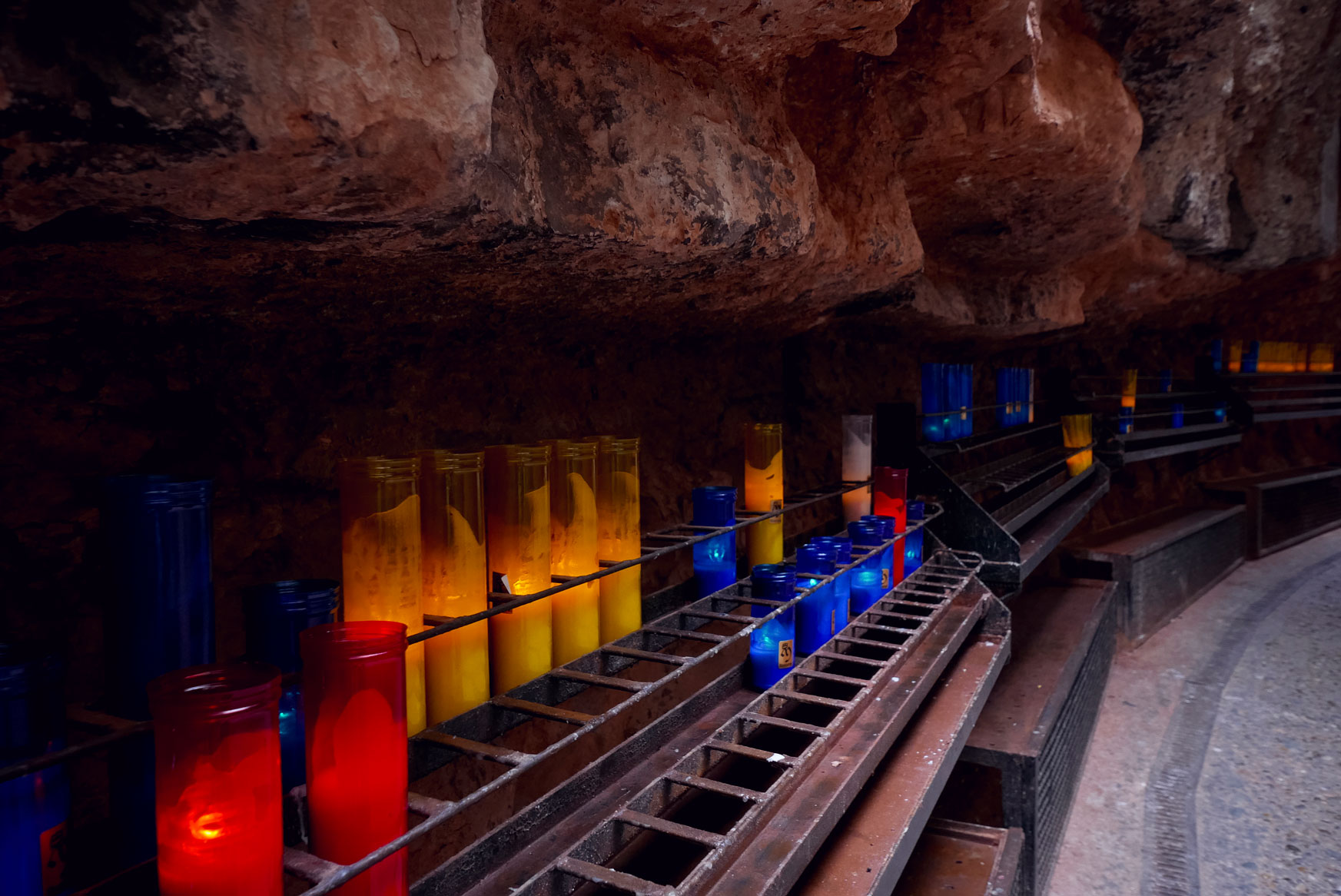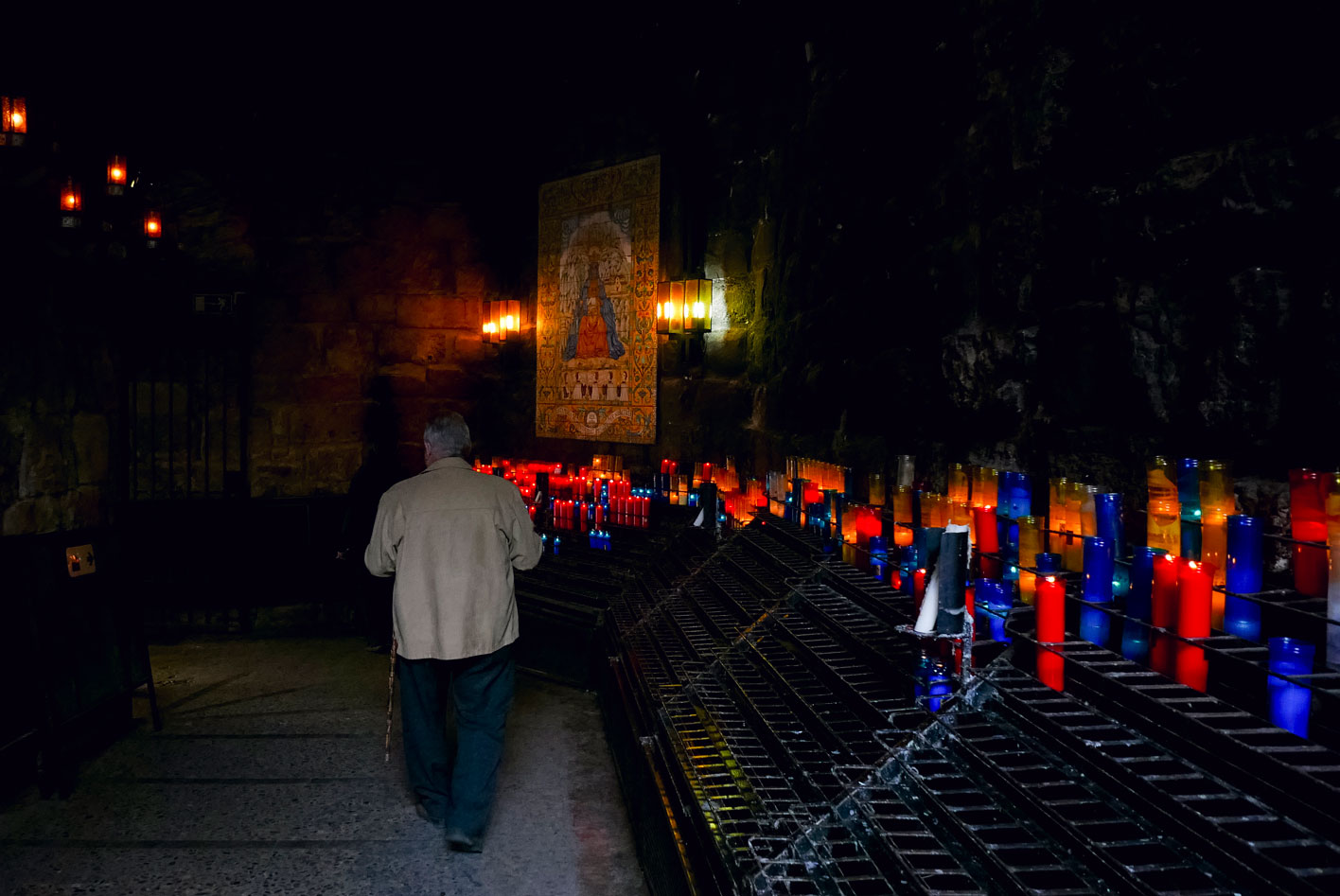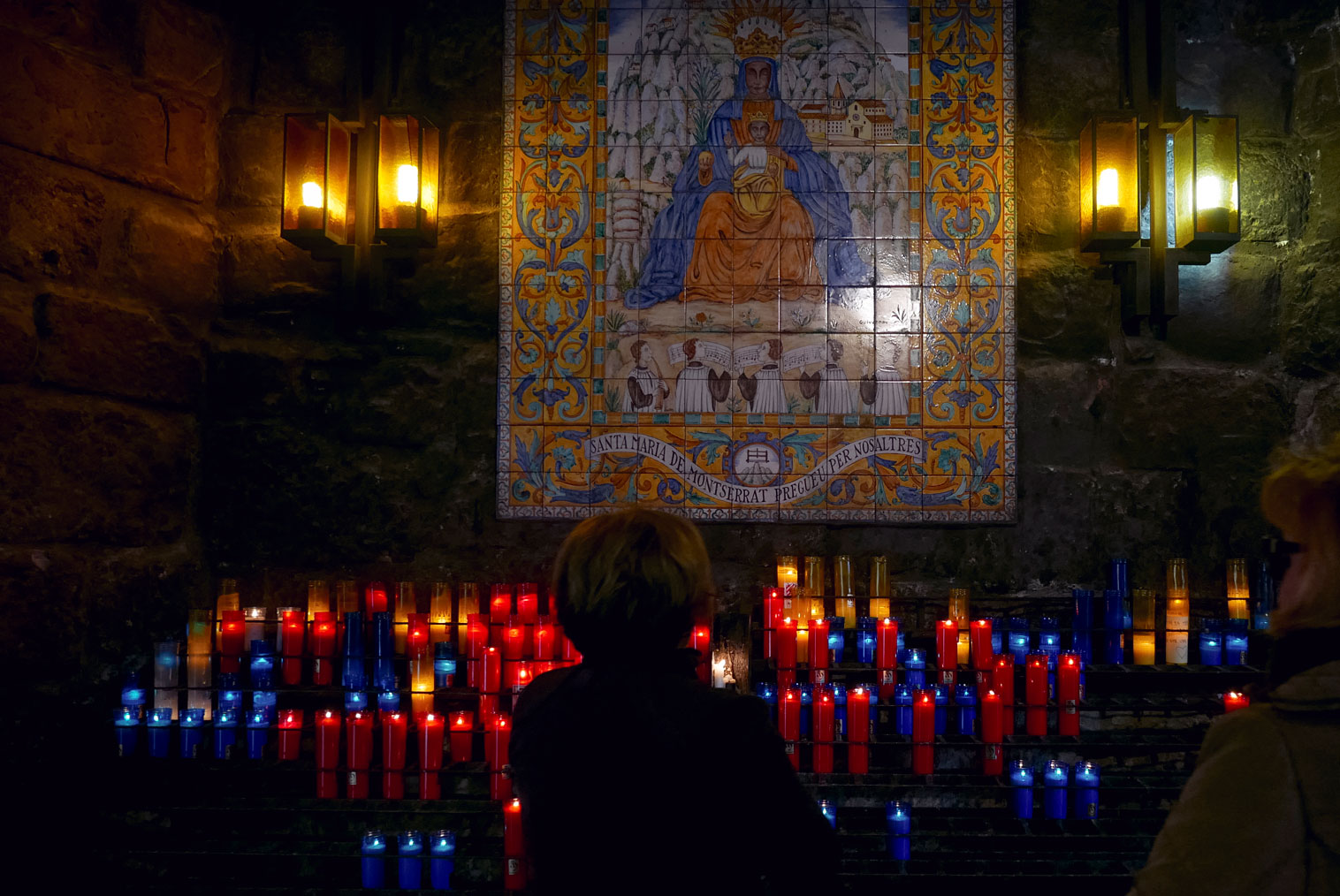 Santa Maria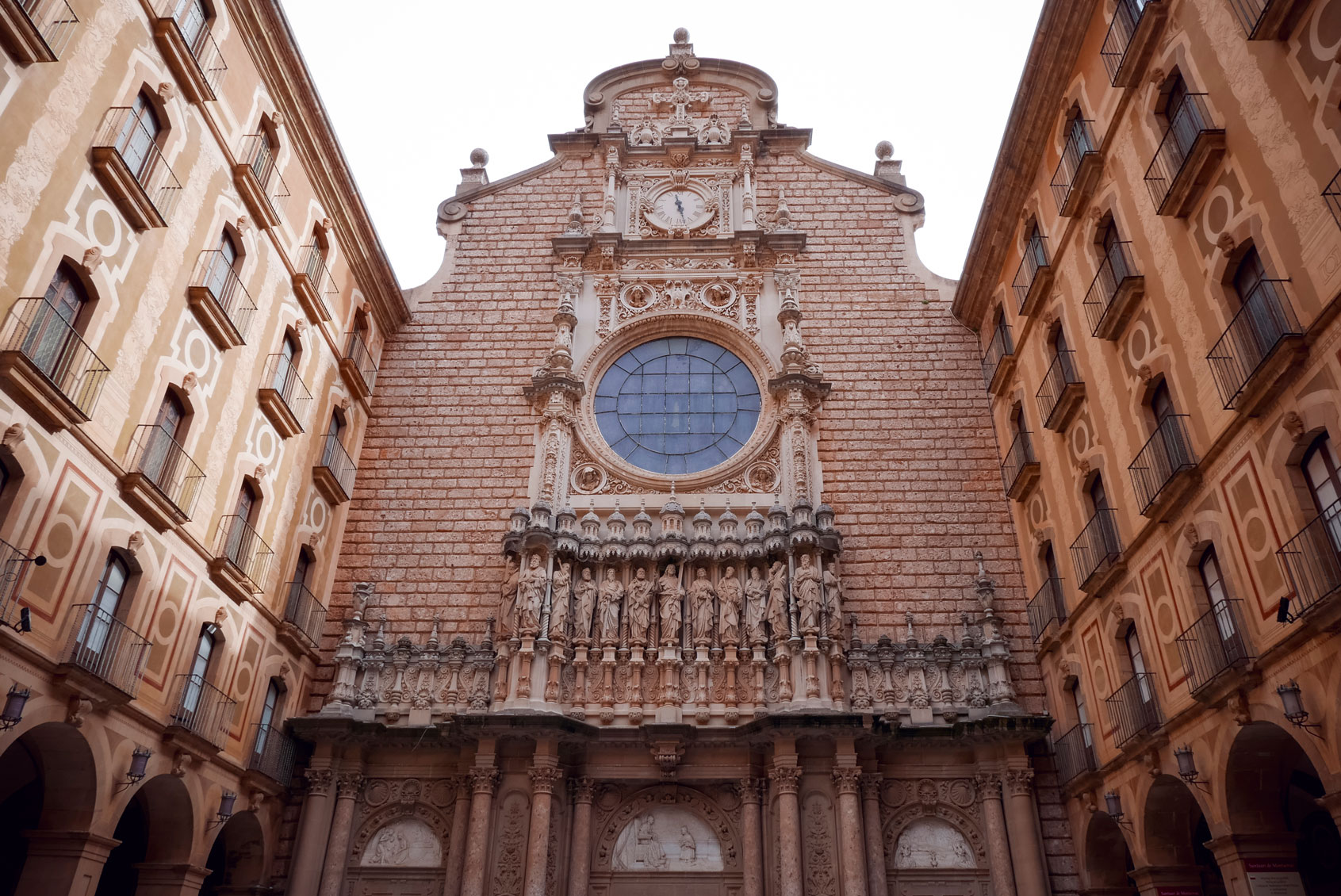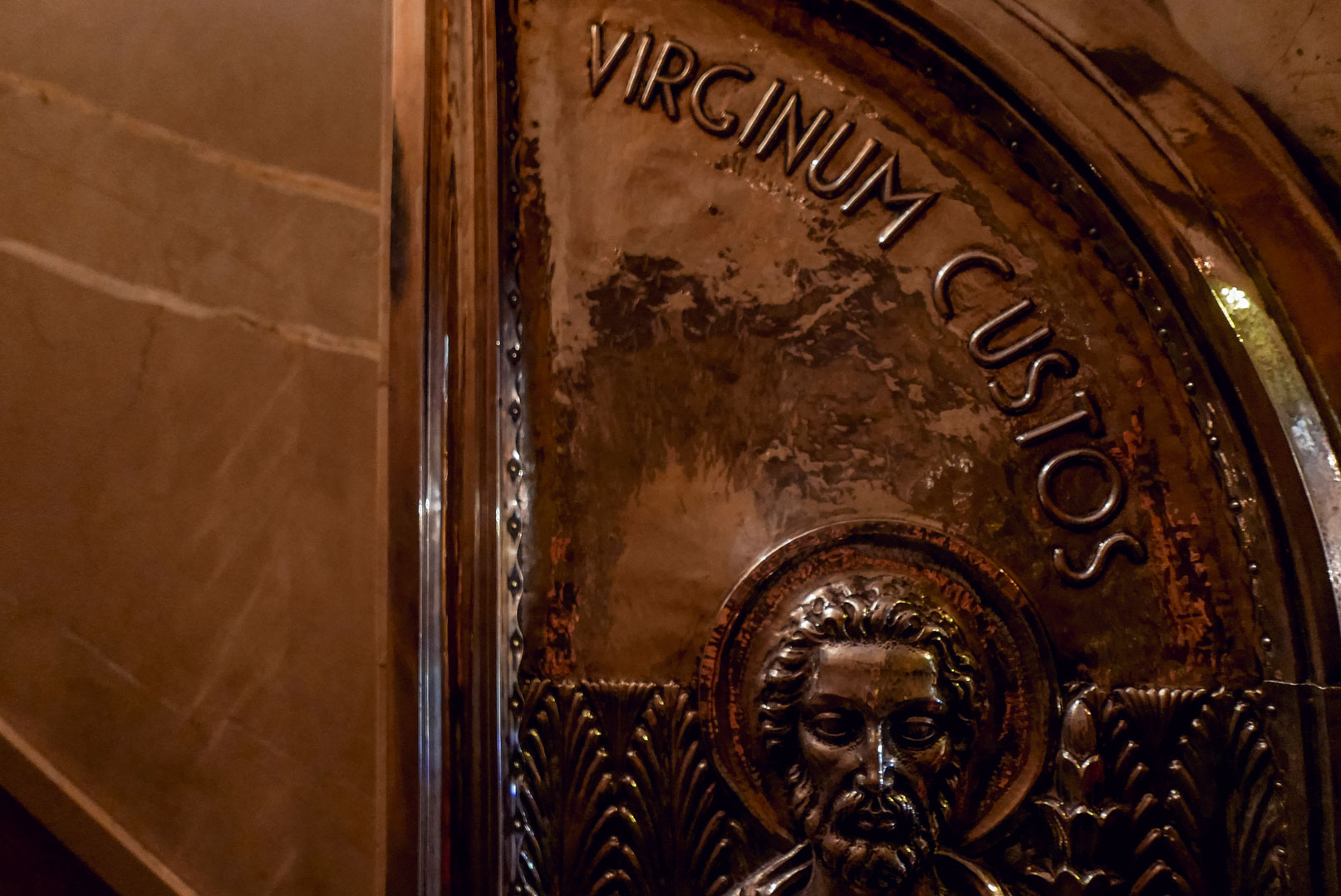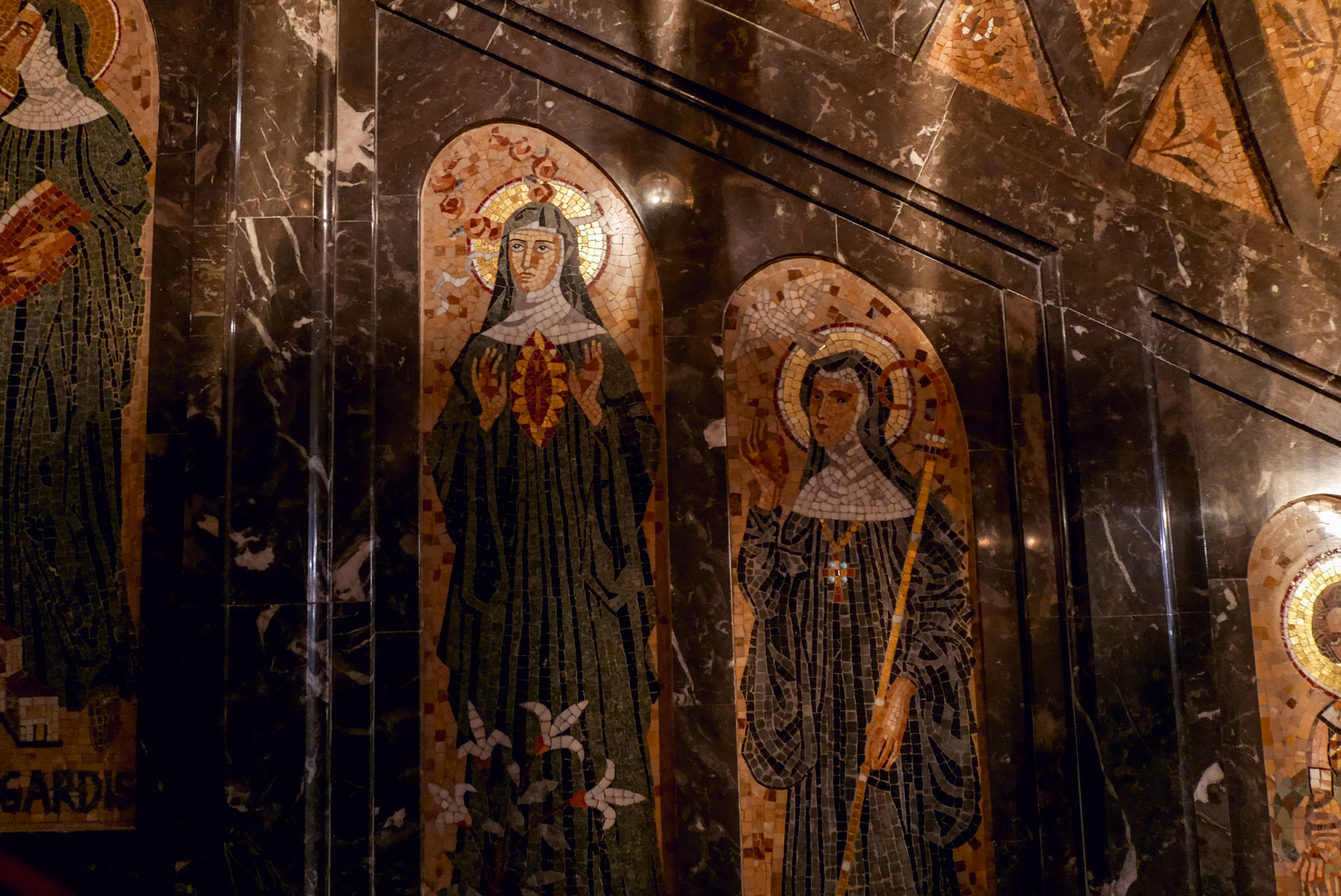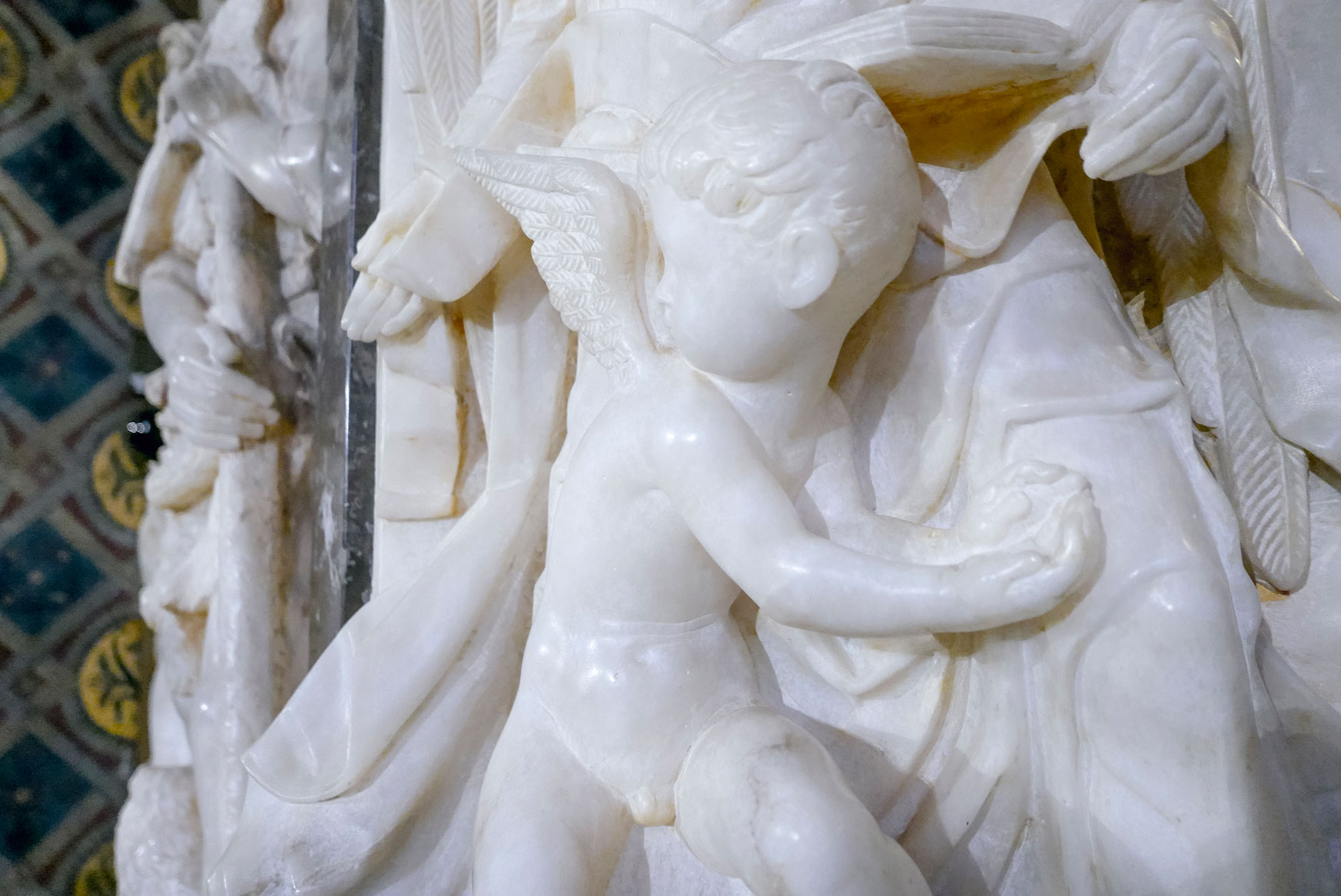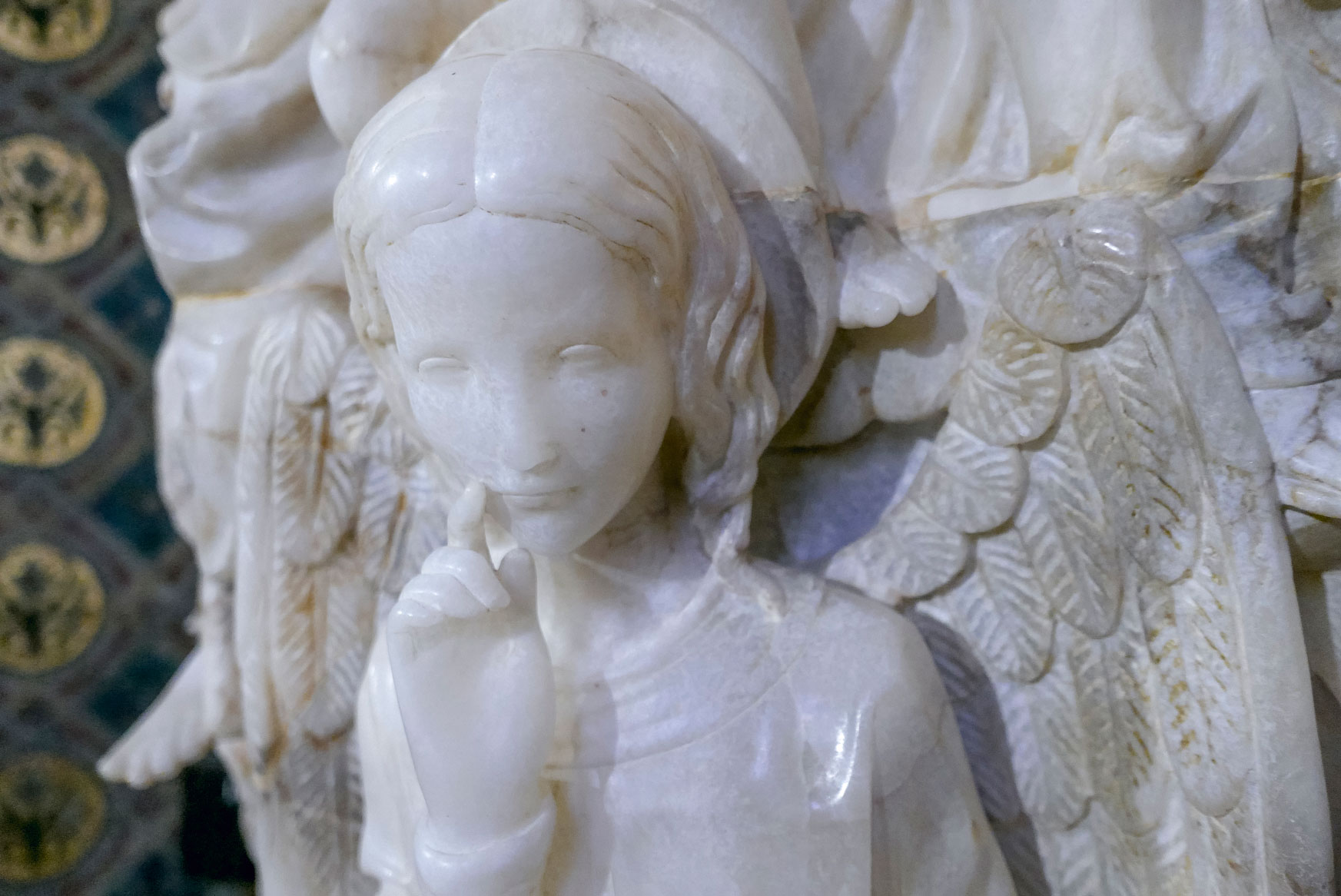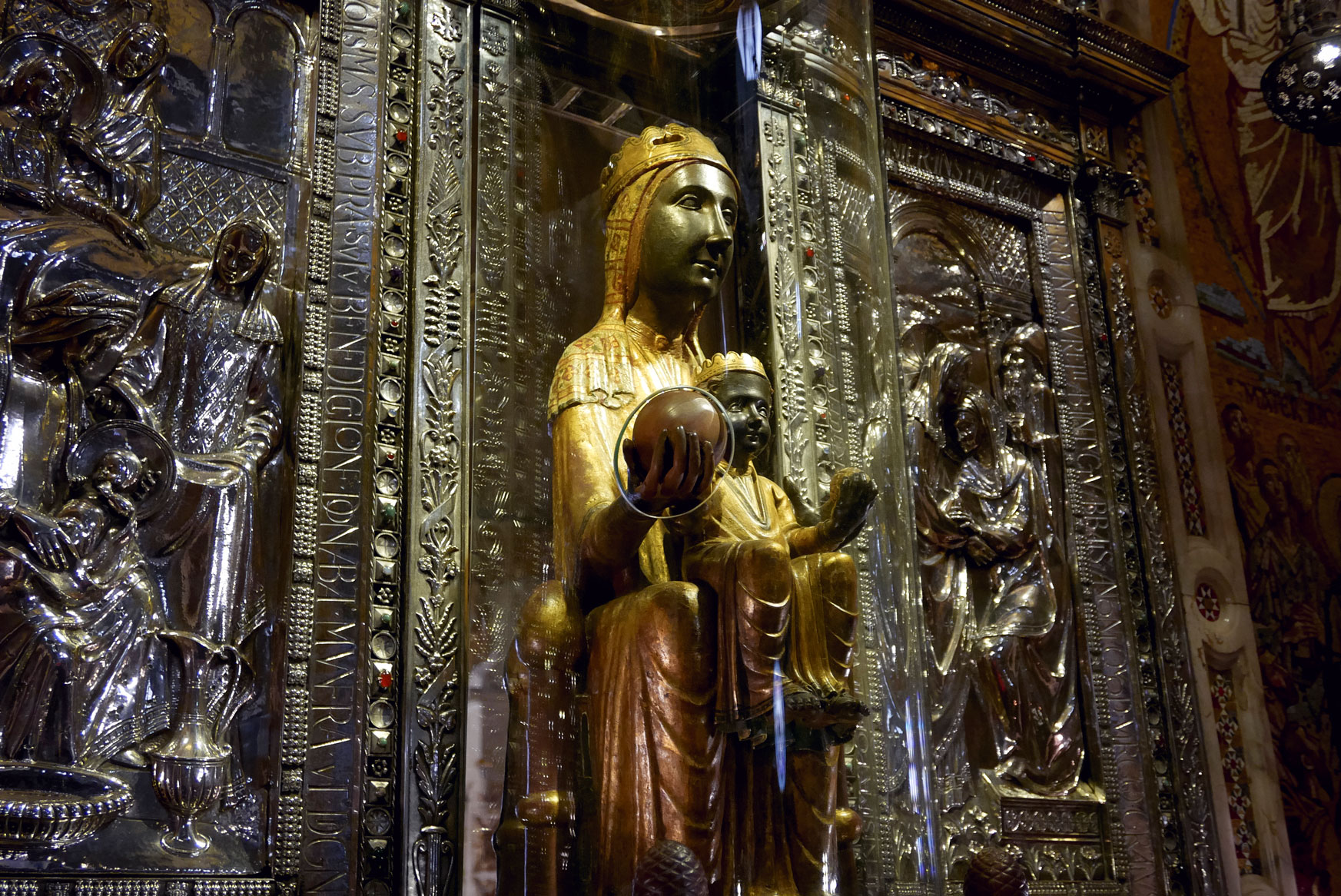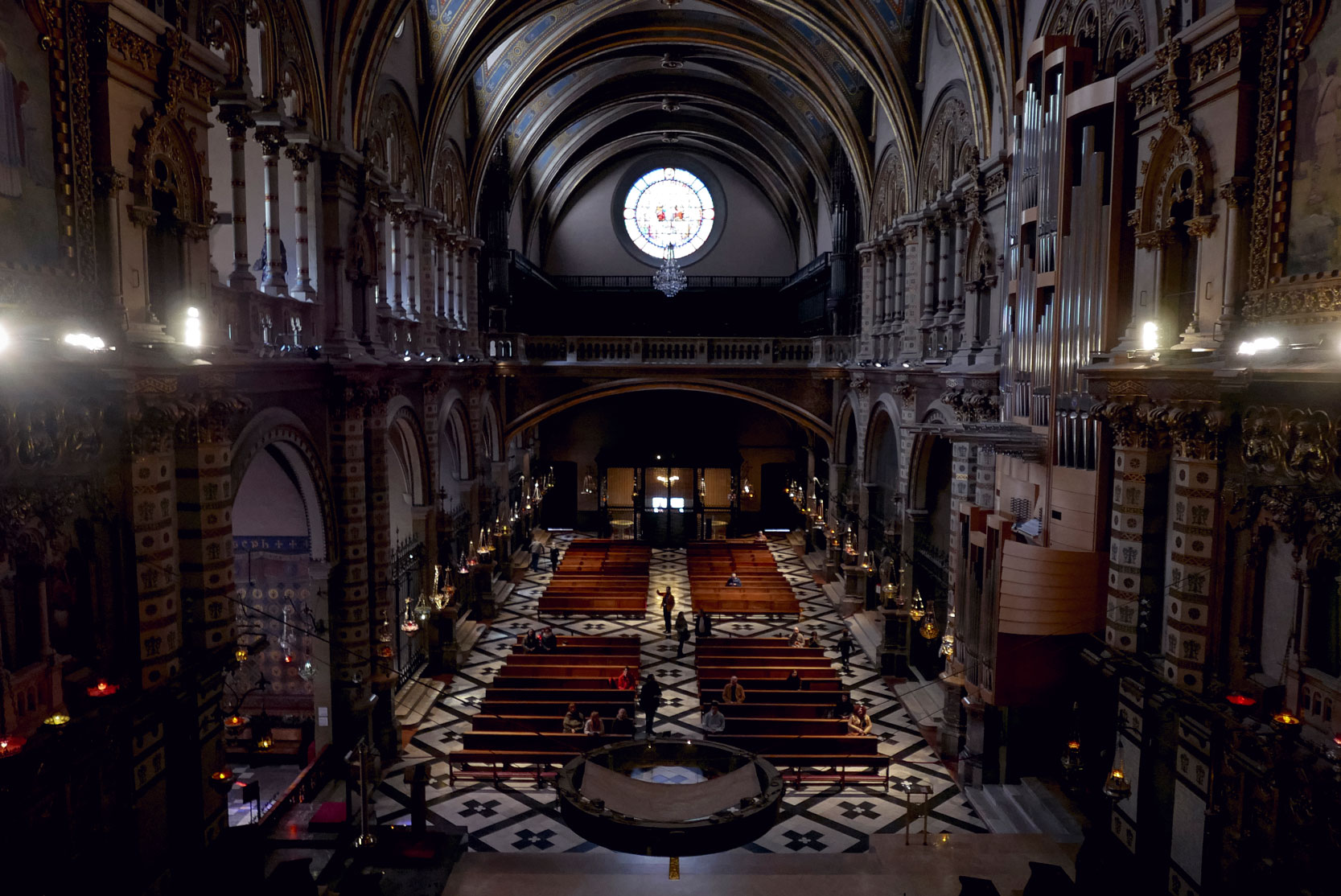 Cross of Saint Miguel