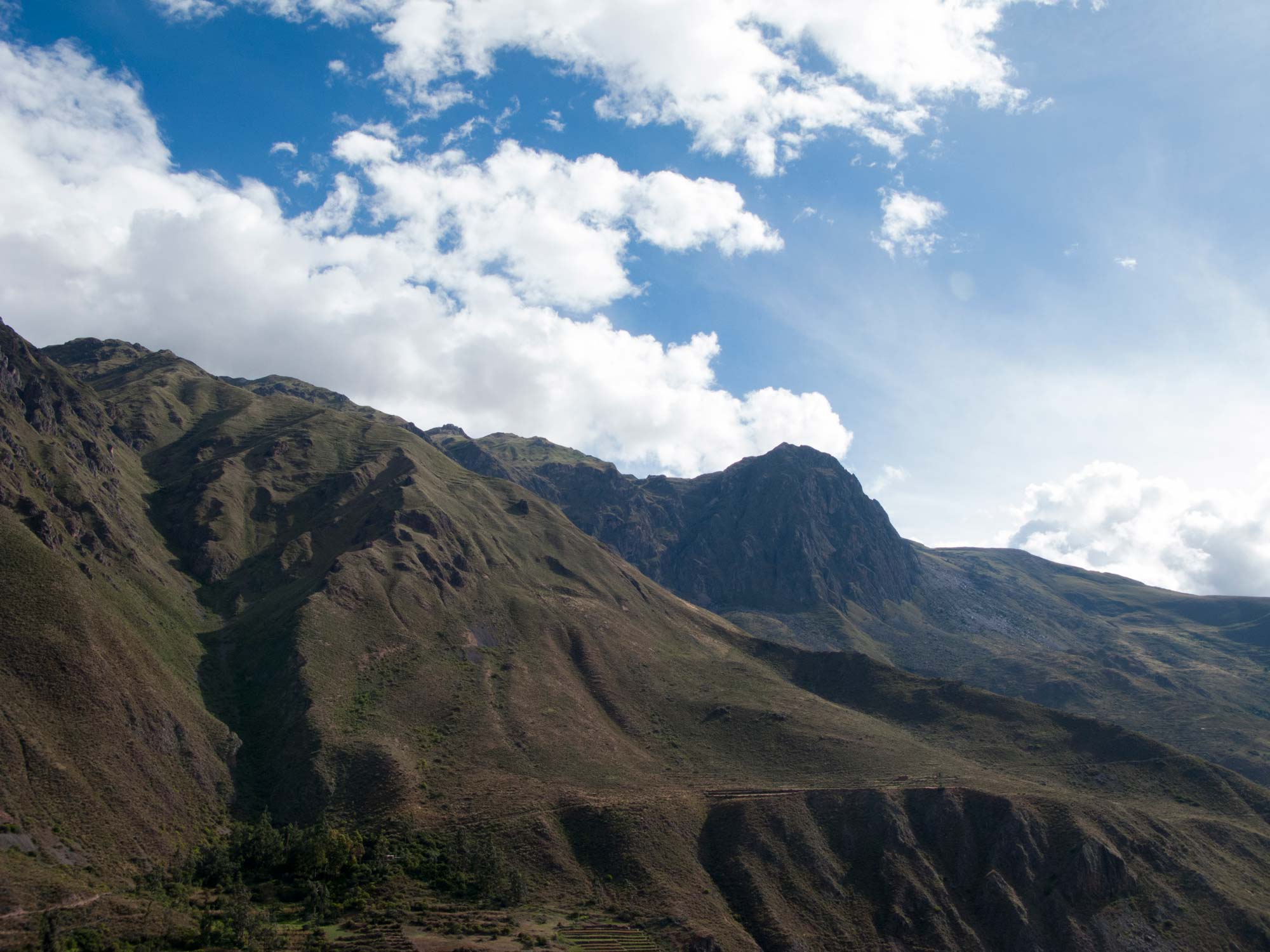 The region of Cusco along the Urubamba river (aka Willkanuta-house of the sun) is know as the Valle Sagrada. here the Inca Empriee flourished and the many traces are still preserved in several locations. Maras, Moray, Pisaq, Ollantaytambo are the most impressive sites to visit before heading to Machu Picchu. Almost in all these sites there are terraces created by the incas to best spoil the fertile terrain of this region. By building this spectacular type of terraces and bringing different types of soils they were able to create different microclimates and grow a great variety of products.
Pisaq
On top of the mountain the Incas built round terraces devoted to agriculture and a burial area.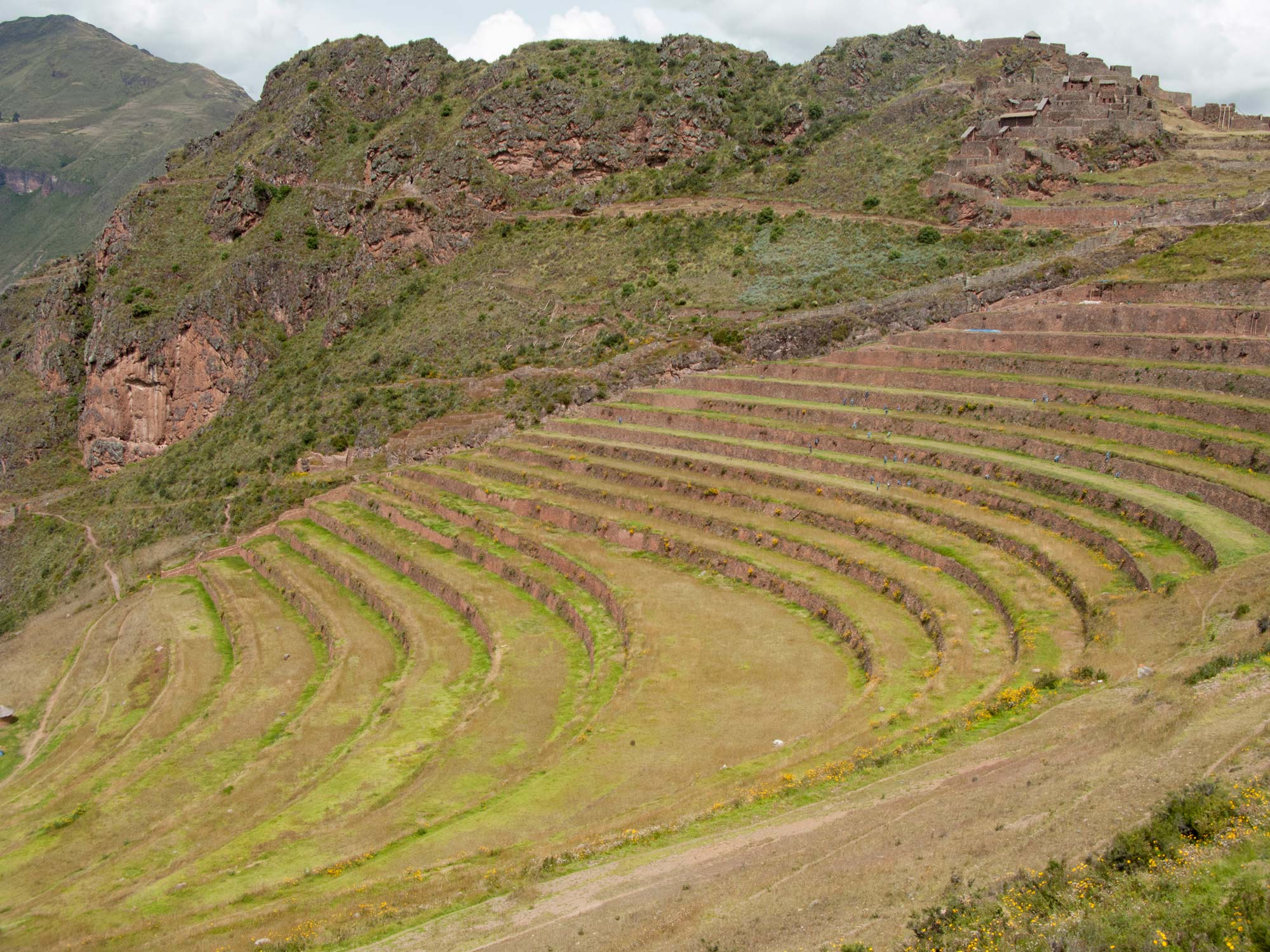 At the bottom of the mountain a very touristic and traditional market with artesanal handcrafts, form very beautiful wool products to very ugly souvenirs.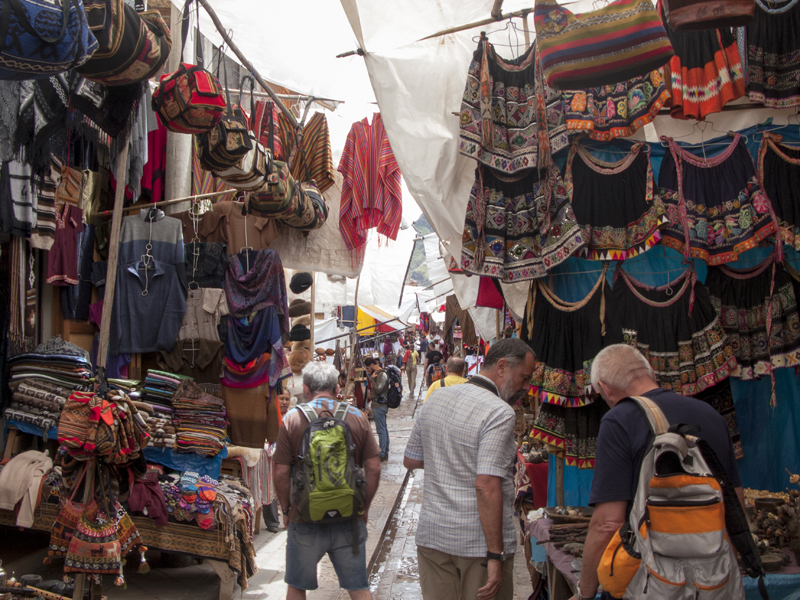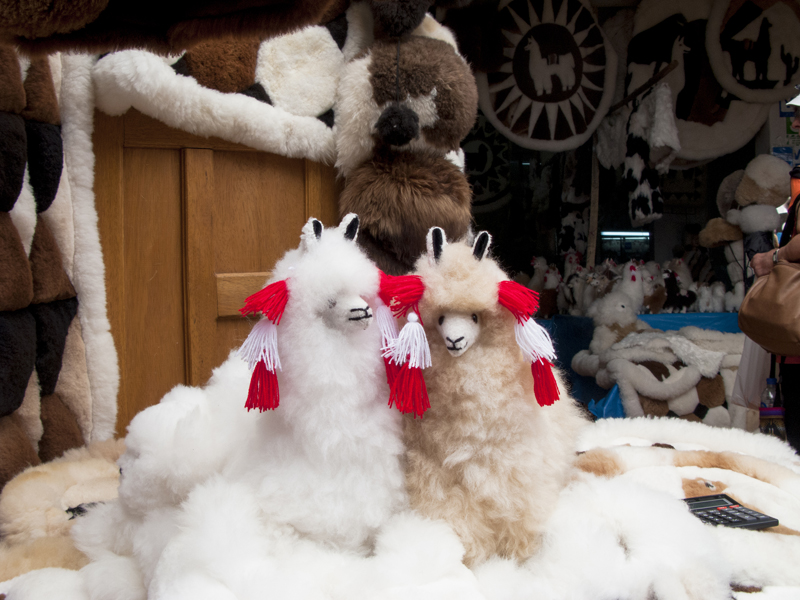 Ollantaytambo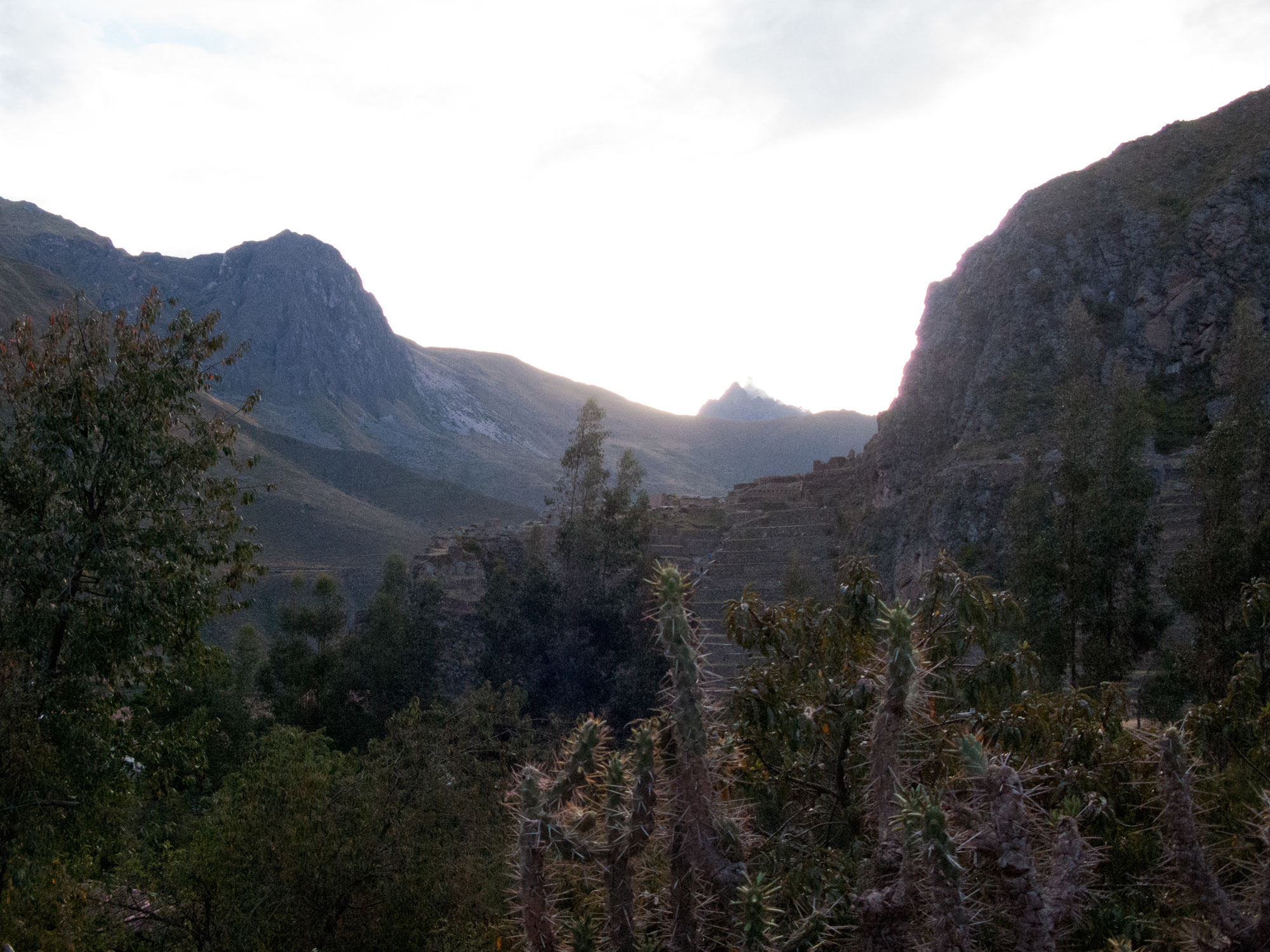 They call it the "Inca Living City": the village we see nowadays has been built on inca walls, it is lively and really a nice place where to stop on the way to Machu Picchu. The trains to Aguas Calientes depart from here.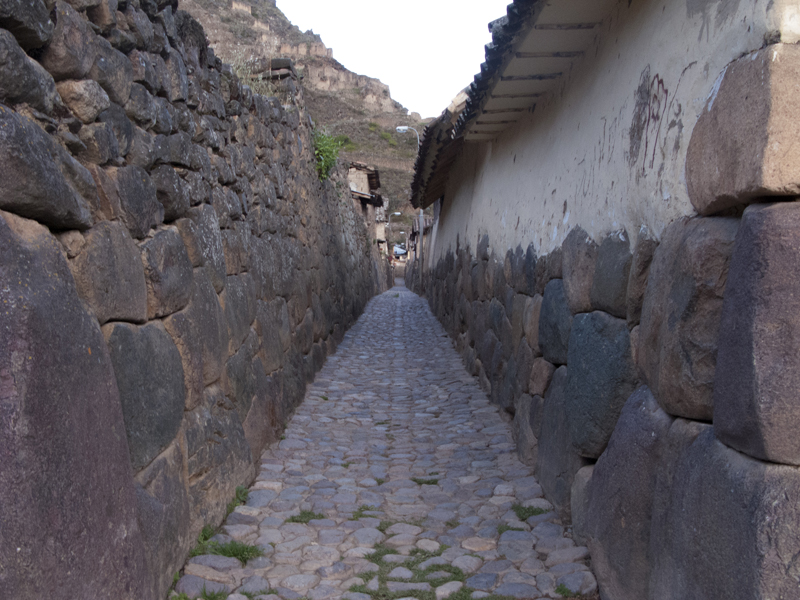 On the hill, the ruins of the inca settlement, built in the age of the biggest Inca emperor, Pachacutec, when he conquered this region.
On one side the perfectly preserved terraces devoted to agriculture climb up the mountain.

Terraces of Pumatallis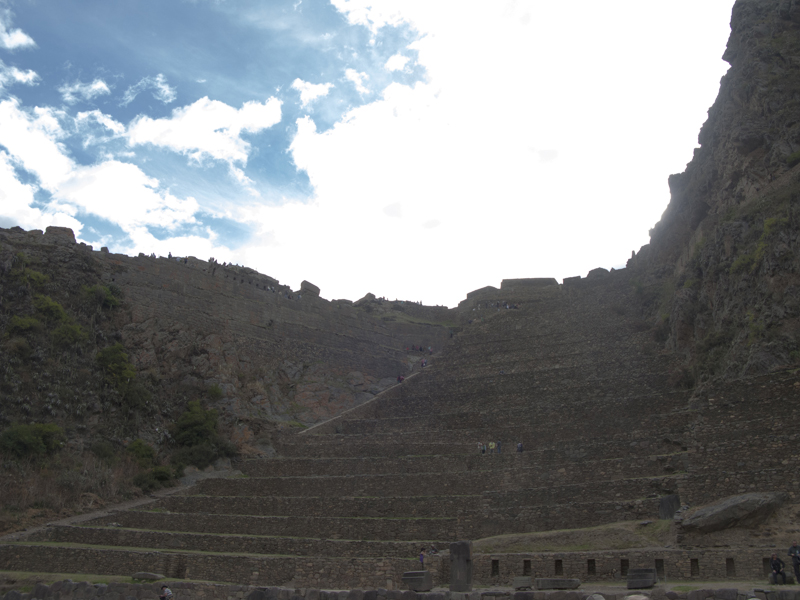 On the other side, a hill with Pinkuylluna, a food storage site, and the face of Wiracocha carved into the rocks, the god that – the legend says- came once to calm down civil disorders.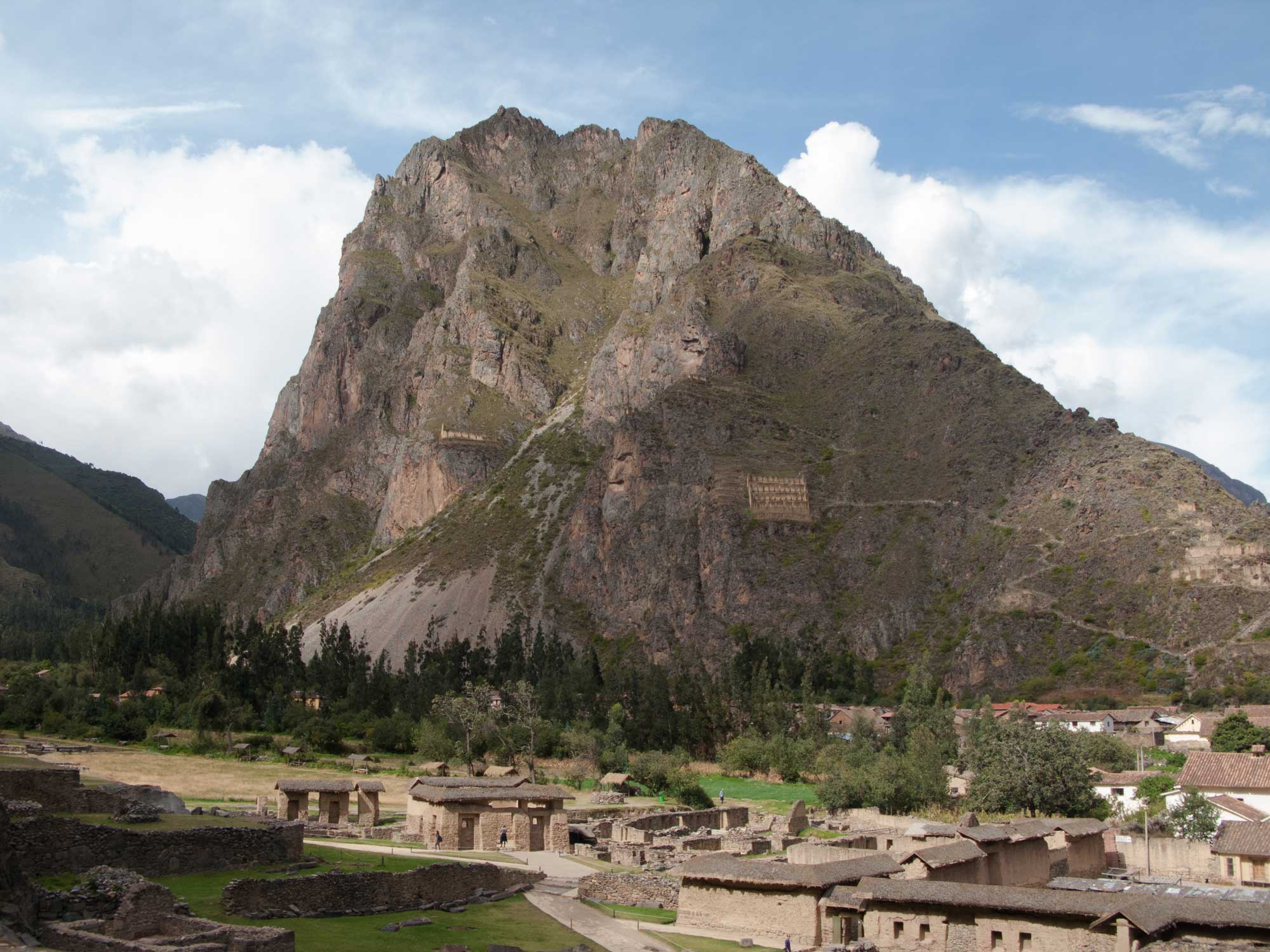 The city name means: Ollantay, the man who dared to rebel. And infact the story says that the general of the inca army Ollantay fell in love with Cusi Coyllur, the daughter of the emperor Pachacutec but as in the Inca rules, couples had to receive the permission to get married. As the father denied it, Ollantay put up a revolution which did not work out but created a beautiful love story.
In my opinion this city is stunning and the ruins are as beautiful as the Machu Picchu city. Totally worth spending some time here.