I have been very lucky to have a project in Seoul for over a month. Even if the free time was a bit tight I had the pleasure to visit many districts with korean friends.
The first thing you'llget to know about Korea is that people are dedicated hosts: they deeply enjoy taking care of visitors. Do not get surprised if they squeeze in their busy day a shopping session with you, if they organize sightseeing days over their weekend, if they pick the best traditional restaurants to make you try their delicious cuisine after ten hours of work.
The second thing you'll notice is a pervasive over-westernisation. Historically very near the US government, the country has taken a lot of the US culture, creating for instance a world successful Pop industry or becoming the first plastic surgery country in the world.
Fortunately, at any korean place you'll stop to eat you'll be back into a grounded tradition of taste, respect and rituals. That is what you'll keep forever: the taste, the smell, the smiles.
1) N Tower
Located on the Namsam Mountain, you can take a shuttle bus, for istance from Chungmuro station (official website), but if you fancy a bit of exercise, walking up a couple of hours before sunset is a beautiful break from the busy city and the reward is really breathtaking.

WHERE:

INFO HERE: http://www.nseoultower.co.kr/eng/index.asp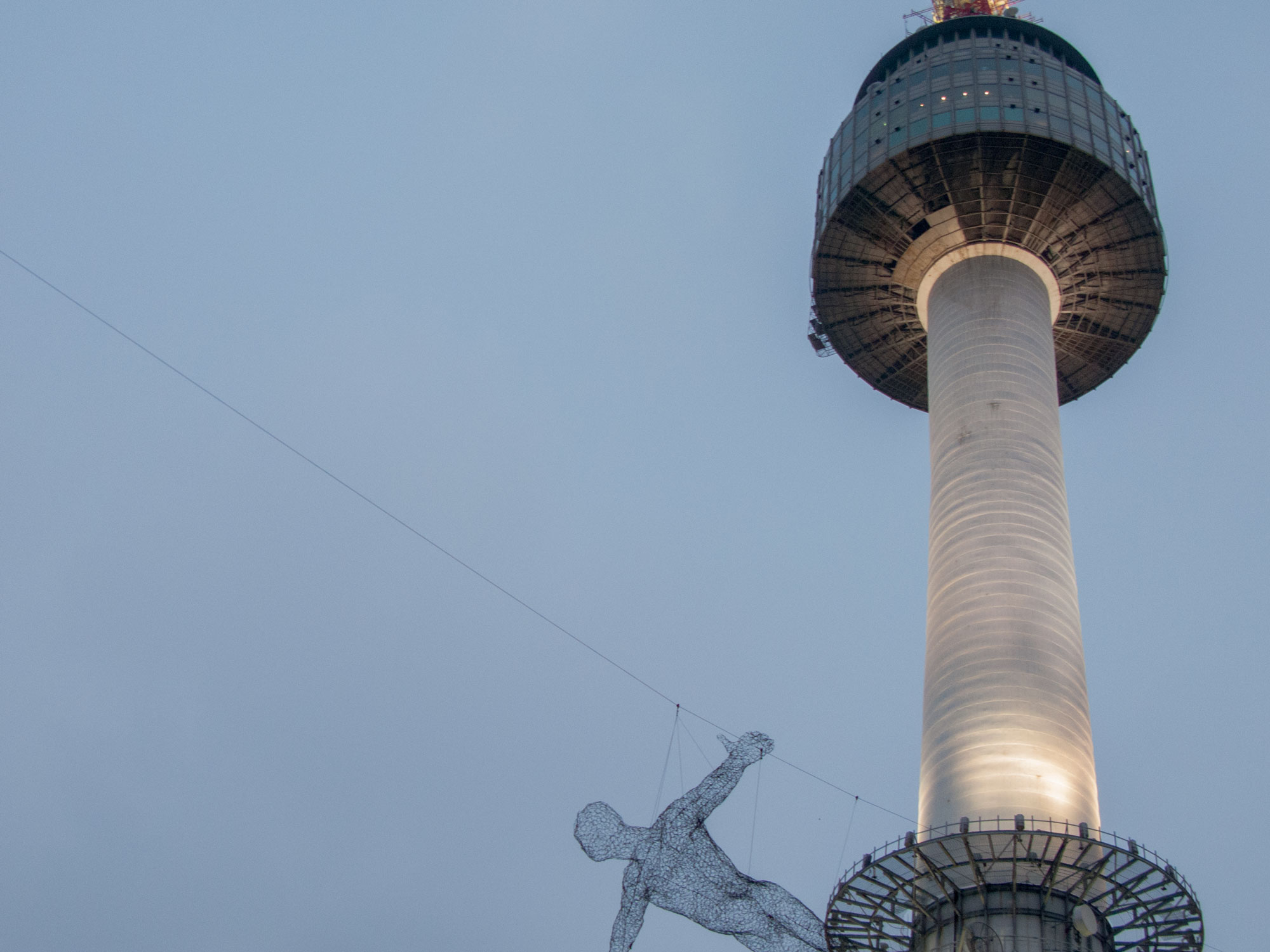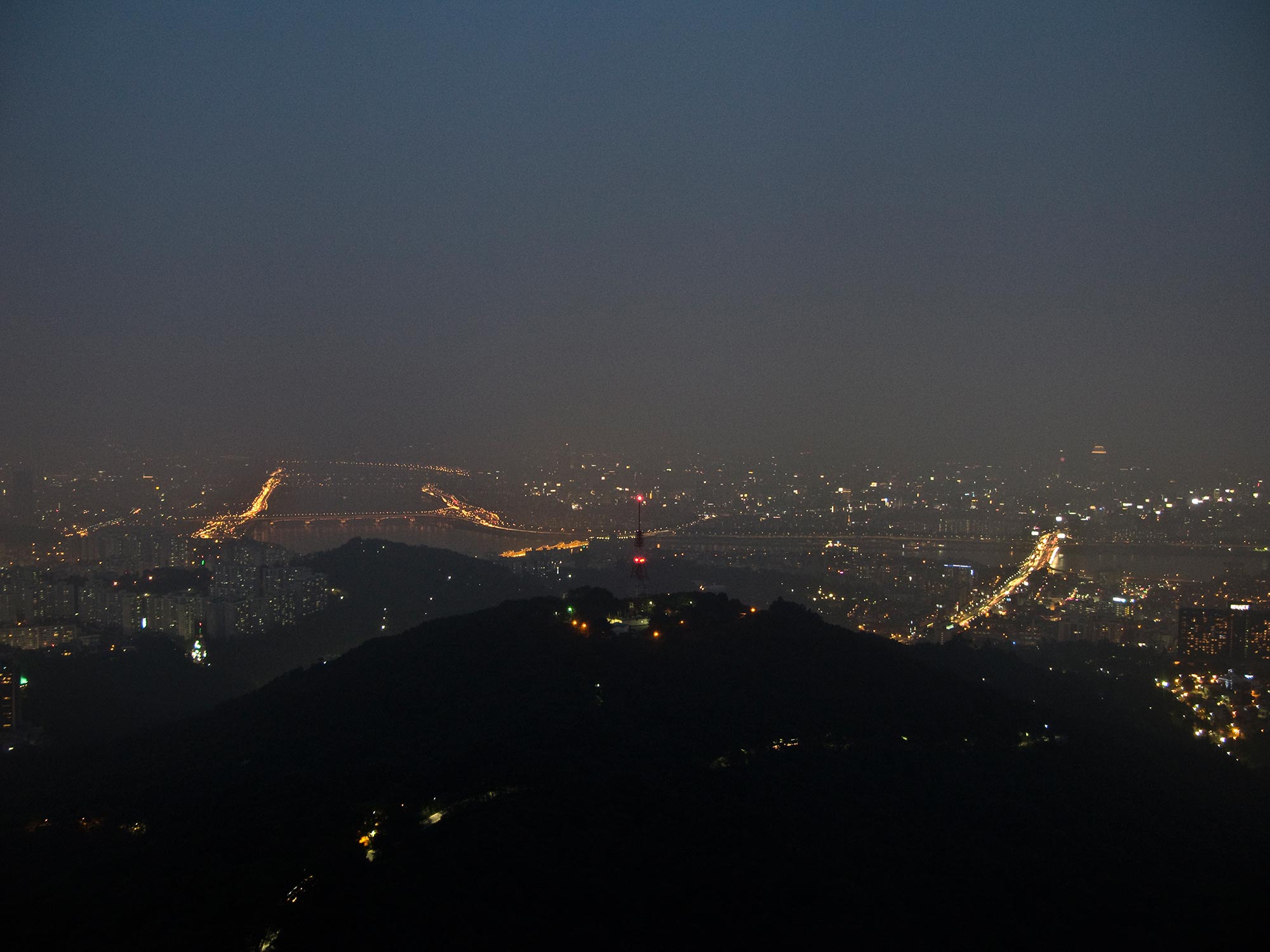 ---
 2)  Gyeongbokgung Palace
The Royal Palace of the Joseon Dinasty dates back to 1395 and was partially damaged by the Japanese national army in the 19th century.
You cannot say that it stands out in the middle of the North Seoul. Much higher buildings all around. It is instead a citadel full of honor and beauty. It is a remembrance of what Korea has been in centuries, before industrialization, before global economies, before crazy growth.
This palace is a record of materials such as wood and metal, of colors of traditional national costumes, of detailed decorations in bright colors.
Then, a member of the staff in traditional costume turns, a earphone appears, and you are back in the 2000s. (more info here)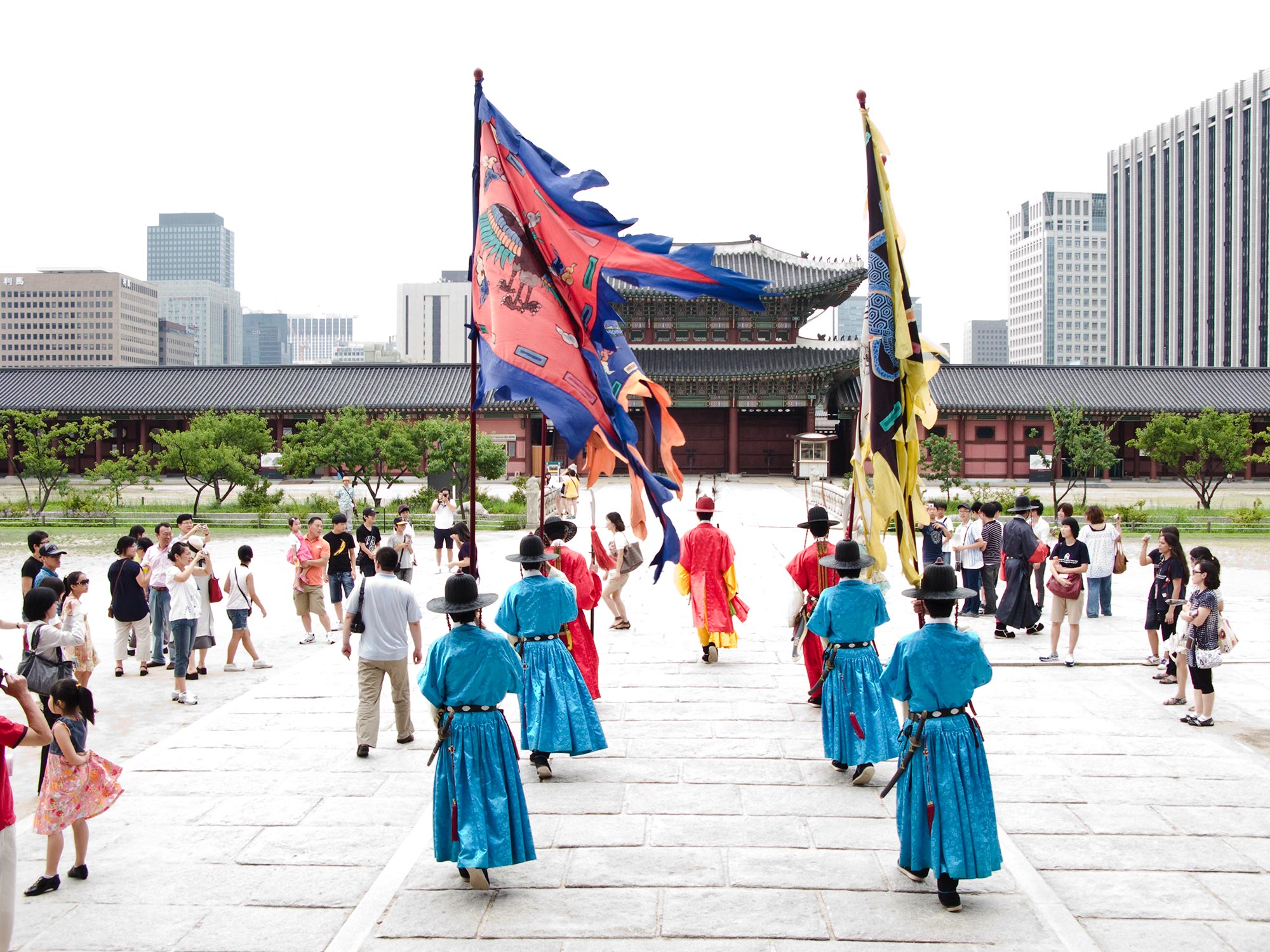 WHERE:

INFO HERE: http://www.royalpalace.go.kr/html/eng/main/main.jsp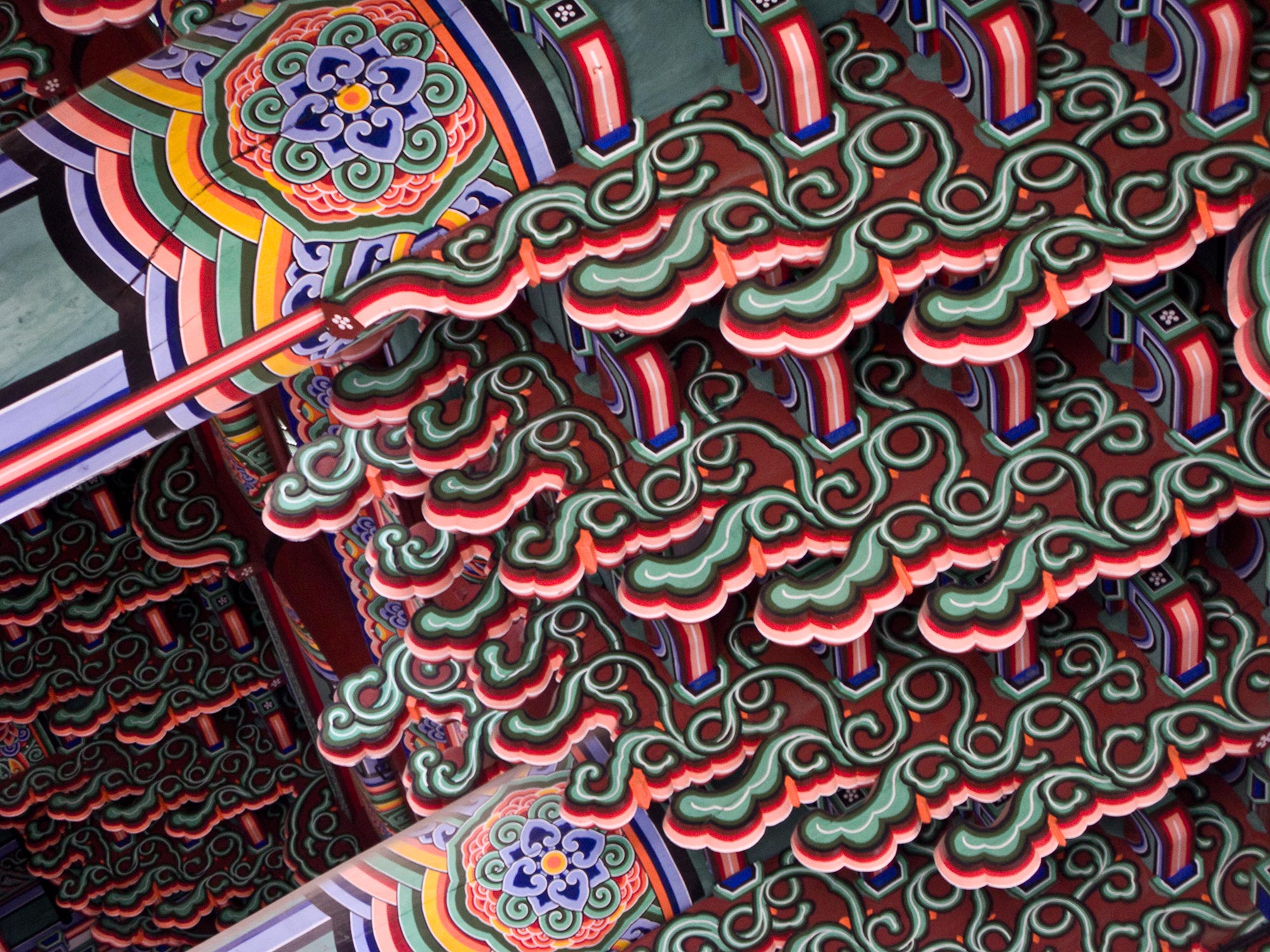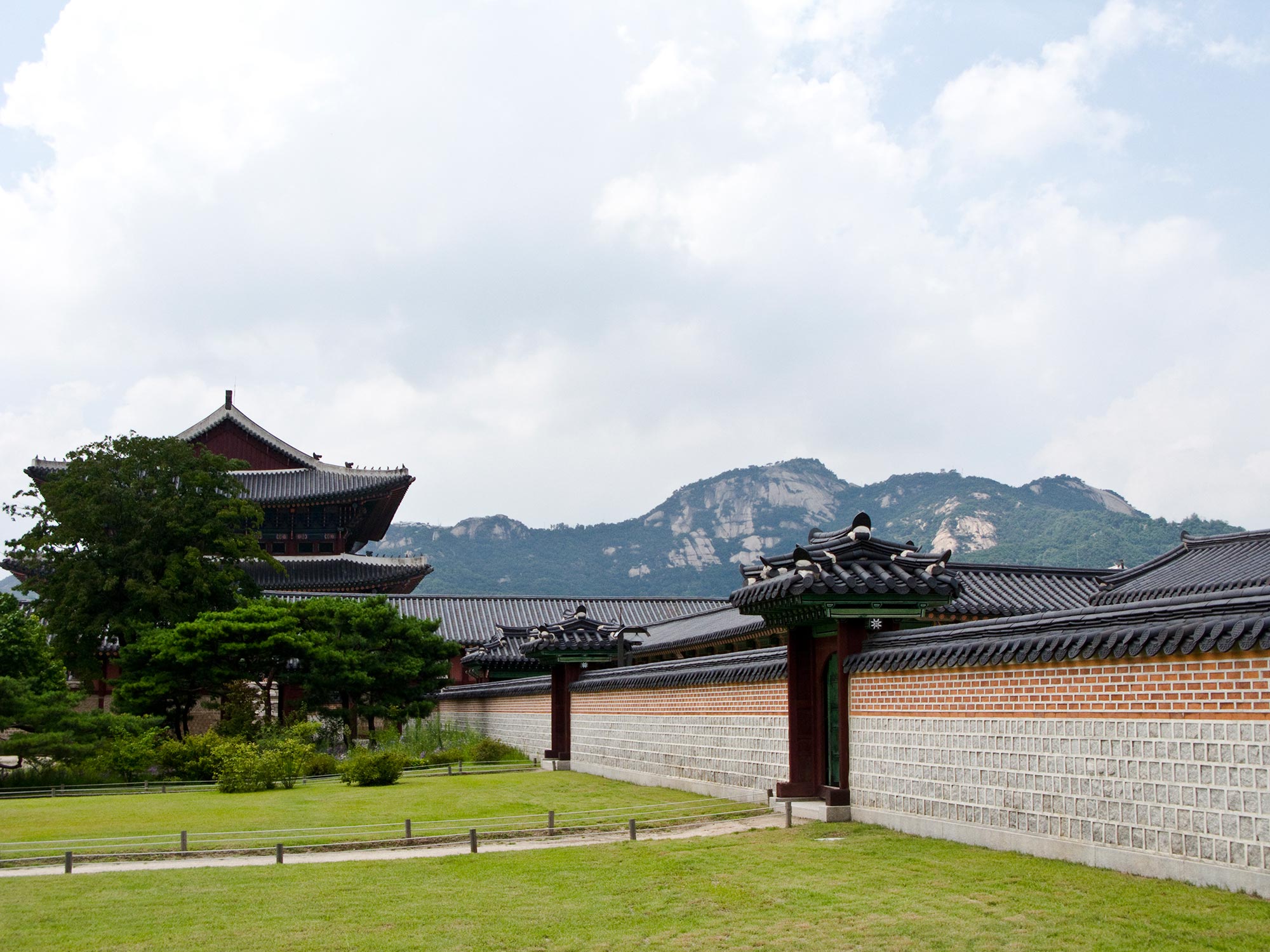 ---
 3) Insadong

Ceramics, textiles, calligraphy books, tea houses. Old artisans and street sellers.
Dried fish, silk bugs in broth, rice candies. In this area traditional handcrafts, tourists and street food coexist in an unexpected harmony. (more info here)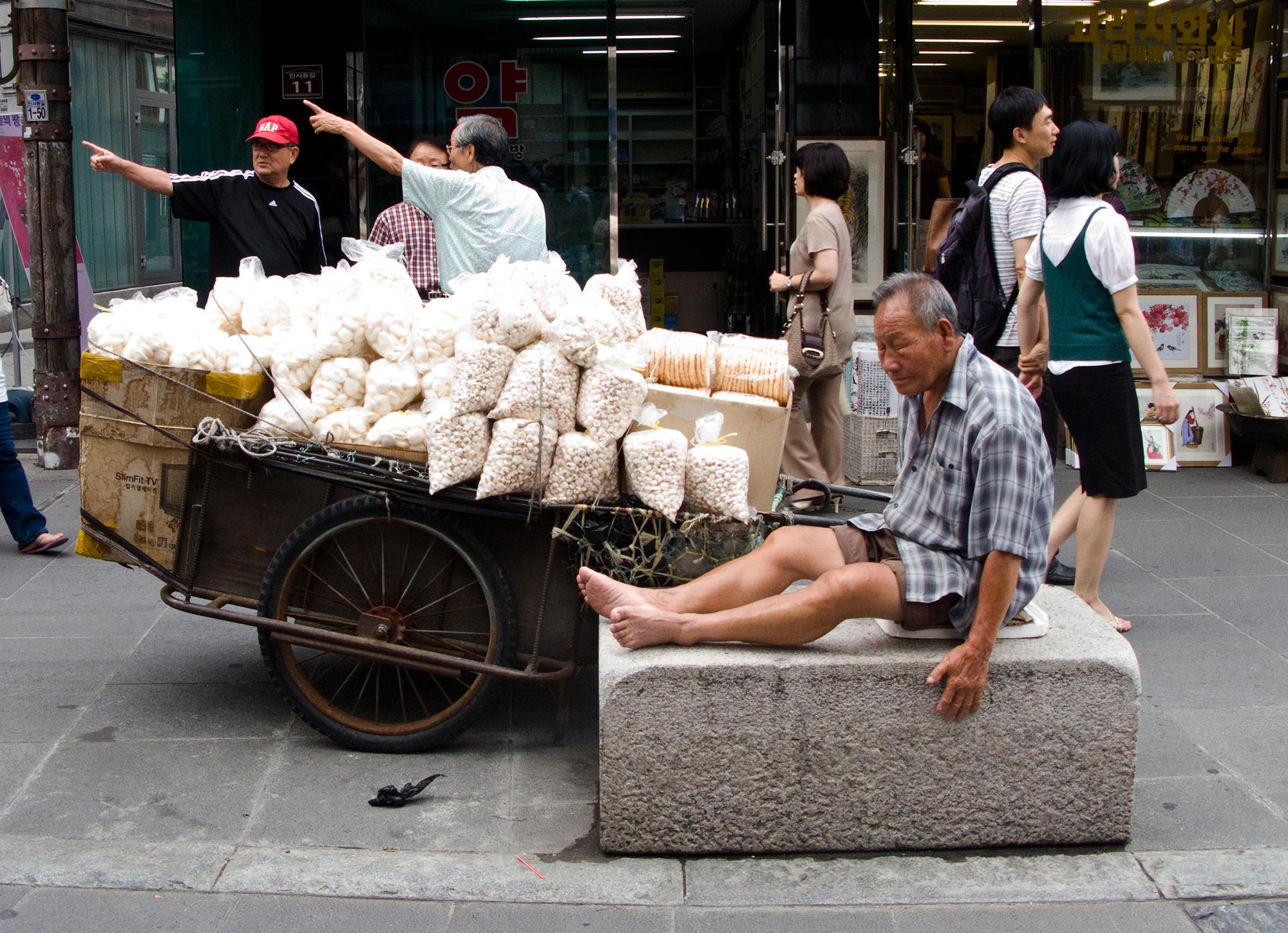 WHERE:

           
There are many other traditional makets in Seoul, Nandaemum for example is the one to go to buy cuttlery, bowls, traditional clothes, and in general anything that belongs to the korean old and modern culture.

WHERE:

---
4) Gangnam-gu
South of the river is where the business is. The immense Samsung head quarters and the other skyscrapers speak of a hyper modern Korea, whose gross national product derives from domestic appliances and consumer electronics. Here is where international employees work, where classy business restaurants  and shops are located, but also where you can find the Kyobo bookstore, the biggest in Korea.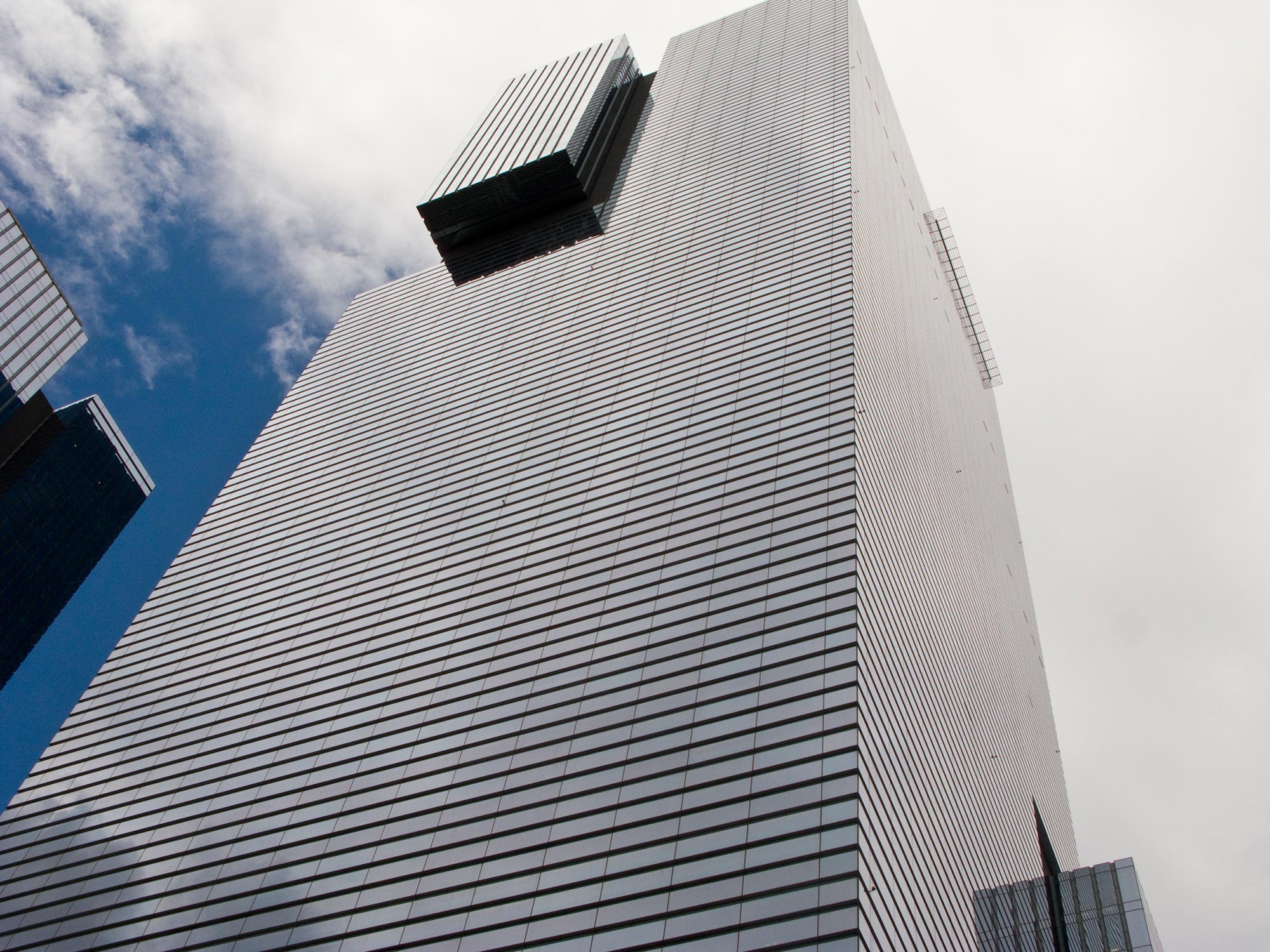 WHERE: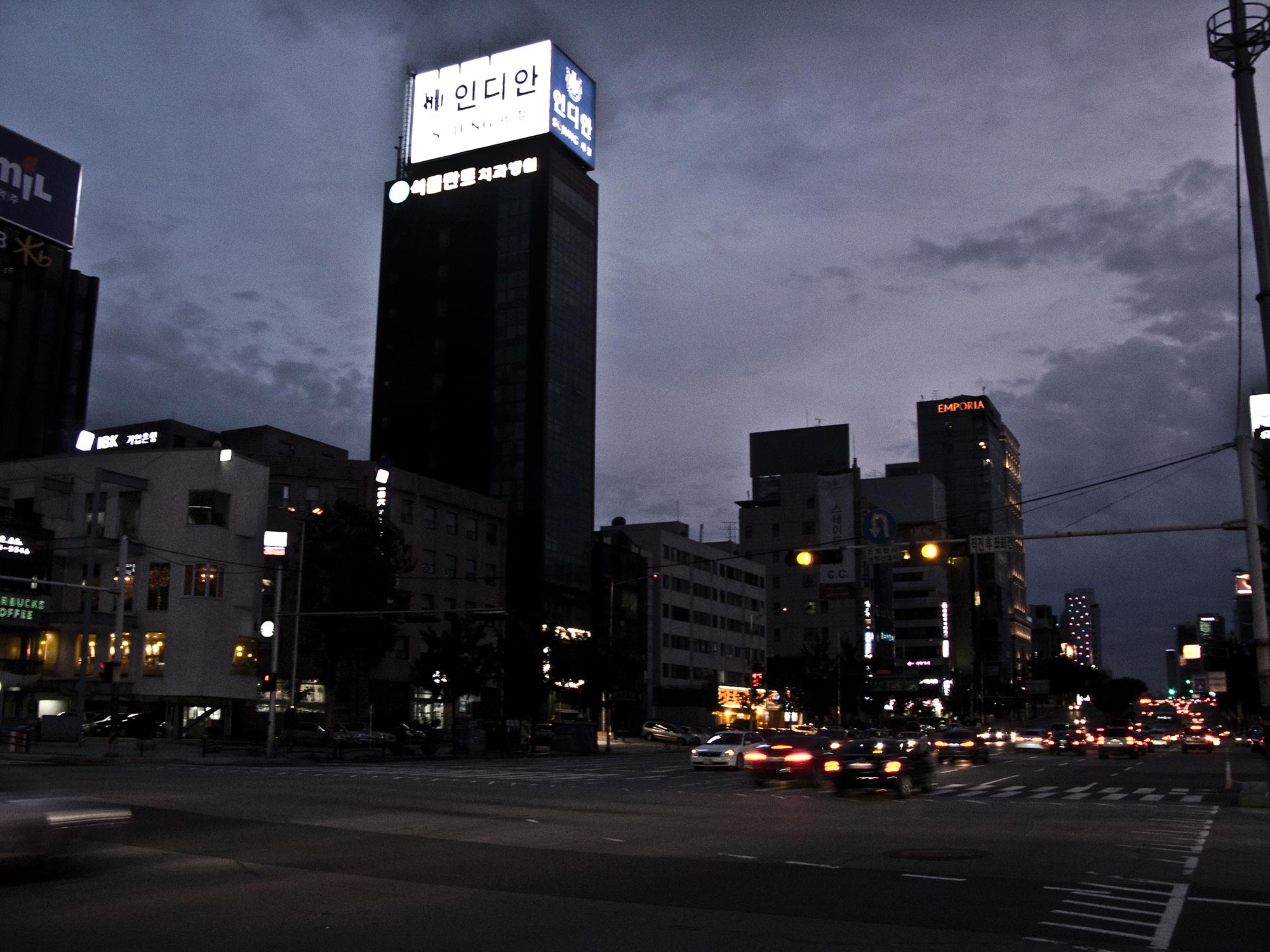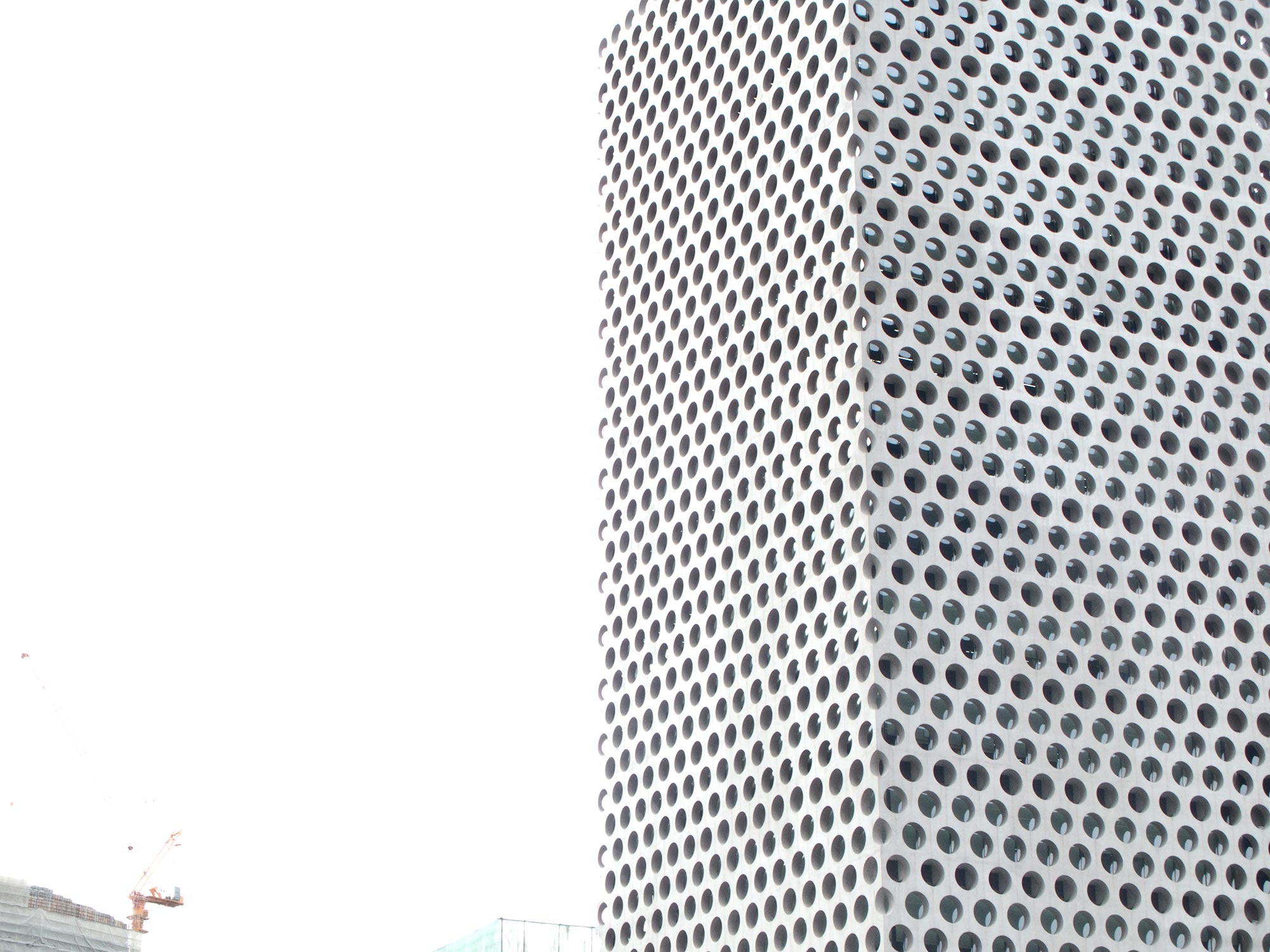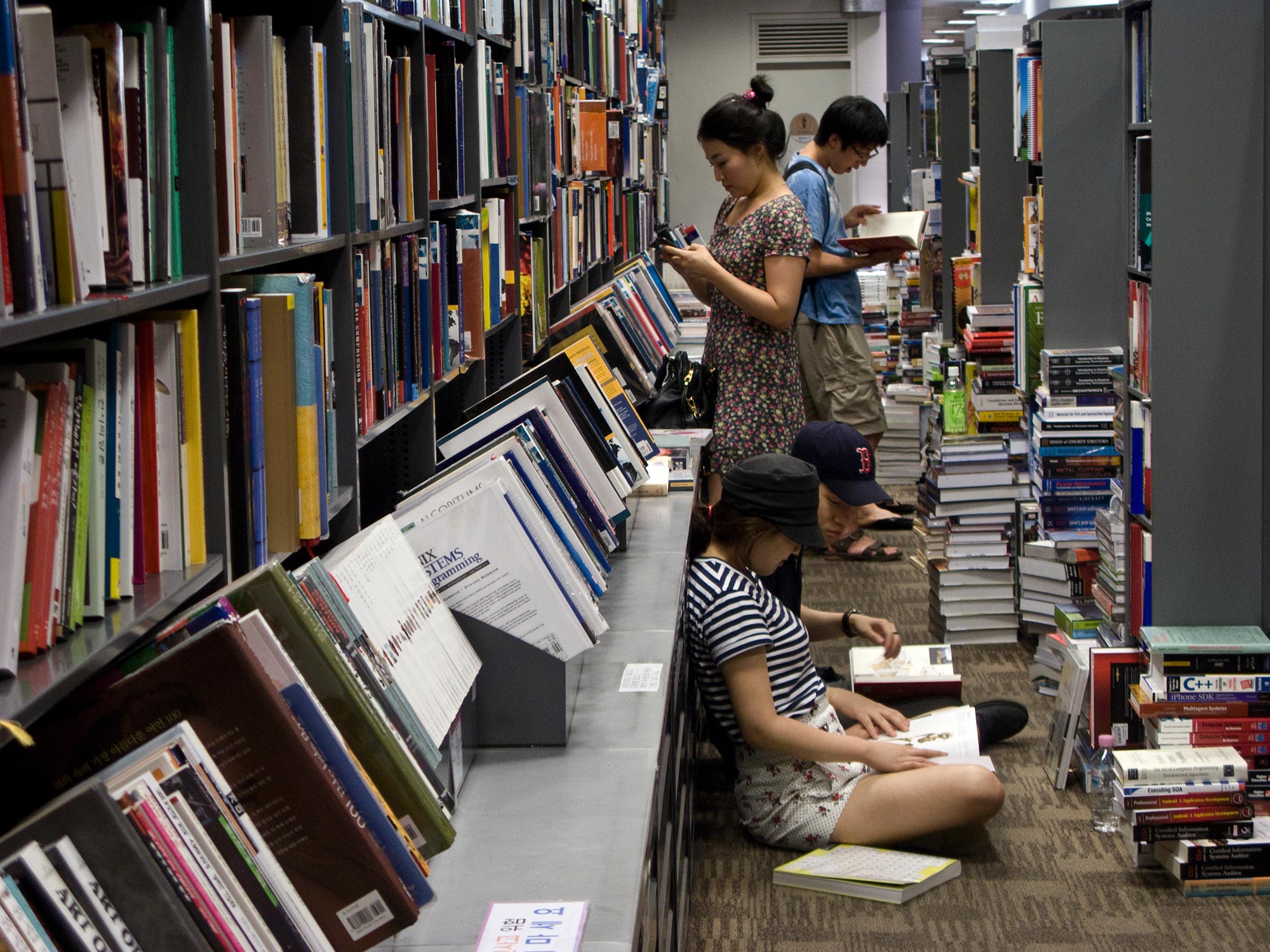 ---
5) Apgujeong dong
Part of Ganganam's district, it is a beautiful vibrant stylish neighborhood with independent boutiques, karaokes, barbecue restaurants, mostly concentrated in the Rodeo Street. It is also the area where subway advertisment, street signs and tv commercials call for a culture of good and beautiful, this meaning having western-like eye lids or a V-shaped jawline.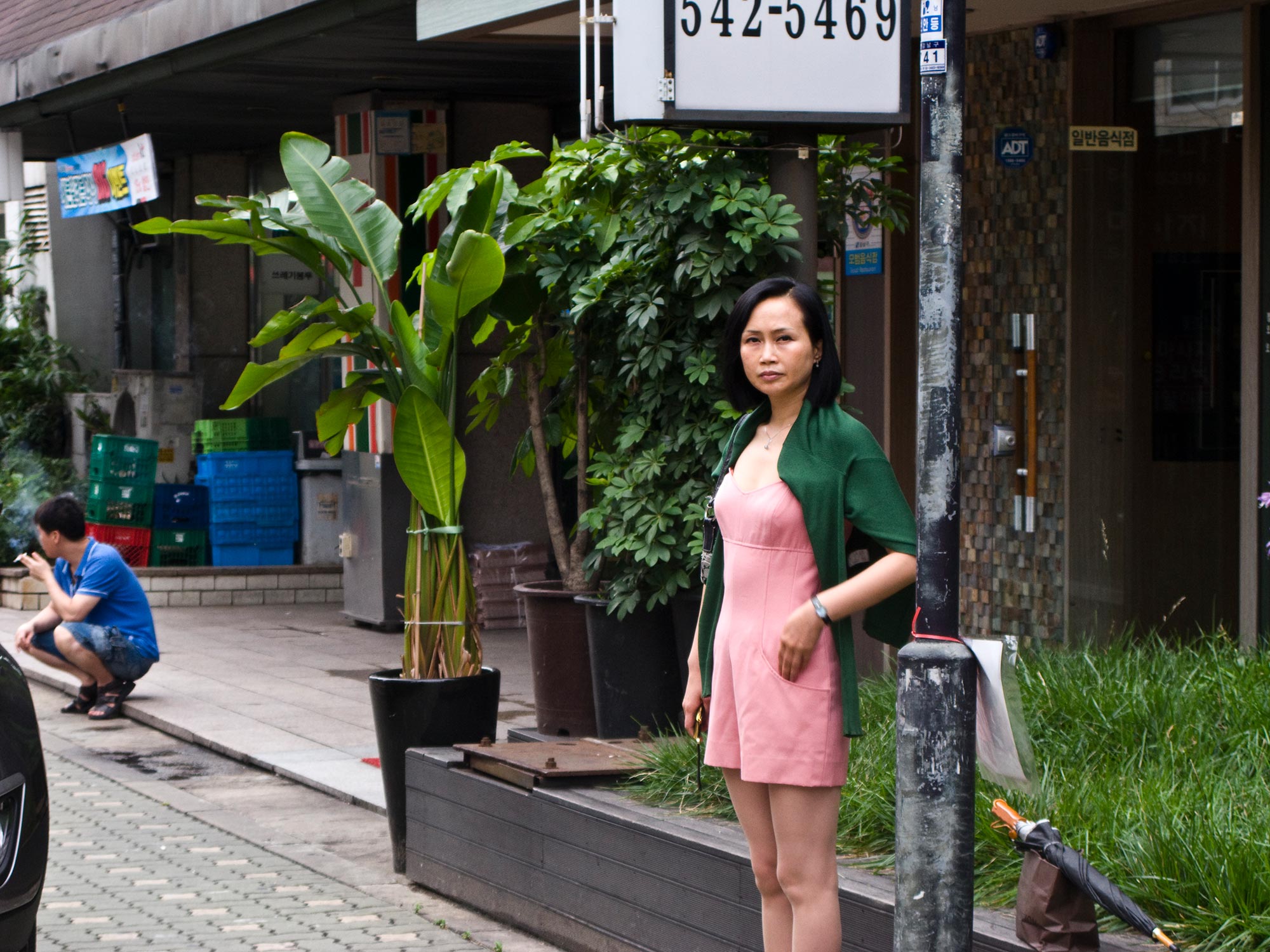 WHERE: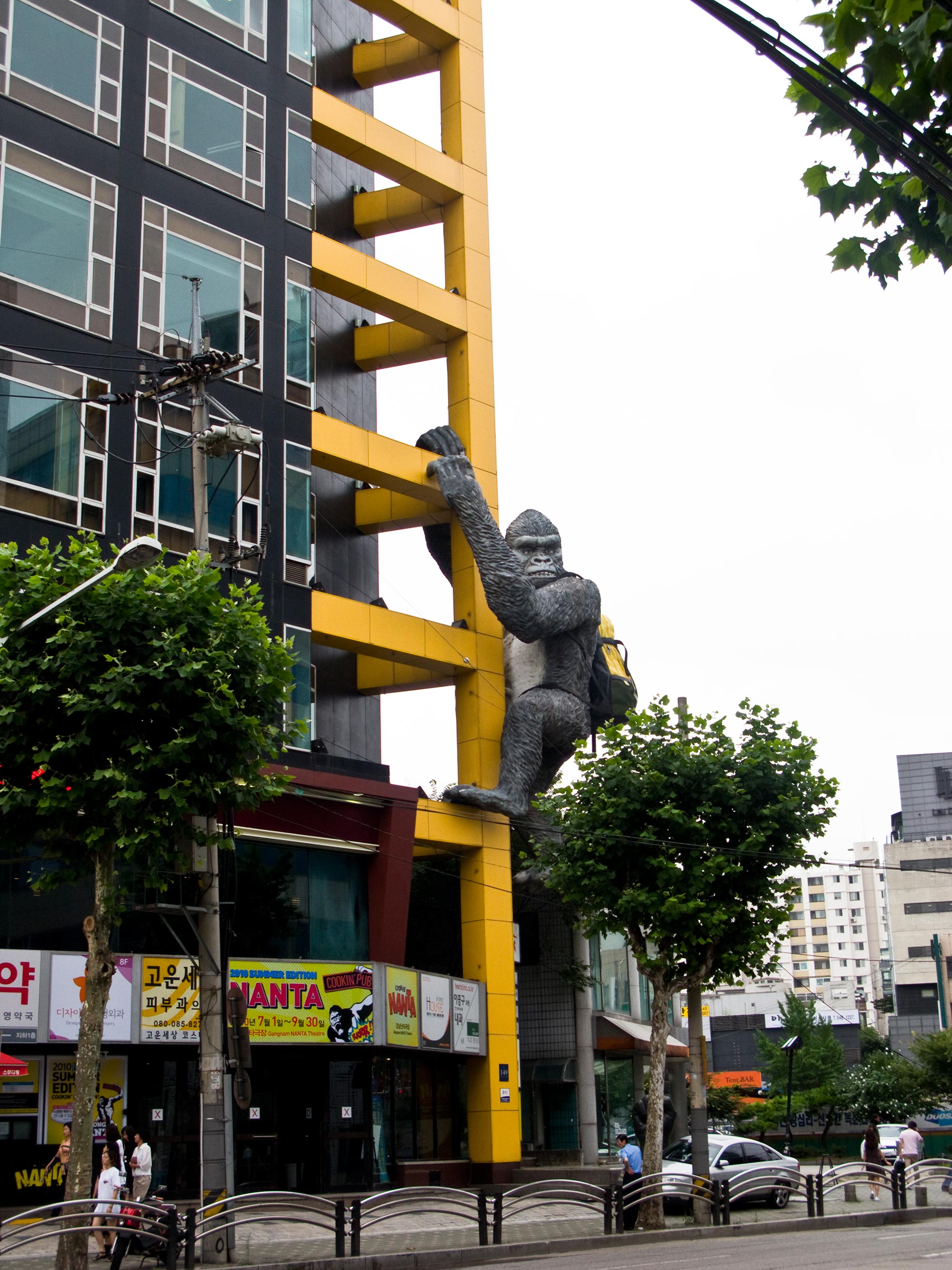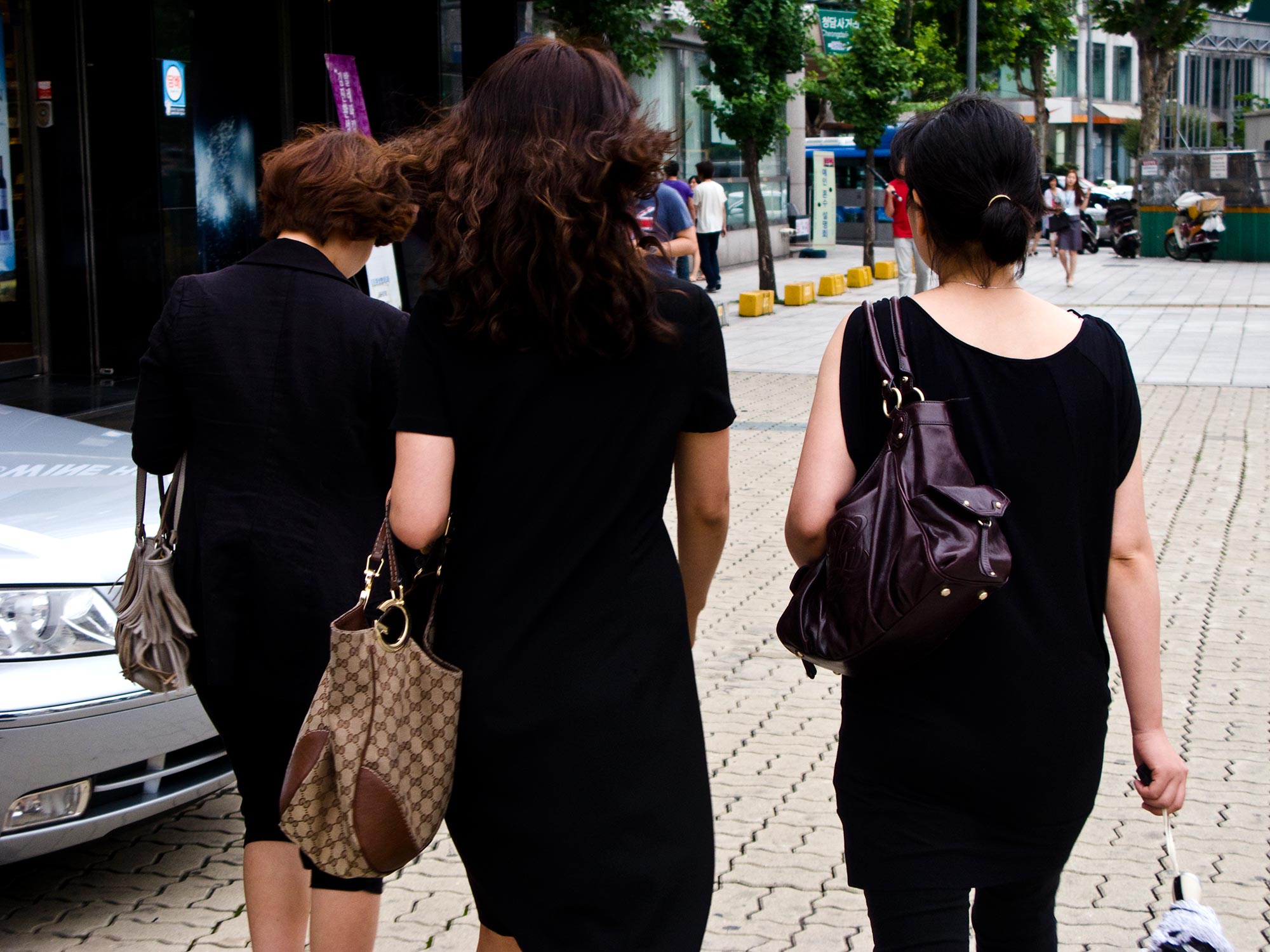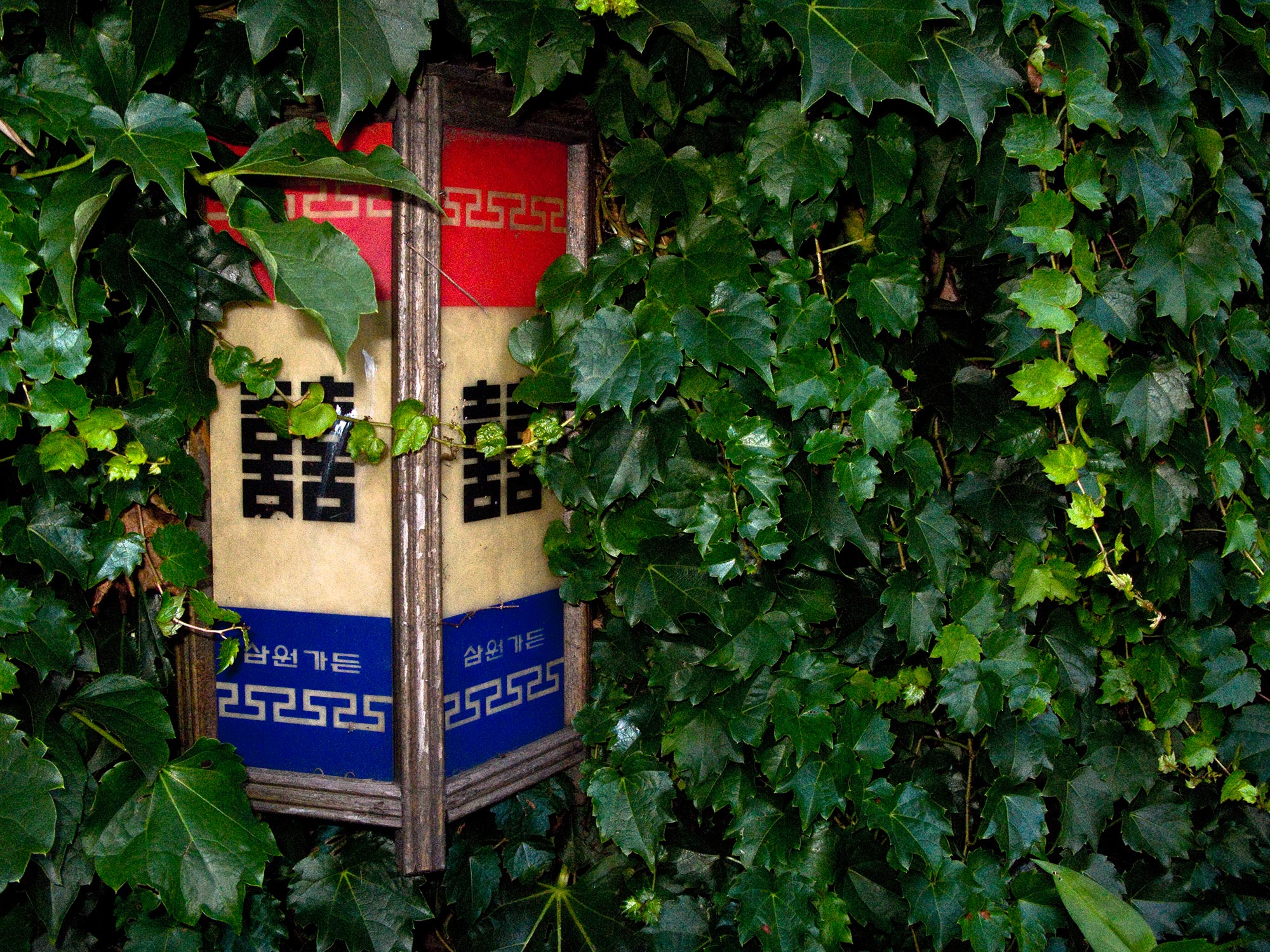 ---
6) Naksan Park and the old city walls
The area around Naksan Park tries to preserve and the ideals of handcrafts and enhance local neighborhood values.
Walking in the narrow streets of this area beautiful murals have been given by artists to the district, while small museums hold exhibitions about arts and crafts. (more info here)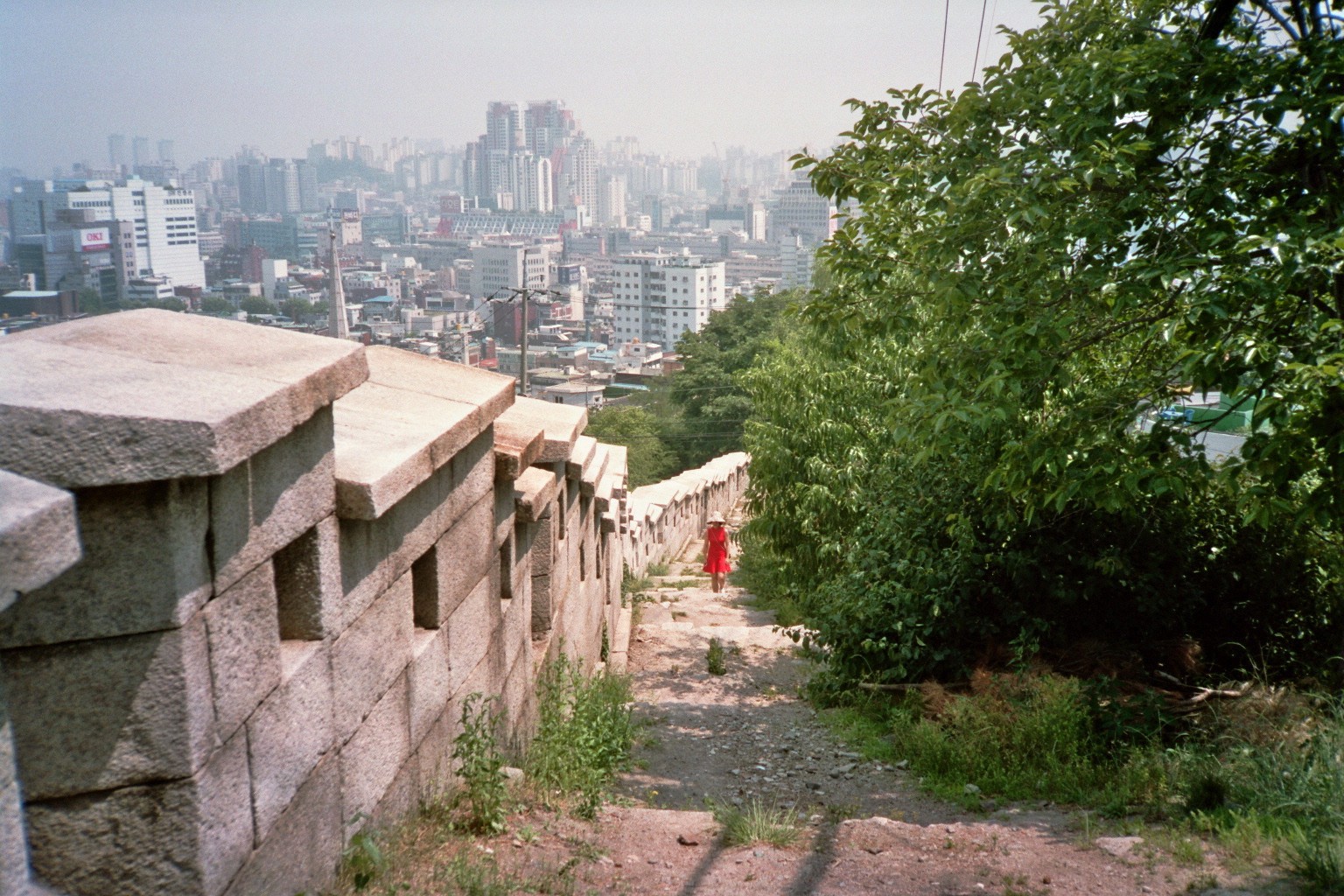 WHERE: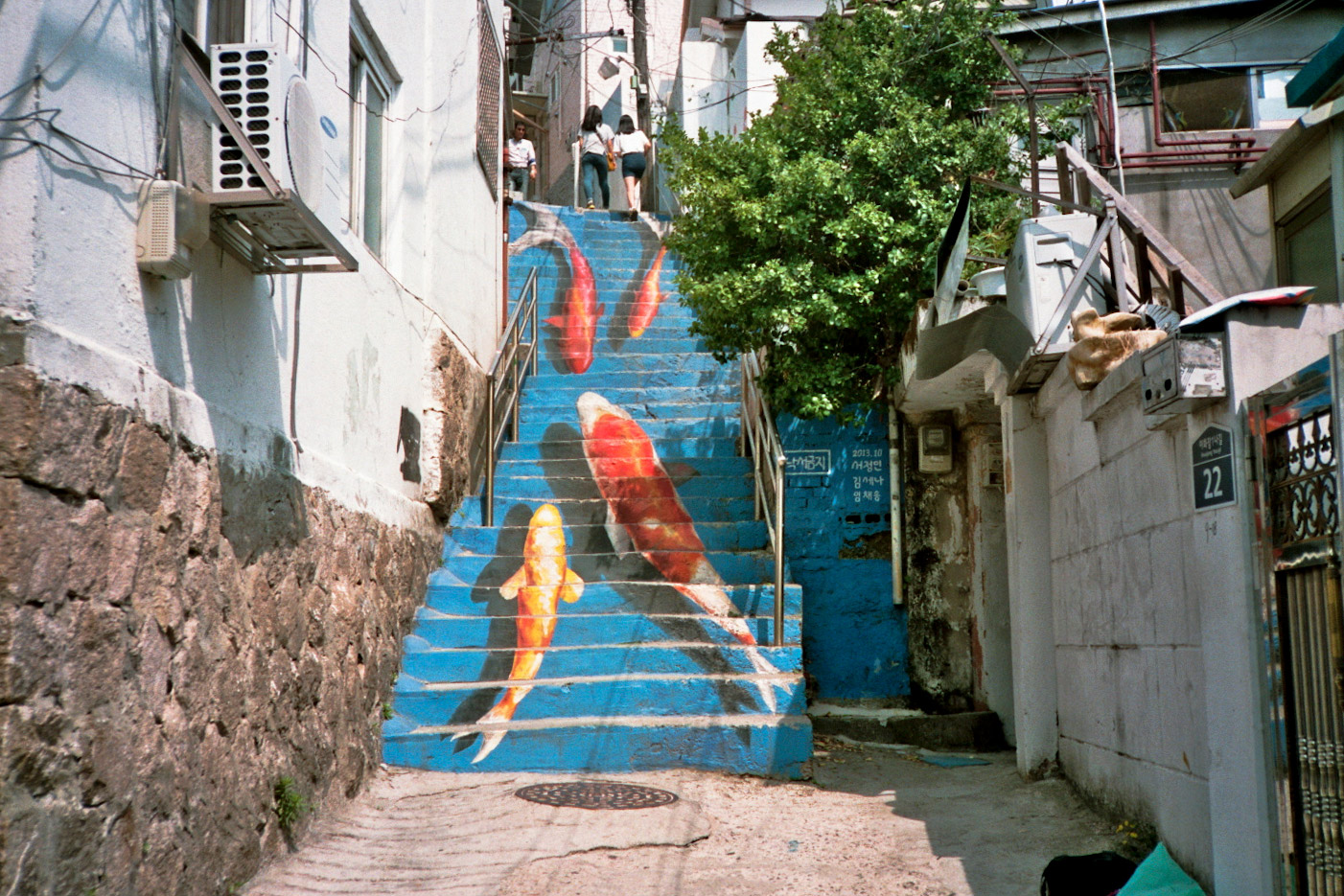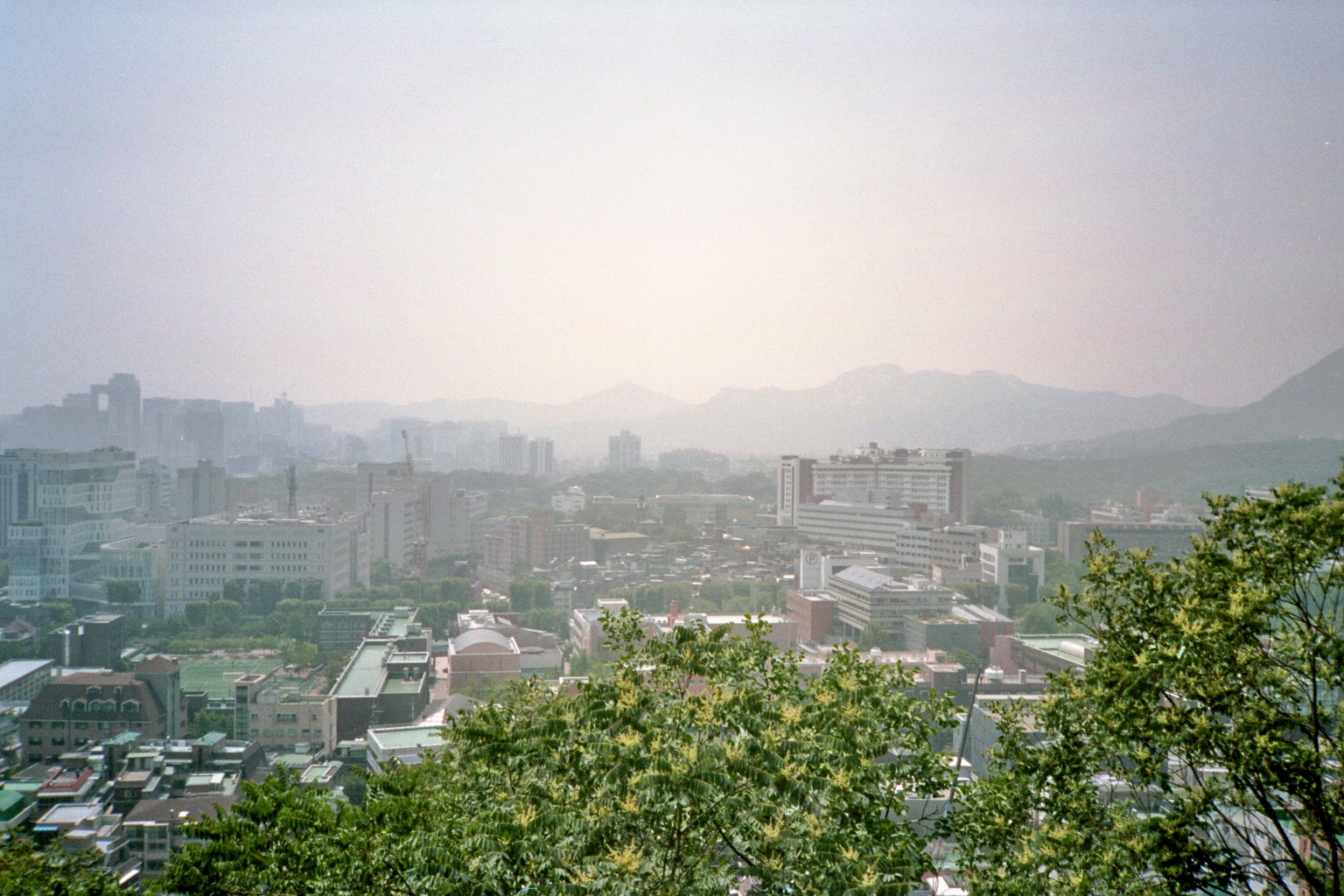 ---
7) Cheonggyecheon
Lots of locals and tourists love this area as it feels like a oasis of peace in between traffic, smog and concentration.
In very hot days taking a walk here is a treat and a boost. In the night light works and cultural events are host along the path. (more info here)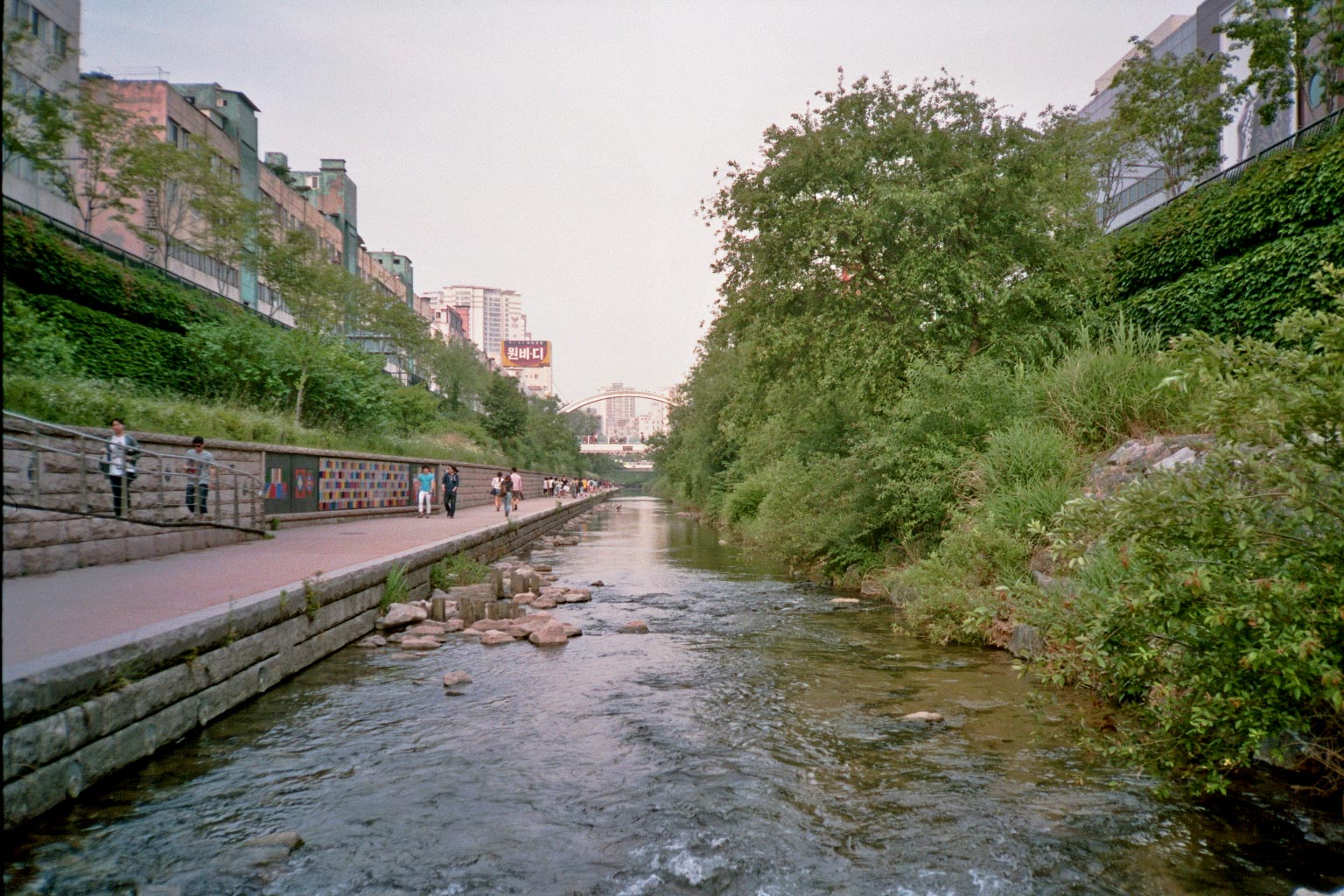 WHERE: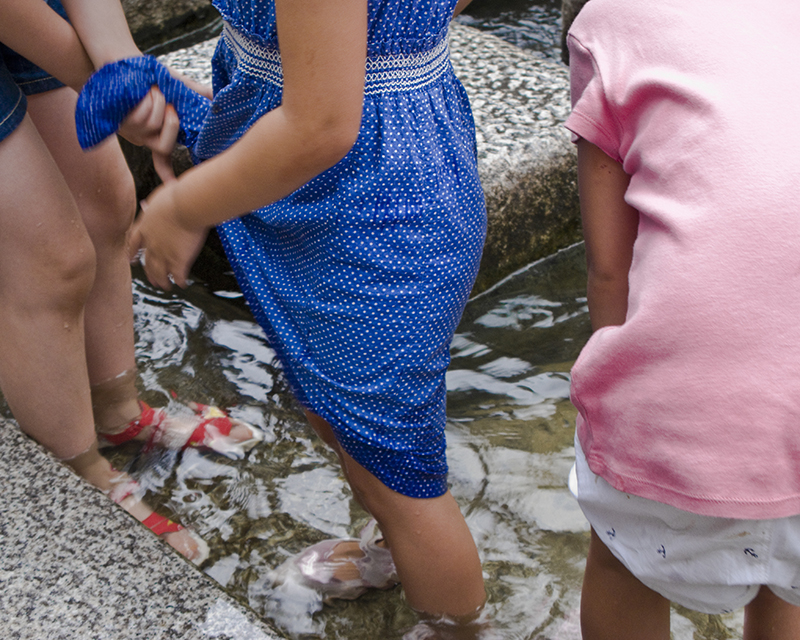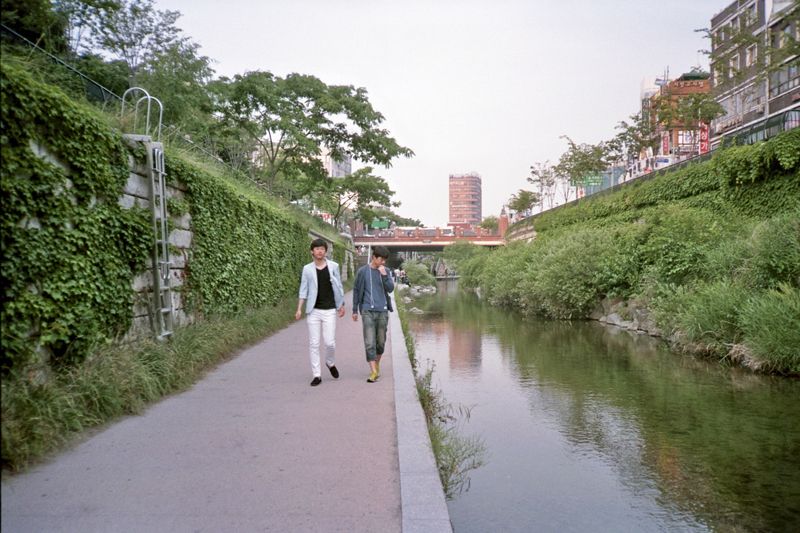 ---
8) Hongdae
Hongik University has educated talents like Kim-Ki-Duk and has boosted a community of youngsters in the surrounding area, Hongdae.
Strolling here is a deep-dive into korean hip-hop, cheap funny shops, palm-reading and tarots.

---
9) Yeouido Hangang
On a Sunday on this river's banks you'll see couples with paired t-shirts. elderly people with their umbrella protecting themselves from the summer sun and enjoying the stroll. Ferries depart from here wandering along the river and offering scenic views of the city's skyscrapers and hills.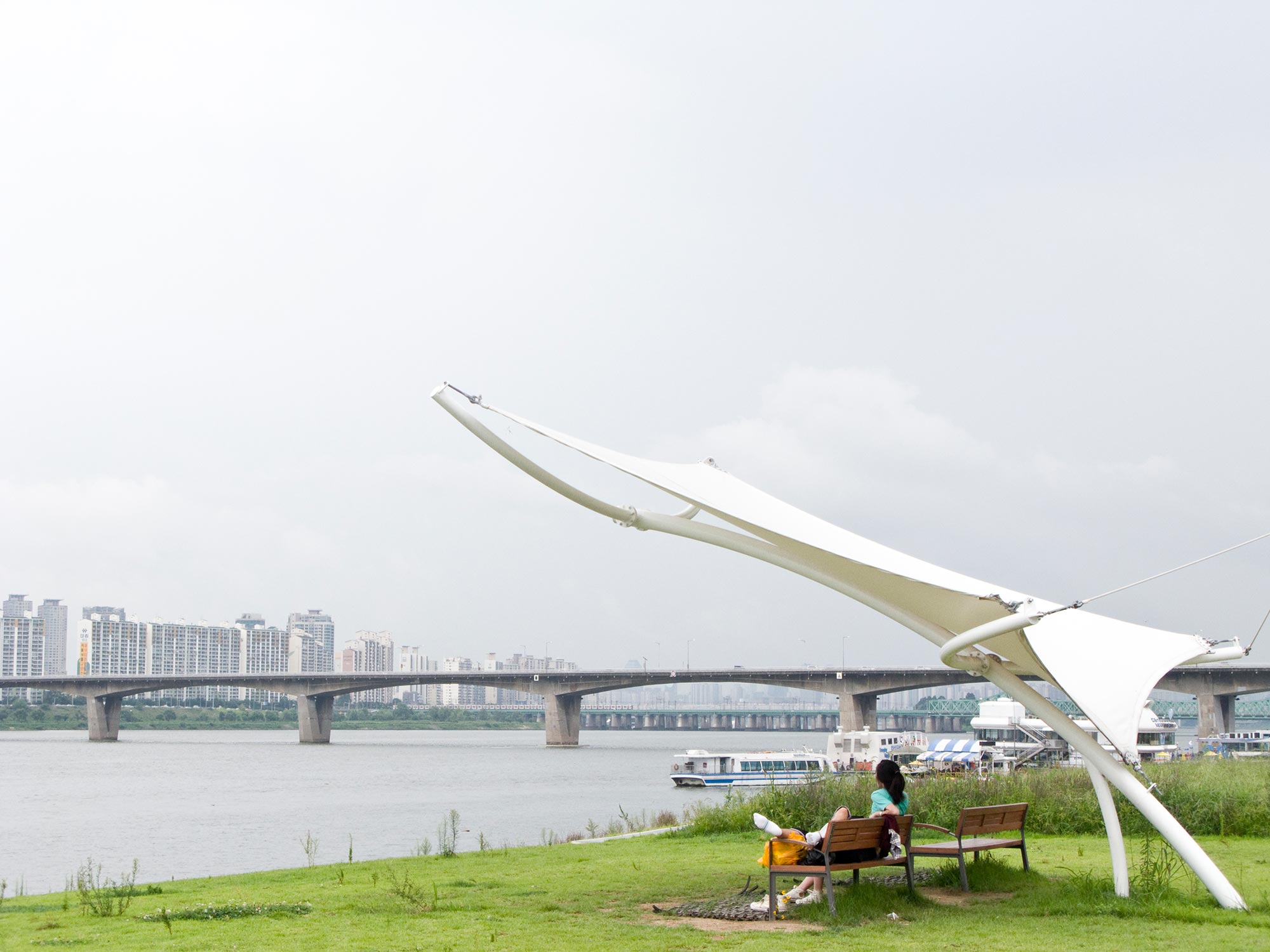 WHERE: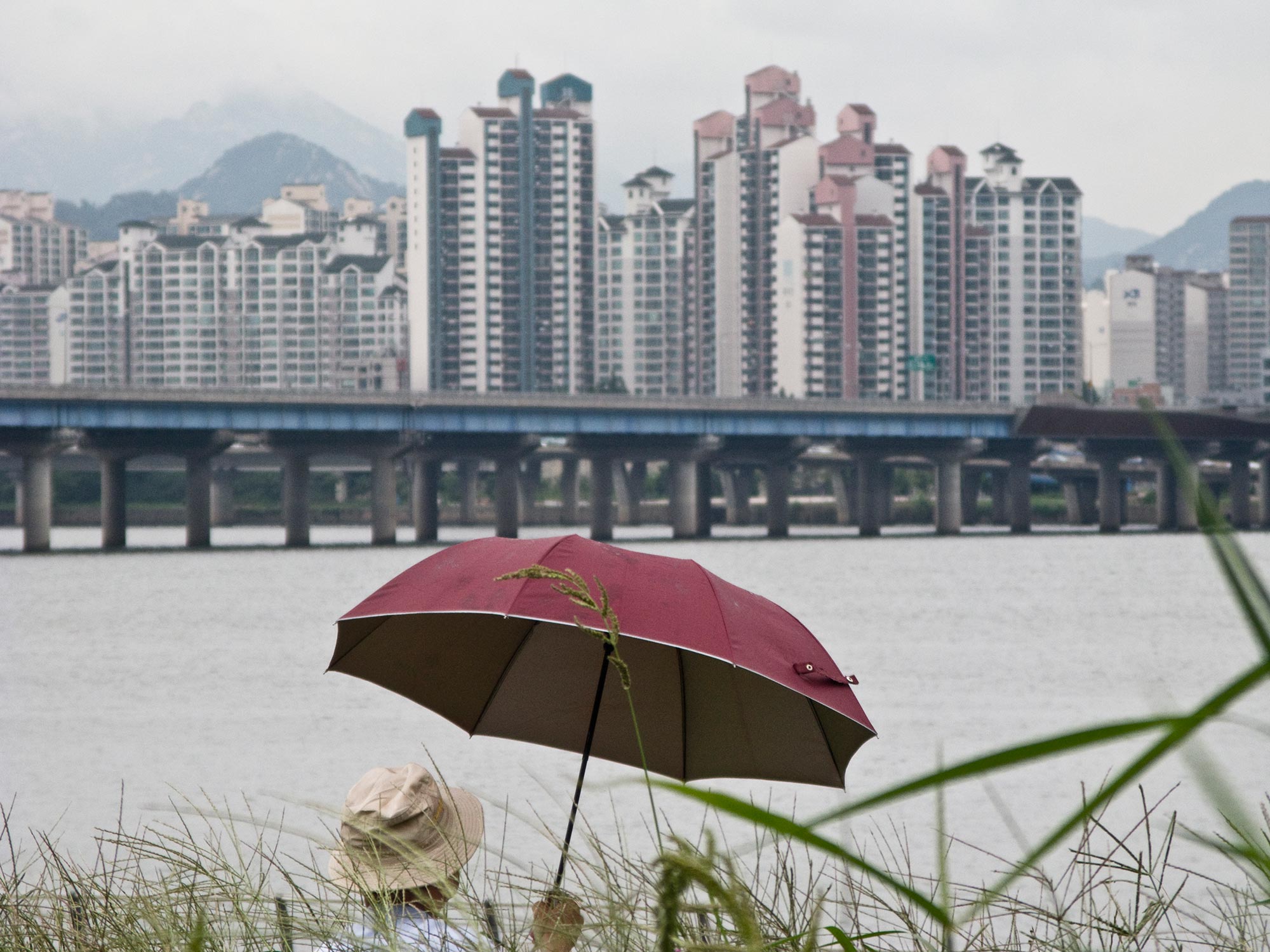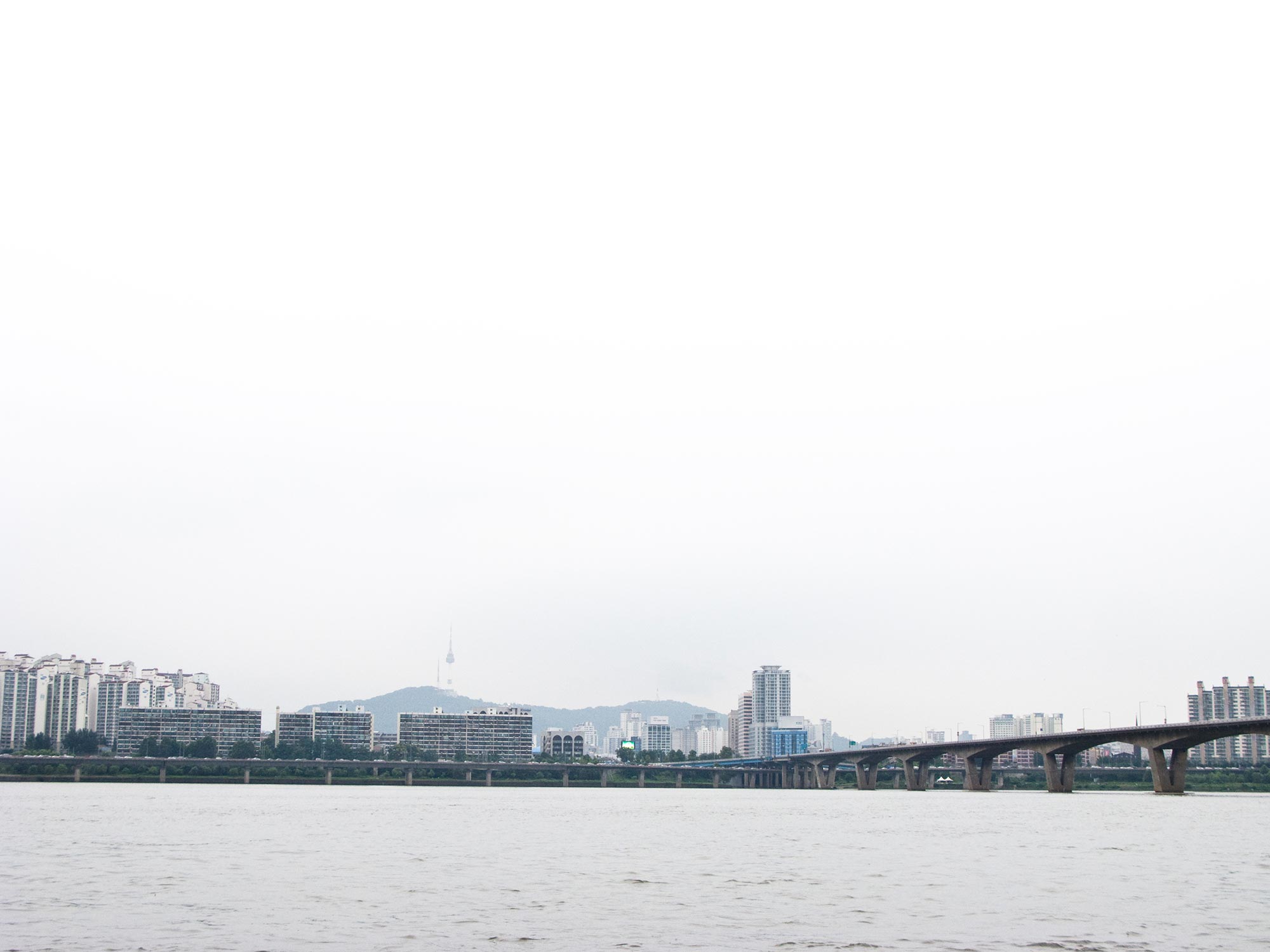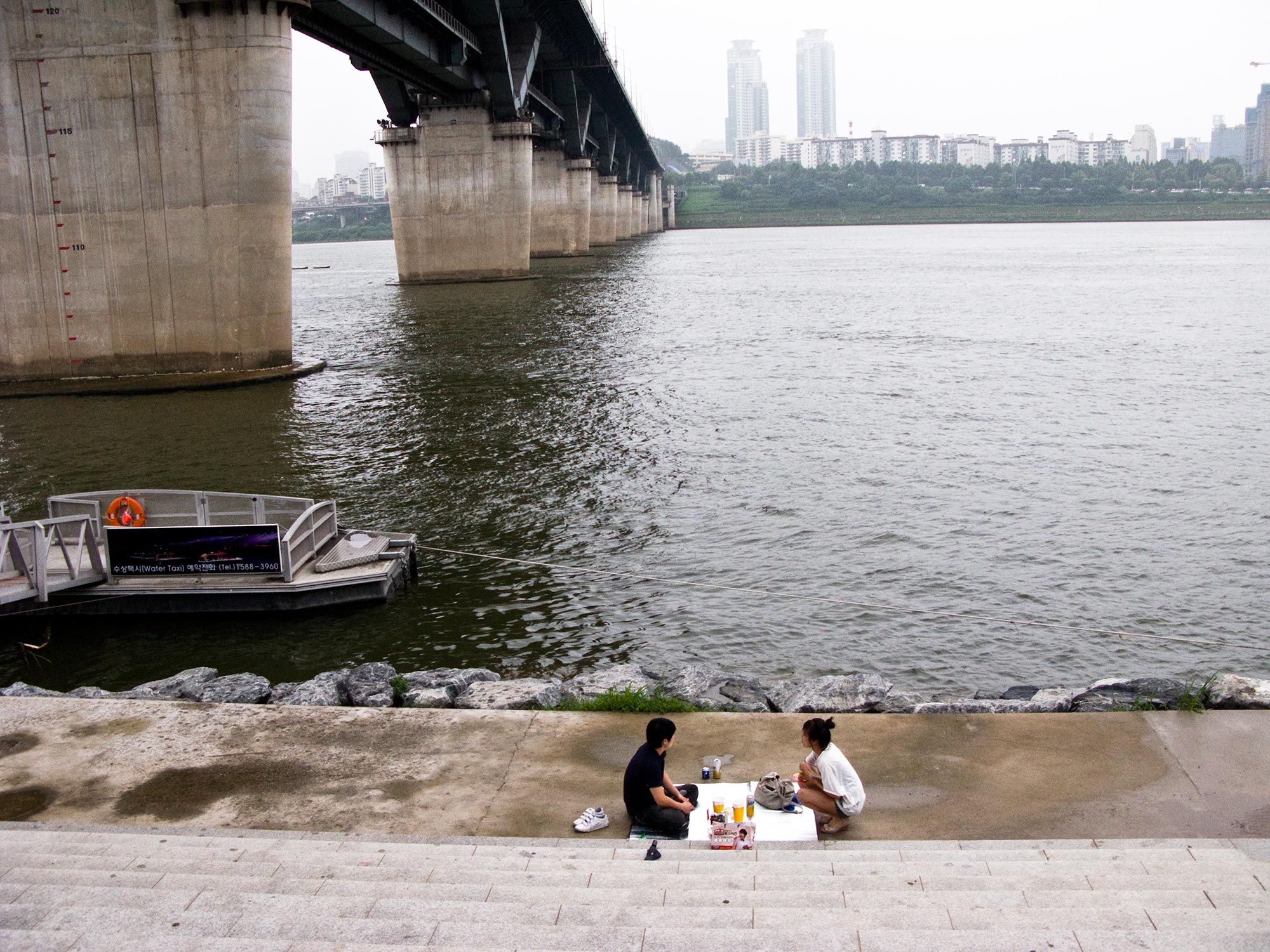 ---
10)Lotte World
A city for amusement right in the the centre of Seoul. The amusement mall is huge, the outdoor area immense.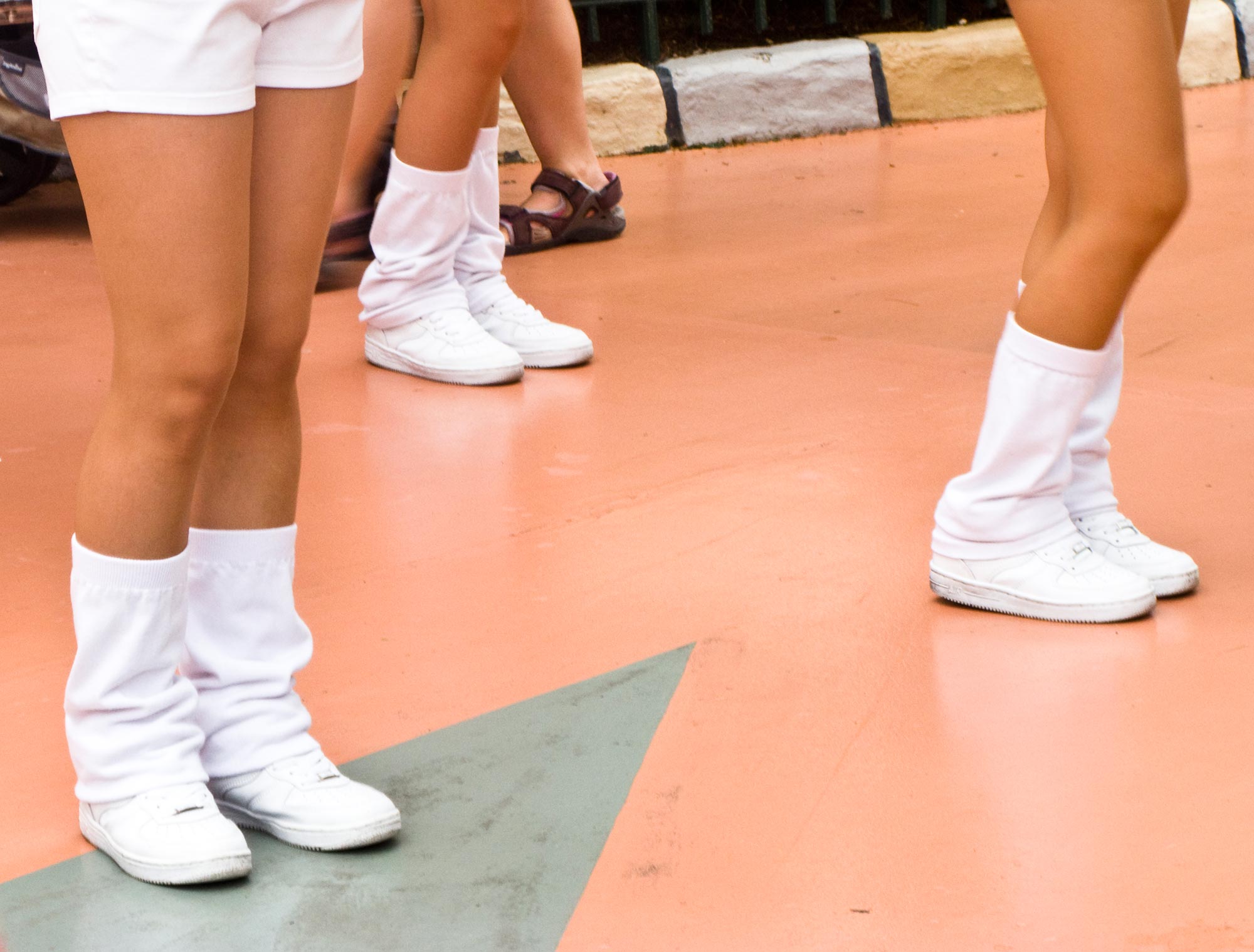 WHERE:

INFO HERE: http://www.lotteworld.com/gate.asp