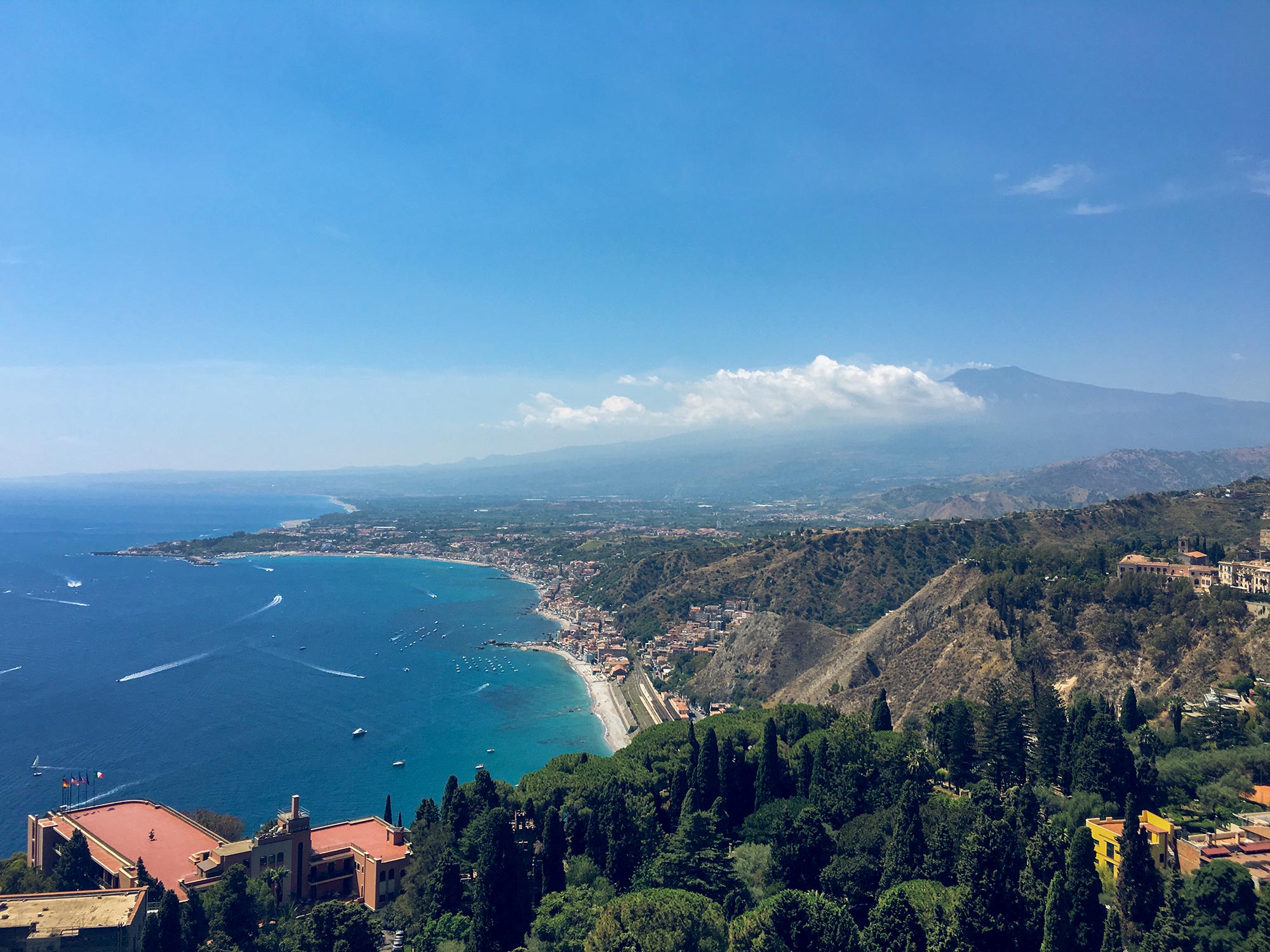 This summer I embarked with my best friends a beautiful adventure In Sicily, travelling to the Eolian Islands and then driving from Messina to Capo di Porto Passero passing through Taormina, Catania, Siracusa, Marzamemi.
As always when I come back, I ask myself why i do not have enough time to spend days rather than hours in these incredible destinations. This time though this feeling is persistent after I came back and I had to wonder why. Yeah, I am italian, that counts. However I think there is something very special in this island, a feeling of history and sense of belonging that lives in the hearts of the sicilian people.
Sicily is impregnated with the souls of the Greek Empire (Magna Grecia), the Roman Empire, the Arab Empire, and then the passage of many sovereign kingdoms like the Spanish one. The identity of this island is given by the variety of languages and flavors that succeeded one another. Visitors will end up in a greek theater looking at the Etna volcano, or in one of the most beautiful baroque churches in a tiny inland village. Nature is also so various offering volcanos, black, white or golden beaches, green vegeatation and streches of shrubs. That is why some of the most renowed ingredients come from Sicily: Pistacchio di Bronte, cioccolato di Modica, pomodoro Pachino, and many others.
These are the places we managed to visit during our twelve days in Sicily.
WHERE: Sicily, Italy
WHEN: August
Isole Eolie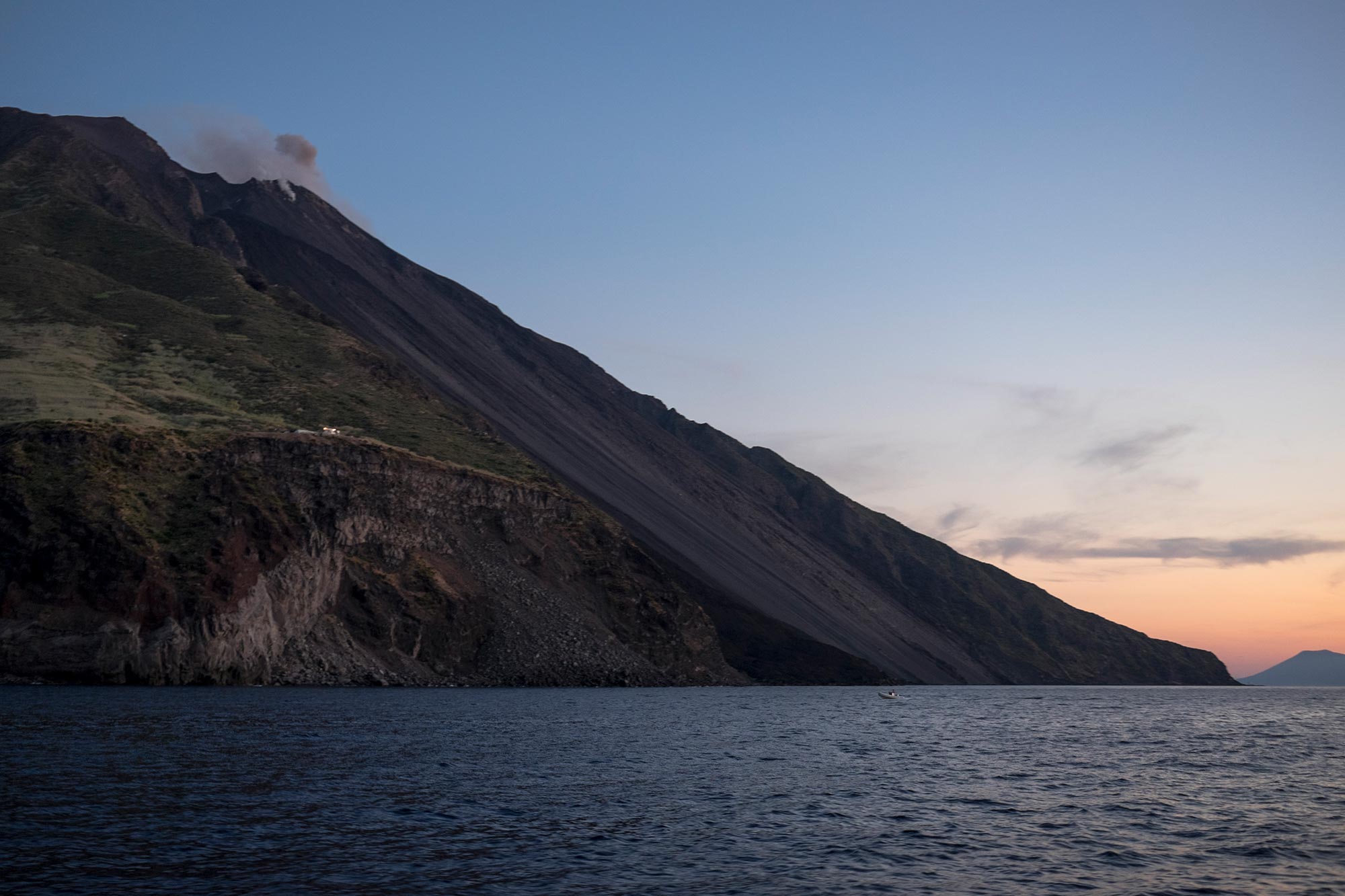 Messina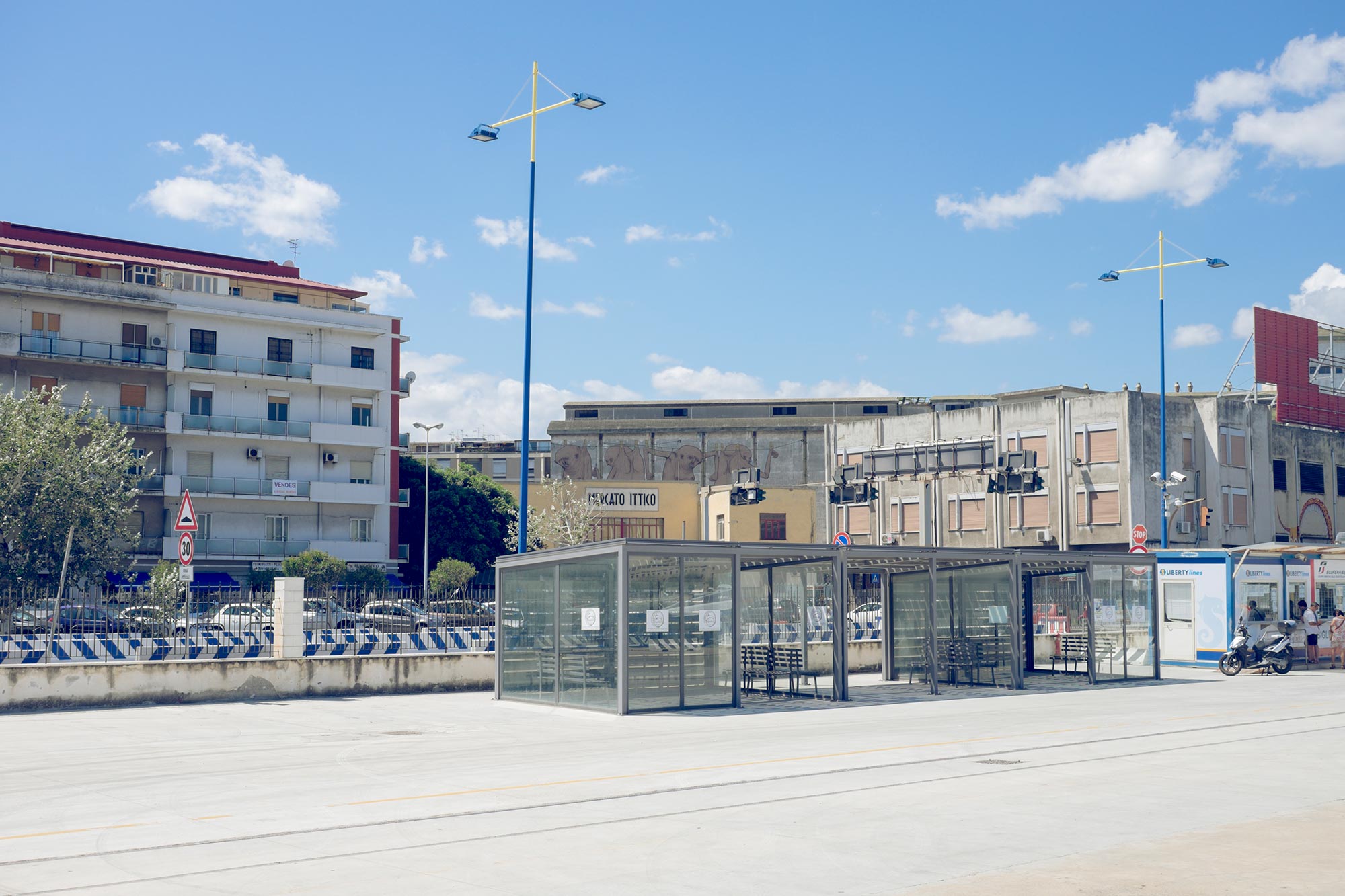 Taormina (read full article)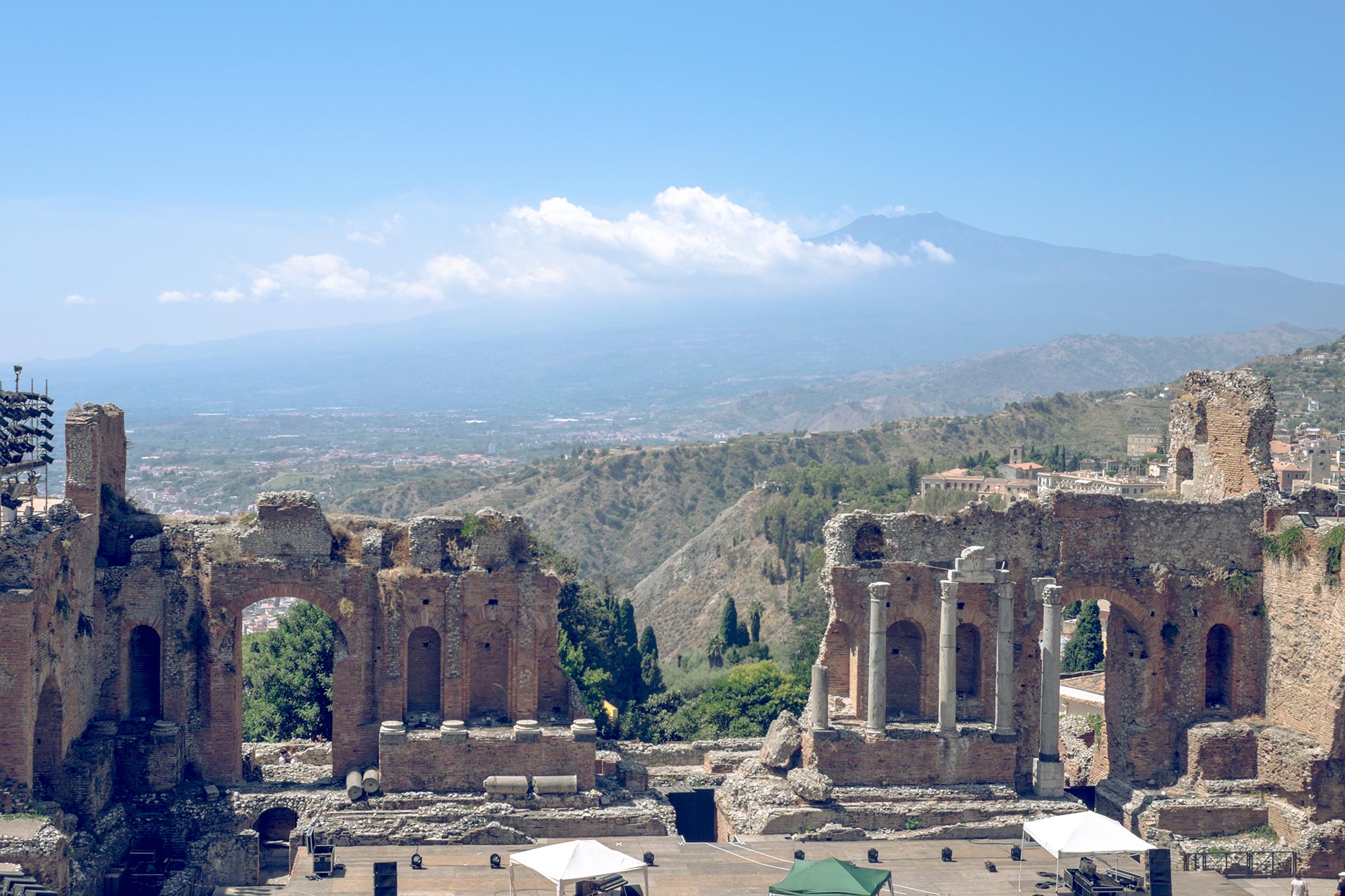 Catania (read full article)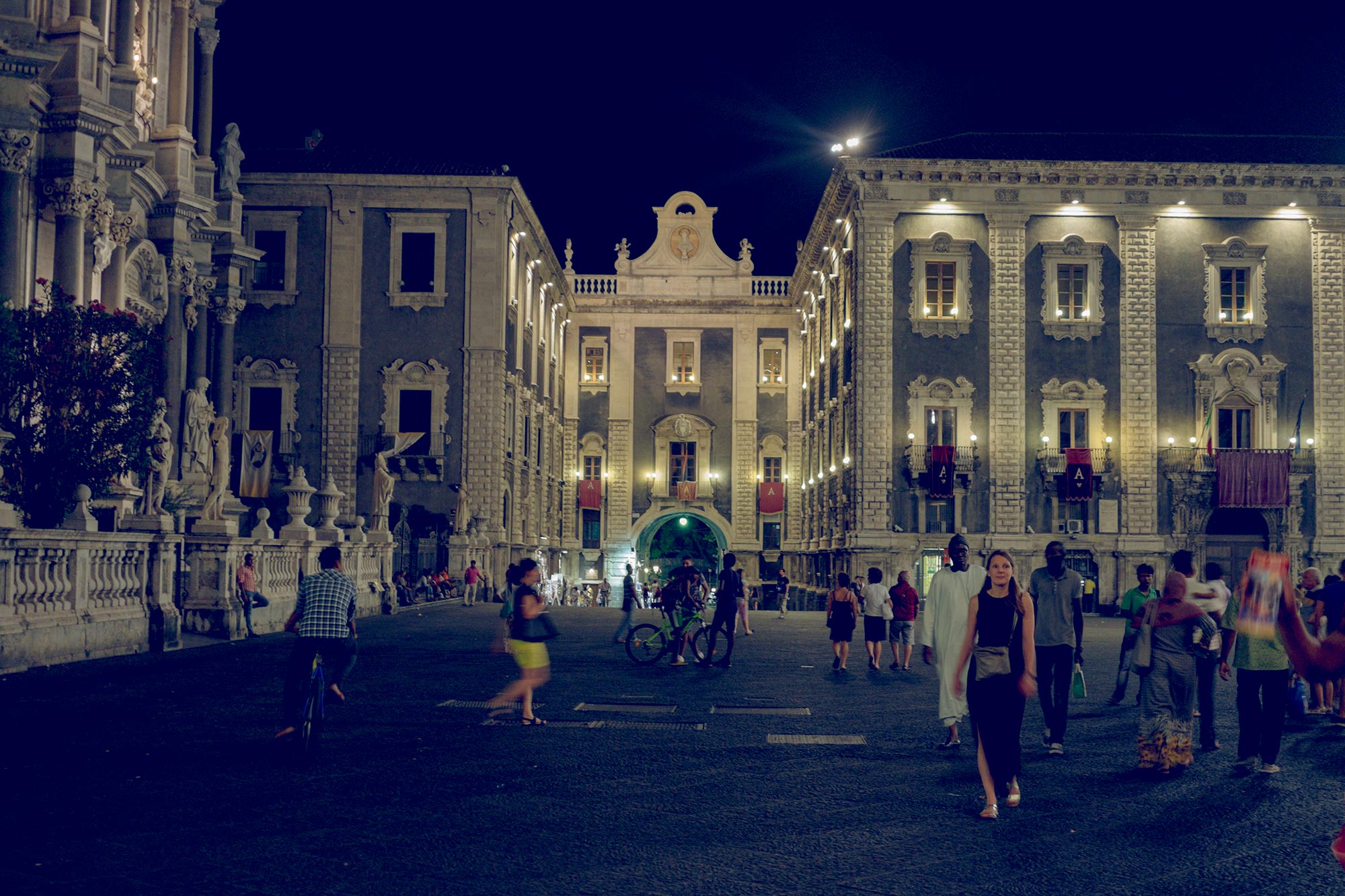 Siracusa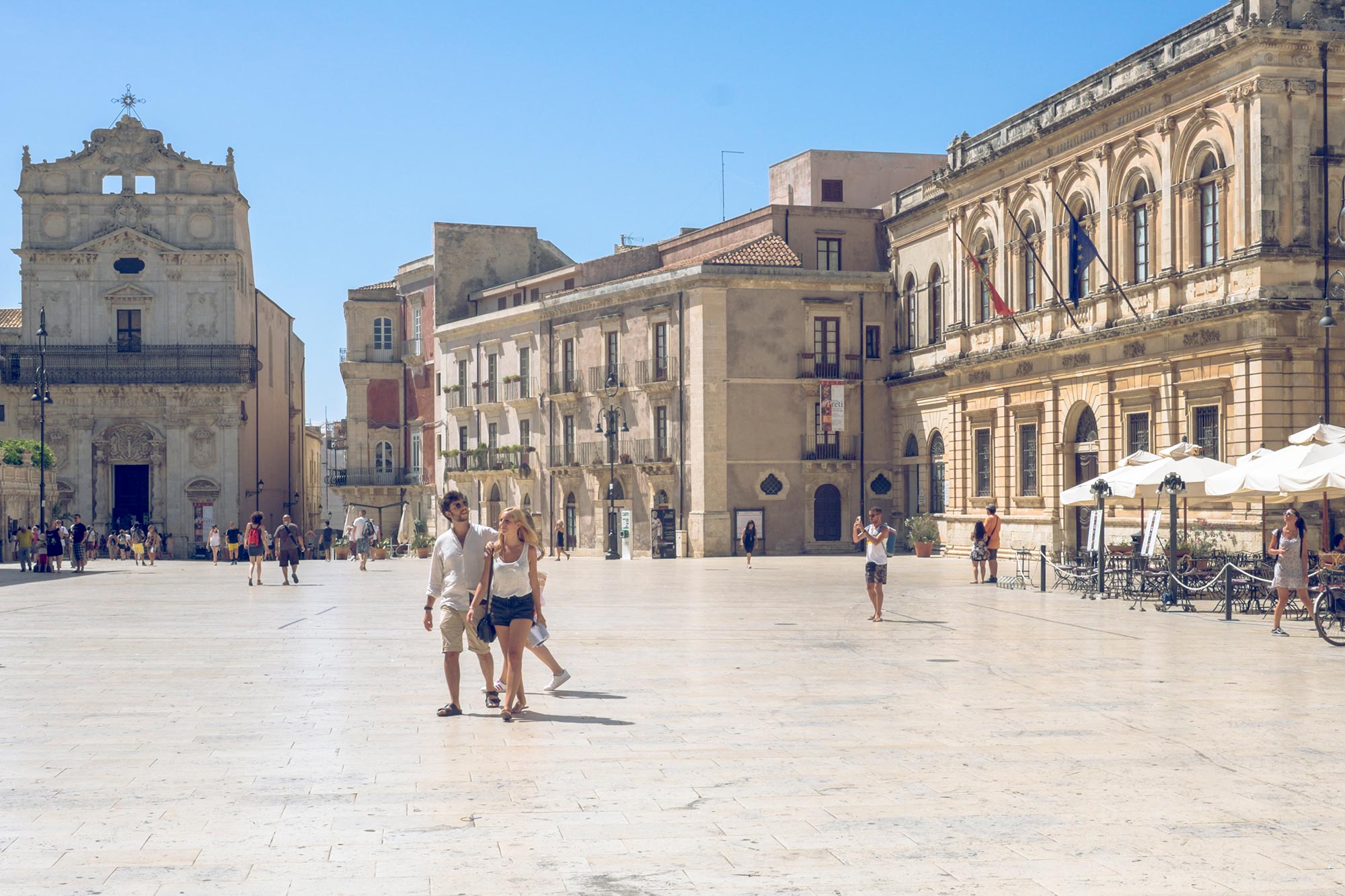 Noto
Marzamemi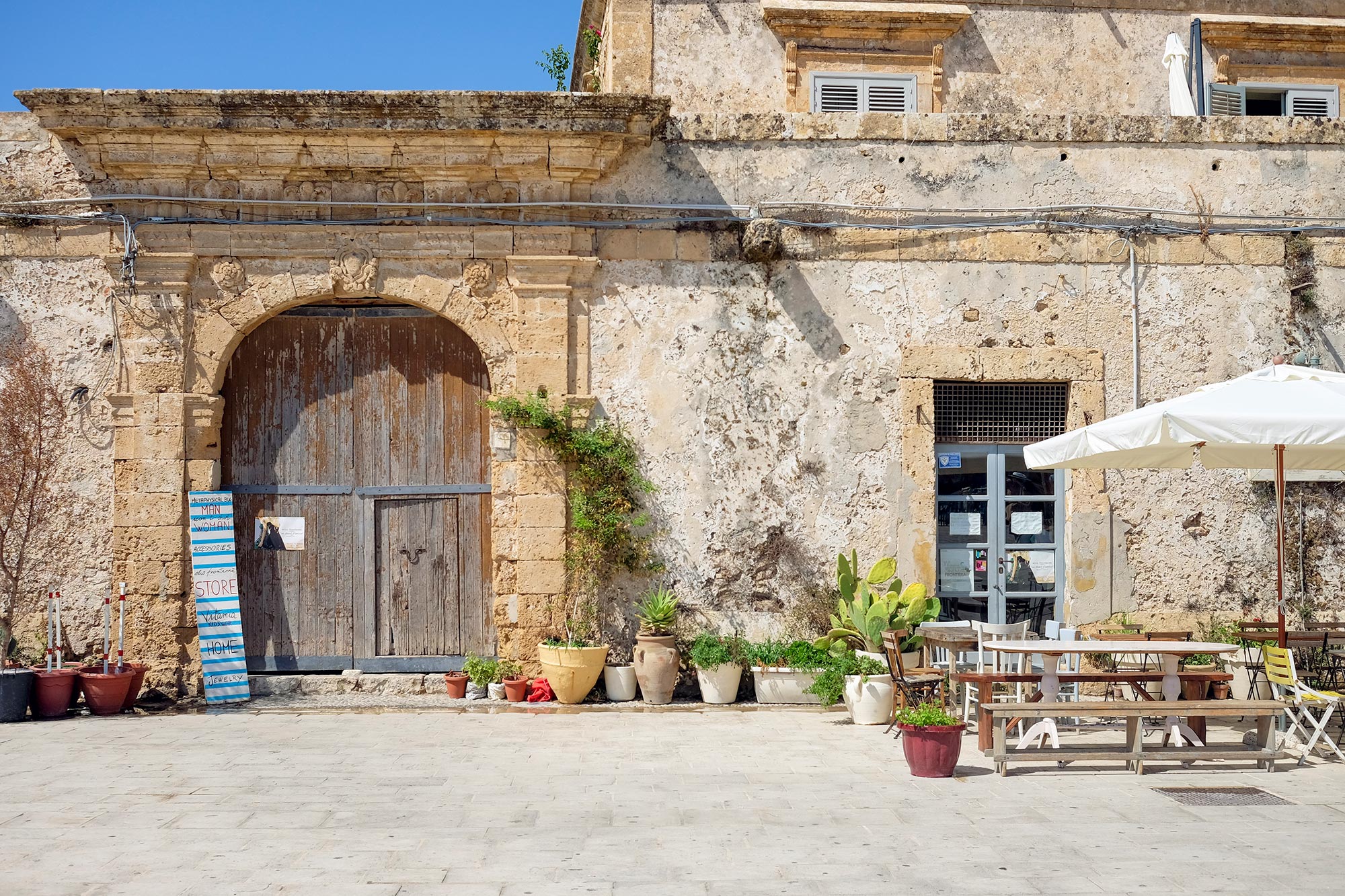 Portopalo di Capo Passero