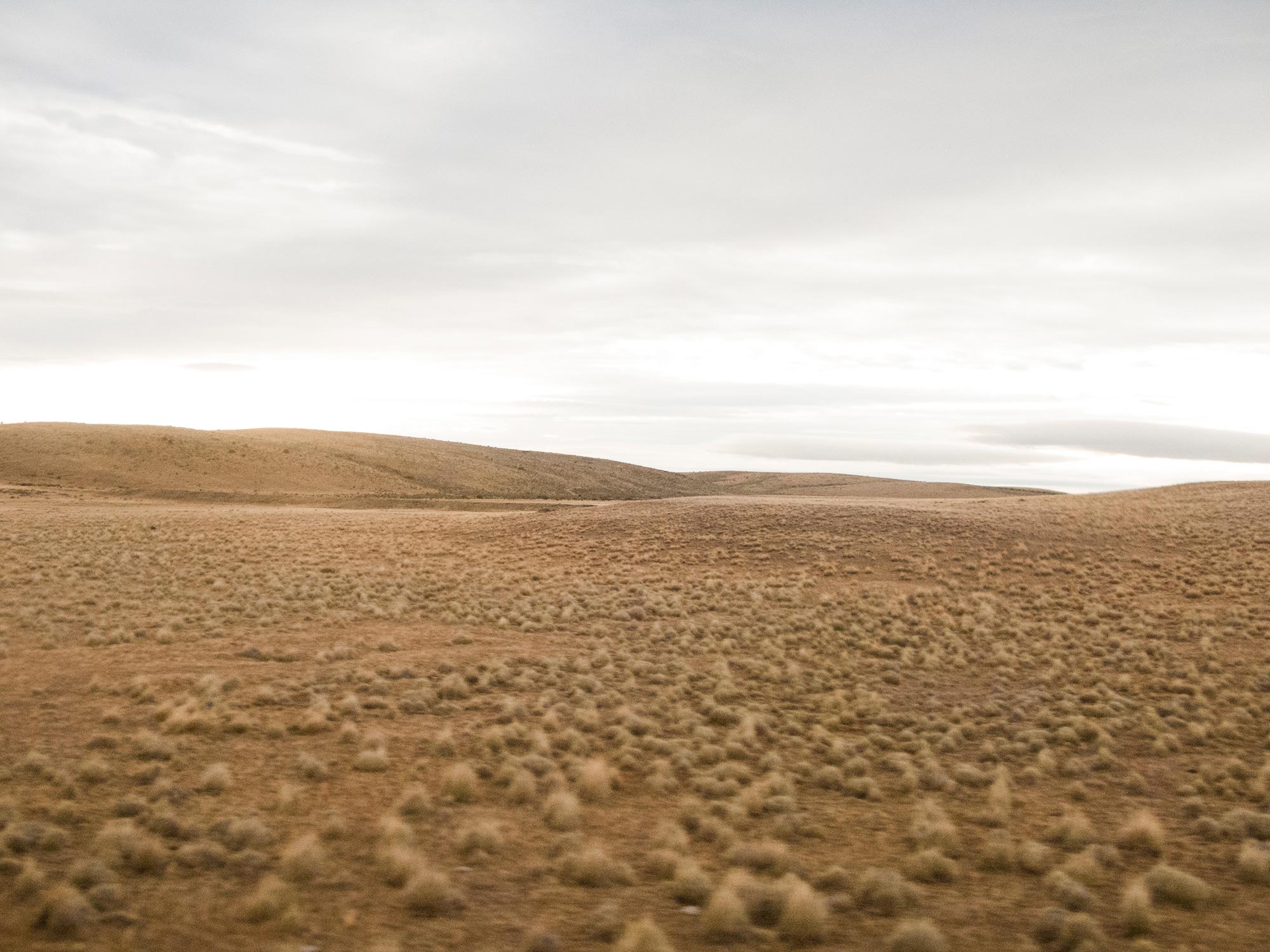 Taking a bus to El Calafate from Puerto Natales, spending quite a long time at the frontiers. The reward is driving through the horizon-less estepa feeling like in a movie: small bushes, here and there bright skeletons of animals piled on the road side, guanacos crossing the one and only road in kilometers. Ocher, yellow and orange clash with blue skies and wide clouds.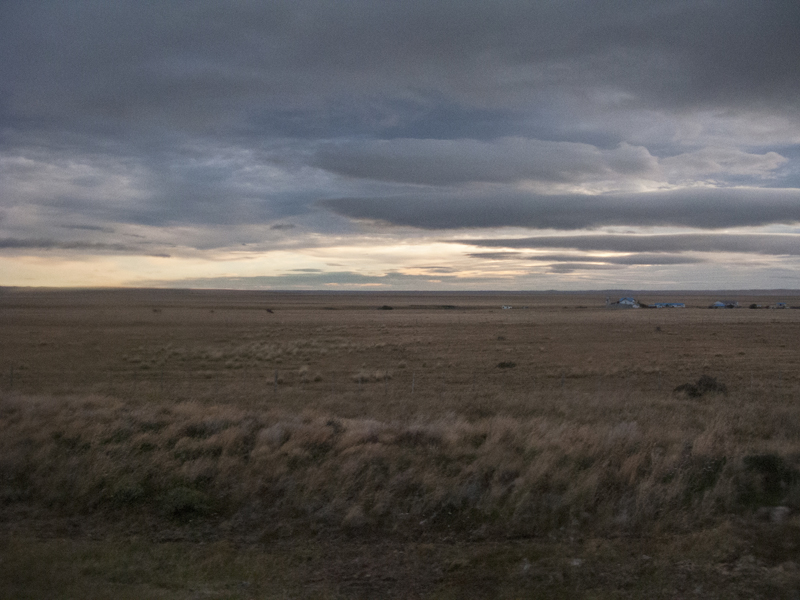 El Calafate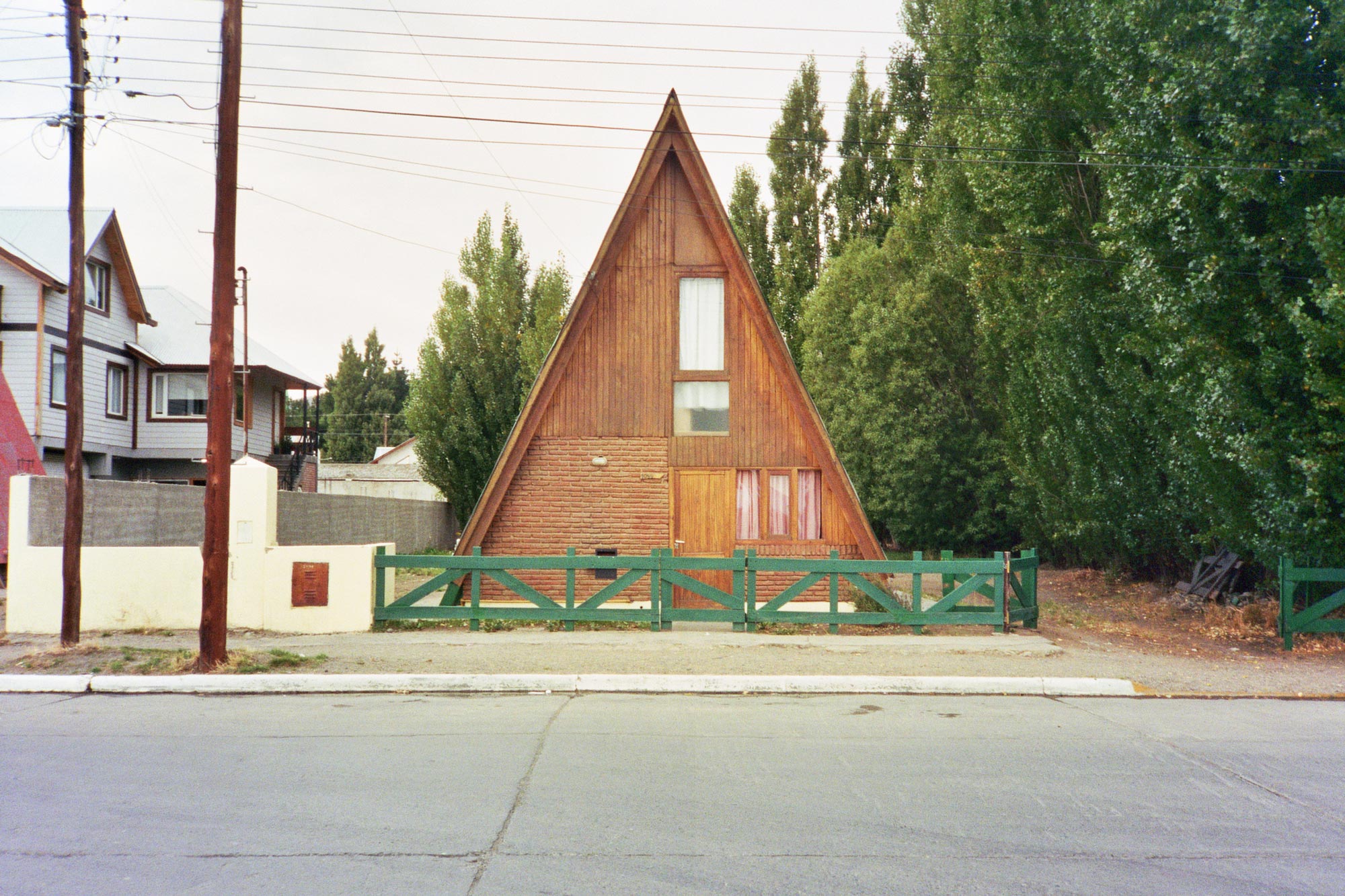 Being the best base to reach the Glaciers National Park, Perito Moreno, Lago Roca and El Chaltén, the small city is is an example of a very turistic cluster of houses literally all around the main street.
For some reasons though, it feels like home.
Basic services are available like laundries, banks, supermarkets, and currency change from dollars and euros in almost any restaurant at a very good rate.
The other good point is good food: delicious products come from the countryside, like calafate, a small bush from whose berries is obtained the dulce de calafate, and pastries, naming the national alfajor and the local Tarta de Calafate.
Probably the one and only interesting walk within El Calafate is to reach the shore of the Lago Argentino, the biggest lake in all Argentina.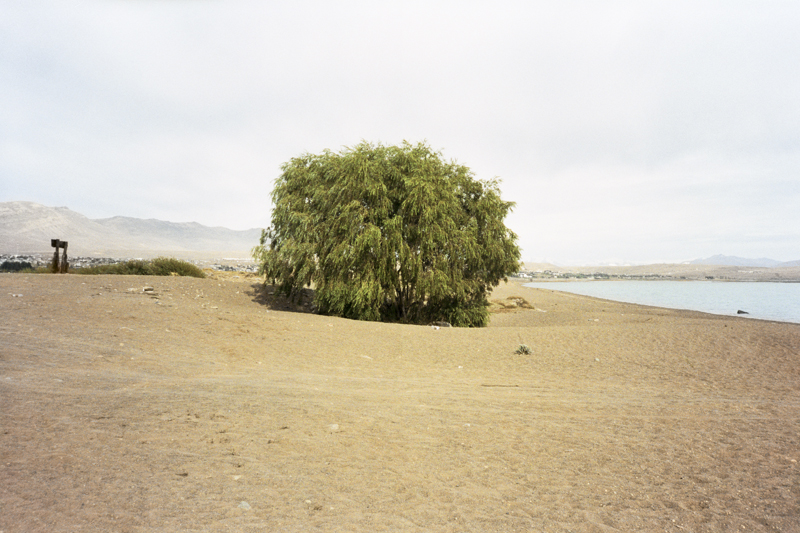 The protector de los gauchos, deserving cigarettes, alchoolics and statuins.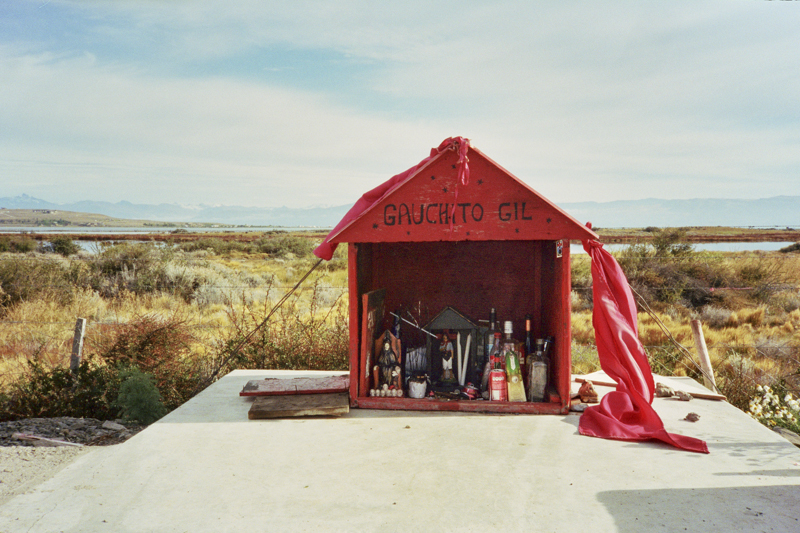 A small protected area, the Laguna Nimez, hosts many species of birds like flamingos and black-neck swans.