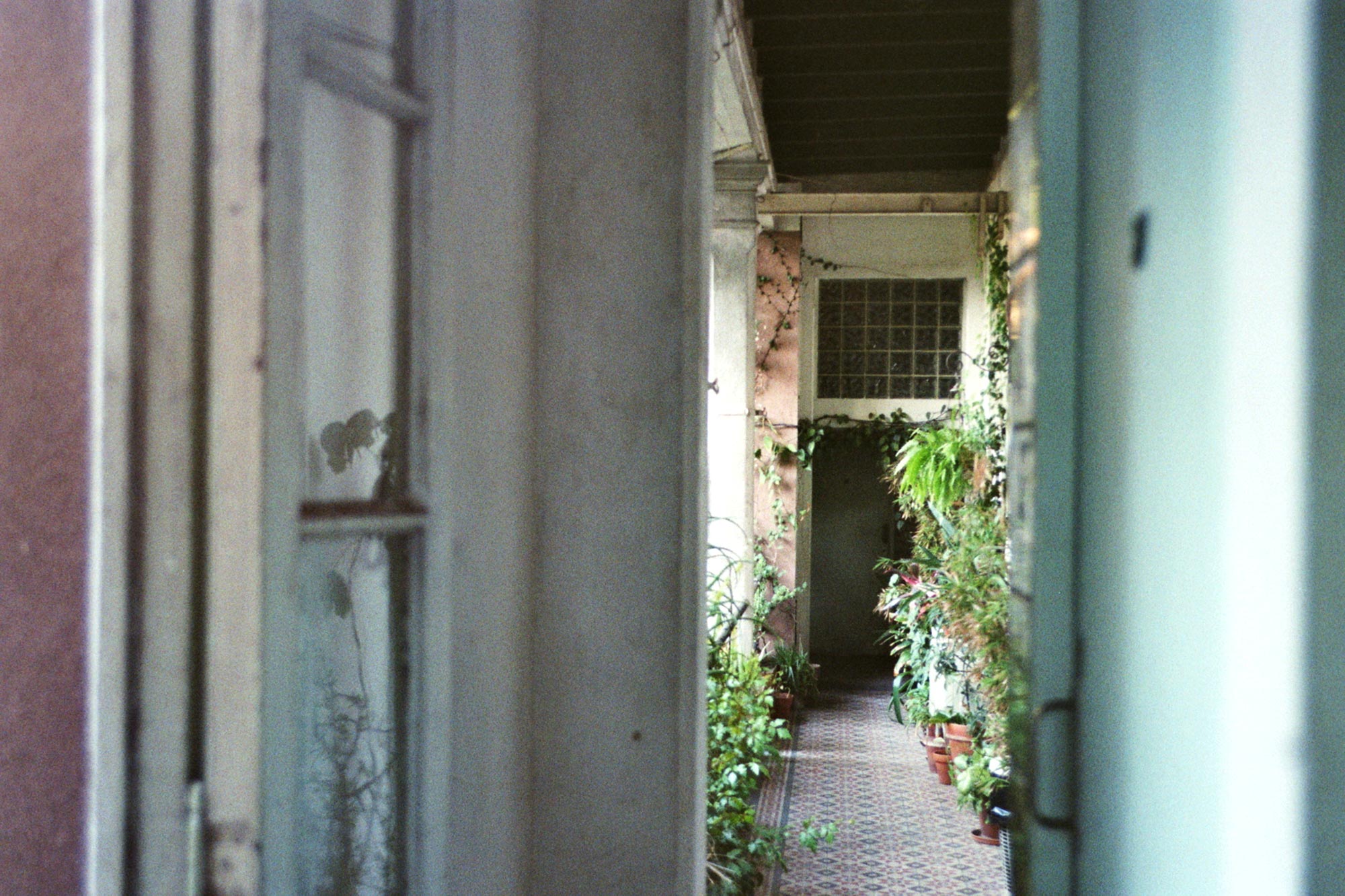 The european cultures that mixed with the indigenous population made argentinian people extremely diverse and interesting. You can easily spot a blonde guy with brown skin and blue eyes. The spoken spanish is also characteristic, with a peculiar pronunciation and many words coming from italian or german. All this to say that a european feels at home in this city. A vibrant home though. Here music, dance, art are really everywhere. Although by watching the city from a plane, it is all straight roads, in this city I had the feeling I was a disoriented watcher, entering a kind of matrioska of tastes and experiences. I am not surprised the predominant themes in the workpieces by Borges are ambiguity, appearance, labyrinth.
No estoy seguro de que yo exista, en realidad. Soy todos los autores que he leído, toda la gente que he conocido, todas las mujeres que he amado, todas las ciudades que he visitado (Jorge Luis Borges)
"I am not sure that I exist, actually. I am all the writers that I have read, all the people that I have met, all the women that I have loved; all the cities I have visited."  (Jorge Luis Borges)
m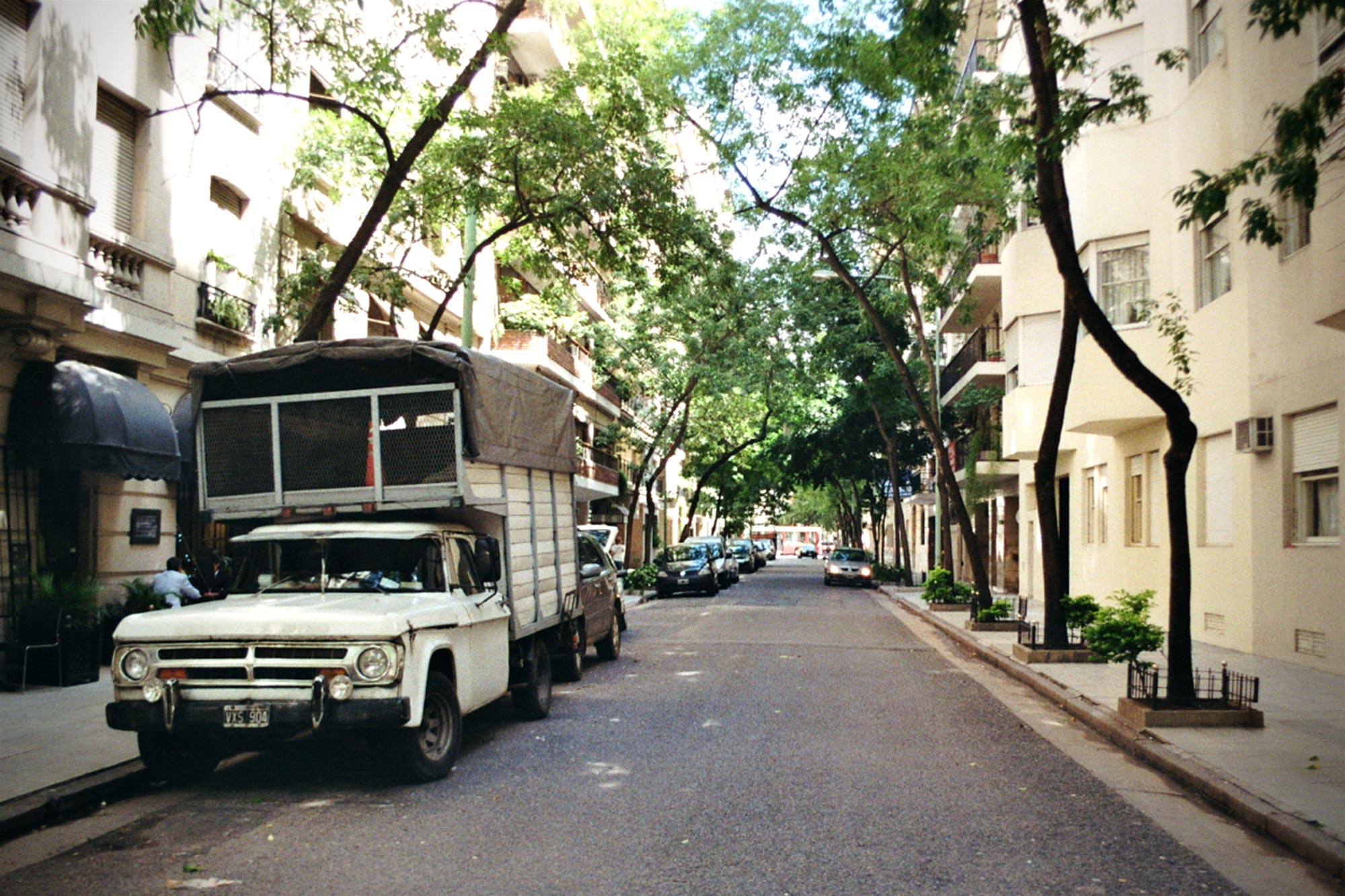 With its colonial houses and milongas this district is definitely sexy. With folk steak taverns and street music it becomes irreristible.
On Sundays in the streets around Avenida independencia and Defensa, culminating in Placa Dorrego, the Feria de San Telmo showcases pieces of agentinian history such as soda siphons, old pesos, prints with tango dancers. Some historic cafés and restaurants are a must, such as El Federal, with a beautful wooden bar and the atmosphere of past decades. I loved the bife at A Los Bifes. While strolling in a hot day the Walrus Books is a very nice rest, a very cosy small second hand bookshop with many english books.
In general San Telmo is rather safe, just watch out your belongings, never show off your phone, especially a smartphone (I got attacked while talking at the phone, so better to keep it in the pocket).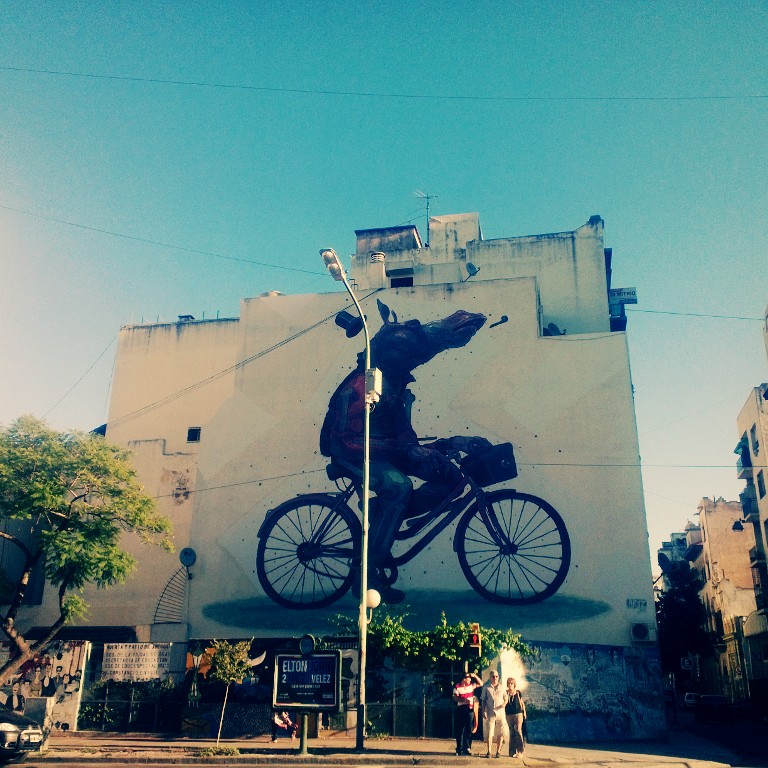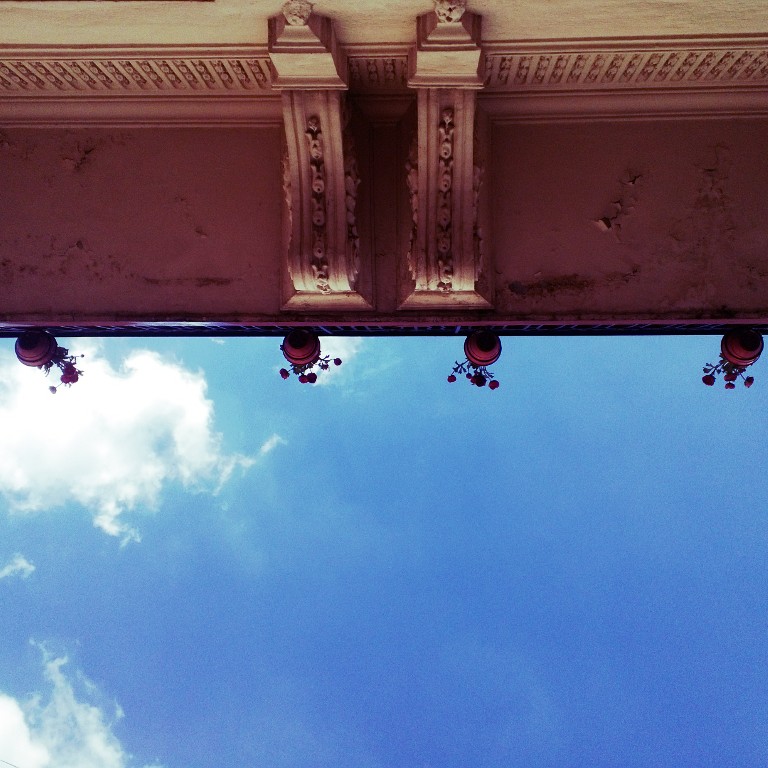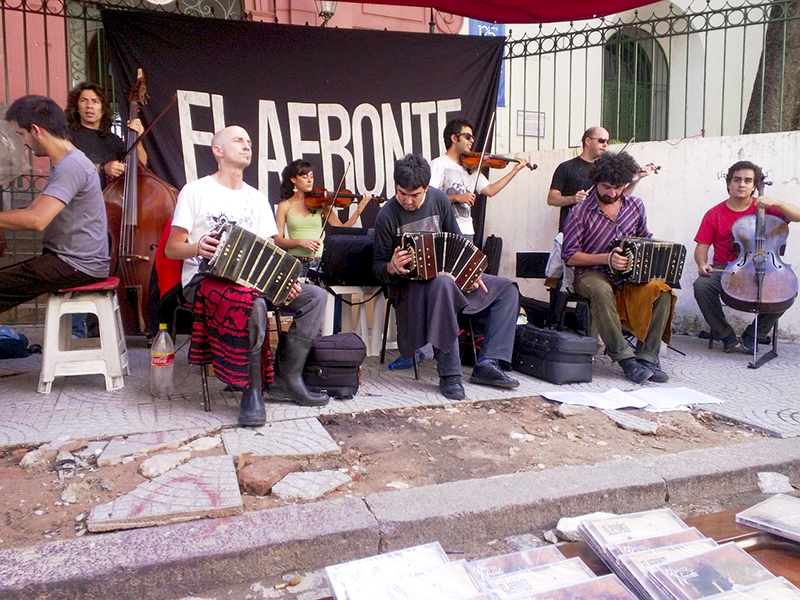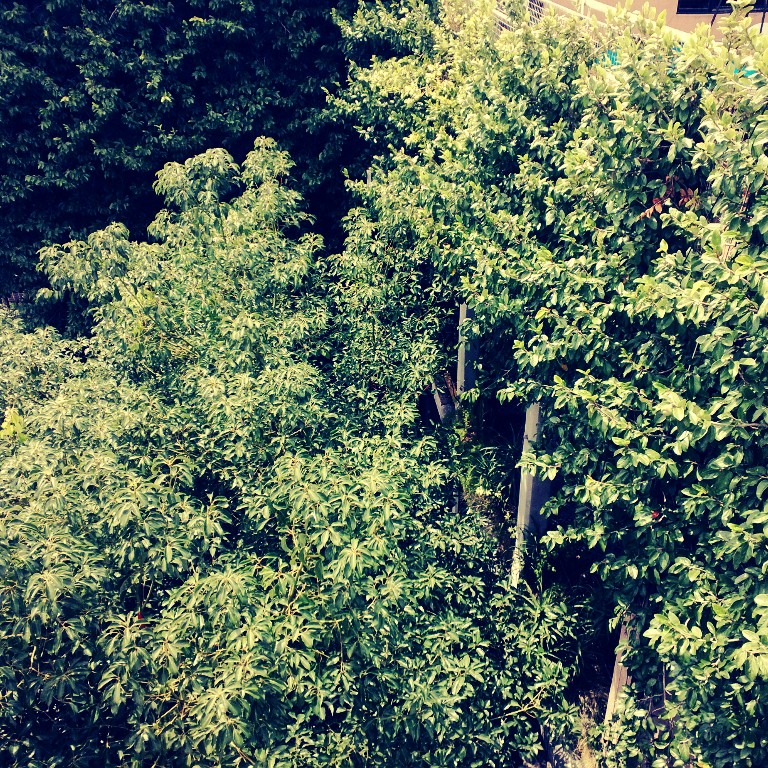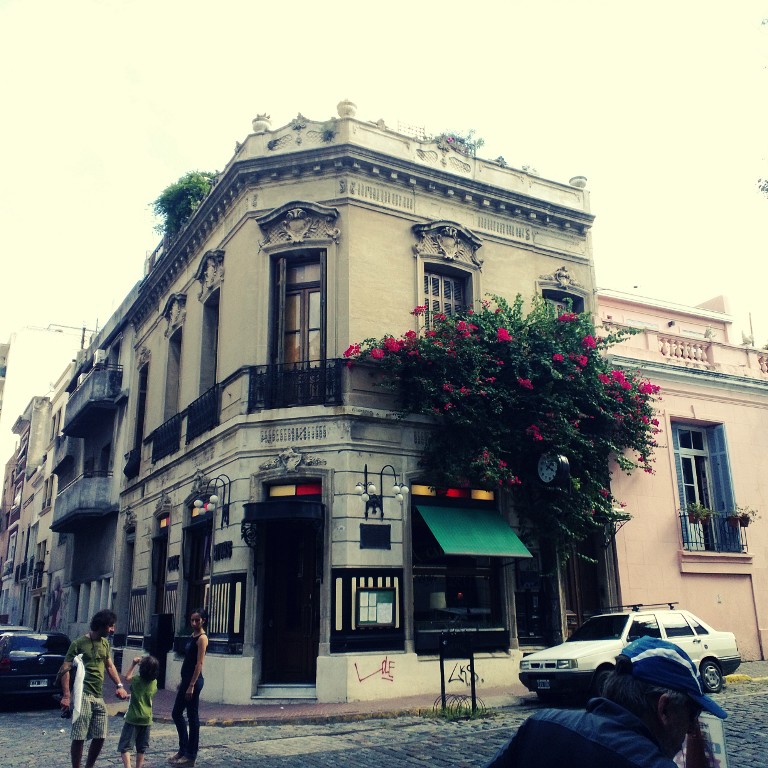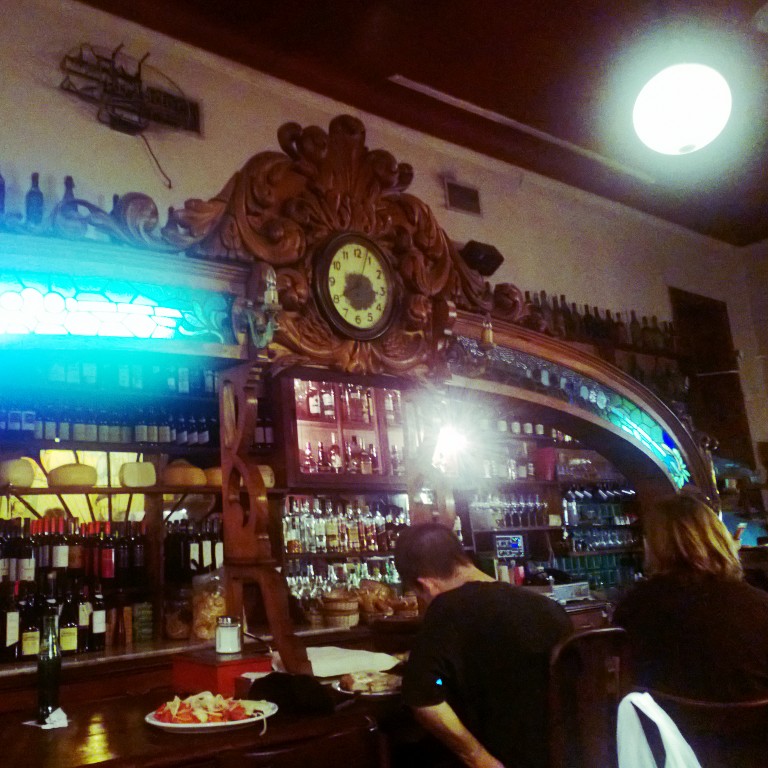 Centro
From the Obelisque on Avenida 9 de Julio to Placa de Mayo, the district id very busy with residents and tourists, especially in the Avenida Florida and Corrientes for shopping and work.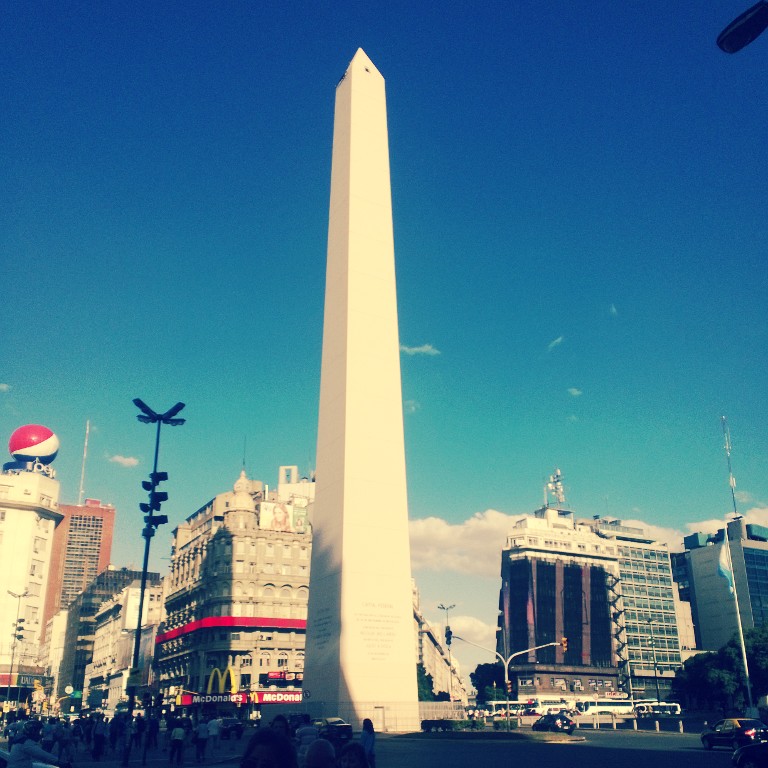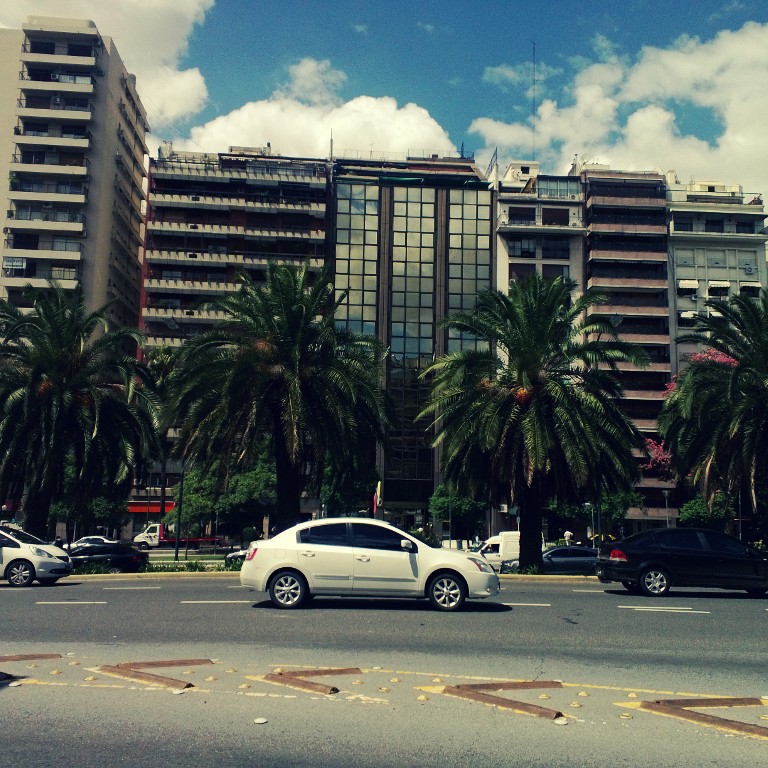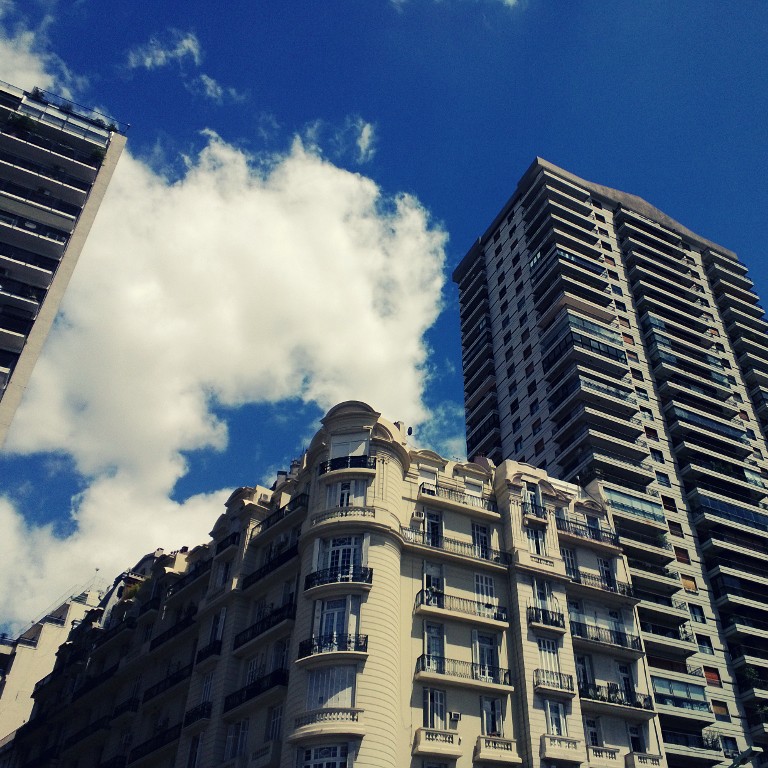 Cementerio de la Recoleta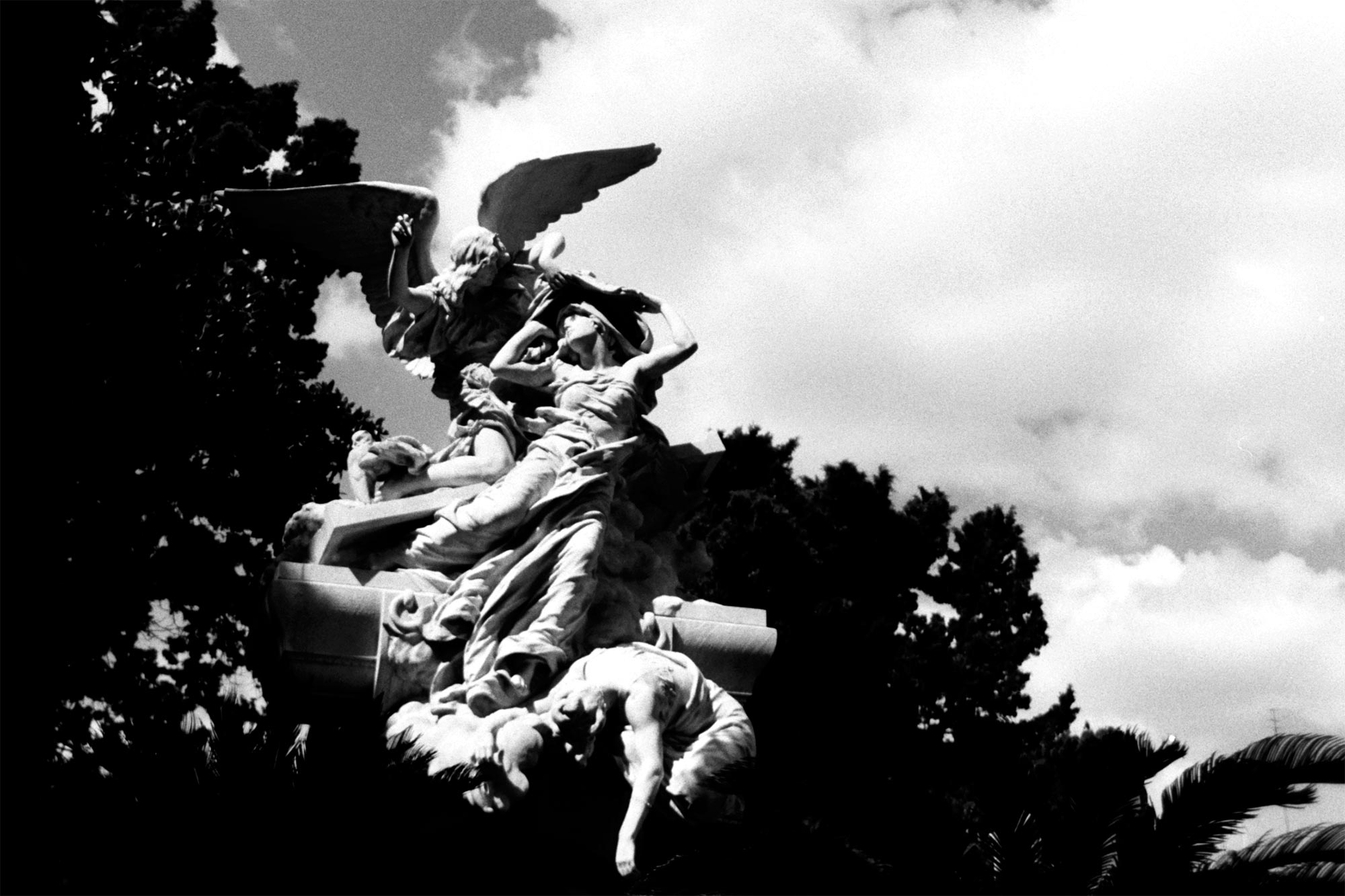 Many representatives of argentinian political and cultural history are buried in this cemetery. Power and religion are really close and embodied in dramatic statues and magnificent burials. Nearby, Avenida Alvear offers some of the most interesting galleries of the city.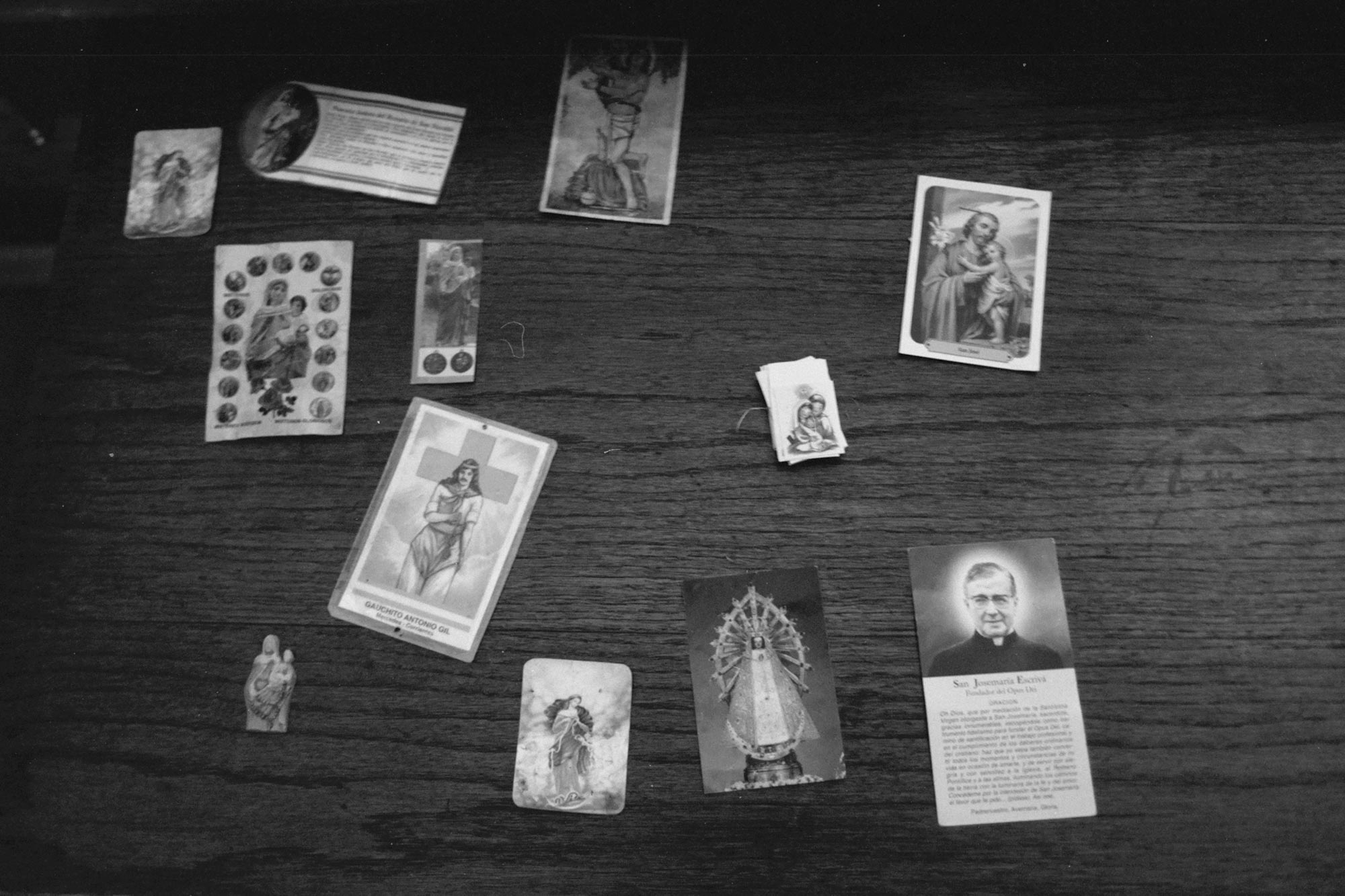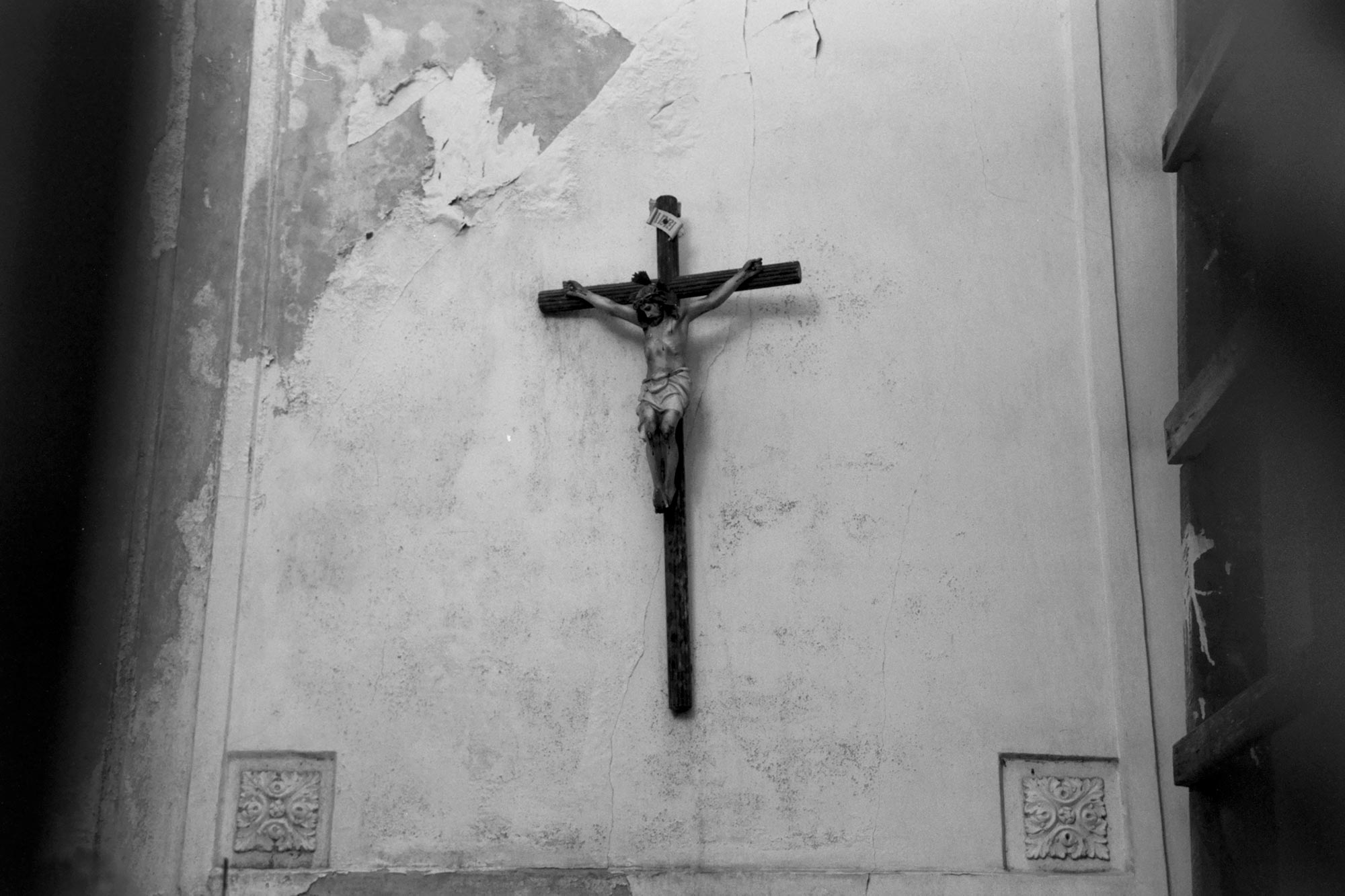 Botanical Garden in Palermo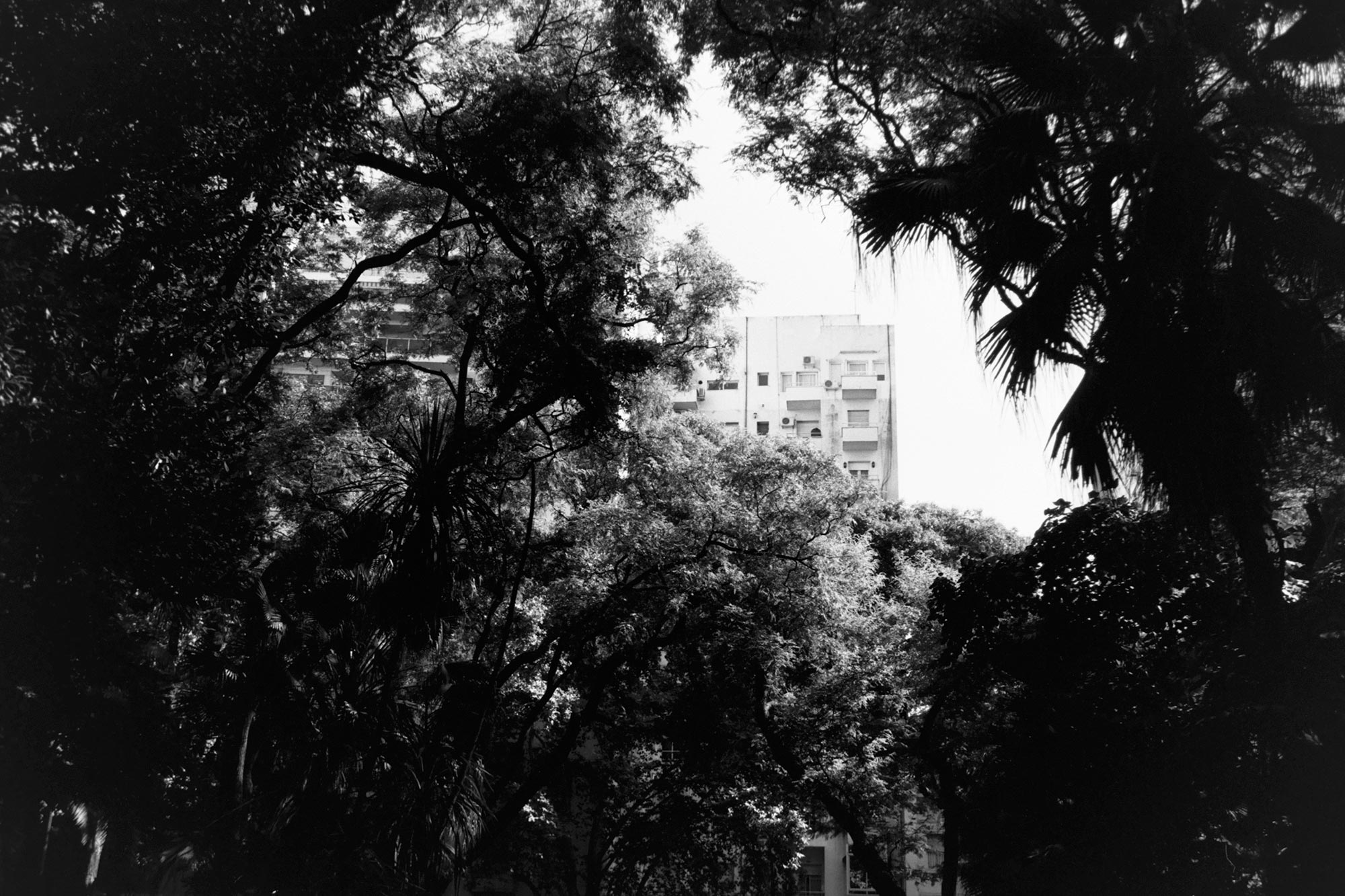 Perfect to get some rest and a quiet walk through pleasant and cool vegetation.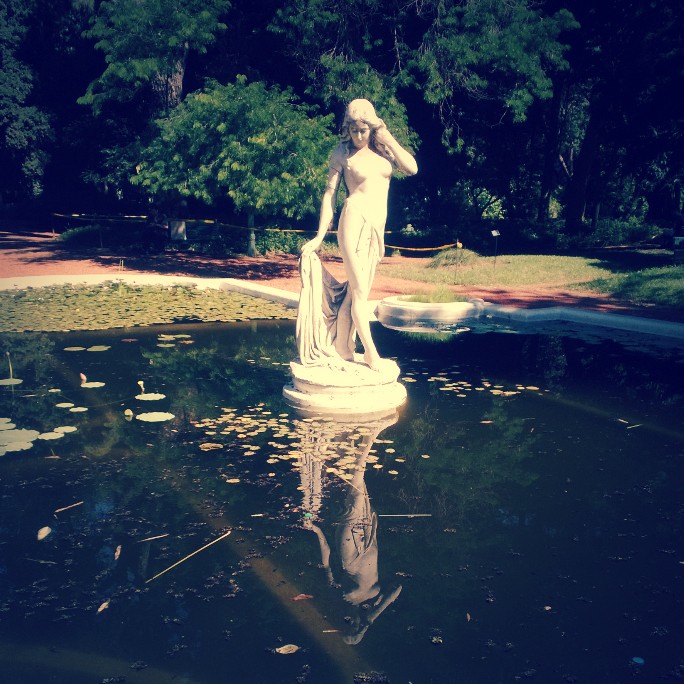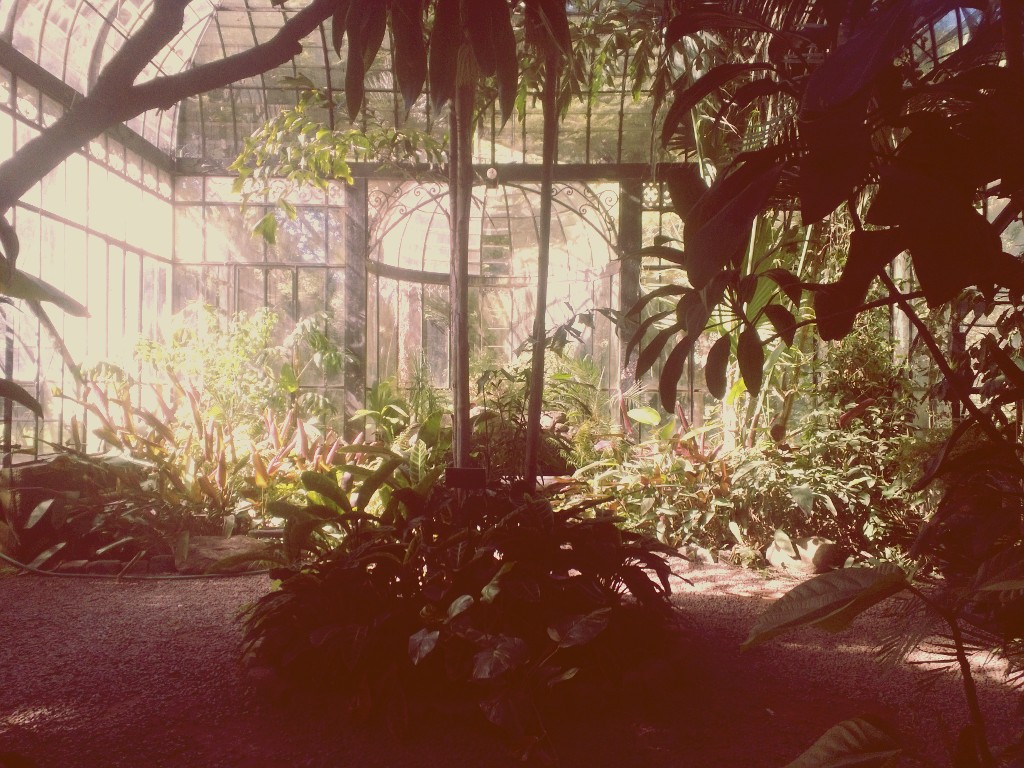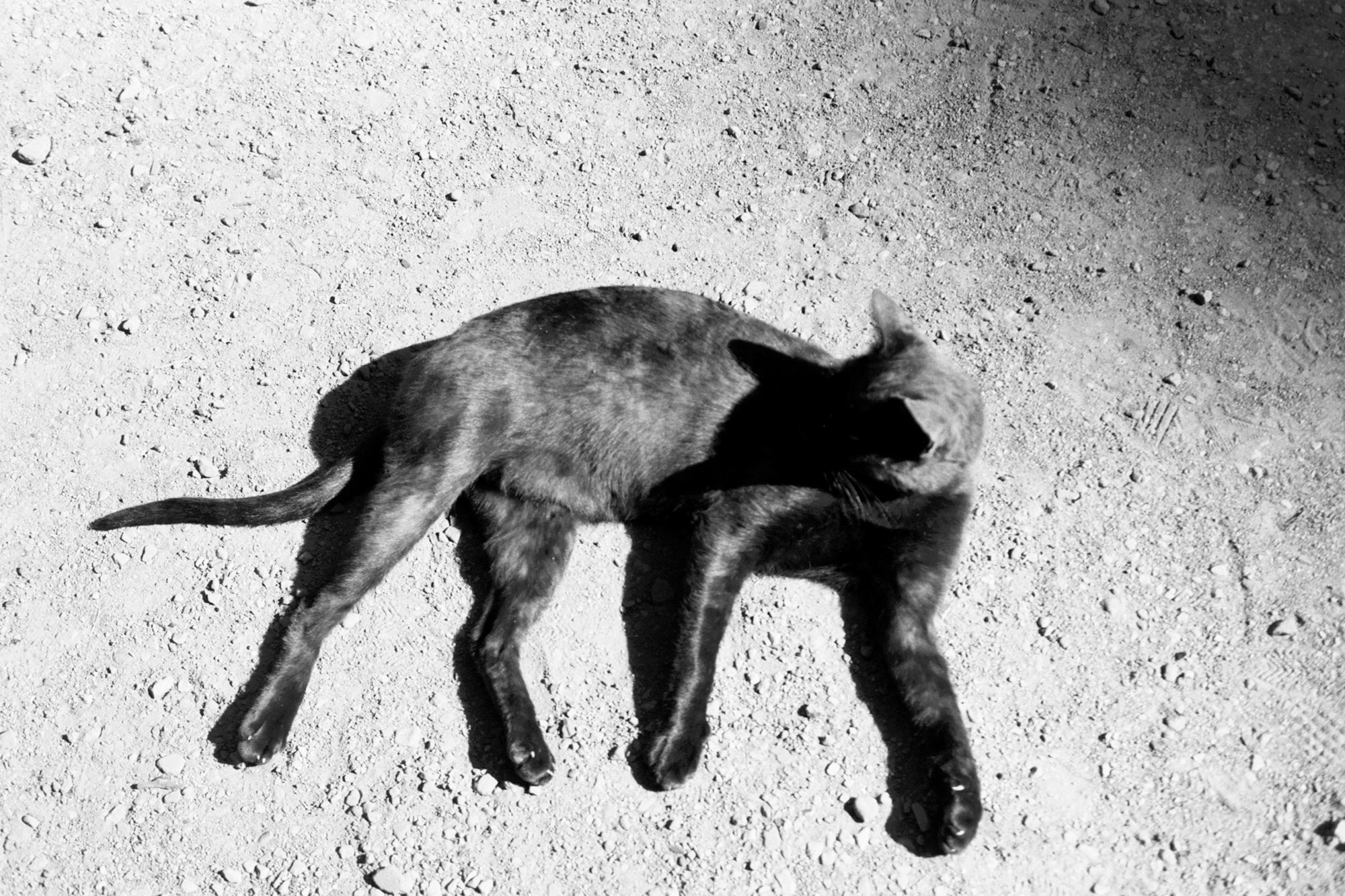 Palermo Soho
Here is where posh and cool people love to spend their time, strolling from one boutique to another, and in the evening from club to club.
I personally liked the district despite being so gentrified, some shops are really nice and some cafés have more european products.
Getting off the main streets, some nice bakeries and old shops are still where they were decades ago and by being such a residential area it is very safe to get a relaxed walk.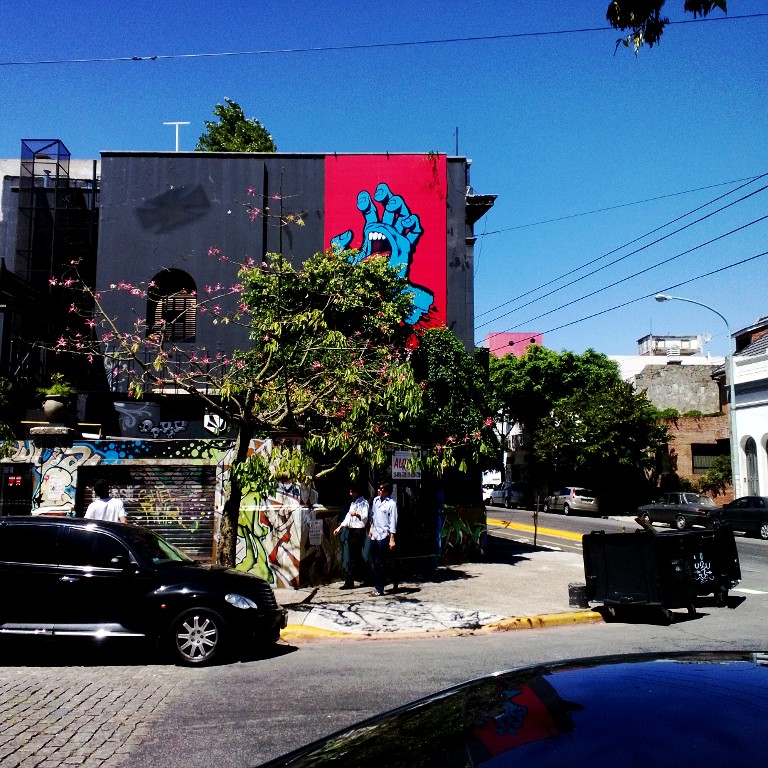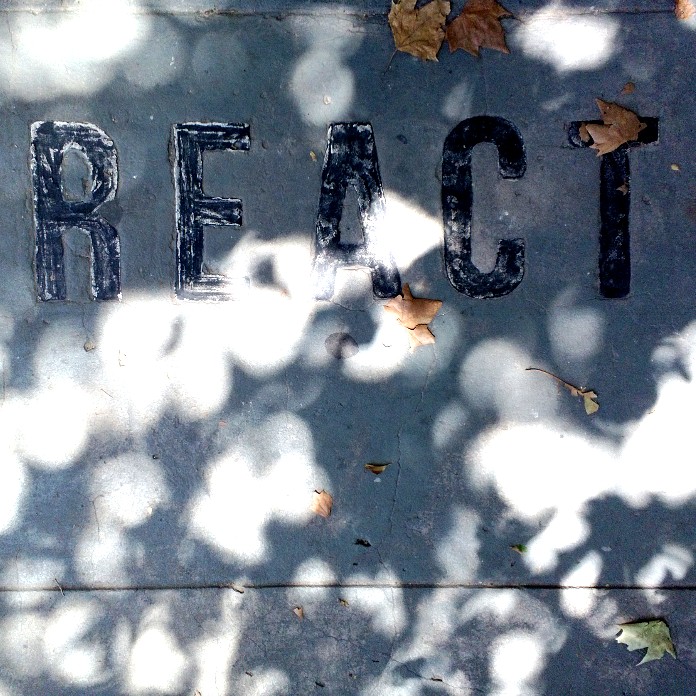 Tigre Delta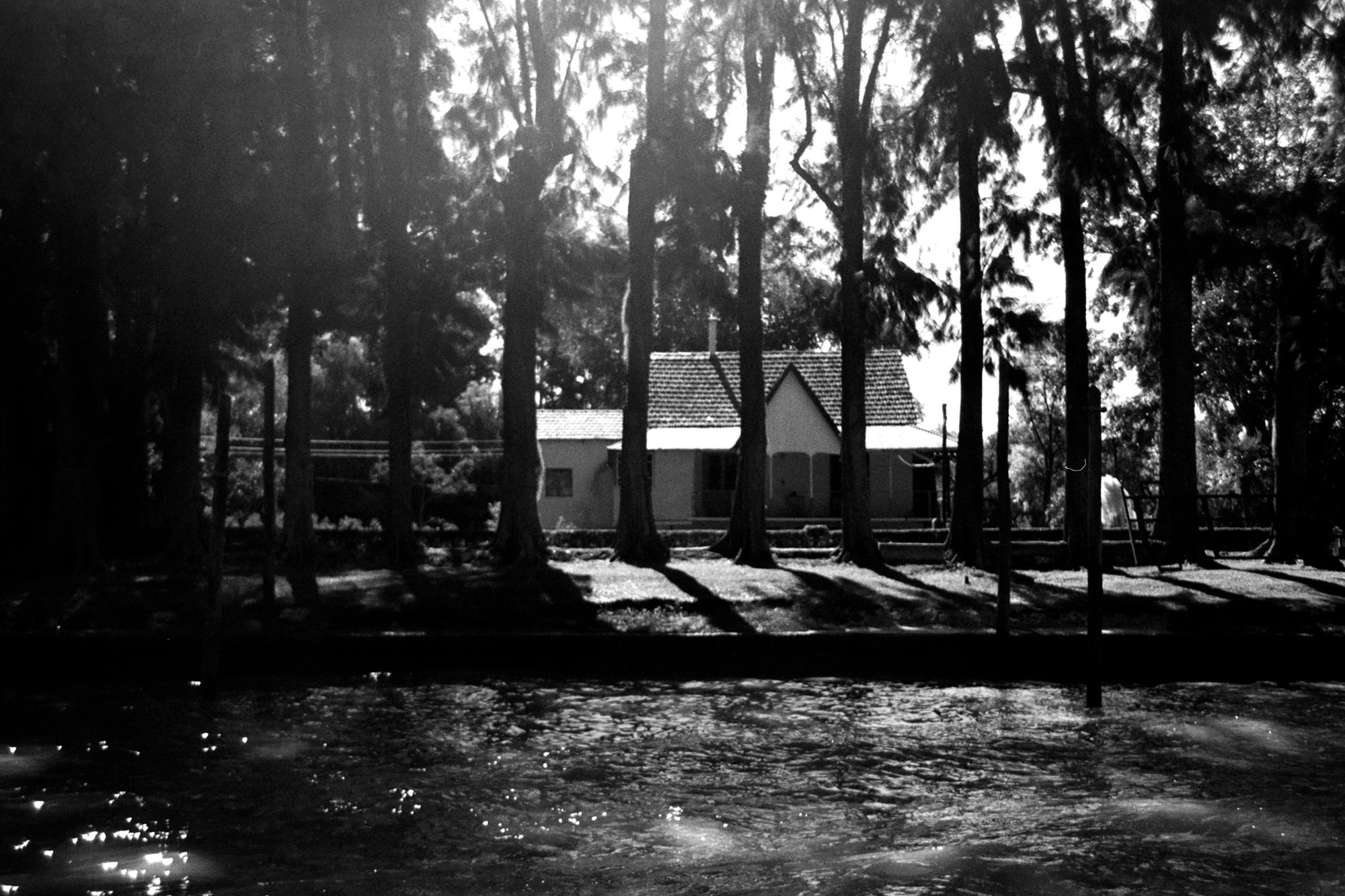 Frequent trains departing from Retiro station will get you there in around one hour. The train experience is rather uncomfortable, no toilets on board and quite big crowds.
On the ferry moderately paced river flows slowly; dulce de leche is the color of the water, beautiful the houses that overlook at it.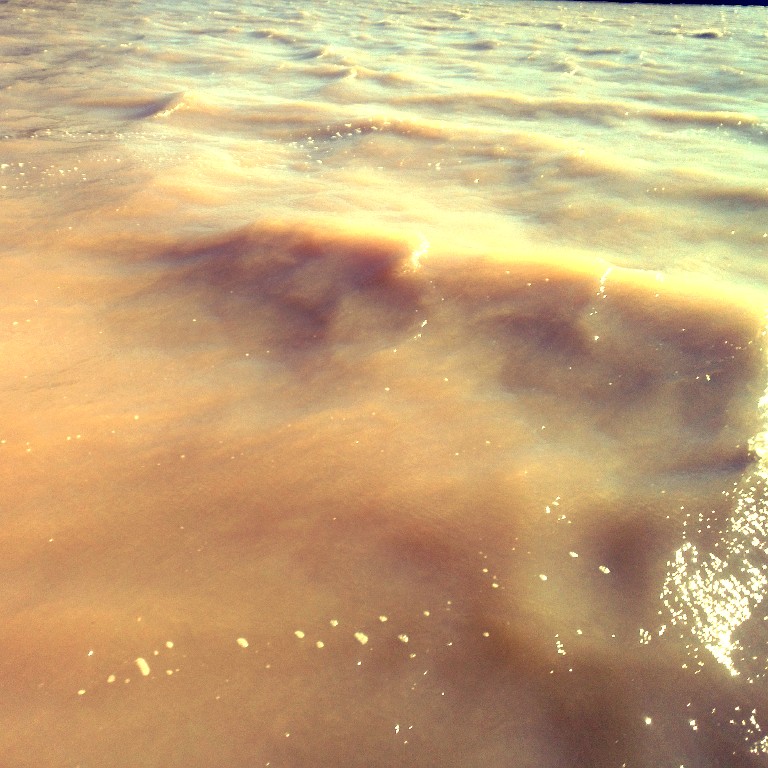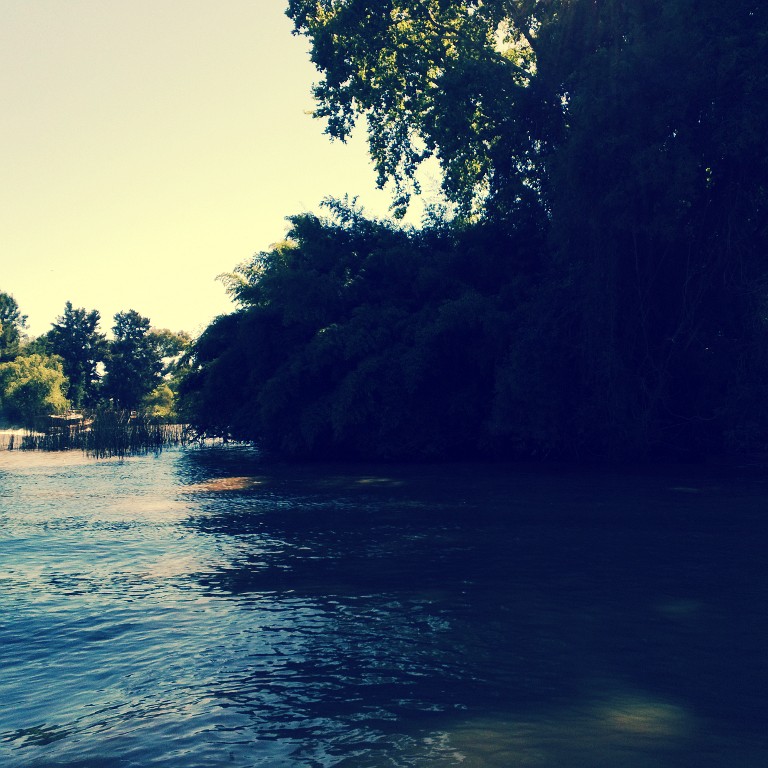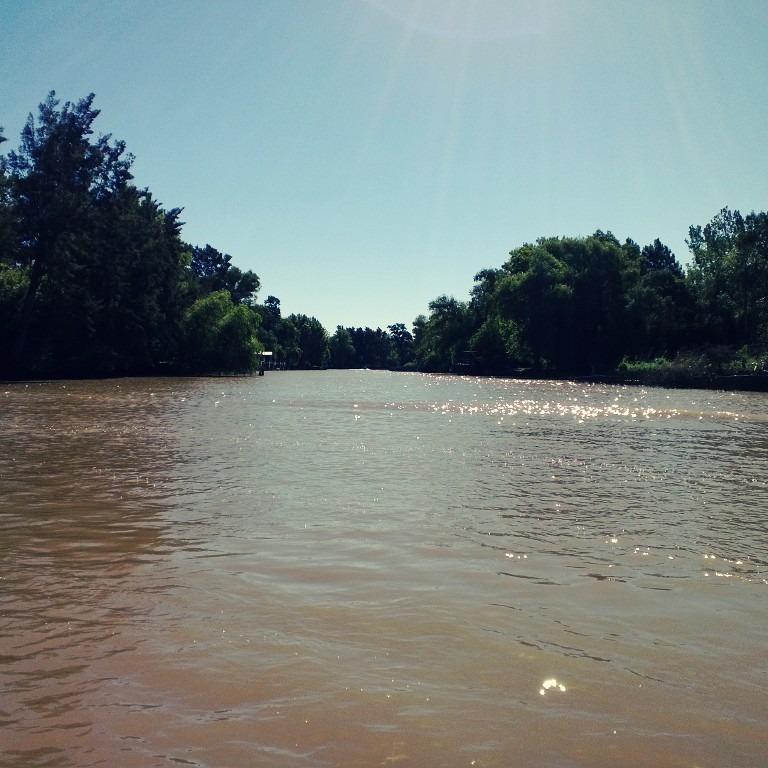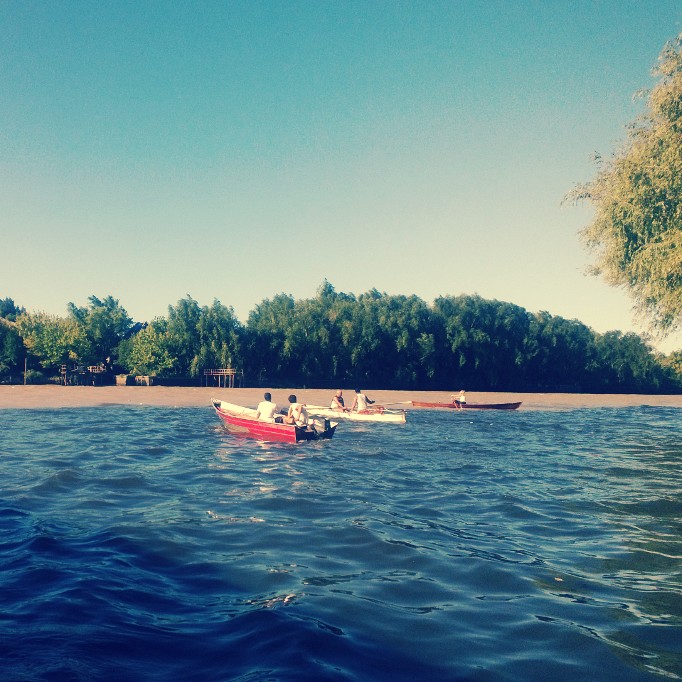 Bife de Chroizo
Food is quite mono-oriented, with the Bife de Chroizo – aka the argentinian steak- as almost the national dish, together with delicious empanadas with onions and chicken and sweet pastries.