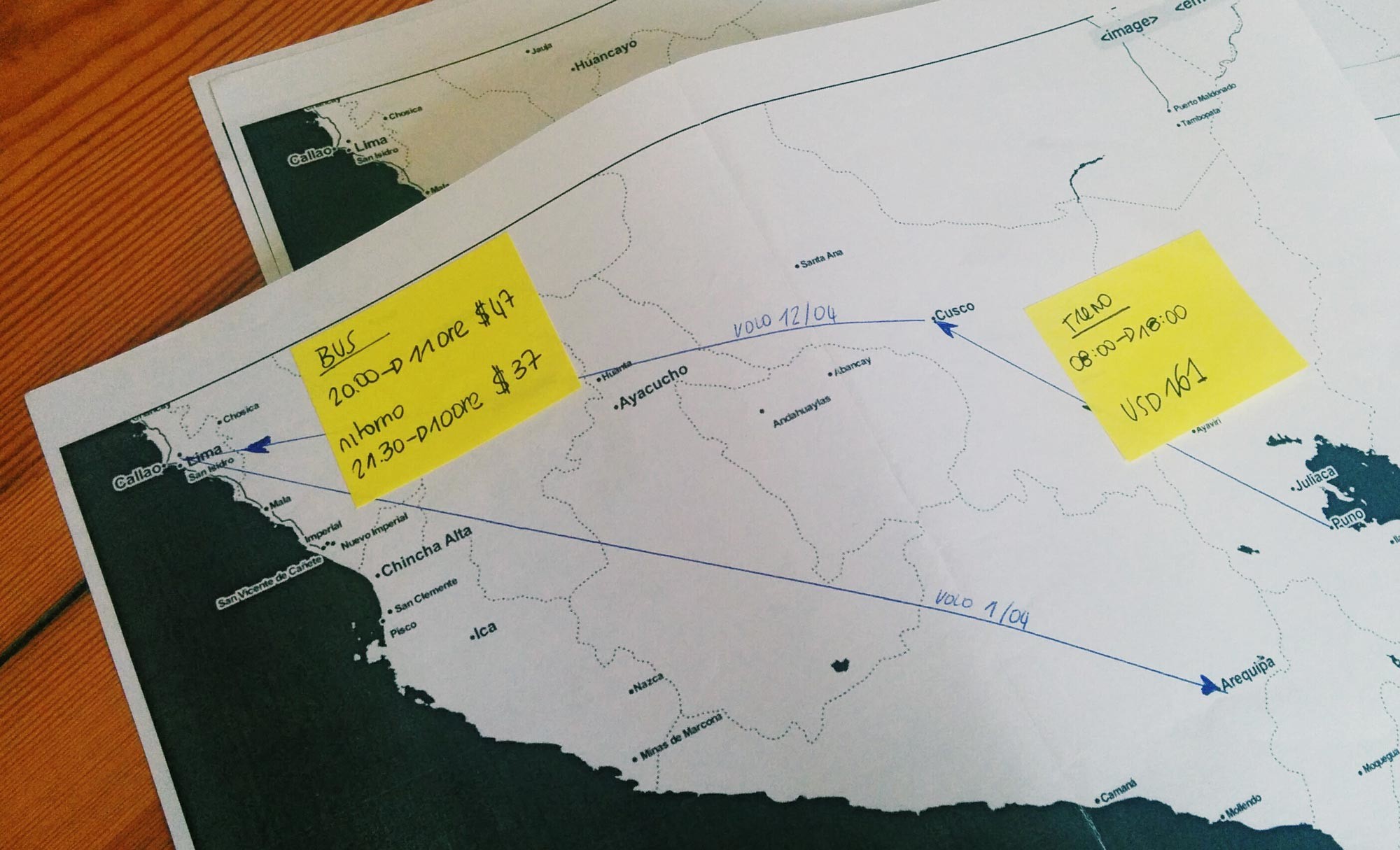 Here are some tips about how to go on a trip alone on more on a day-by-day decision.
1. Learn how the country map looks like
It might sound weird, but it is essential to mentally learn how a country looks like, because by speaking to locals or to other travelers it will be the base to frame your trip and moves. It helps to keep a printed outline of the country. I printed some simplified maps and played with them before and during the trip.
2. Note down roughly what you want to do and accurately what you have done

It is helpful for other travelers and will it is a memory in itself. I take with me a notebook, write down the days I am on a trip and fill them first with a rough list of things I would like to do. During the trip I write down what I have actually done.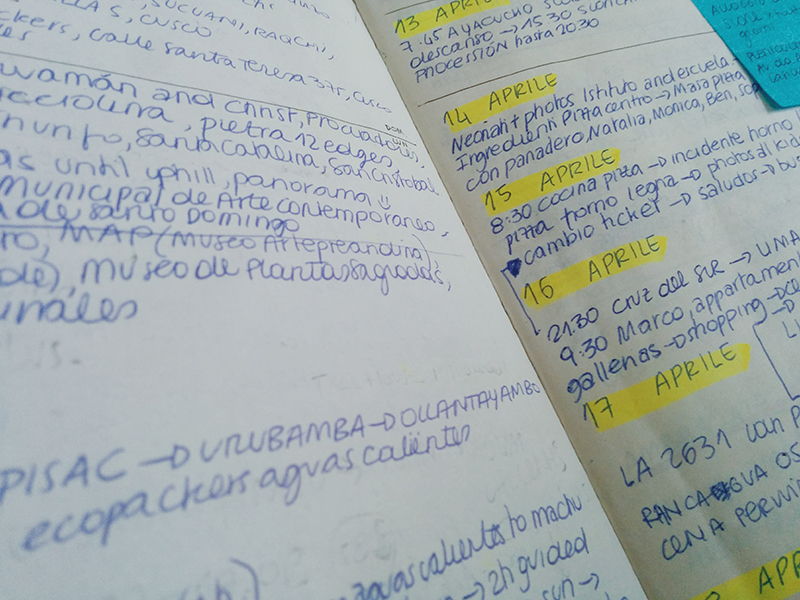 3. Documents and numbers safe
I also write down all my booking numbers for flights or buses (the only fixed steps of my trips), and the phone numbers of friends and embassies.
A copy of documents is also super useful as you might want to keep your official ones in your room instead of carrying them around all the time.
4. Connect with friends of friends
A family is a group of people that care about each other.
While traveling I have learned that friends of friends are my "temporary family" and a reason itself to travel. I always learn a lot from them, they truly are the most amazing resource of tips and good mood. Friends are a "buena onda" (good wave) as you say in spanish.
5. Trust people
Phones, maps, internet. Those are just tools, people have the real knowledge.
People have their own particular history and anecdotes. In my trips I met carpenters, members of ONGs, families on the go, explorers, university professors, nuns, kids, and much more. It is mind blowing to listen to stories that are completely different from yours.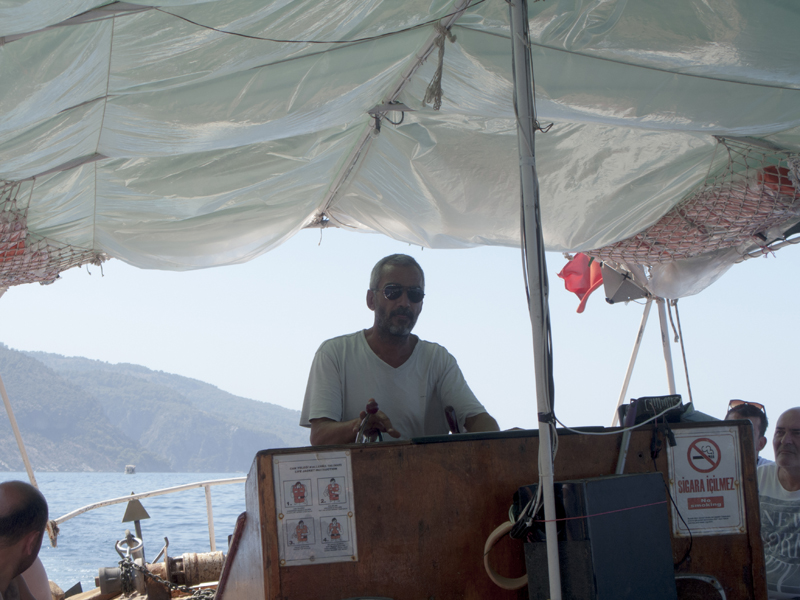 6. Give yourself time to enjoy a place
Do not rush from one place to another. I have done it too many times and I really regret it. Staying means learning, adapting, meeting. Allow yourself some good quality time in a new place, and stay longer if you feel it is giving you good vibrations.
7. Traveling makes you overcome your limits
I never take buses in my daily life, I hate them and feel sick. I am claustrophobic. I do not digest many types of food. I am afraid of flying.
Well, in some trips I happened to 8 flights in three weeks, traveled by bus several times for more than 12 hours, tried any type of food. When you do not have options, you do what you can do. I still have all my limits with me sometimes, but I know that there are moments when they magically become smaller and smaller, and almost vanish.
8. Travel light
This applies to the backpack and to the brain as well. What you have in your bag is similar to what you have in your mind. If your backpack is too heavy you will get very nervous, if you have too many things in your head you will also feel very uncomfortable and will lack in lucidity when taking decisions. As with clothes, leave also some problems at home before traveling, and write down thoughts so that they can get out of your head.
And maybe this is useful. Packed for city and outdoor treks. Temperature from +28° down to 0°. (see packing list for amateur trekkers)